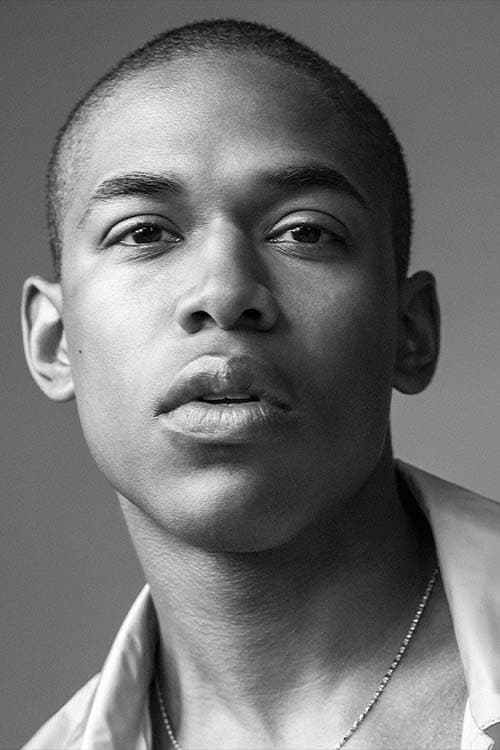 Biography
Kelvin Harrison Jr. (born July 23, 1994) is an American actor. He began his career with small roles in the 2013 films Ender's Game and 12 Years a Slave. His breakthrough performance came as Travis in the 2017 horror film It Comes at Night, and in 2019 he gained wider recognition for his work in Luce and Waves. Harrison Jr. received nominations for the Best Male Lead at the Independent Spirit Awards for the former and the Rising Star Award at the British Academy Film Awards for the latter.
Early Life
Harrison was born in New Orleans, Louisiana, to musicians Shirlita and Kelvin Harrison. He grew up in the Garden District and later moved to The Westbank. He studied studio engineering and marketing, before moving to Los Angeles, California to pursue acting, where he began taking acting classes. Harrison Jr. is also a skilled musician, mainly playing jazz and gospel on the piano, trumpet, as well as singing. He honed his harmonious skills while studying and recording with the famed Marsalis family.Harrison attended a private high school, where he was one of the few black kids in his class where he struggled to fit in. He originally went to Loyola University New Orleans to major in studio engineering as his father felt he would excel in music. Harrison ultimately transferred to the University of New Orleans for film, with the goal of writing and directing his own films.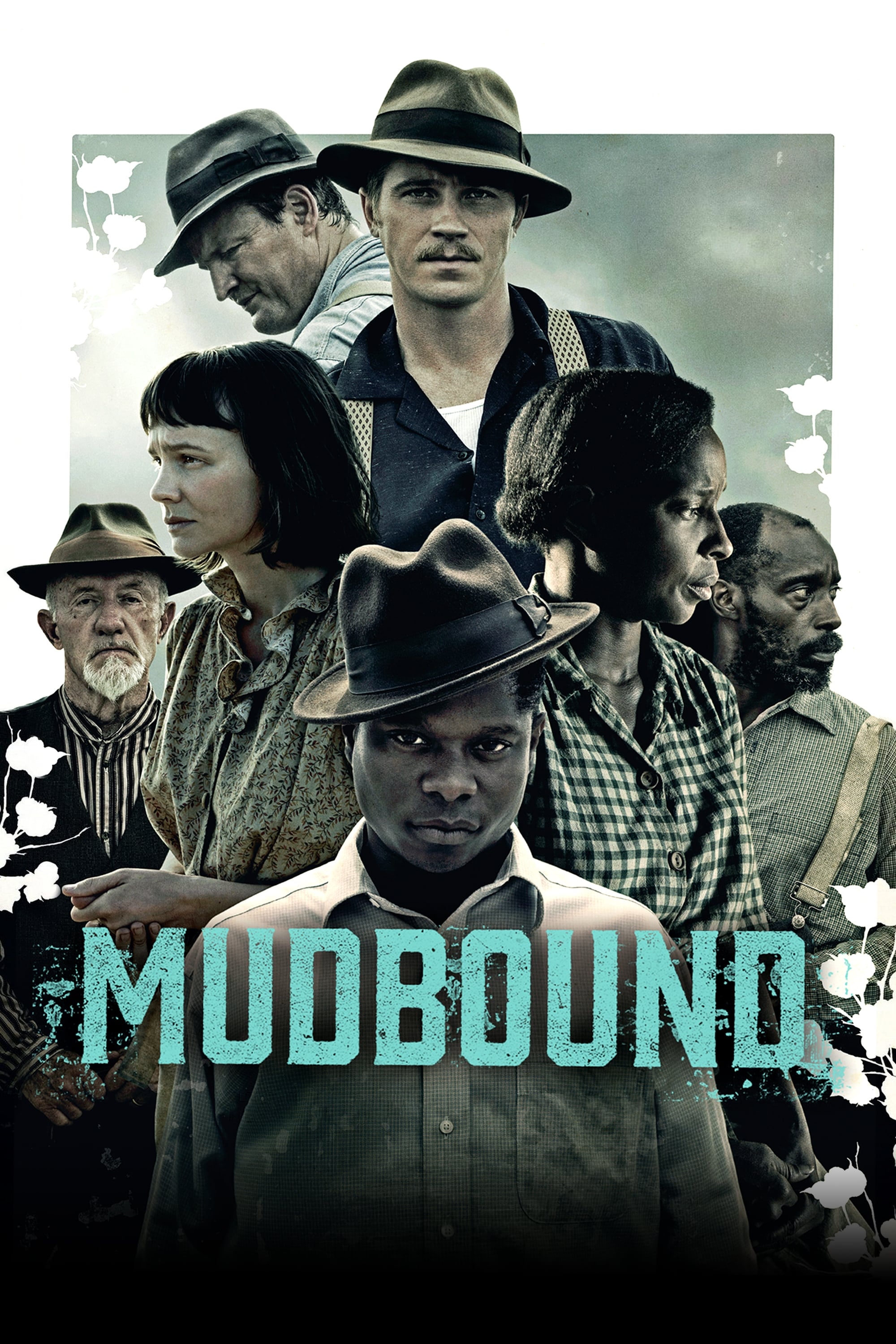 Mudbound
Two families are fighting a battle at the same time.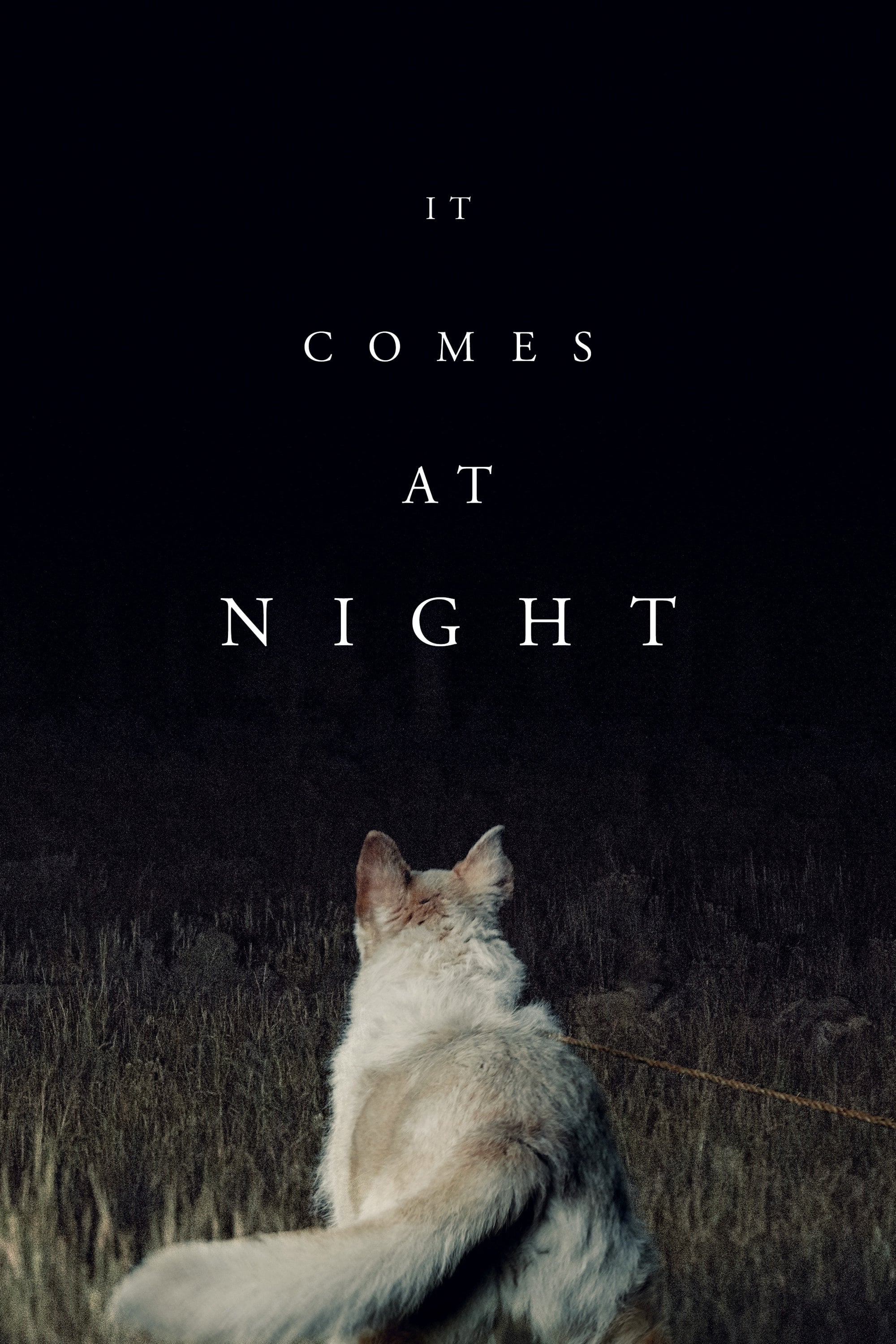 It Comes at Night
A man has established a tenuous domestic order with his wife and son, but this will soon be tested when a desperate young family arrives.
TV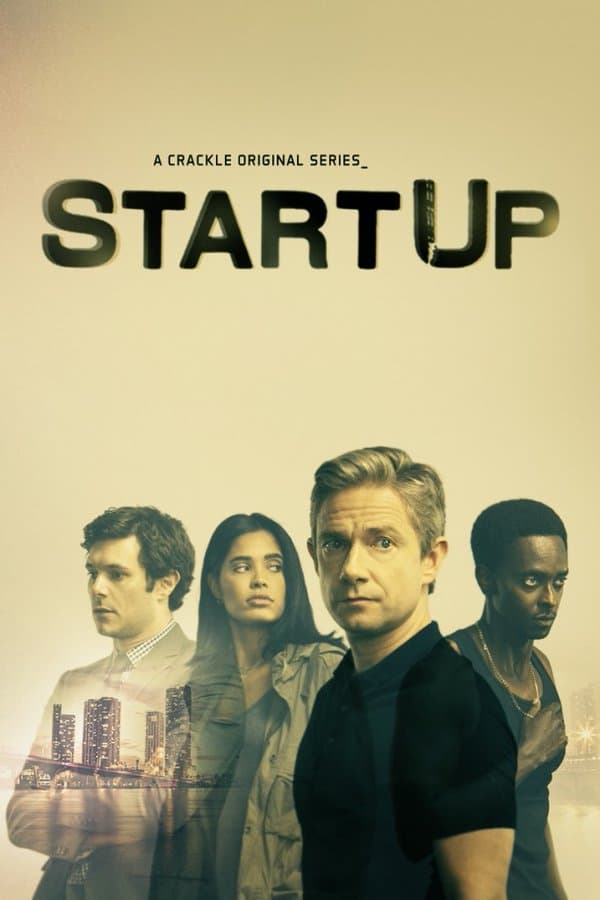 StartUp
A desperate person needs to hide money. A gang lord wants to go legit. A Cuban-American hacker has an idea that will change the future of money. Forced to work together, they create their own version ...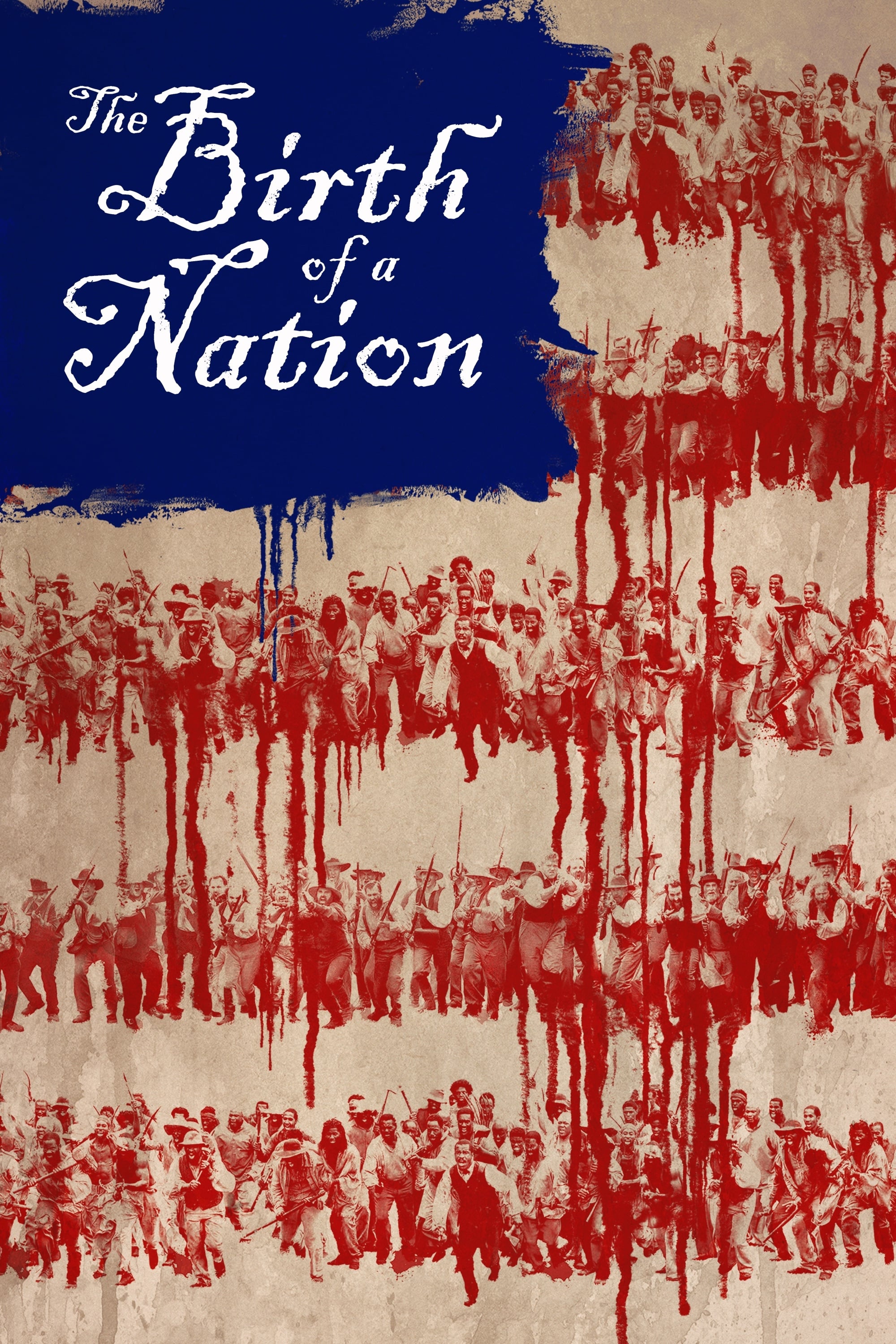 The Birth of a Nation
Nat Turner, a former slave in America, led a movement to free African-Americans in Virginia in the 19th century that resulted in a violent backlash from whites.
TV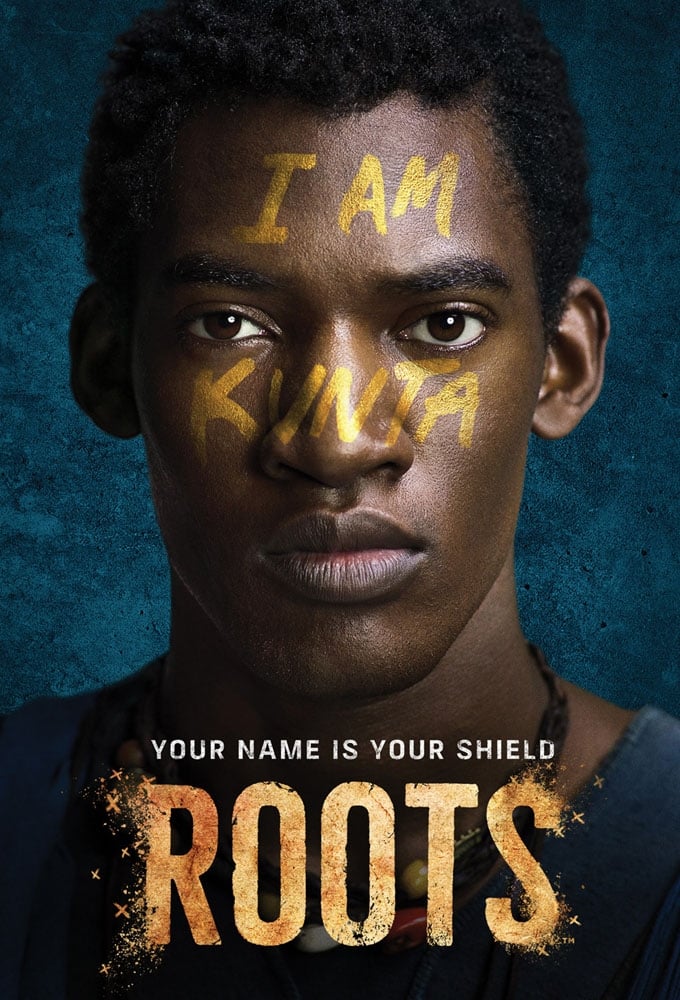 Roots
Alex Haley's "Roots" tells the story of Kunta Kinte, an African slave who sold his soul to America.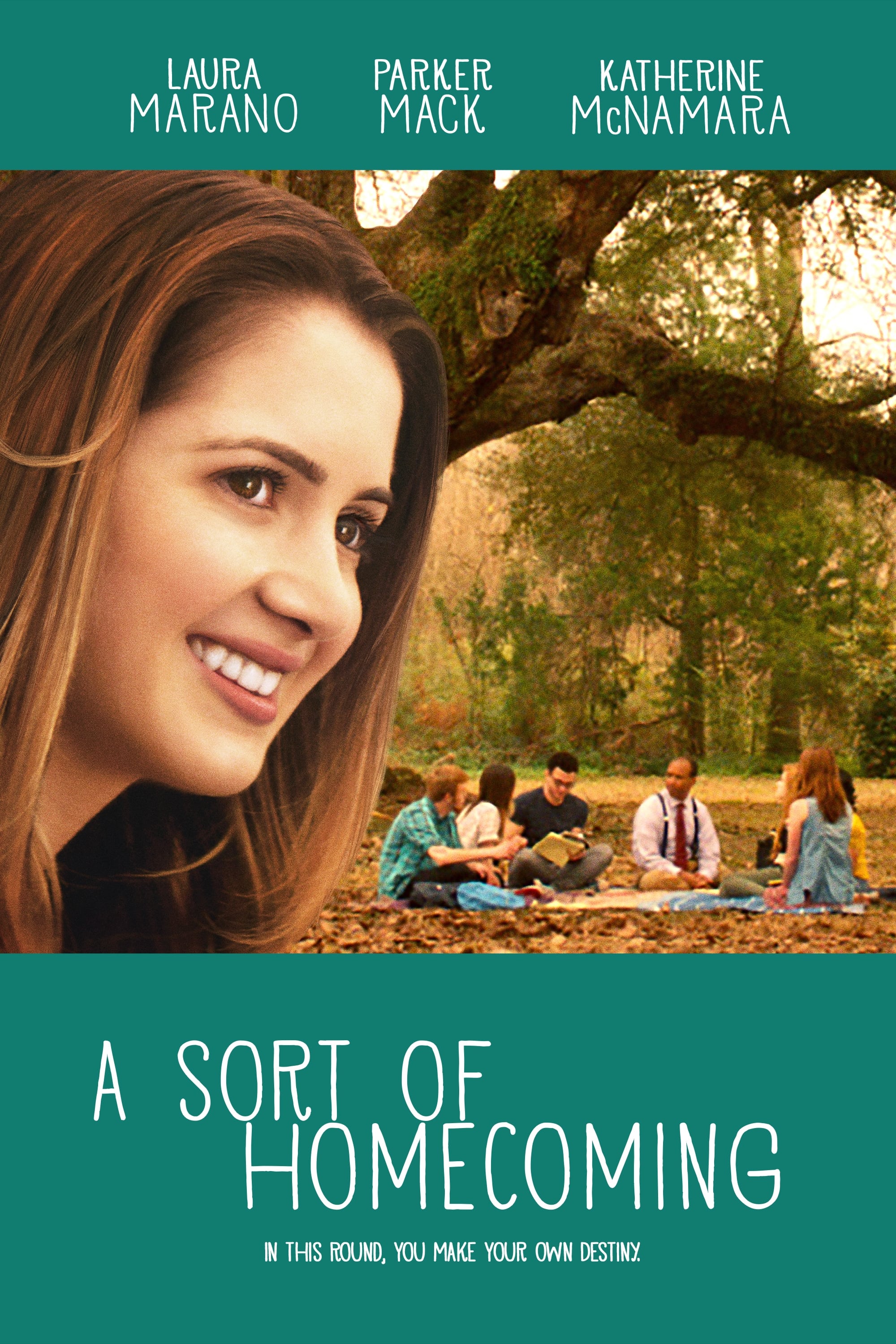 A Sort of Homecoming
The story of Amy, a New York news producer, is told in A Sort of Homecoming. She returned to Louisiana at the request of her high school debate coach. Her senior year of high school was rough.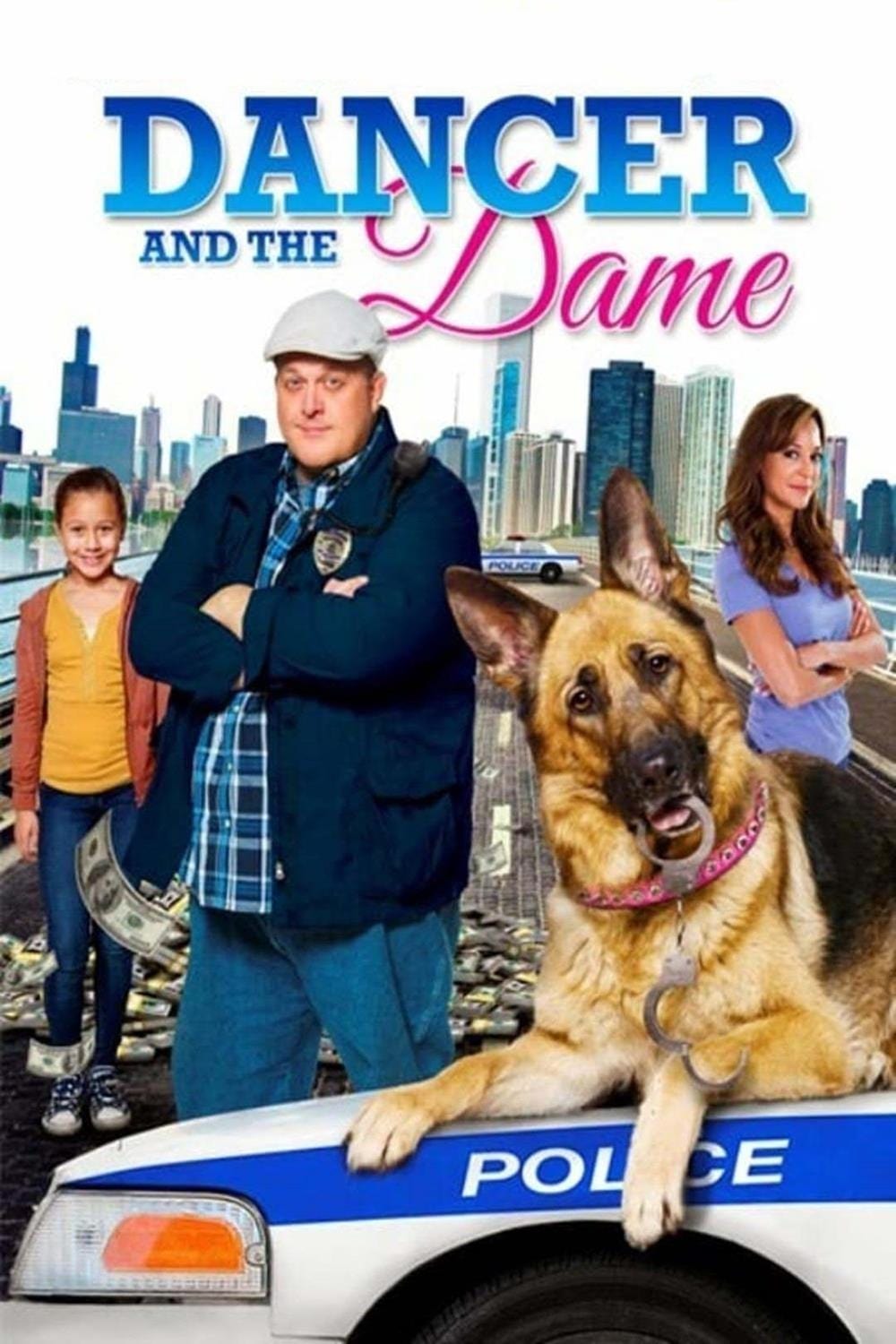 Dancer and the Dame
Detective Dancer gave up on life and his job because of a personal conflict. He ends up with a police dog who is dealing with post-traumatic stress. The dog helps the dancer make a turn around. The da...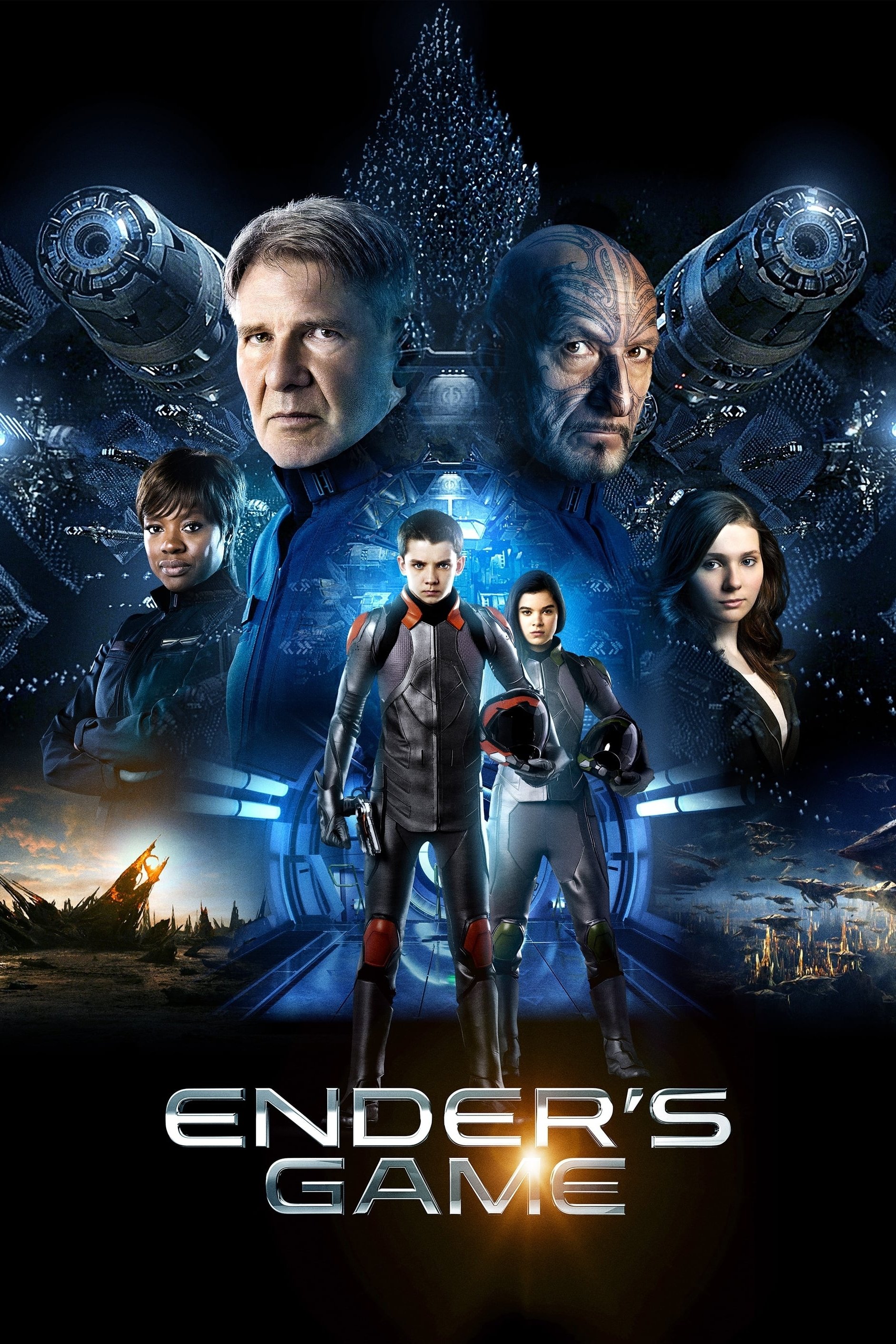 Ender's Game
The story of the Earth's most gifted children training to defend their homeplanet in the space wars of the future was based on a classic novel.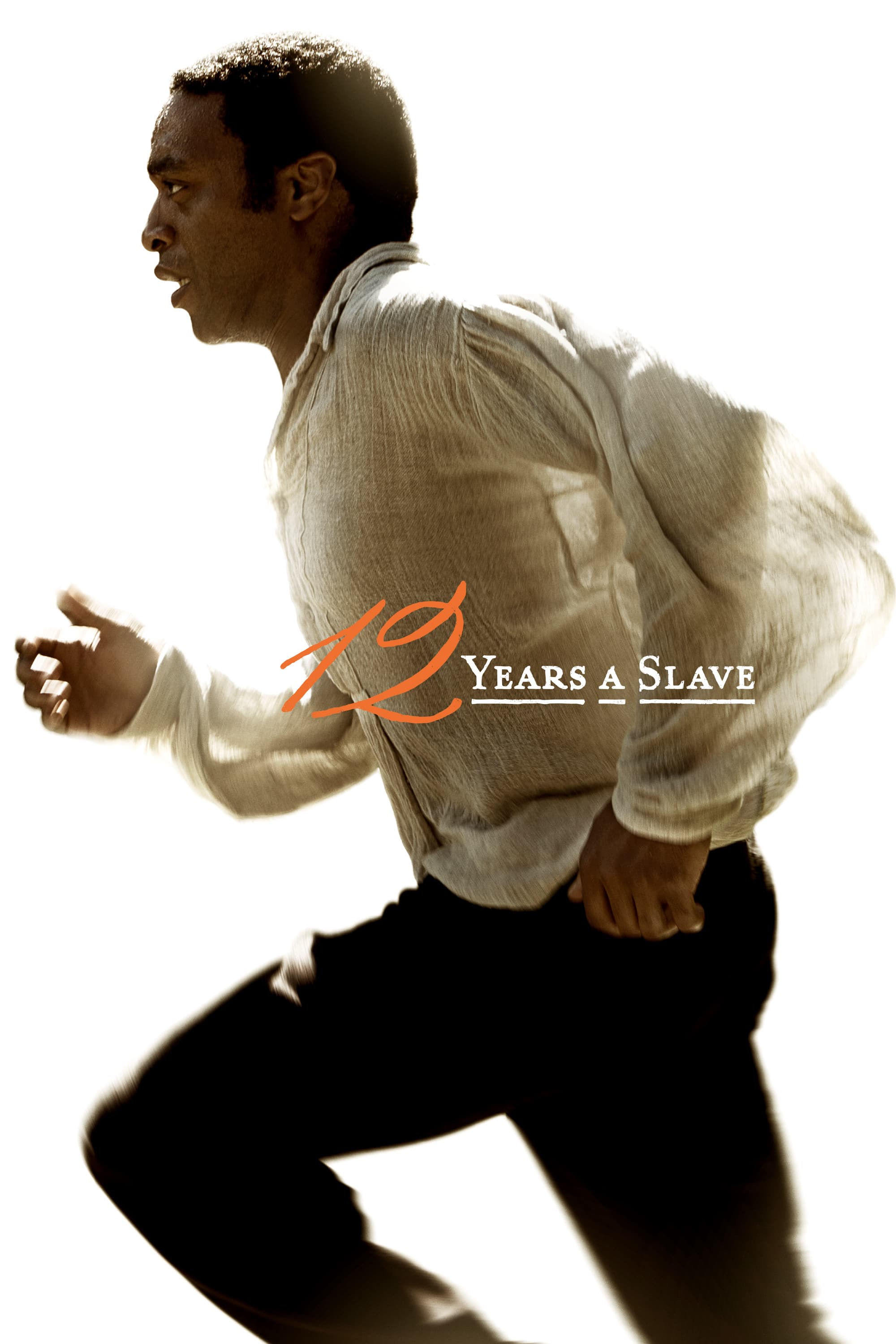 12 Years a Slave
In the pre-Civil War United States, Solomon Northup, a free black man from upstate New York, is abducted and sold into slavery. Facing cruelty as well as unexpected kindnesses Solomon struggles not on... Chevalier de Saint-Georges
The illegitimate son of an African slave and a French plantation owner was born in the French Caribbean. He was a violinist and composer as well as a champion fencer in French society. An ill-fated lo...