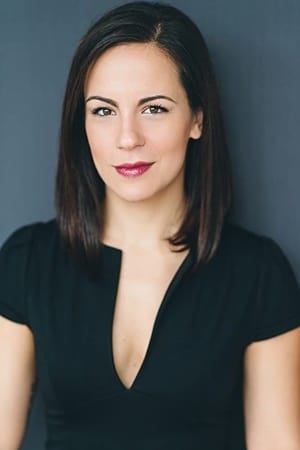 Aniko Kaszas
Known For: Acting · Gender: Female · Place of Birth: Budapest, Hungary
Biography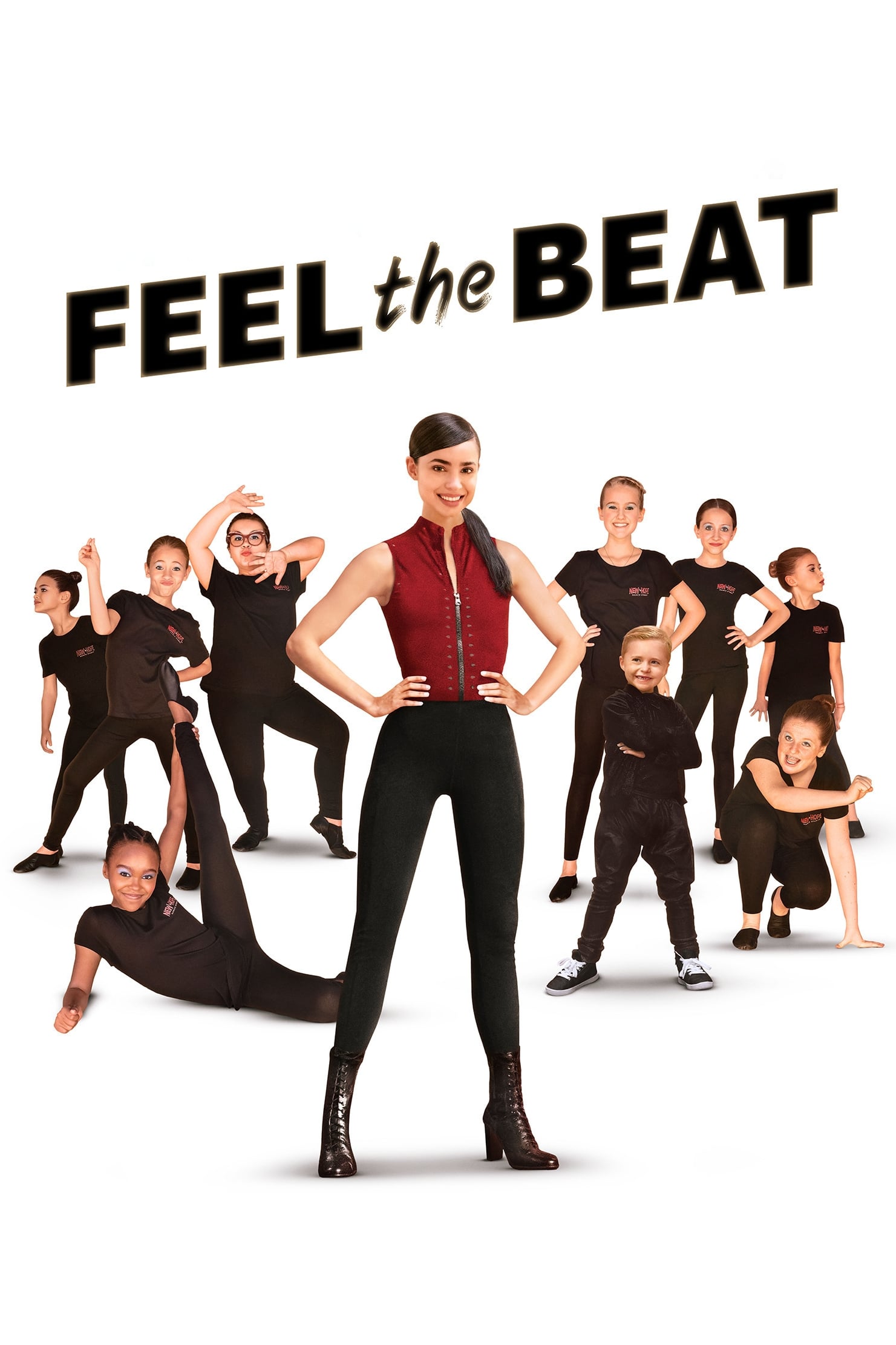 Feel the Beat
After failing to make it on Broadway, April returns to her hometown and reluctantly begins training a misfit group of young dancers for a competition.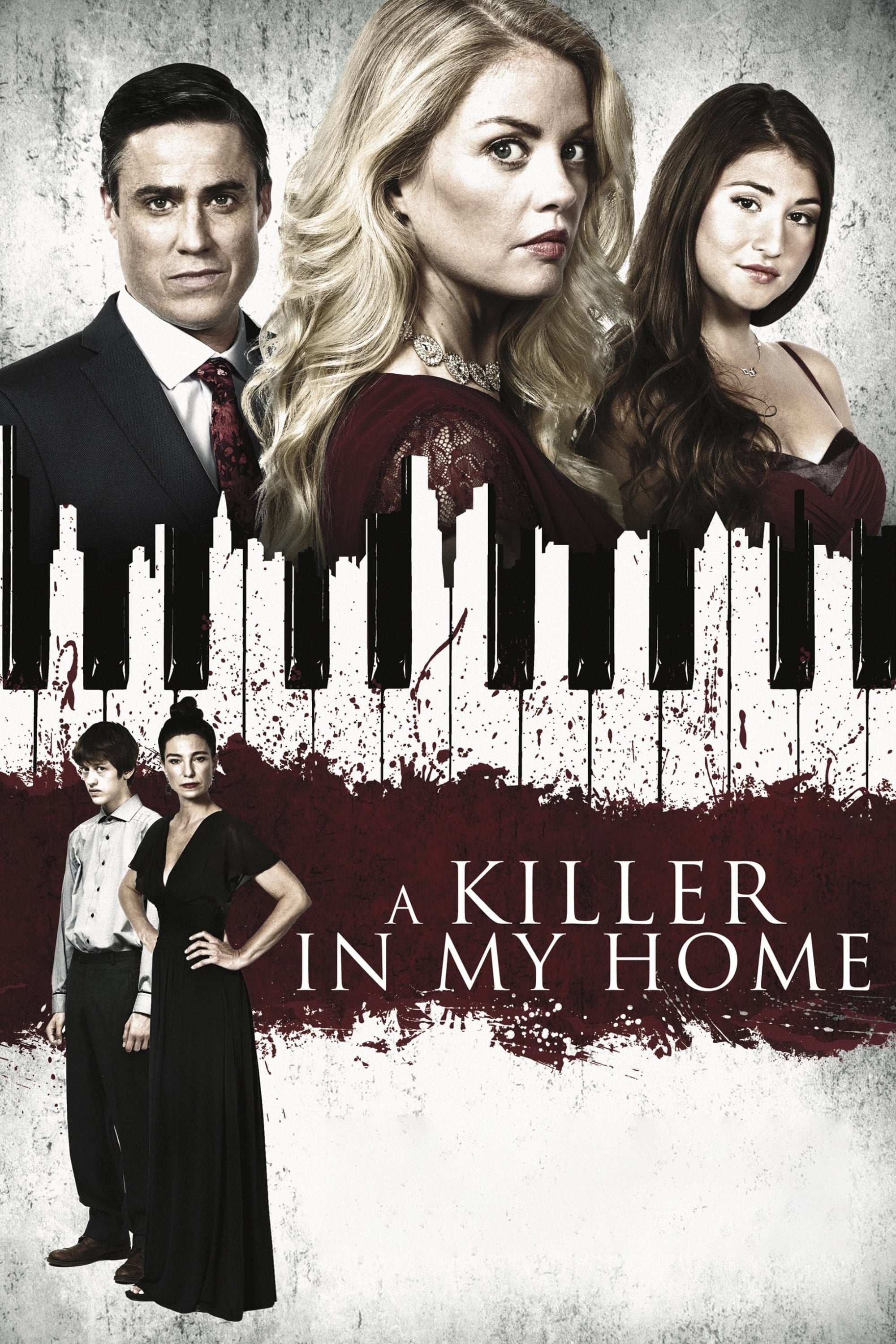 A Killer in My Home
Allison Winters found out that her husband had a secret family when he died of a heart attack. A family arrives on Allison's doorstep six months later, determined to be a part of her life.
TV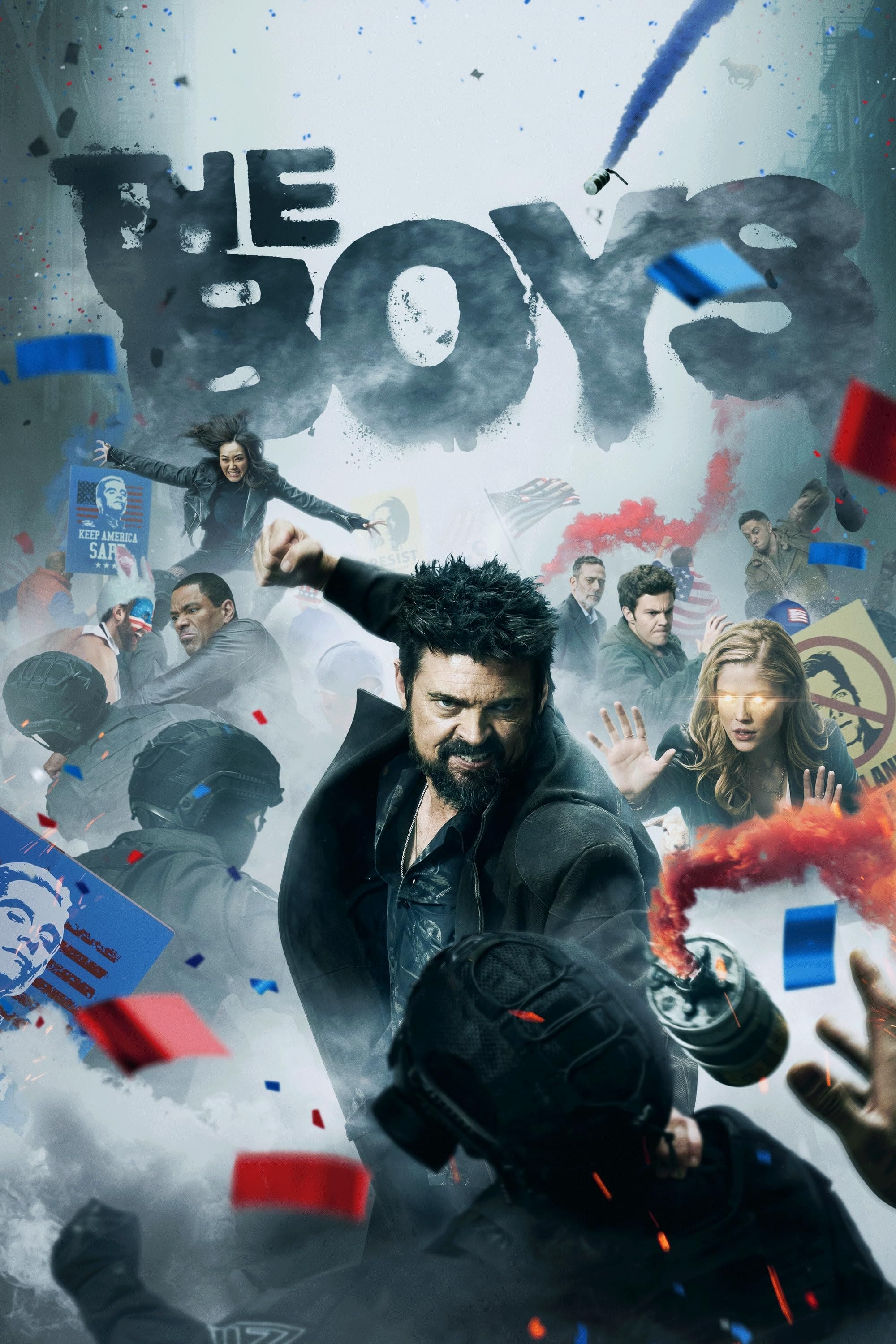 The Boys
A group of people known as the "The Boys" set out to take down corrupt superheros with no more than a willingness to fight dirty and blue-collar work ethic.
TV
V Wars
Dr said after a mysterious disease began transforming people into vampire. A powerful vampire leader is pitting his best friend against him.
Stickman
The thing that waits under your bed, hides in the closet, stalks your dreams… is waiting for you. At least Emma Wright knew that at the age of 7 when she was wrongly accused of murdering her sister. E...
TV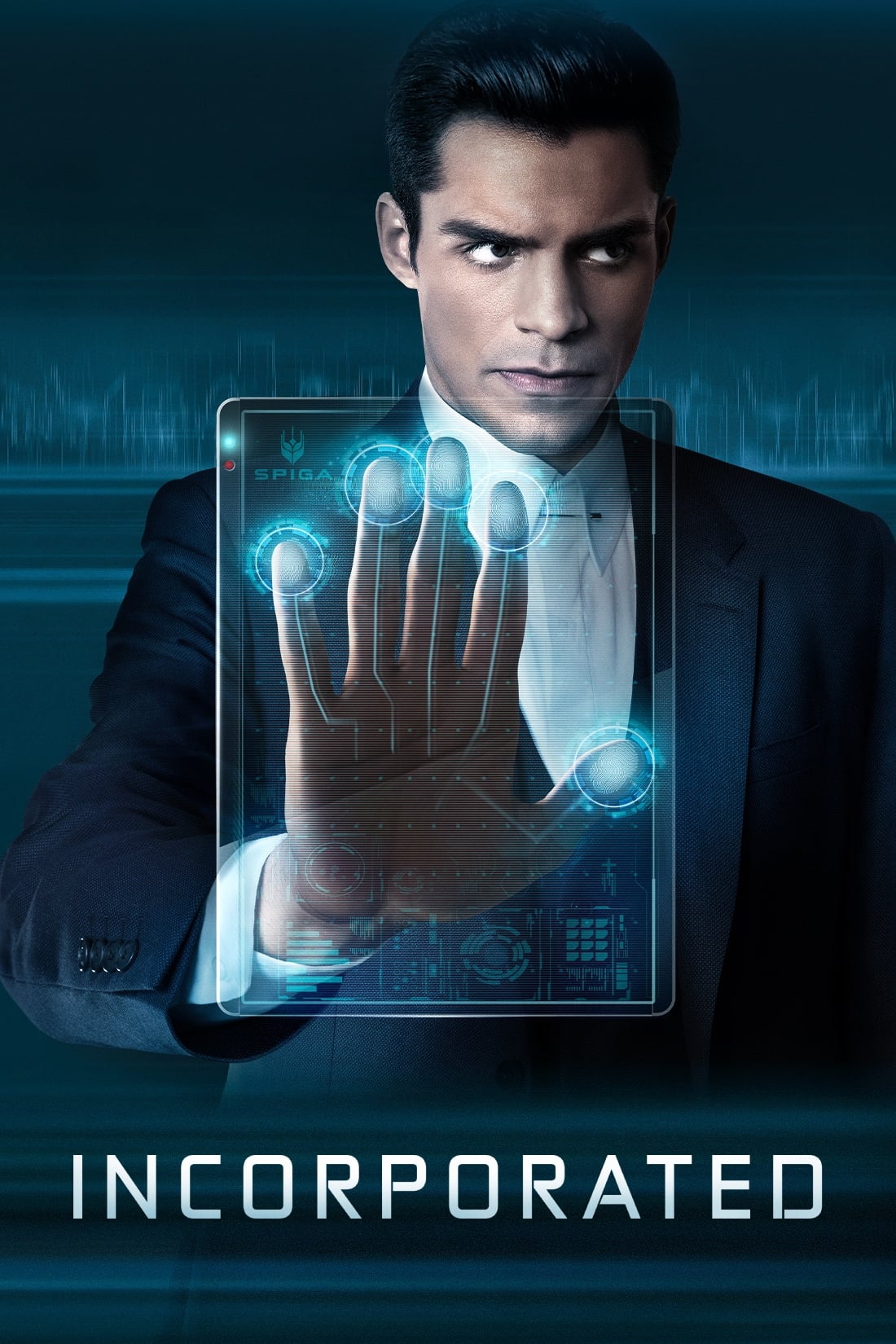 Incorporated
Set in a near future where corporations have unlimited power, a young executive conceals his true identity to infiltrate a dangerous corporate world to save the woman he loves.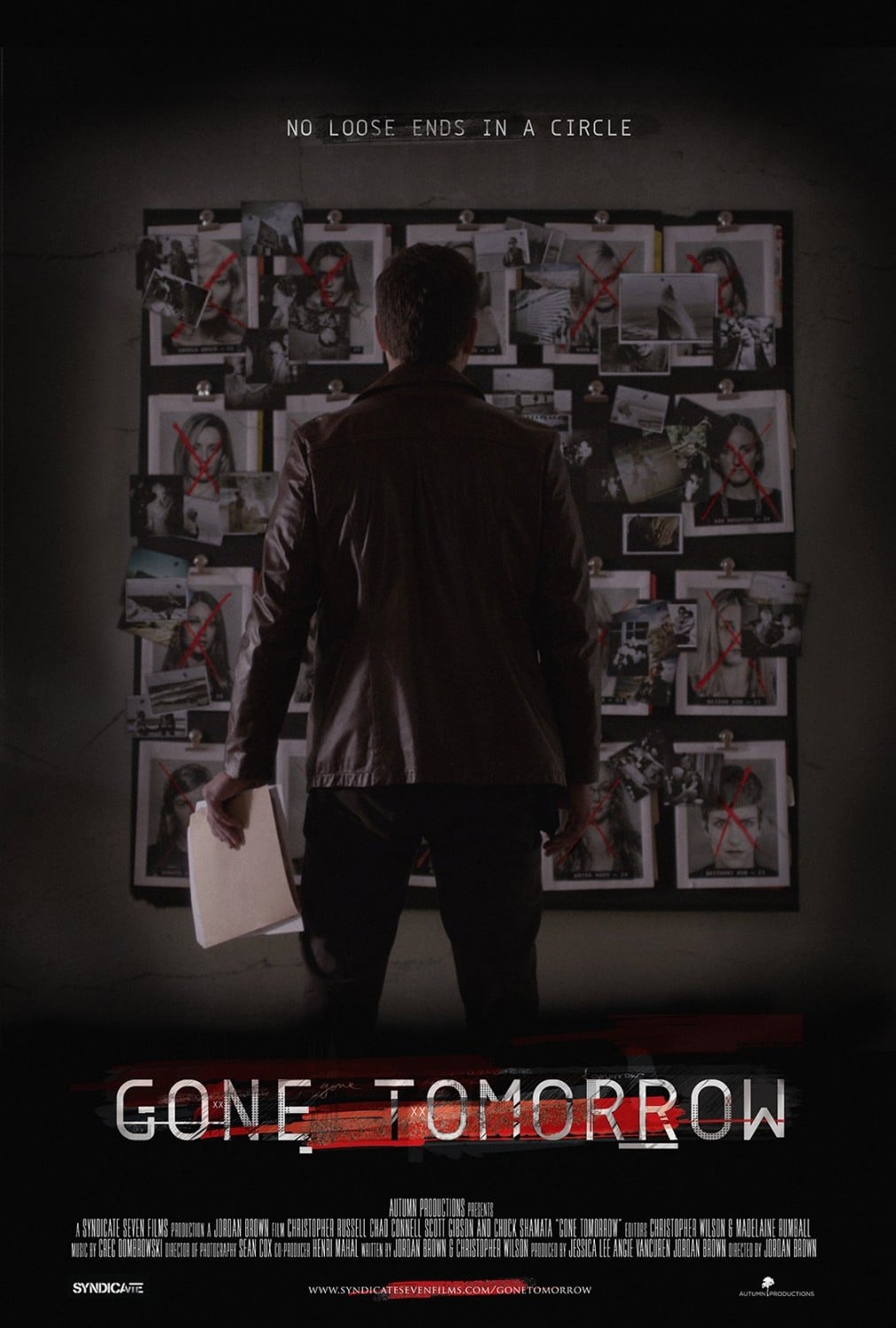 Gone Tomorrow
Five years after taking the fall for his younger brother, a tormented ex-con flees parole to find his kidnapped baby niece. One step ahead of the police, and one behind an unraveling criminal syndicat...