 Biography
TV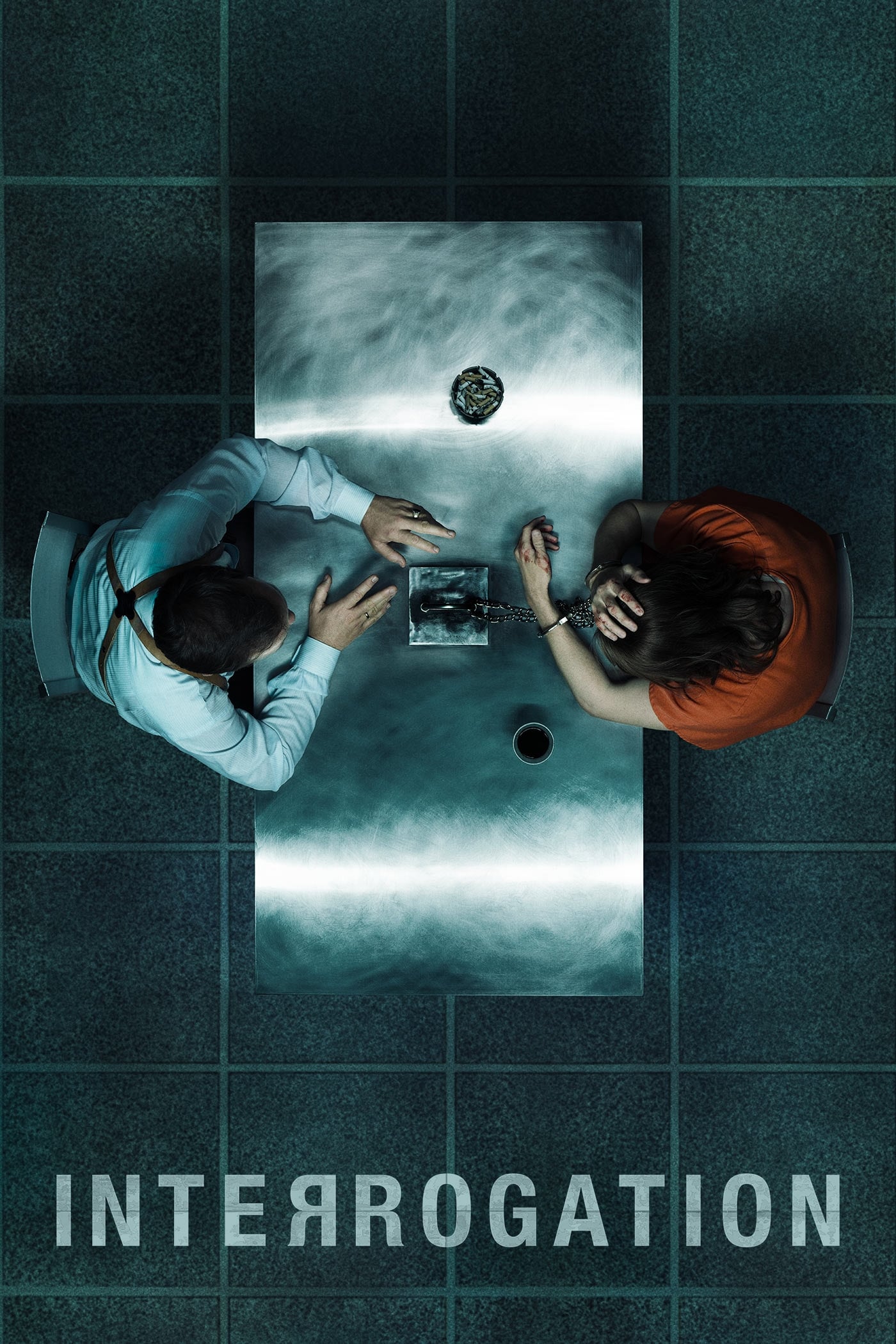 Interrogation
Based on a true story that spanned more than 30 years in which a young man was charged and convicted of brutally murdering his mother. The goal of each episode is to turn the viewer into a detective, ...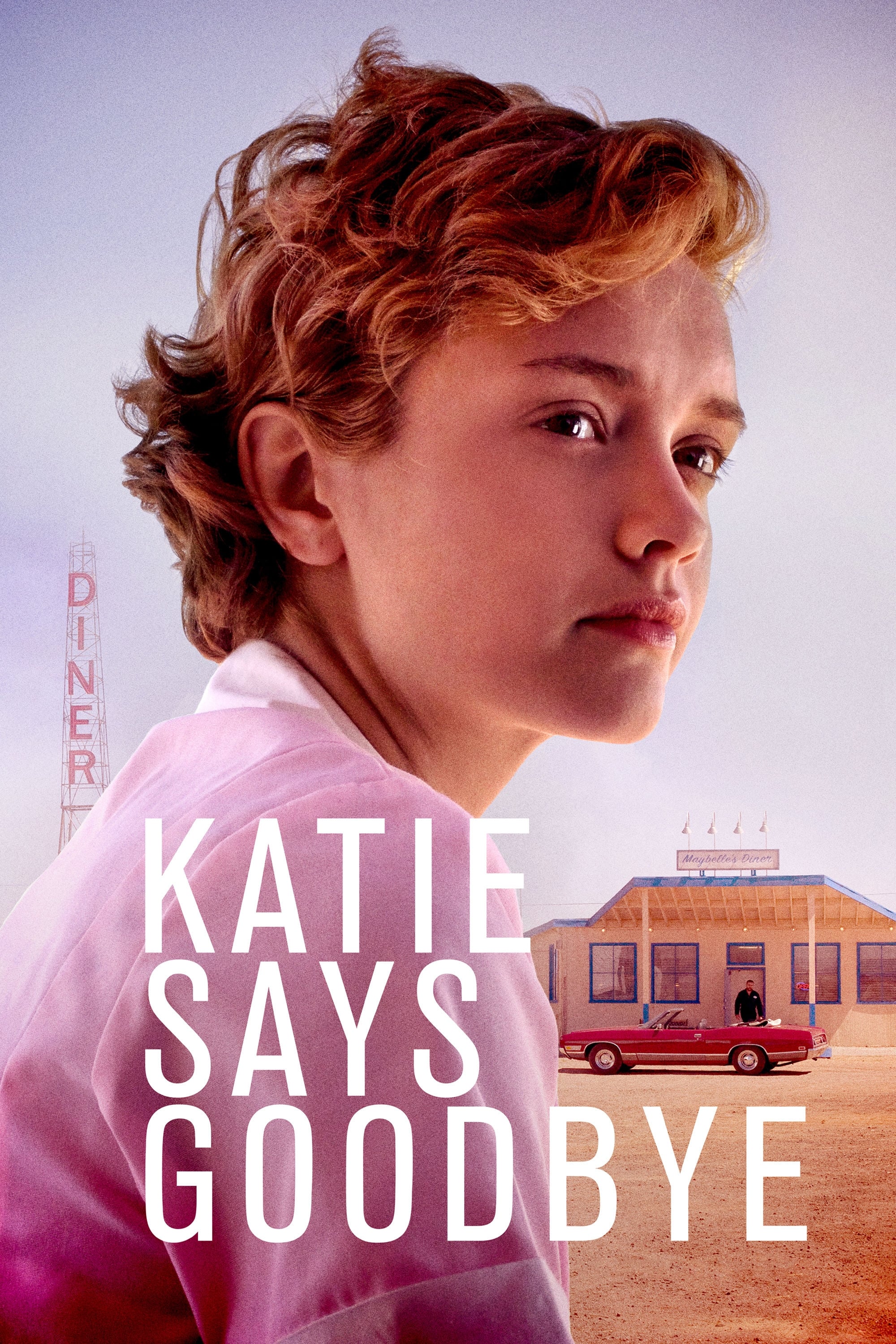 Katie Says Goodbye
A kindhearted seventeen-year-old in the American Southwest turns to prostitution to fulfill her dream of a new life in San Francisco.
TV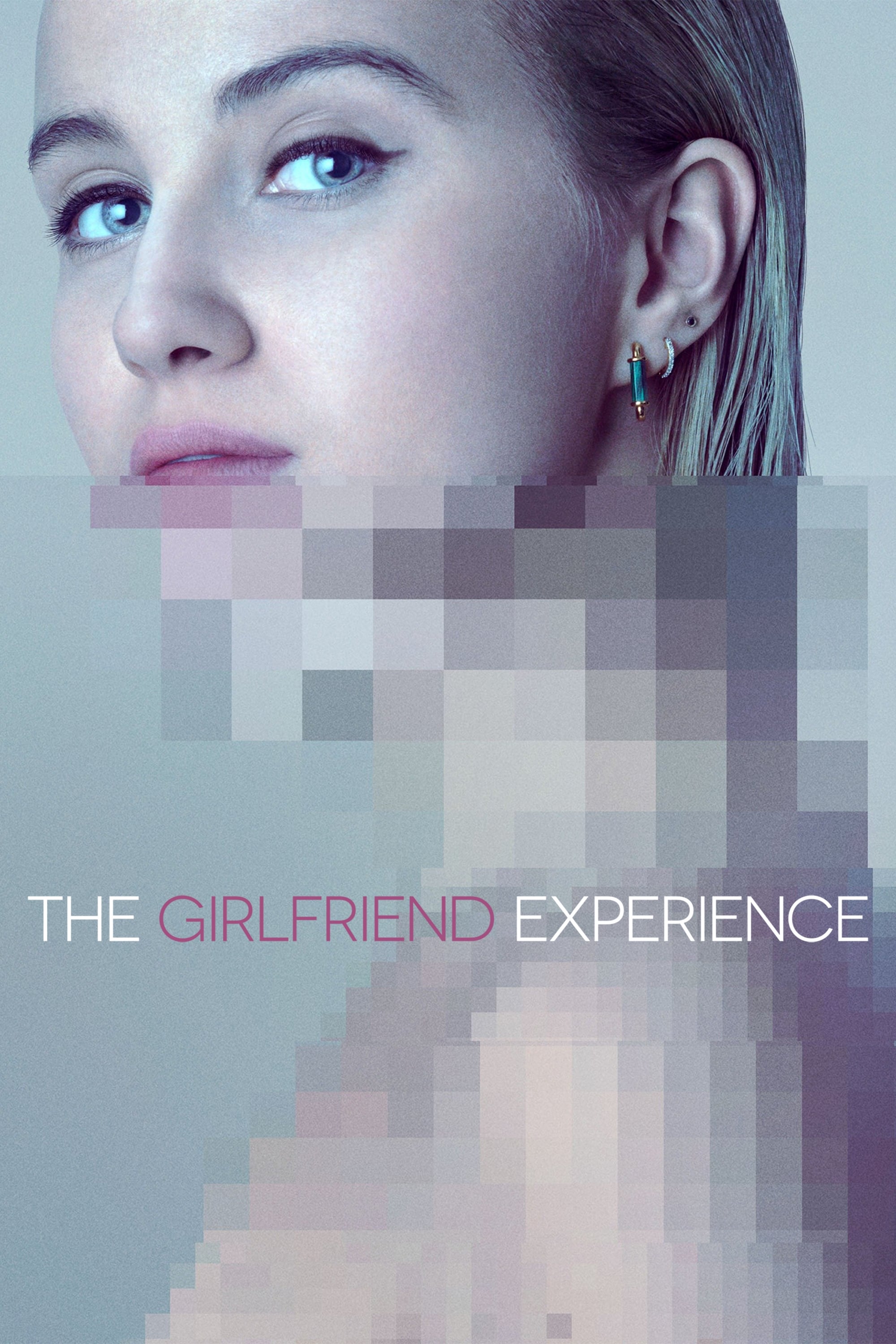 The Girlfriend Experience
The relationship between exclusive escort and their clients is explored. It costs a lot to be in a relationship.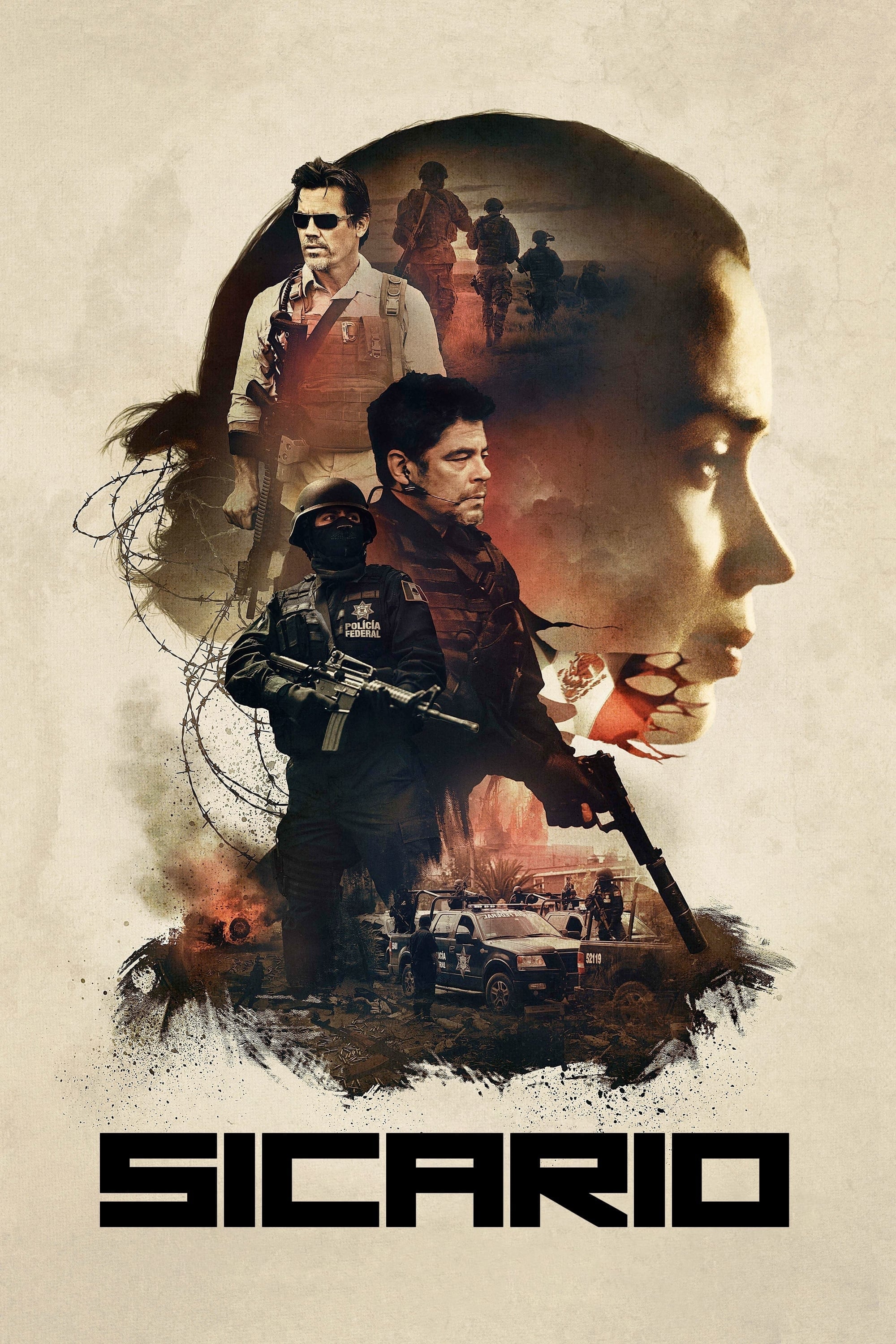 Sicario
An idealistic FBI agent is enlisted by a government task force to aid in the war against drugs at the border. And Mexico. They are both from Mexico.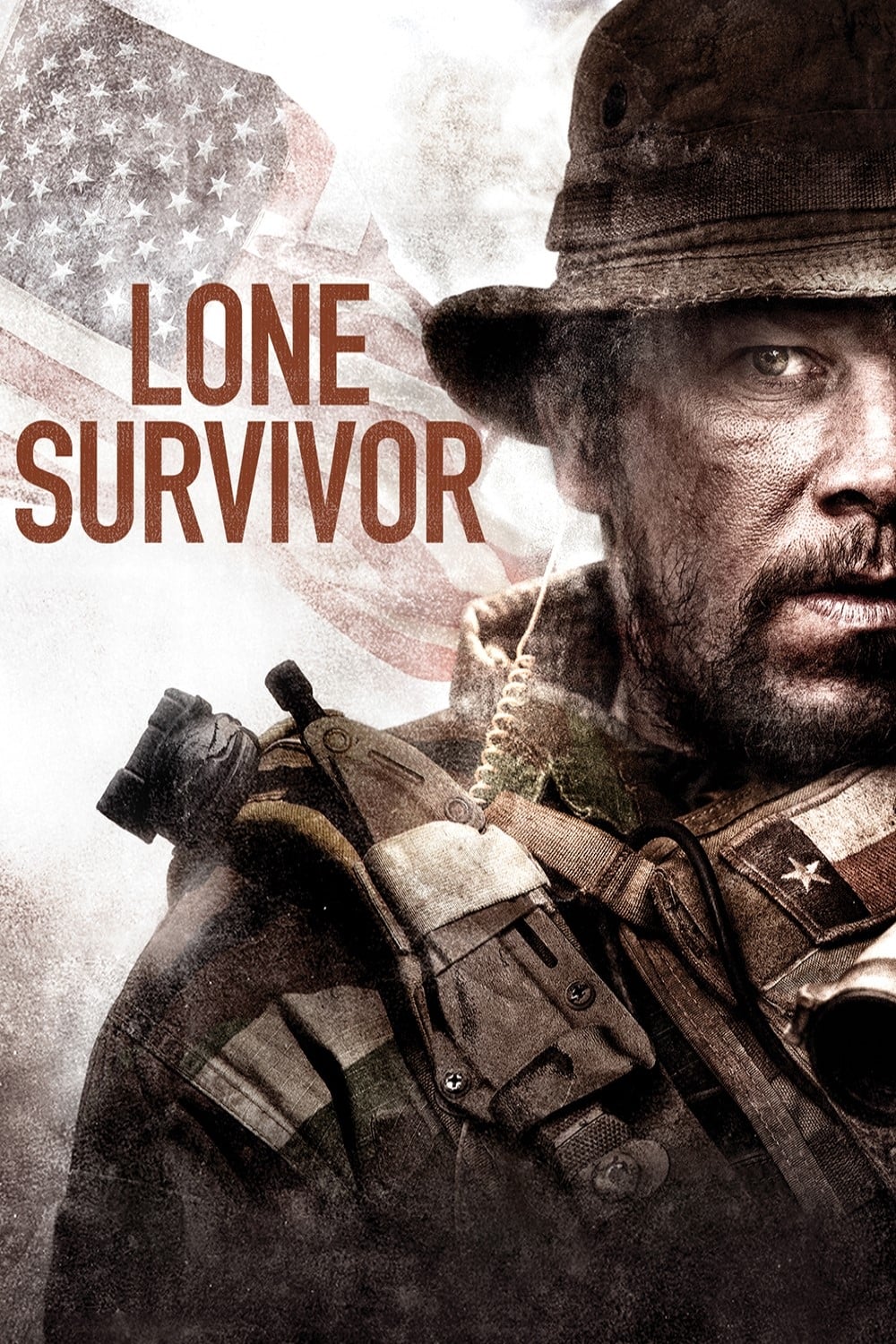 Lone Survivor
Four Navy Seals have to make an impossible moral decision in the mountains of Afghanistan when they are on a covert mission to kill a high-level Taliban operative. In order to fight, the Navy needs st...