Biography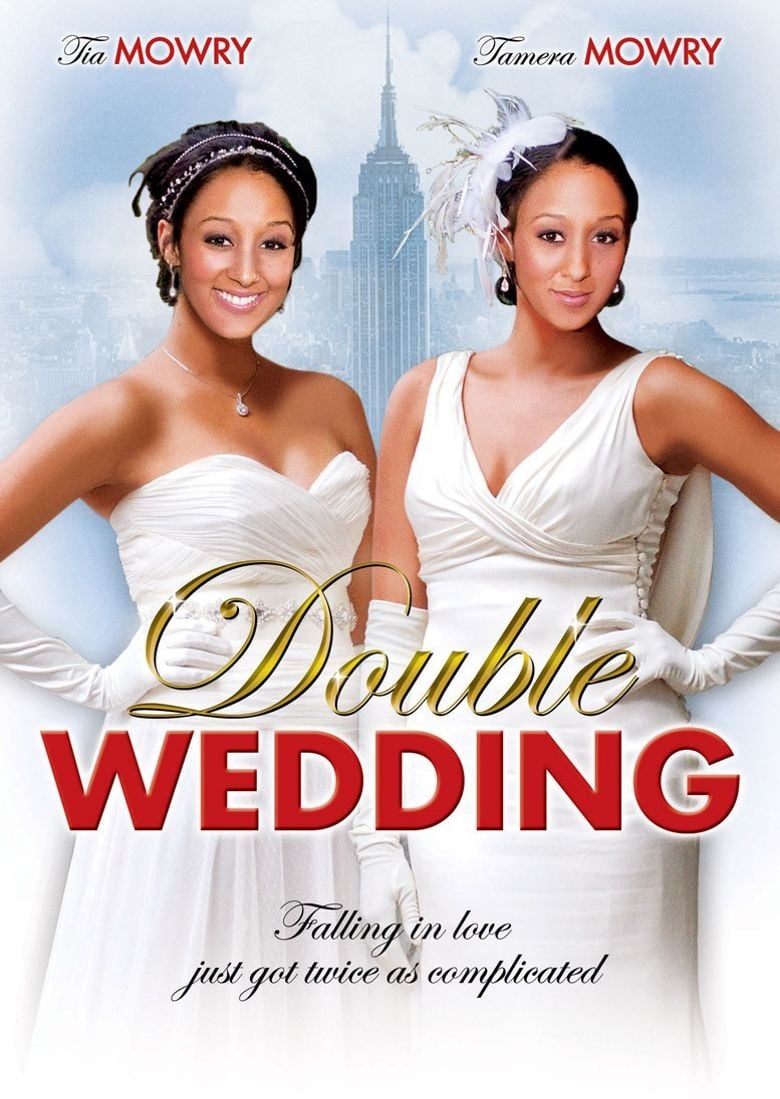 Double Wedding
Two sisters are not in love. Both of them invited the same man to meet the family on December 17th. He didn't know that he committed to two different dates on the same day.
TV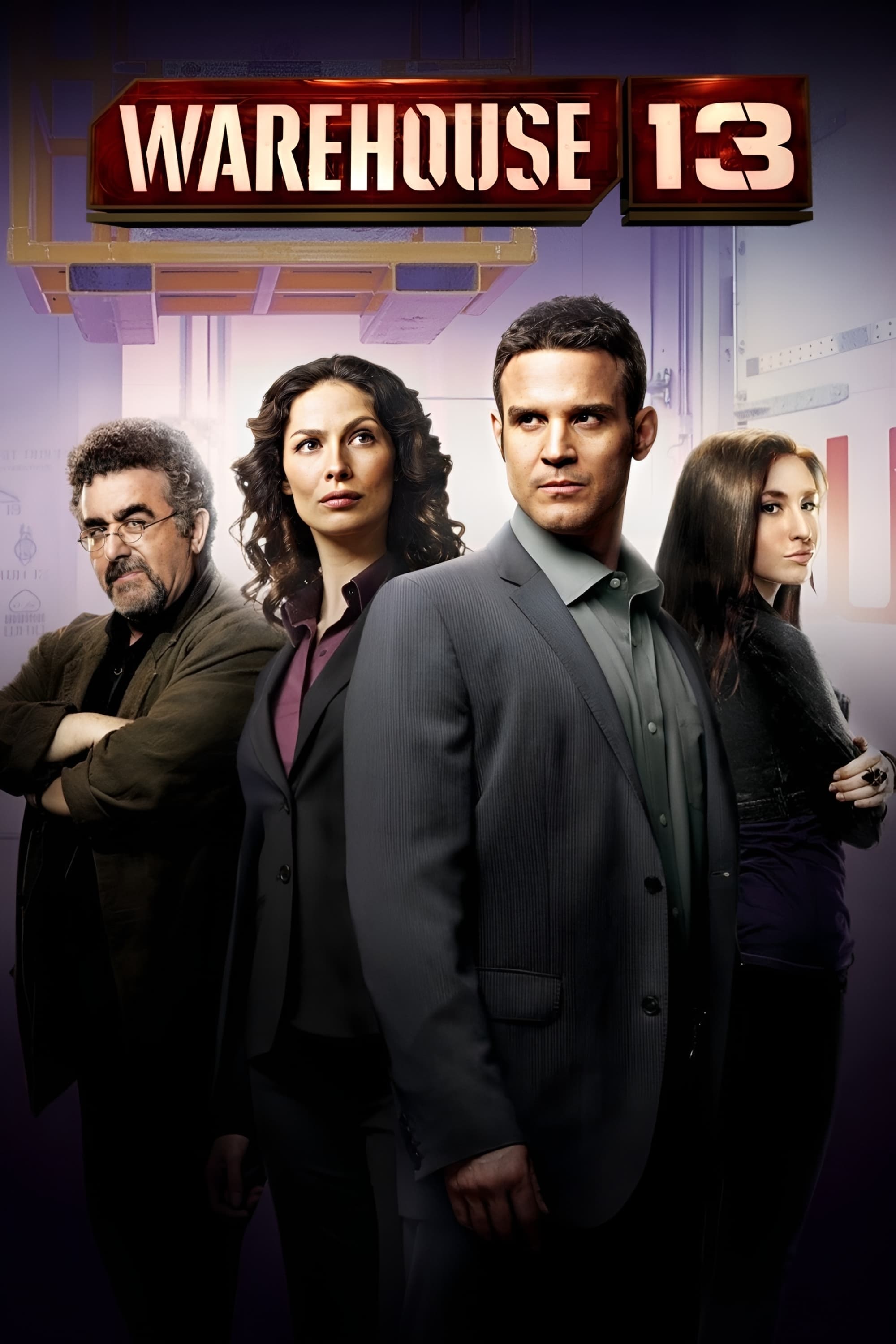 Warehouse 13
Two secret service agents, Myka Bering and Pete Lattimer, were assigned to the top secret Warehouse 13 after saving the life of the President. The Warehouse is a top secret facility that houses danger...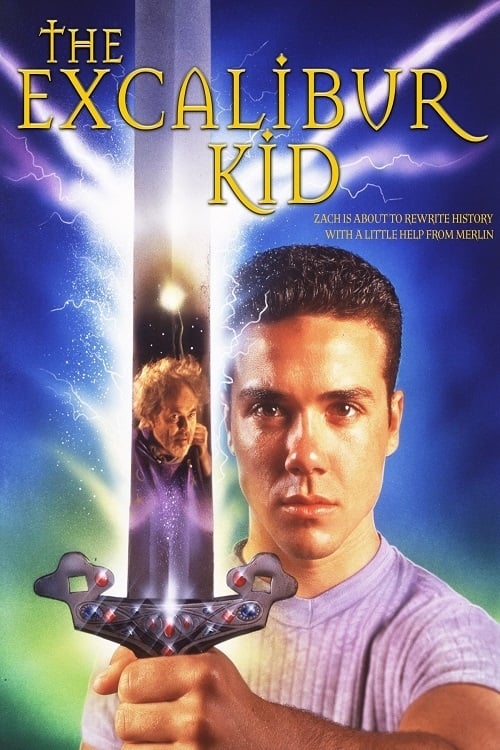 The Excalibur Kid
You don't have your ordinary adolescent problems. After being transported back in time to medieval England, he finds himself in the middle of a battle between an evil witch and a master sorcerer for c...
TV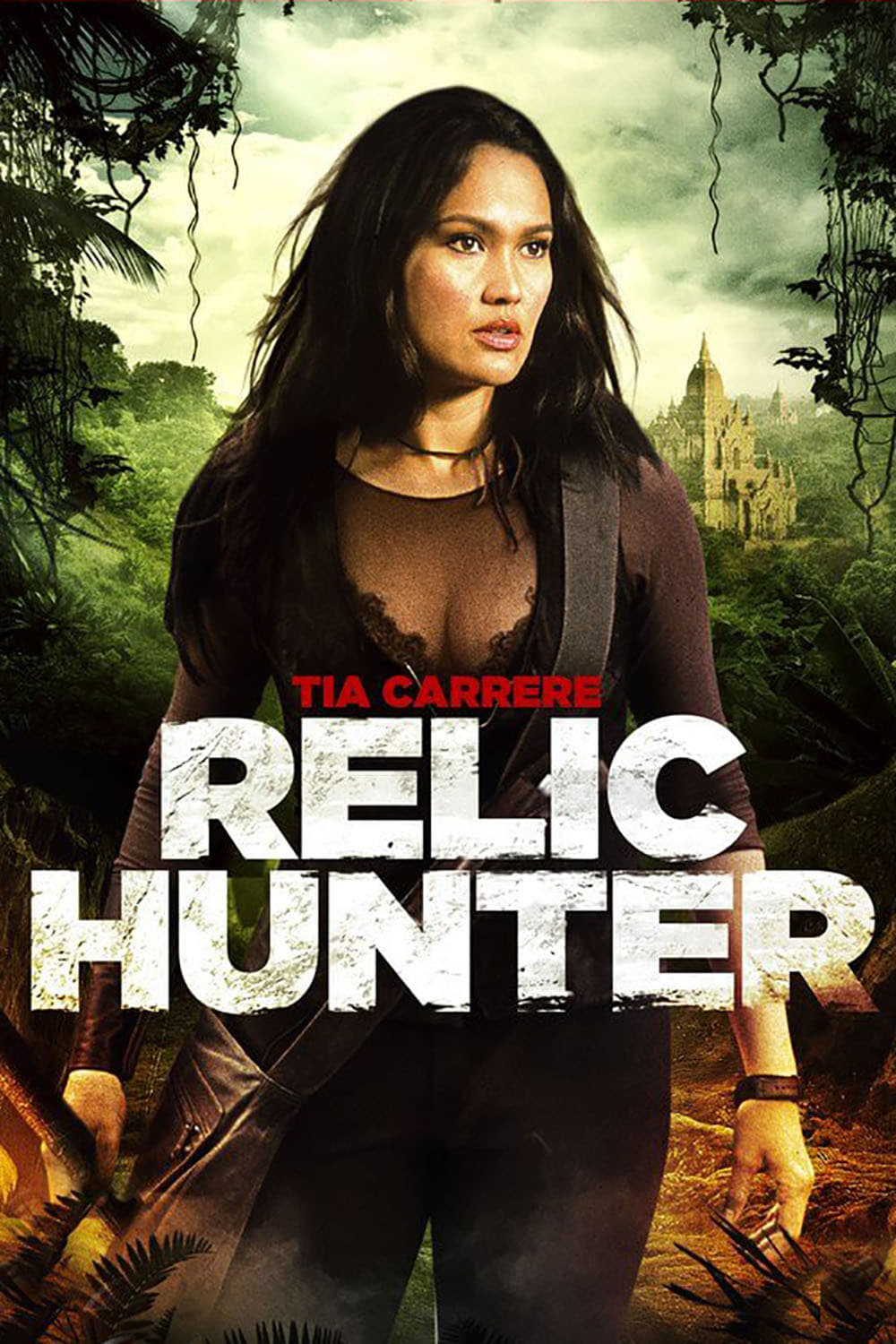 Relic Hunter
Sydney Fox is a professor and globe-trotting "relic hunter" who looks for ancient artifacts to return to museums and/or the descendants of the original owner. She has a linguistic assistant and a secr...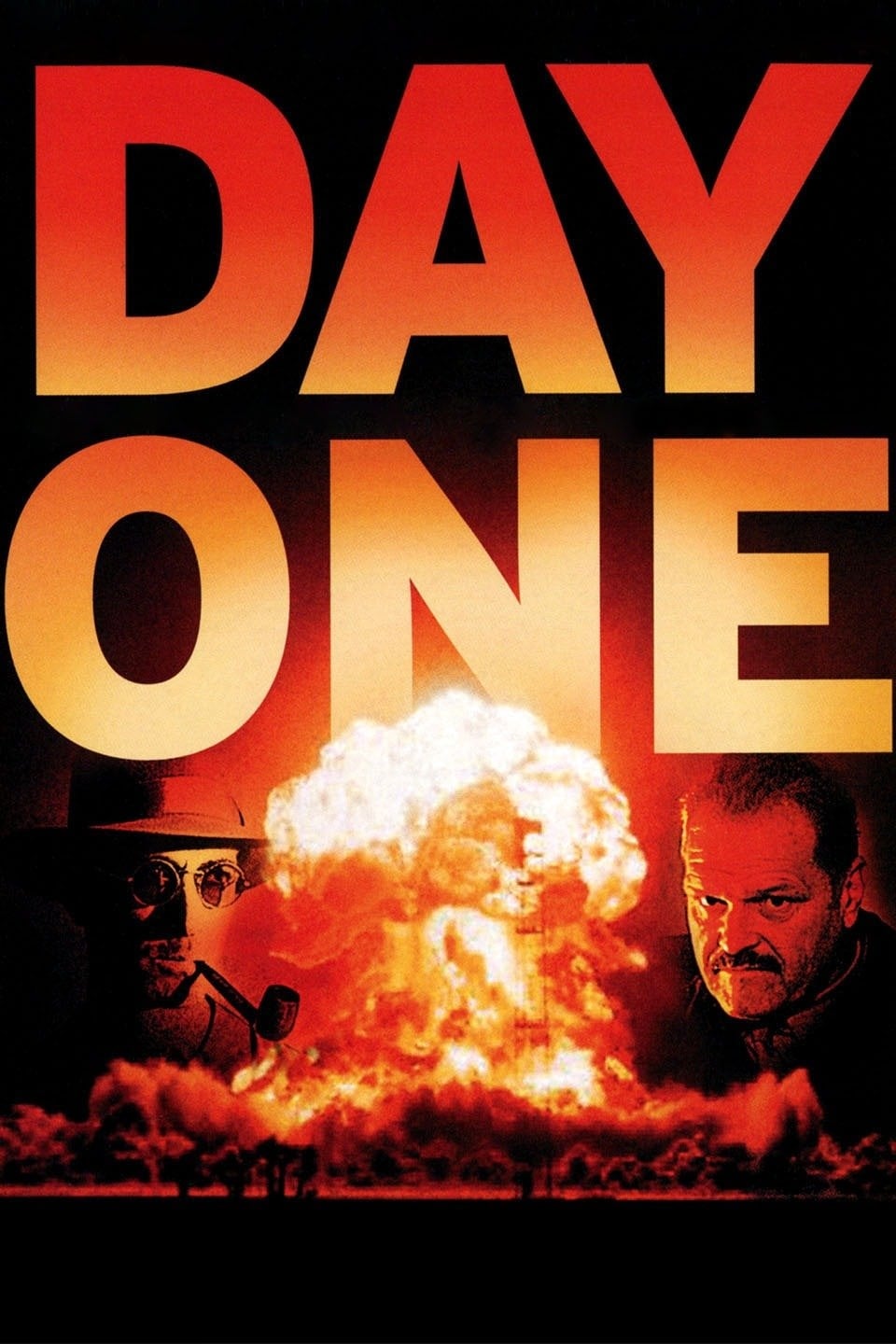 Day One
Szilard arrived in the US after leaving Europe. The government was persuaded to build an atomic bomb by him. Gen is given a project. A physicist by the name of J. The bomb is built at the Los Alamos L...
TV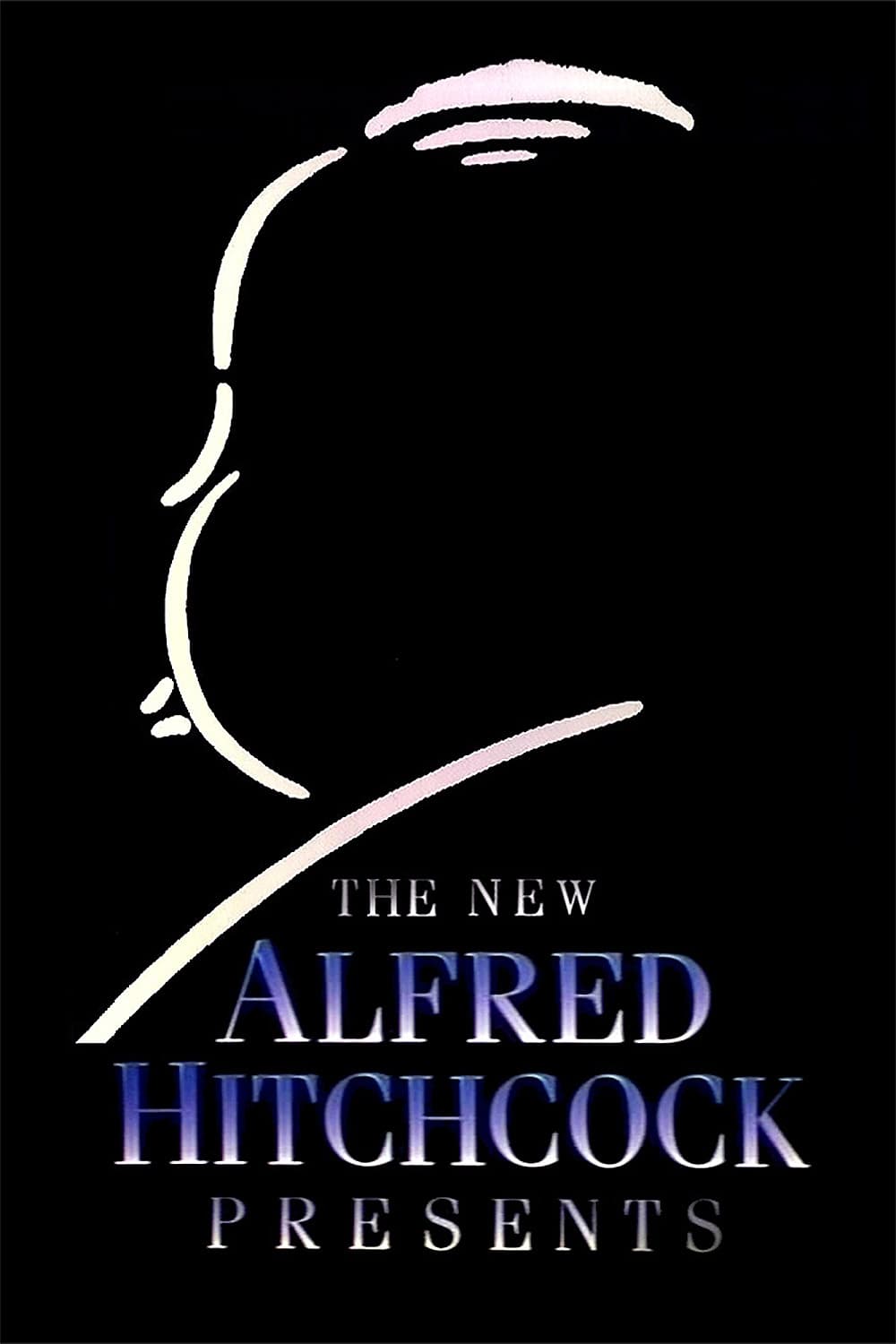 The New Alfred Hitchcock Presents
The New Alfred Hitchcock Presents was an anthology series that aired on NBC from 1985 to 1986 and on the USA Network from 1987 to 1989. The series is a re-enactment of a movie.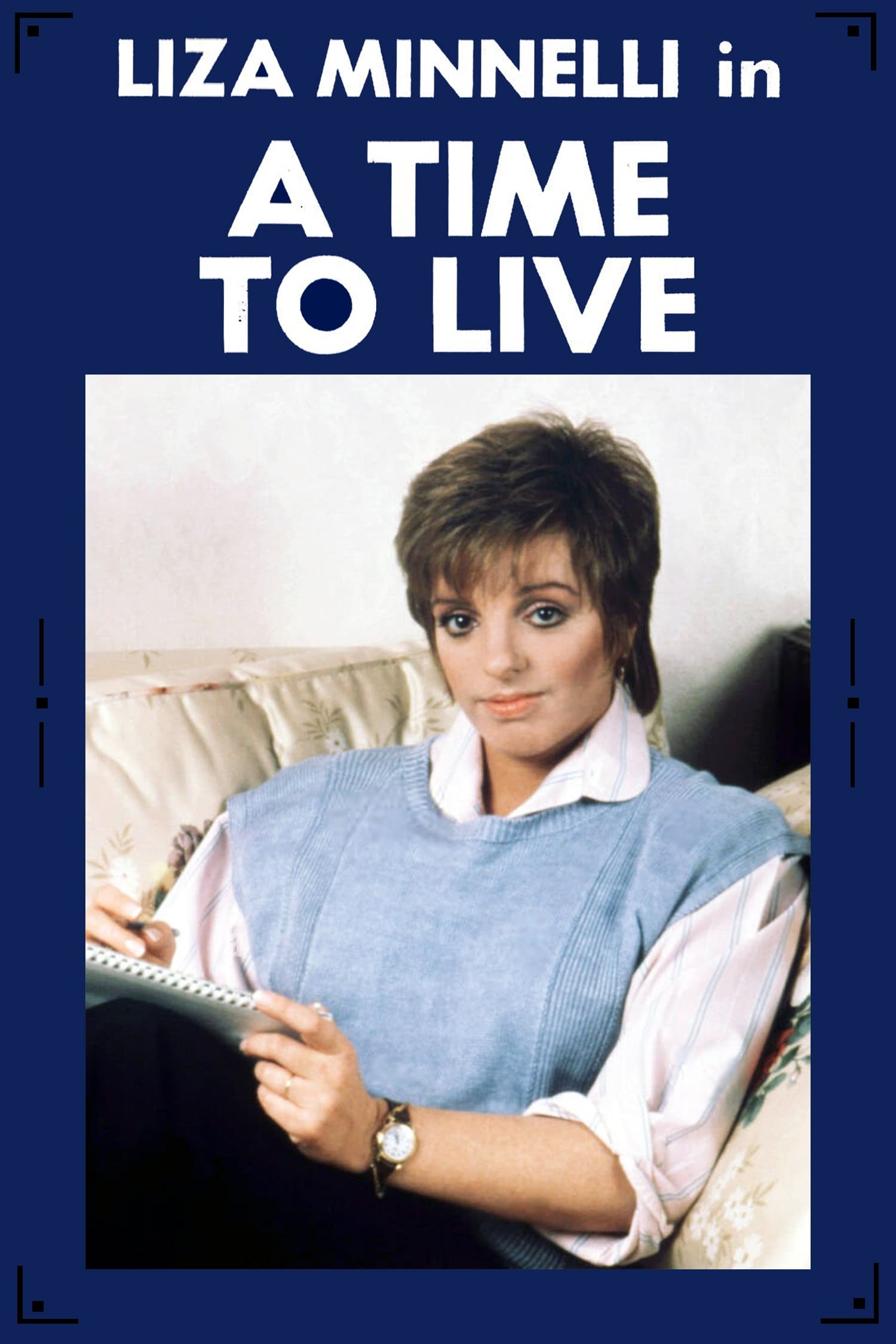 A Time to Live
The problems of a mother who helps her son. The true story of Peter and Mary-Lou Weisman.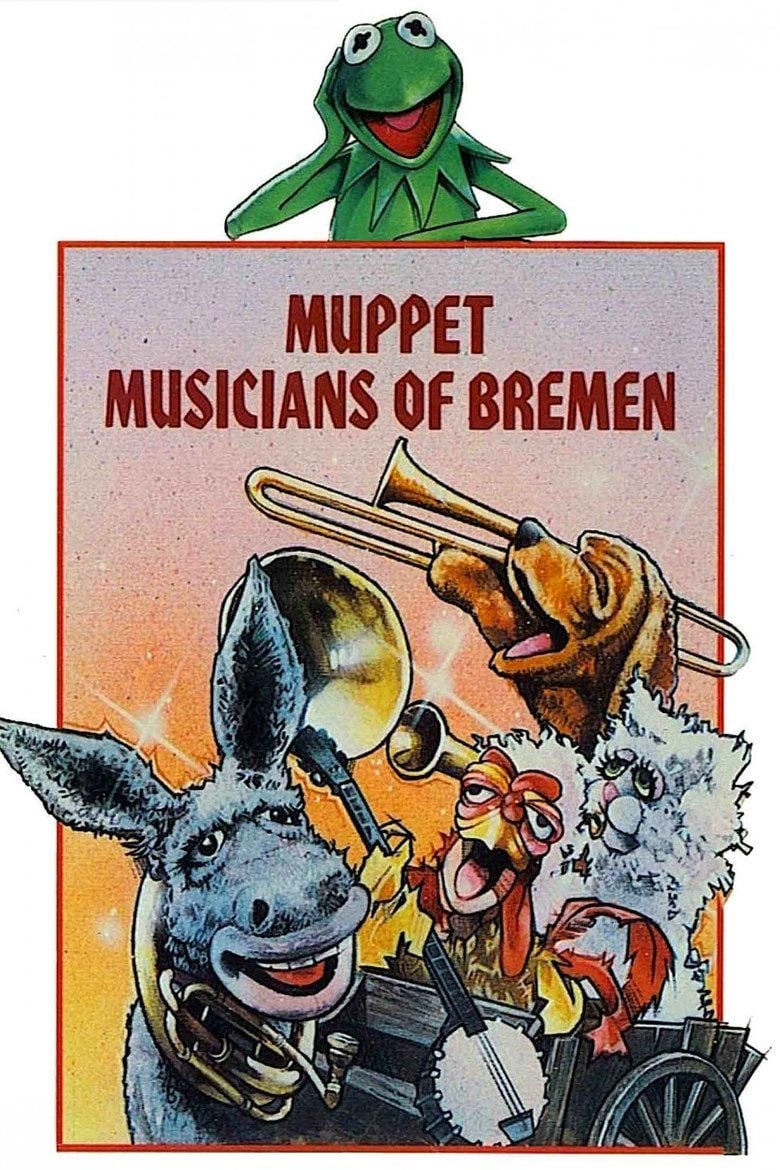 The Muppet Musicians of Bremen
Four mistreated farm animals seek refuge as a band of traveling musicians in this musical tale narrated by Kermit the Frog.