 Biography
Lee Toland Krieger (born January 24, 1983) is an American film director and screenwriter best known for the films The Vicious Kind (2009), Celeste and Jesse Forever (2012) and The Age of Adaline (2015).
Personal Life
Krieger currently lives in Los Angeles. He is the grandson of actor Lee Krieger.
Early Life
Krieger was born and raised in Los Angeles. He became "hooked" on filmmaking at the age of 13 when his neighbor, film producer Steve Perry, brought him to the set of the 1996 film Executive Decision. Krieger later interned for Perry during high school, and in college he worked for Neil LaBute and his producing partner Gail Mutrux. He graduated from the University of Southern California's School of Cinema and Television in 2005.
TV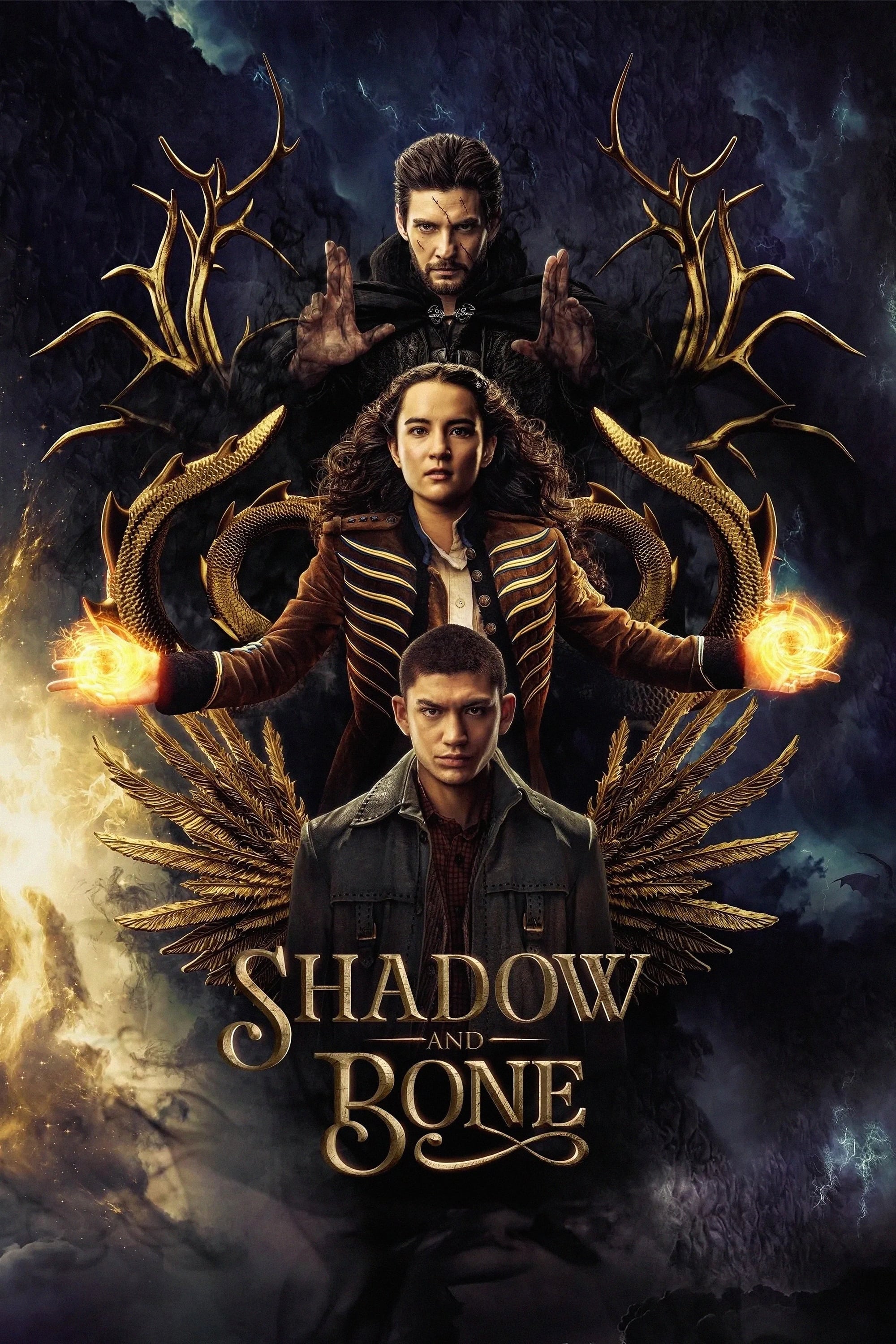 Shadow and Bone
In a world cleaved in two by darkness, a young soldier discovers a power that could unify her country. She is scheming. The gangs, thieves, assassins, and saints are at war and it will take more than ...
TV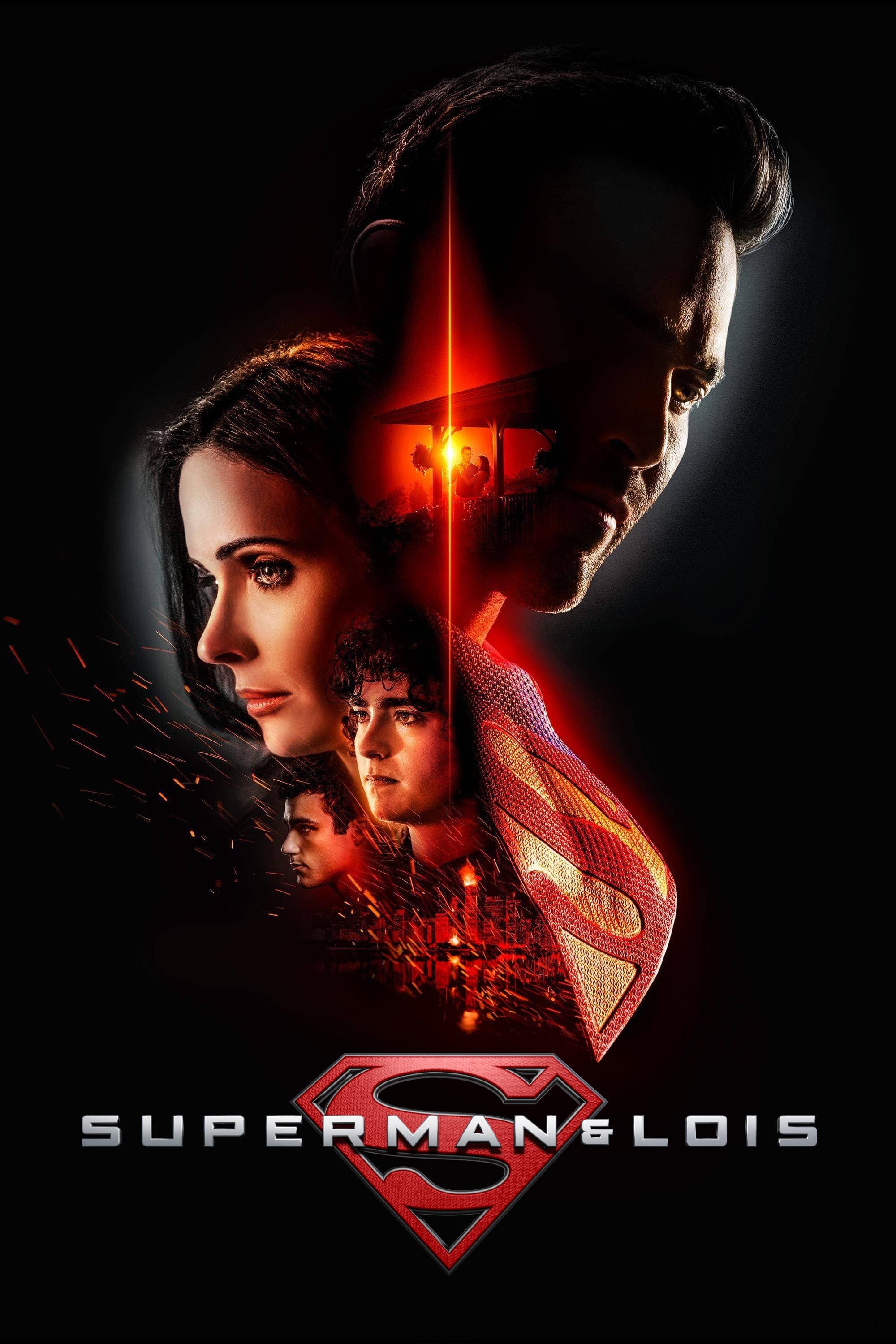 Superman & Lois
It follows the world's most famous super hero and comic books' most famous journalist as they deal with all the stress and pressures of being a working parent in today's society.
Deadly Class
Set in a dark, heightened world against the backdrop of late 80s counter culture, Deadly Class follows the story of Marcus, a teen living on the streets who is recruited into Kings Dominion, an elite ...
TV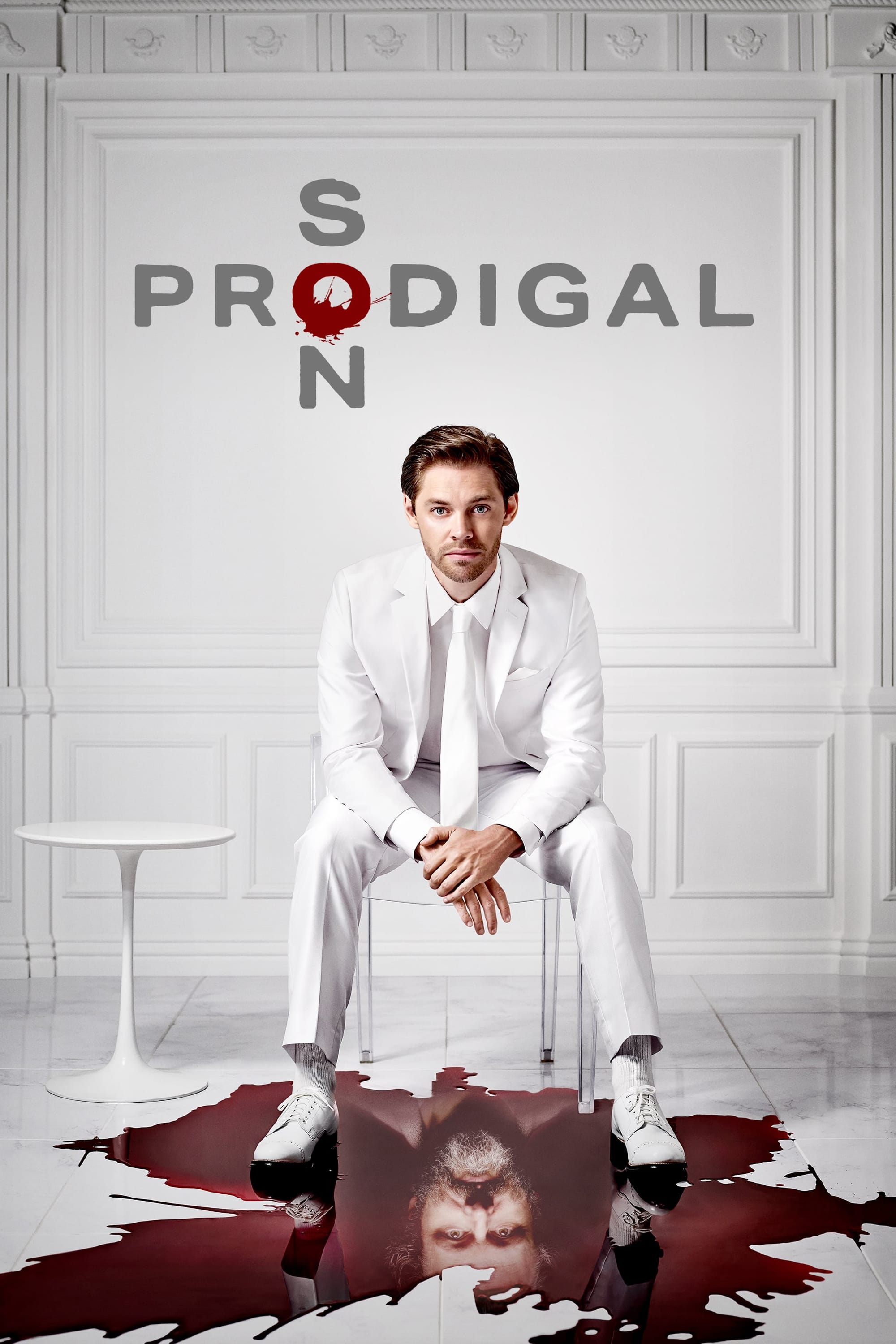 Prodigal Son
The son of a notorious serial killer becomes an acclaimed criminal psychologist who uses his unique insight into how killers think to help the NYPD.
TV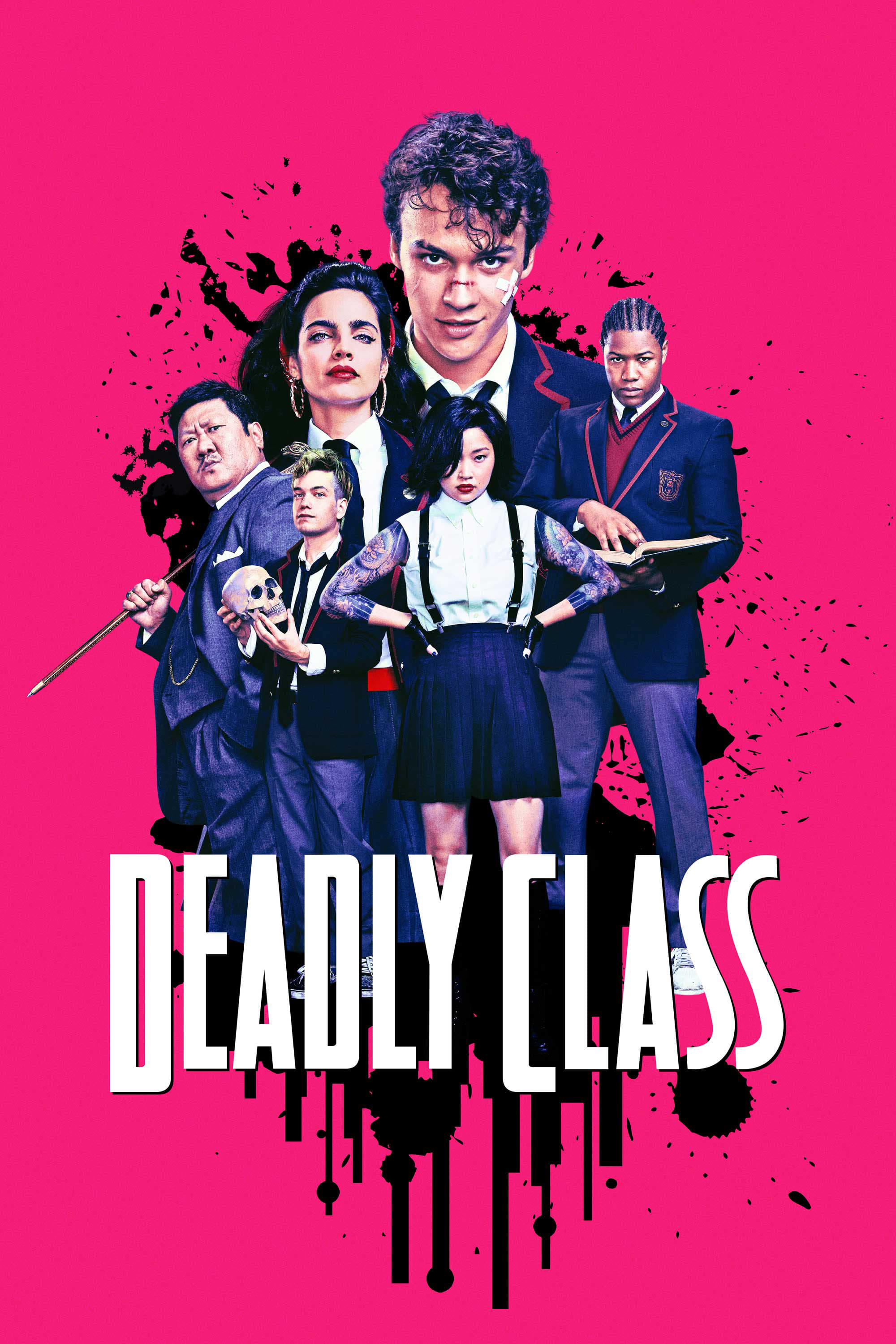 Deadly Class
A teen is recruited into a high school for assassins. Maintaining his moral code while surviving a ruthless curriculum, vicious social cliques, and his own adolescent uncertainties may prove fatal.
TV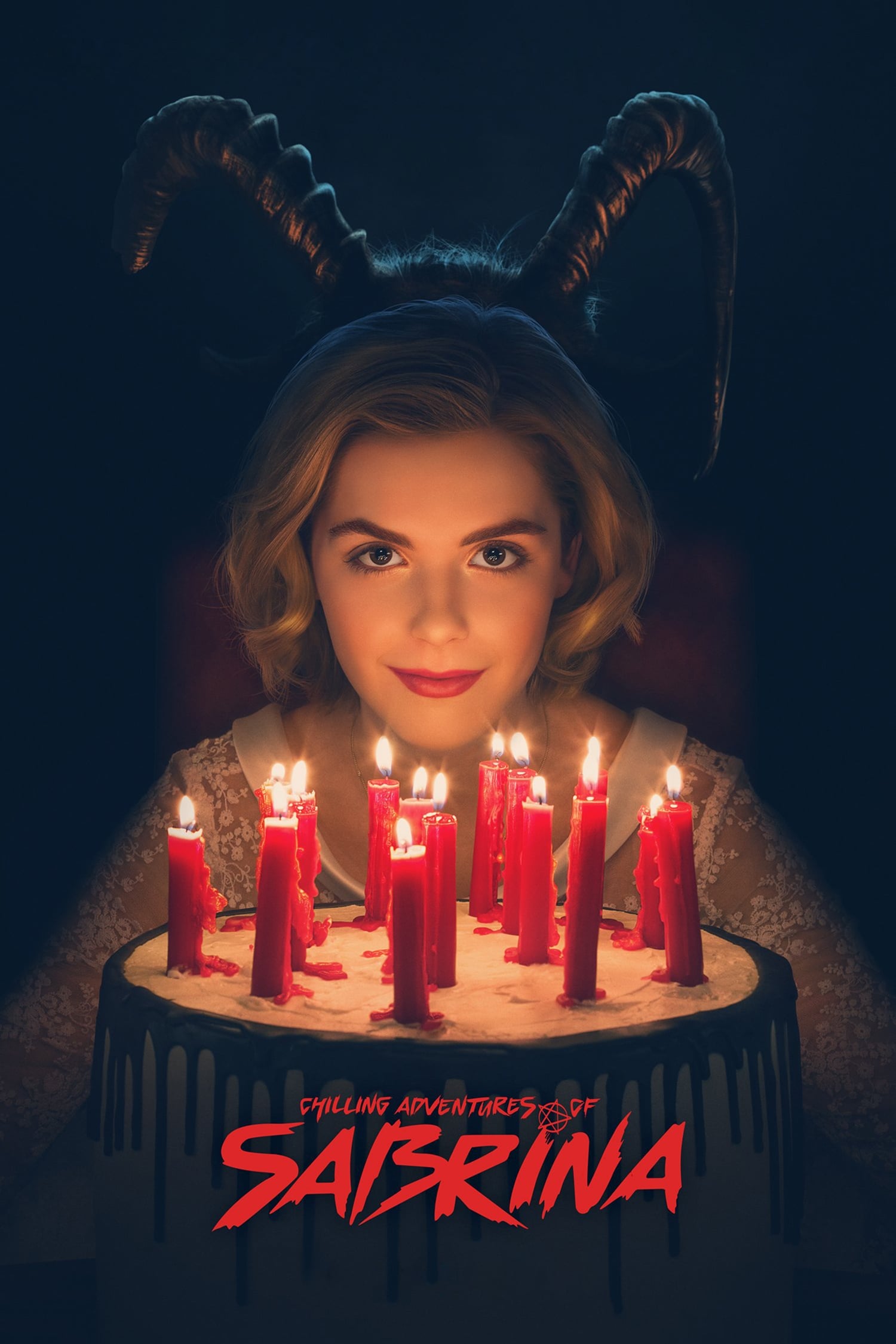 Chilling Adventures of Sabrina
As she gets closer to her 16th birthday, she has to choose between the witch world of her family and the human world of her friends. The Archie comic was based on this.
TV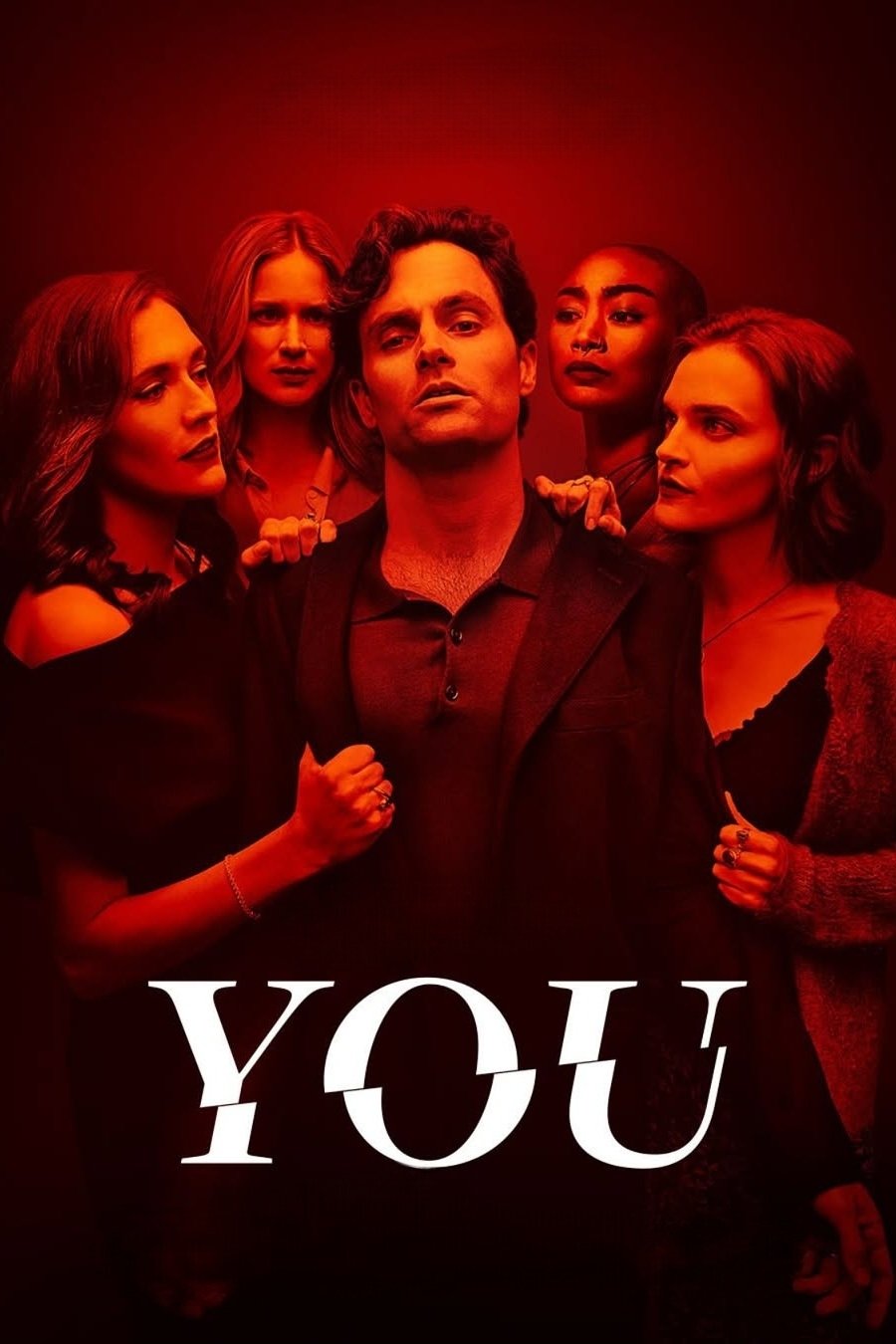 YOU
A charming and obsessive young man goes to extreme lengths to get into the lives of people he is interested in.
TV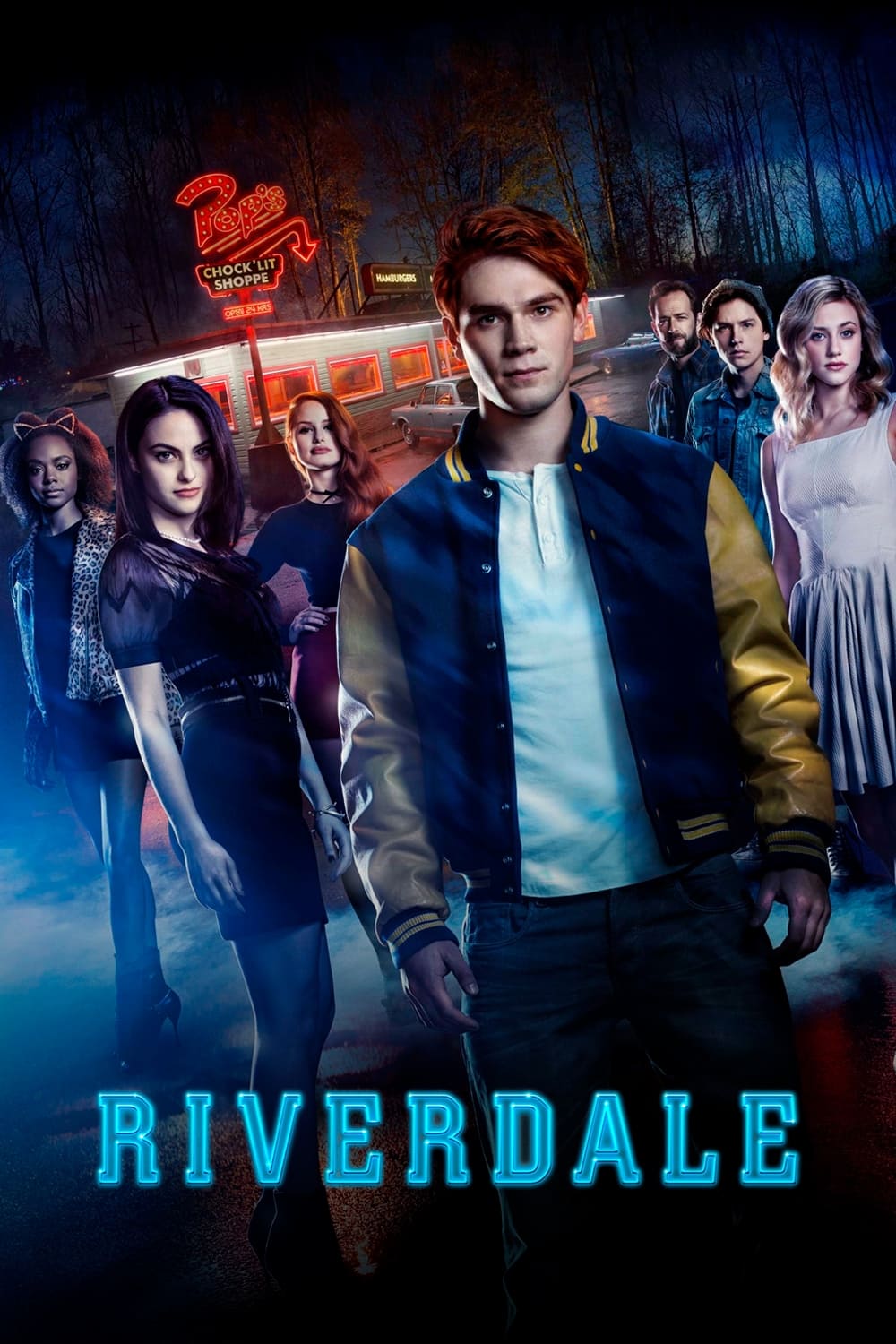 Riverdale
The series takes on Archie, Betty, Veronica, and their friends, and explores the strangeness of small-town life, the darkness and strangeness bubbling underneath the wholesome facade, and is set in th...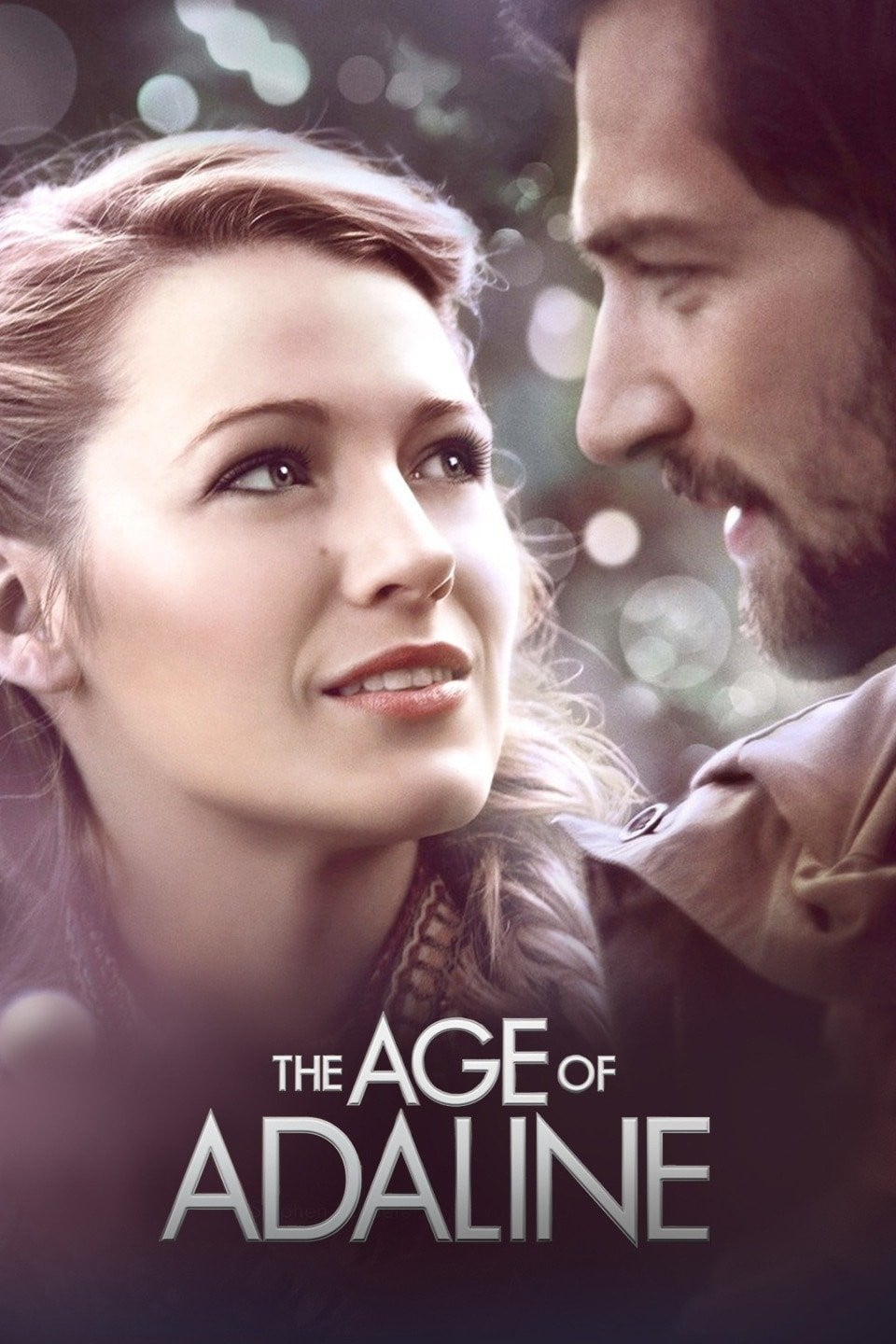 The Age of Adaline
After recovering from a near fatal accident, 29-year-old Adaline suddenly stops growing older. She hides her secret until she meets a man who will change her life.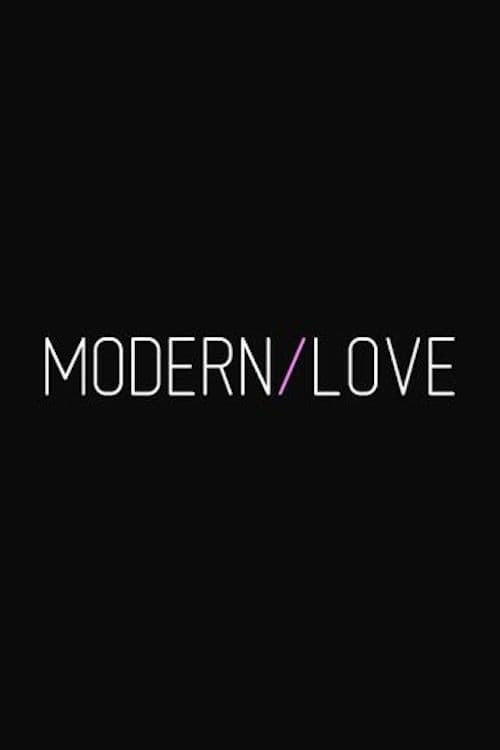 Modern/Love
Two 20-somethings take the next step in their long-distance cyber romance: meeting in person for the first time during an exotic vacation in W Doha. Will their tech-enabled feelings hold true in real ...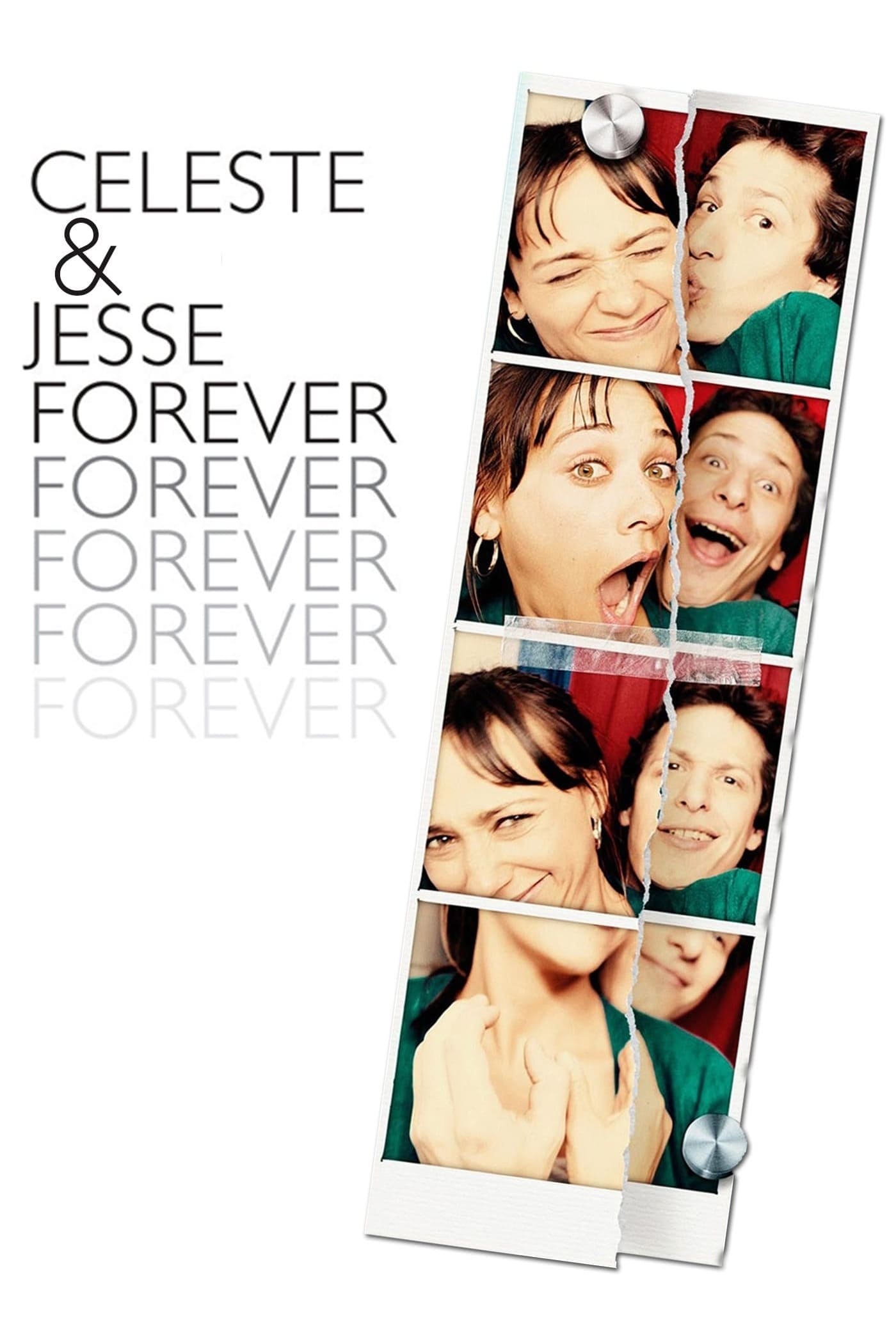 Celeste & Jesse Forever
They were married in high school. They laugh at the same jokes. They are seen by their friends as the perfect couple, she a high-powered businesswoman and he a free spirit who keeps things interesting... Denise
A girl is helping a guy untangle his lies.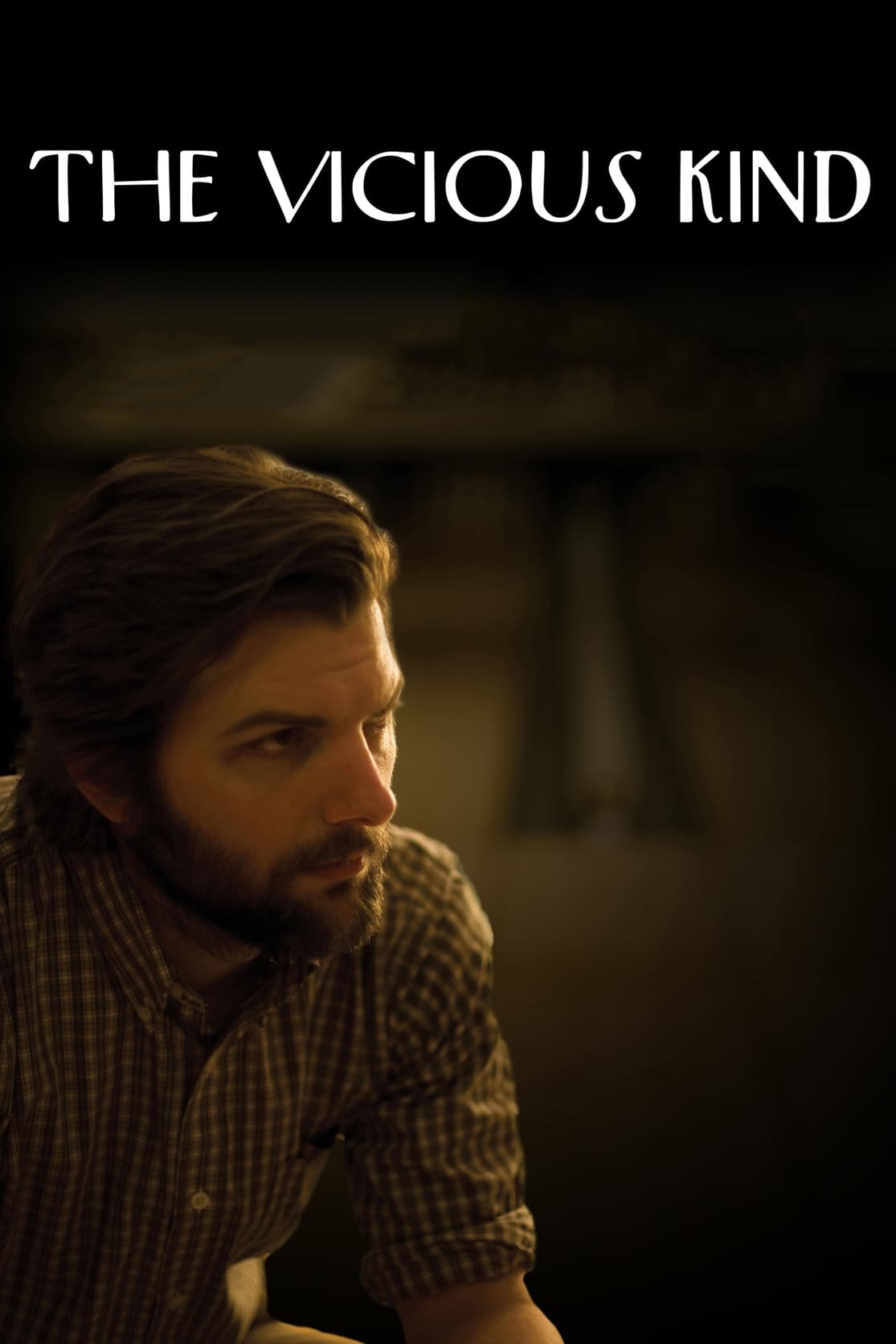 The Vicious Kind
A man tries to warn his brother about the new girlfriend he brings home during Thanksgiving, but ends up falling in love with her.