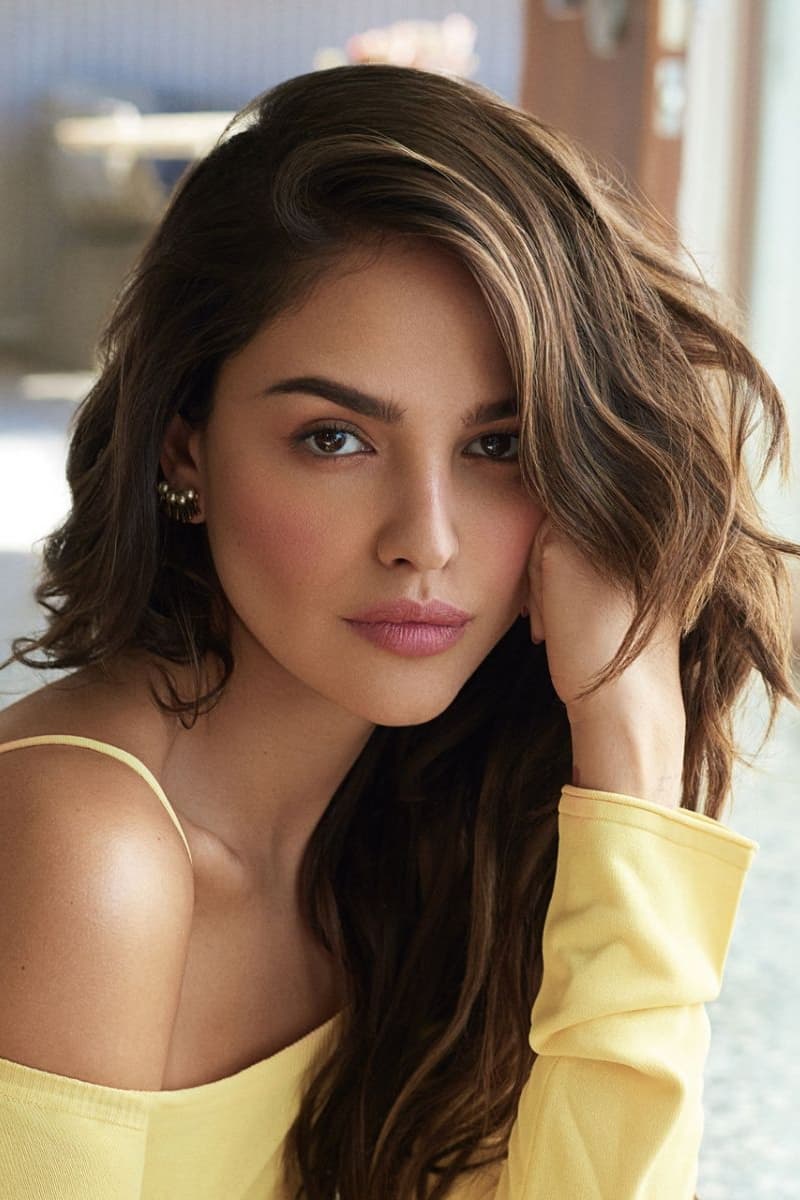 Biography
Eiza González Reyna (born 30 January 1990) is a Mexican actress and singer. She gained popularity for her debut role as Lola Valente in the Mexican musical telenovela Lola, érase una vez. She also portrayed the lead role of Clara Molina on the Nickelodeon teen drama Sueña conmigo. González gained further success starring as Santanico Pandemonium in the American horror series From Dusk till Dawn: The Series (2014–2016). She is also known for her roles as Monica "Darling" Castello in the action crime film Baby Driver (2017), Nyssiana in the cyberpunk action film Alita: Battle Angel (2019), and Madam M in The Fast and the Furious spin-off film Hobbs & Shaw.
Personal Life
As of late August 2013, González was living in Los Angeles. In September 2015, she revealed that she struggled with depression and compulsive overeating from age 15 to age 20 as a result of her father's death.
Early Life
Born in Mexico City, Mexico, González is the only daughter of former Mexican model Glenda Reyna and Carlos González. Her father died in a motorcycle accident when she was twelve; she has cited her father's death as a strong influence in her career. She has one brother, Yulen, who is twelve years older than her. She attended two private bi-lingual schools, Edron Academy and the American School Foundation, both located in Mexico City. She completed two years of a three-year course at Televisa's acting school, Centro de Educación Artística, before she was cast as the protagonist in the 2007 teen-oriented telenovela Lola...Érase una vez at 16.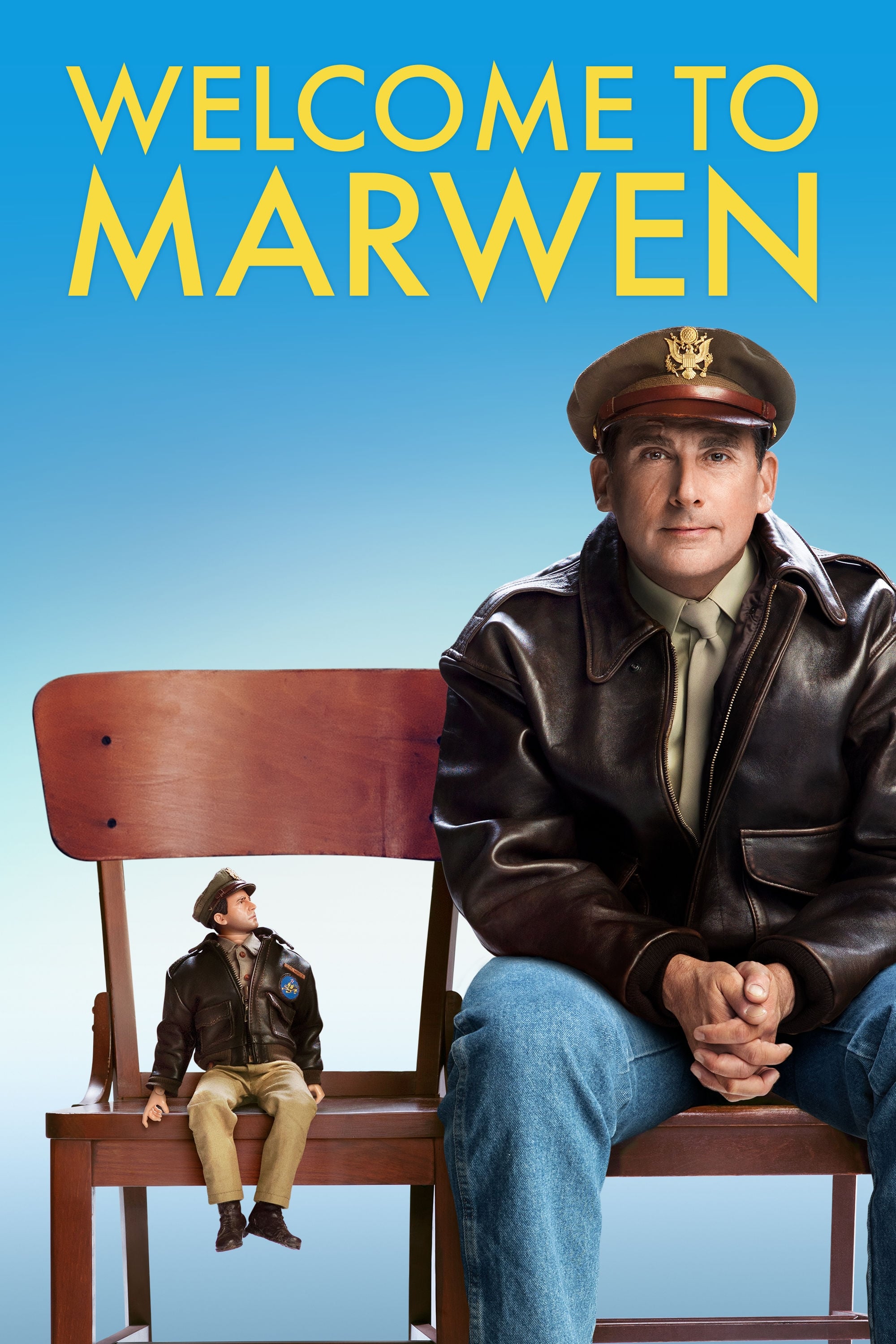 Welcome to Marwen
When Mark Hogancamp's memories were wiped away by a devastating attack, no one expected him to recover. Mark created a wonderful town named Marwen where he could heal and be a hero. He draws strength ...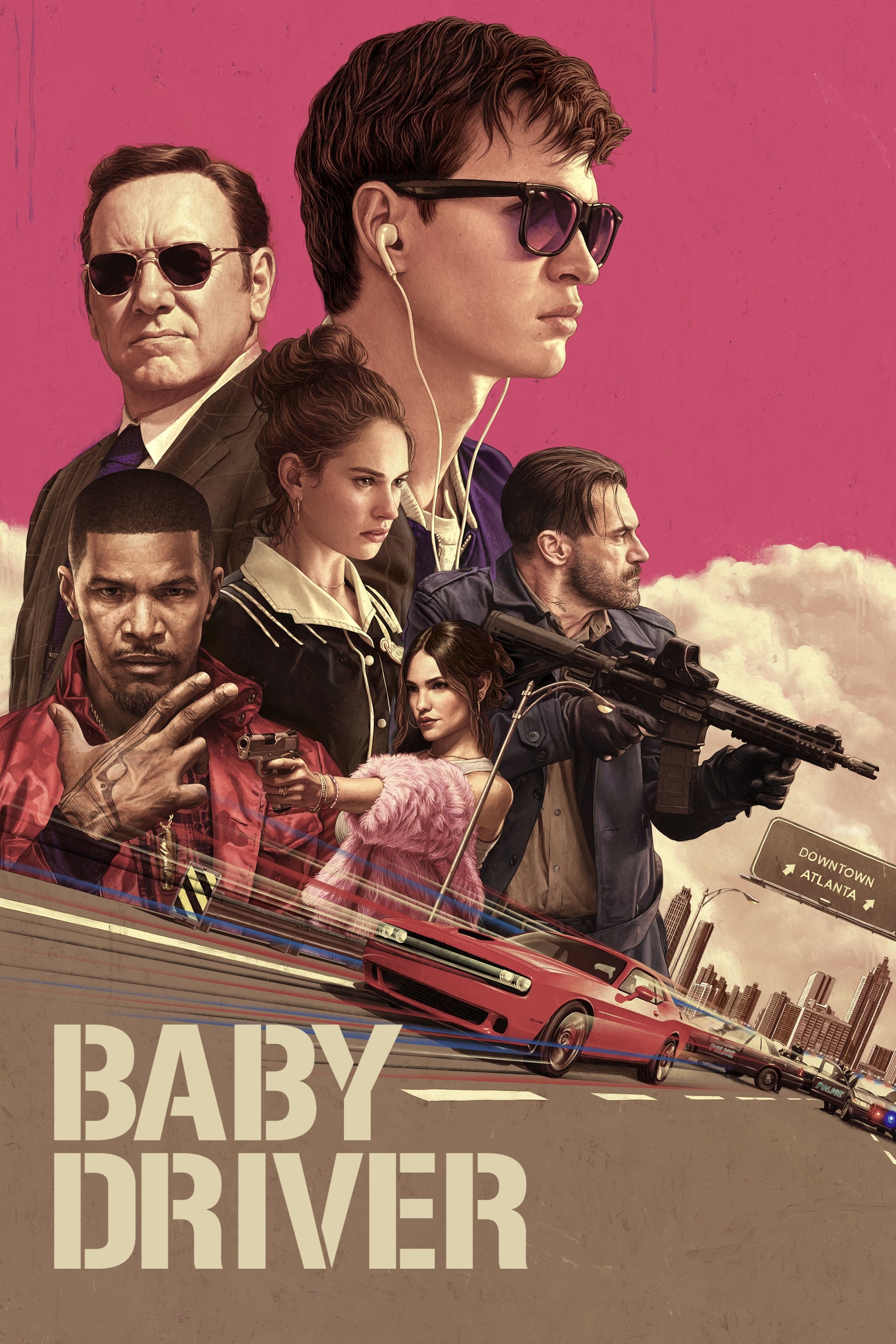 Baby Driver
A young driver is forced to take part in a robbery that is doomed to fail after being coerced into working for a crime boss.
Jem and the Holograms
As a small-town girl catapults from underground video sensation to global superstar, she and her three sisters embark on a one-in-a-million journey of discovering that some talents are too special to ...
TV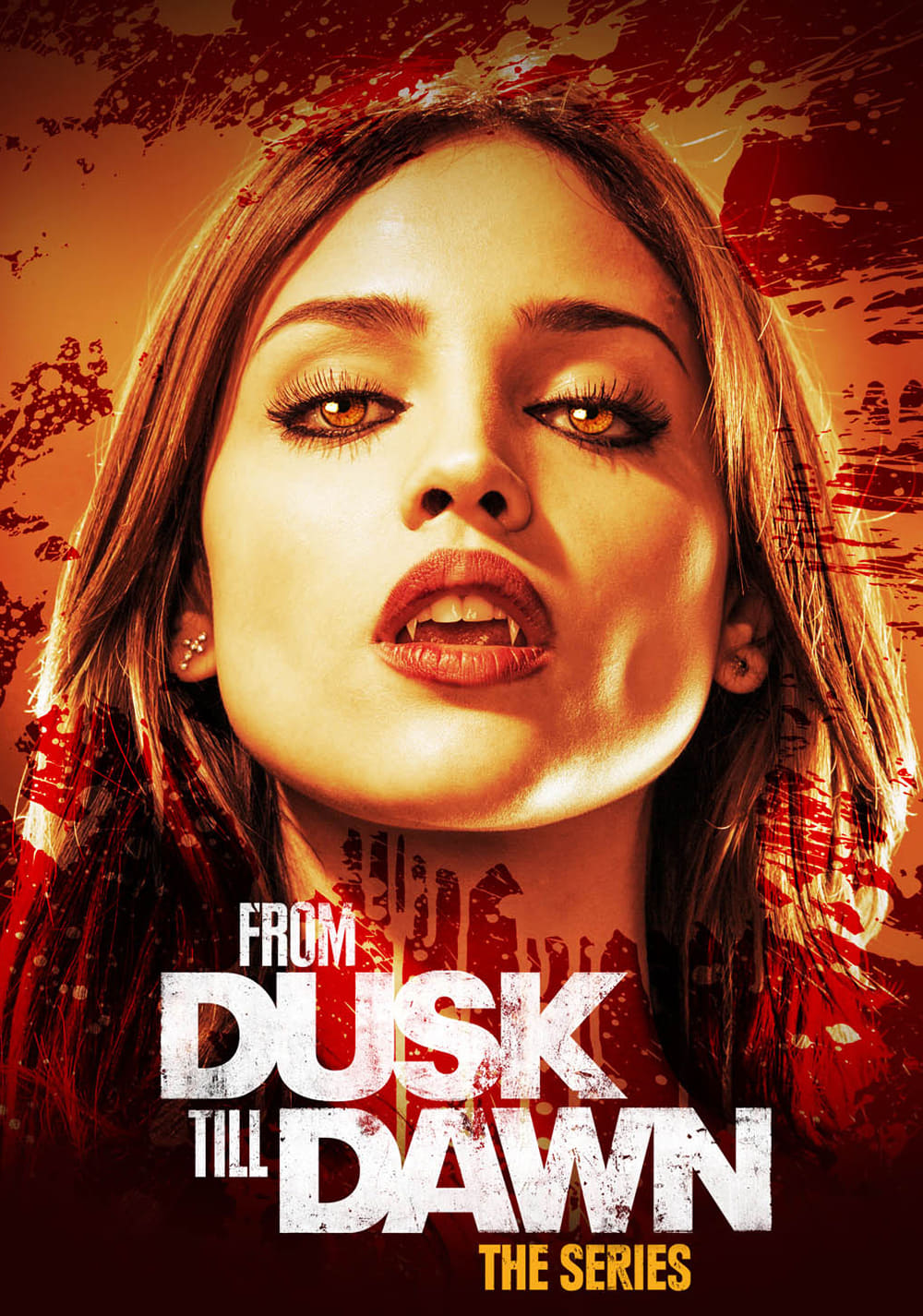 From Dusk Till Dawn: The Series
The horror and crime thriller genres collide in this new original series from Robert Rodriguez, based on his cult grindhouse classic about bank-robbing brothers on the run, a lawman bent on bringing t...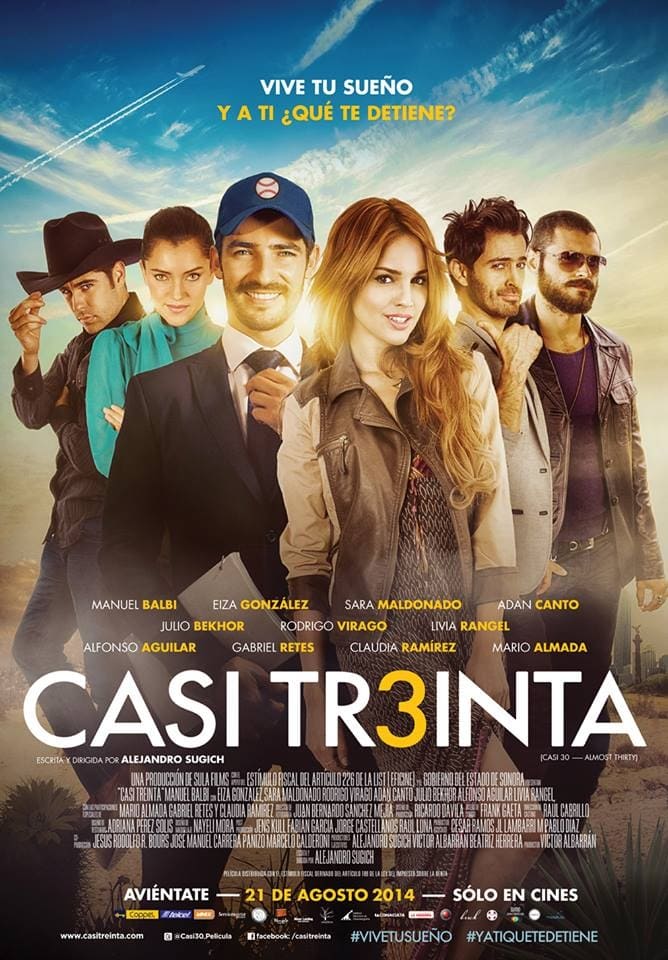 Almost Thirty
Hilarious romantic comedy which main essence is based on the maturation process that young people face when entering their thirties. When their options come to settling down and starting a family or p...
TV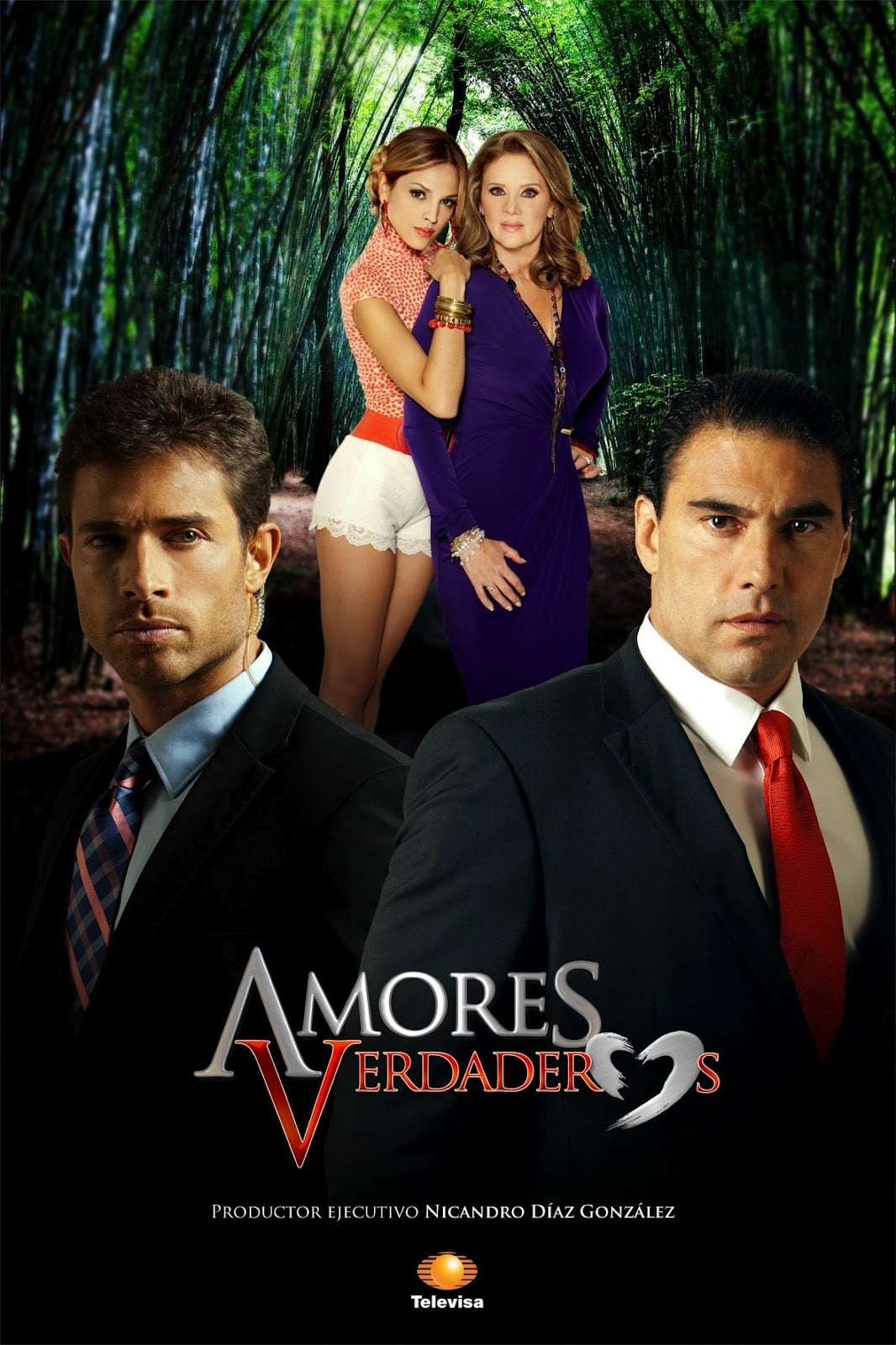 True Love
Amores verdaderos is a 2012 Mexican telenovela produced by Nicandro Díaz Gonzalez for Televisa. It is based on Amor en Custodia, produced in Colombia, Argentina, and Mexico.
TV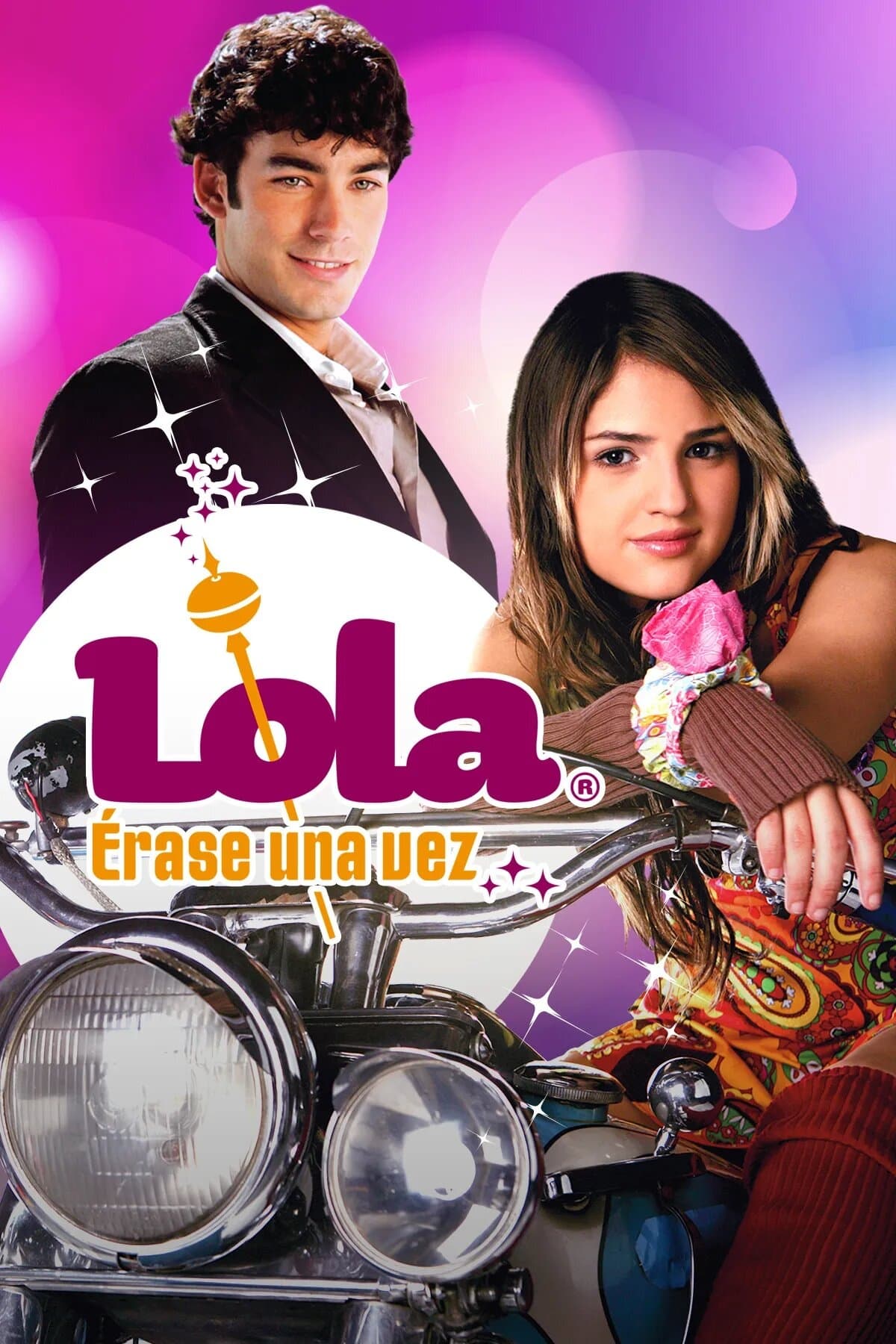 Lola...Érase una vez
Lola... Érase Una Vez is a teen targeted Mexican melodrama telenovela produced by Televisa that is an adaptation of the Argentine global phenomenon and teenage telenovela Floricienta. The show tells t... Last Looks
A disgraced ex-cop seeks solace by moving to the woods, but his quiet life comes to an end when a private eye recruits him to investigate the murder of an eccentric TV star's wife.