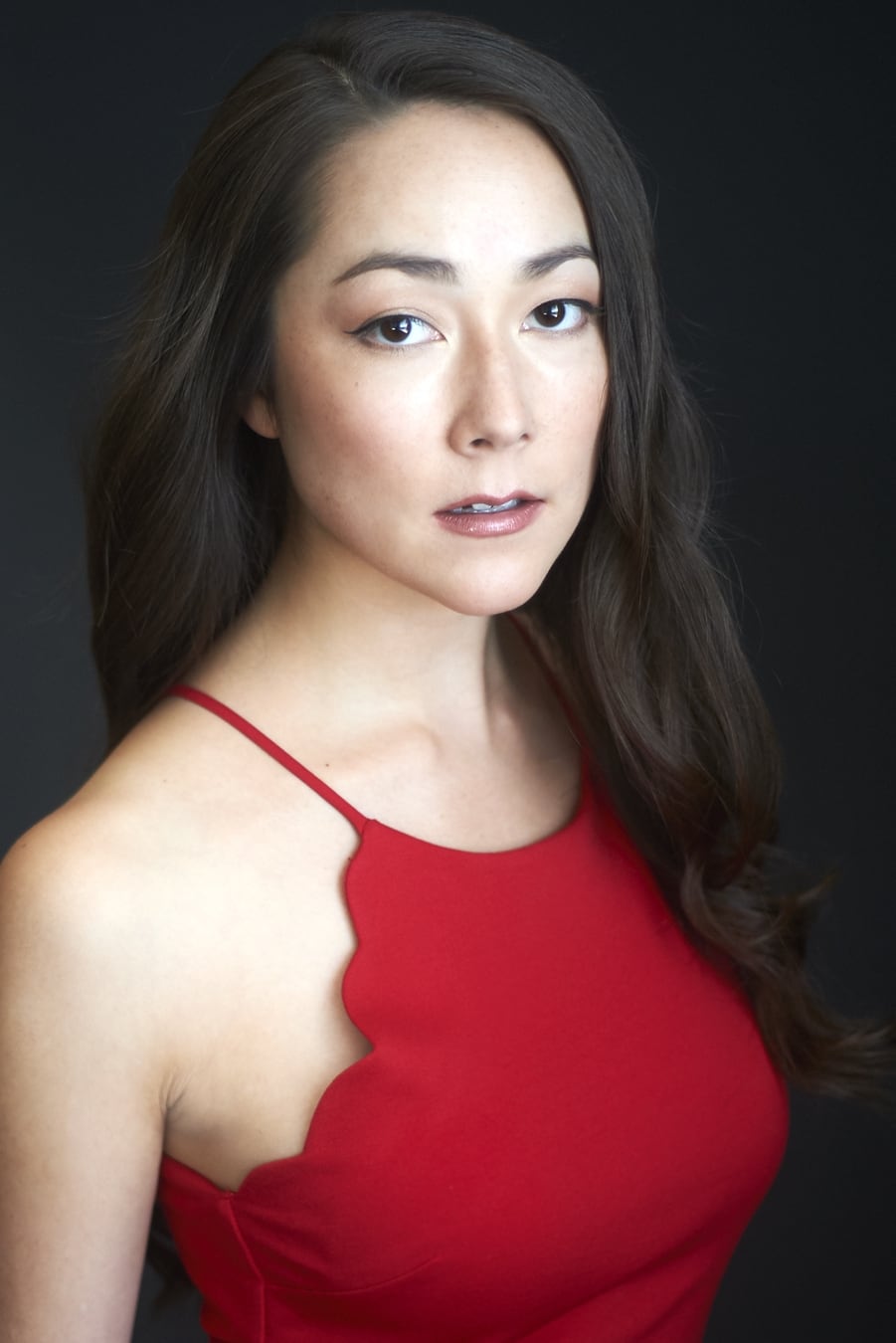 Emily Piggford
Known For: Acting · Gender: Female · Place of Birth: Victoria, British Columbia, Canada
Biography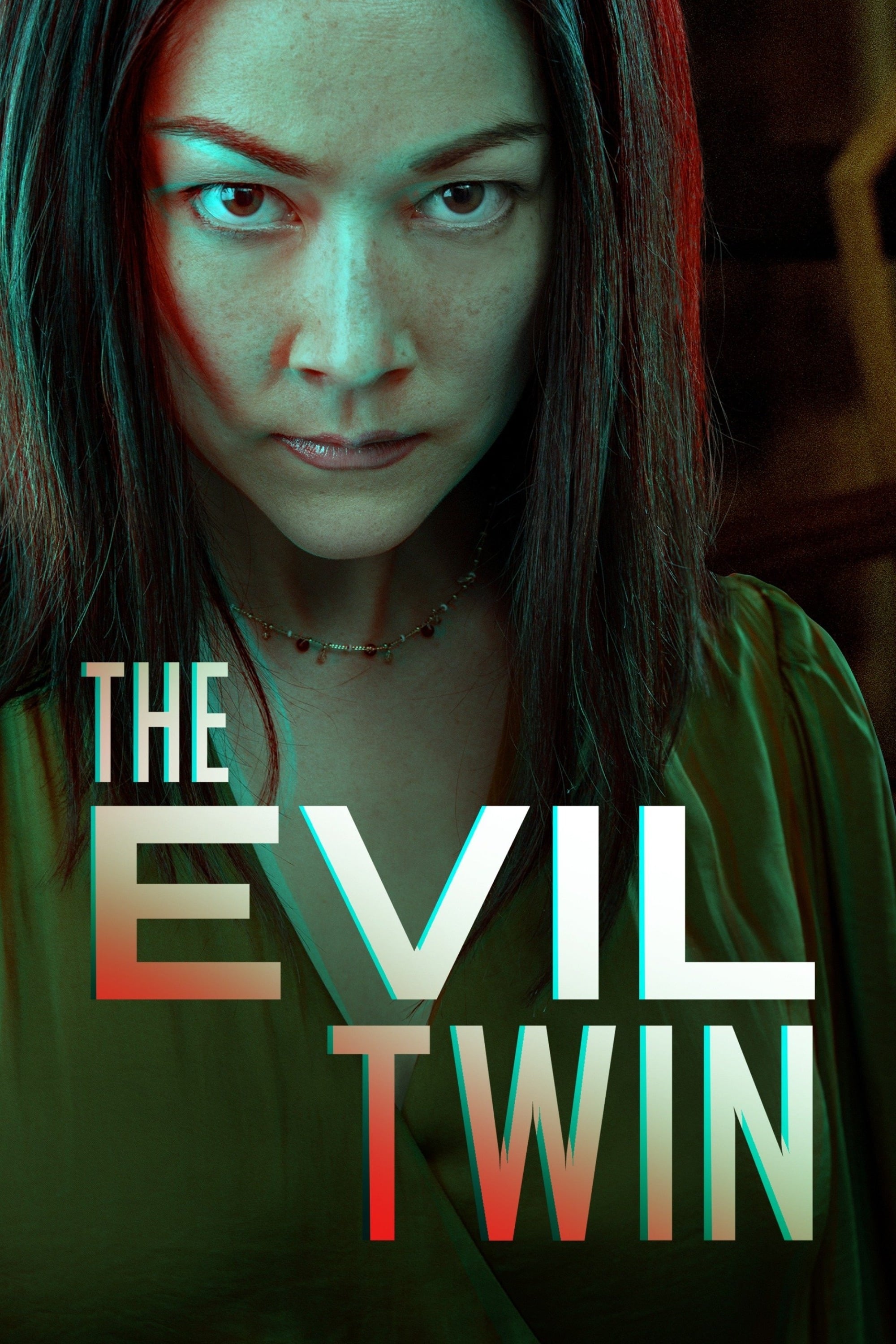 The Evil Twin
A woman escapes from an abusive relationship and returns to her hometown only to discover that she has a long-lost twin sister who may be a murderer.
TV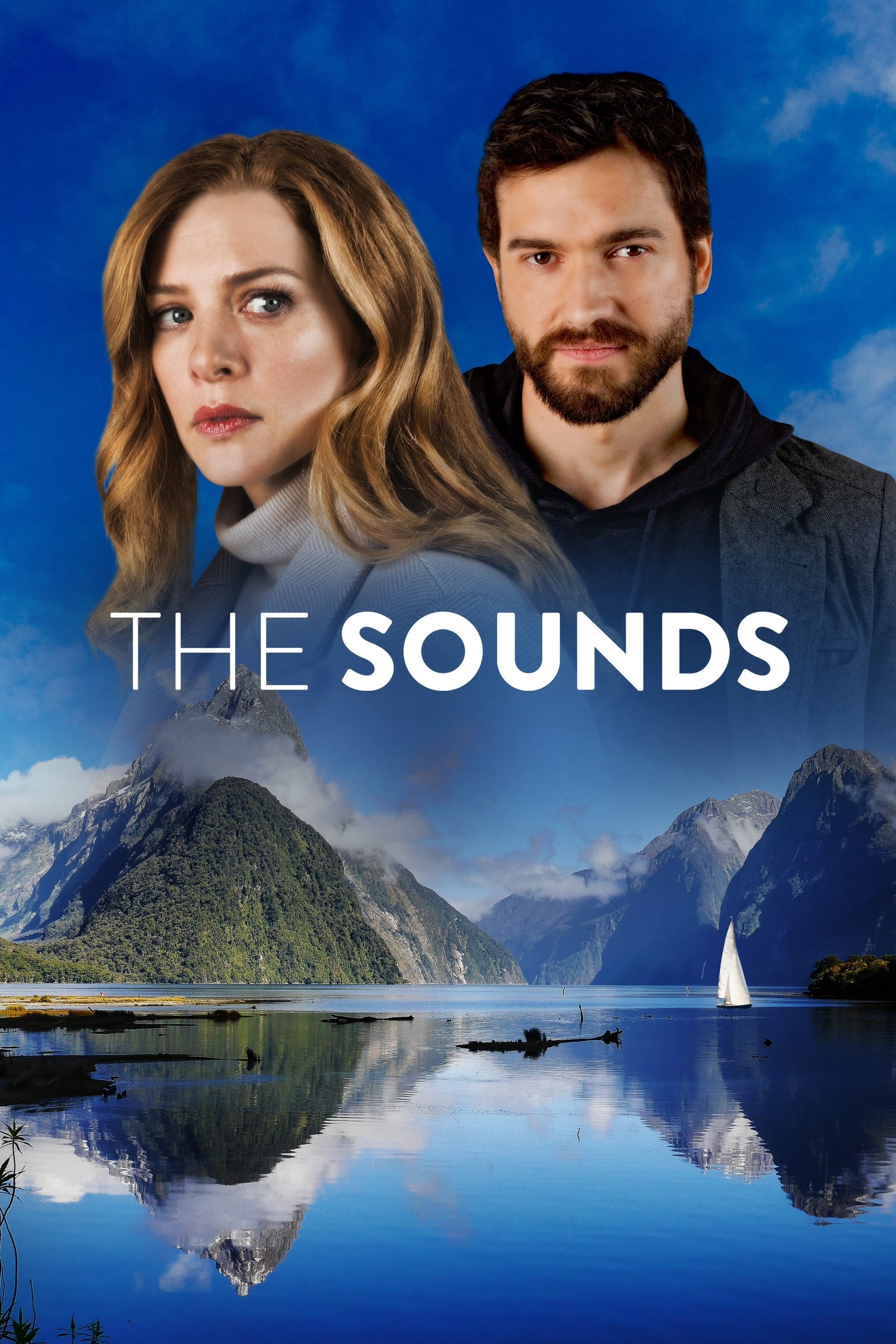 The Sounds
Set against the backdrop of the stunning Marlborough Sounds in New Zealand,Maggie and Tom arrive to escape their oppressive family and start their own business. Paradise becomes less than perfect when...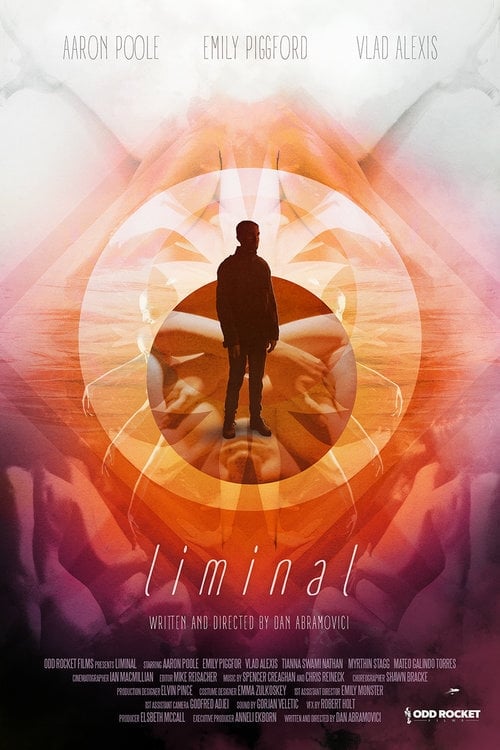 Liminal
The cycle of Steve's life choices are too large for him to recognize any pattern within. But as time is compressed and he flows through spirals of love and sexuality, he begins to sand down distractio...
TV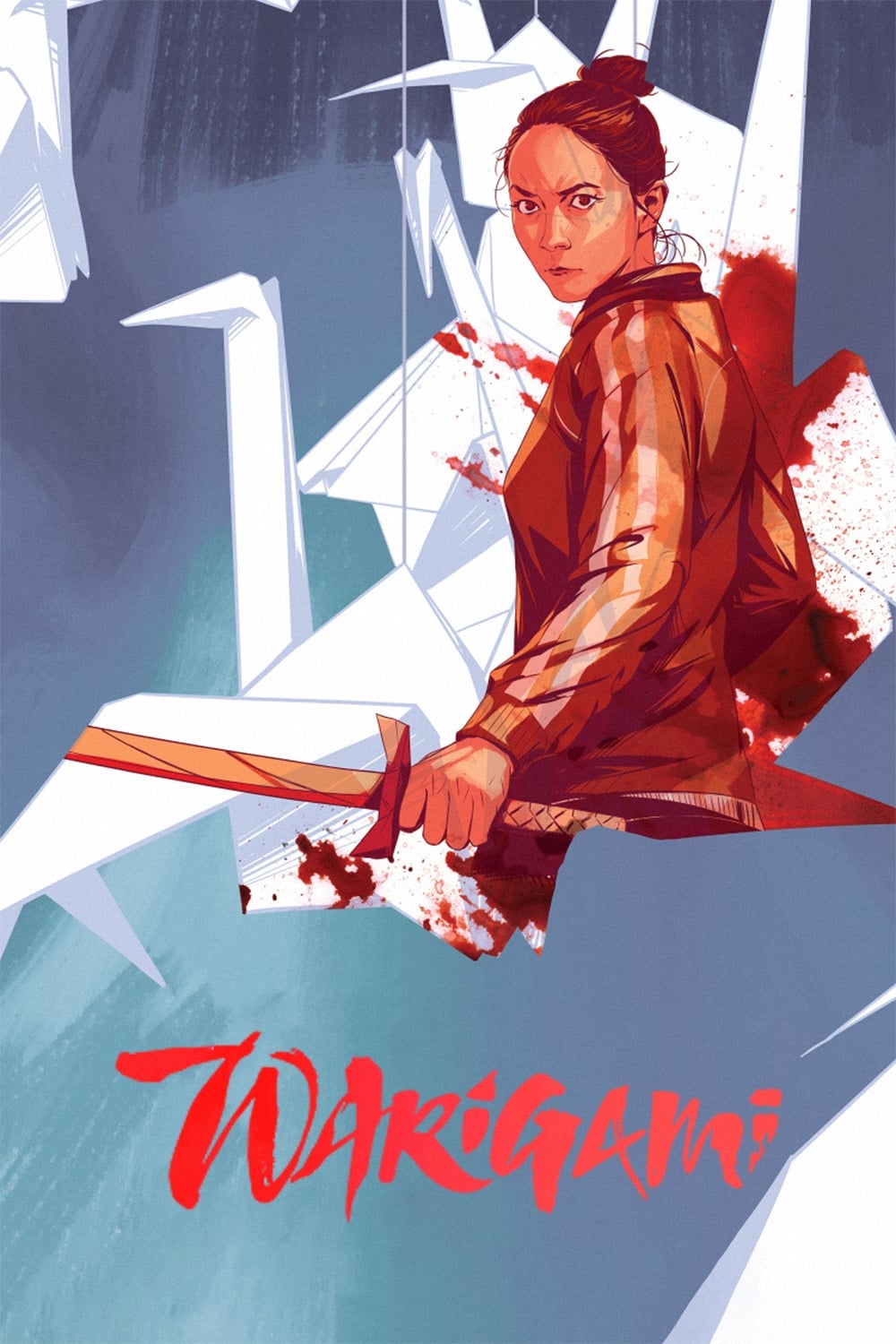 Warigami
Wendy Ohata found out she has a twin brother. The ancient Japanese people were good at turning paper into deadly weapons. Sadako, a kami-jin warrior, is hunting her down for reasons that she doesn't u...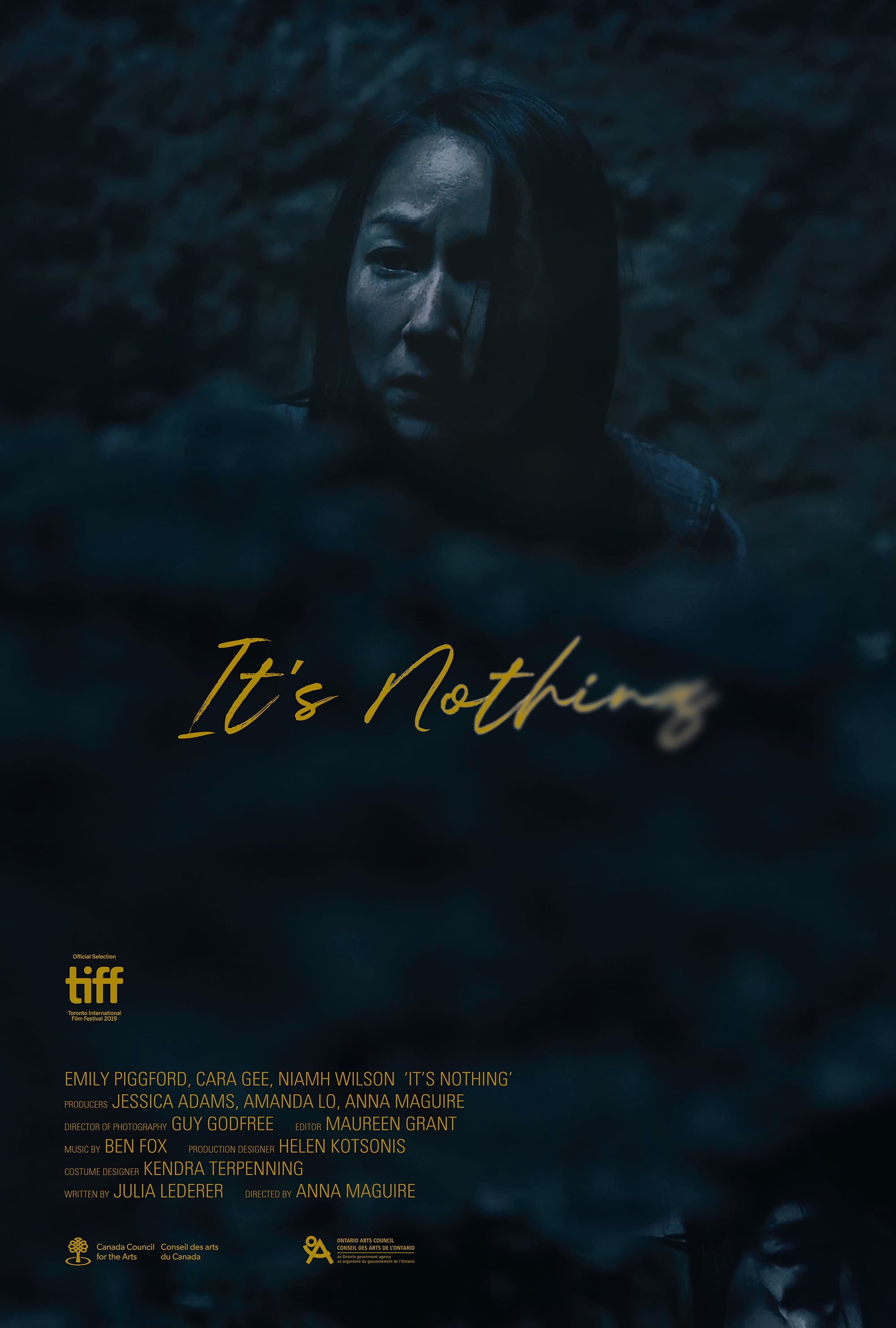 It's Nothing
A recent graduate is urged by an impossibly perfect woman to start digging a hole in a nearby park, setting in motion a chain of events that threaten her emotional balance and carefully maintained rou...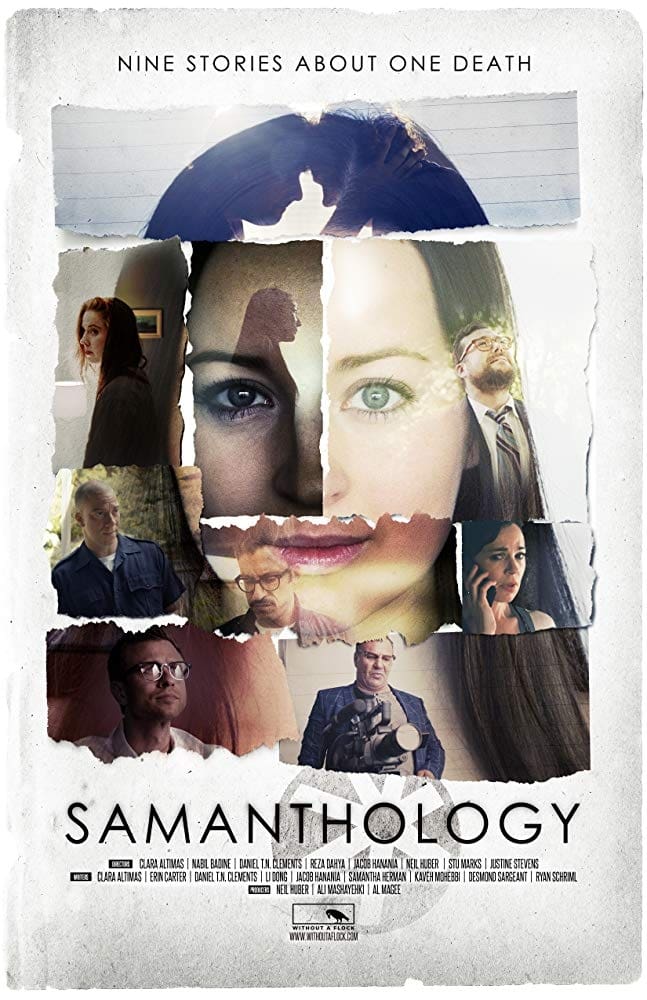 Samanthology
A woman's death affects a host of friends and acquaintances.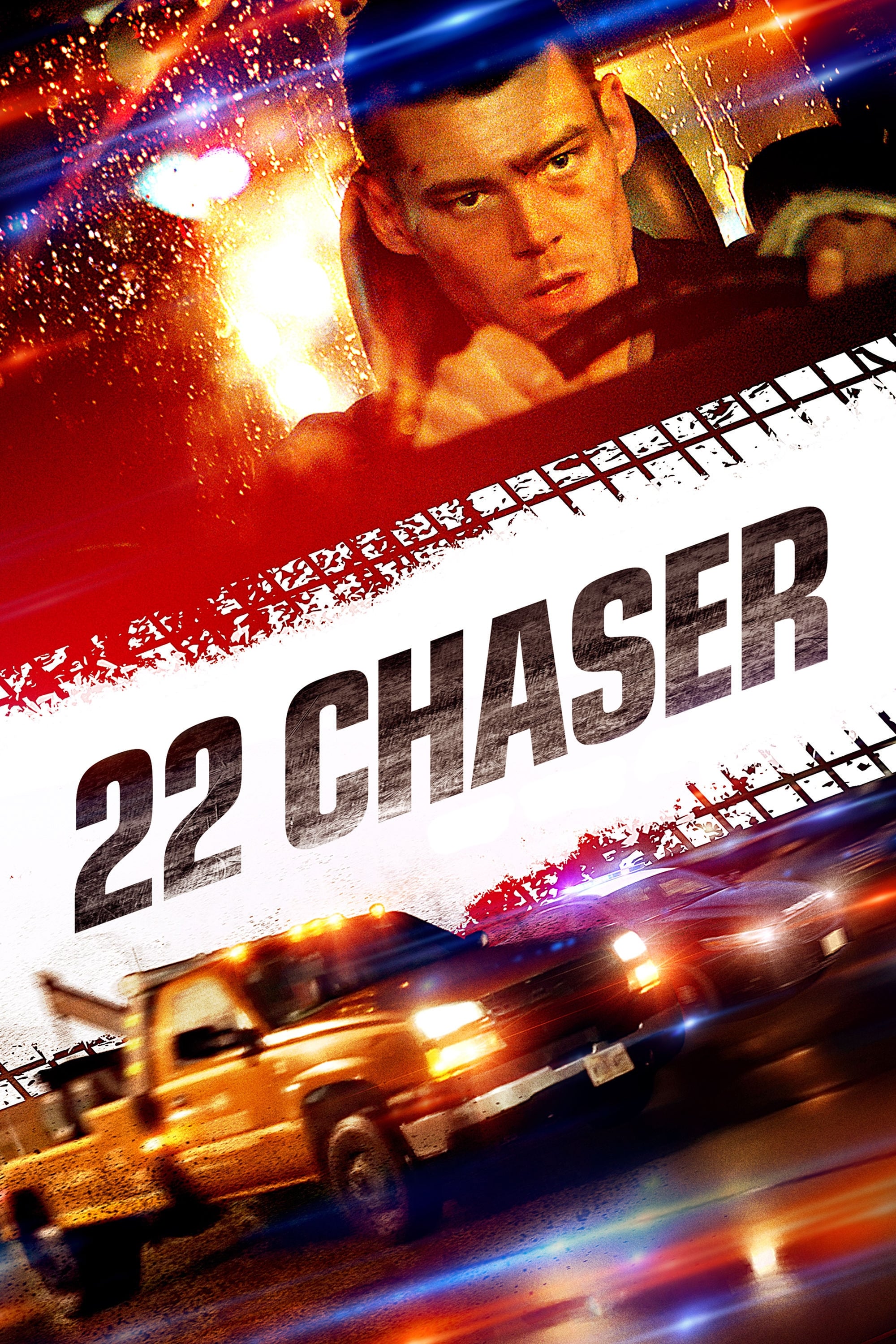 22 Chaser
One of the city's last decent tow truck drivers risks everything on a desperate quest to become king of the road and provide for his struggling family.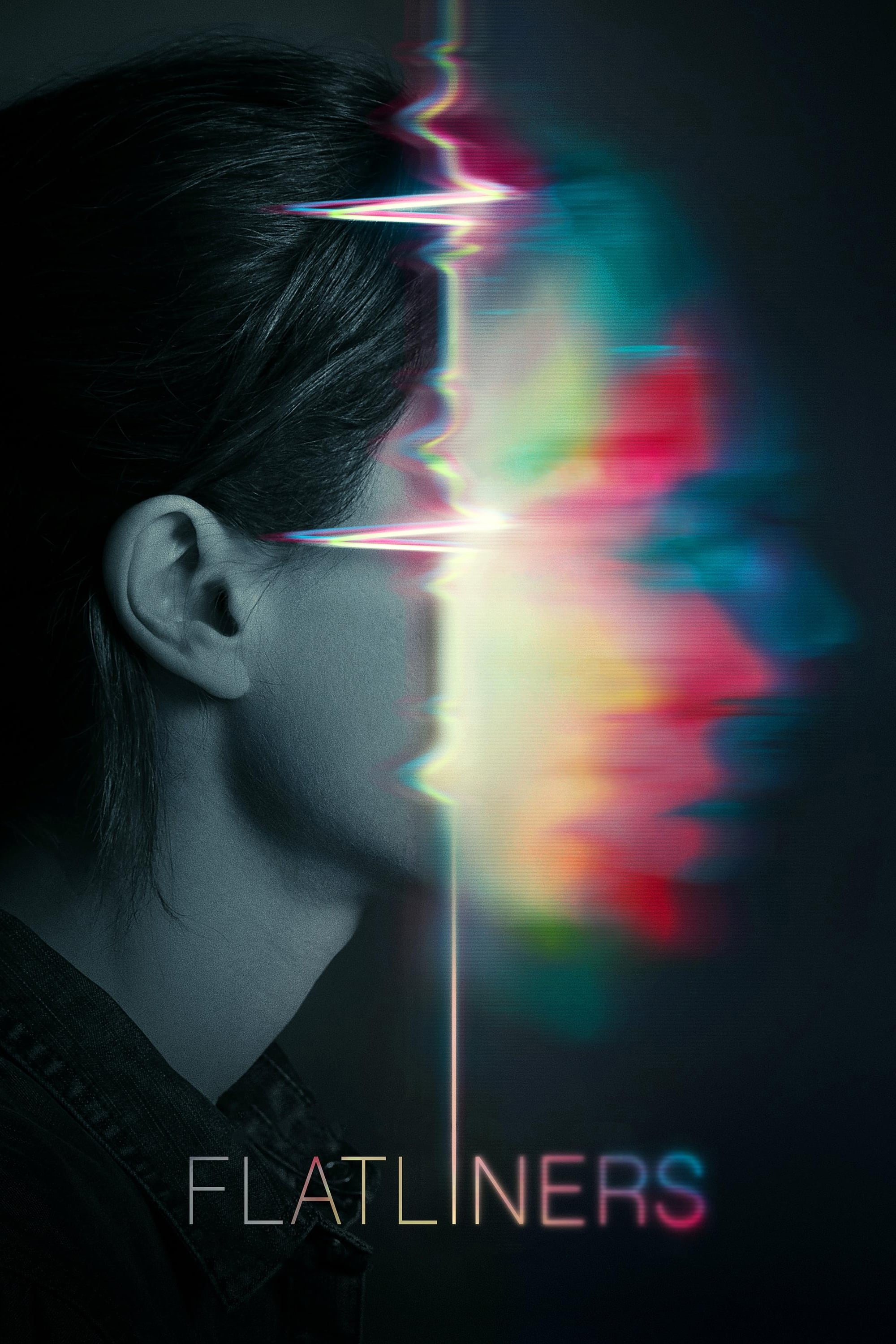 Flatliners
Five medical students embark on a dangerous experiment to understand the mystery of what lies beyond life. They have a near-death experience when their hearts are stopped.
TV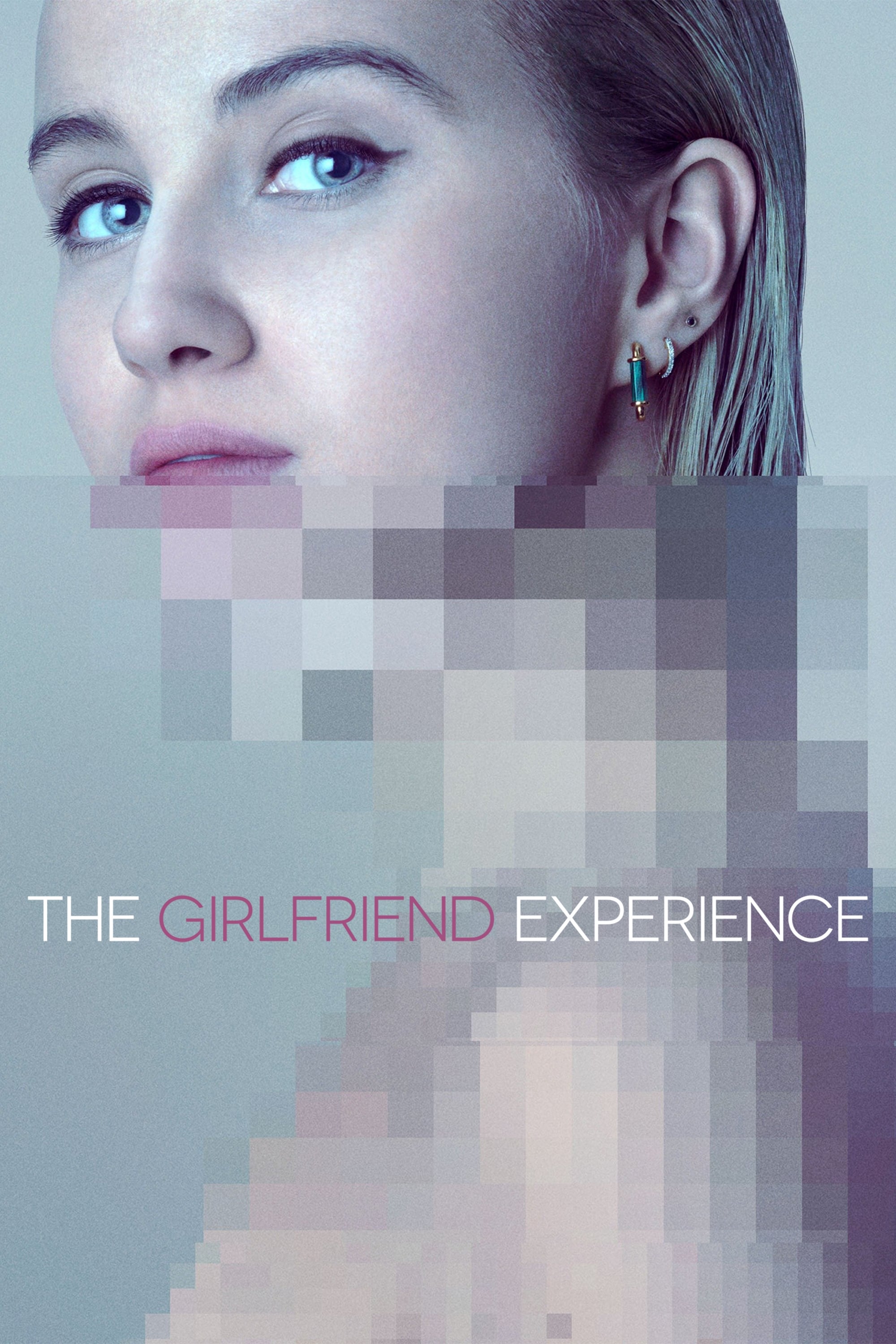 The Girlfriend Experience
The relationship between exclusive escort and their clients is explored. It costs a lot to be in a relationship.
TV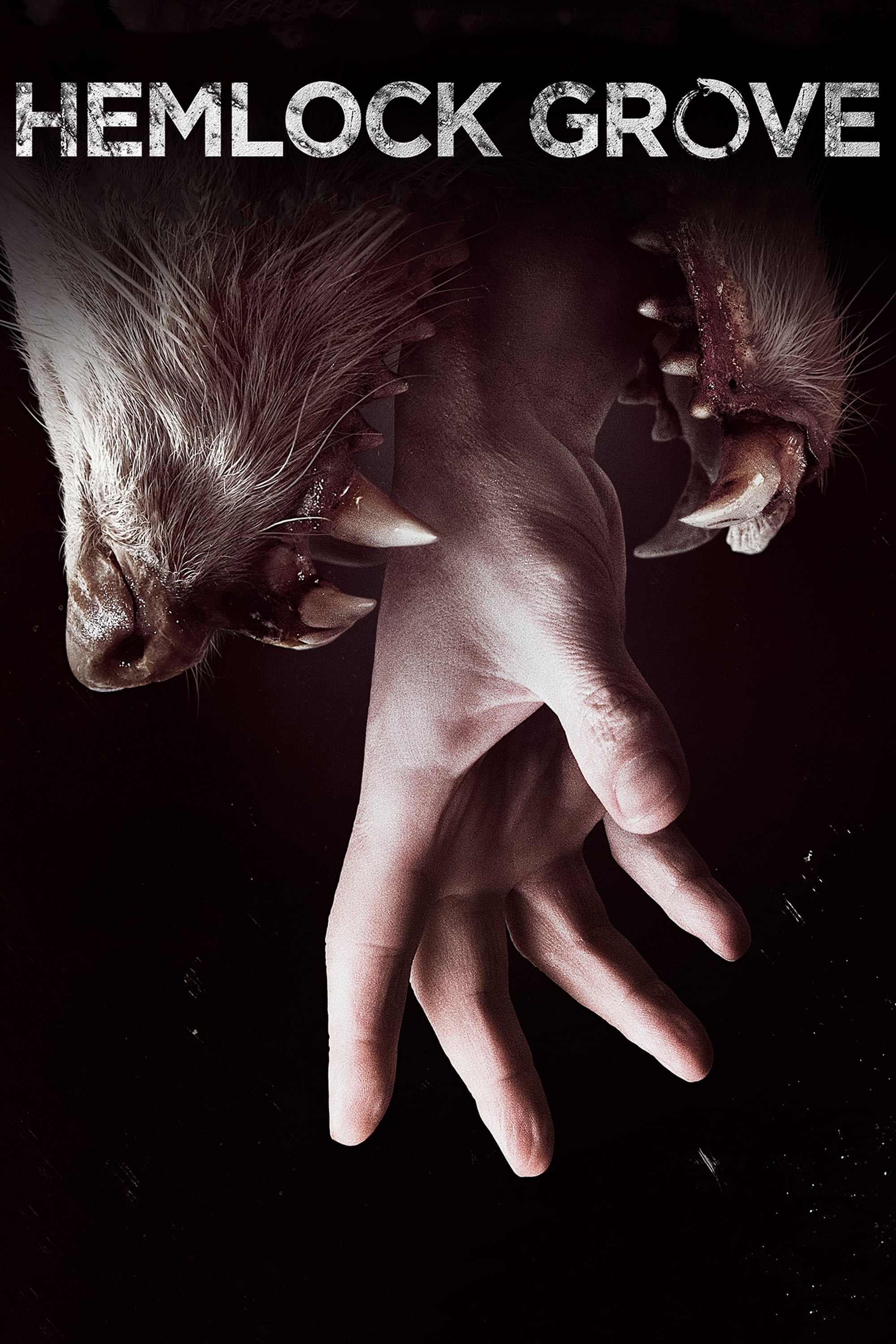 Hemlock Grove
One can't quench his thirst. The beast is clawing its way out, and the other cannot tame it. In the sleepy Pennsylvania village of Hemlock grove, two young men struggle to accept painful truths about ...
TV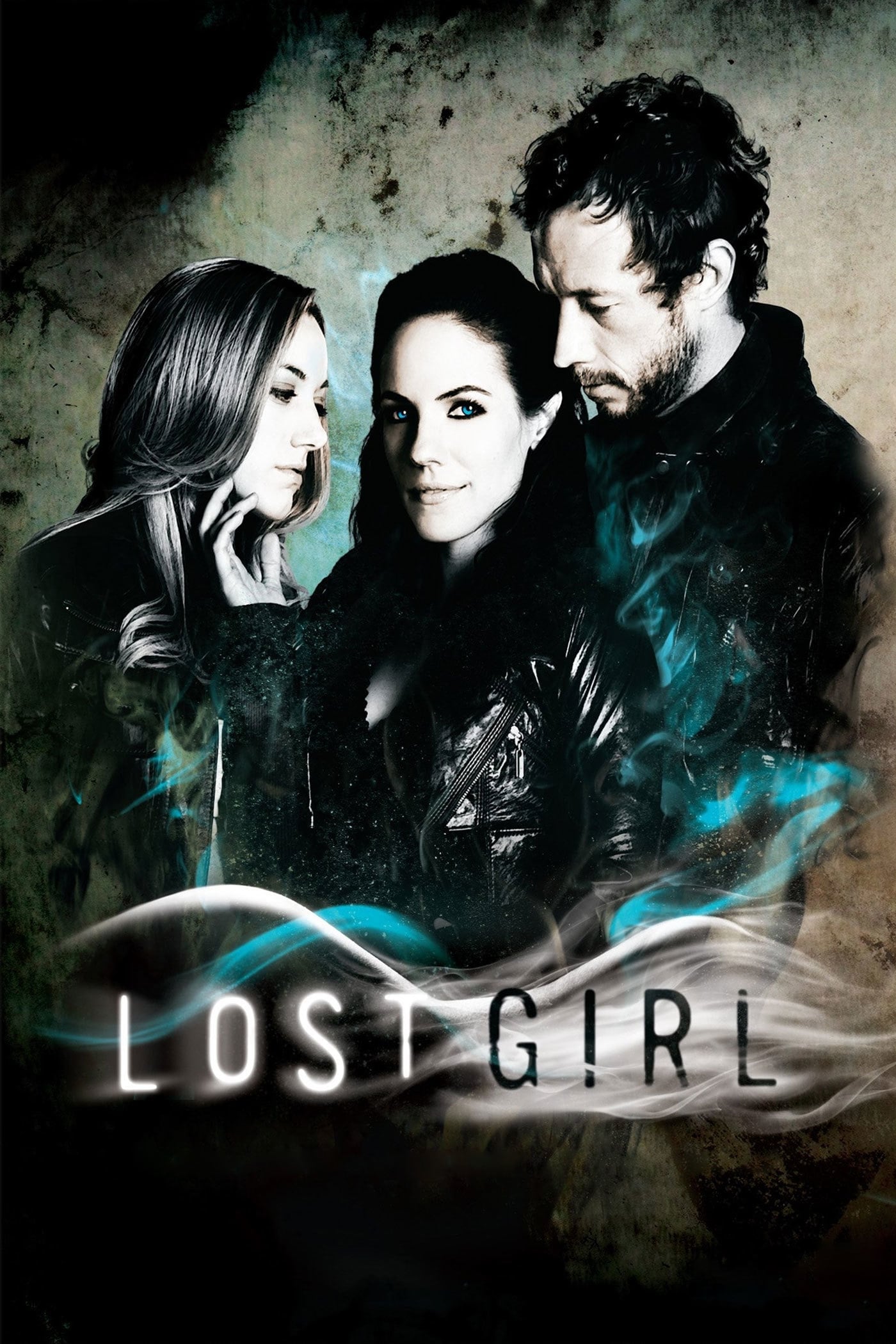 Lost Girl
The gorgeous and charismatic Bo is a supernatural being who feeds on the energy of humans, sometimes with fatal consequences. Bo is a maverick who takes up the fight for the lesser mortals while searc...