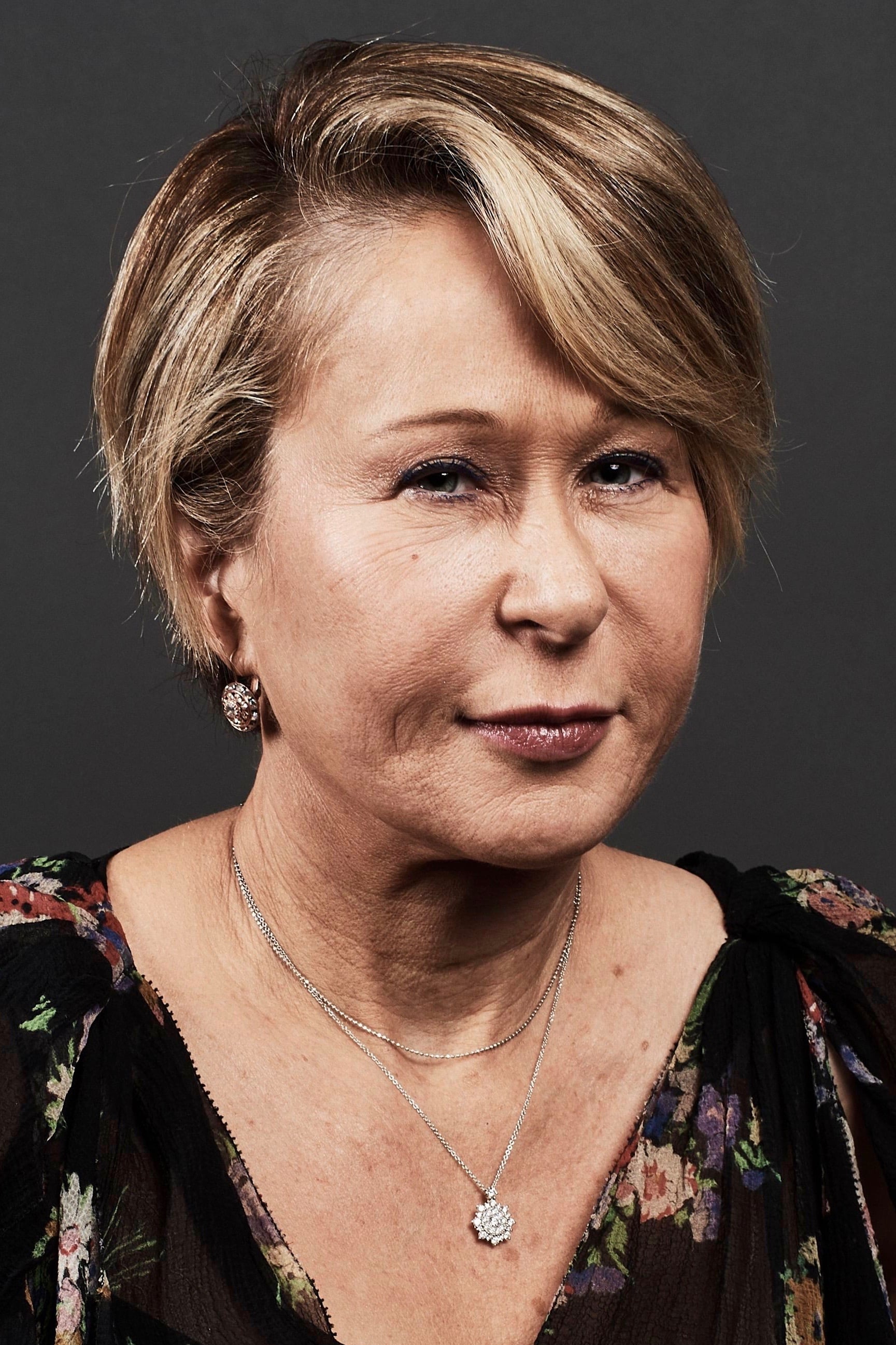 Biography
Martha Maria Yeardley Smith ( YARD-lee; born July 3, 1964) is an American actress, artist and writer. She currently stars as the voice of Lisa Simpson on the long-running animated television series The Simpsons.Smith became an actress in 1982 after graduating from drama school. She moved to New York City in 1984, where she appeared in the Broadway production of Tom Stoppard's The Real Thing. She made her film debut in 1985's Heaven Help Us, followed by roles in The Legend of Billie Jean and Maximum Overdrive. She moved to Los Angeles in 1986 and took a recurring role in the television series Brothers.In 1987, Smith auditioned for the Simpsons shorts on The Tracey Ullman Show. Smith intended to audition for the role of Bart Simpson, but the casting director felt her voice was too high, and she was cast as Bart's sister Lisa. In 1989, the shorts were spun off into their own half-hour show, The Simpsons. For her work on The Simpsons, Smith received a Primetime Emmy Award for Outstanding Voice-Over Performance in 1992.Alongside The Simpsons, Smith appeared in the sitcom Herman's Head as Louise, and had recurring appearances as Marlene on Dharma & Greg and as Penny in two episodes of Dead Like Me. She has appeared in several films, including City Slickers, Just Write, Toys and As Good as It Gets. In 2004, Smith performed an off-Broadway one-woman show entitled More at the Union Square Theatre in New York City. Aside from The Simpsons, Smith has recorded few voice-over parts, only commercials and the film We're Back! A Dinosaur's Story. Smith starred in and served as executive producer for the independent romantic comedy Waiting For Ophelia, which had its world premiere at the Phoenix Film Festival in April 2009.
Personal Life
Smith married English-Canadian actor Christopher Grove in 1990. They were divorced in 1992, citing irreconcilable differences. She married Daniel Erickson in 2002; the marriage lasted for six years and Smith filed for divorce on May 21, 2008, citing irreconcilable differences. In a 1997 interview with The Daily Targum, Smith stated "I am shy, but I have an extroverted persona which I can draw on when I need to," and that she is a "private" actress. In 2009, she commented, "People have said to me that I'm unassuming. It's true, I'm the worst celebrity ever. But I'm trying to become better." Smith had bulimia since she was a teenager. She noted "It would make me high, I would feel endorphins and this great sense of victory."Smith enjoys writing and painting. During the first season of Herman's Head, Smith taught herself to paint by copying other artists. The book Just Humor Me includes a story, "The Race", written by Smith. She has written a children's book, I, Lorelei, which was published by HarperCollins in February 2009.In 2011, Smith launched a women's shoe line called Marchez Vous.As of April 2019, Smith is engaged to one of the co-hosts of her podcast, Small Town Dicks, only identified as Detective Dan on the podcast. She met him while he was providing personal security for her during a Simpsons event.
Early Life
Smith was born on July 3, 1964, in Paris. Her father, Joseph Smith, worked for United Press International in Paris and moved to Washington, D.C., in 1966, where he became The Washington Post's first official obituary editor. Her mother, Martha Mayor, was a paper conservator for the Freer and Sackler Galleries at the Smithsonian Institution. Smith's parents later divorced. Her maternal grandfather was art historian A. Hyatt Mayor, and among her great-grandparents were marine biologist and zoologist Alpheus Hyatt and artist and sculptor Harriet Randolph Hyatt Mayor. She is also the paternal niece of political scientist, historian, and Latin American studies specialist Peter H. Smith. Smith has labeled her family "upper crust and reserved". As a child, Smith was often teased because of her unusual voice. Smith has stated: "I've sounded pretty much the same way since I was six. Maybe [my voice is] a little deeper now." She made her acting debut in a sixth-grade play.
Filmography
Gallery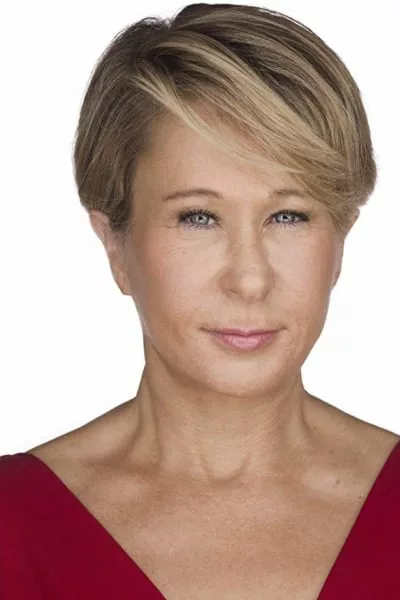 Information
Known for
Acting
Gender
Female
Birthday
1964-07-03 (57 years old)
Place of birth
Paris, France
Citizenships
France, United States of America
Awards
Primetime Emmy Award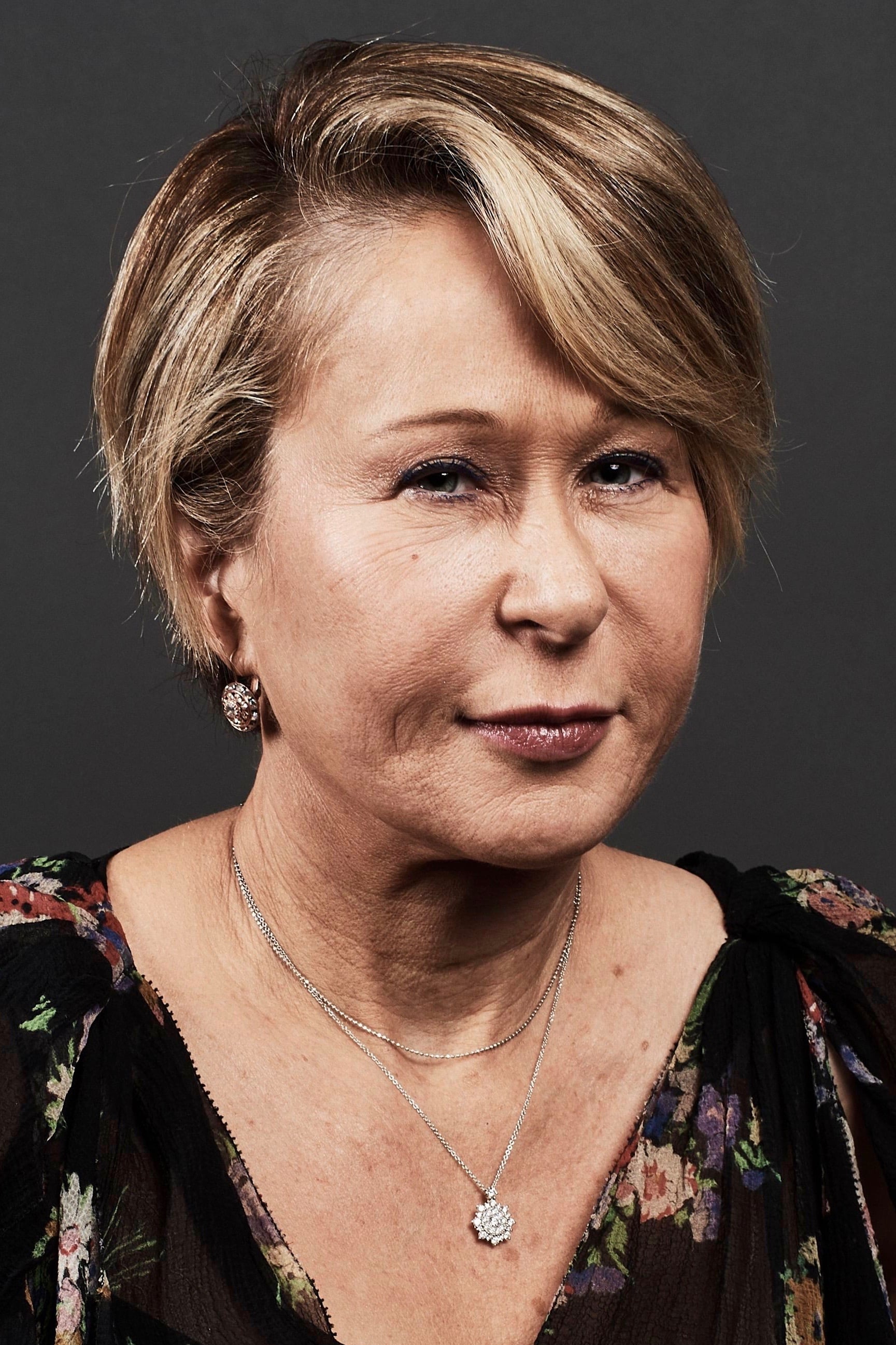 Yeardley Smith
Check gifts on Amazon