Biography
Jesse C. Boyd is an American actor. Born in North Carolina, he appeared in the films The Choice (2016) and Palmer (2021), and had a starring role in the web series Day 5 (2016).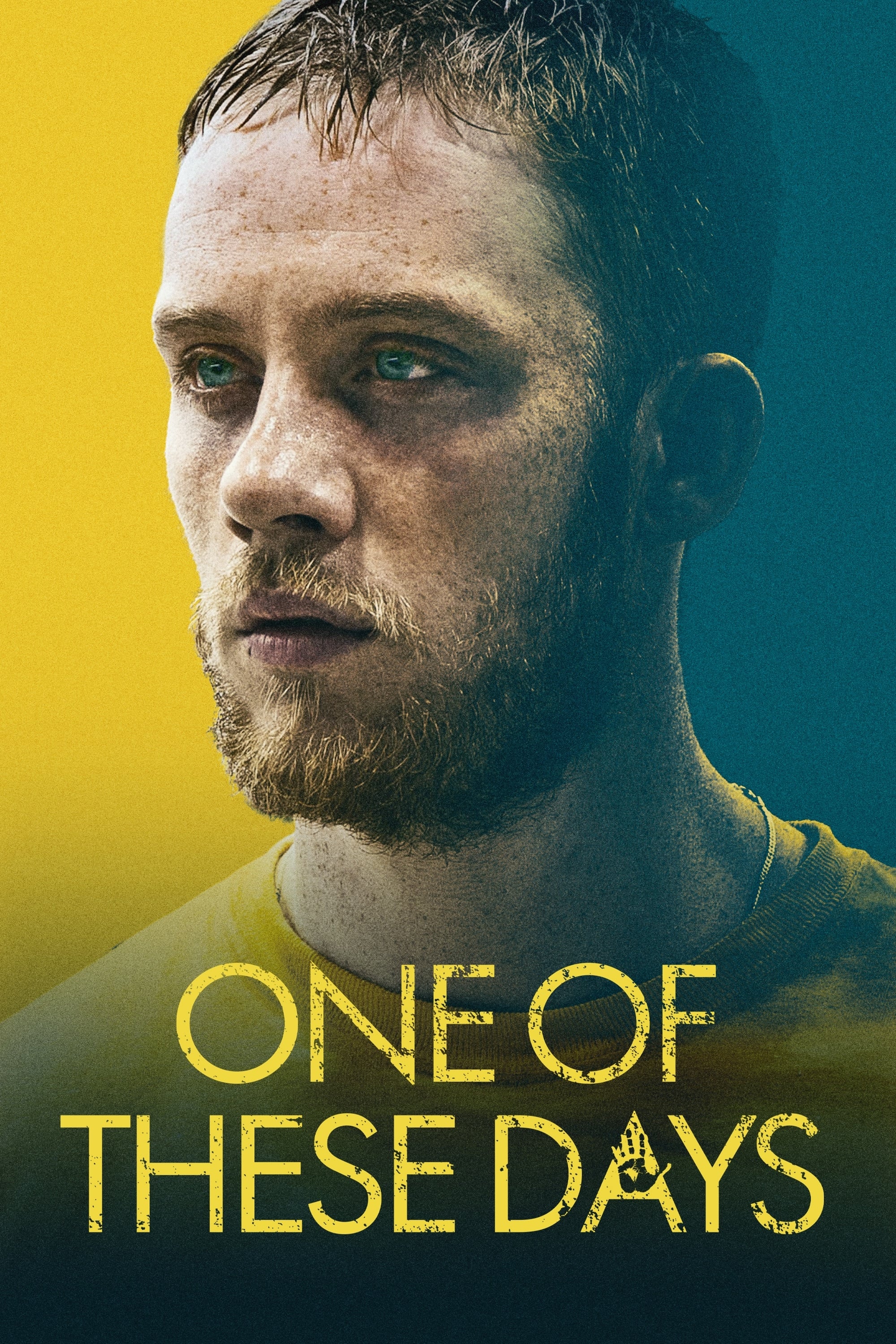 One of These Days
In the Texan "Hands on a Hardbody" competition, contestants stand around a new pickup truck for days, touching it with only one hand. The longest truck is owned by the winner of the truck contest.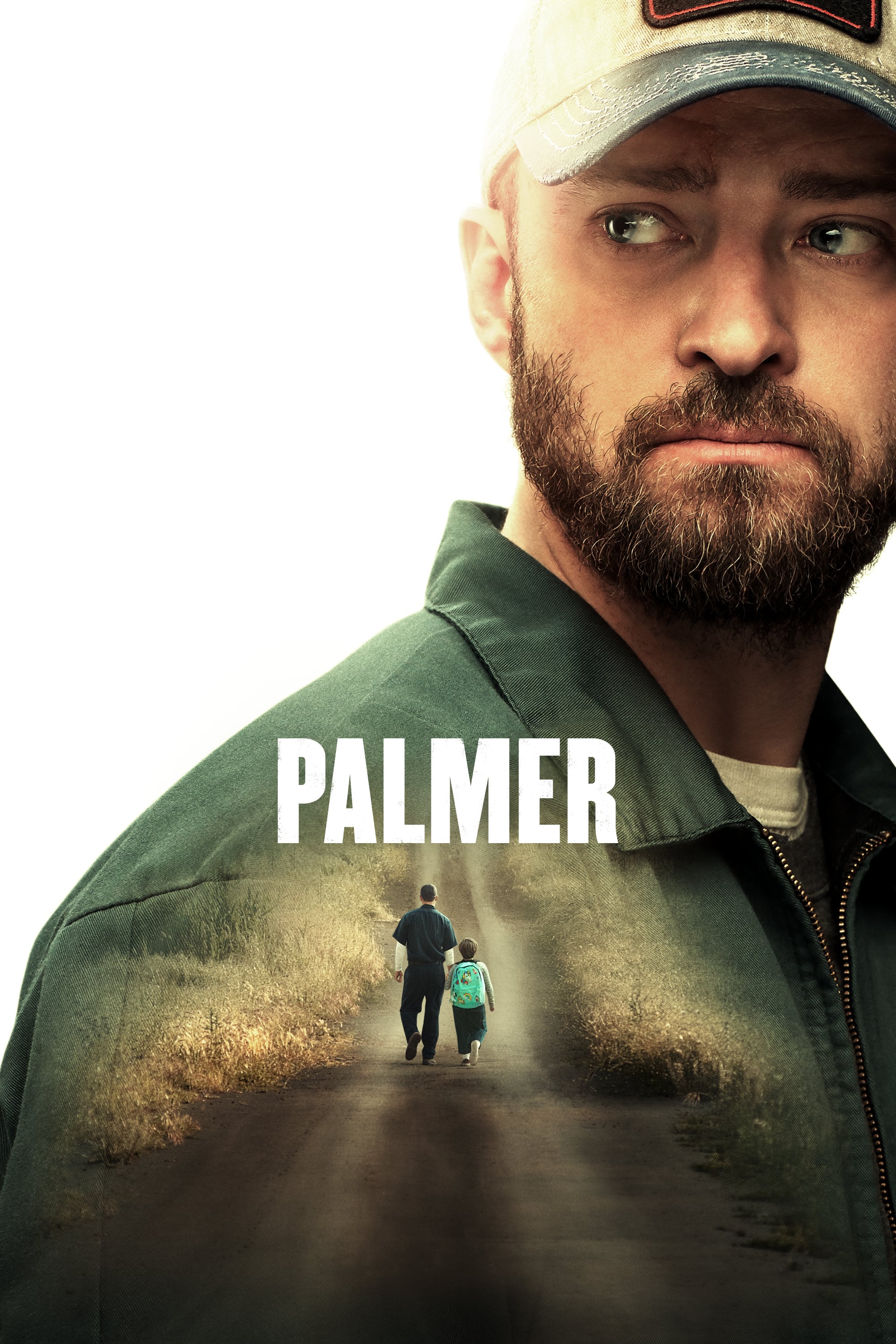 Palmer
After 12 years in prison, former high school football star Eddie Palmer returns home to put his life back together, and forms an unlikely bond with a boy from a troubled home. Eddie's past could ruin ...
TV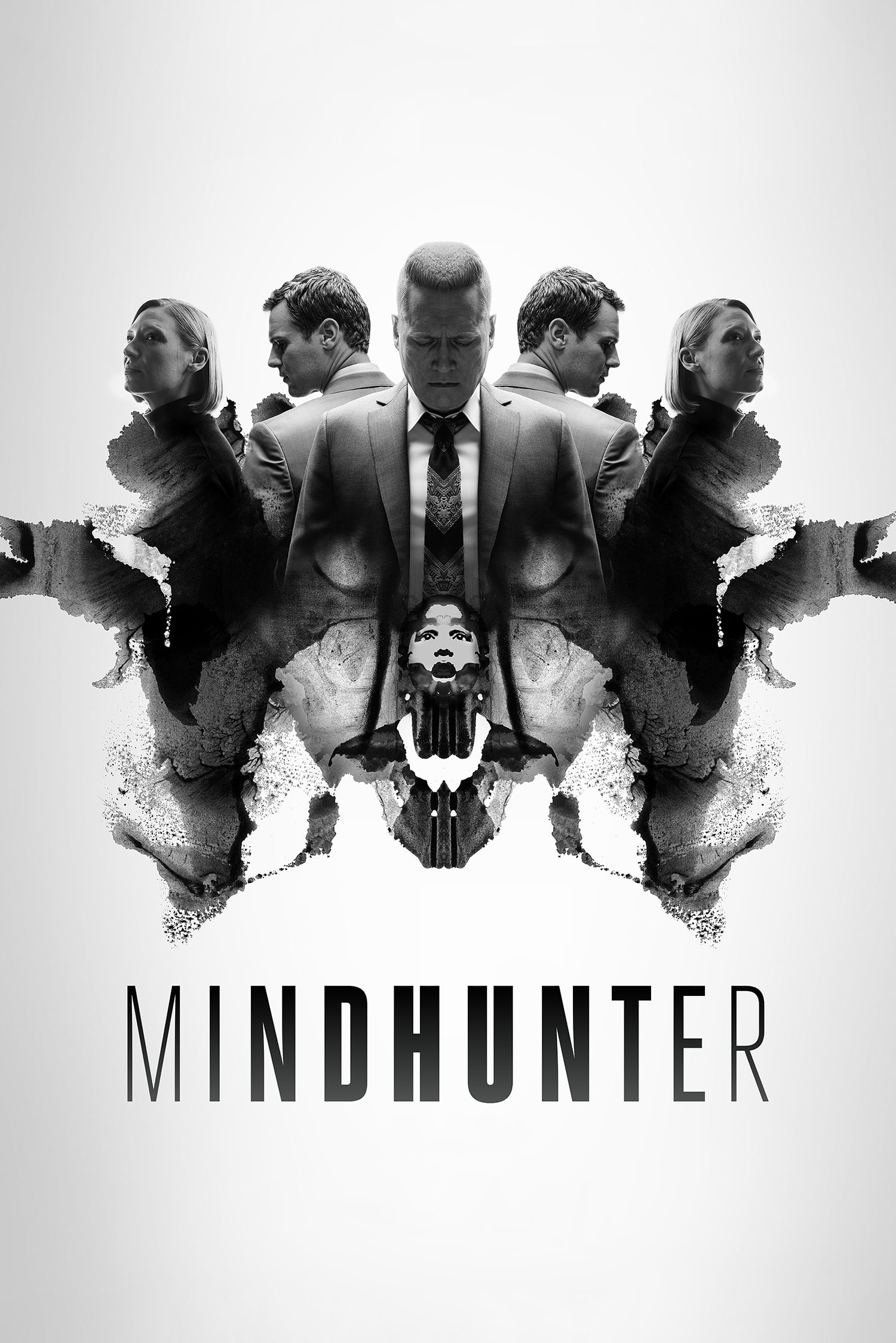 Mindhunter
As he pursues notorious serial killers and rapists, an FBI agent develops profiling techniques.
TV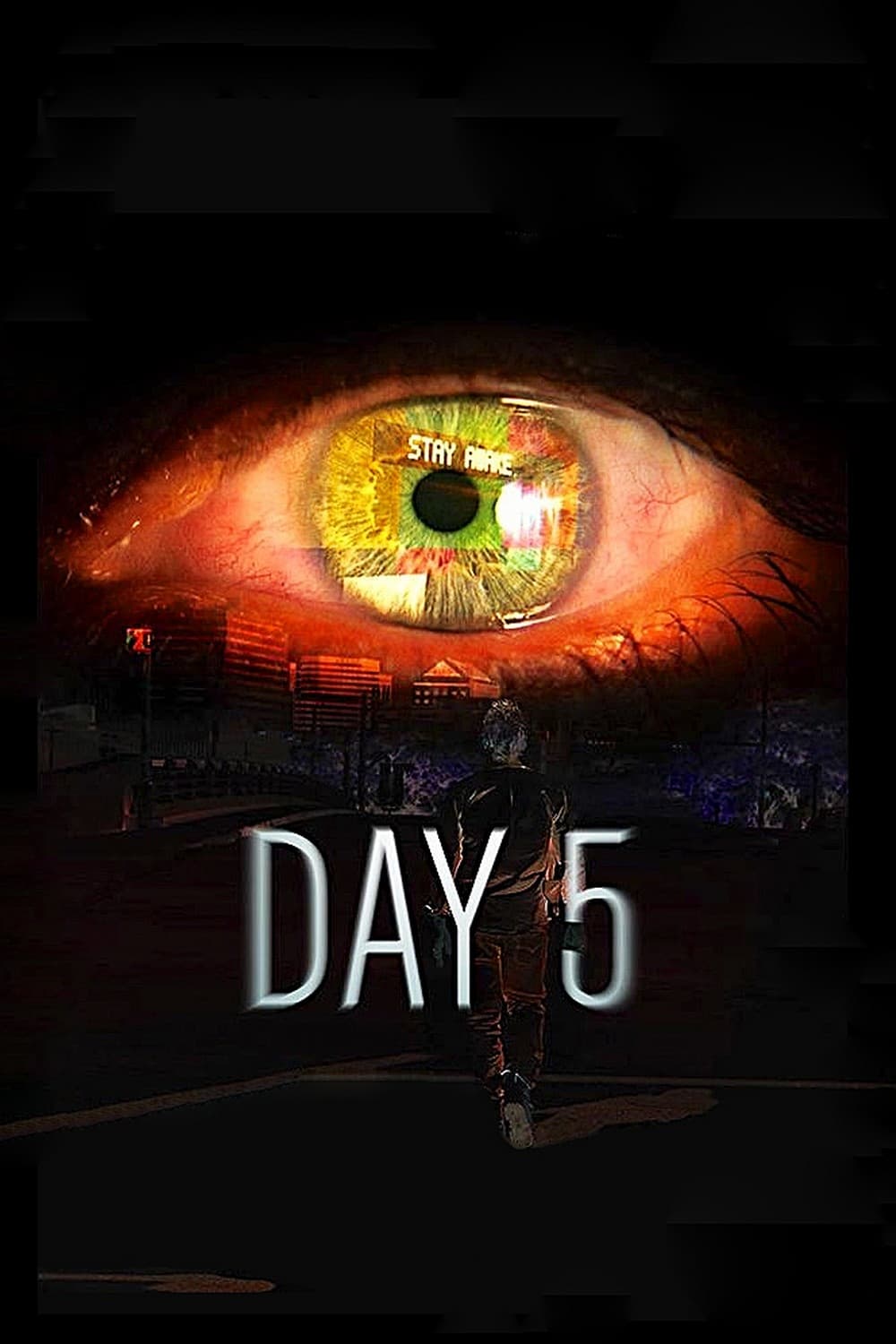 Day 5
Jake went out into the streets without knowing that most of the world already died in their beds. Jake is battling sleepless fatigue and encroaching delirium, and he is joined by a teenager, an overni...
TV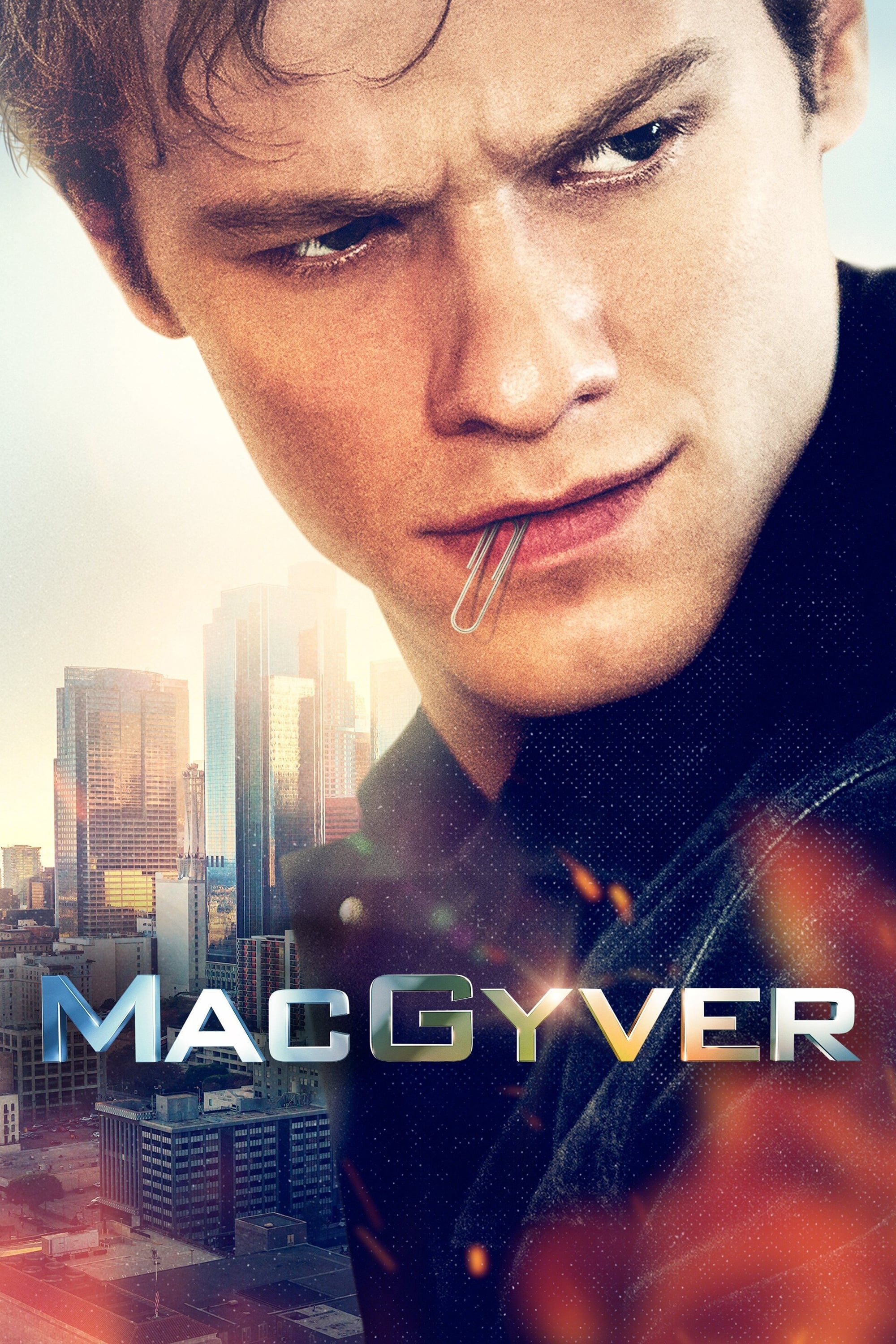 MacGyver
20-something Angus MacGyver creates a secret organization where he uses his knack for solving problems in unconventional ways to help prevent disasters from happening.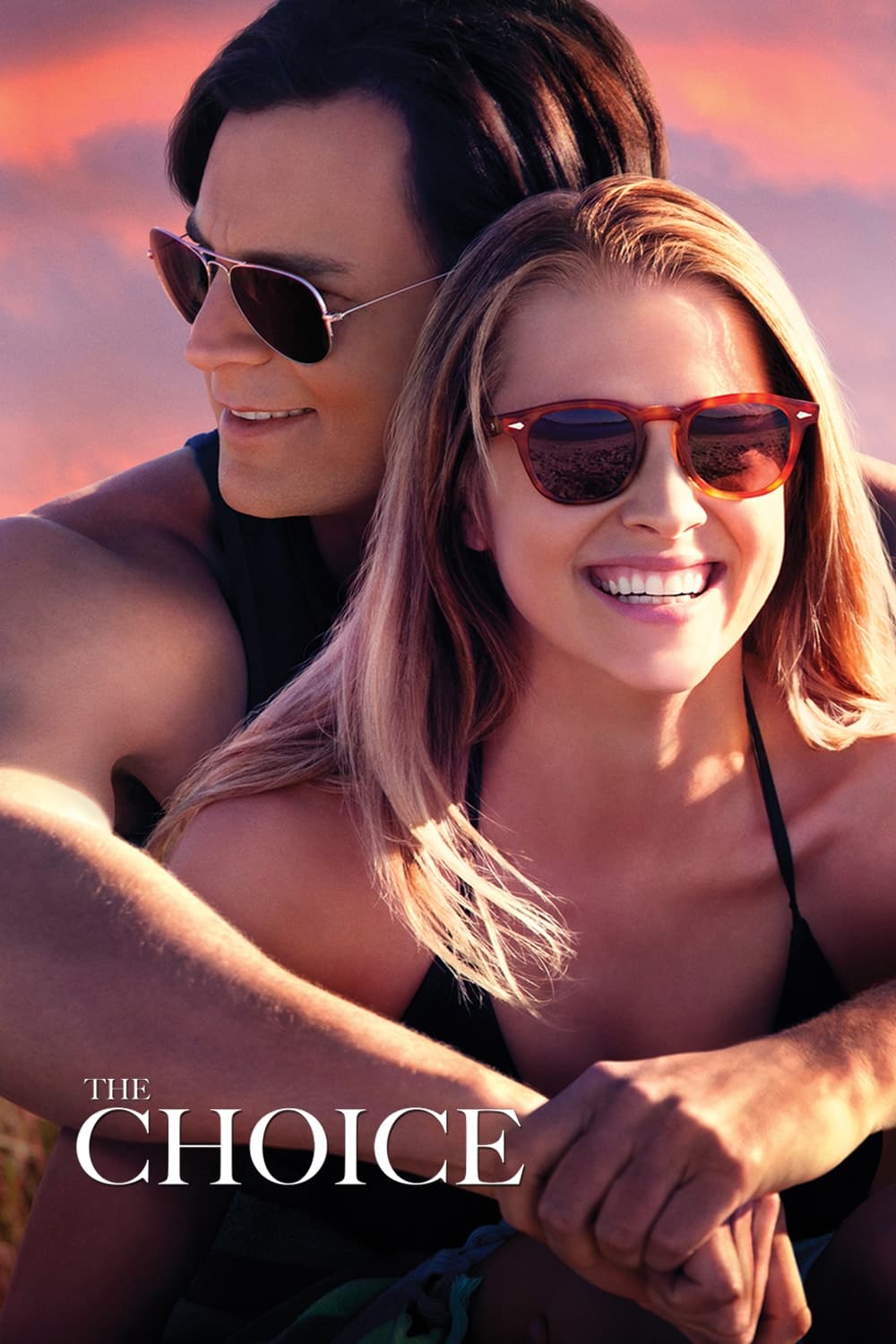 The Choice
A relationship that is tested by life's most defining events begins as neighbors in a small coastal town and ends in a relationship that is tested by life's most defining events.
TV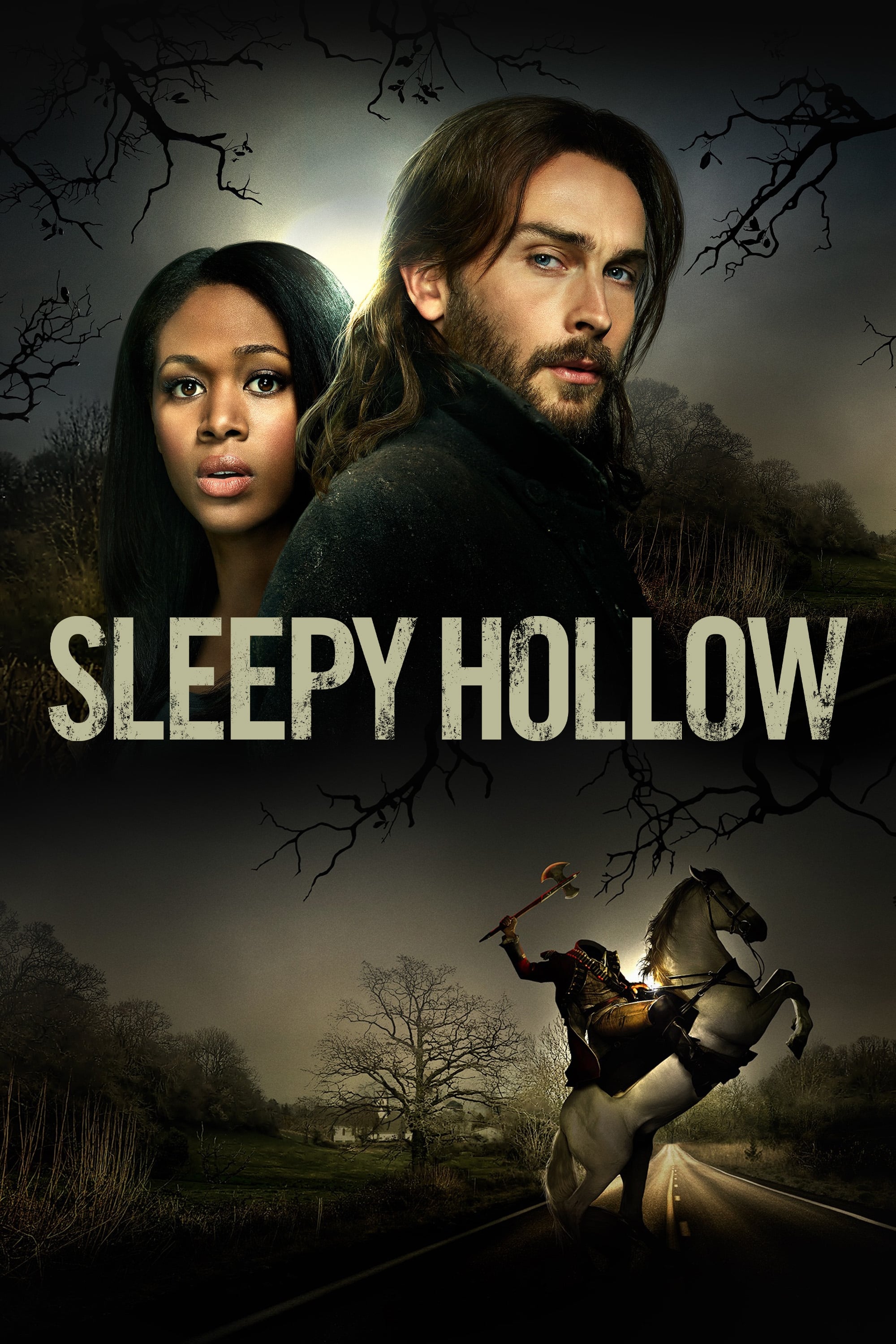 Sleepy Hollow
It took two and a half centuries for Ichabod Crane to uncover a mystery that dates back to the founding fathers.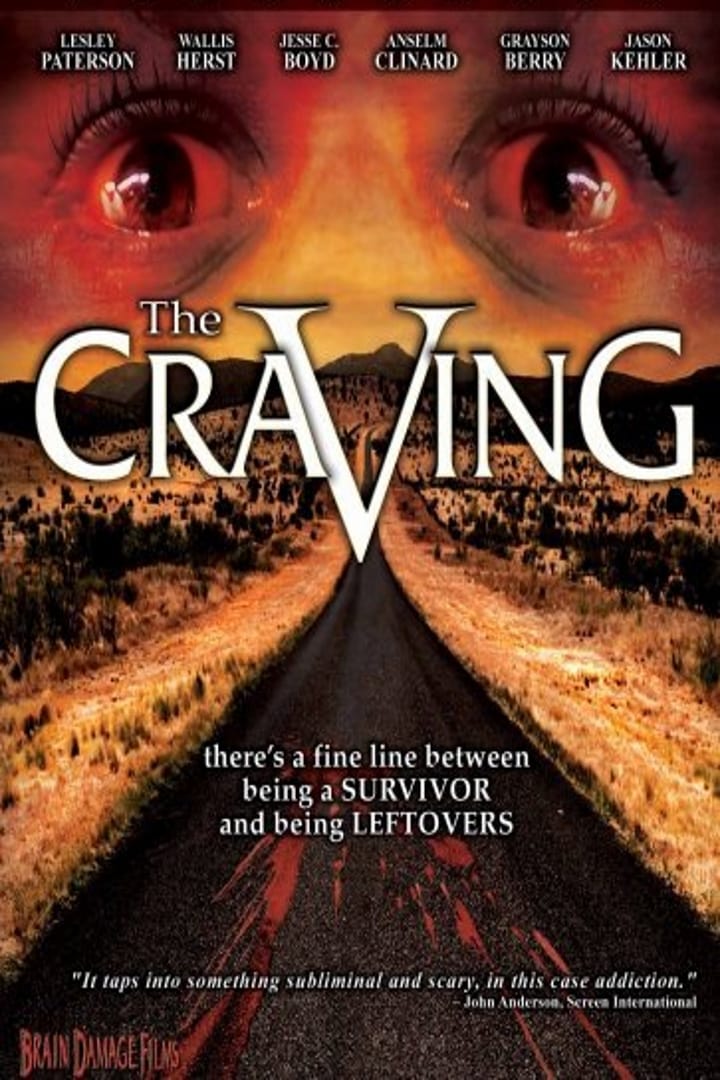 The Craving
A group of college students are stuck in the desert on their way to the Burning Man Festival. A monster comes out at nightfall looking for food. Will anyone survive the night?
TV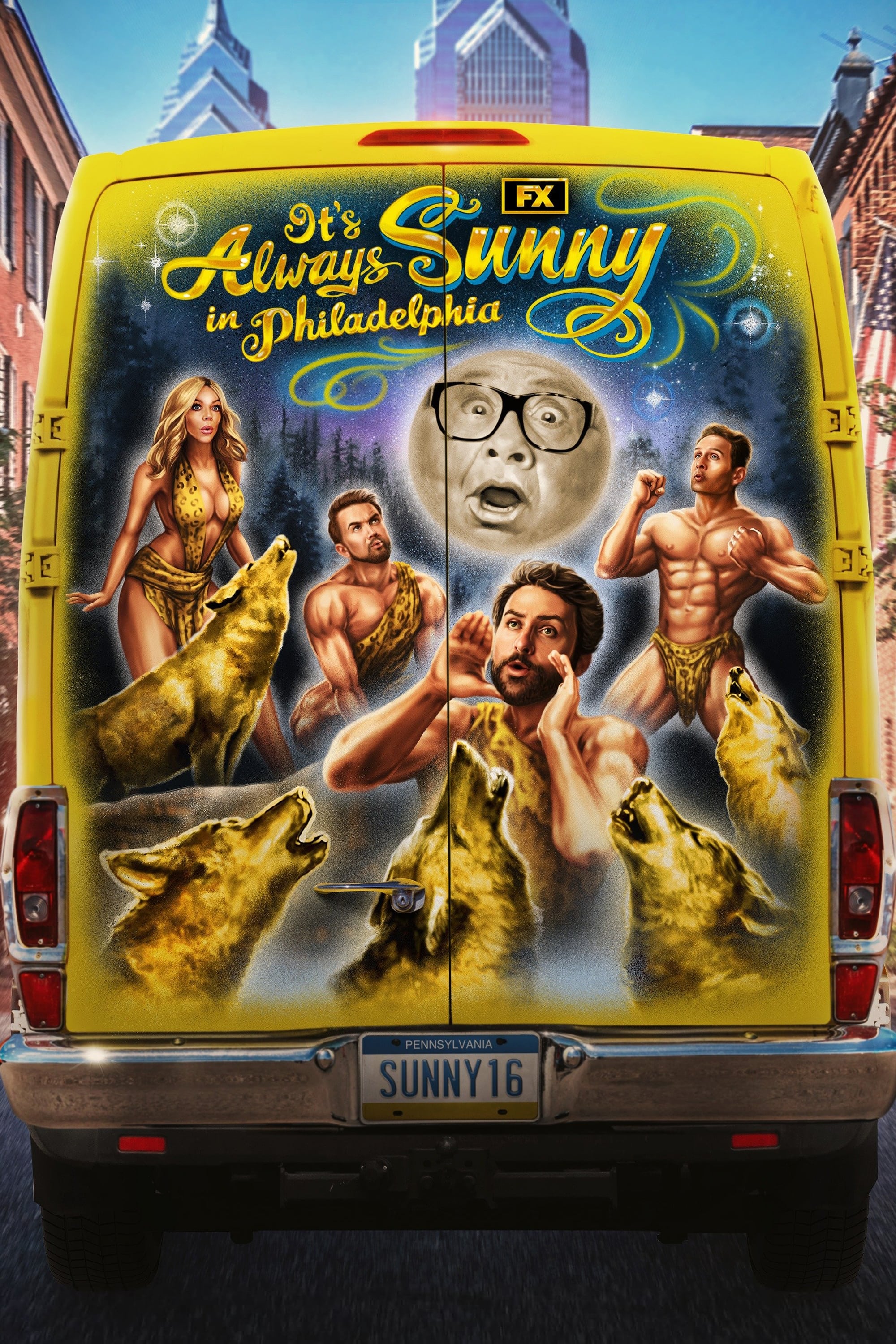 It's Always Sunny in Philadelphia
Four egocentric friends who run a neighborhood Irish pub in Philadelphia try to find their way through the adult world of work and relationships. Their warped views and precarious judgments often lead...
TV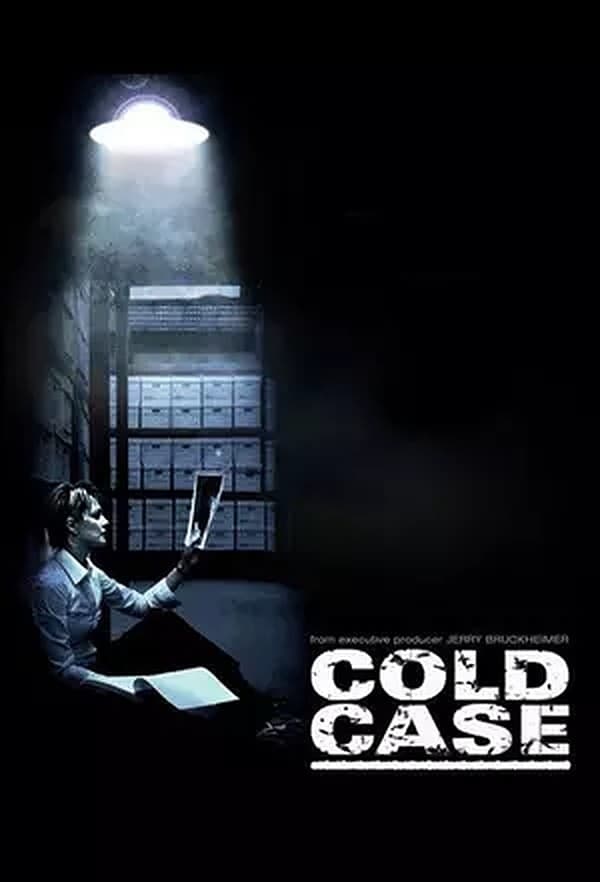 Cold Case
When she is assigned cases that have never been solved, the Philadelphia homicide squad's lone female detective finds her calling. Lilly Rush combines her instincts and technology to bring about justi...