Discover Movies and TV shows that fit You with our Mobile Application Biography
Emanuel Cohen (1892-1977) was an American film producer. He was vice president in charge of production at Paramount from 1932 to 1935. From 1935 he had his own production company, Major Films, making films starring Mae West and Bing Crosby among others.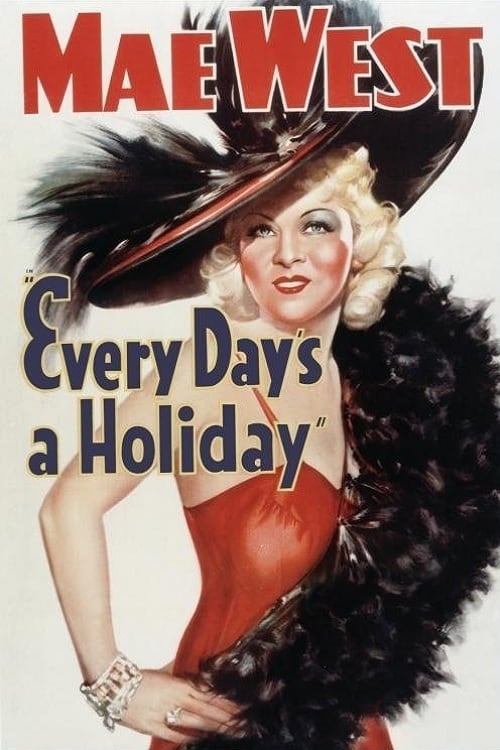 Every Day's a Holiday
Mae West portrays a turn-of-century confidence trickster who poses as a famous French chanteuse to avoid arrest. In this guise, she manages to expose crooked police chief Lloyd Nolan and smooths the p... Midnight Madonna
A habitual gambler comes to the aid of a desperate woman after her daughter inherits a fortune and is underhandedly taken by her estranged father.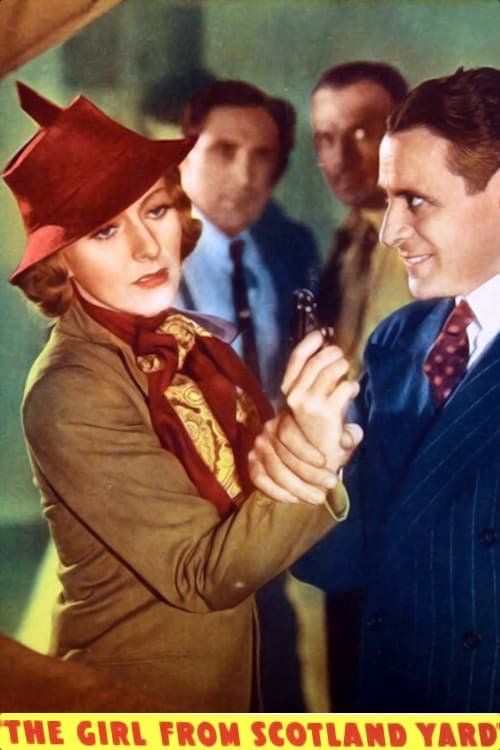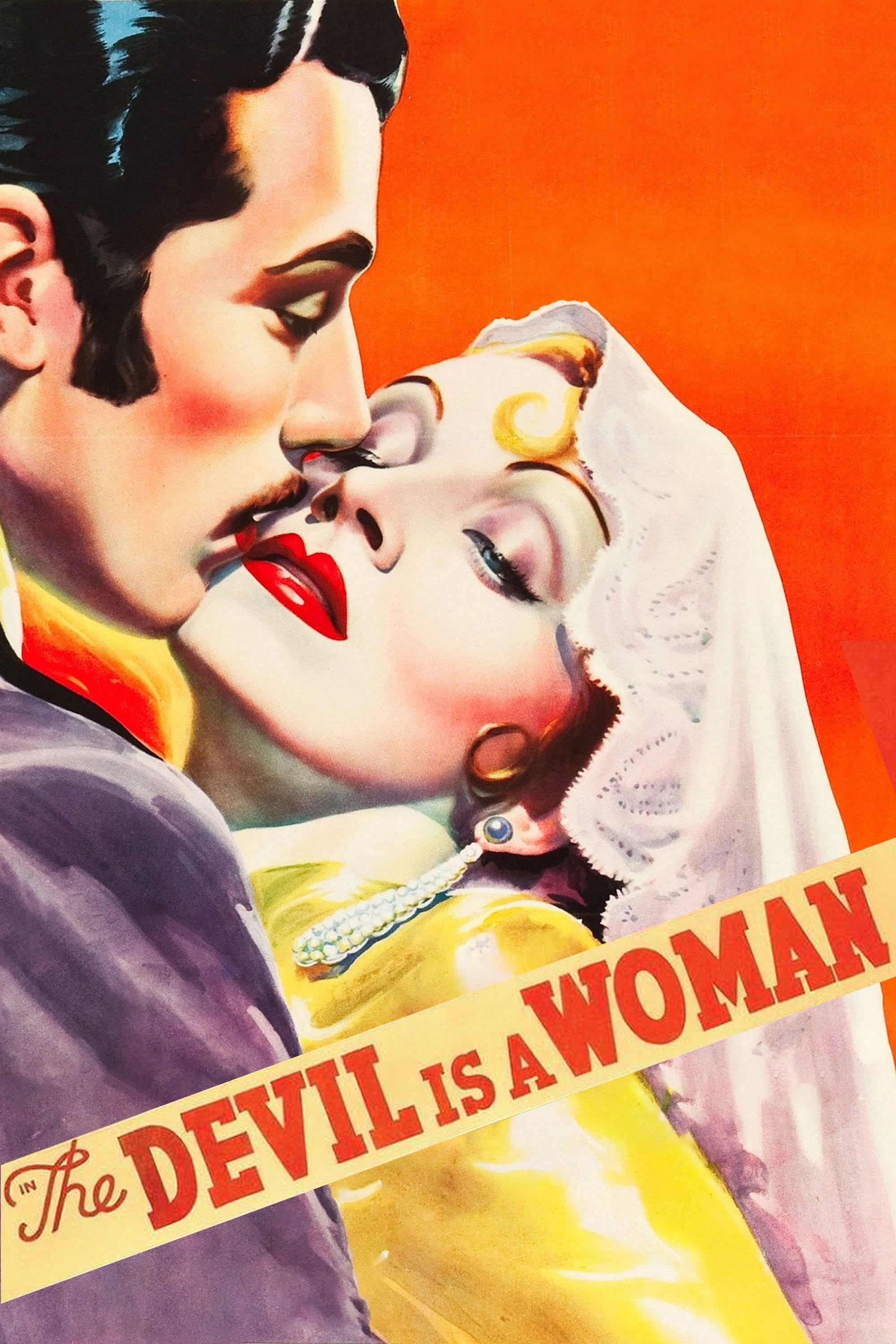 The Devil Is a Woman
In the carnival in Spain in the beginning of the Twentieth Century, the exiled republican Antonio Galvan comes from Paris masquerade to enjoy the party and visit his friend Capt. Don Pasqual 'Pasquali...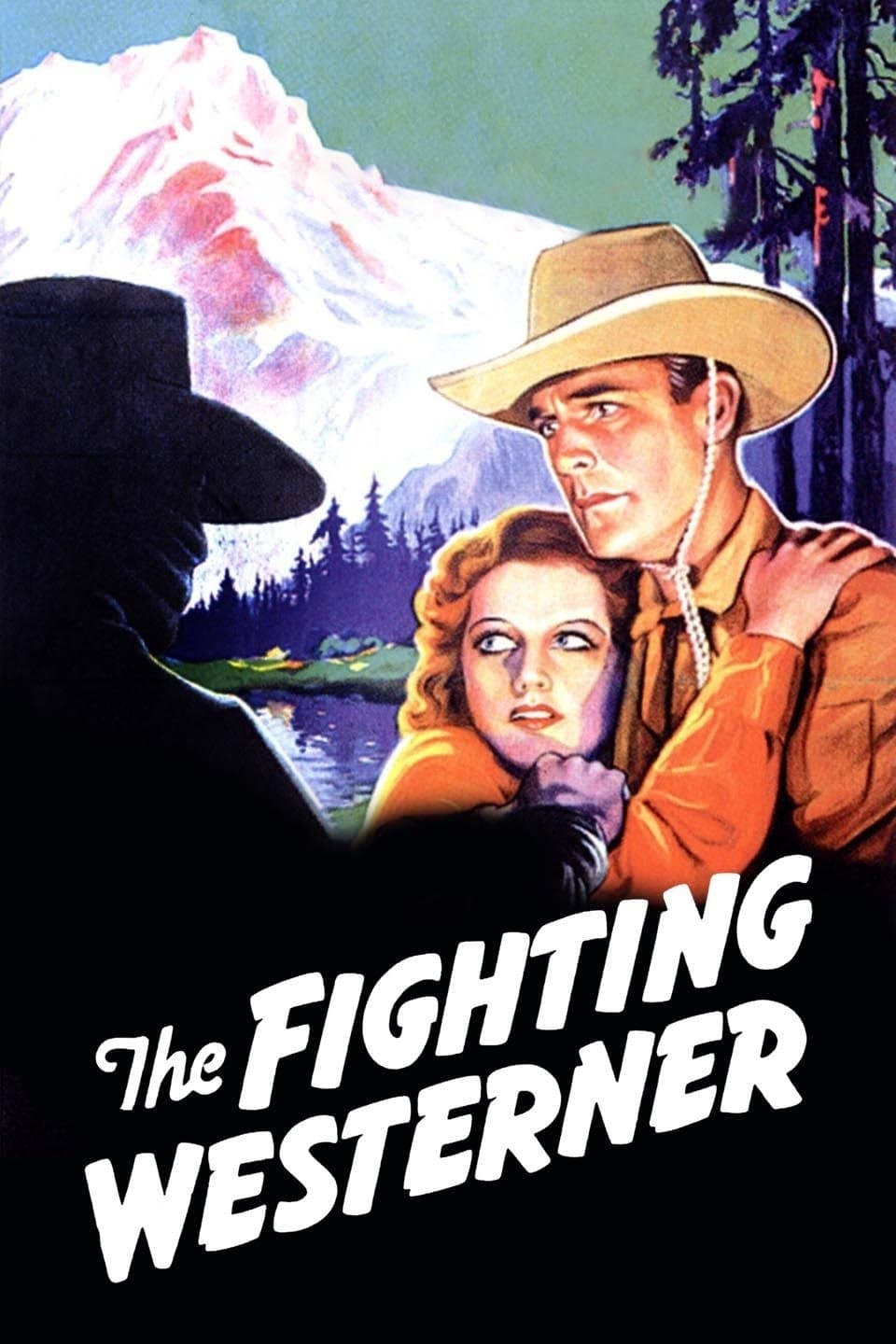 Rocky Mountain Mystery
A mining engineer and a deputy sheriff team up to solve a mystery at an old mine where the owner's family waits for him to die and where a valuable radium strike may have been made.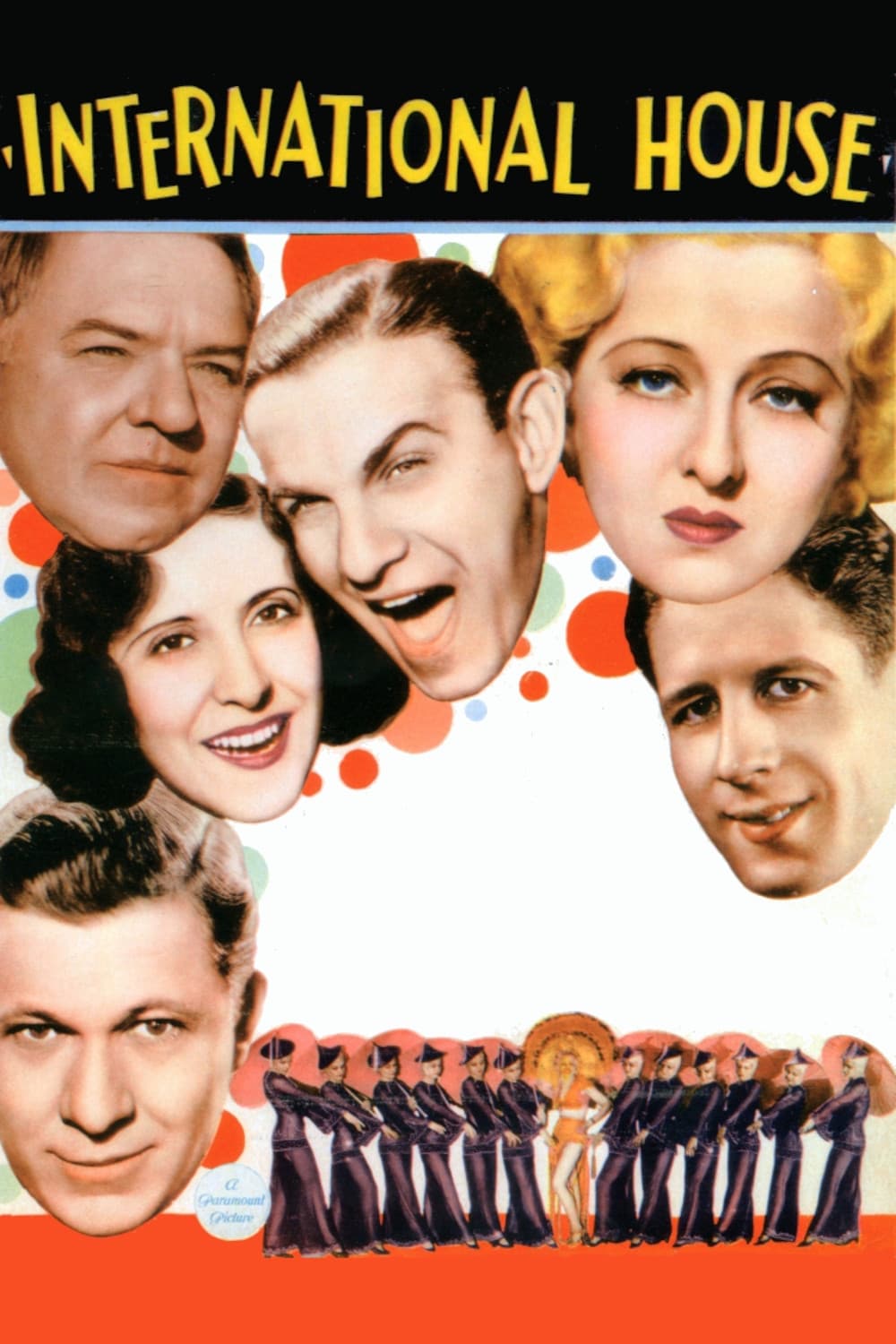 International House
Assorted wacky characters converge on a Chinese hotel to bid on a new invention ... television.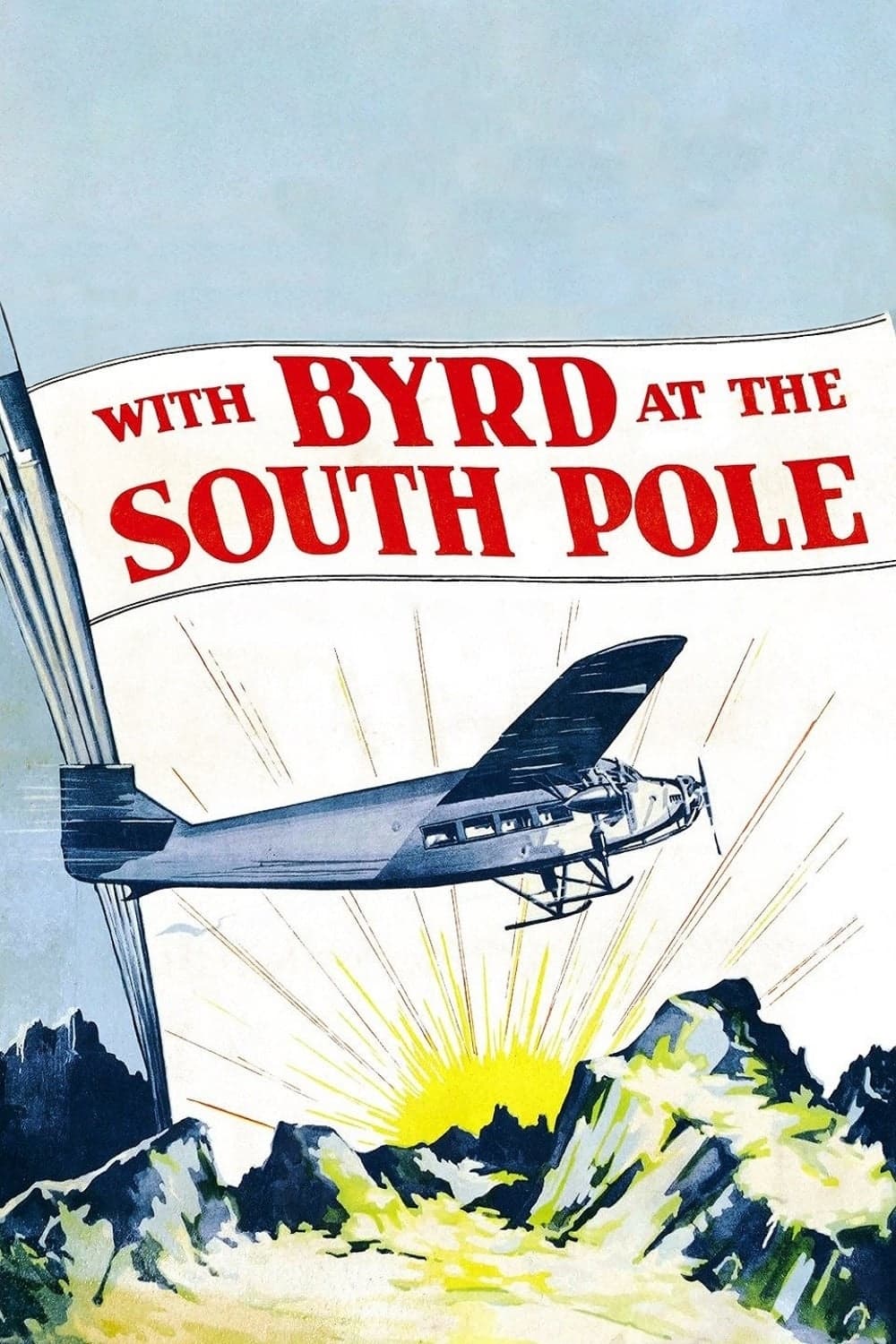 With Byrd at the South Pole
With Byrd at the South Pole (1930) is a documentary film about Rear Admiral Richard E. Byrd and his 1st quest to the South Pole beginning at the Little America-Exploration Base. The film's soundtrack ...