Biography
Natasha Rothwell (born October 18, 1980) is an American writer, actress, teacher and comedian. She taught for KIPP NYC and went on to work at SNL. She first garnered attention as a writer on Saturday Night Live in the 2014–2015 season. She gained further fame through working on the HBO television series Insecure. On Insecure, she works as a writer, series regular, and supervising producer. She is currently developing, writing, and executive producing another show for HBO, in which she will star.On April 15, 2019, Rothwell joined a host of other writers in firing their agents as part of the WGA's stand against the ATA and the unfair practice of packaging.
TV
Baby Shark's Big Show!
Follow Baby Shark Brooklyn and his best friend William as they journey on fun-filled adventures in their community of Carnivore Cove, meet new friends, and sing original songs along the way.
TV The White Lotus
Follow the exploits of various guests and employees at an exclusive tropical resort over the course of a week.
Wyrm
In a strangely futuristic yet analog alternate universe, a lonely, dinosaur-obsessed youth struggles to complete a unique school requirement or risk being held back and enduring a lifetime of embarras...
Love, Simon
Everyone deserves a great love story. Simon Spier has yet to tell his family or friends that he's gay and he doesn't know the identity of the person he's fallen for online.
TV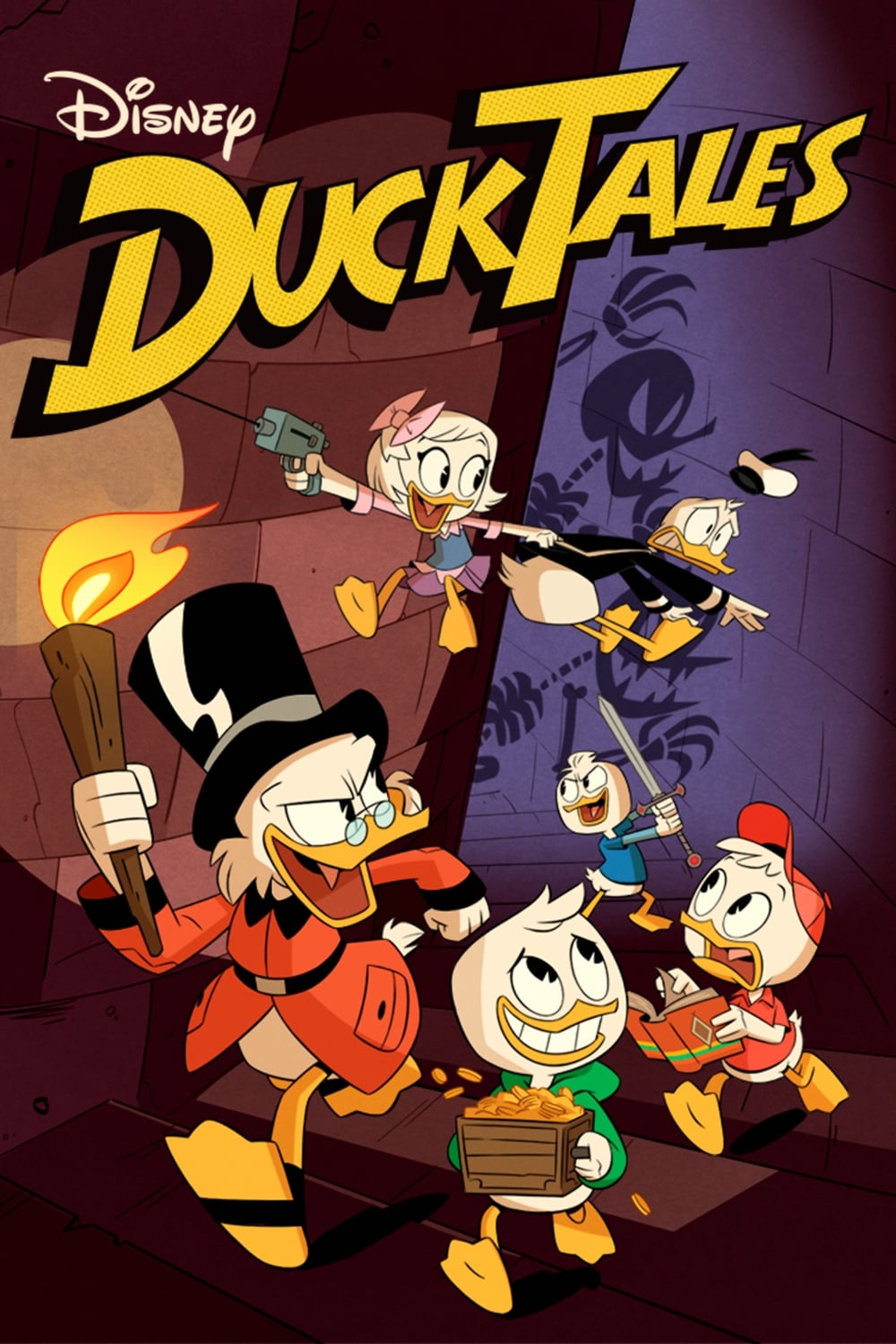 DuckTales
Donald Duck is the famous uncle of Scrooge McDuck. Scrooge McDuck was part of the adventures. Webby and Roboduck were beakly. In their hometown of Duckburg, there are many adventures and hidden treasu...
TV
TV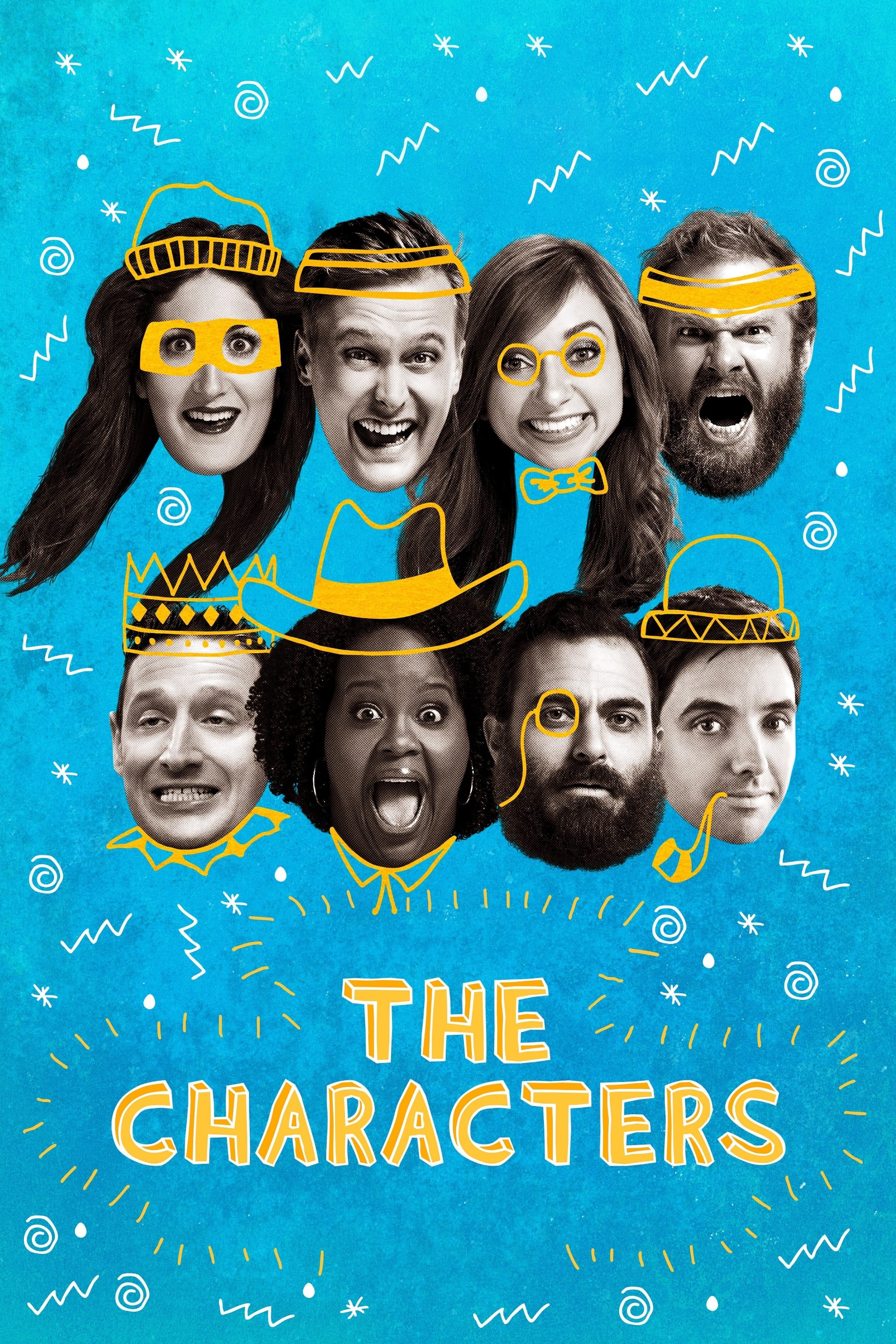 TV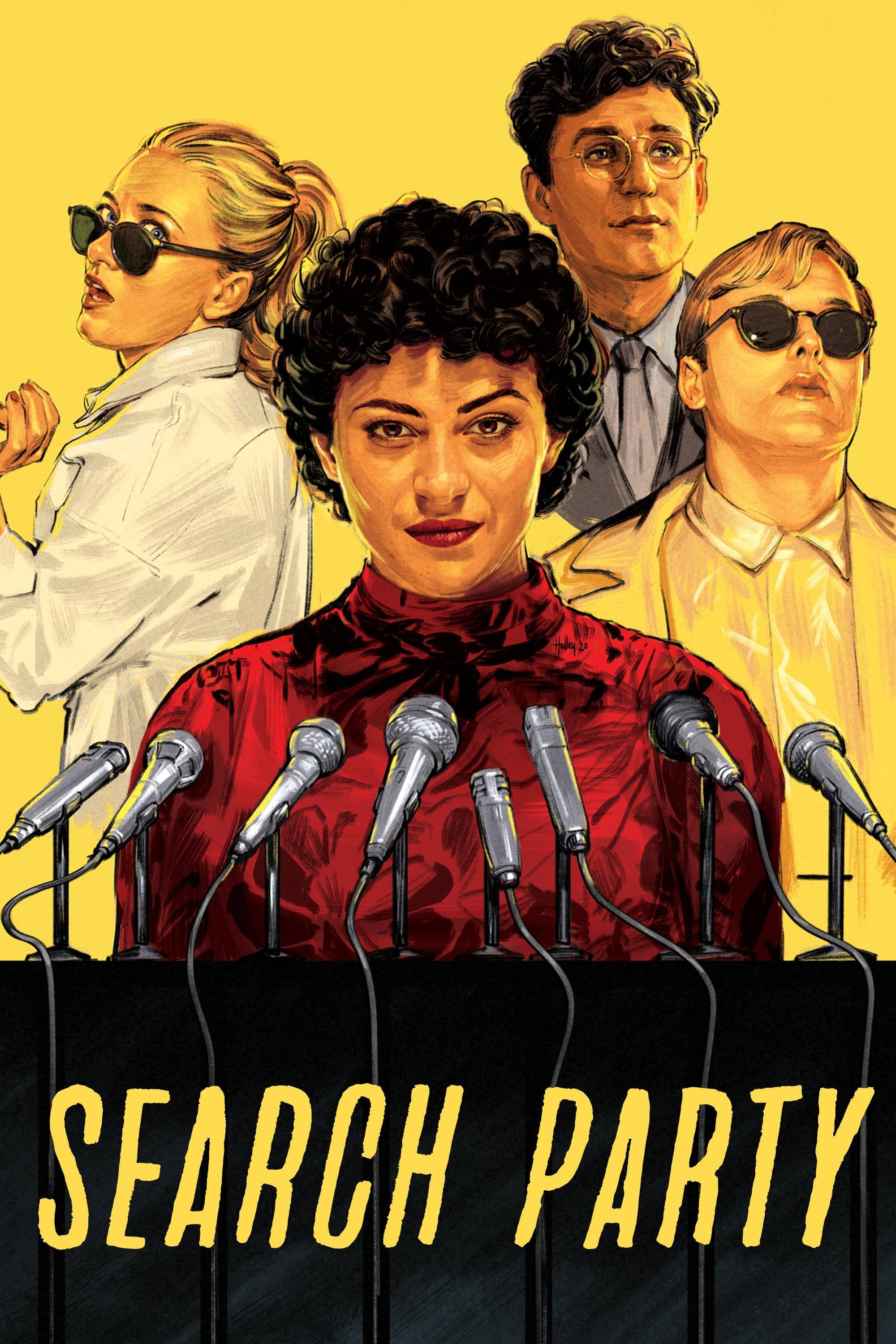 Search Party
A dark comedy about four self-absorbed twenty-somethings who become entangled in an ominous mystery when a former college friend suddenly disappears.
A Year and Change
After falling off the roof at a New Year's Eve house party, Owen decides that it's time to make some wholesale changes in his life. Over the next year, he quits drinking, re-enters his estranged son's...
TV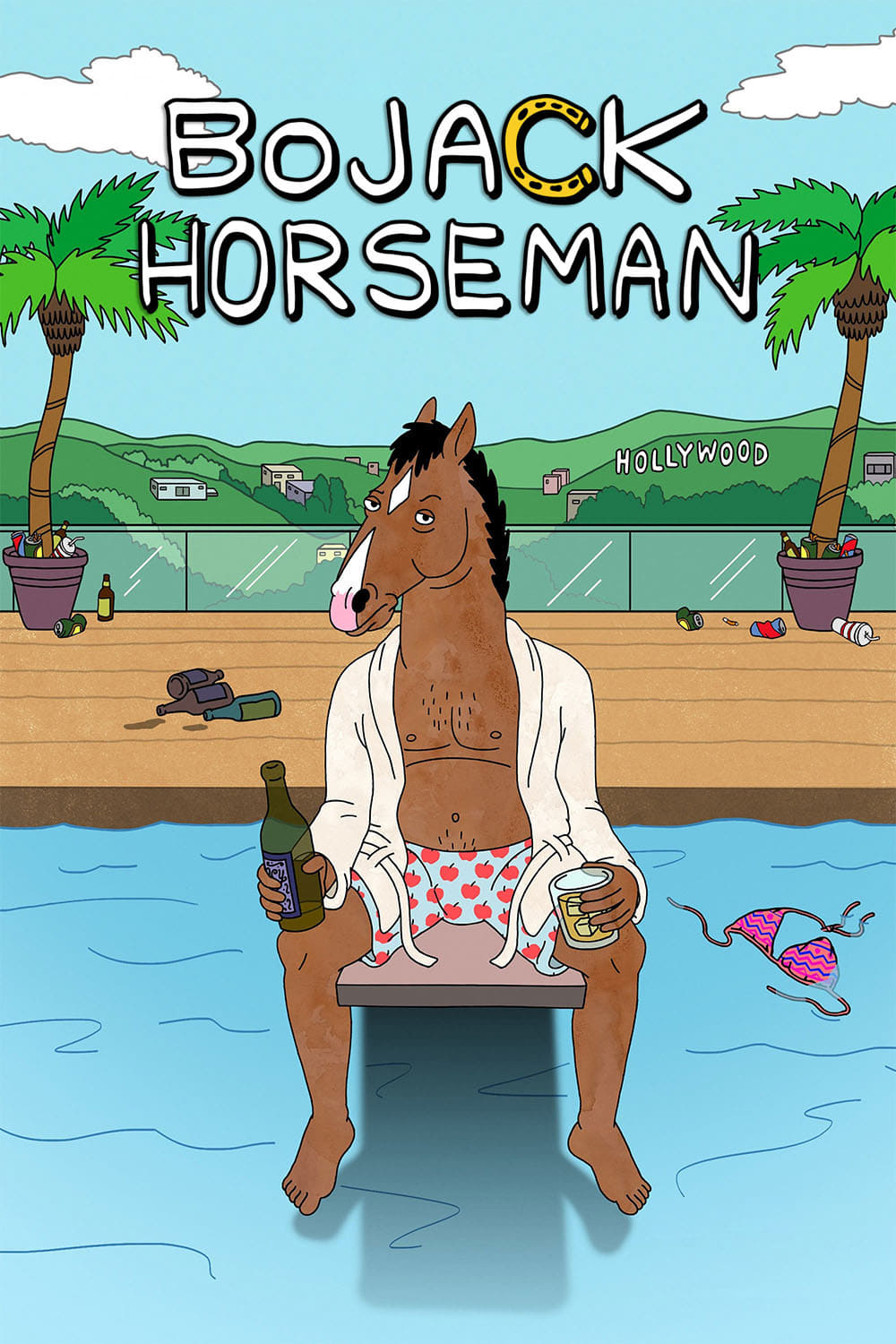 BoJack Horseman
The sitcom horse of the 90s is 20 years old. BoJack Horseman was the star of the hit TV show "Horsin' Around," but today he's washed up, living in Hollywood, complaining about everything, and wearing ...
TV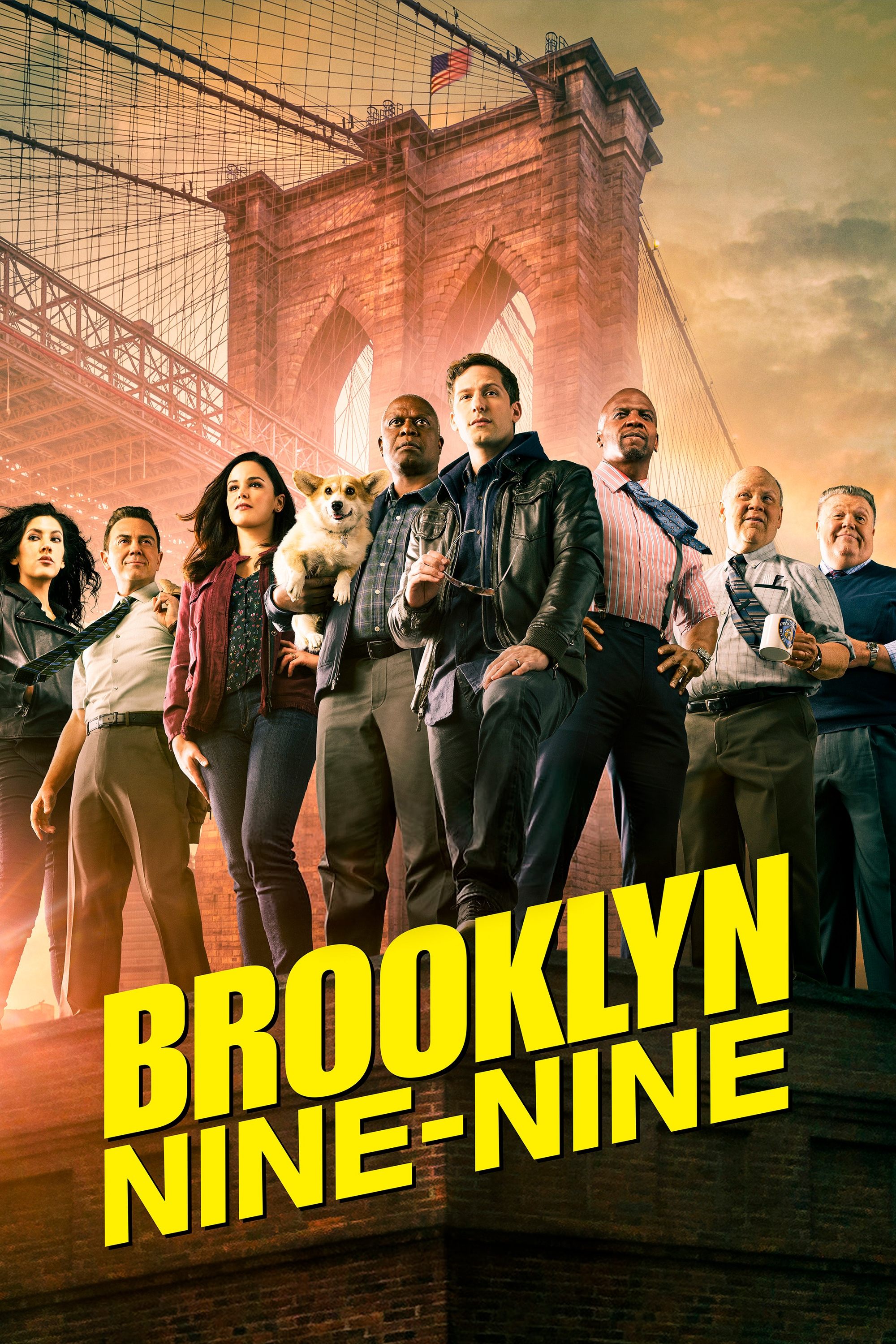 Brooklyn Nine-Nine
A single-camera ensemble comedy follows the lives of an eclectic group of detectives in a New York precinct, including one slacker who is forced to shape up when he gets a new boss.
TV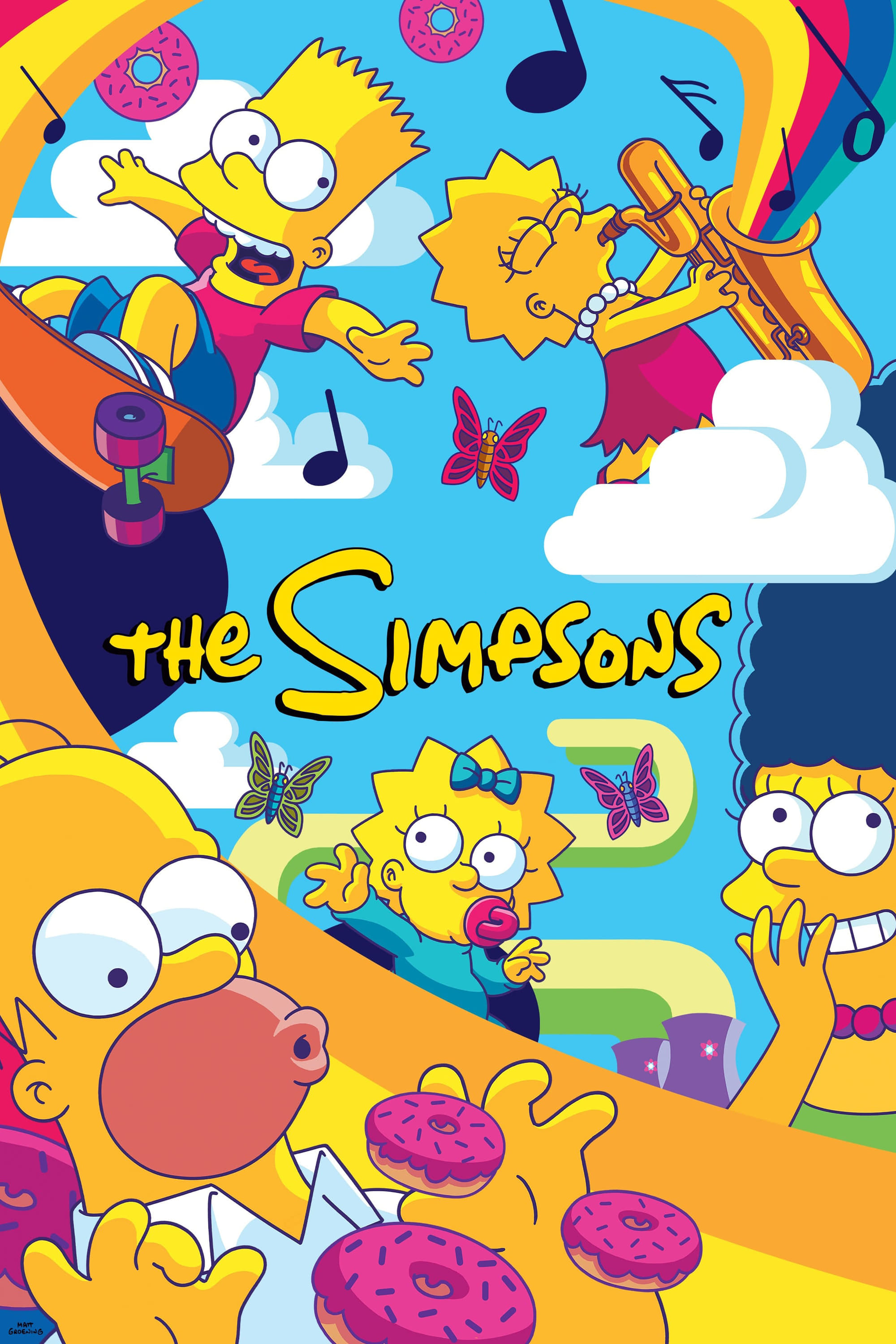 The Simpsons
Set in Springfield, the average American town, the show focuses on the antics and everyday adventures of the Simpson family, as well as a virtual cast of thousands. Hundreds of celebrities have guest ...