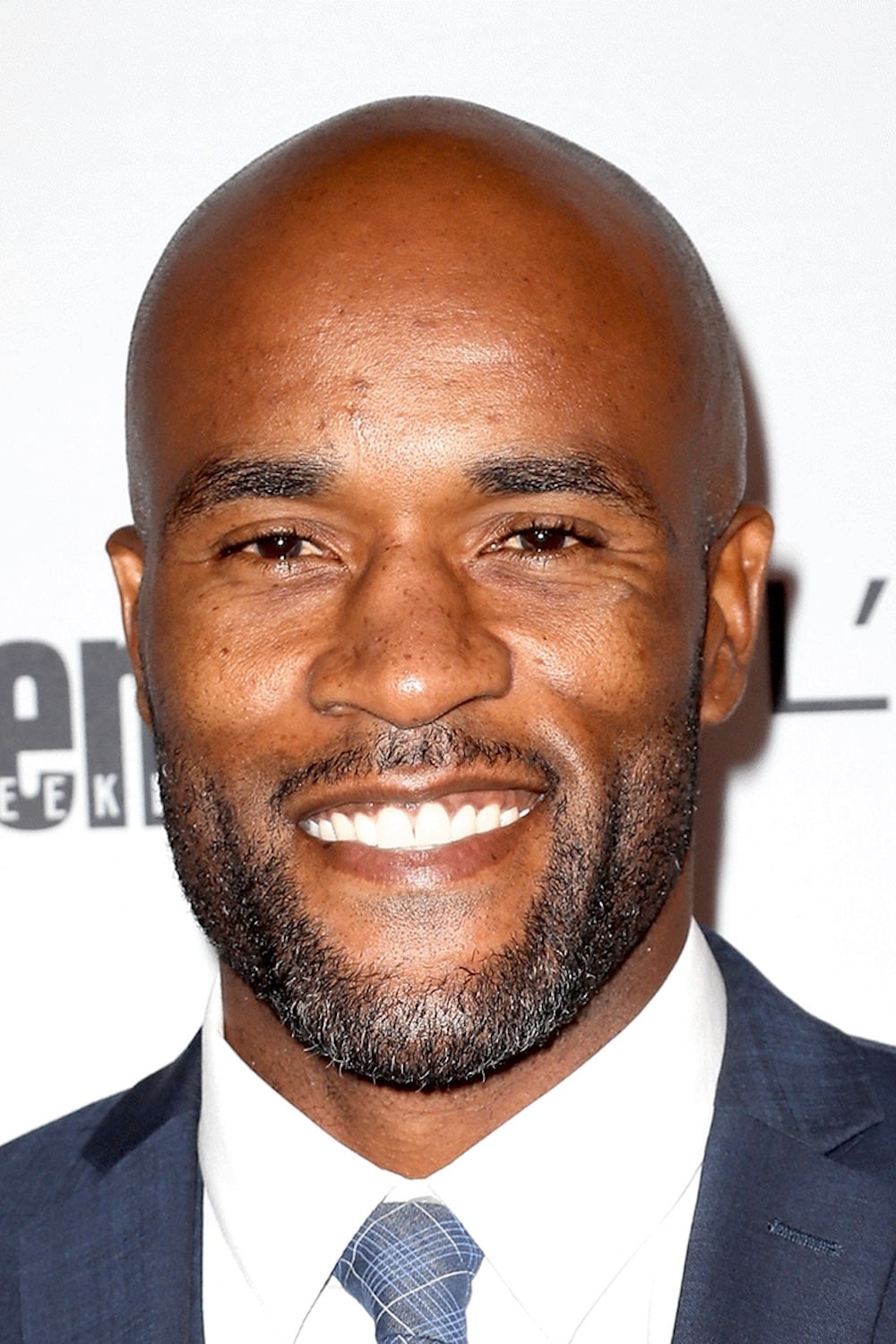 Biography
LaMonica Garrett (born May 23, 1975) is an American actor and former professional Slamball player.
Personal Life
Garrett married Mina Ivanova on April 27, 2017. The couple had been dating for several years prior.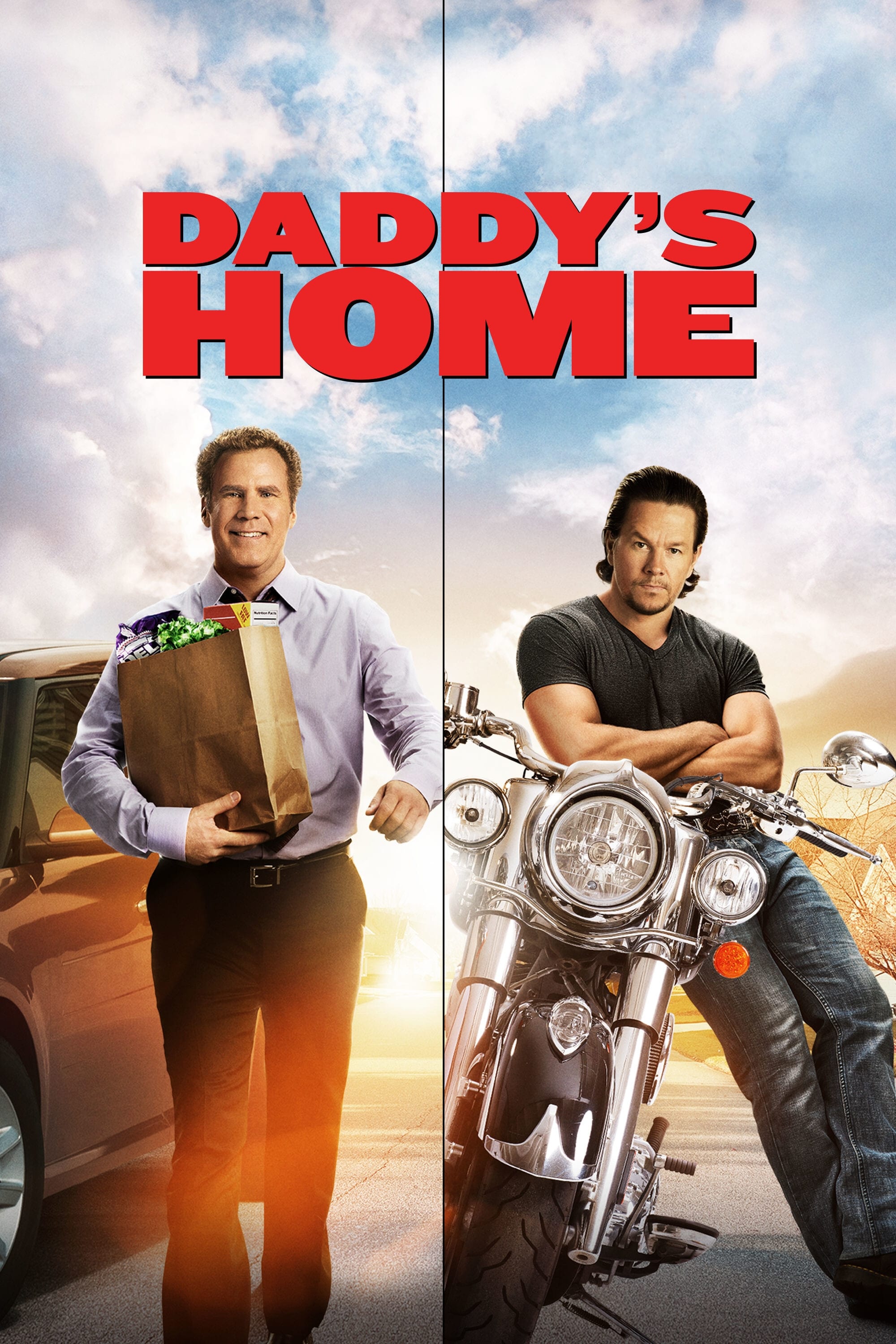 Daddy's Home
When their freewheeling, freeloading real father arrives, forcing him to compete for the affection of the kids, the story of a mild-mannered radio executive who strives to become the best stepdad ever...
TV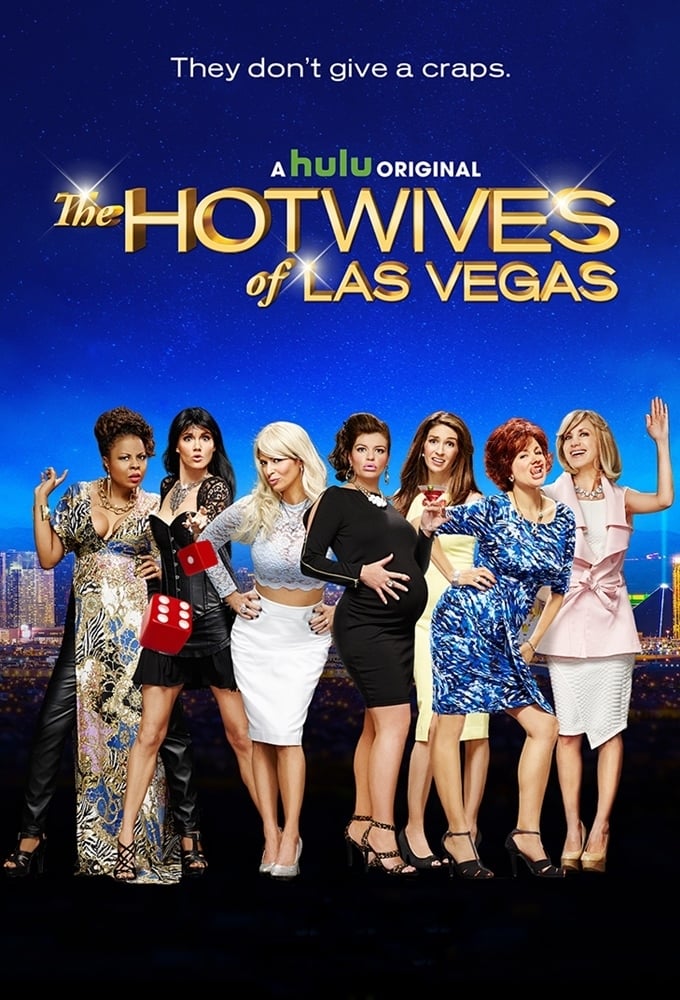 The Hotwives of Las Vegas
In a city where dreams and fortunes are made every day, along with hundreds of new cases of herpes, it's a good place to set. There is a fresh bunch of real Hotwives loving and clawing their way throu...
TV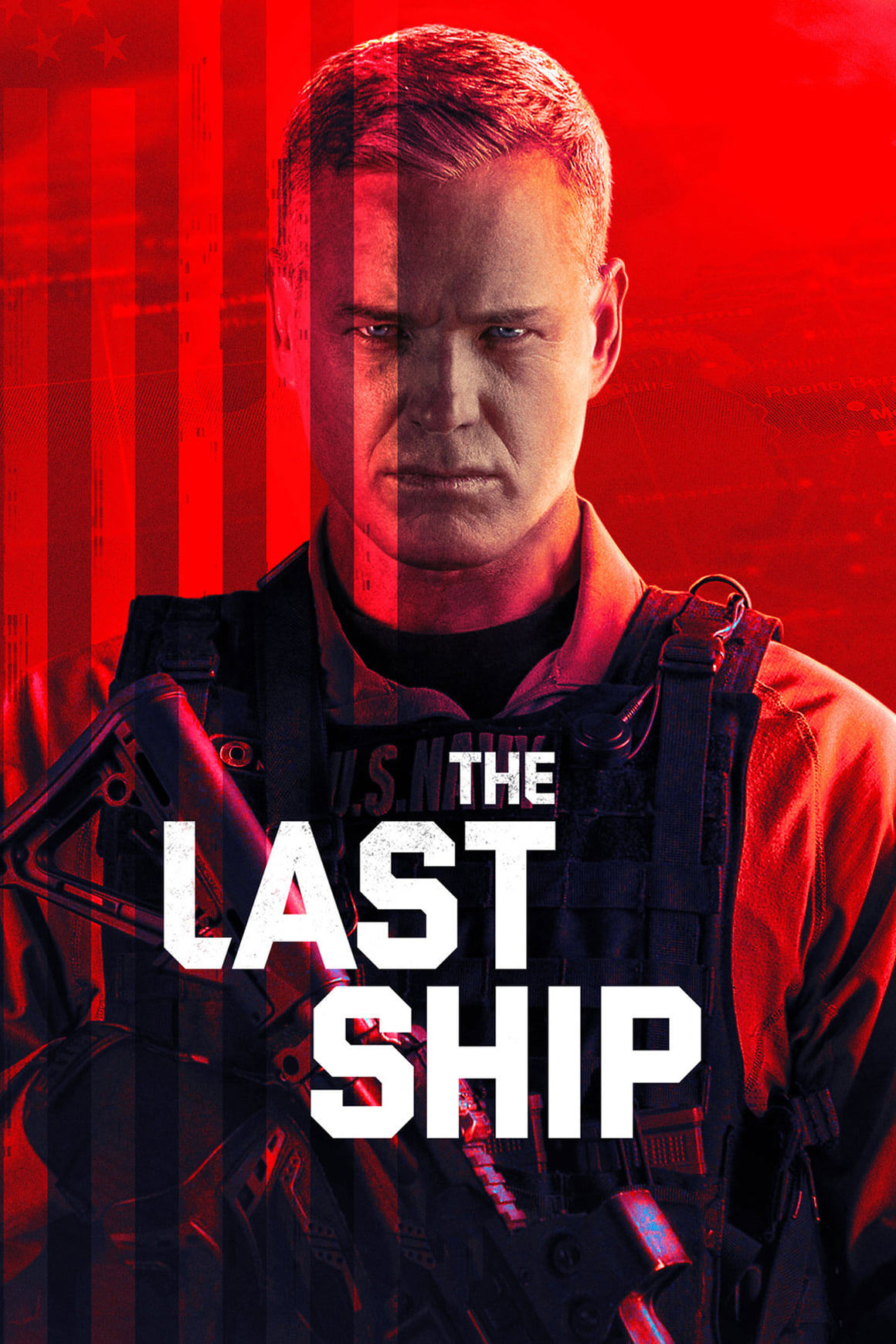 The Last Ship
Their goal is to find a cure. The virus should be stopped. Save the world. When a global epidemic wipes out 80% of the planet's population, the crew of a lone naval destroyer must find a way to save h...
TV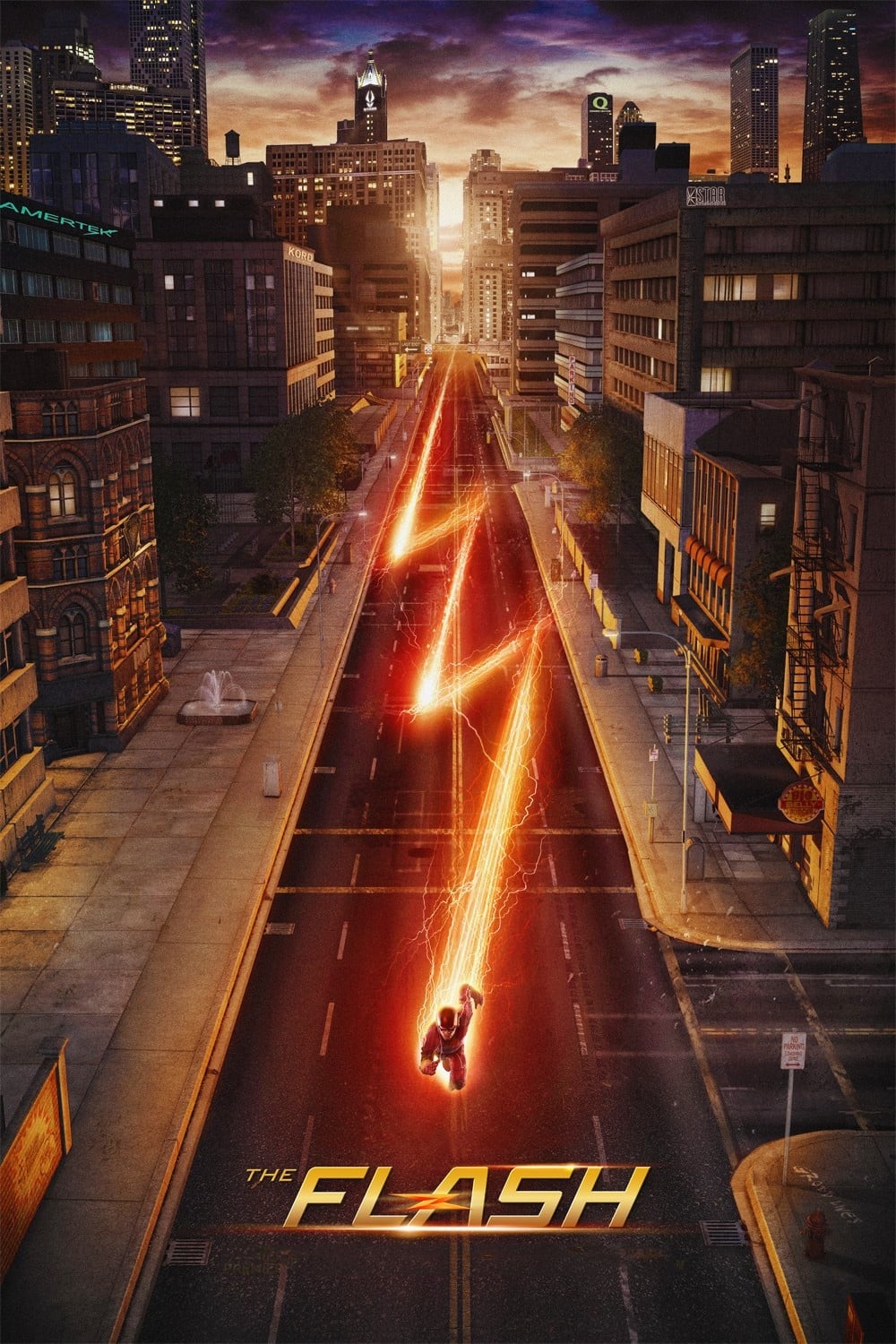 The Flash
Barry Allen fell into a coma after being struck by lightning. After he awakened with the power of super speed, he was given the ability to move through Central City like a guardian angel. Though initi...
TV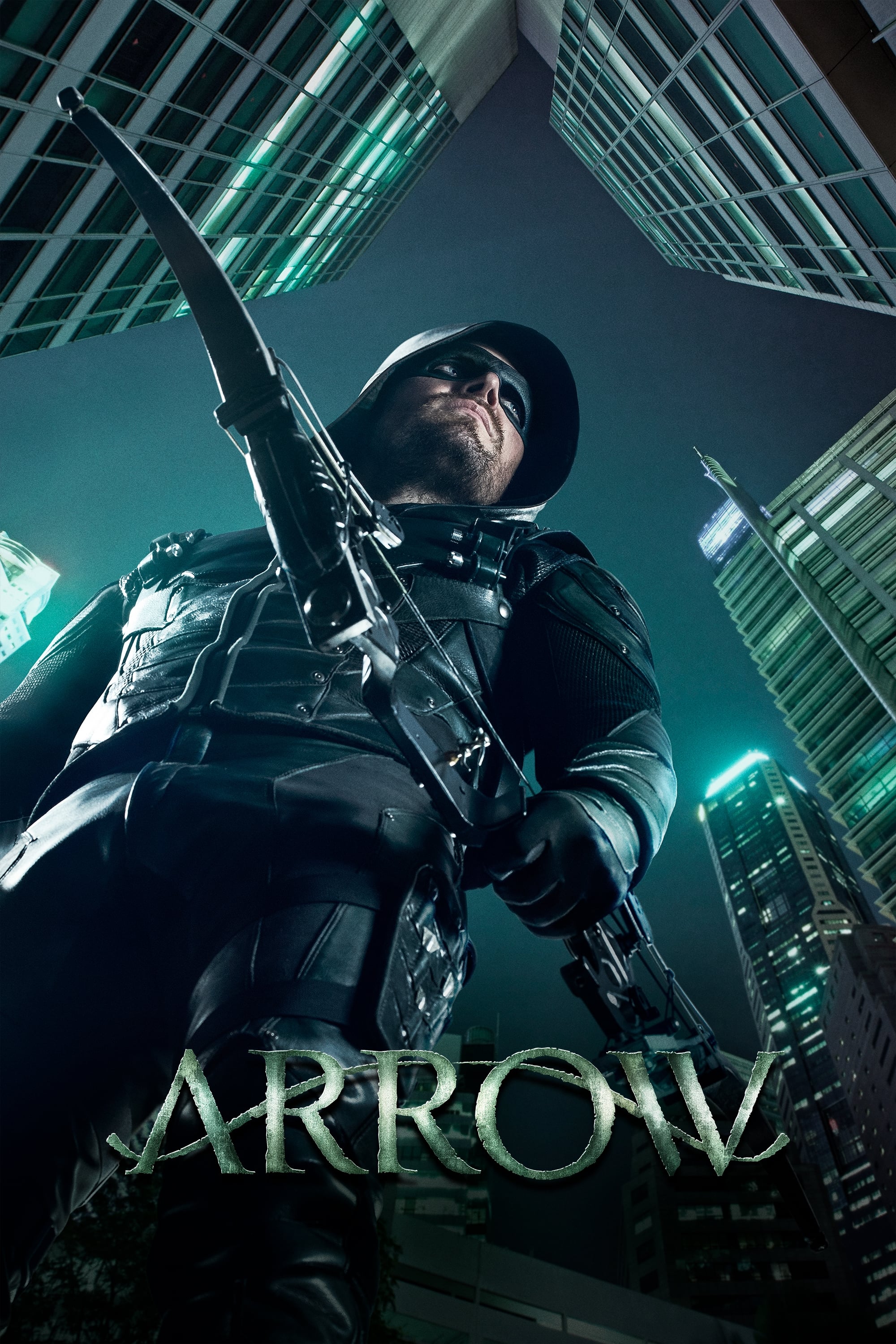 Arrow
Oliver Queen is presumed dead after his yacht is lost at sea. A changed man returns five years later, determined to clean up the city as a hooded avenger armed with a bow. Suddenly Single
Samantha Stone, a smart and beautiful wife and mother, has been happily married to her high school sweetheart Sylvester Stone for seventeen years. On the day they're set to move into their dream home,...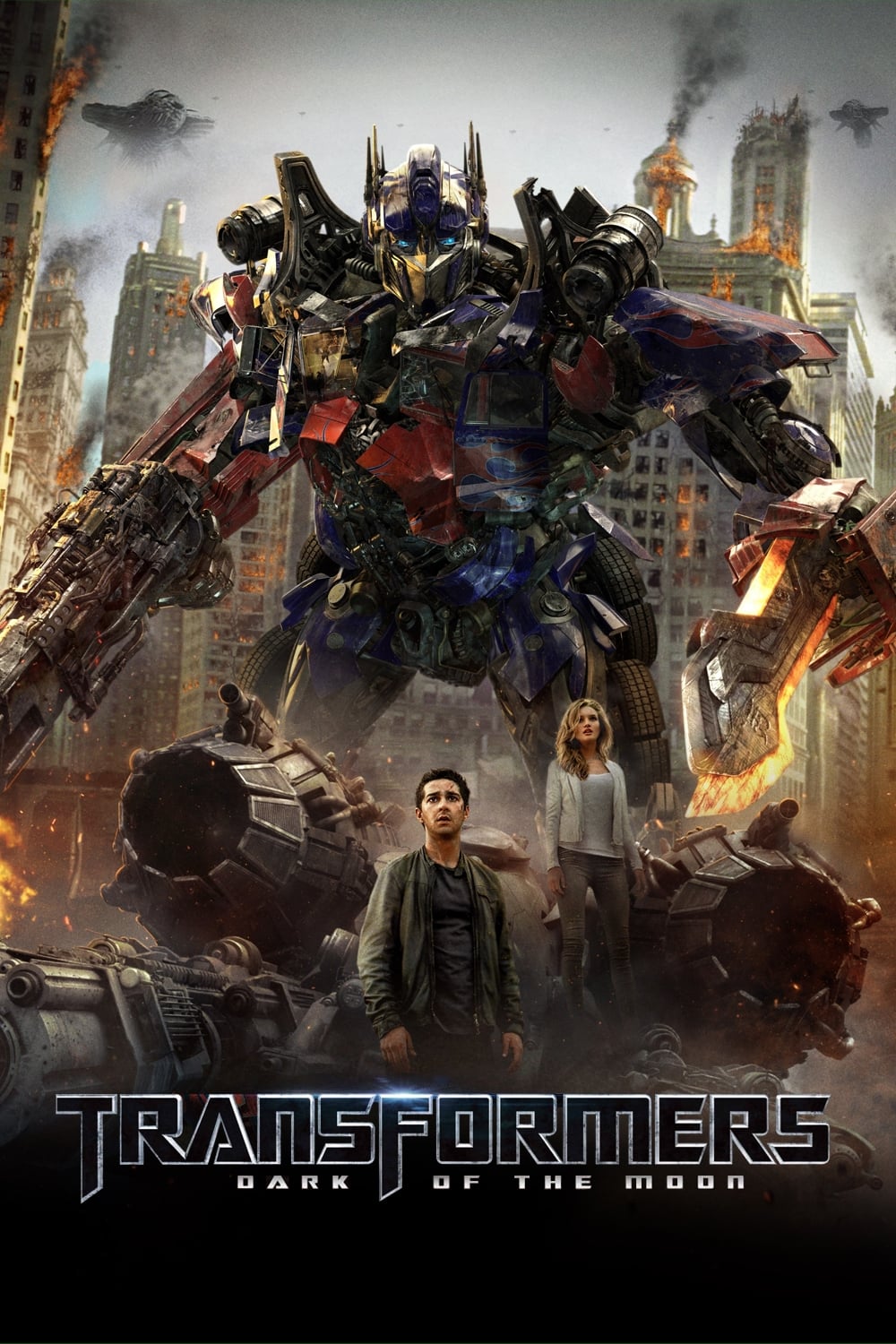 Transformers: Dark of the Moon
The TRANSFORMERS? alone will not be able to save the planet because of a mysterious event from Earth's past. Sam Witwicky (Shia LaBeouf) and the AUTOBOTS must fight against the darkness to defend our ...
TV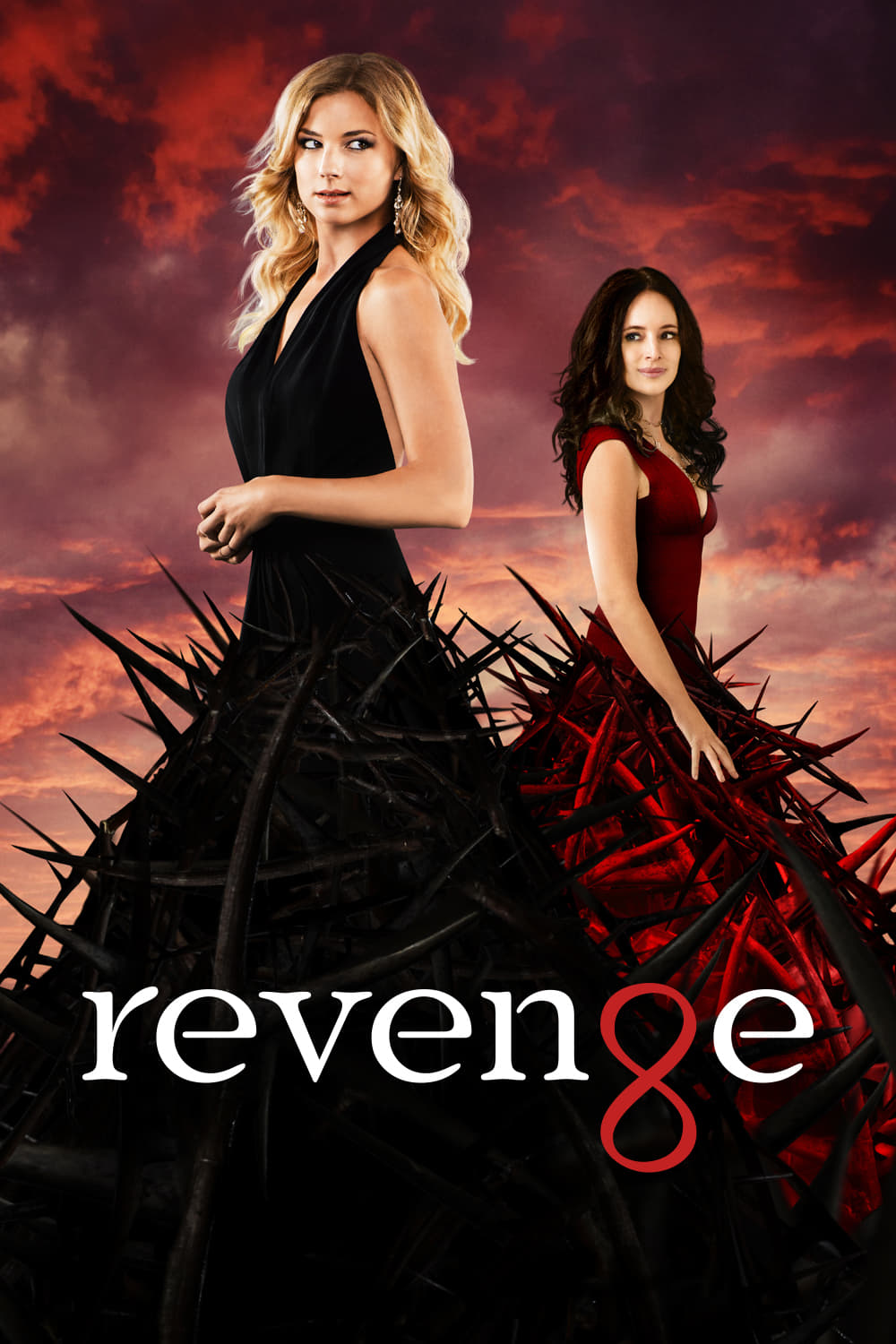 Revenge
Everyone wonders about the new girl when Emily Thorne moves to the Hamptons, but she knows everything about them, including what they did to her family. They took everything from her when she was youn...
TV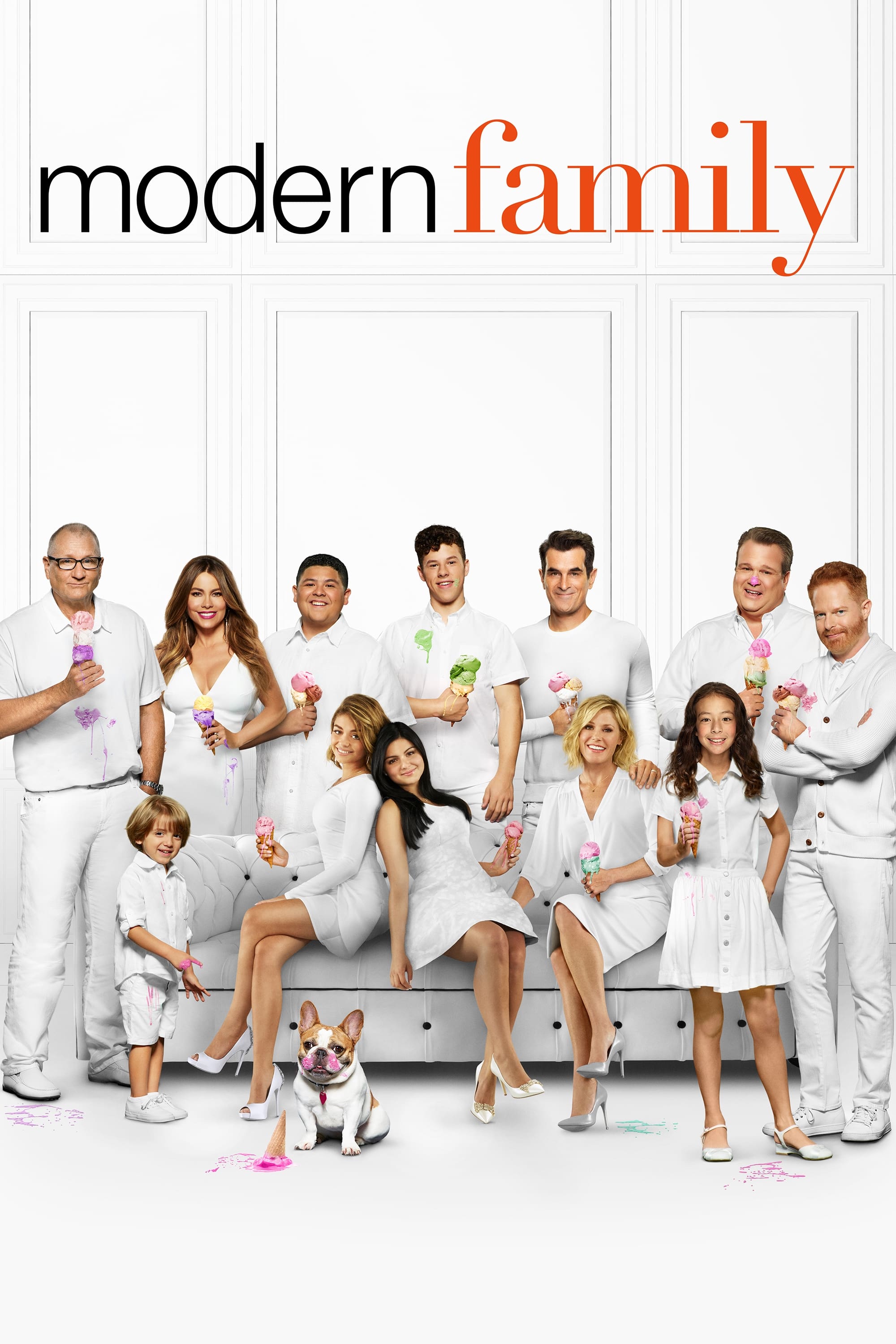 Modern Family
The Pritchett-Dunphy-Tucker clan has a large and blended family. The modern family is sometimes warm and sometimes twisted, but they give us an honest and often hilarious look into it.
TV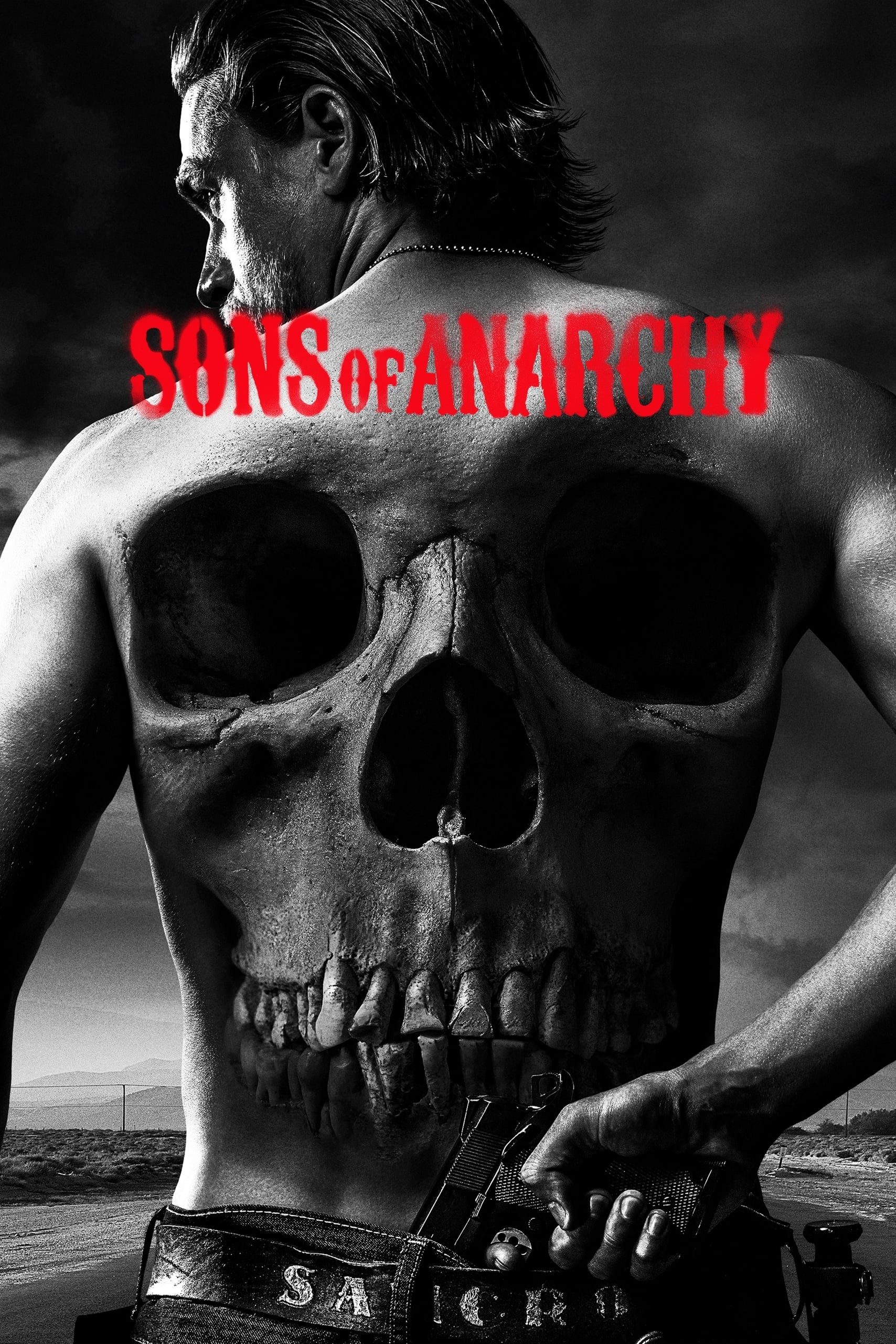 Sons of Anarchy
An adrenalized drama with darkly comical undertones that explores a notorious outlaw motorcycle club's desire to protect its livelihood while ensuring that their simple, sheltered town of Charming, Ca...
TV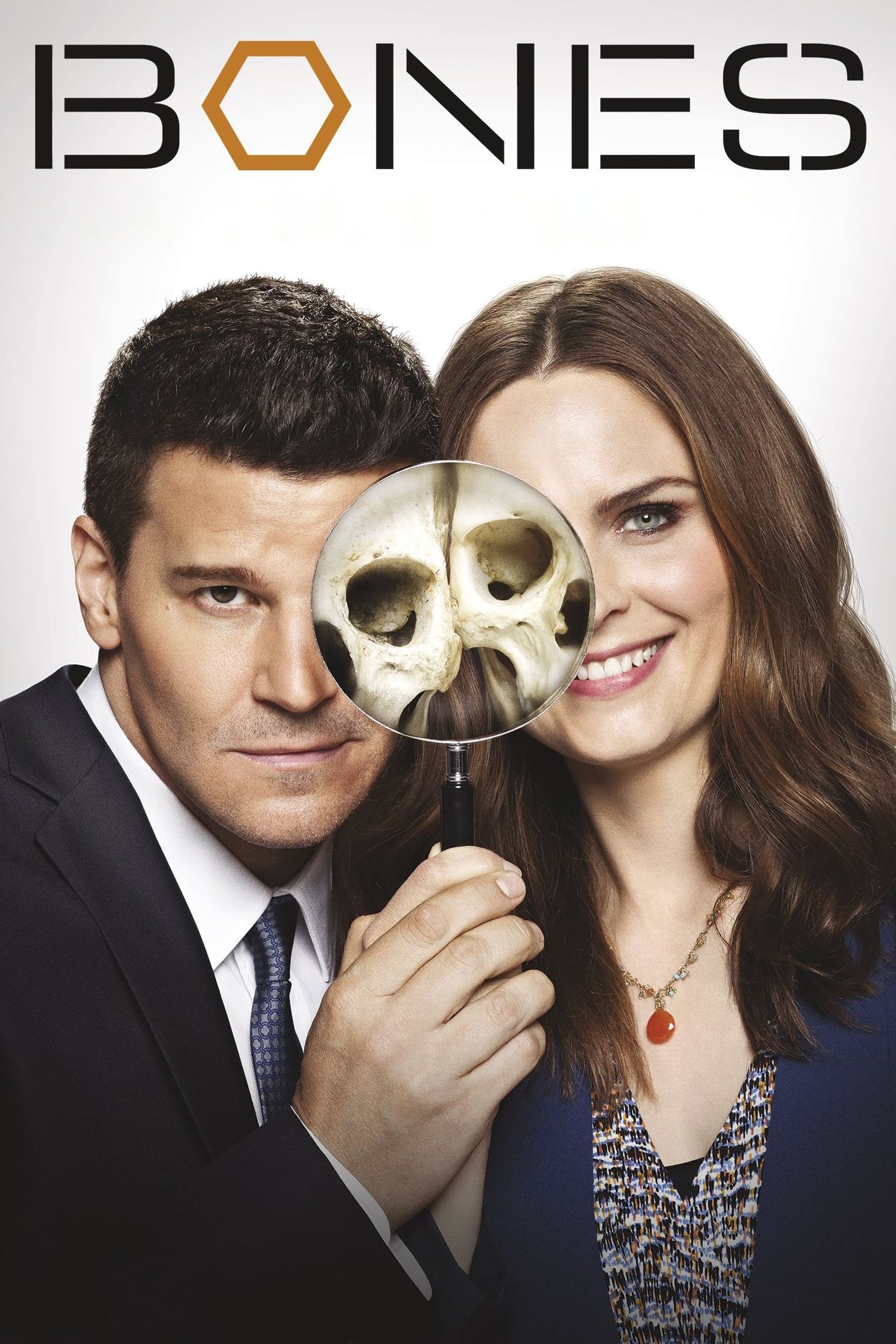 Bones
There is a doctor. Special Agent Seeley Booth uses the Jeffersonian's Medico-Legal Lab to help with murder investigations when the remains are badly burned or destroyed.