 Biography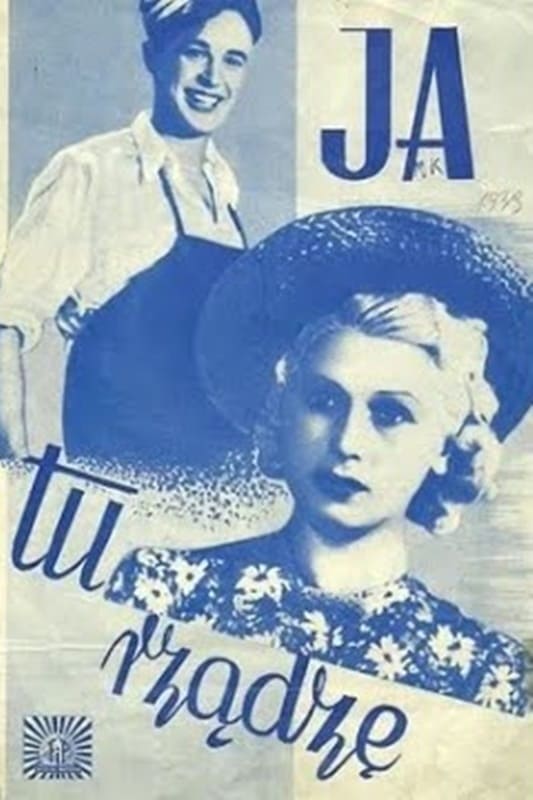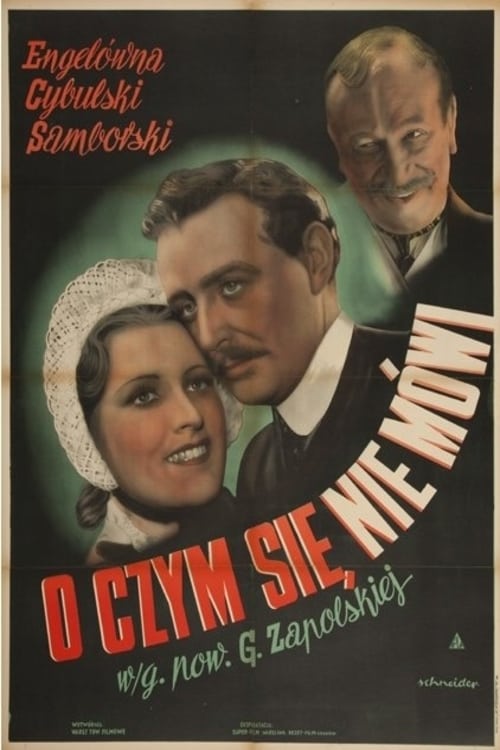 Sygnały
Sygnaly is a 1938 Polish drama directed by Joseph Lejtes about a pair of jewel thieves. A older man and a young woman, with the elder manipulating the frail one into the world of crime.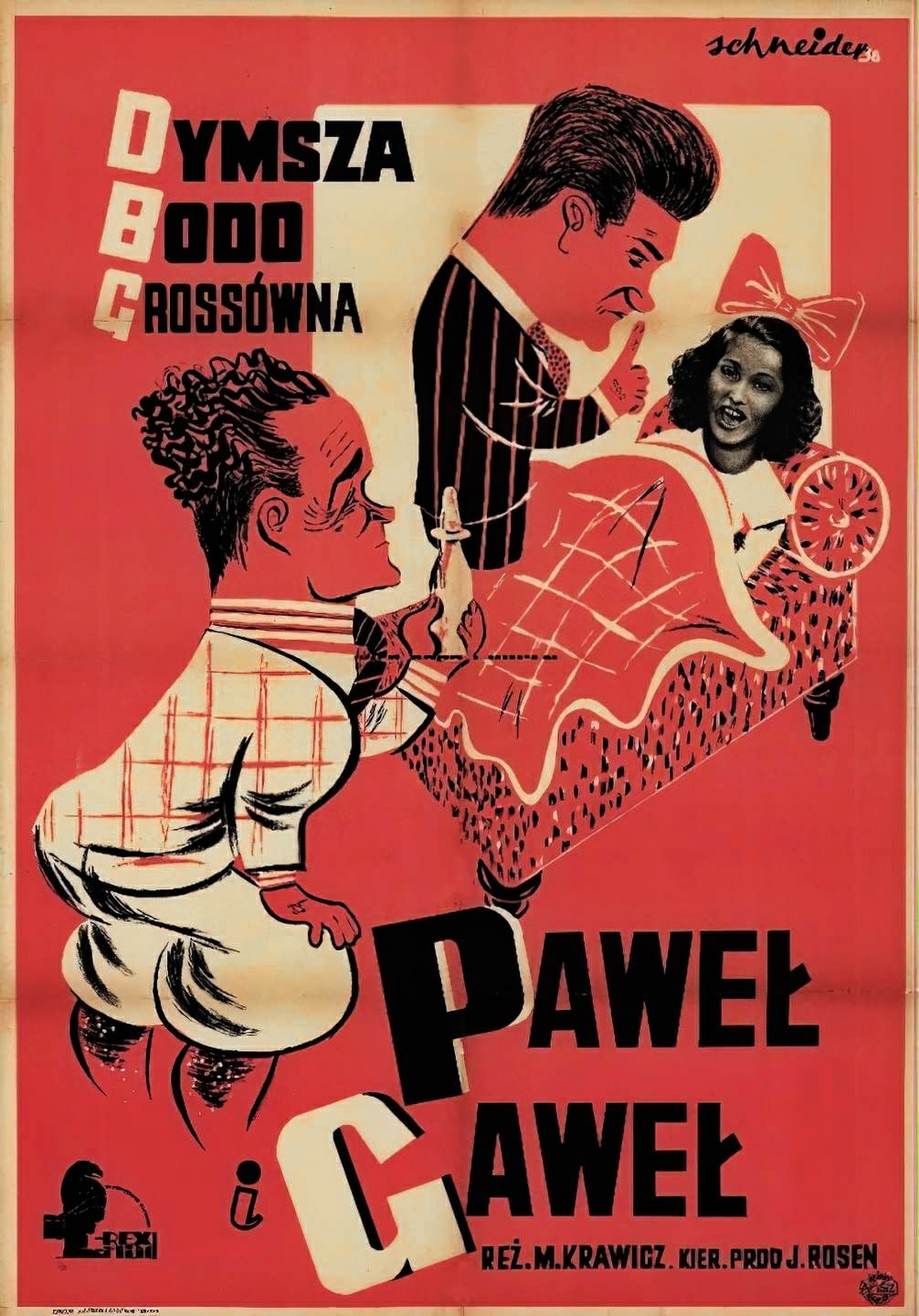 Paweł & Gaweł
Two neighbours with the same name meet a violinist who is pretending to be a child. He fell in love with her when he learned she wasn't a child anymore. And vice versa.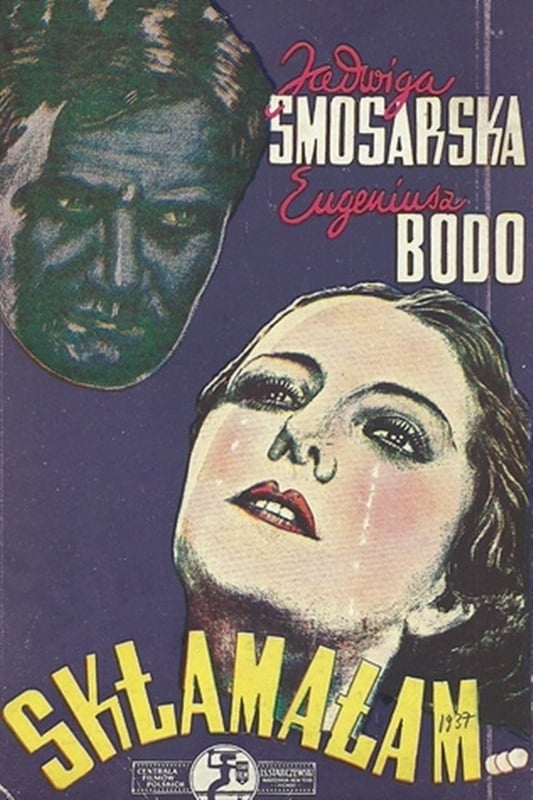 Skłamałam
Hela Urbankówna, a poor country girl, comes to the capital to look for work.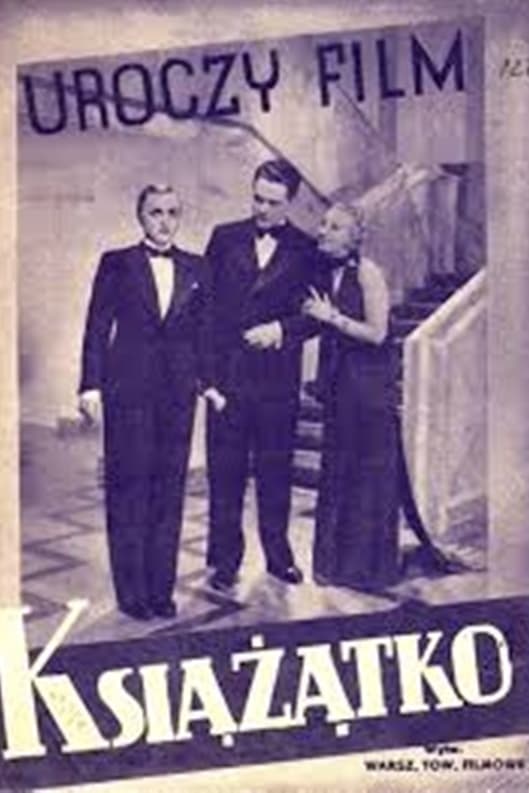 The Little Prince
Staying at a fancy resort, Wladyslawa Majewska is mistaken as a male guest when she is dressed in a skiing outfit. The manager offers her, thinking she is a he, a job as a dancer to entertain the unes...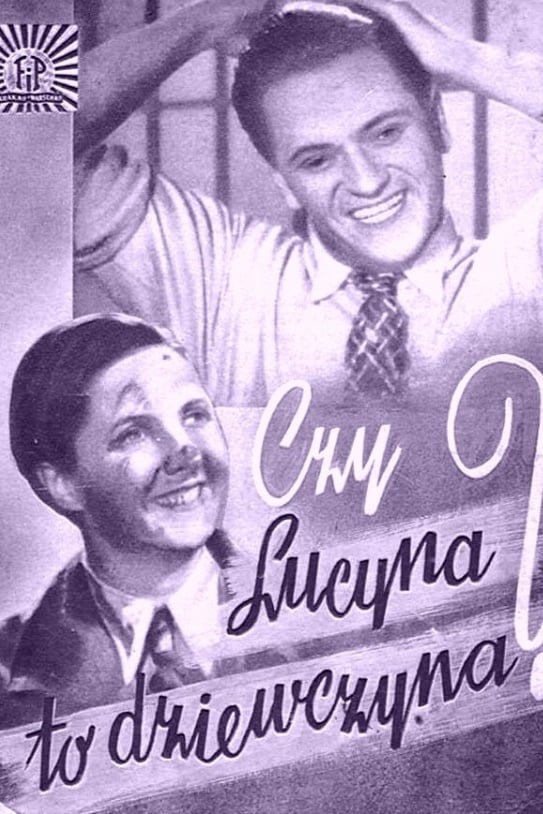 Is Lucyna a Girl?
After becoming a licensed engineer abroad, Lucyna comes back to Poland and looks for a job. Because her wealthy father thinks it's inappropriate for a girl to work, she decides to put on men's clothes...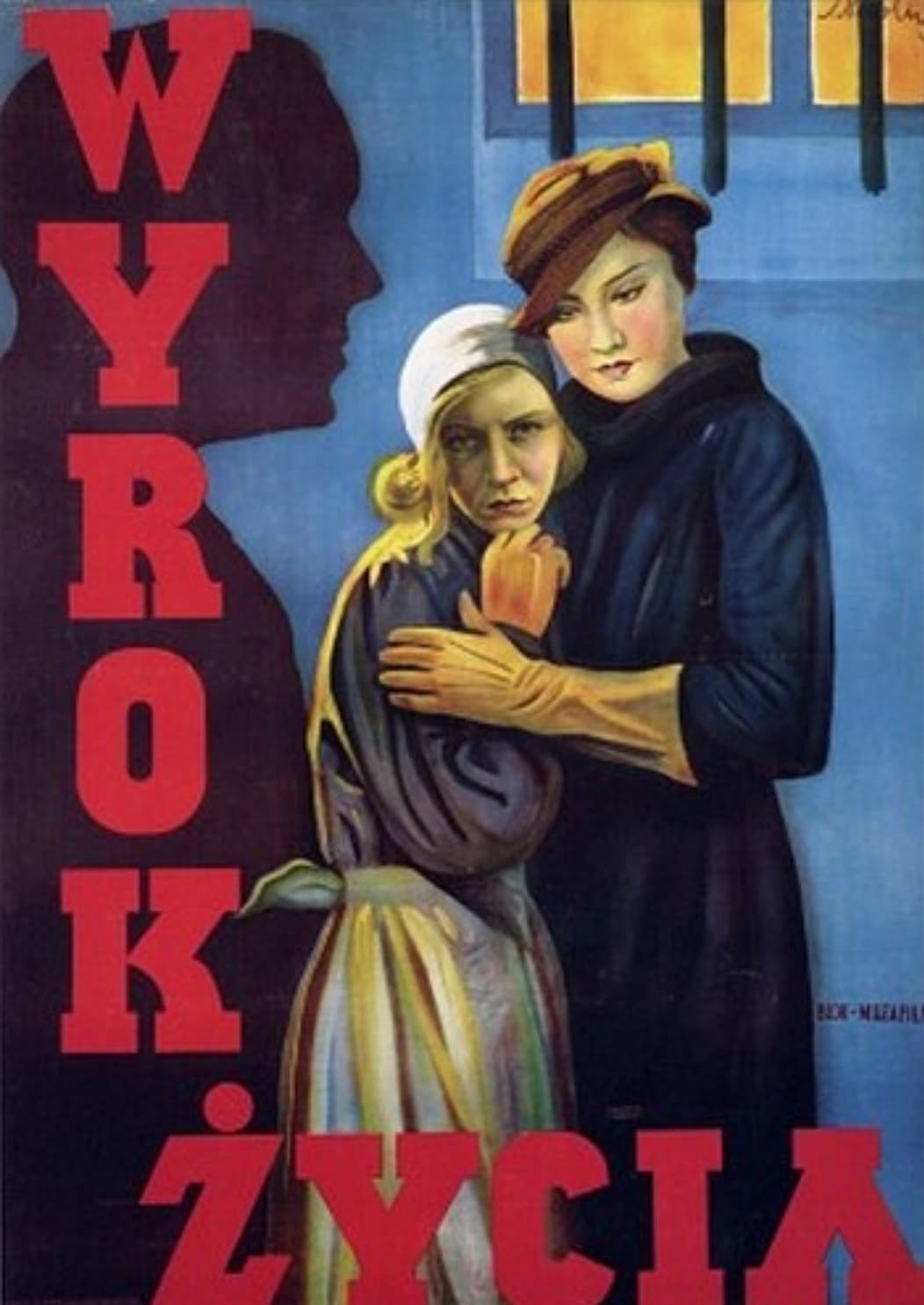 Wyrok życia
The trial of the girl who killed her child is pending. She is facing the death penalty. Christina did not believe in her guilt. She learns how it came to be.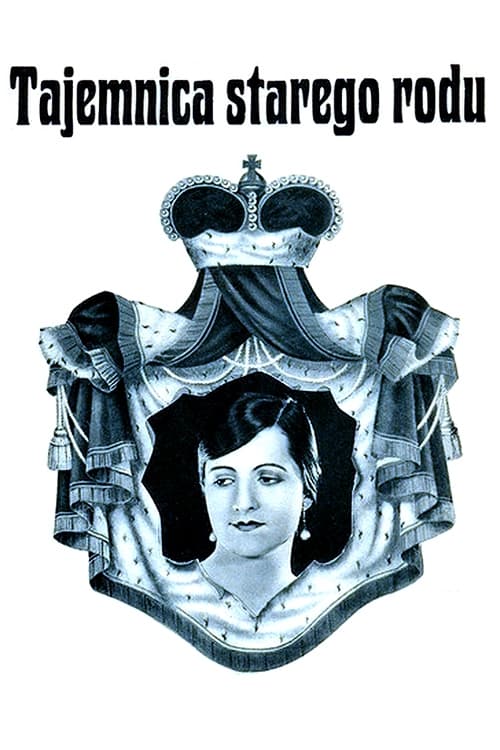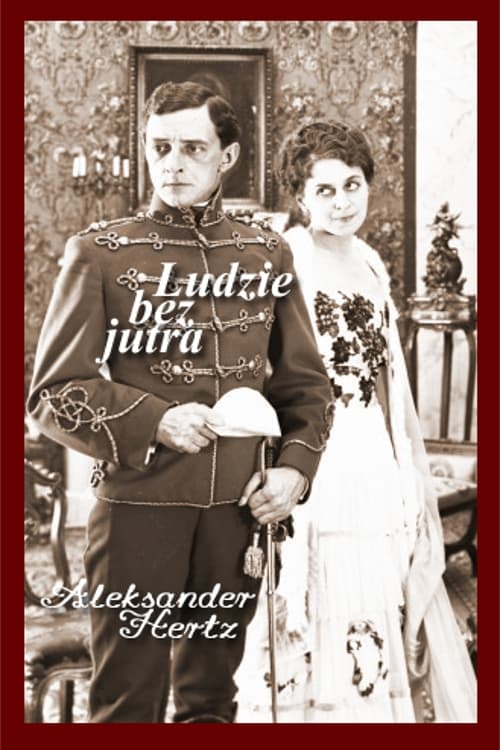 Ludzie bez jutra
A tale of an affair between an actress and a Russian officer, based on the real story of the affair between Maria Wisnowska and Aleksandr Barteniew.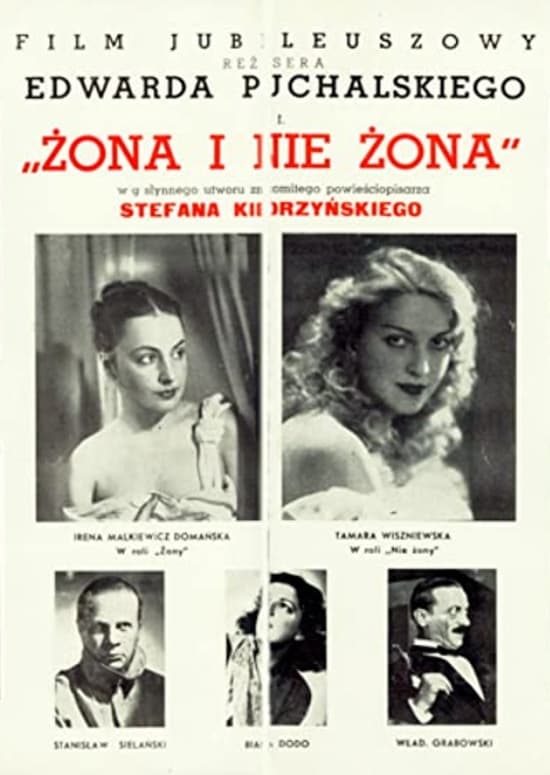 Wife and Not Wife
Irena leaves her husband and goes to Paris. There is a free life for him and his lover. The millionaire learns about the separation of her husband. Desperate Zeno, who tries to commit suicide, enters ...