Discover Movies and TV Series that fit You with our Mobile Application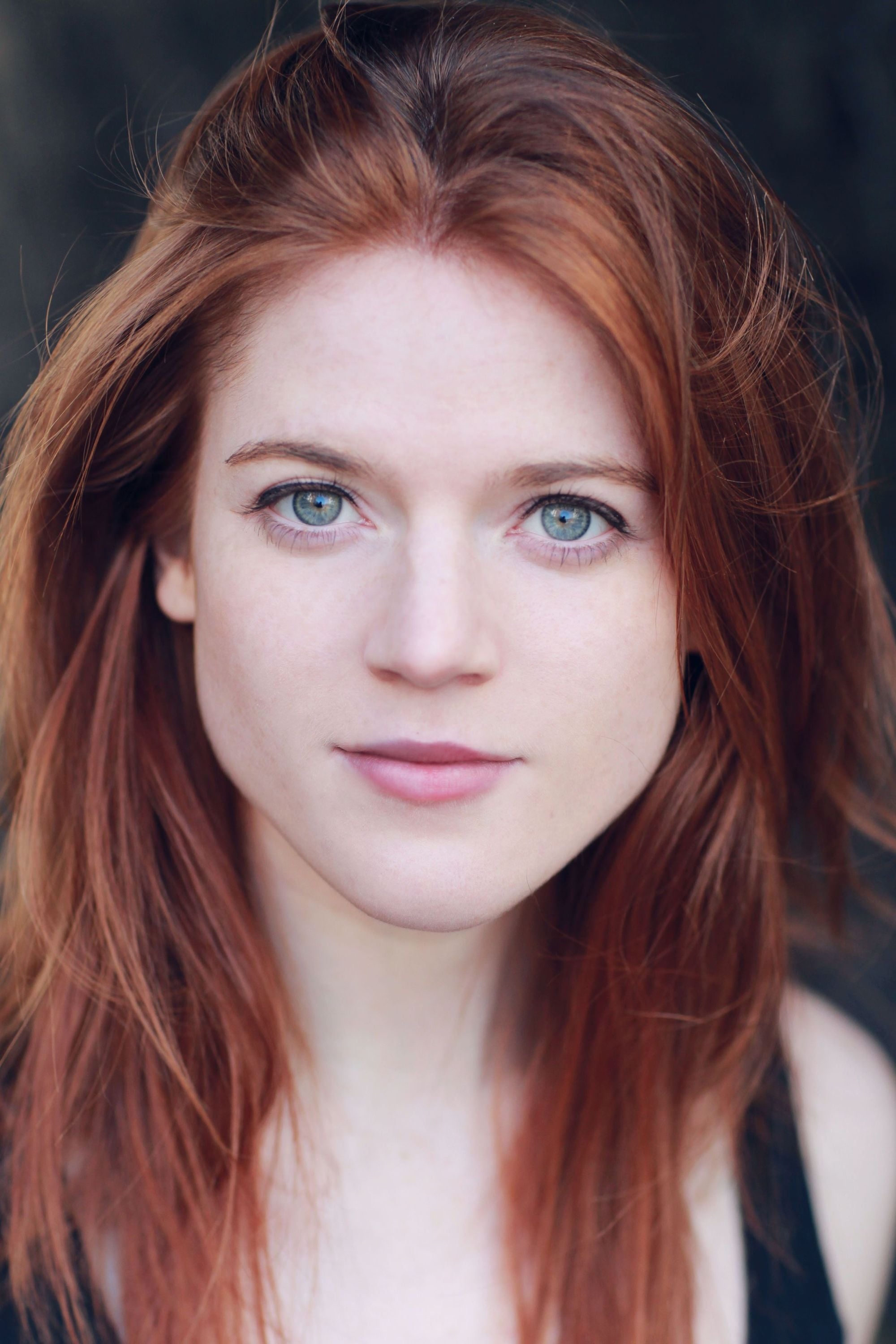 Rose Leslie
Birthday: 1987-02-09 · Known For: Acting
Check on Amazon
Biography
Rose Eleanor Arbuthnot-Leslie (born 9 February 1987) is a Scottish actress. After winning a Scottish BAFTA for Best Acting Performance for her role in New Town, she rose to fame as Gwen Dawson in the ITV drama series Downton Abbey and as Ygritte in the HBO fantasy series Game of Thrones. She starred as Maia Rindell for three seasons of the CBS All Access legal and political drama The Good Fight.
Personal Life
Leslie is fluent in French, having lived in France for three years. While working as an actress, she lived in Battersea, London, until moving to North London. She often refers to missing Aberdeen, her hometown, having said: "Aberdeen... in the middle of the countryside, all trees and nature... I feel very much at peace in Scotland".On June 23rd, 2018, Leslie married Kit Harington, who had played her love interest, Jon Snow, on Game of Thrones. Politics and other interests. Leslie supported Scotland's remaining part of the United Kingdom during the 2014 Scottish independence referendum campaign. At the 2015 UK general election, she campaigned with the Conservatives in her local constituency of Gordon, Aberdeenshire.She is a runner and enjoys rock climbing, cooking, skiing, archery and tennis.
Early Life
Leslie was born in Aberdeen, Scotland and raised at Lickleyhead Castle in Aberdeenshire, her family's 15th-century ancestral seat, where she lived until the age of 10. Her father, Sebastian Arbuthnot-Leslie, is the Aberdeenshire Chieftain of Clan Leslie. Her mother is his wife Candida Mary Sibyl "Candy" Weld of Clan Fraser of Lovat, whose maternal great-grandfather was Simon Fraser, 13th Lord Lovat, and a descendant of King Charles II. Another great-grandfather of "Candy" Leslie (née Weld) was Frederick Weld, the 6th Prime Minister of New Zealand. Her family currently lives at the 12th-century Wardhill Castle in Old Rayne. Her great-great grandfather was Guillermo Landa y Escandón, who served as Mayor of Mexico City, and she is cousin-in-law to the British historian William Dalrymple (FRAS). Leslie's ancestors include Ambrose Lisle March Phillipps De Lisle, politician Charles March-Phillipps and MP James Grimston, 3rd Earl of Verulam. She was educated at Rayne North School in Aberdeenshire and then Millfield in Street, Somerset, before spending three years at the London Academy of Music and Dramatic Art.
Text above from the Wikipedia article Rose Leslie, licensed under CC-BY-SA, full list of contributors on Wikipedia.
Last updated: