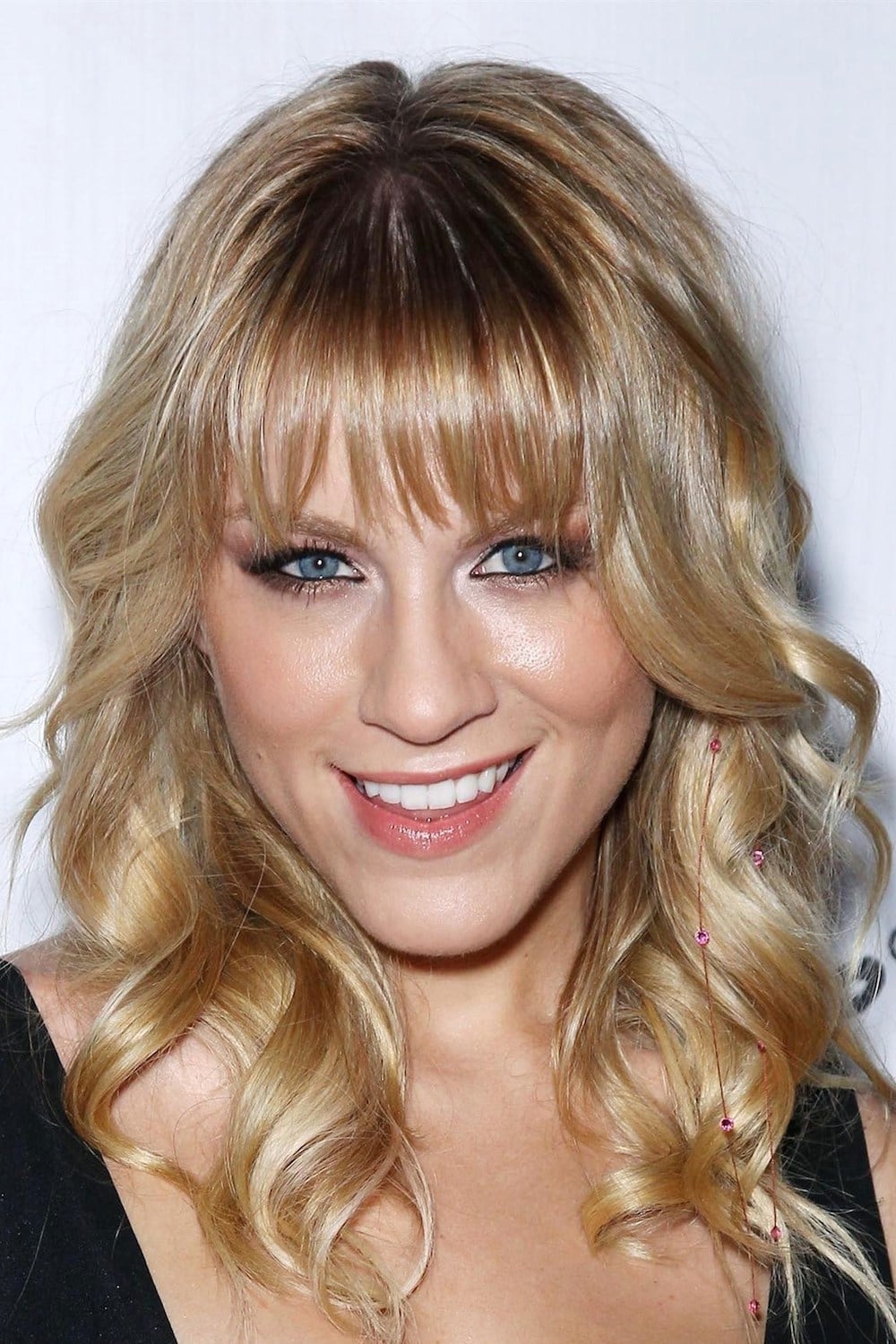 Biography
Brittany Morgan Dengler (born September 24, 1987) is an American actress.
Early Life
Morgan was born and raised in the Marlton section of Evesham Township, New Jersey, where she was a 2005 graduate of Cherokee High School.
TV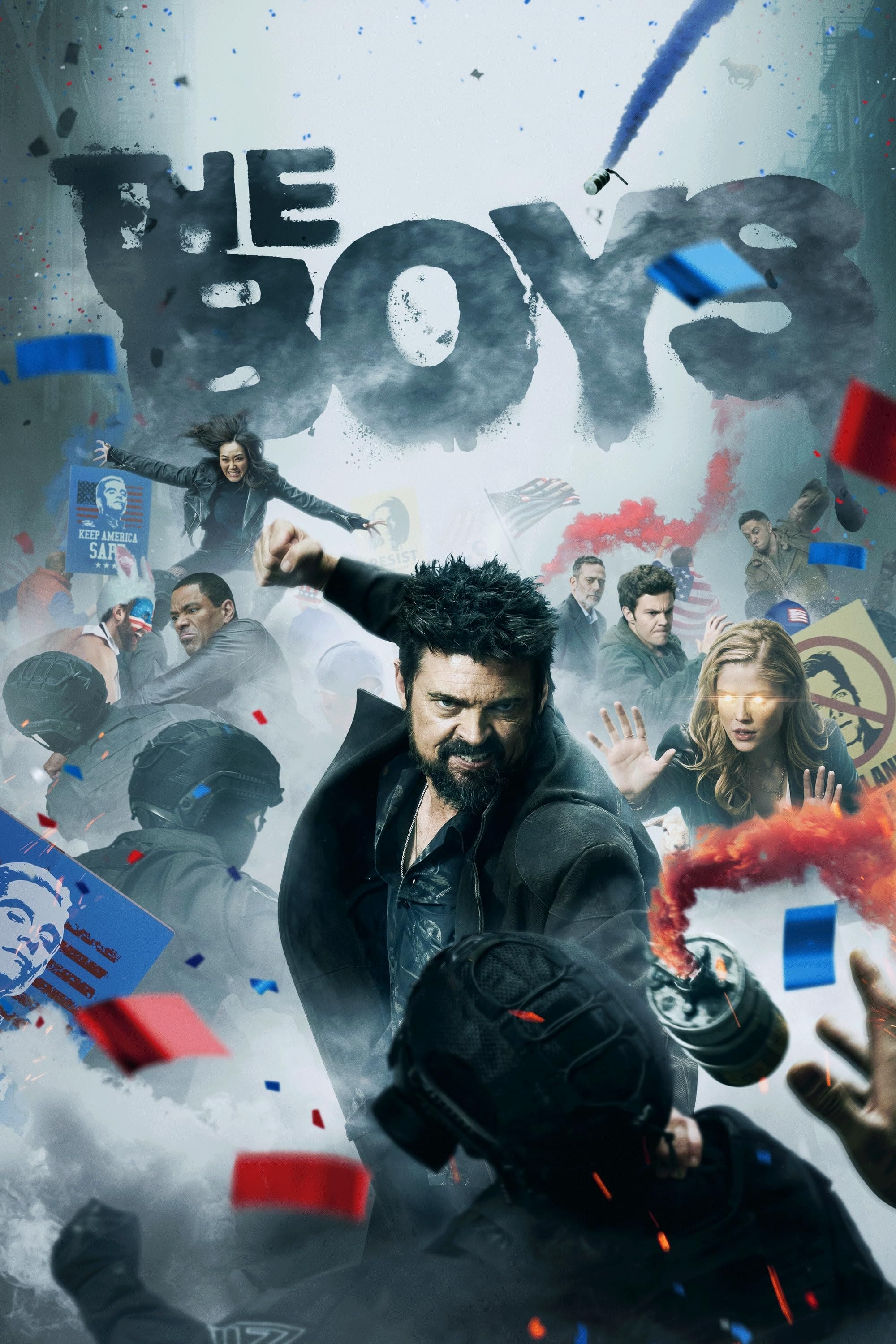 The Boys
A group of people known as the "The Boys" set out to take down corrupt superheros with no more than a willingness to fight dirty and blue-collar work ethic.
TV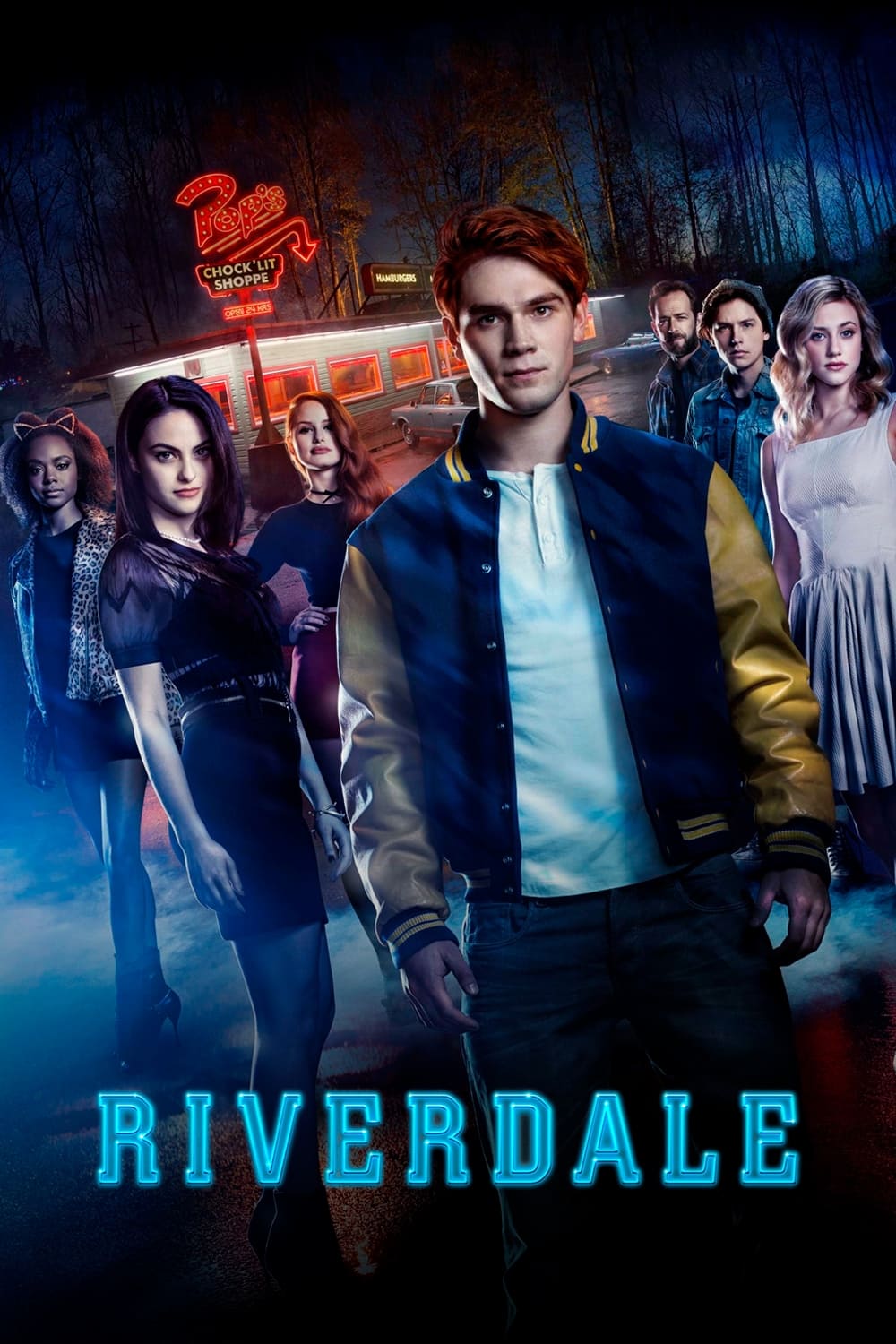 Riverdale
The series takes on Archie, Betty, Veronica, and their friends, and explores the strangeness of small-town life, the darkness and strangeness bubbling underneath the wholesome facade, and is set in th...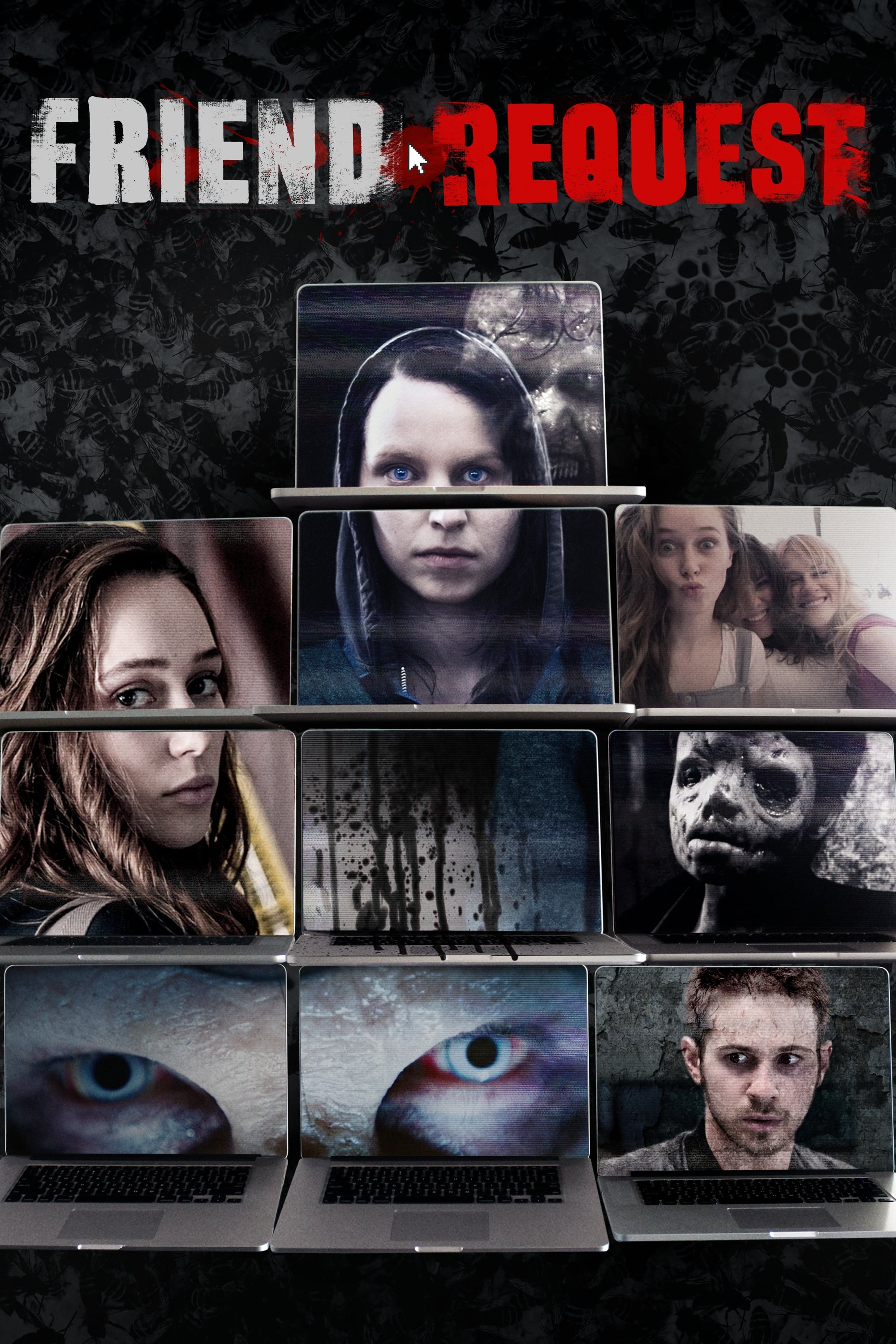 Friend Request
Laura enjoys college life as a popular student and has more than 800 friends on Facebook. Laura's life was cursed after she accepted a friend request.
TV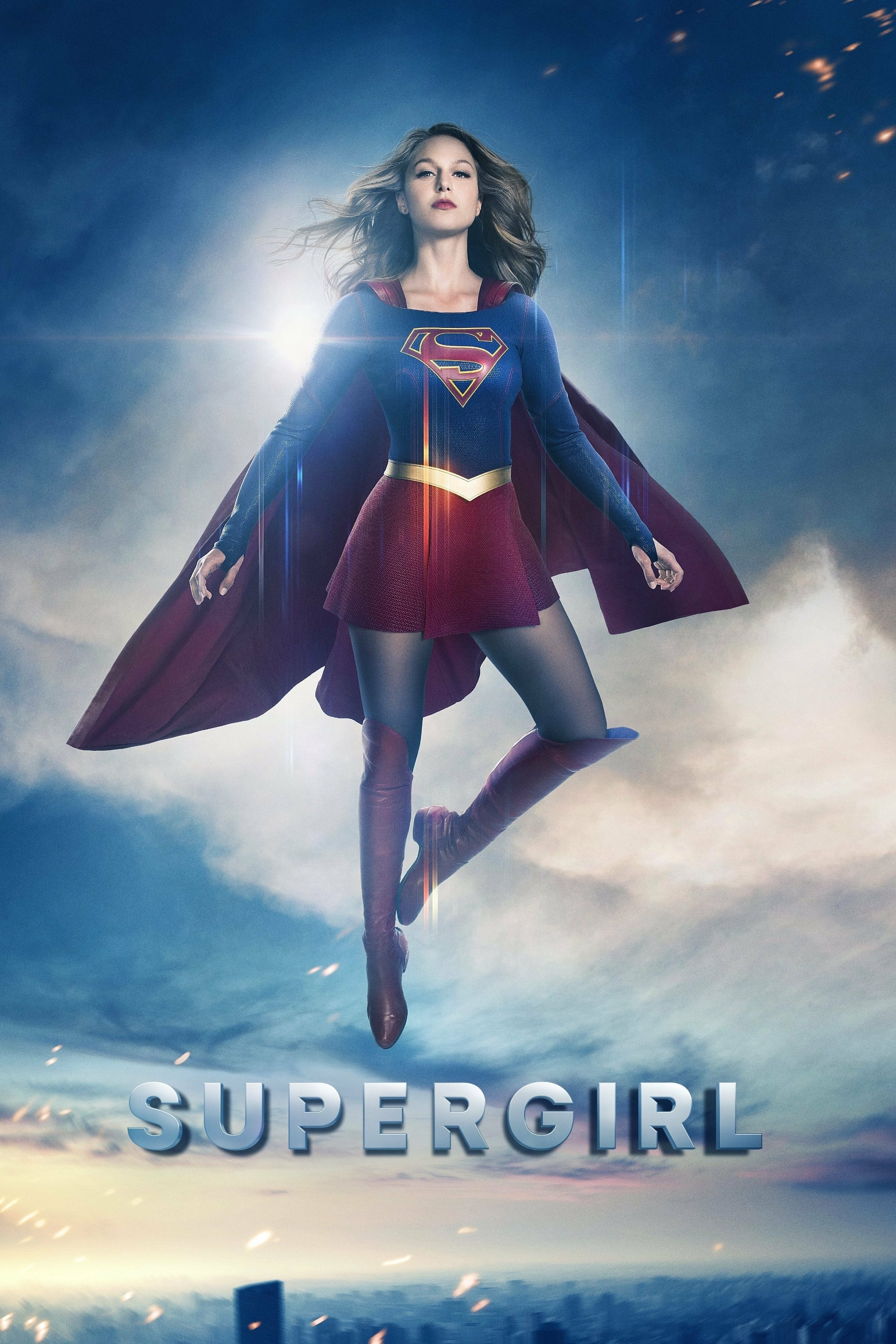 Supergirl
After hiding her powers, Kara Zor-El must learn to embrace them. She was told to be careful with her powers. The Advocates
A female lawyer and a male ex-con team as victim advocates and go to the edge of the law to right wrongs.
TV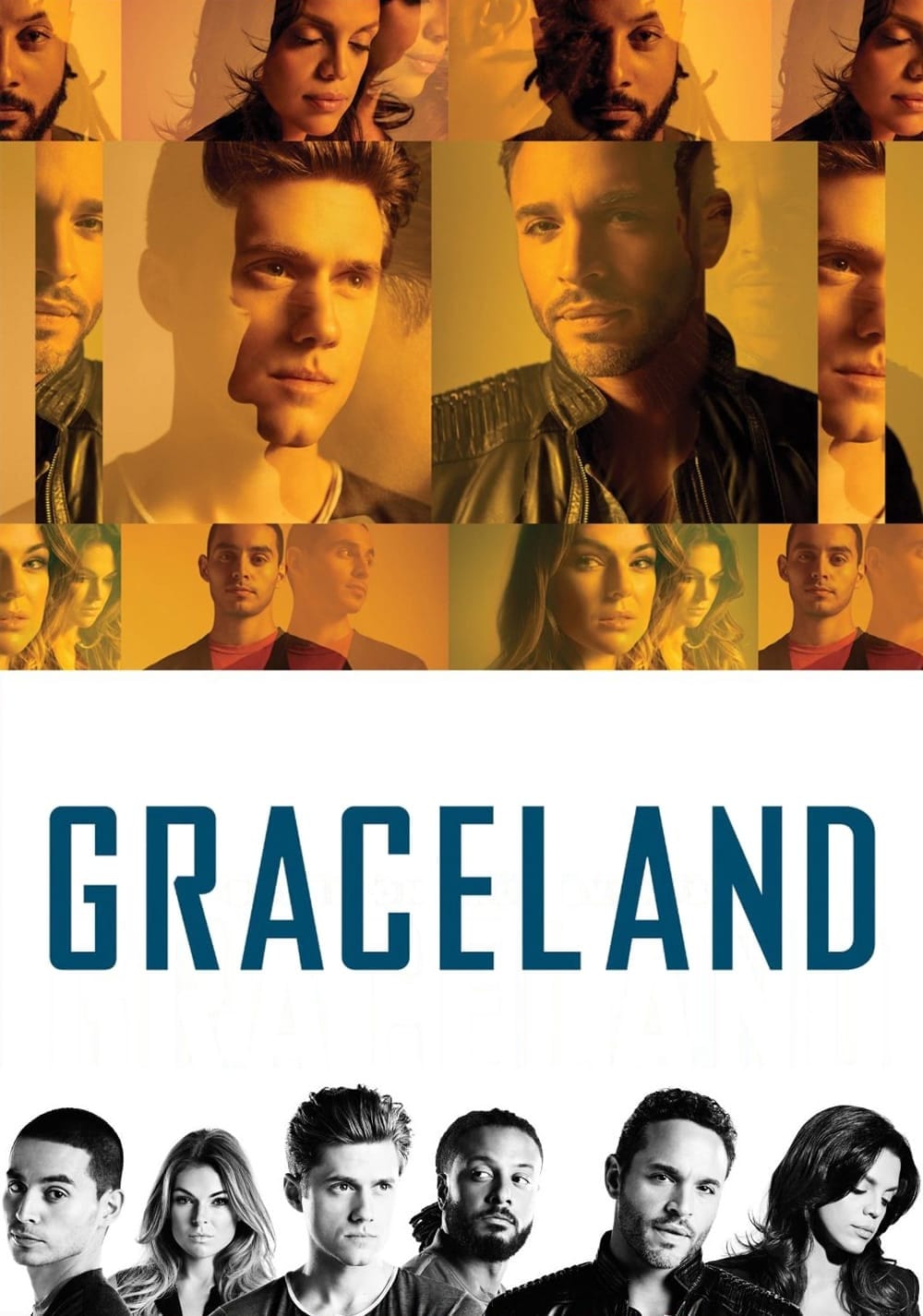 Graceland
In Southern California, a beachfront property was turned into a residence for undercover cops. The house they are living in is unofficially known as "Graceland". Coming of a new graduating at the top ...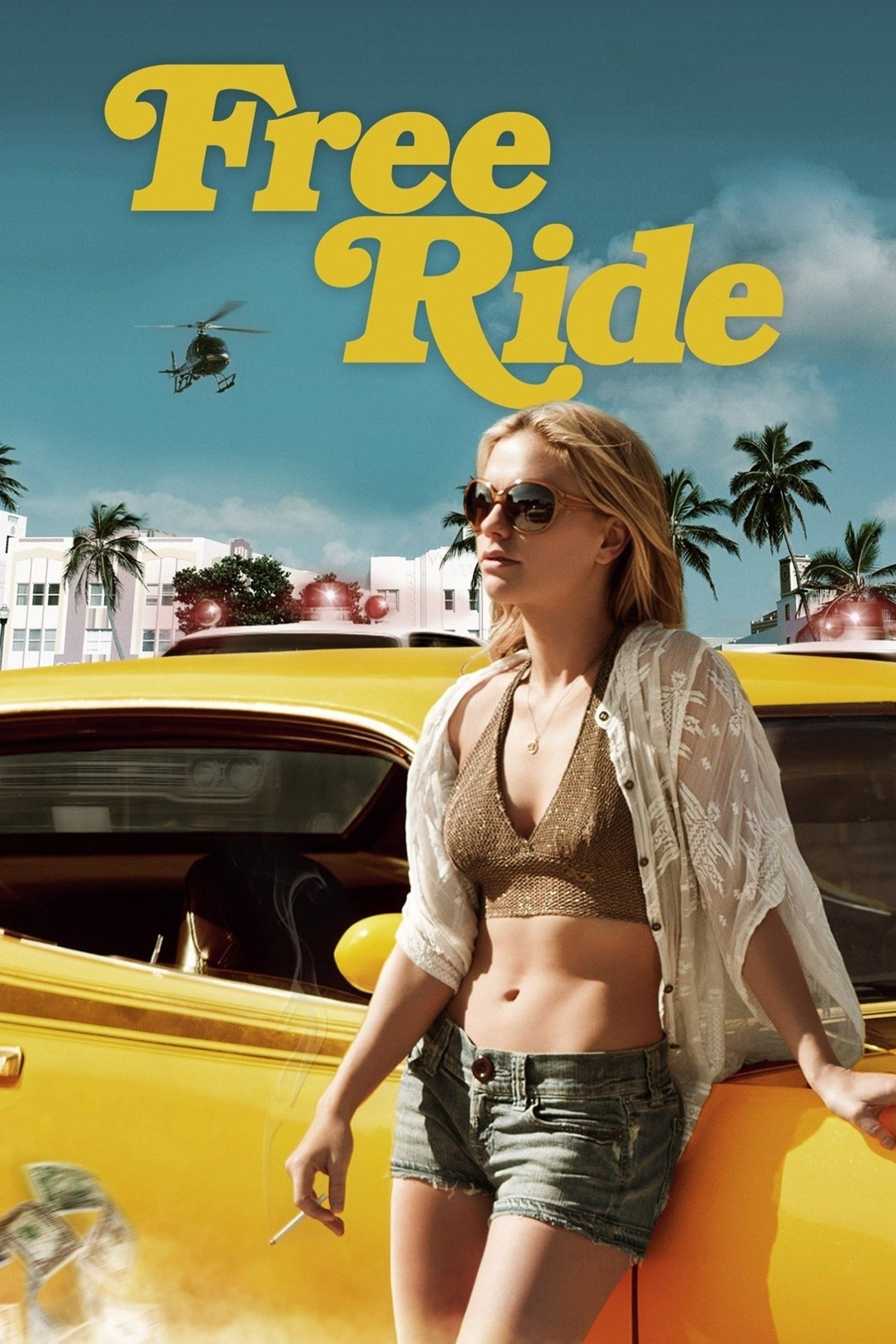 Free Ride
A single mom in the 1970s raises her two daughters and becomes involved in illegal drug trade to make a better life.
TV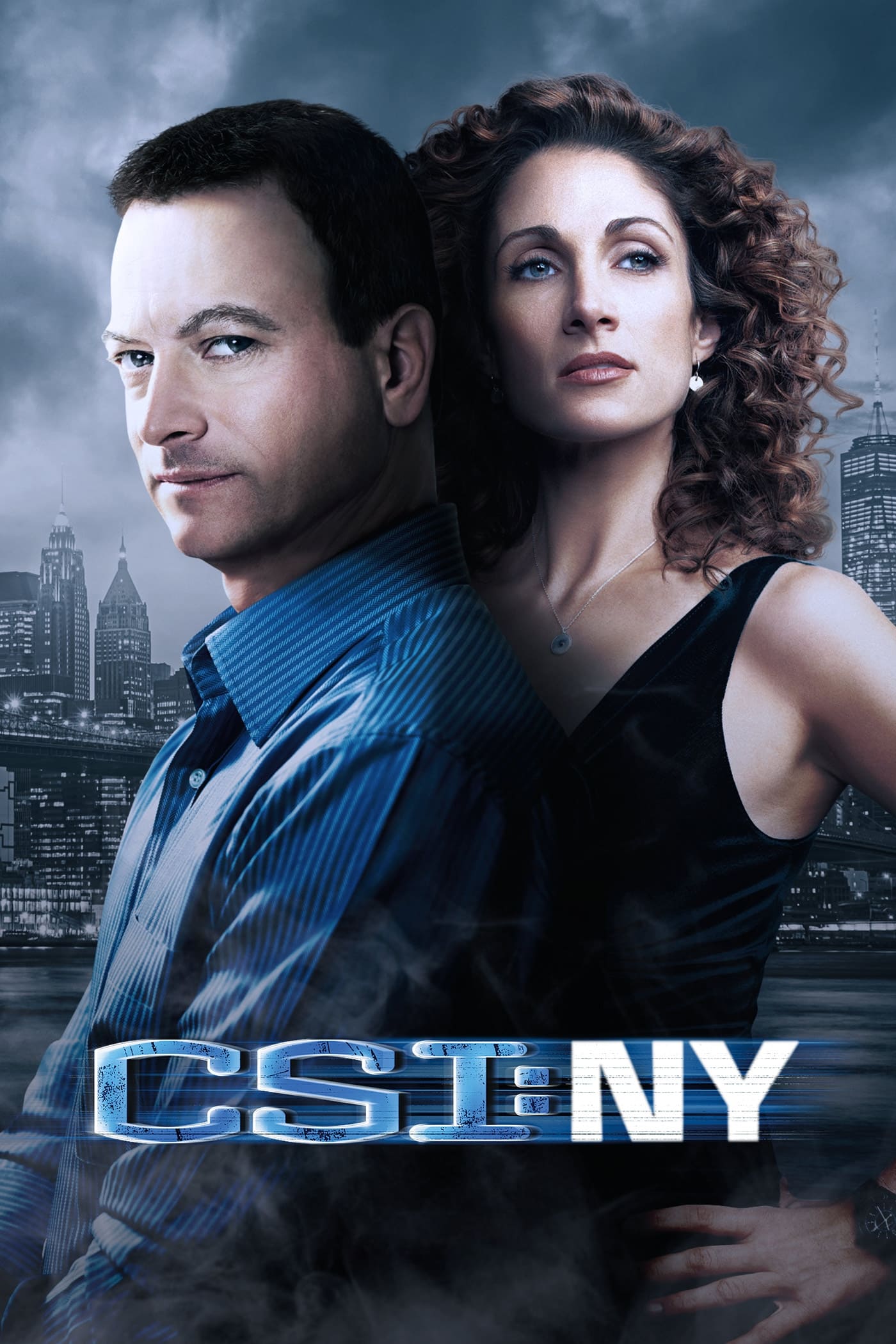 CSI: NY
CSI: NY is an American police procedural television series that ran on CBS from September 22, 2004 to February 22, 2013 for a total of nine seasons and 197 original episodes. The investigations of a t...
TV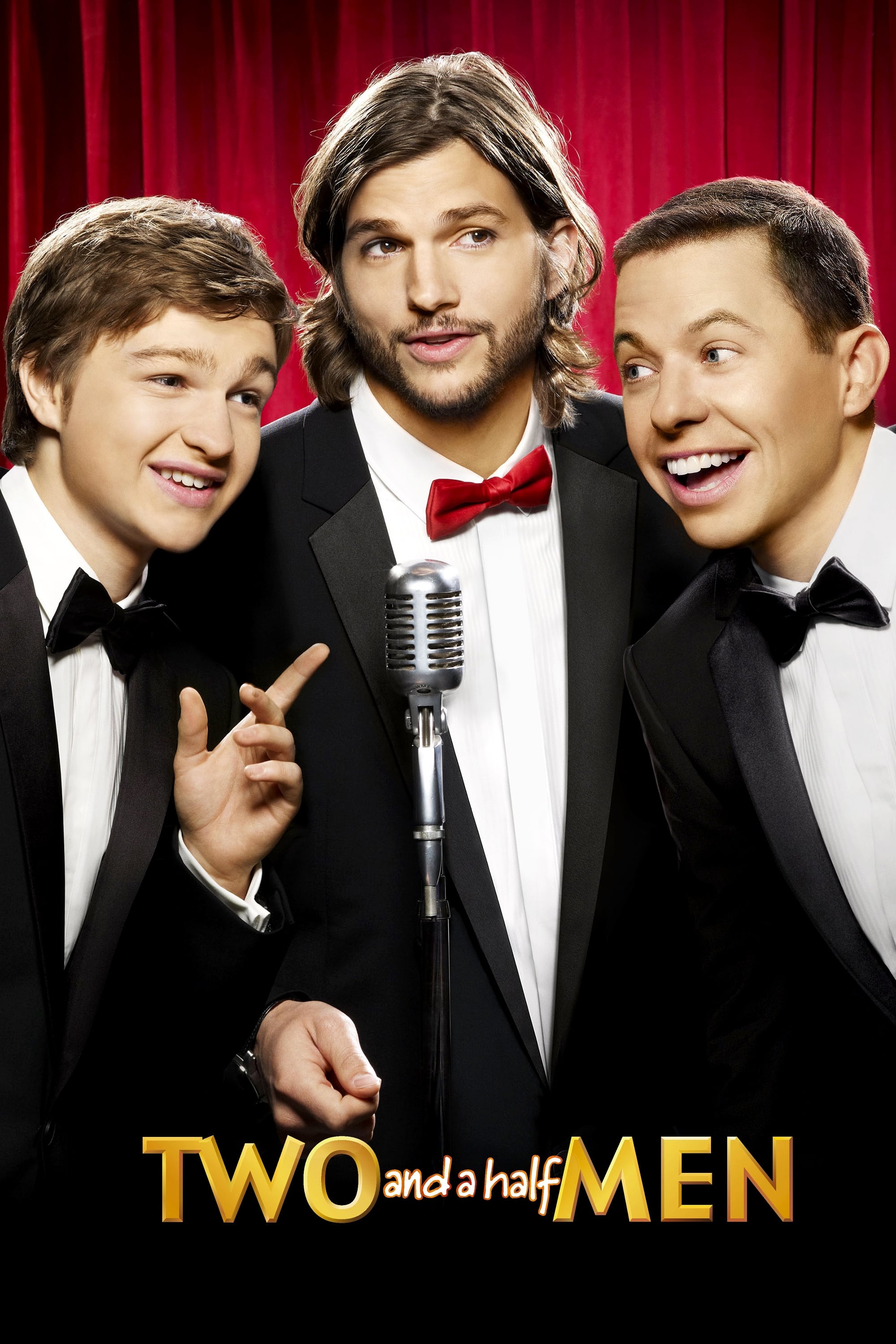 Two and a Half Men
A jingle writer's hedonistic life comes to an abrupt halt when his brother and nephew move into his beach-front house.
TV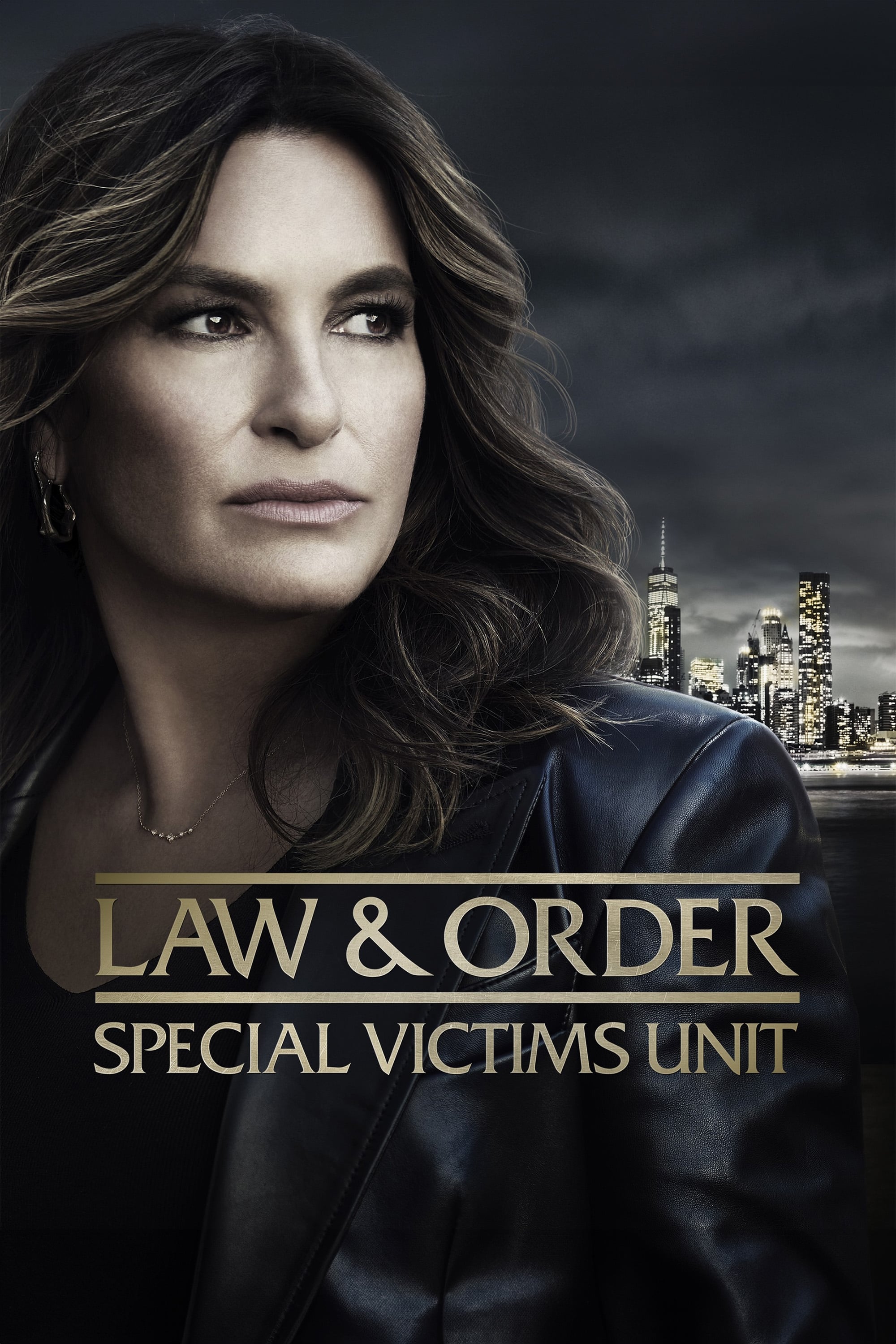 Law & Order: Special Victims Unit
Sexually-based heinous offenses are considered by the criminal justice system. In New York City, the detectives who investigate these vicious felonies are members of an elite squad known as the Specia...