Biography
Thomas James Mison (born 23 July 1982) is an English film, television, and theatre actor, voice artist, and writer. He has had leading and supporting roles in a variety of British theatre, television, and radio productions, as well as independent and mainstream studio films and film shorts. He is best known for his starring role as Ichabod Crane on the Fox series Sleepy Hollow, which ran from September 2013 to March 2017. He played Fainall in the Donmar Warehouse's 2018 production of William Congreve's The Way of the World and also worked in Watchmen portraying the clones of Mr. Phillips and the Game Warden.
Early Life
Born on 23 July 1982, Mison was raised in Woking, Surrey, part of the London commuter belt. He attended Hurtwood House, a sixth form college which specialises in drama and music. He trained at the Webber-Douglas Academy, where he was awarded the Sir John Gielgud Trust Award, from 2001 to 2004. His speech coach at Webber-Douglas advised him to aim for period pieces. A close friend at Webber-Douglas was Rupert Friend, an actor and writer with whom Mison collaborated to create the short film The Continuing and Lamentable Saga of the Suicide Brothers in 2009.In 2001, while still a drama student, Mison participated in the American Conservatory Theater's Young Conservatory program. Mison had a role in Time on Fire, a play about the American Revolution by Timothy Mason, which the Young Conservatory performed at London's National Theatre and San Francisco's Magic Theater. Mison played a British soldier hidden and protected by his love interest, played by Caitlin Talbot.
TV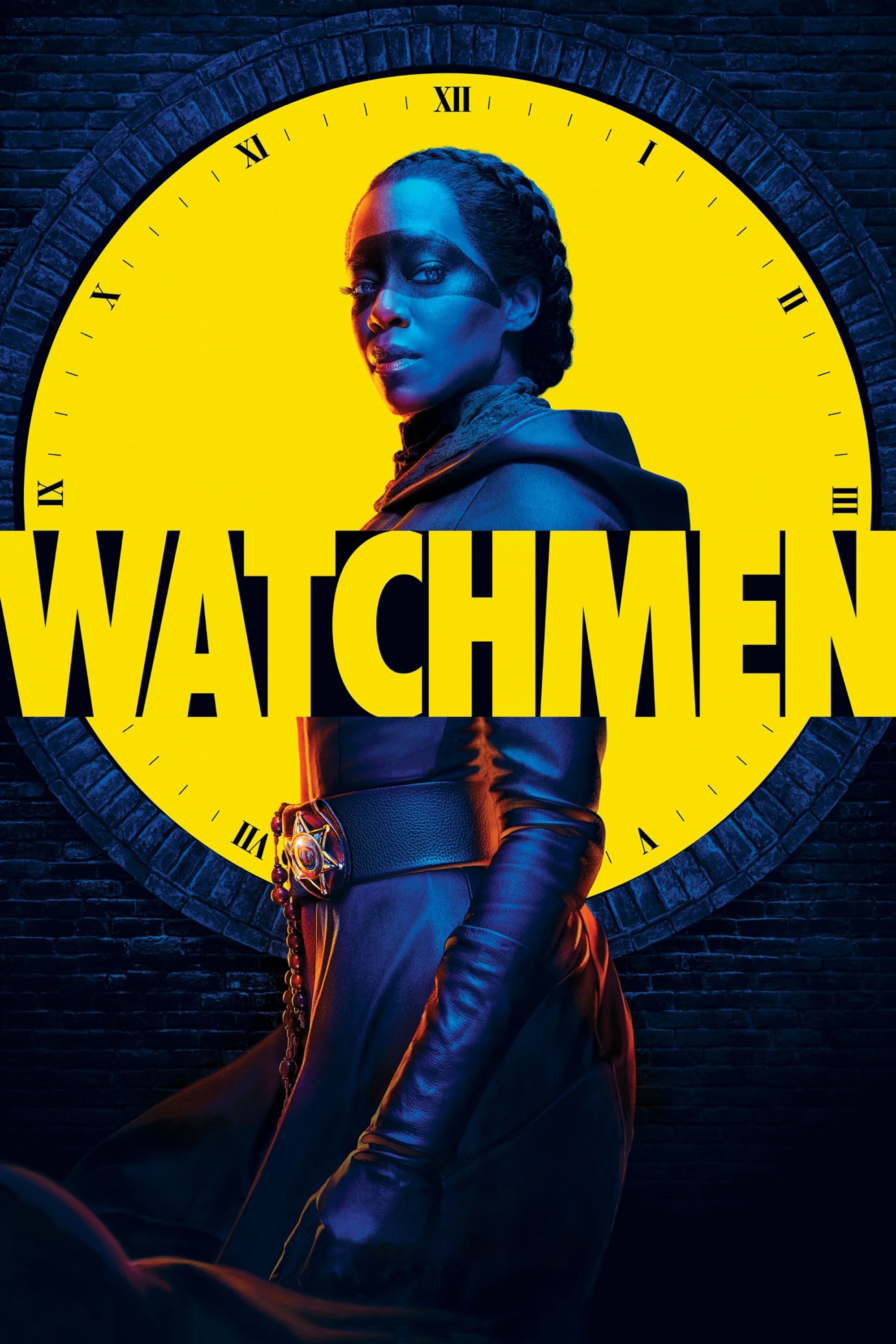 Watchmen
In an alternate history where superheros are treated as outlaws, "Watchmen" embraces the nostalgia of the original graphic novel while attempting to break new ground.
TV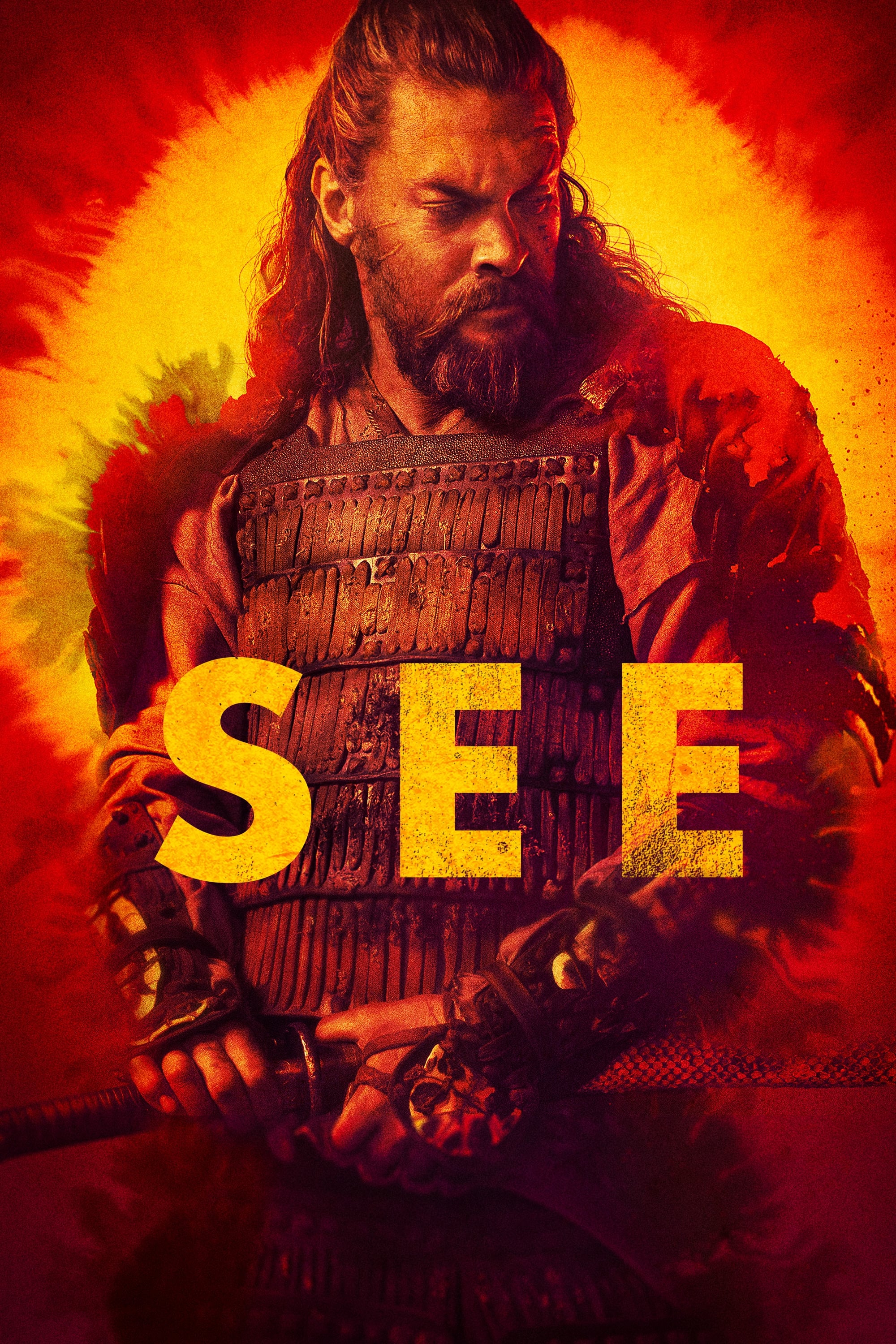 See
Humans have been decimated by a virus. Those who did not survive emerged blind. When twins are born with the ability to see, their father must protect his tribe against a queen. Dead Cat
Two childhood sweethearts haven't spoken in ten years - now in their thirties, they decide to take a second chance at love.
Jadoo
The comedy is about two brothers falling out. The family recipe book is torn in half at the end of the dispute, with one brother getting the starter and the other the main courses. They tried to out-d...
TV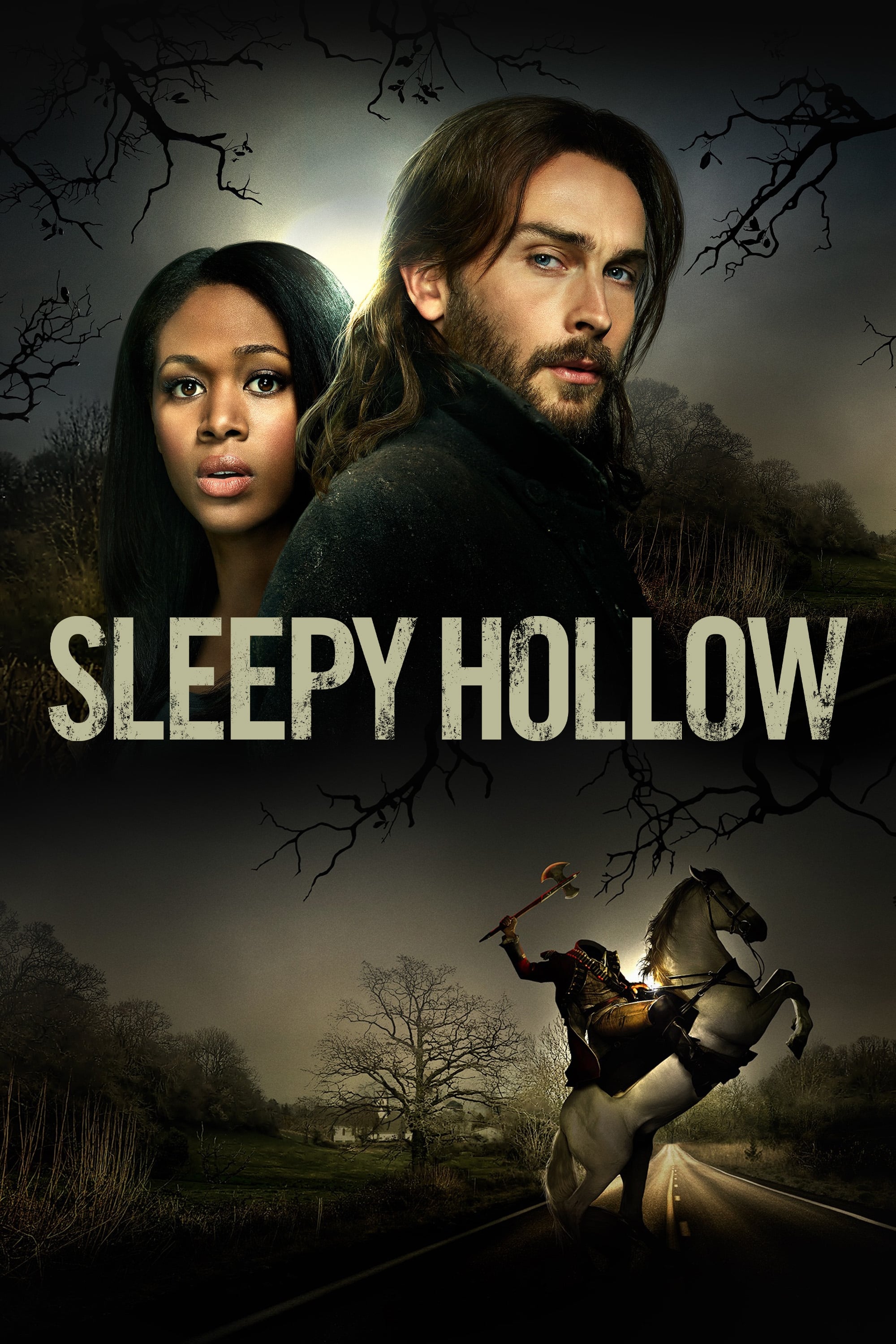 Sleepy Hollow
It took two and a half centuries for Ichabod Crane to uncover a mystery that dates back to the founding fathers.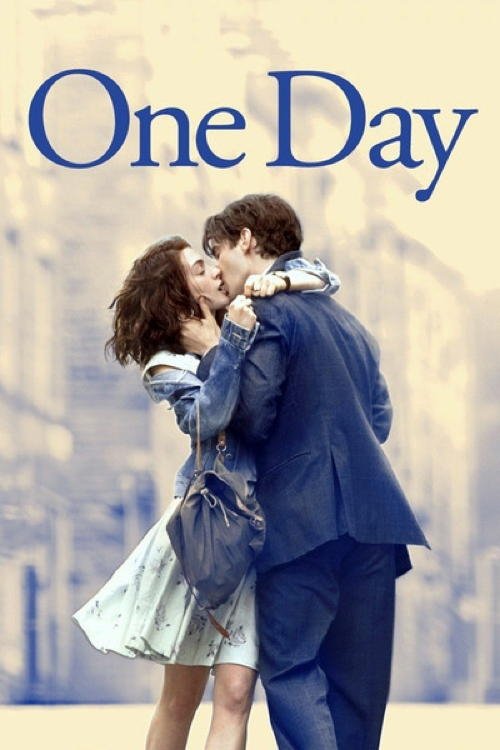 One Day
A romantic comedy centered on Dexter and Emma, who first meet during their graduation in 1988 and continue to keep in touch regularly. Every year, the film follows what they do on July 15. Steve
A young couple is visited by Steve on a daily basis. Steve wants to have tea, but what is on his mind?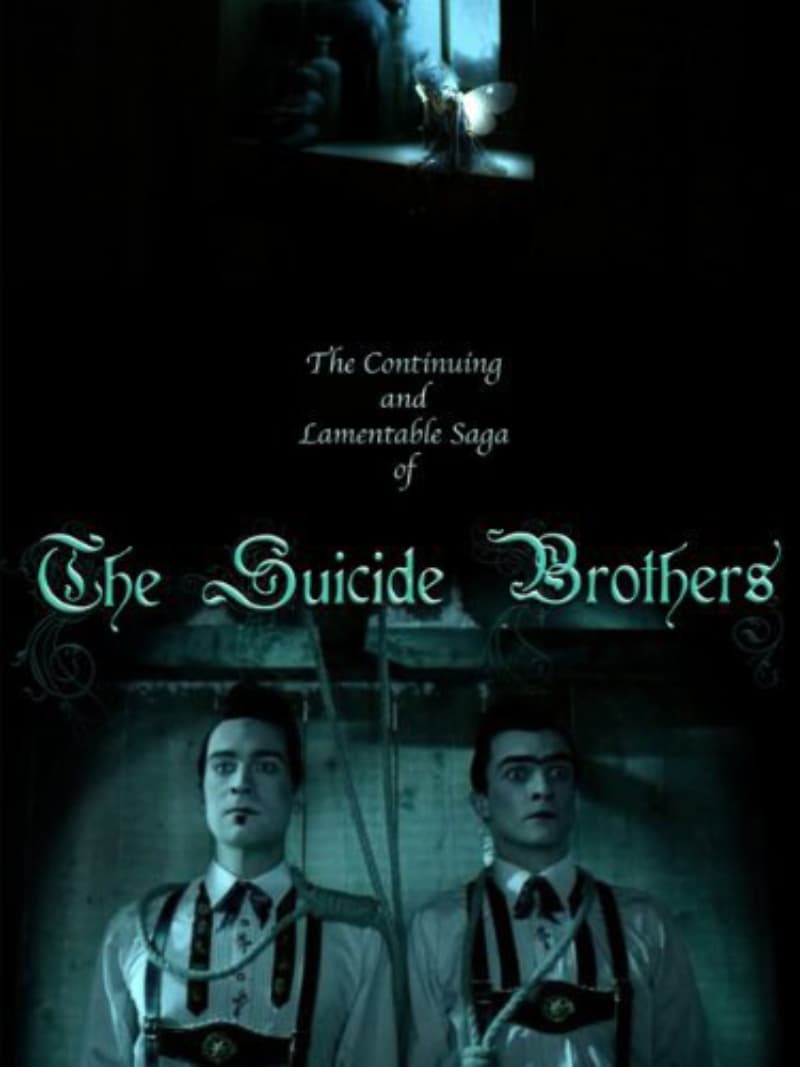 TV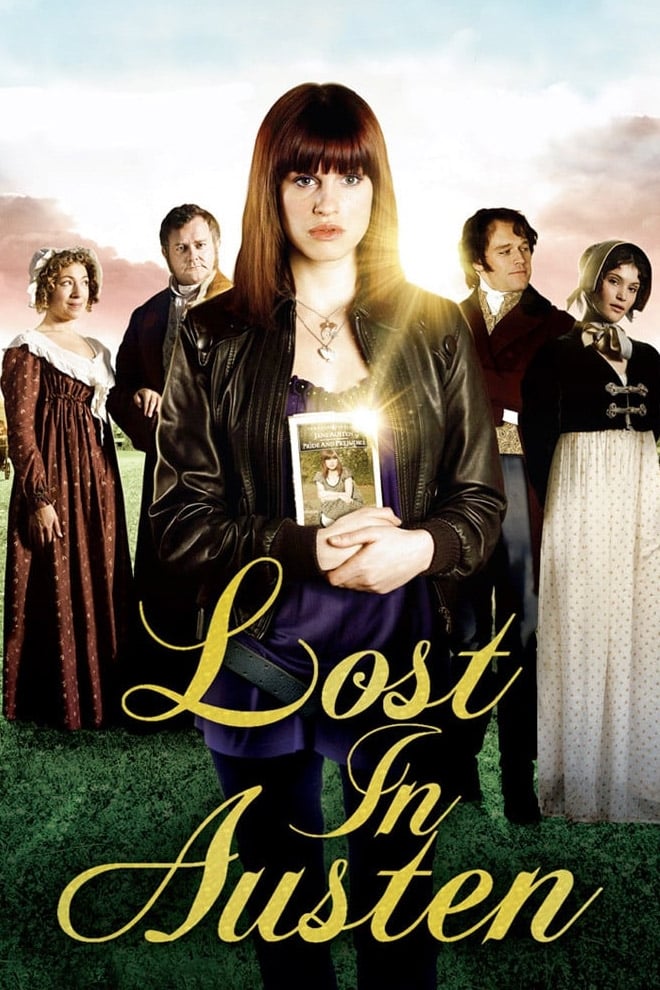 Lost in Austen
ModernAmanda enters through a portal in her bathroom to join the Bennet family.
TV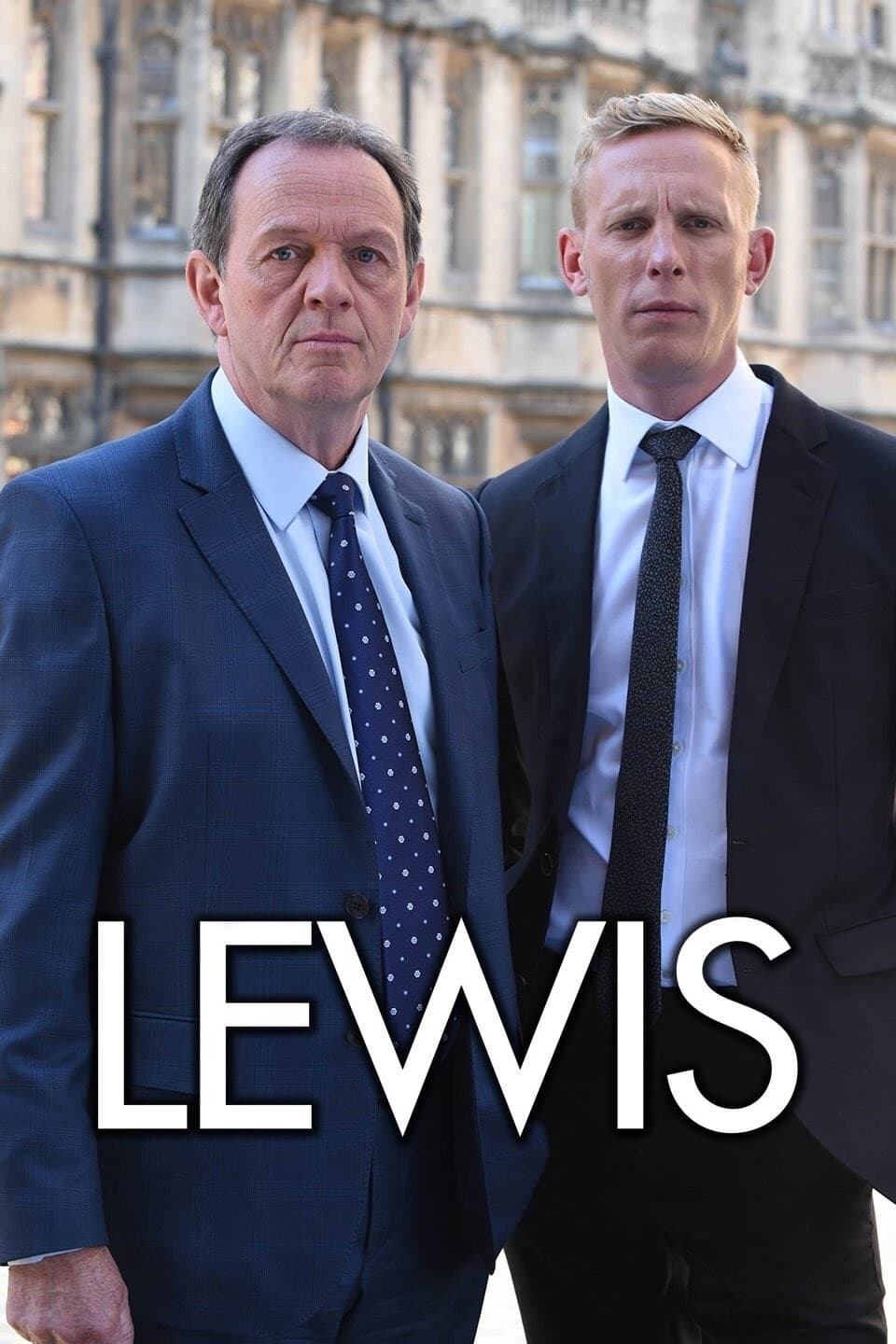 Lewis
Oxford's learned inhabitants throw tough cases at Inspector Robert Lewis and Sergeant James Hathaway.
TV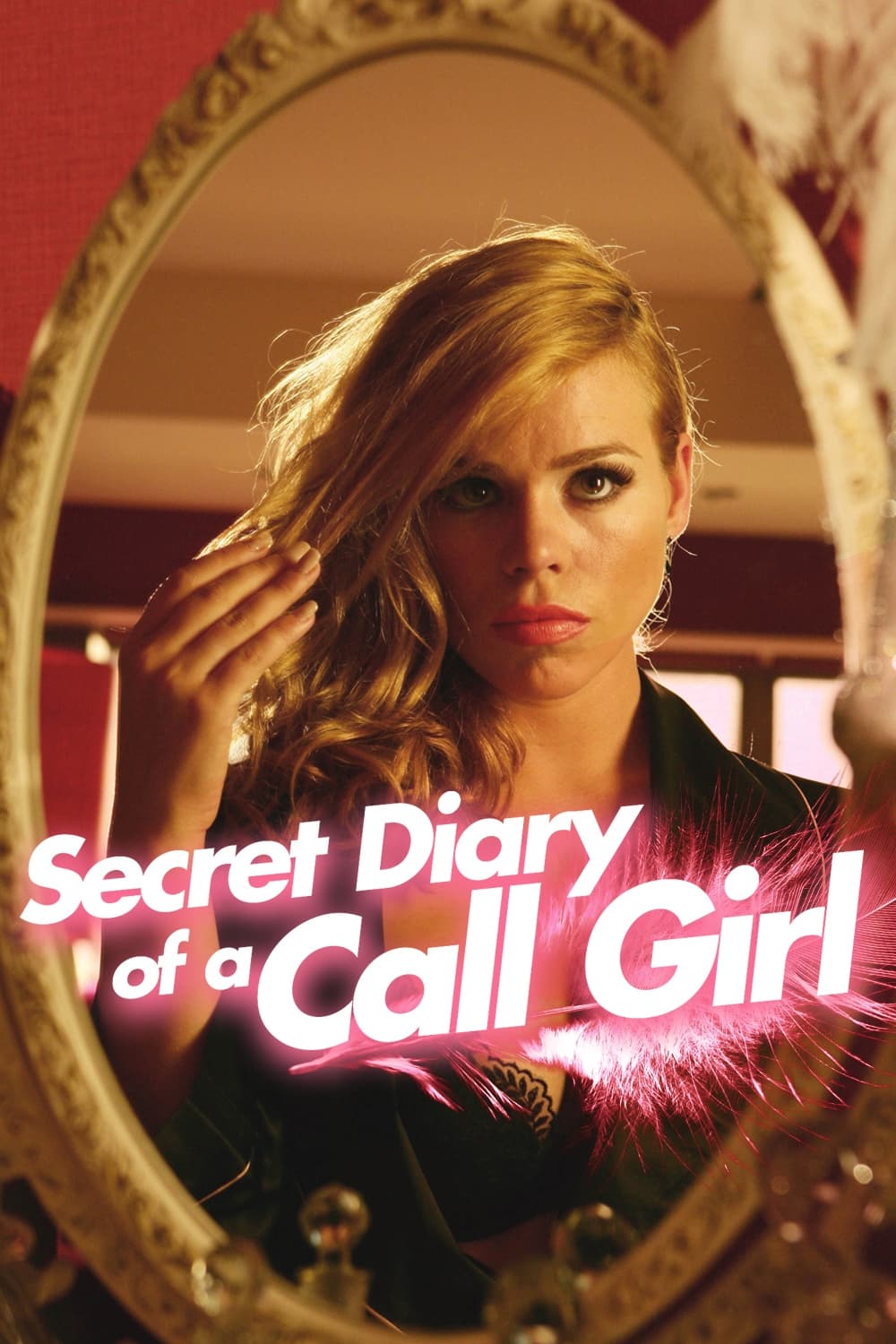 Secret Diary of a Call Girl
She is doing pleasure with you. The real-life adventures of a high-class escort are the subject of a witty and provocative series. Even though juggling her own reality with her clients' fantasies can ...
TV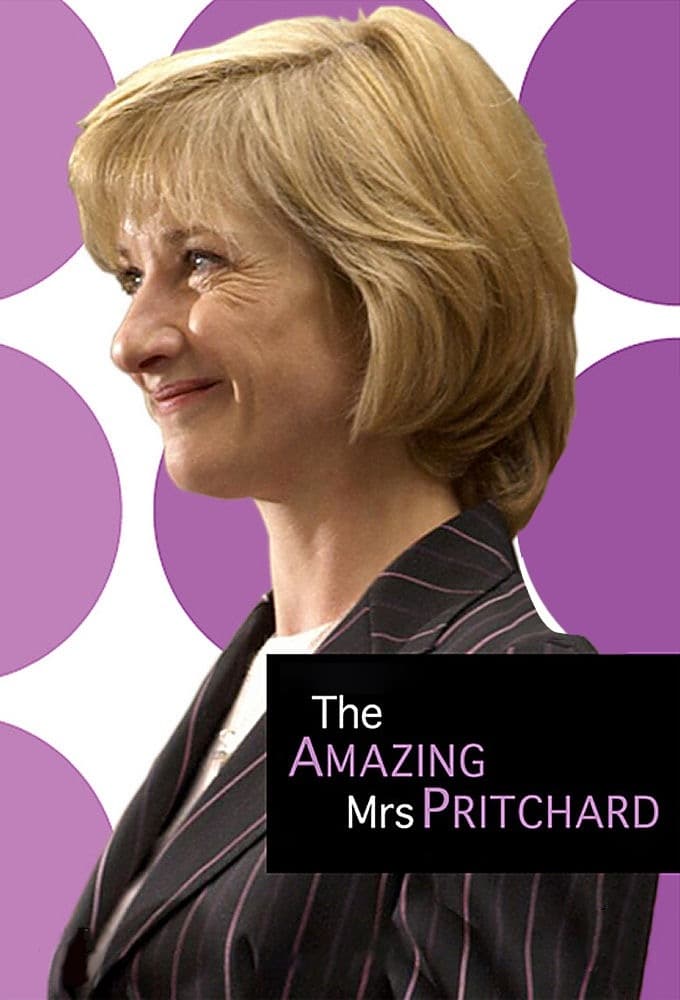 The Amazing Mrs Pritchard
A supermarket manager decides to stand for election and her steady gains of support gives rise to the thought of becoming Prime Minister.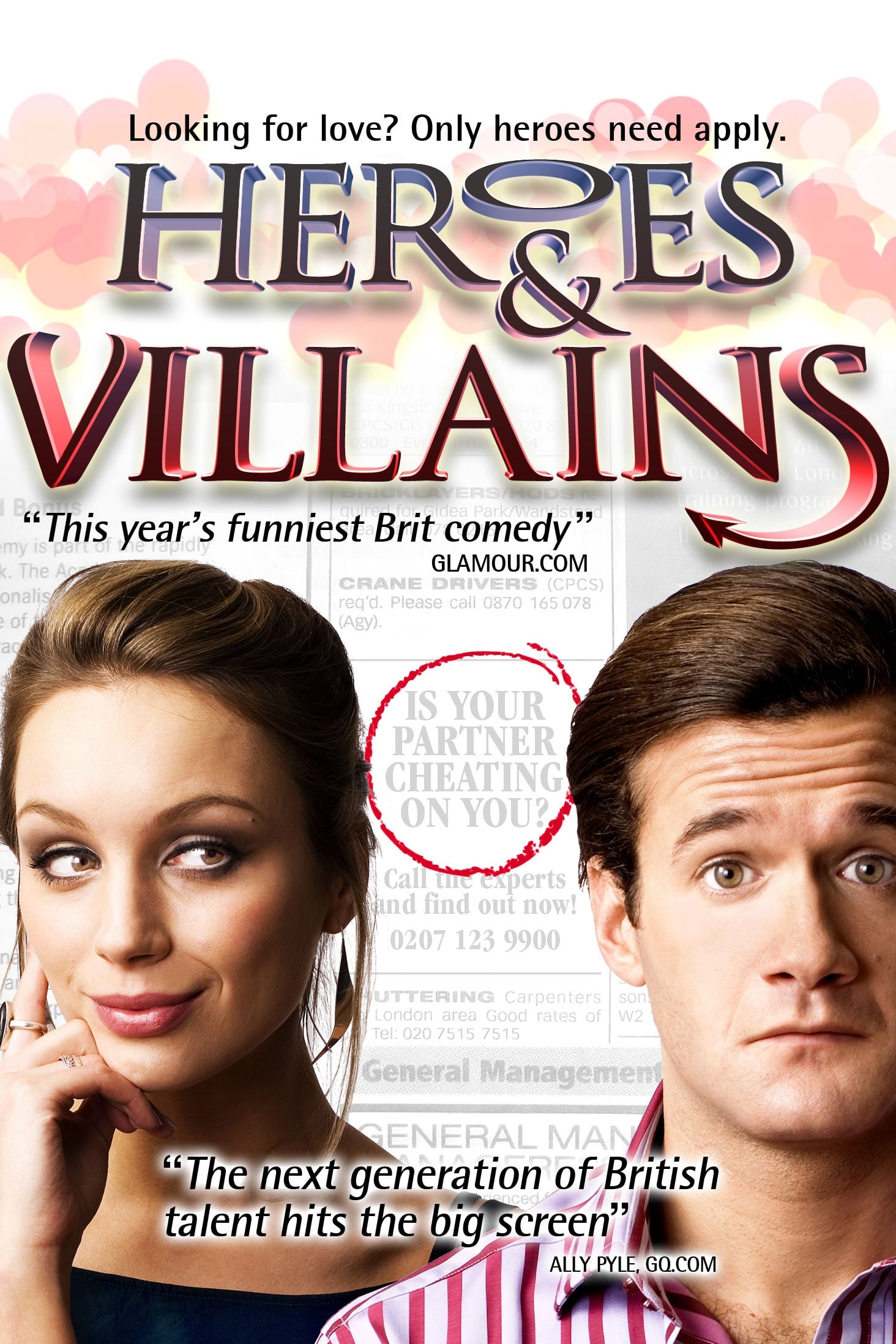 Heroes and Villains
Comedy following the exploits of four 20-something London flatmates who devise a wild money making scheme. They cater to clients who suspect the infidelity of their loved ones, by hiring phoney male a...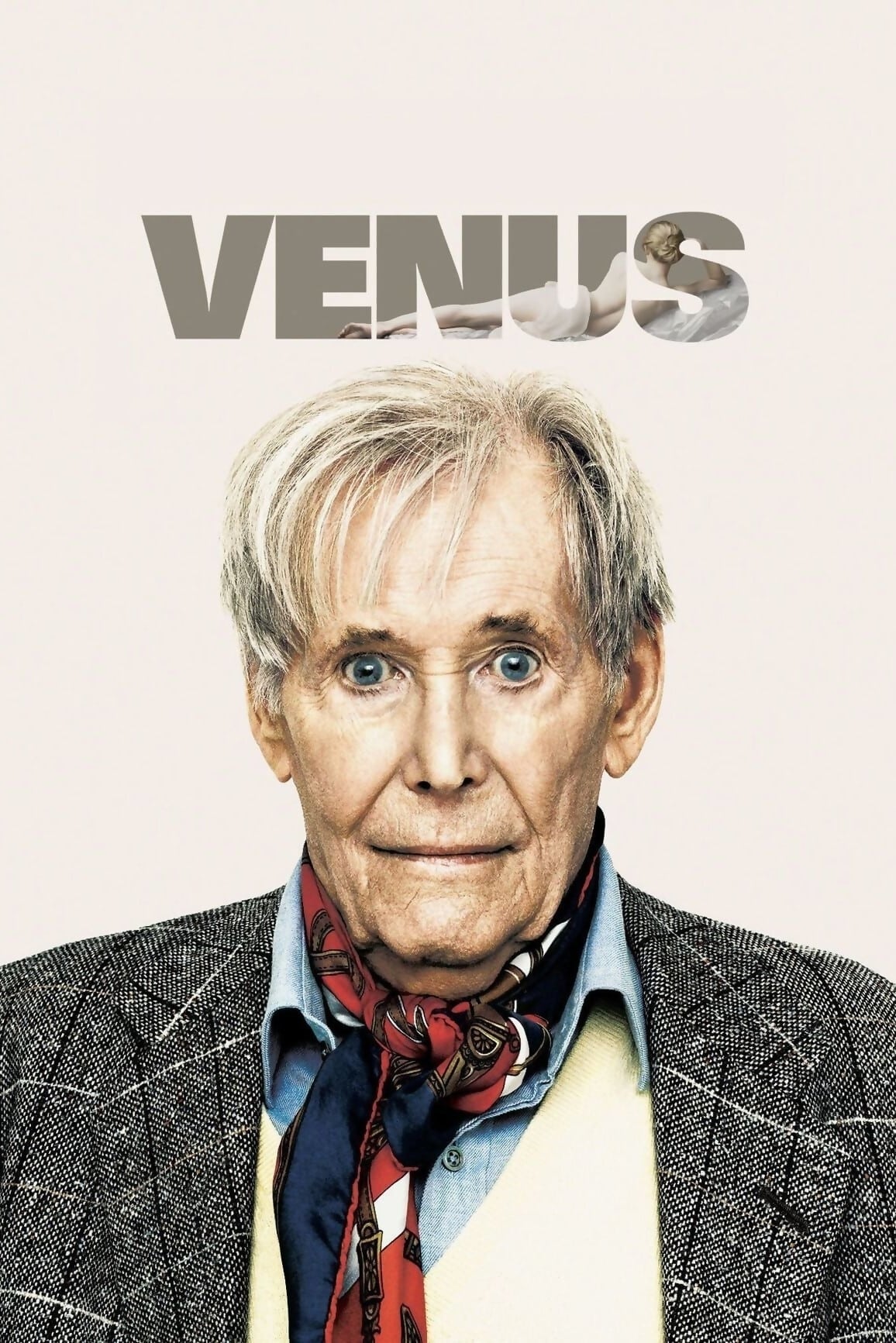 Venus
Maurice is a veteran actor who is very much in love with his niece. Maurice tries to change the petulant and provincial young girl with the benefit of his wisdom and London culture as they discover wh...
TV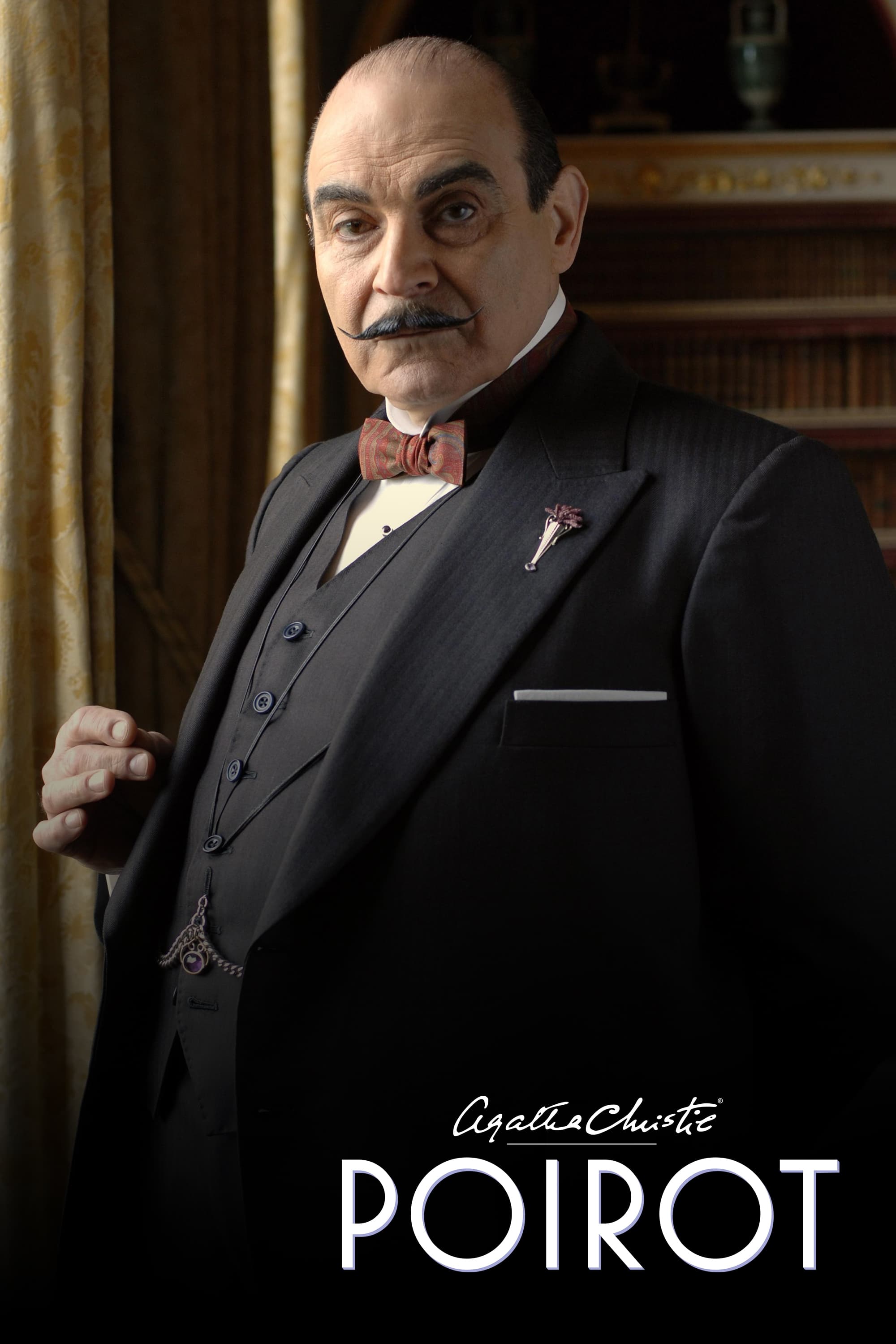 Agatha Christie's Poirot
From England to Egypt, accompanied by his elegant and trustworthy sidekicks, the intelligent yet eccentrically-refined Belgian detective Hercule Poirot pits his wits against a collection of first clas...