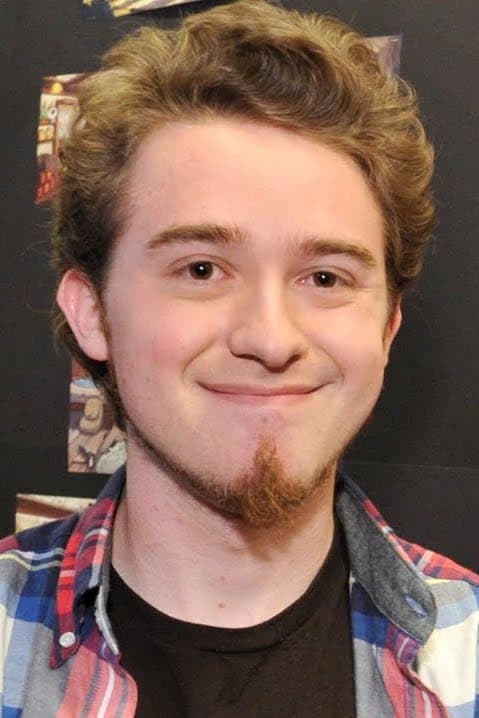 Biography
Alexander Robert Hirsch (born June 18, 1985) is an American animator, voice actor, writer, storyboard artist, and producer. He is the creator of the Disney Channel series Gravity Falls, for which he provided the voices of Grunkle Stan, Soos, and Bill Cipher, among others. He also earned BAFTA and Annie Awards for the series. In 2016, Hirsch co-authored Gravity Falls: Journal 3 which debuted as a No. 1 New York Times Best Seller and remained on The New York Times Best Seller list for forty-seven weeks. In 2018, Hirsch wrote Gravity Falls: Lost Legends which also appeared on The New York Times Best Seller list.
Personal Life
Gravity Falls was inspired by Hirsch's own childhood experiences and his relationship with his own twin sister growing up during their summer vacations. He placed many of his real-life experiences in the show, like living in Piedmont and trick-or-treating with his sister as kids. Dipper Pines, one of the lead characters of Gravity Falls, is based on Hirsch's memory of how it felt to be a kid. When Hirsch was around Dipper's age, he "would record [him]self and play it backwards and try to learn to speak backwards." Hirsch described himself as "that neurotic kid who would carry 16 disposable cameras everywhere I went." The character Mabel Pines was inspired by his twin sister, Ariel Hirsch. According to Hirsch, just like Mabel, his sister "really did wear wacky sweaters and have a different ridiculous crush, every week." In the series Mabel gets a pet pig, just like his sister had always wanted when she was a kid. The character of Grunkle Stan was inspired by Hirsch's grandpa Stan, who according to Hirsch "was a guy that told tall tales and would frequently mess with us to get a rise out of us. So, my family really inspired the characters on the show."Hirsch is dating The Owl House creator, Dana Terrace. Hirsch and Terrace have done multiple charity live streams together, in which they draw cartoons to raise money for various organizations including Planned Parenthood, The American Civil Liberties Union, The Southern Poverty Law Center, The Natural Resources Defense Council (with Ninja Sex Party and Arin Hanson), Direct Relief (with Justin Roiland and Ethan Klein), The Trevor Project (with Rebecca Sugar and Ian Jones-Quartey), and RAICES (with Daron Nefcy and Eden Sher). All together totaling over $270,000 raised.
Early Life
Hirsch was born in Piedmont, California on June 18, 1985. He has a twin sister named Ariel. His father is Jewish, and he was raised agnostic, celebrating Christmas and Hanukkah. Between the ages of 9 and 13, Hirsch and his twin sister would go stay with their great-aunt (or "graunty") Lois, at her cabin in the woods during the summer. These experiences later served as Hirsch's inspiration for Gravity Falls. He graduated from Piedmont High School where, as a junior, he won the school's annual Bird Calling Contest in 2002 and appeared on the Late Show with David Letterman.Hirsch went on to attend the California Institute of the Arts (CalArts) where he created a variety of projects and short films including his senior film, Off The Wall, which combined animation and live action. He also spent the summer of 2006 working in Portland, Oregon on a later-scrapped animated film for Laika. He graduated from the college in 2007.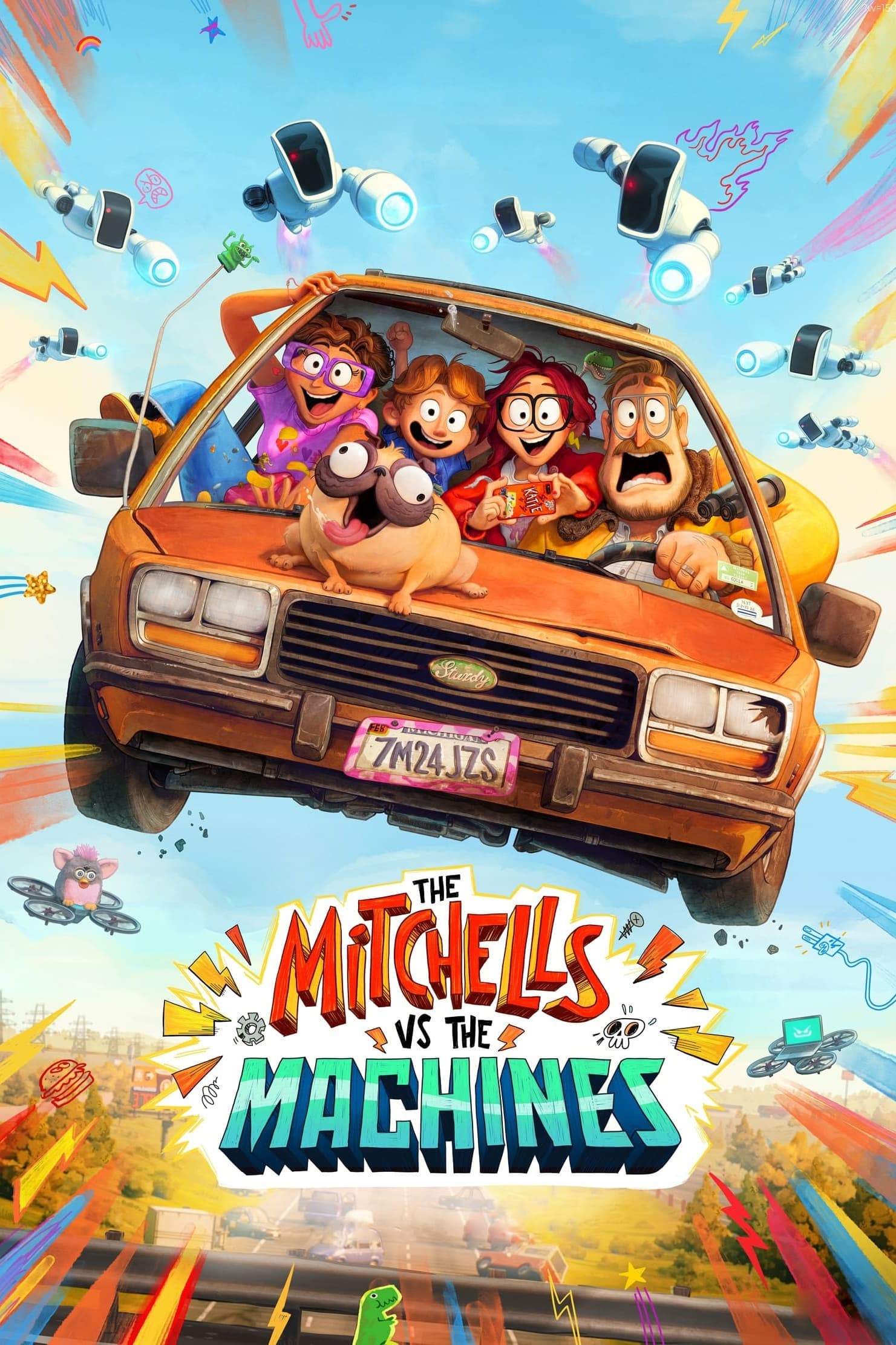 The Mitchells vs. the Machines
She was accepted to a film school. When her family's plans are disrupted by a tech uprising, they drive her to school. The Mitchells will have to work together.
TV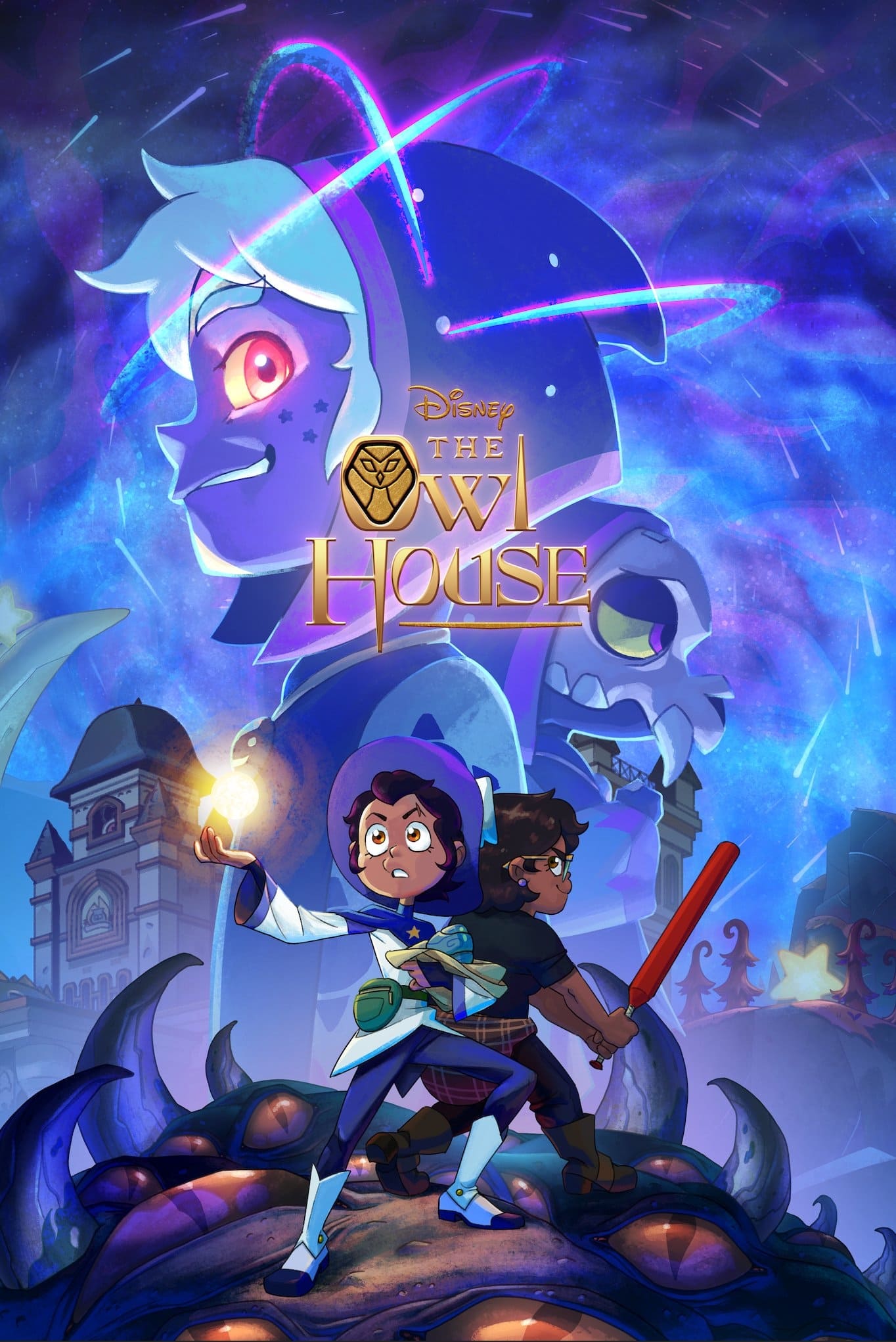 The Owl House
An animated fantasy-comedy series that follows Luz, a self-assured teenage girl who accidentally stumbles upon a portal to a magical world where she befriends a rebel witch, Eda, and an adorable littl...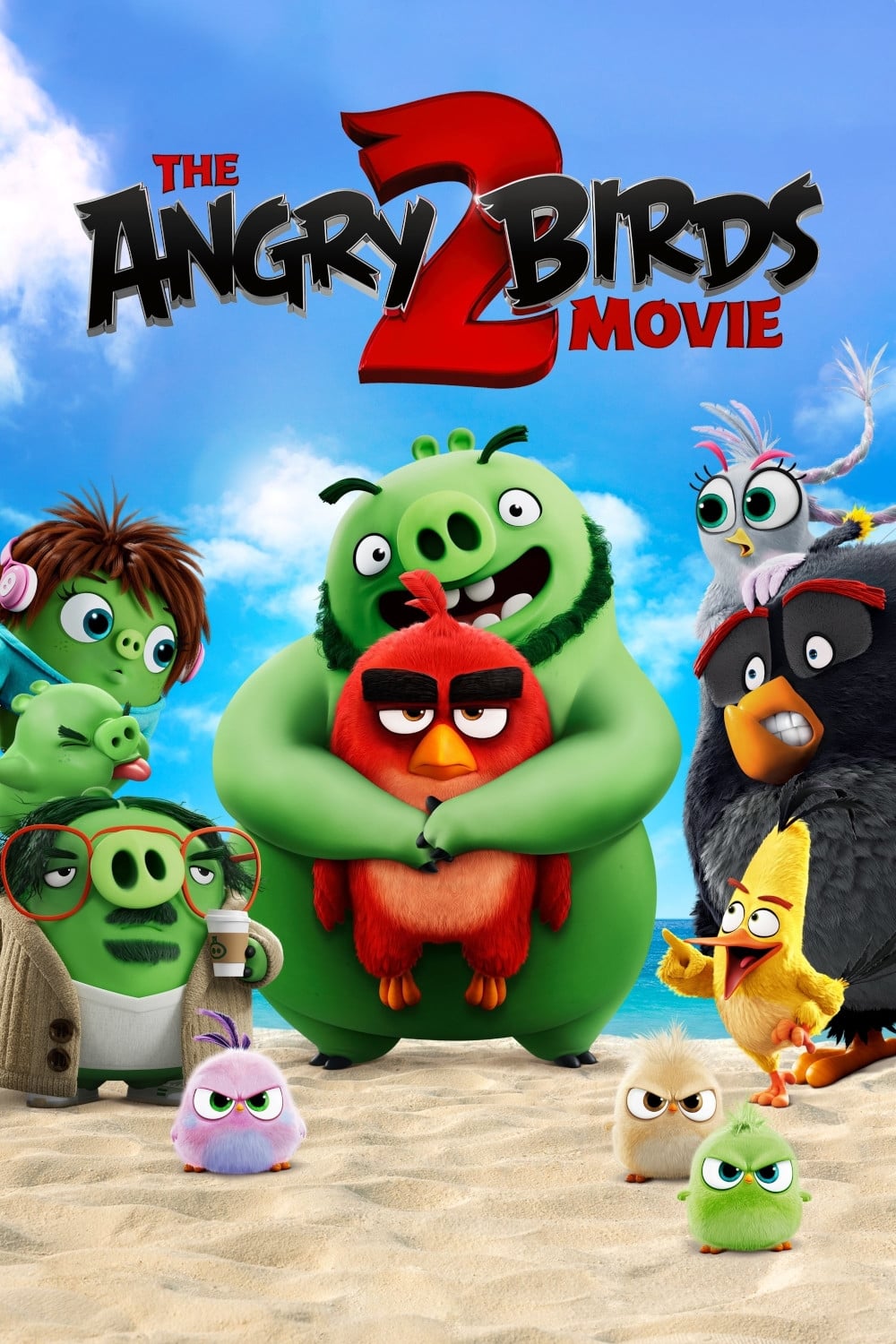 The Angry Birds Movie 2
When a green pig suggests that Red, Chuck, Bomb, and the rest of their feathered friends unite to fight a common threat, they are surprised. Birds from an island covered in ice are planning to destroy...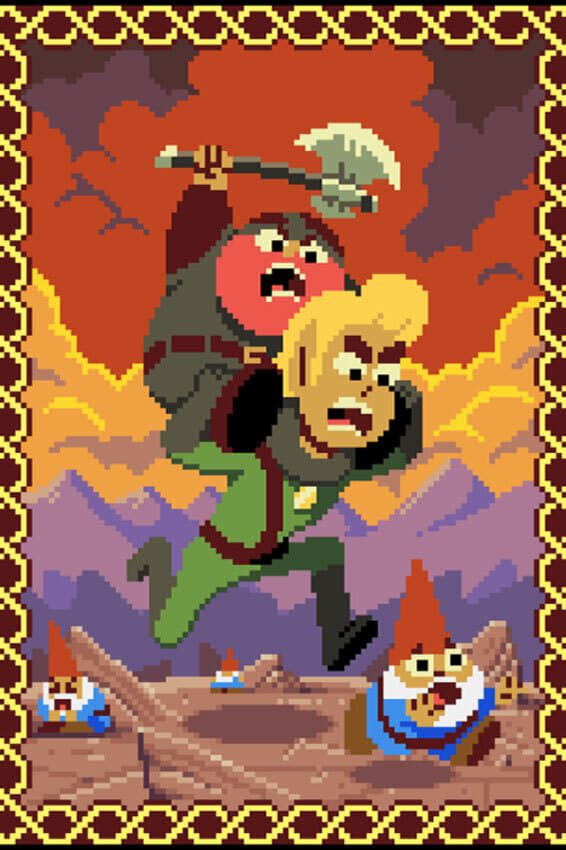 Elvis and Dimmi
In a time of gods and kings there was naught but chaos and war. A crazed 8Bit epic going where only animation can.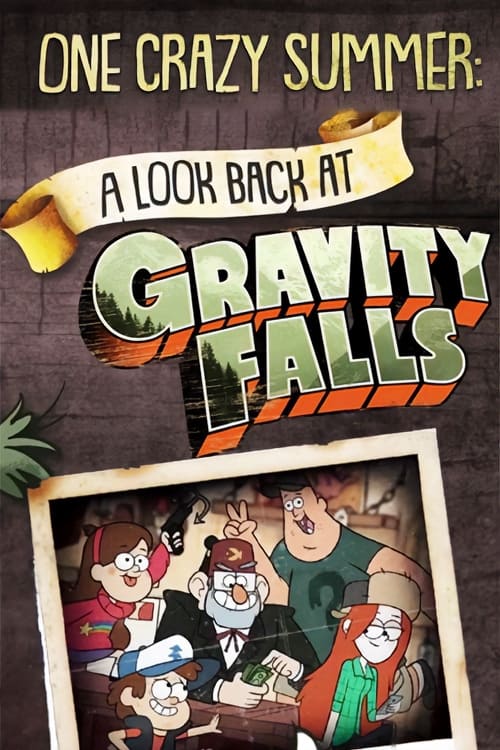 One Crazy Summer
A look behind-the-scenes at the making of Gravity Falls, featuring interviews from numerous cast and crew members.
My Moon
My Moon is about Earth's relationship with Sun and Moon. The story revolves around the sad nature of the way they have to co-exist, as Earth needs both emotional and practical values from both the Sun...
TV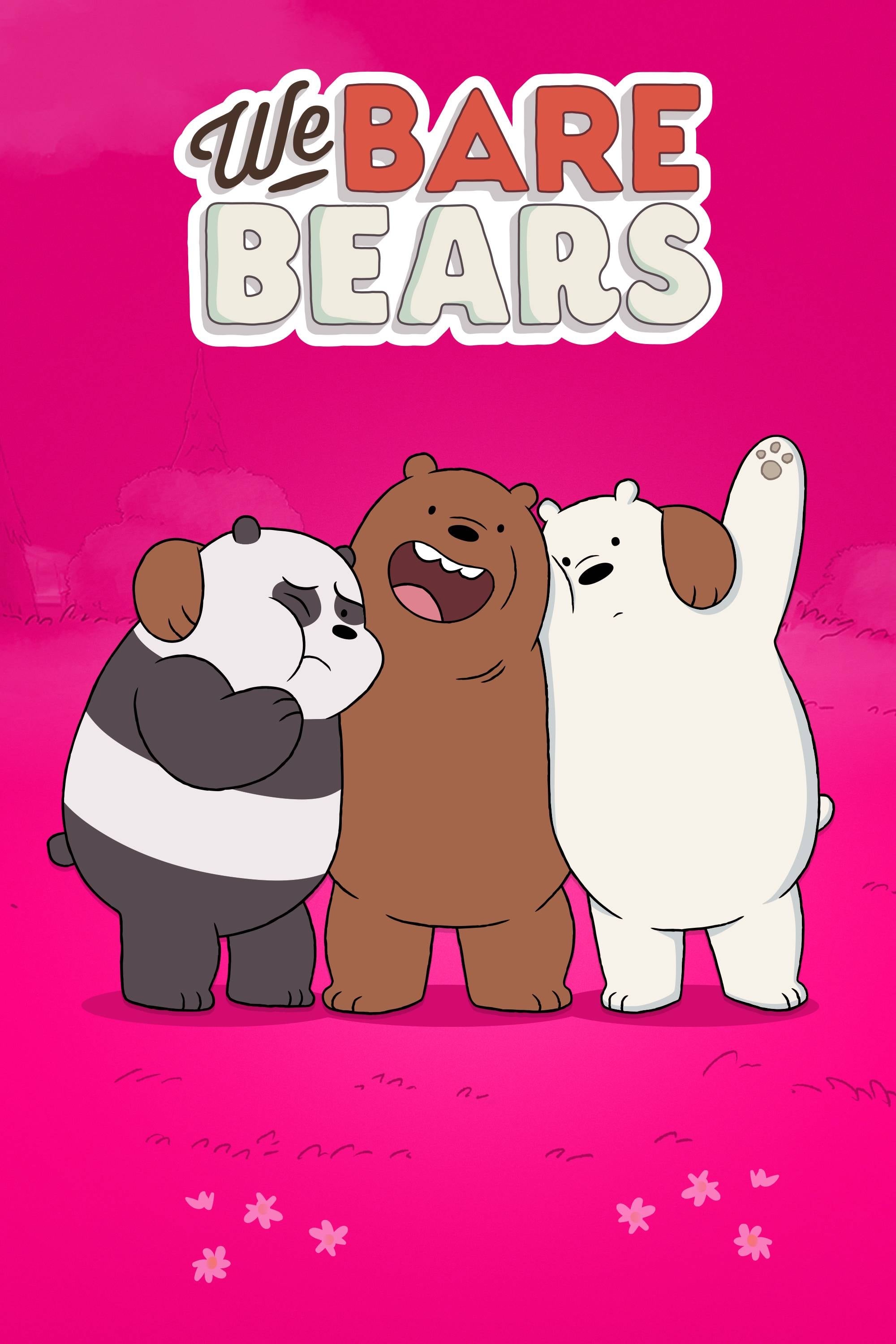 We Bare Bears
Three brother bears attempt to find their place in civilized society, whether they're looking for food, trying to make human friends, or scheming to become famous on the internet. The siblings will ha...
TV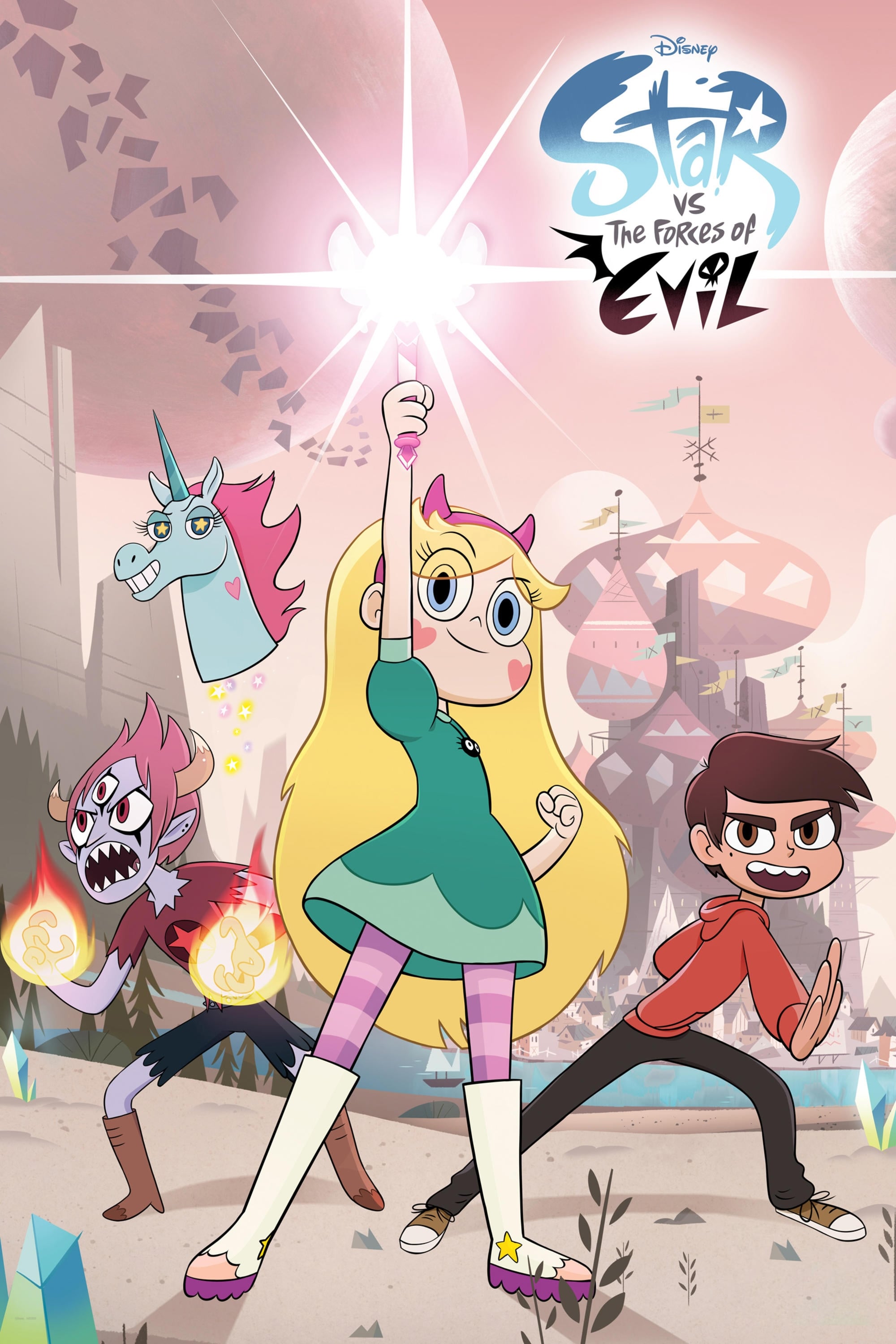 Star vs. the Forces of Evil
The Star Butterfly arrives on the planet to live with the Diaz family. She continues to fight villains in the universe and high school in order to protect her powerful wand, an object that still confu...
TV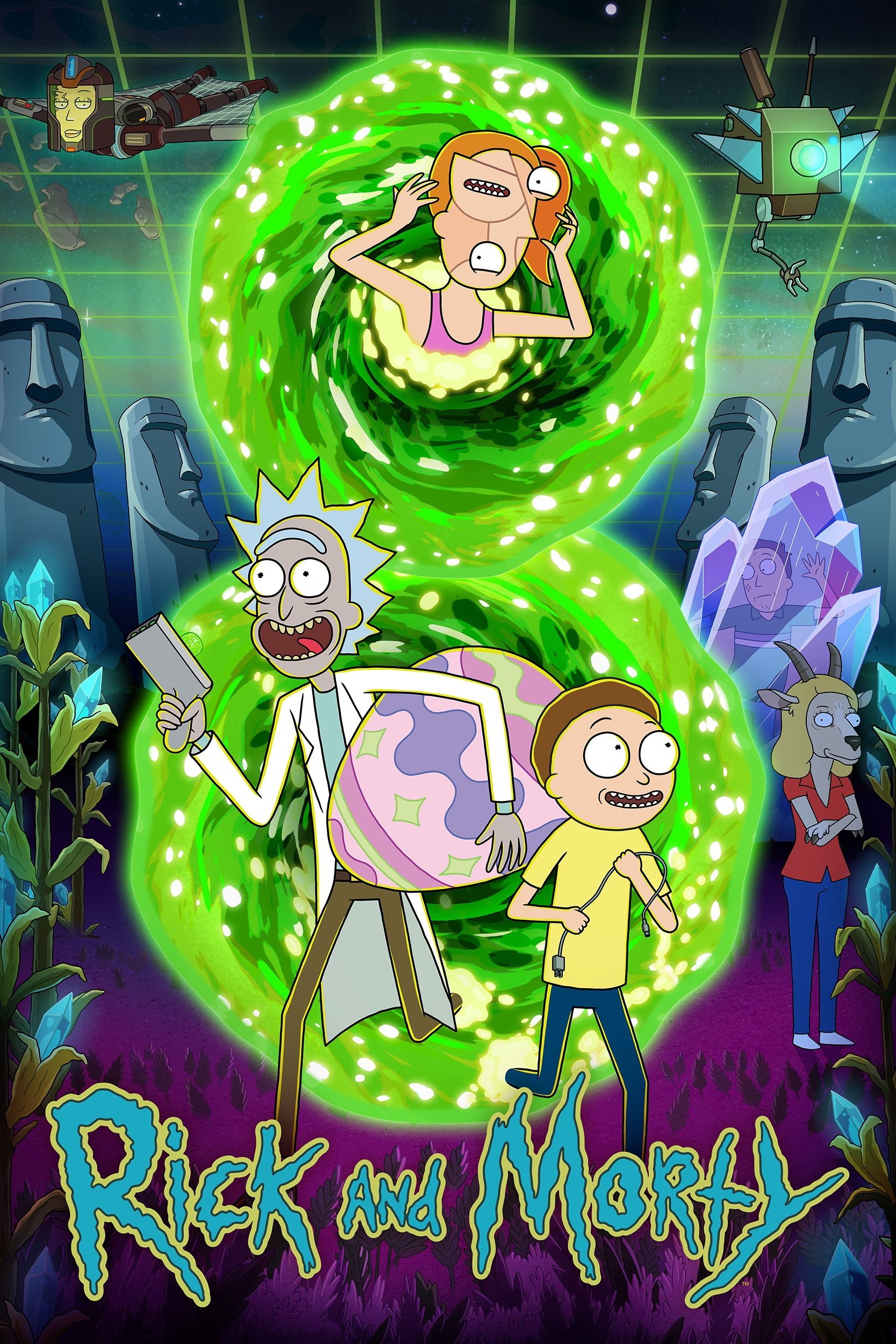 Rick and Morty
Rick is a mentally-unbalanced but scientifically-gifted older man who has recently reconnected with his family. He spends most of his time with his grandson. Morty's family life causes a lot of distre...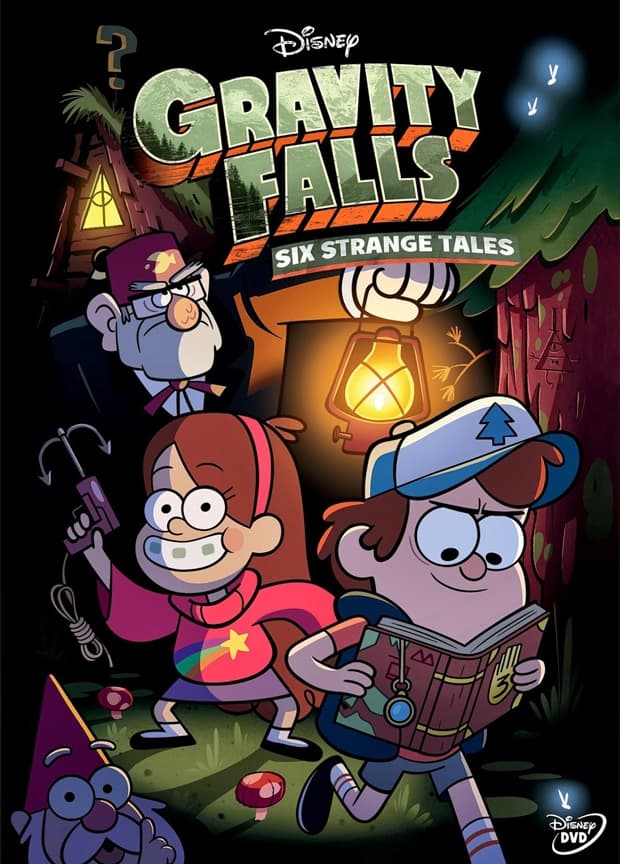 Gravity Falls: Six Strange Tales
Gravity Falls, where there's always something peculiar going on! Join 12-year-old twins Dipper and Mabel Pines as they explore the oddest spot on the map. Shipped off to spend the summer with their gr...
TV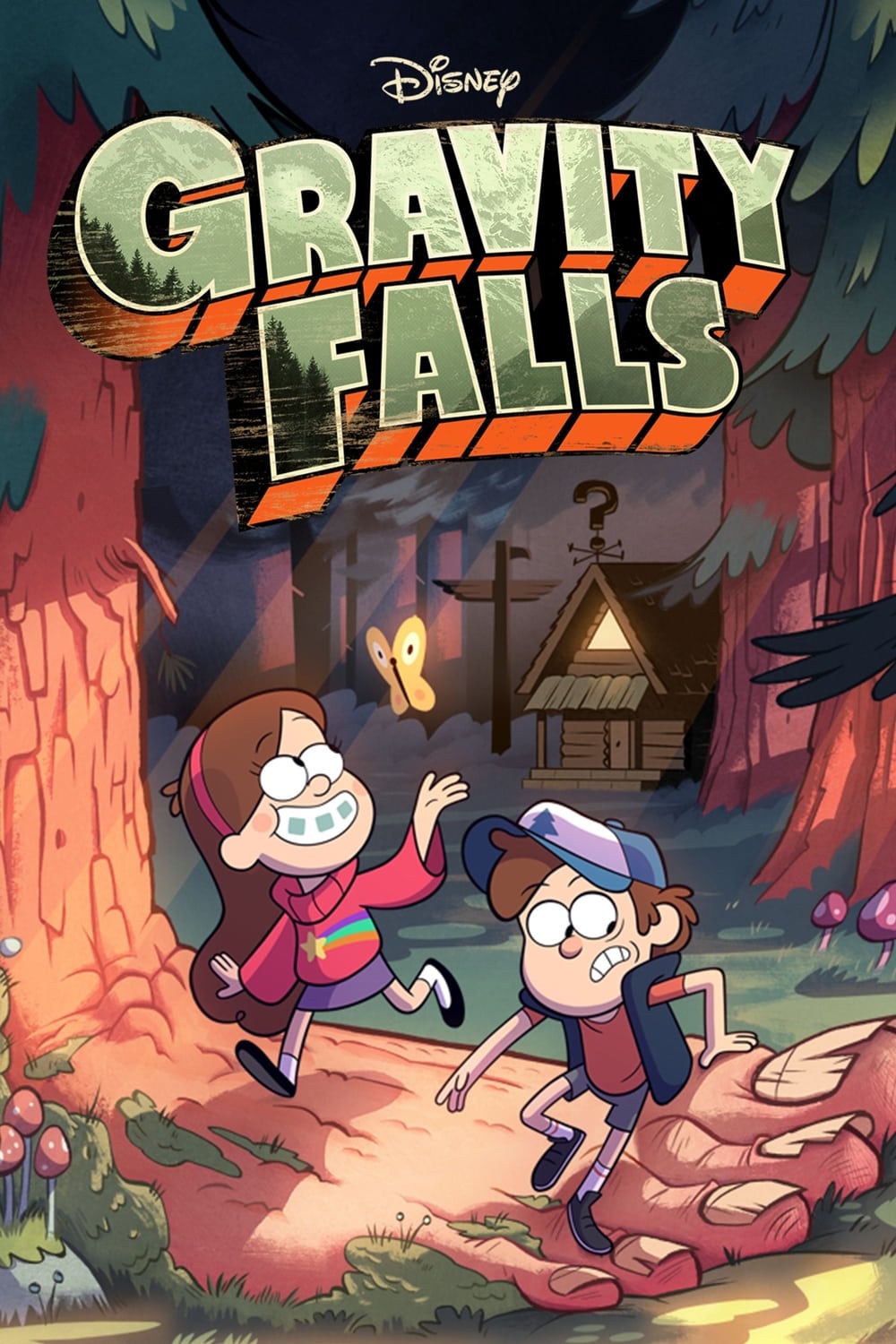 Gravity Falls
Twin brother and sister are going to have an adventure this summer when they help their great uncle run a tourist trap in the town of Gravity Falls, Oregon.