 Biography
TV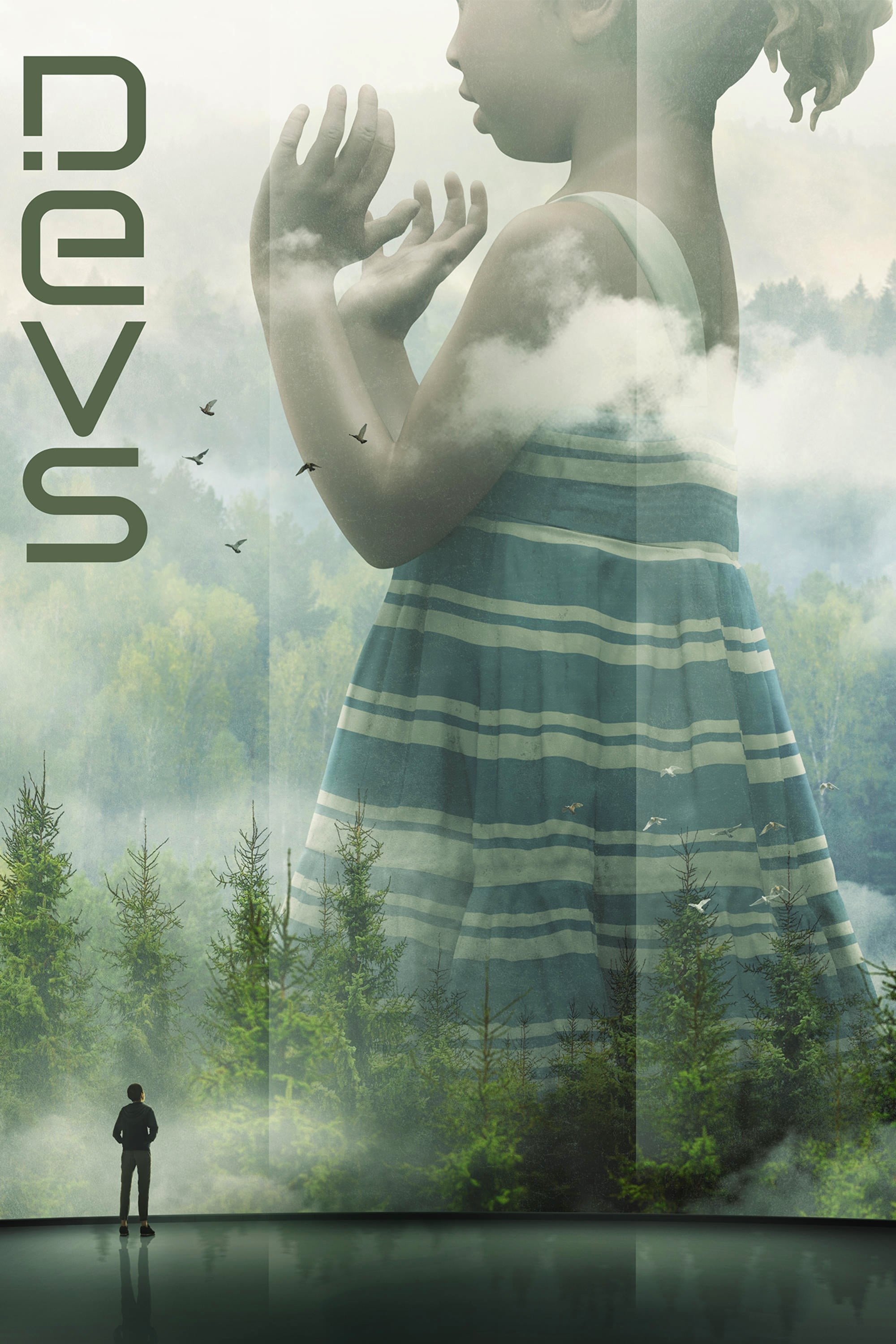 Devs
A young computer engineer investigates the secretive development division of her employer, a cutting-edge tech company based in San Francisco, which she believes is behind the murder of her boyfriend....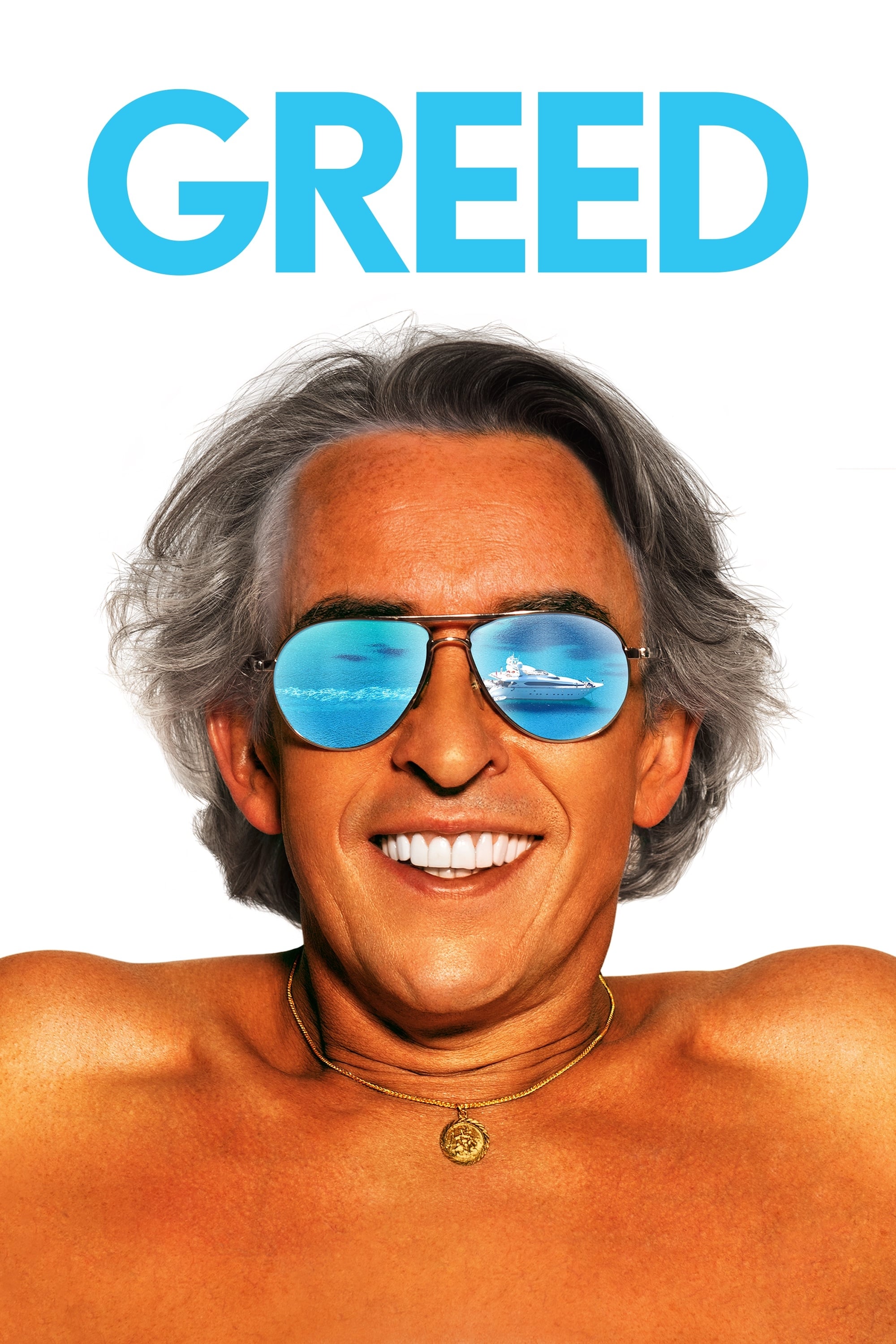 Greed
An exclusive hotel on the Greek island of Mykonos is where a retail billionaire celebrates his 60th birthday.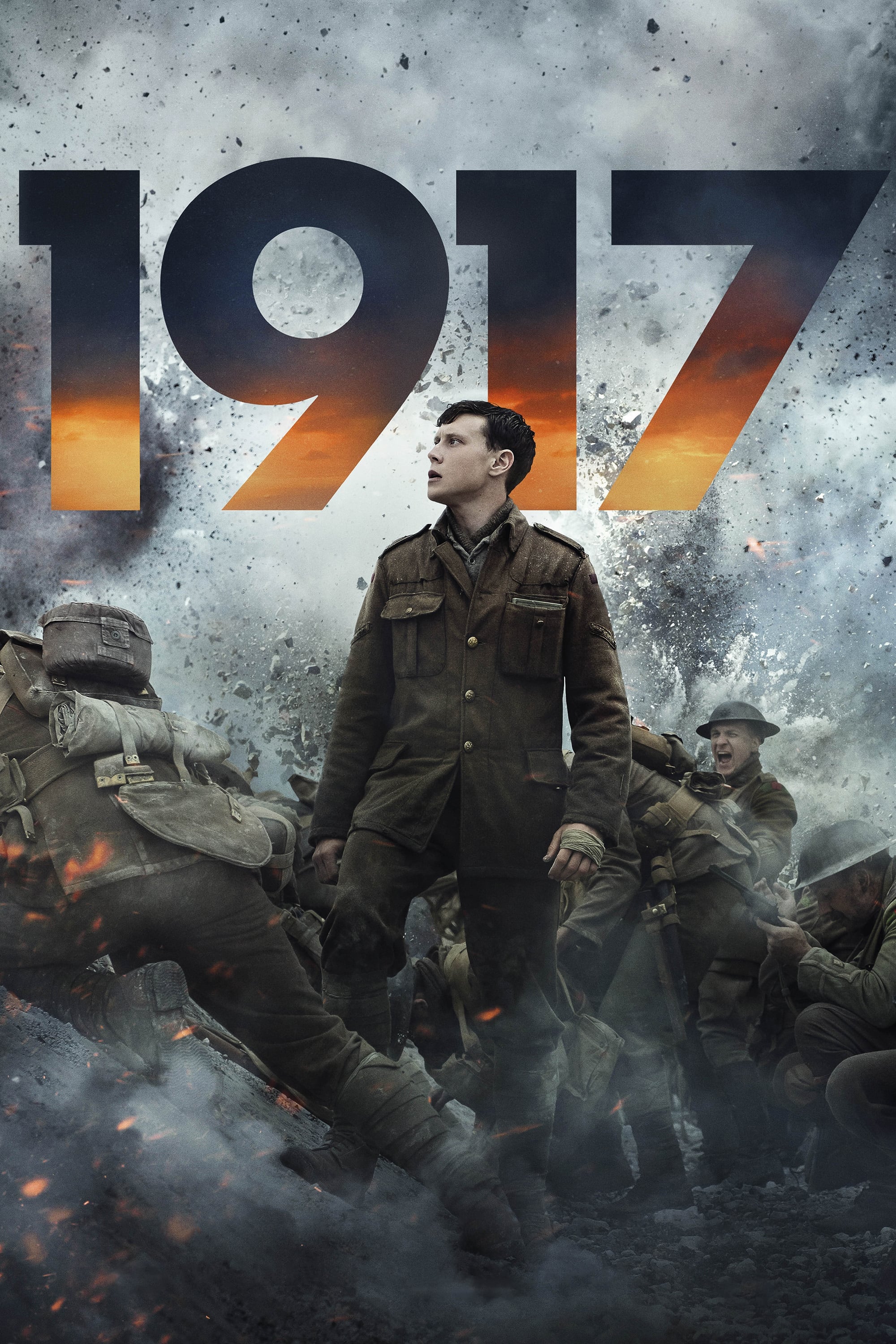 1917
At the height of the First World War, two young British soldiers must cross enemy territory to deliver a message that will stop a deadly attack on hundreds of soldiers.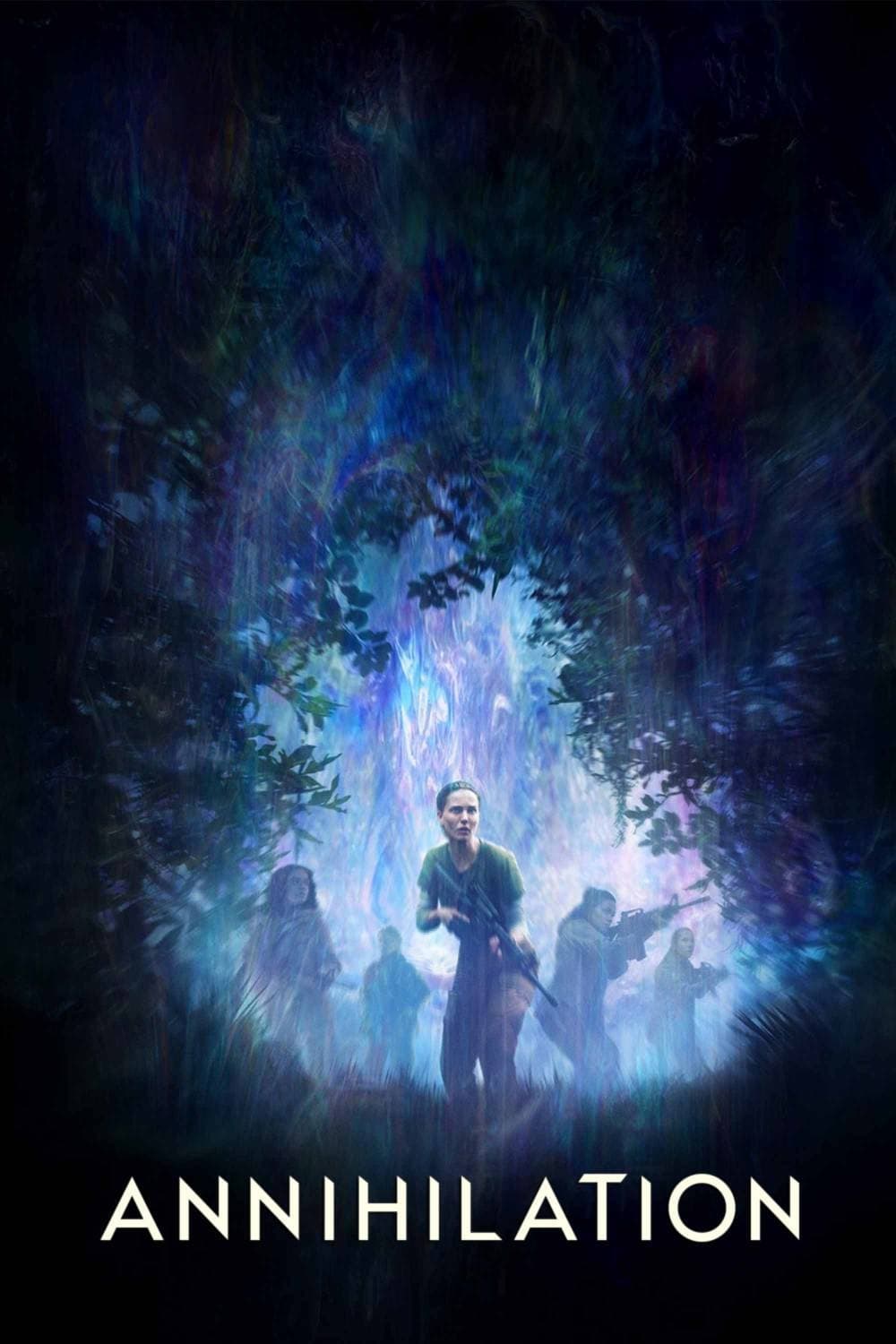 Annihilation
The laws of nature don't apply to a Biologist who signs up for a dangerous secret expedition into a mysterious zone.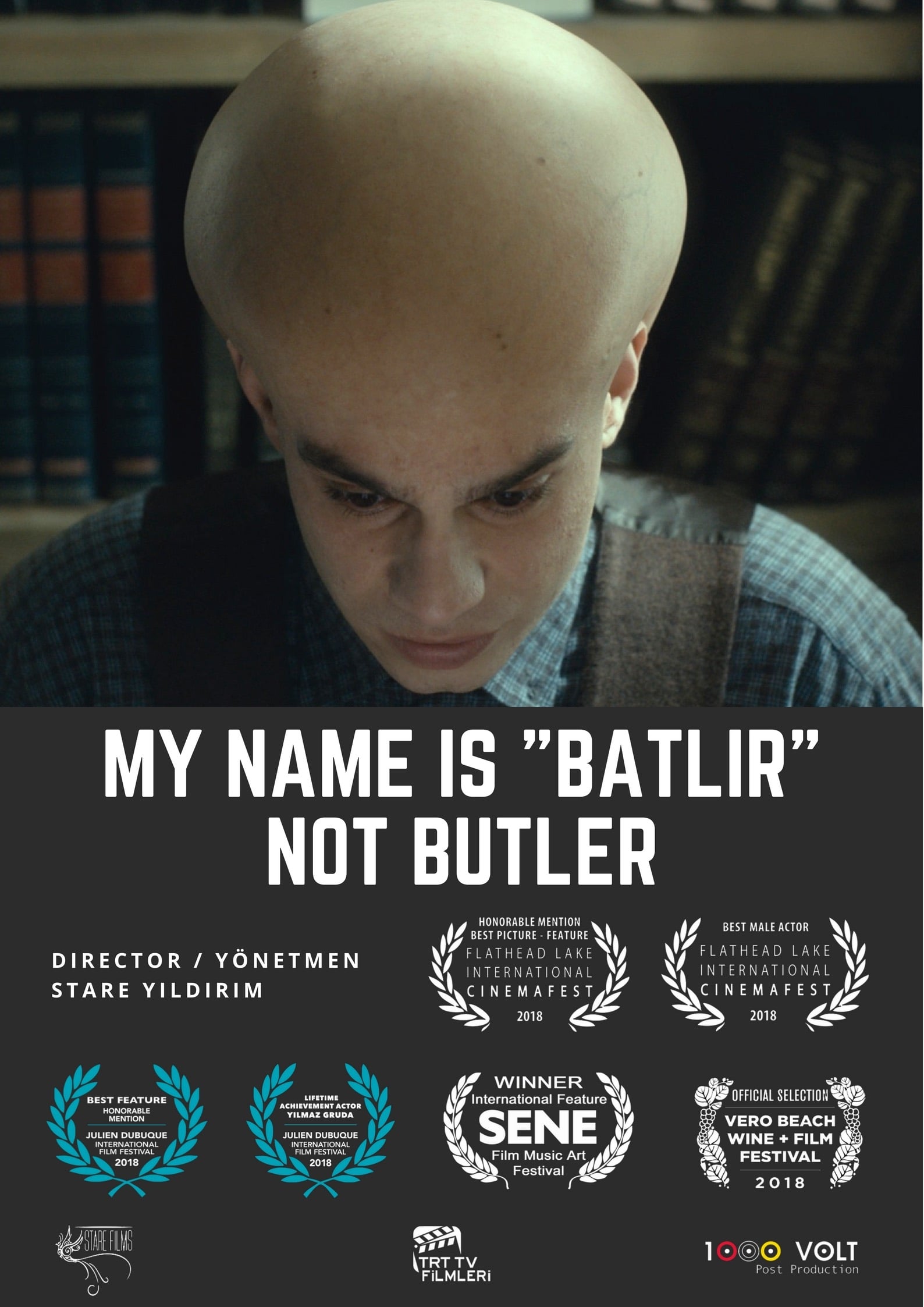 My Name is Batlir, not Butler
Hello, my name is Batlır, not Butler. I'm not actually overweight, I just have some excess in a certain area…. It is told in Anatolia that a baby looks like whatever the mother craves while pregnant. ...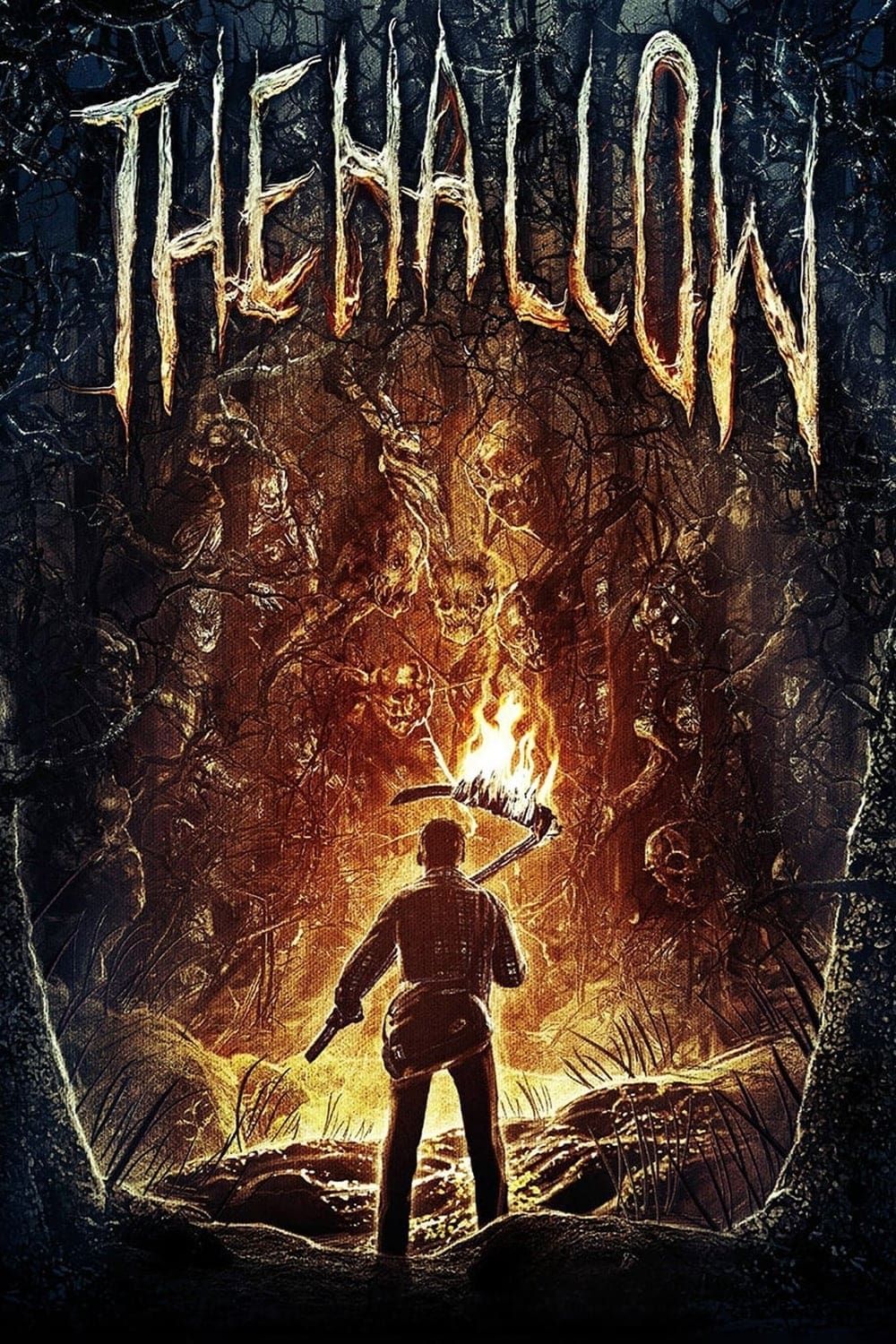 The Hallow
There is an evil in rural Ireland. Fearing that cursed creatures would prey upon the lost, their secrets have been kept from civilization. The horde of demonic forces were disturbed when a man from Lo... Not Alone
Torn by years in an abusive marriage, an emotional Ellie Rose arrives alone at the family cabin on the East Coast. Her story and motives for being there are unclear. Arriving unprepared and packed wit...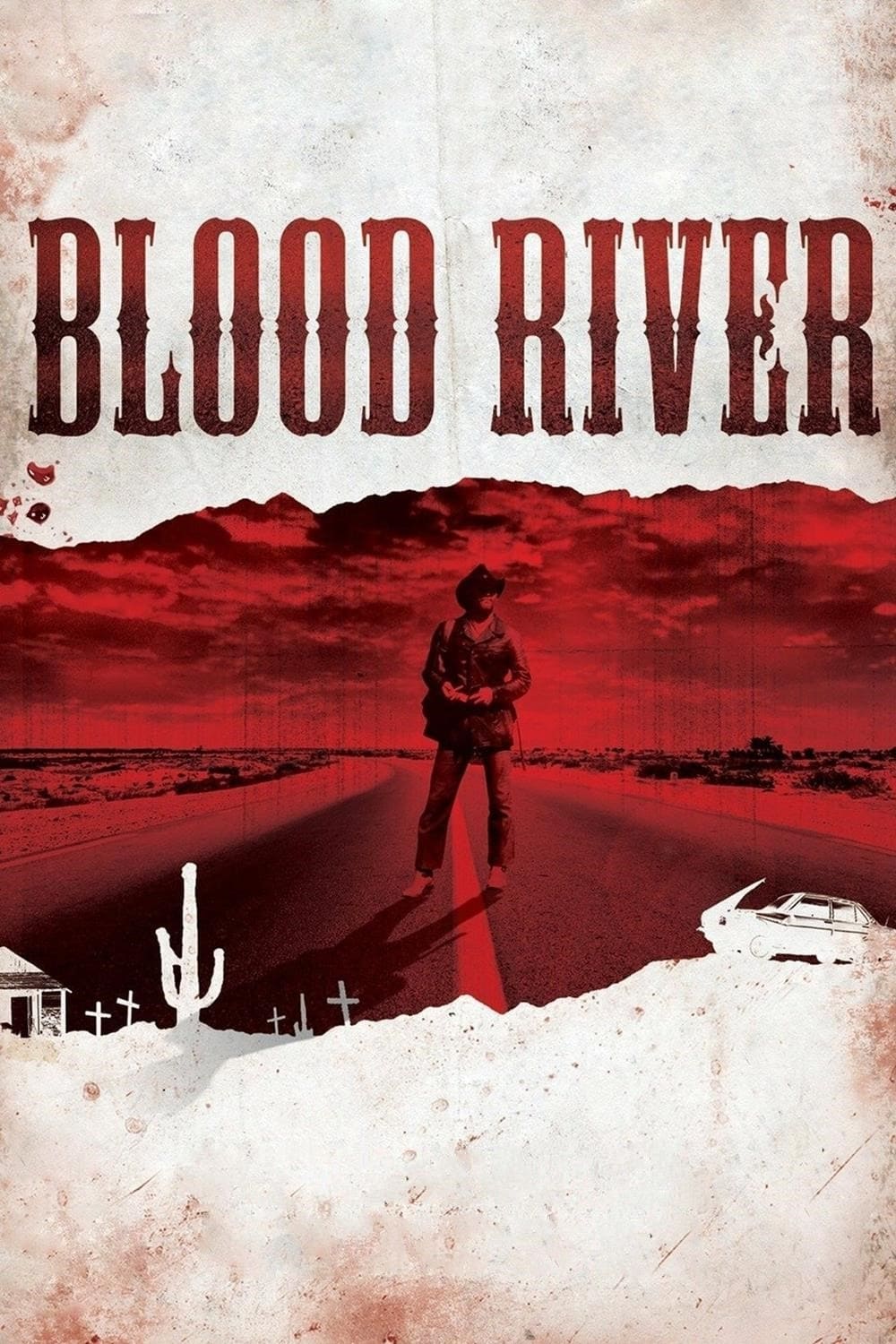 Blood River
A successful married couple on their way to visit family are the focus of a psychological thriller. The next town they head to has been abandoned for a long time. The stranger seems to know more than ...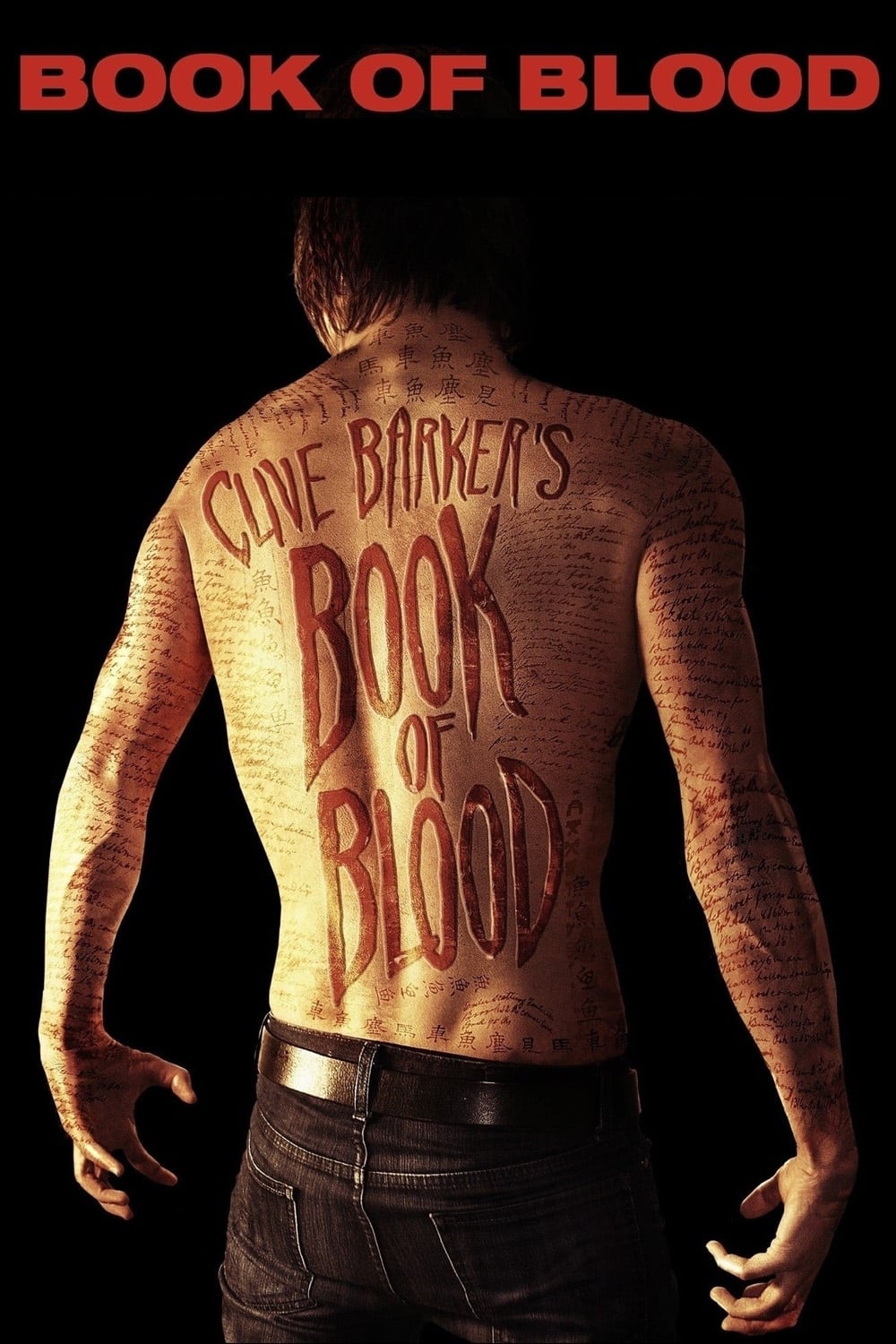 Book of Blood
Based on a wraparound story written by Clive Barker in his "Books of Blood" collection, the story centers on a psychic who is investigating a gruesome murder when he discovers a house that transports ...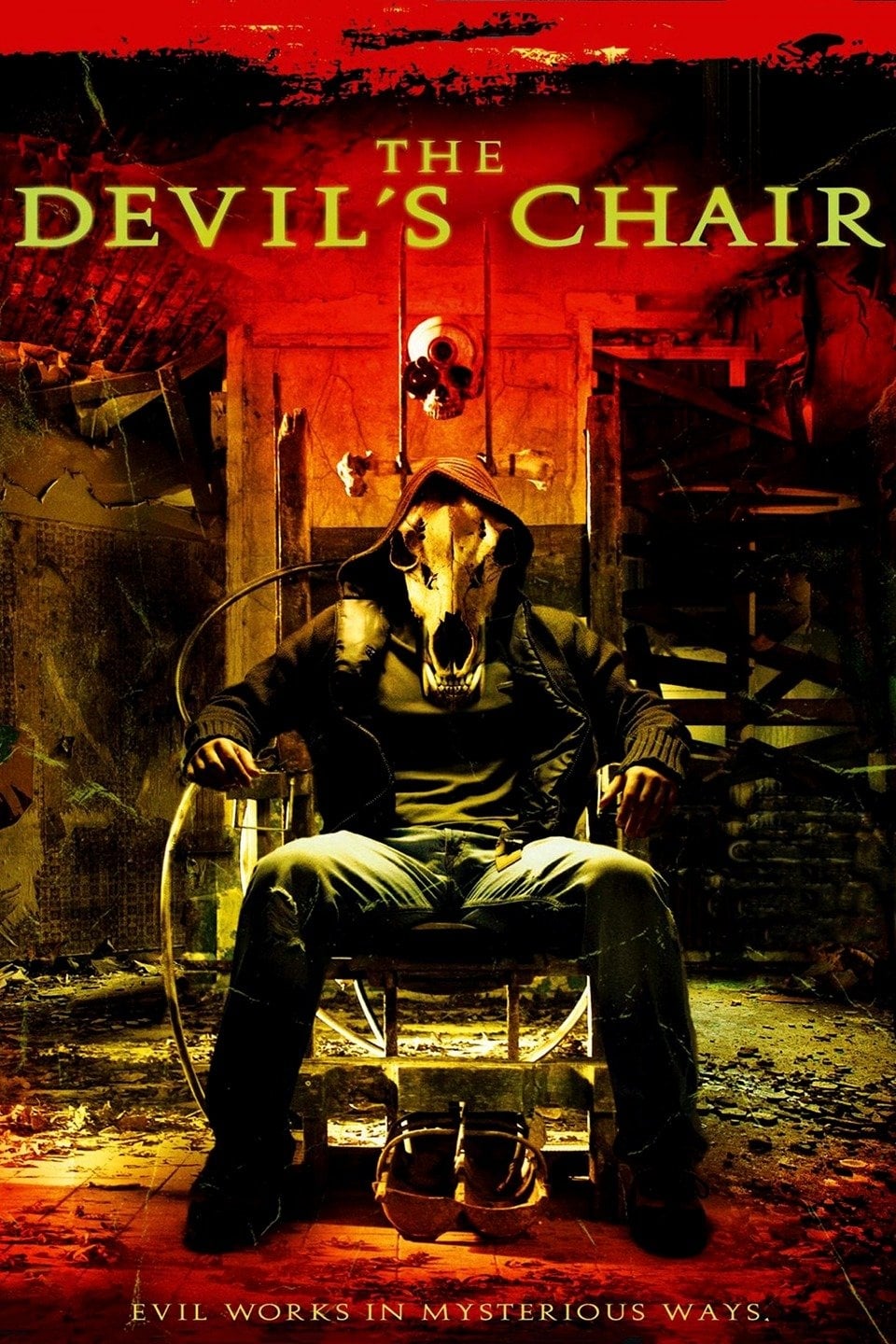 The Devil's Chair
Nick West took out his girlfriend Sammy for a shag and a good time with a pocketful of drugs. When they explore an abandoned asylum, they discover a device that transforms drugged-out bliss into agony...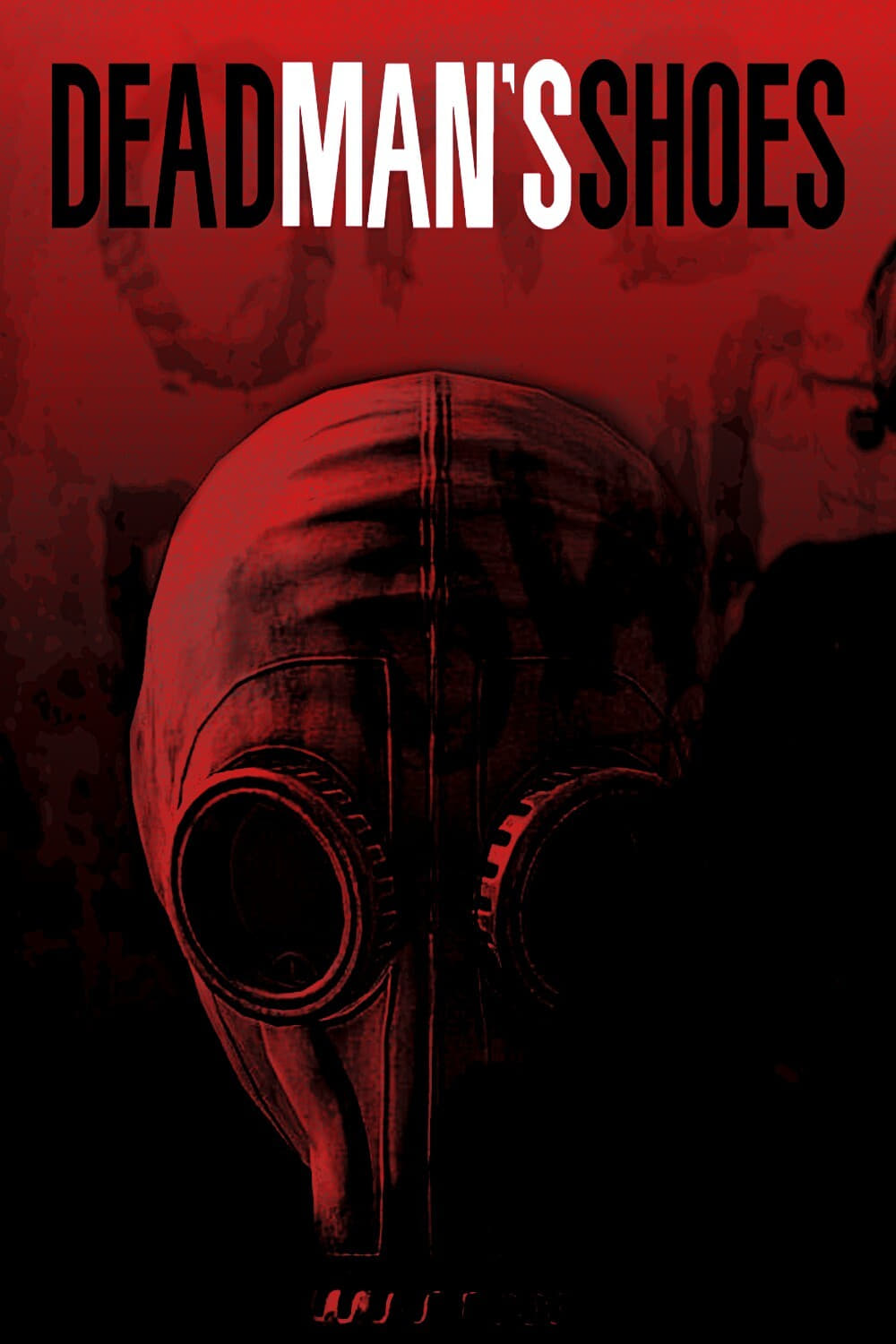 Dead Man's Shoes
A soldier returns to his hometown and exacts a deadly revenge on his brother's tormentors.