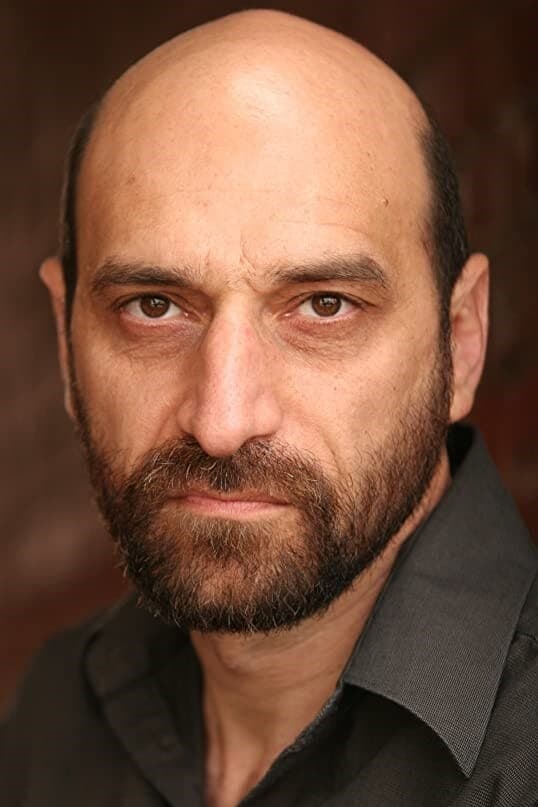 Biography
Arthur Darbinyan is an actor.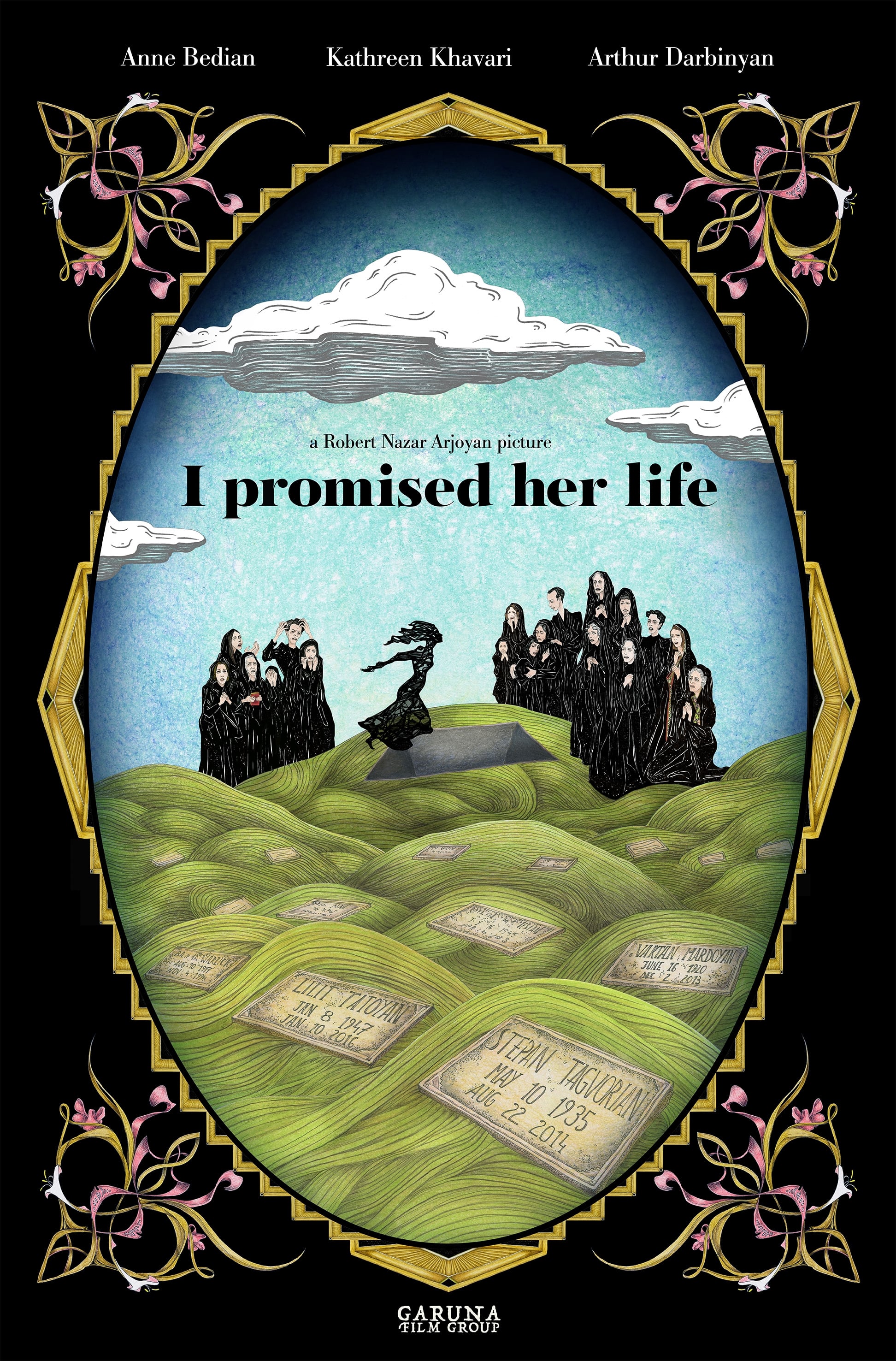 I Promised Her Life
On the day of her daughter's funeral, a grieving Armenian-American mother defies a centuries-old ritual and tests the limits of tradition as she walks the thin line between death and afterlife.
TV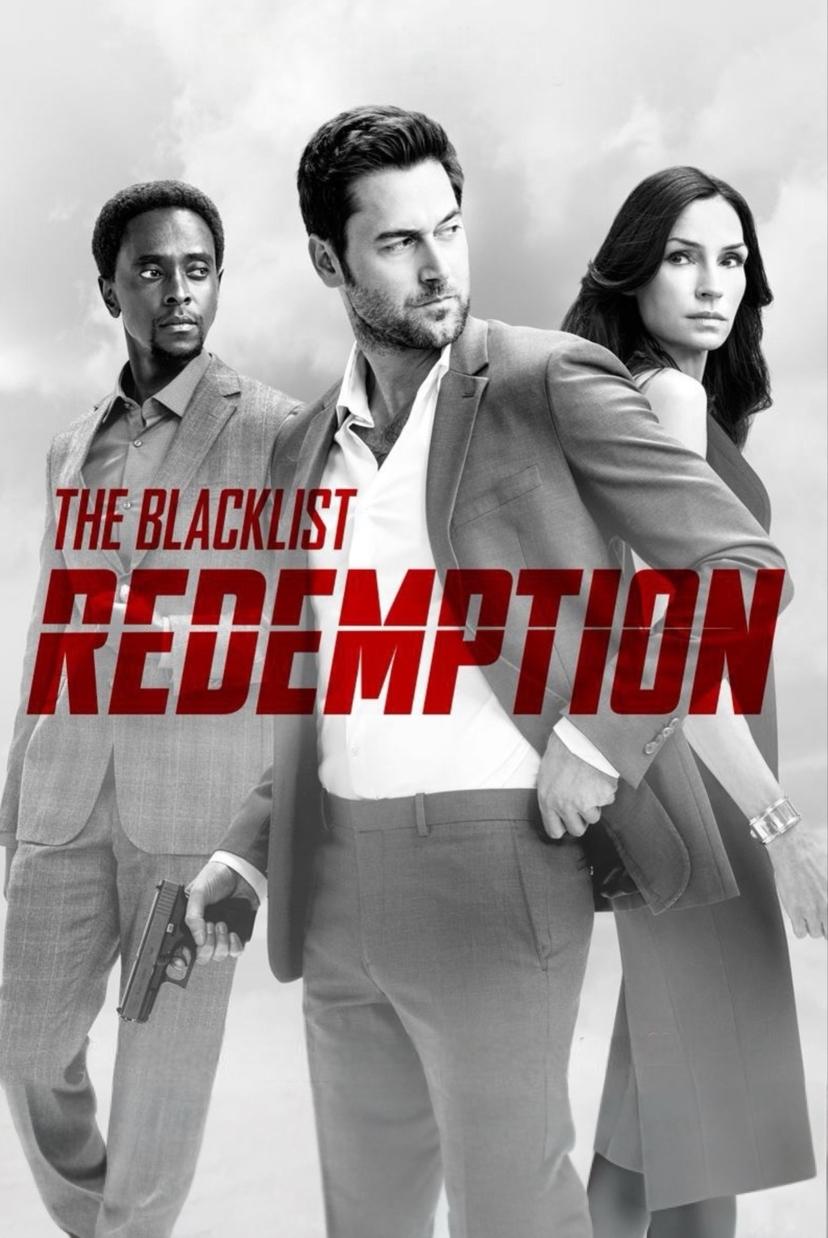 The Blacklist: Redemption
Susan "Scottie" Hargrave, the brilliant and cunning chief of a covert mercenary organization that solved problems that were too dangerous for the government, joined forces with a covert operative.
TV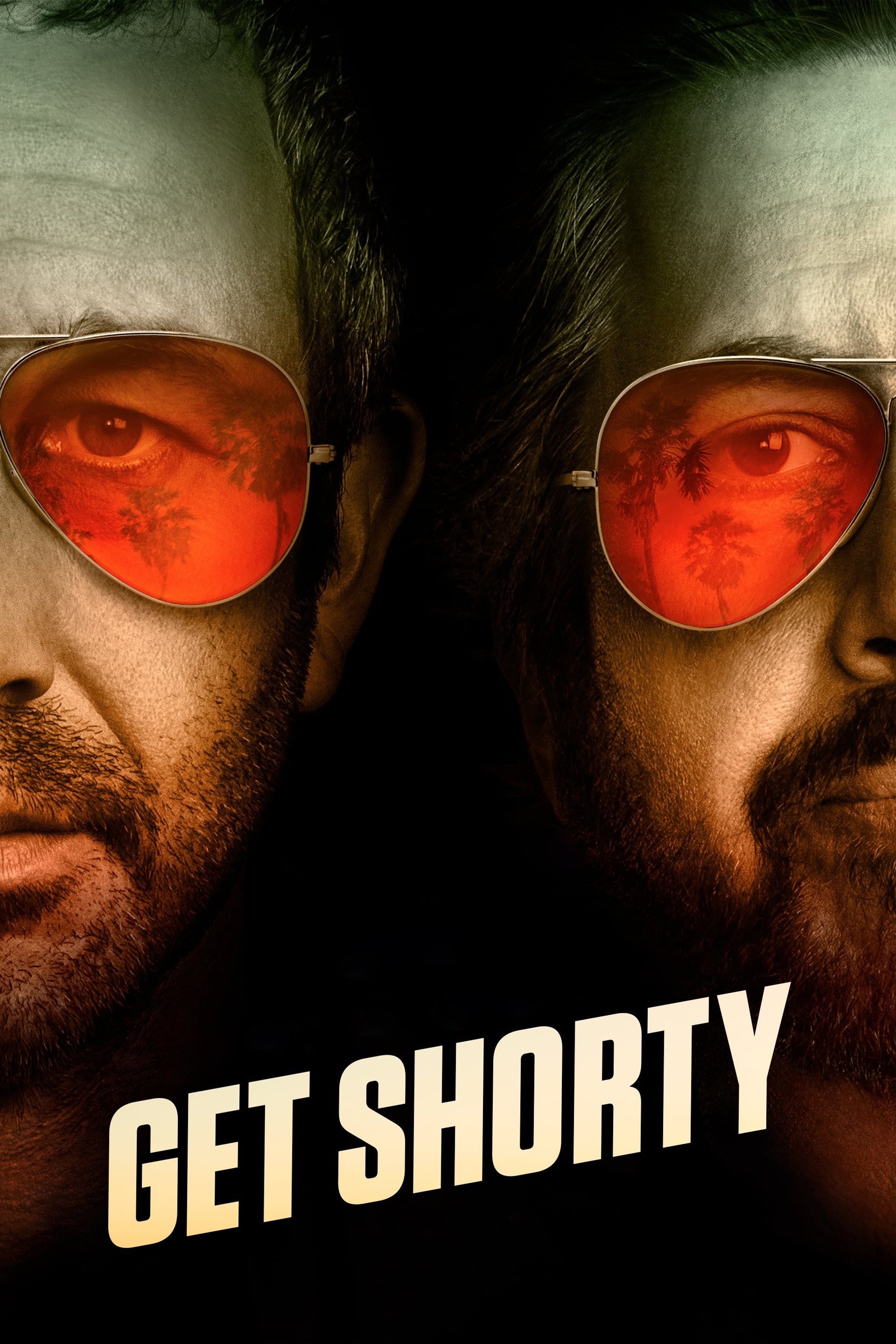 Get Shorty
A man who works for a murder ring in Nevada tries to change professions and become a movie producer with the help of a washed-up film maker. The novel was a New York Times best seller.
TV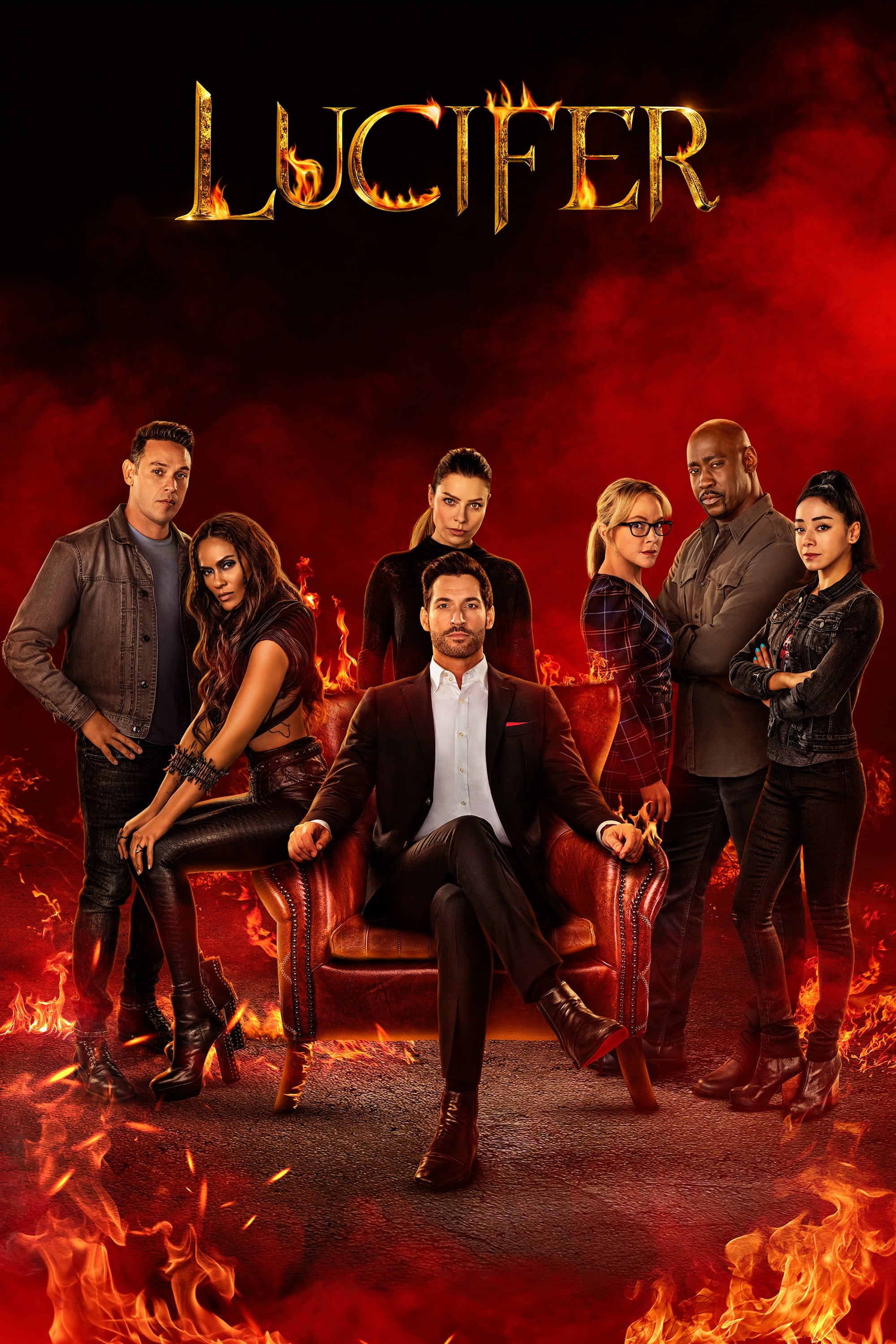 Lucifer
A detective in Los Angeles is working with the Lord of Hell to take down criminals.
TV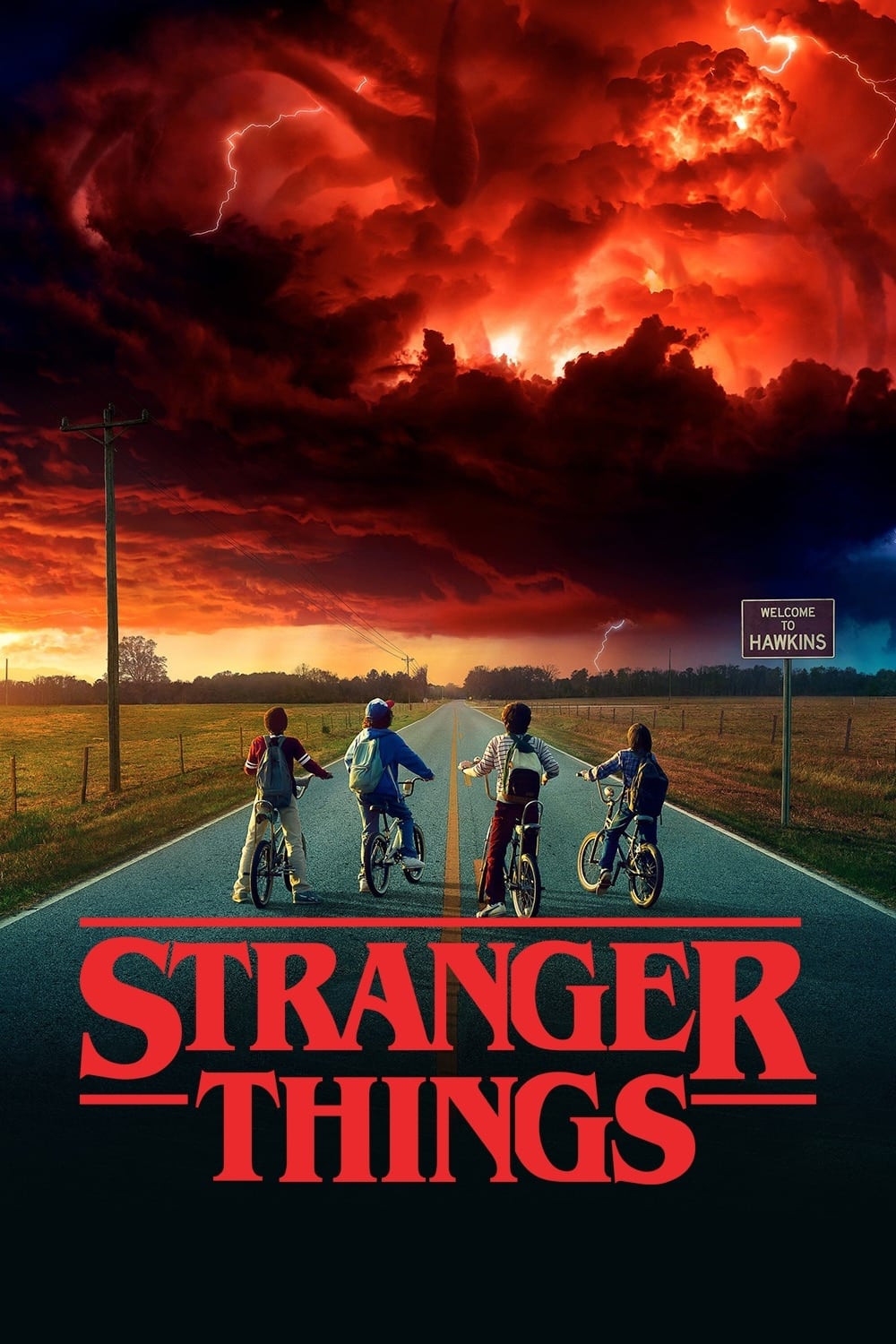 Stranger Things
A small town discovers a mystery involving secret experiments, terrifying supernatural forces, and one strange little girl after a young boy goes missing.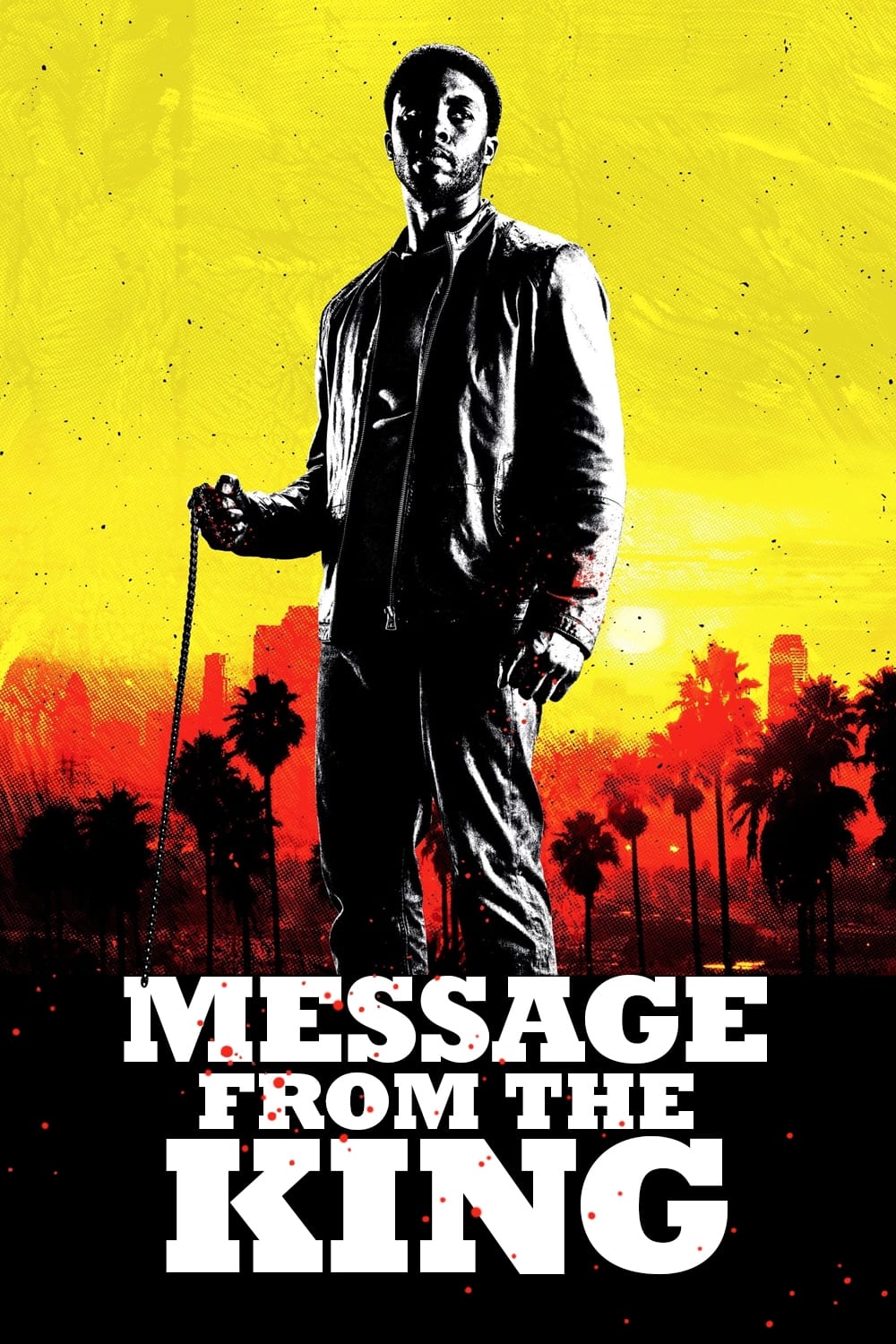 Message from the King
A man from Cape Town is on a quest to avenge his sister's murder, and he is aided by a network of lowlifes and elites in Los Angeles.
TV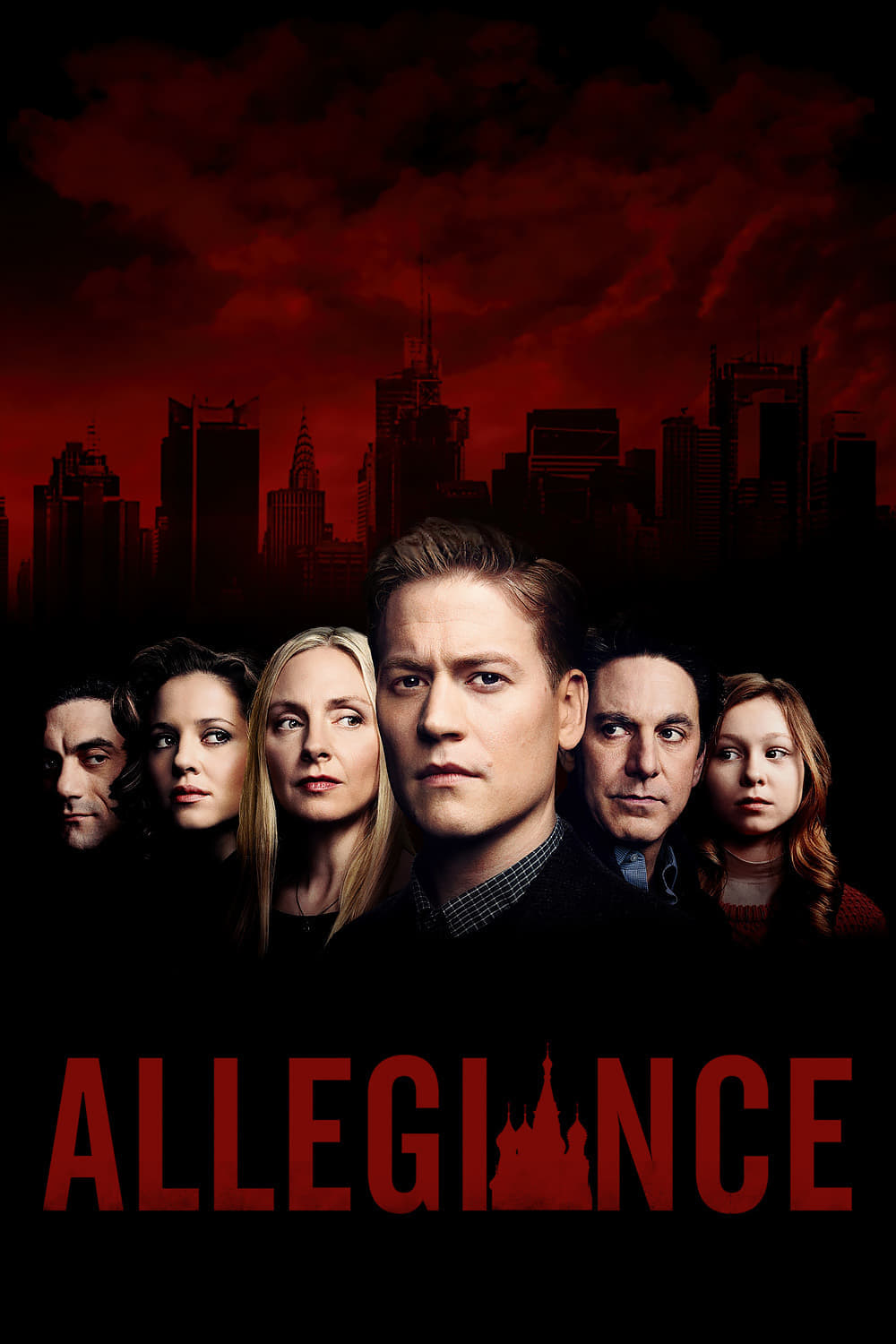 Allegiance
Alex O'Connor, a young idealistic CIA analyst specializing in Russian affairs, learns a shocking secret and his close-knit, affluent family is about to be split apart when it's revealed that his paren...
TV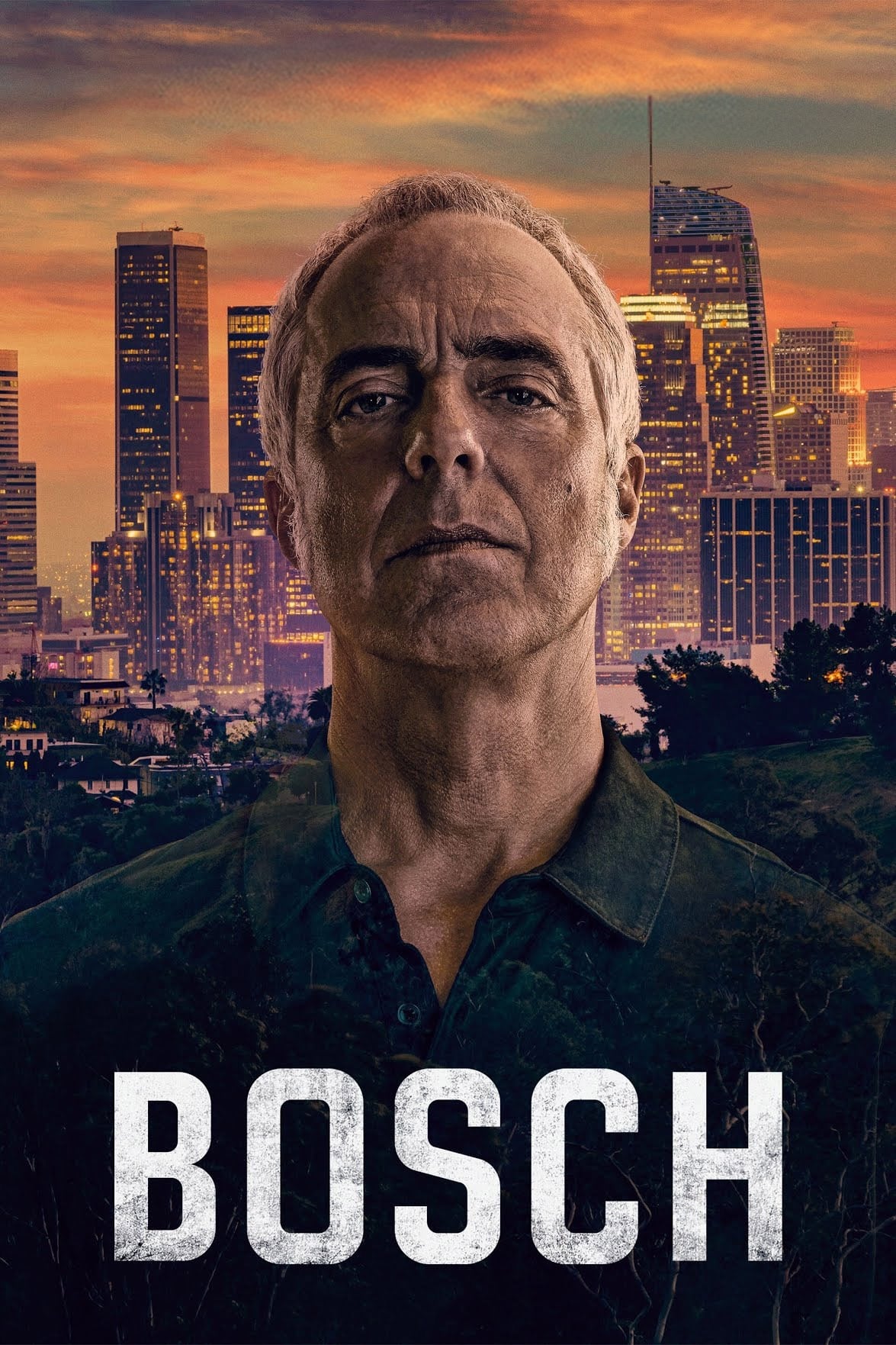 Bosch
The stories of relentless LAPD homicide Detective Harry Bosch who pursues justice at all costs are based on Michael Connelly's best-selling novels. A man who is haunted by his past struggles to remain...
TV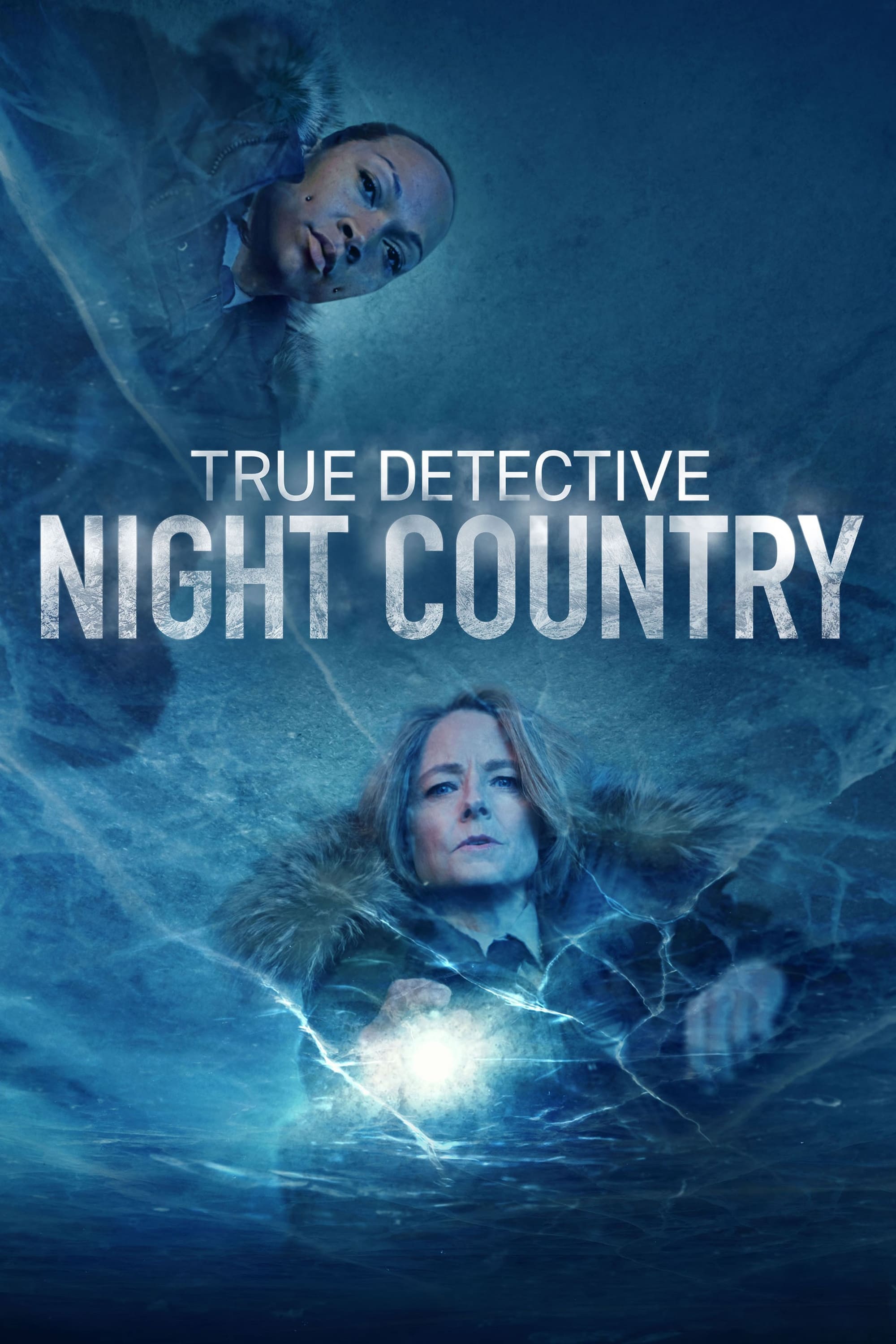 True Detective
An American anthology police detective series uses multiple timelines to uncover personal and professional secrets of those involved in investigations.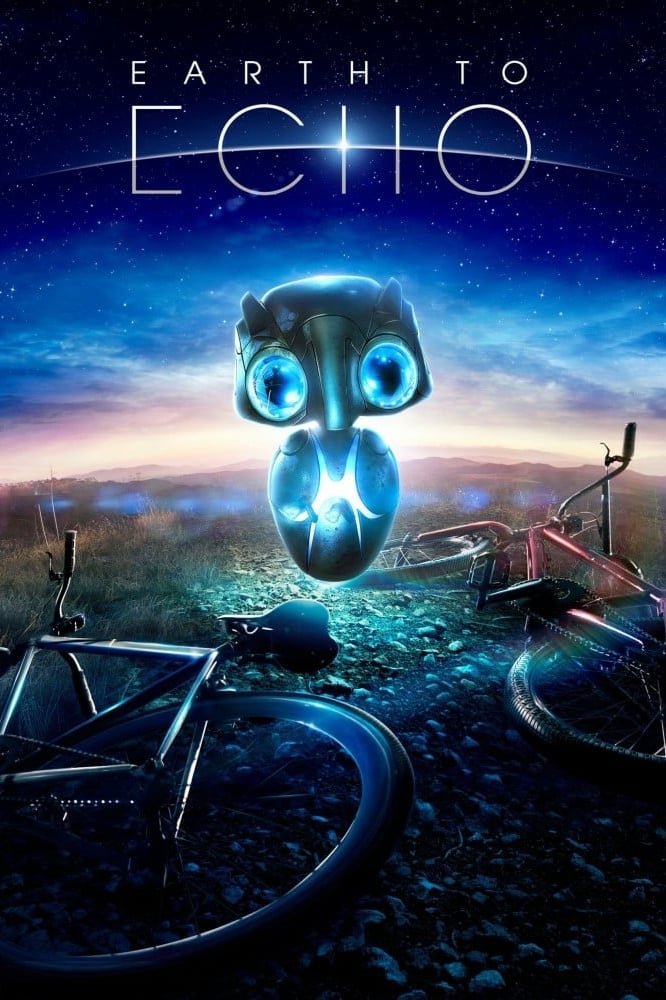 Earth to Echo
After a construction project begins digging in their neighbourhood, best friends Tuck, Munch, and Alex inexplicably begin to receive strange, encoded messages on their cell phones. They go to their pa...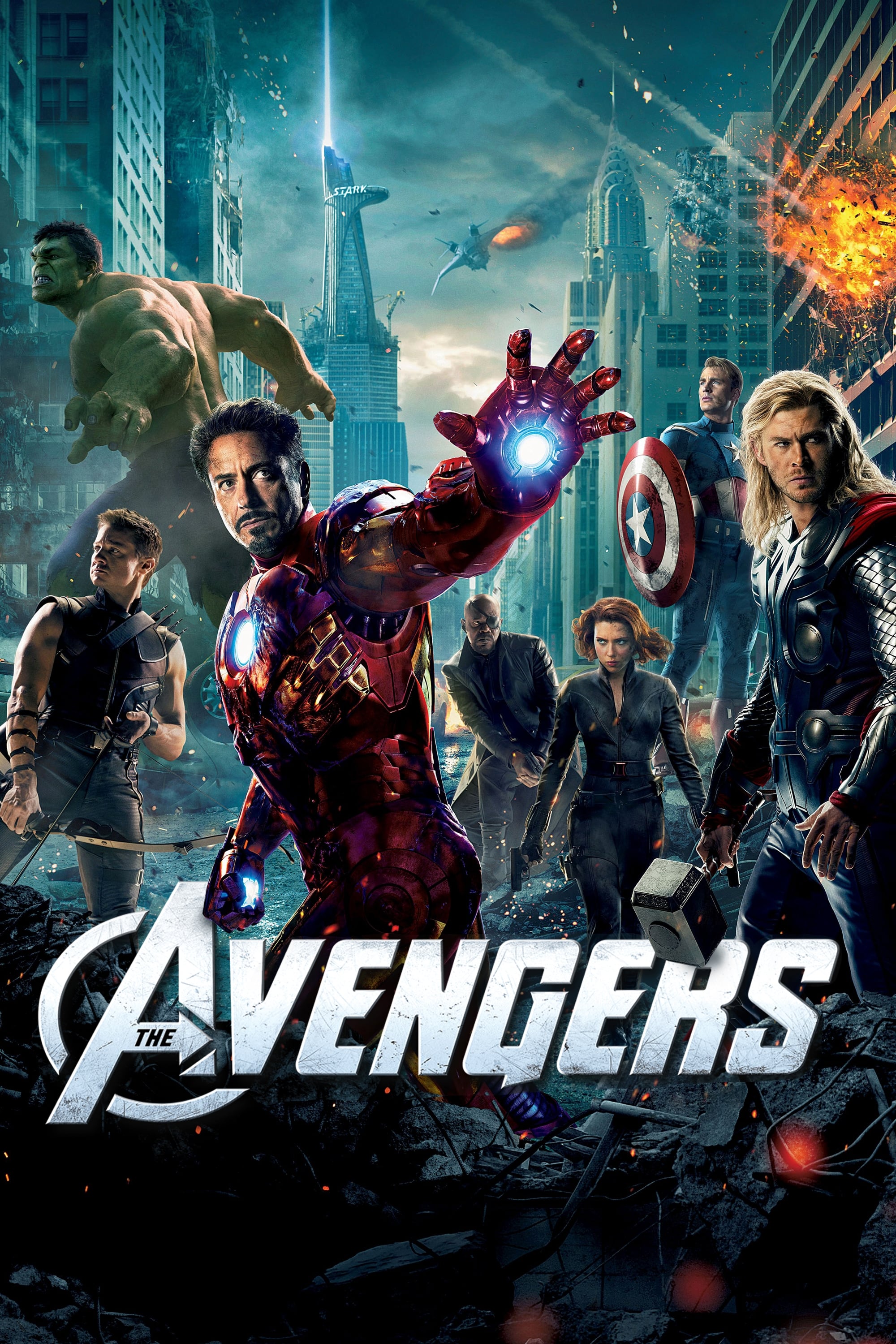 The Avengers
When an unexpected enemy emerges and threatens global safety and security, Nick Fury, director of the international peacekeeping agency known as S.H.I.E.L.D., finds himself in need of a team to pull t...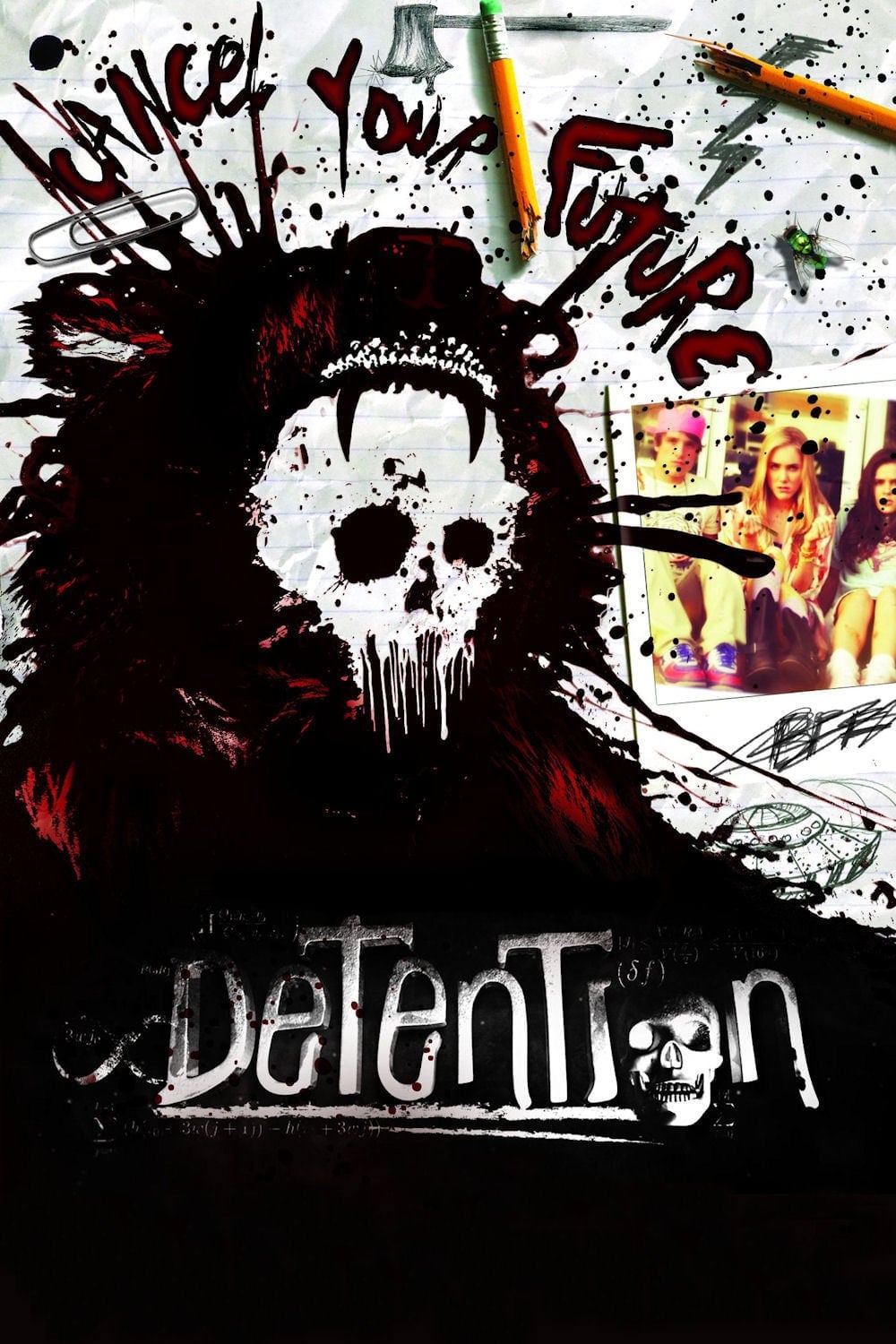 Detention
A group of co-eds band together to survive as a killer named Cinderhella stalks the student body at the high school.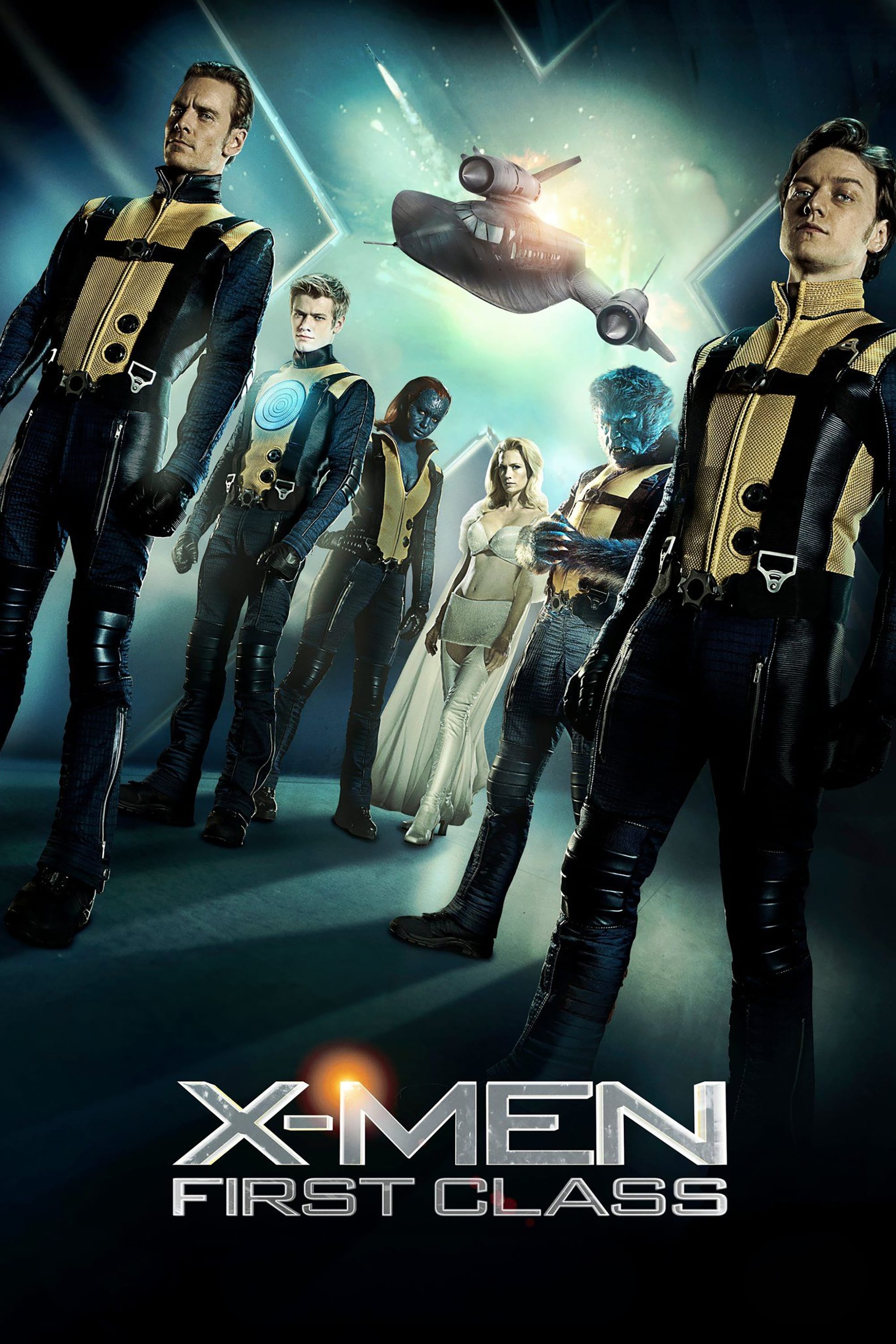 X-Men: First Class
Two young men discovered their powers for the first time when they were named Professor X and Magneto. They were close friends and worked together to stop the greatest threat the world has ever known....
TV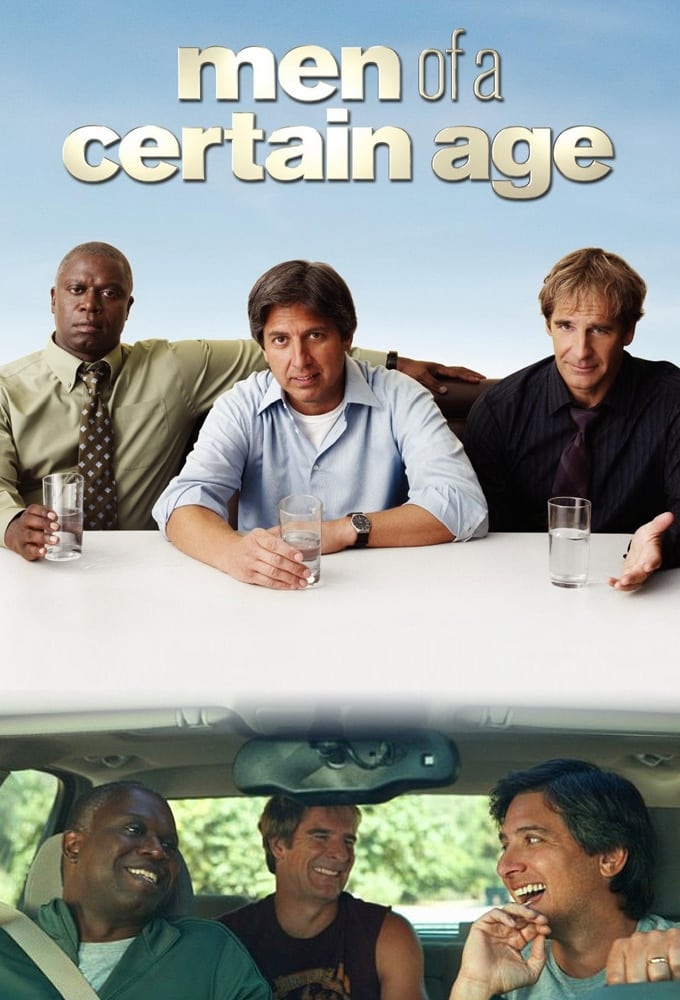 Men of a Certain Age
Men of a Certain Age is an American comedy-drama television series. Three friends in their late forties are talking about the realities of middle age in an hour-long program. In 2010 it won a prestigi...
TV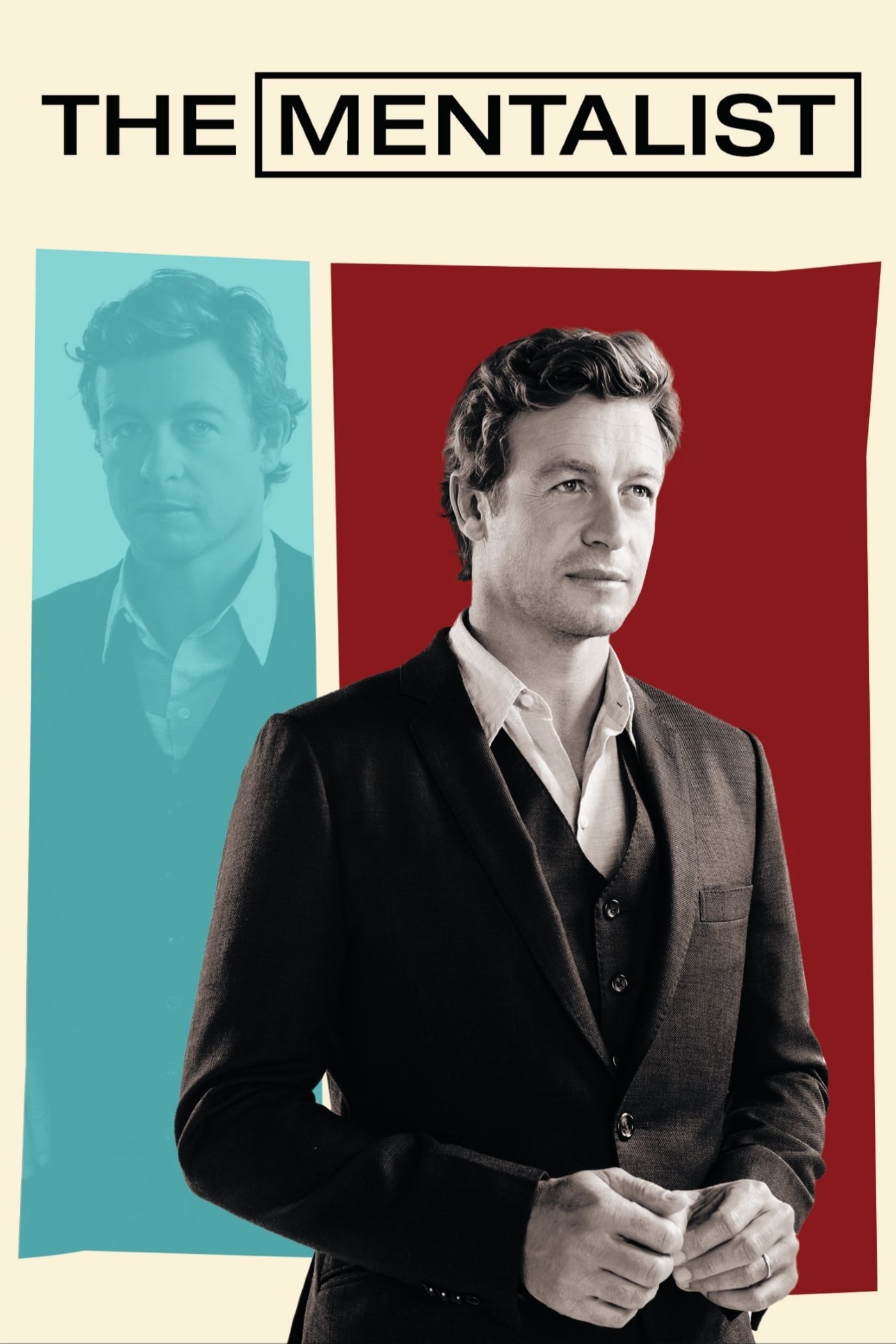 The Mentalist
Patrick Jane, a former celebrity psychic medium, uses his razor sharp skills of observation and expertise at "reading" people to solve serious crimes with the California Bureau of Investigation.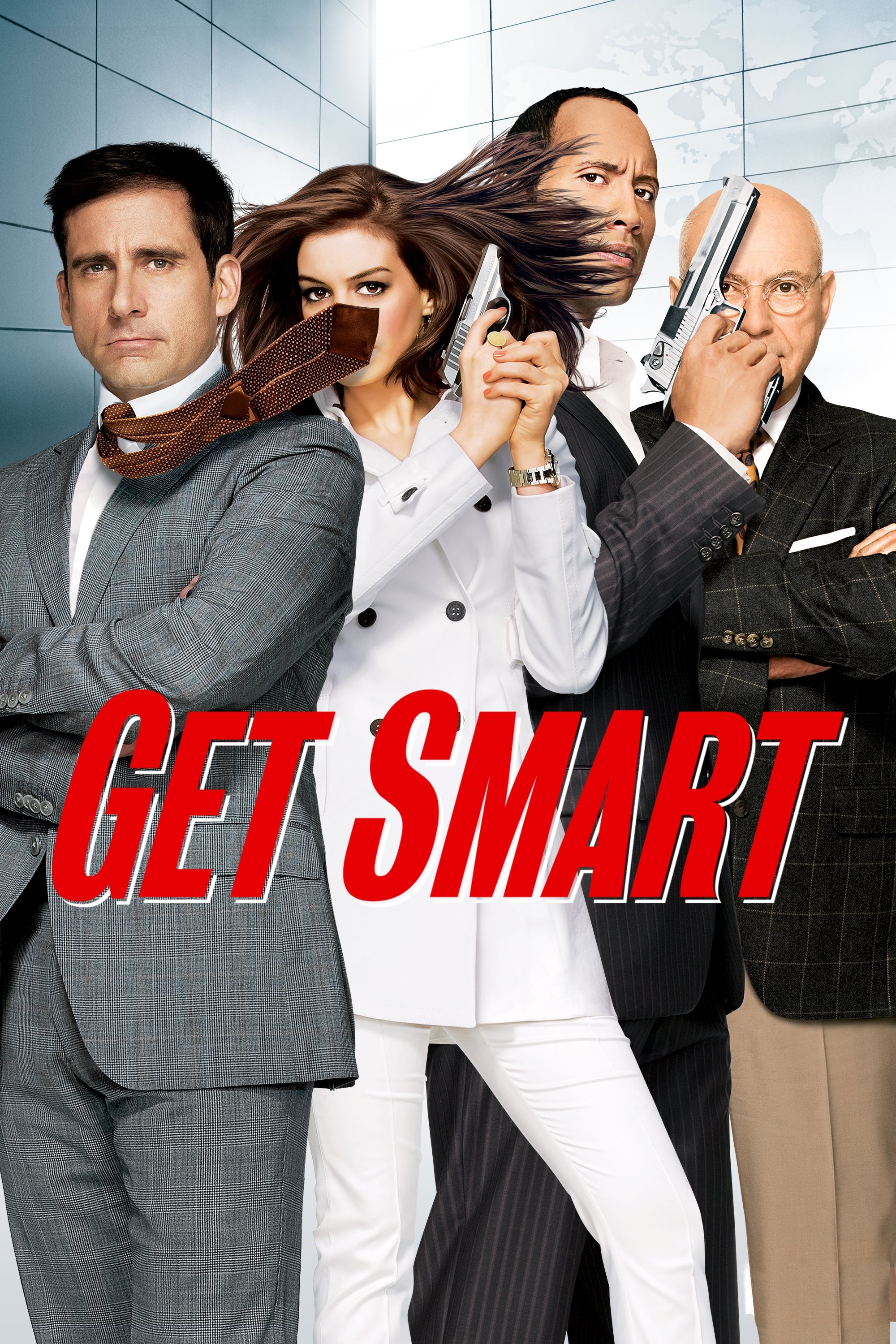 Get Smart
When the identities of secret agents from Control are compromised, the Chief promotes hapless but eager analyst Maxwell Smart and teams him with stylish, capable Agent 99, the only spy whose cover rem...
TV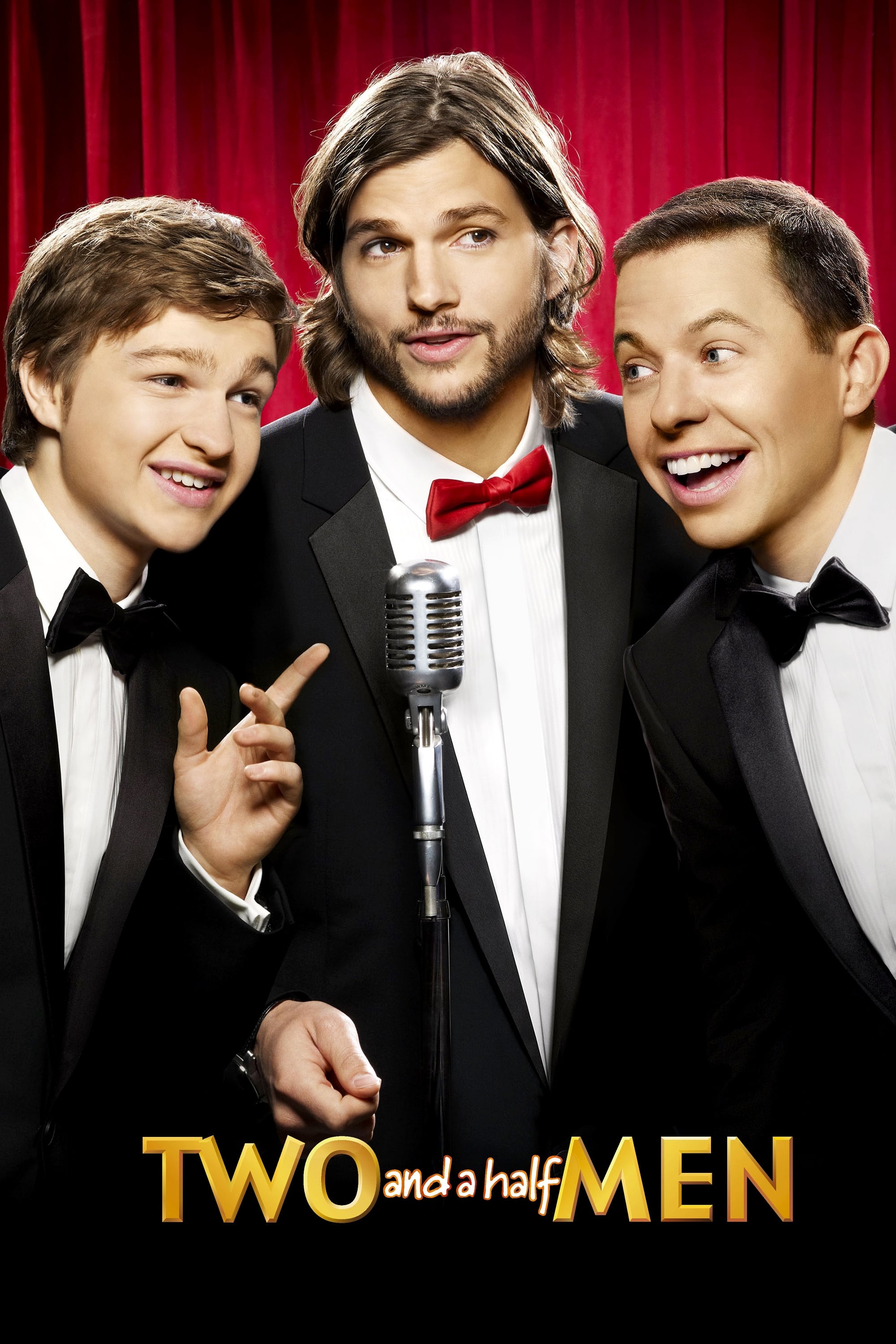 Two and a Half Men
A jingle writer's hedonistic life comes to an abrupt halt when his brother and nephew move into his beach-front house.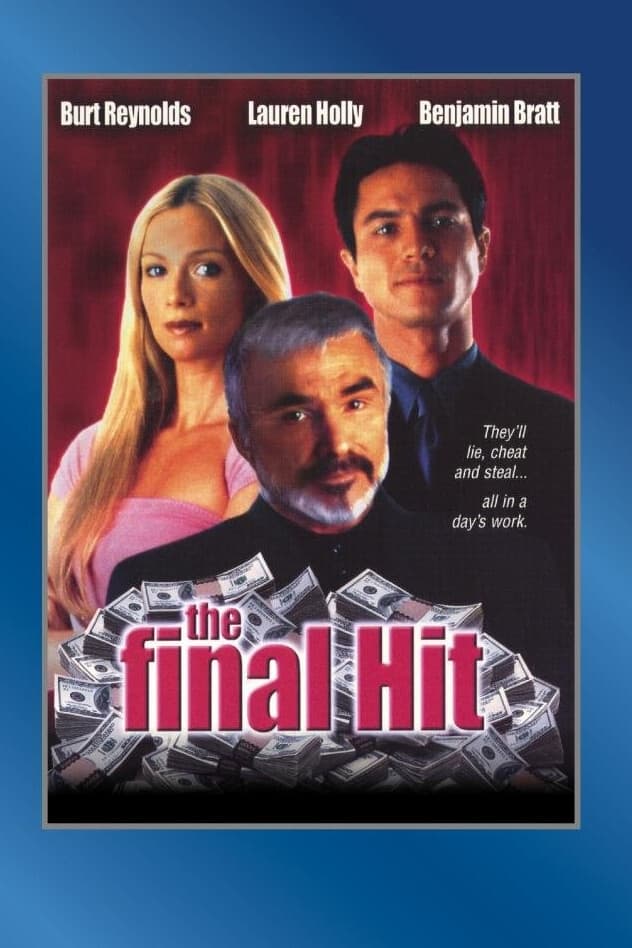 The Last Producer
An old-time mogul struggles to reenter the club where power and money make the rules.