 Alfred De Contreras
Known For: Acting · Gender: Male
Biography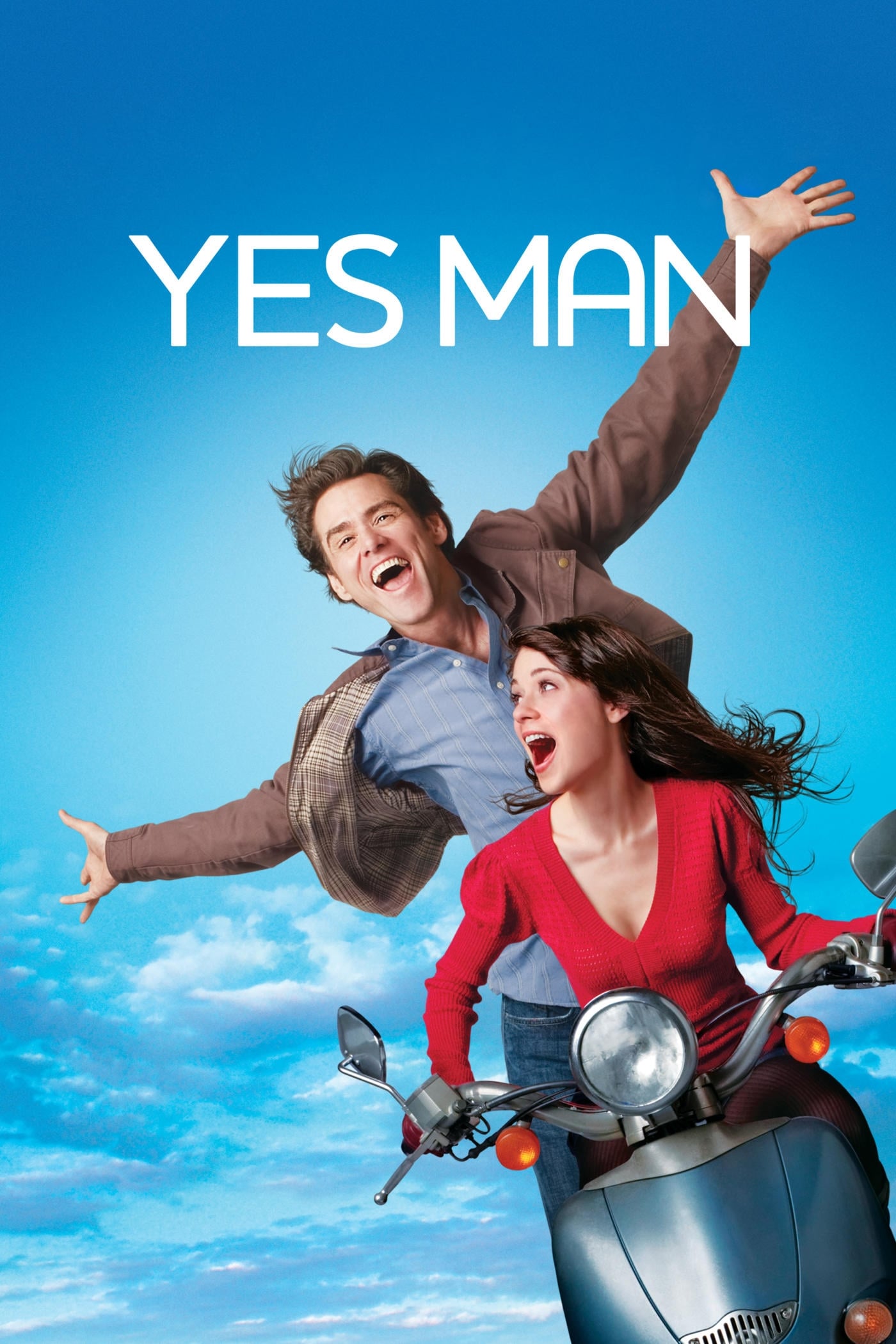 Yes Man
Carl Allen has found a way to shake free of post-divorce blues and a dead-end job by embracing life and saying yes to everything.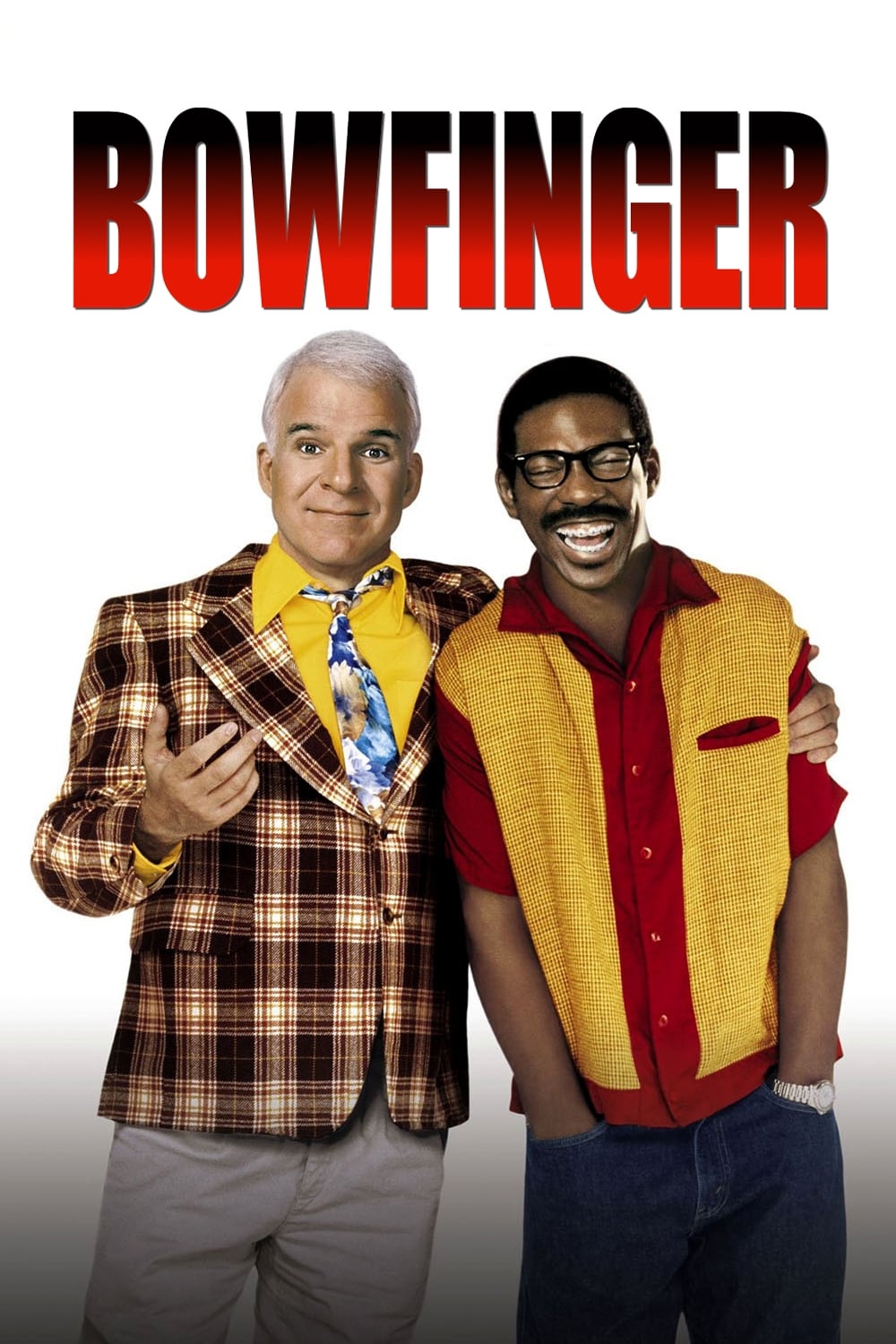 Bowfinger
Bobby Bowfinger was on the verge of financial ruin and desperate for a break when he came up with a crazy plan to make his dream movie. He doesn't let Kit Ramsey know he's in the picture because he's ...
TV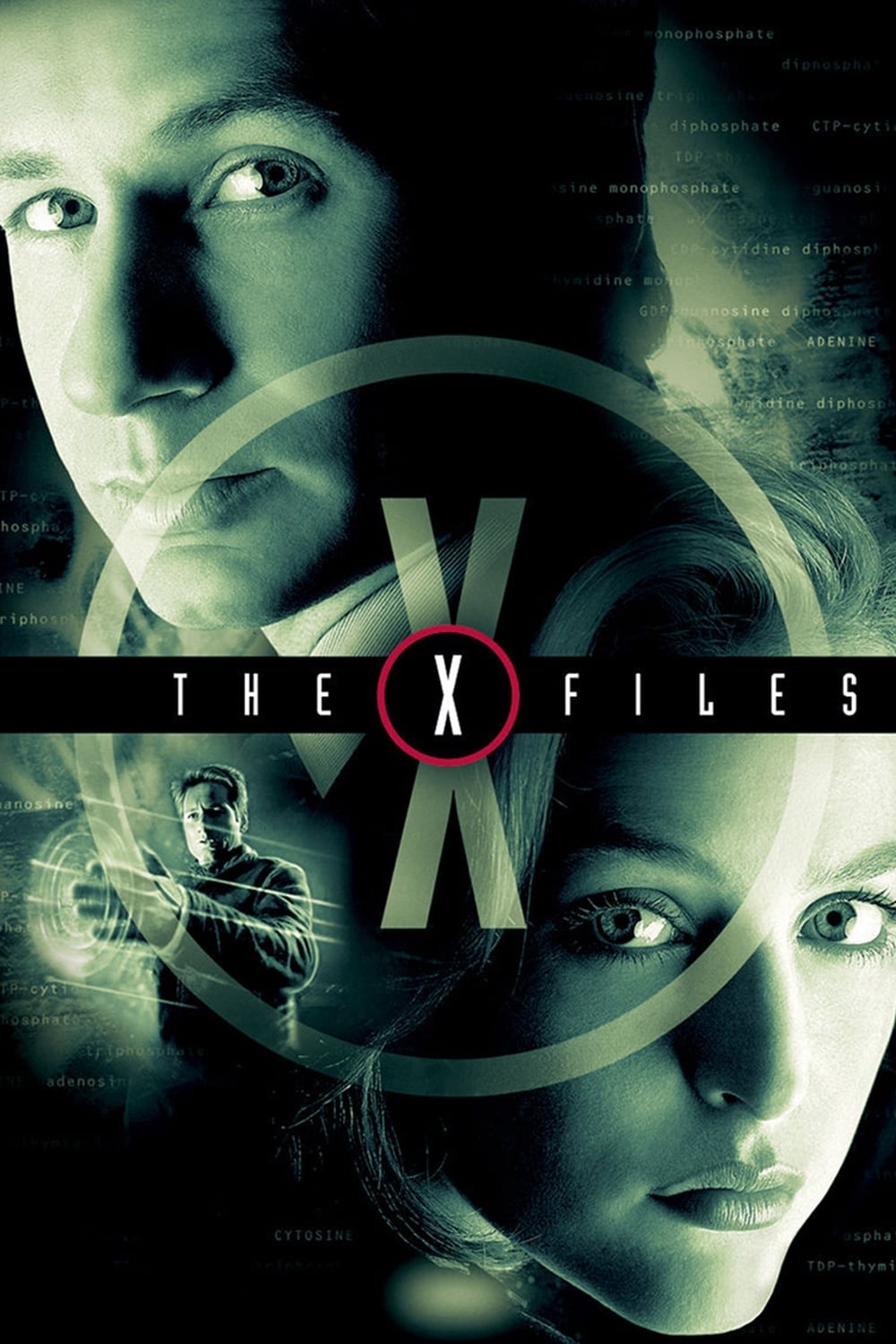 The X-Files
The exploits of FBI agents are not well known. Because he believes in the existence of aliens and the supernatural, Scully is assigned to make scientific analyses of Mulder's discoveries that debunk h...