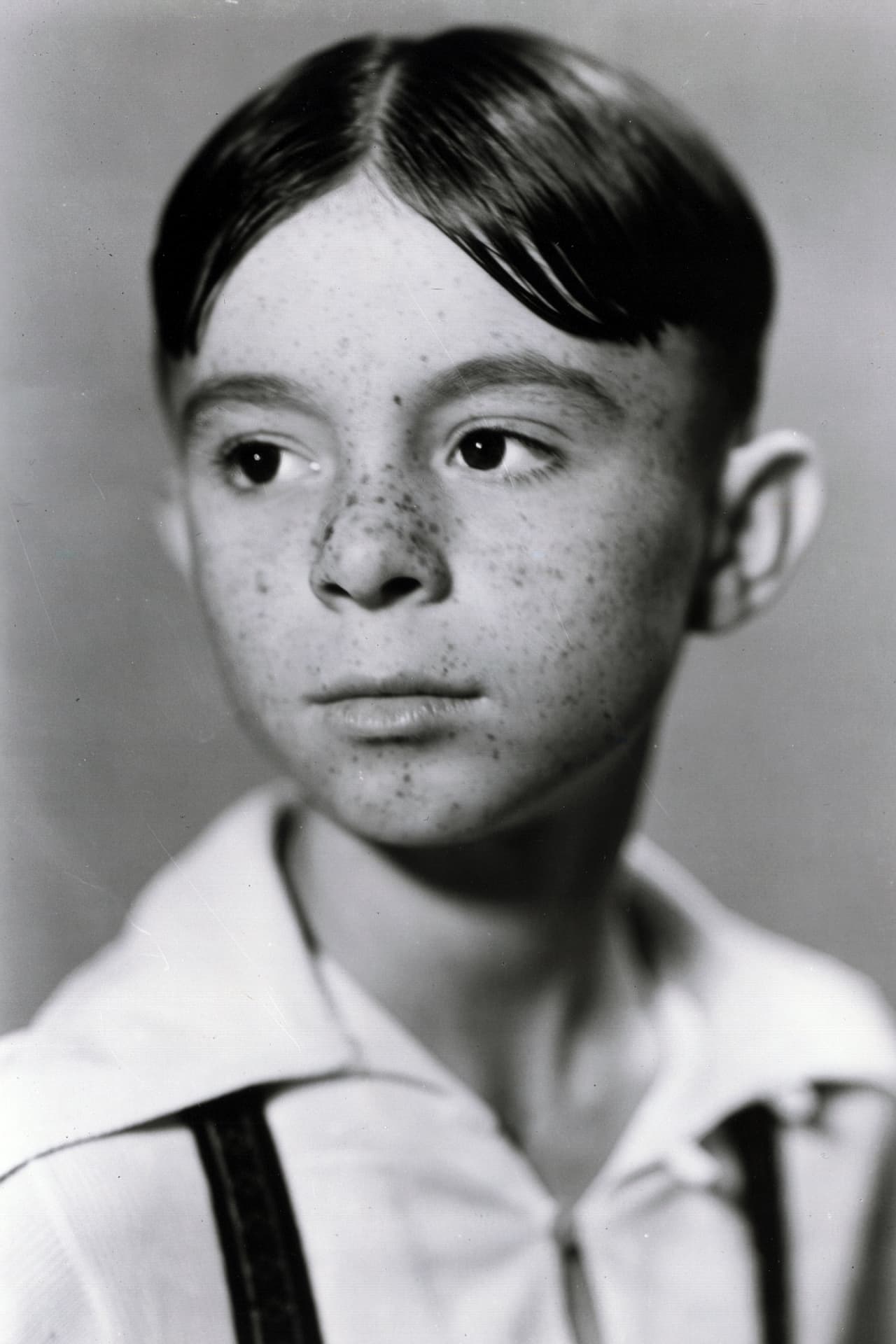 Biography
Carl Dean Switzer (August 8, 1927 – January 21, 1959) was an American singer, child actor, dog breeder and guide. He was best known for his role as Alfalfa in the short subjects series Our Gang.Switzer began his career as a child actor in the mid-1930s appearing in the Our Gang short subjects series as Alfalfa, one of the series' most popular and best-remembered characters. After leaving the series in 1940, Switzer struggled to find substantial roles owing to typecasting. As an adult, he appeared mainly in bit parts and B-movies. He later became a dog breeder and hunting guide.Switzer married in 1954 and had one son before divorcing his wife in 1957. He was fatally shot by an acquaintance in a dispute over money in January 1959.
Personal Life
In early 1954, Switzer went on a blind date with Diantha Collingwood (1930–2004), also known as Dian or Diana, the daughter of Lelo and Faye Collingwood and heiress of grain elevator empire Collingwood Grain. Collingwood had moved with her mother and sister to California in 1953 because her sister wanted to become an actress. Switzer and Collingwood got along well and married in Las Vegas three months later. In 1956, with his money running out and Diantha pregnant, his mother-in-law offered them a farm near Pretty Prairie, Kansas. Their son, Justin Lance Collingwood Switzer (later Justin Lance Collingwood Elridge) was born that year. They divorced in 1957 and Diantha married Richard Rosswell "Ross" Elridge (1933–2007), who adopted and raised Lance as his own, and had two other children by him, sons Chris and Lee Elridge.In 1987, former Our Gang co-star George "Spanky" McFarland recalled a meeting with Switzer when they spoke about the farm:The last time I saw Carl was 1957. It was a tough time for me—and him. I was starting a tour of theme parks and county fairs in the Midwest. Carl had married this girl whose father owned a pretty good size farm near Wichita. When I came through town, he heard about it and called. He told me he was helping to run the farm, but he finally had to put a radio on the tractor while he was out there plowing. Knowing Carl, I knew that wasn't going to last. He may have come from Paris, Illinois, but he wasn't a farmer! We hadn't seen each other since we left the 'Gang.' So we had lunch. We talked about all the things you'd expect. And then I never saw him again. He looked pretty much the same. He was just Carl Switzer—kind of cocky, a little antsy—and I thought to myself he hadn't changed that much. He still talked big. He just grew up.In January 1958, Switzer was getting into his car in front of a bar in Studio City, when a bullet smashed through the window and struck him in the upper right arm. However, the gunman was never caught. Later that December, Switzer was arrested in Sequoia National Forest for cutting down 15 pine trees he had intended to illegally sell as Christmas trees. He was sentenced to one year's probation. Switzer was also ordered to pay a $225 fine (more than $2,000 today).
Early Life
Switzer was born in Paris, Illinois, the youngest of four children born to Gladys Carrie Shanks (1904–1997) and George Frederick "Fred" Switzer (1905–1960). The oldest brother died in 1922. A sister Janice was born in 1923 and a brother Harold was born in 1925. Of Scottish and German ancestry, he was named Carl Dean after a member of the Switzer family and many relatives on his grandmother's side (respectively). He and his brother Harold became famous in their hometown for their musical talent and performances. Both sang and could play a number of instruments.
Filmography
Gallery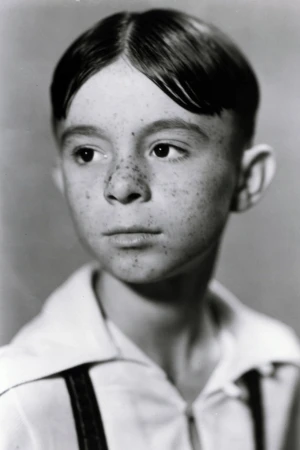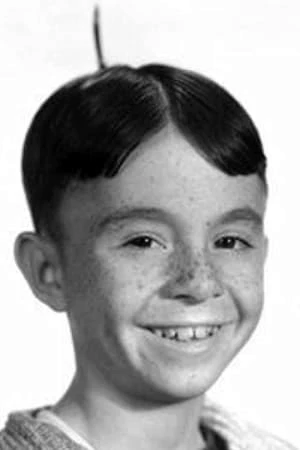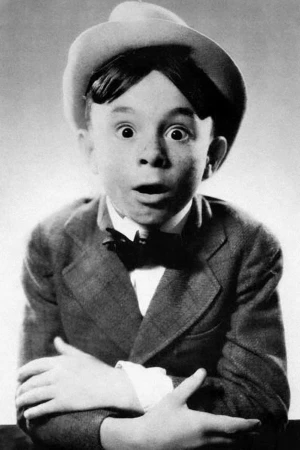 Information
Known for
Acting
Gender
Male
Birthday
1927-08-07
Deathday
1959-01-21 (31 years old)
Place of birth
Paris, United States of America
Siblings
Harold Switzer
Citizenships
United States of America
Also known as
Carl Dean Switzer, Carl 'Alfalfa' Switzer, Alfalfa, Alfalfa Switser, 'Alfalfa' Switzer, Alfalfa Switzer, Alfy Switzer, Our Gang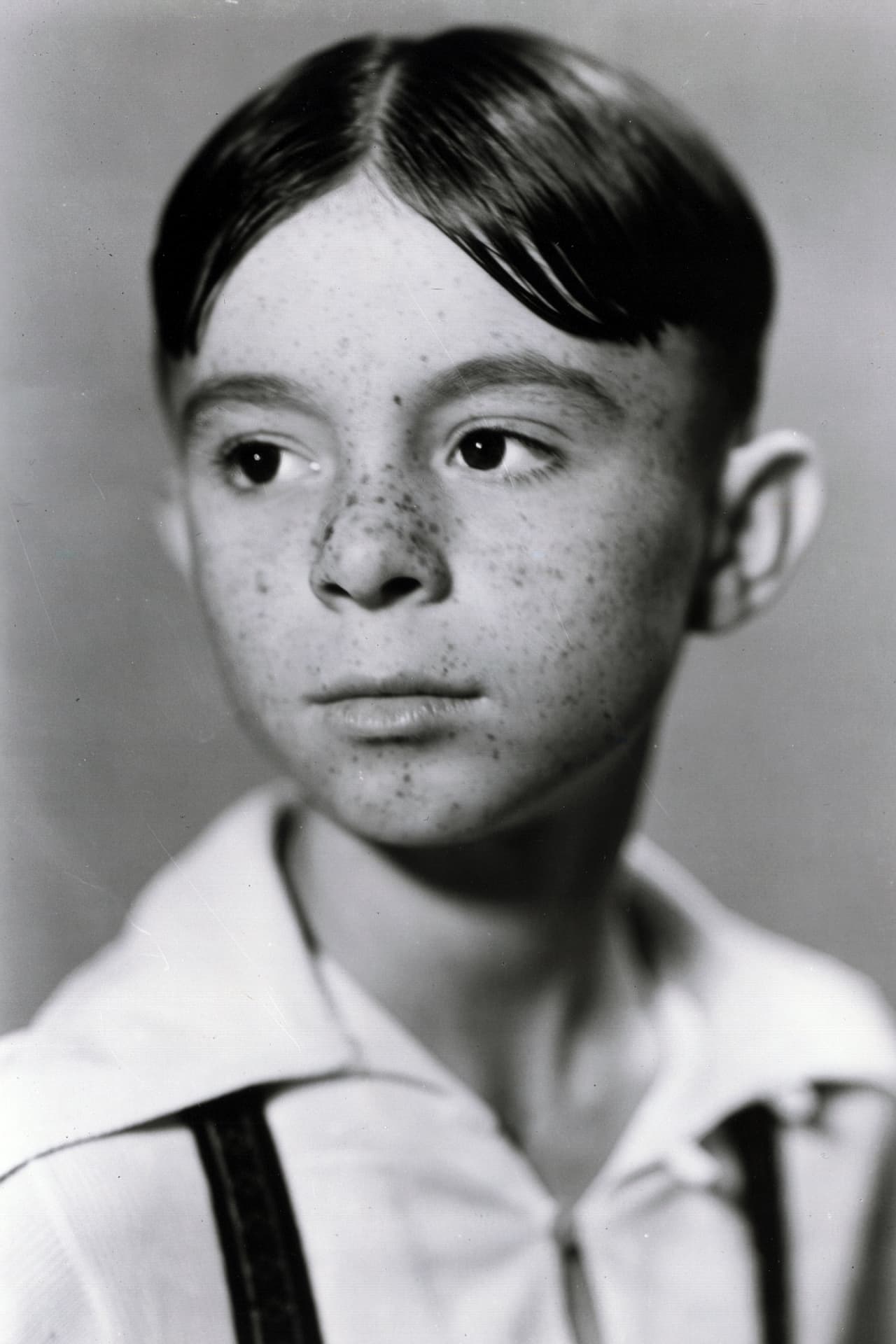 Carl Switzer
Check gifts on Amazon