Biography
Drew Ray Tanner was born on February 12th, 1992 in Victoria, B.C. He is an actor known for Riverdale (2017) , Somewhere Between (2017) and You Me Her (2016).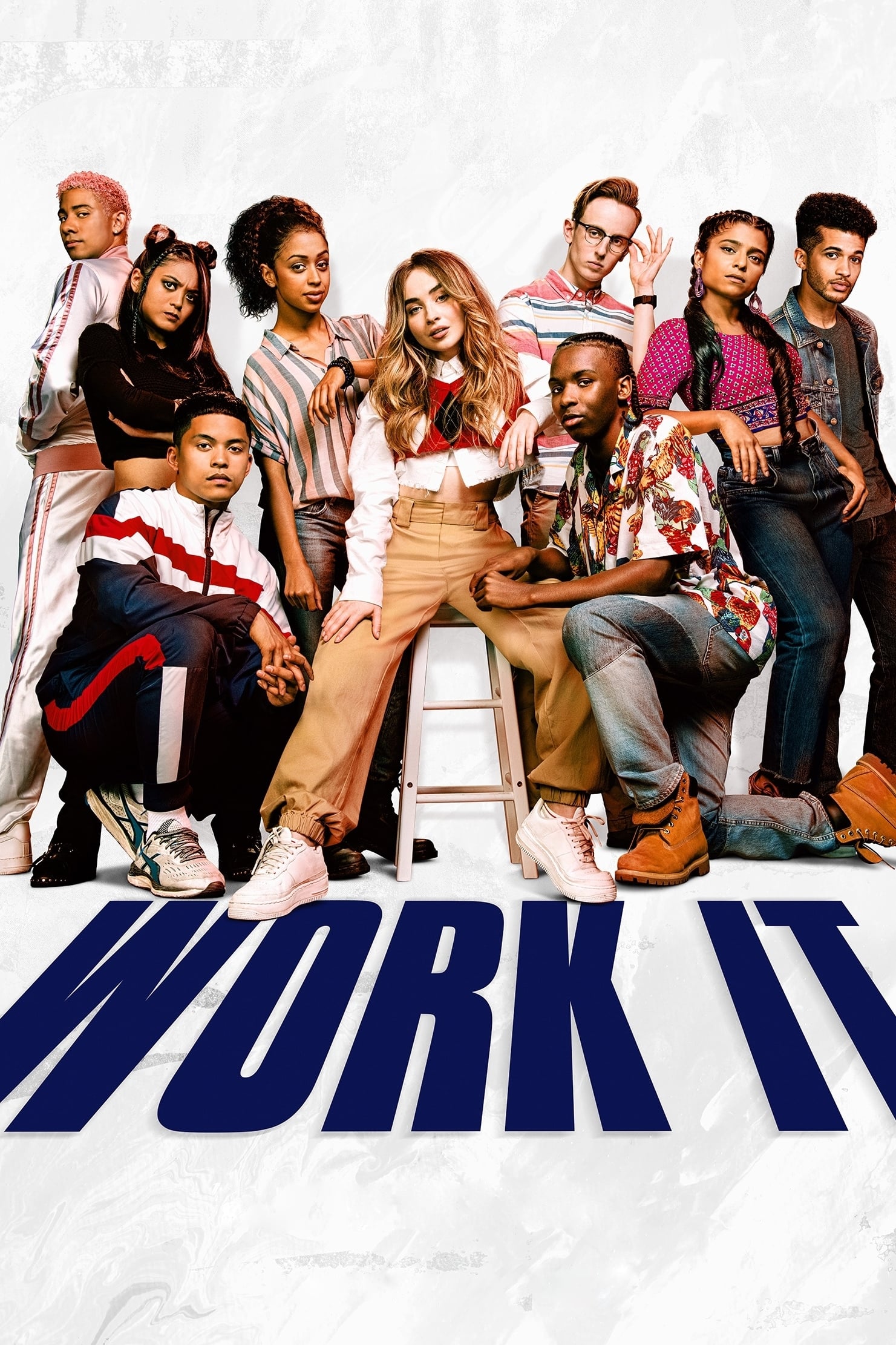 Work It
A brilliant but clumsy high school senior vows to get into her late father's alma mater by transforming herself and a misfit squad into dance champions.
TV
The Order
In order to avenge his mother's death, a college student pledges a secret order and lands in a war between werewolves and practitioners of dark magic.
TV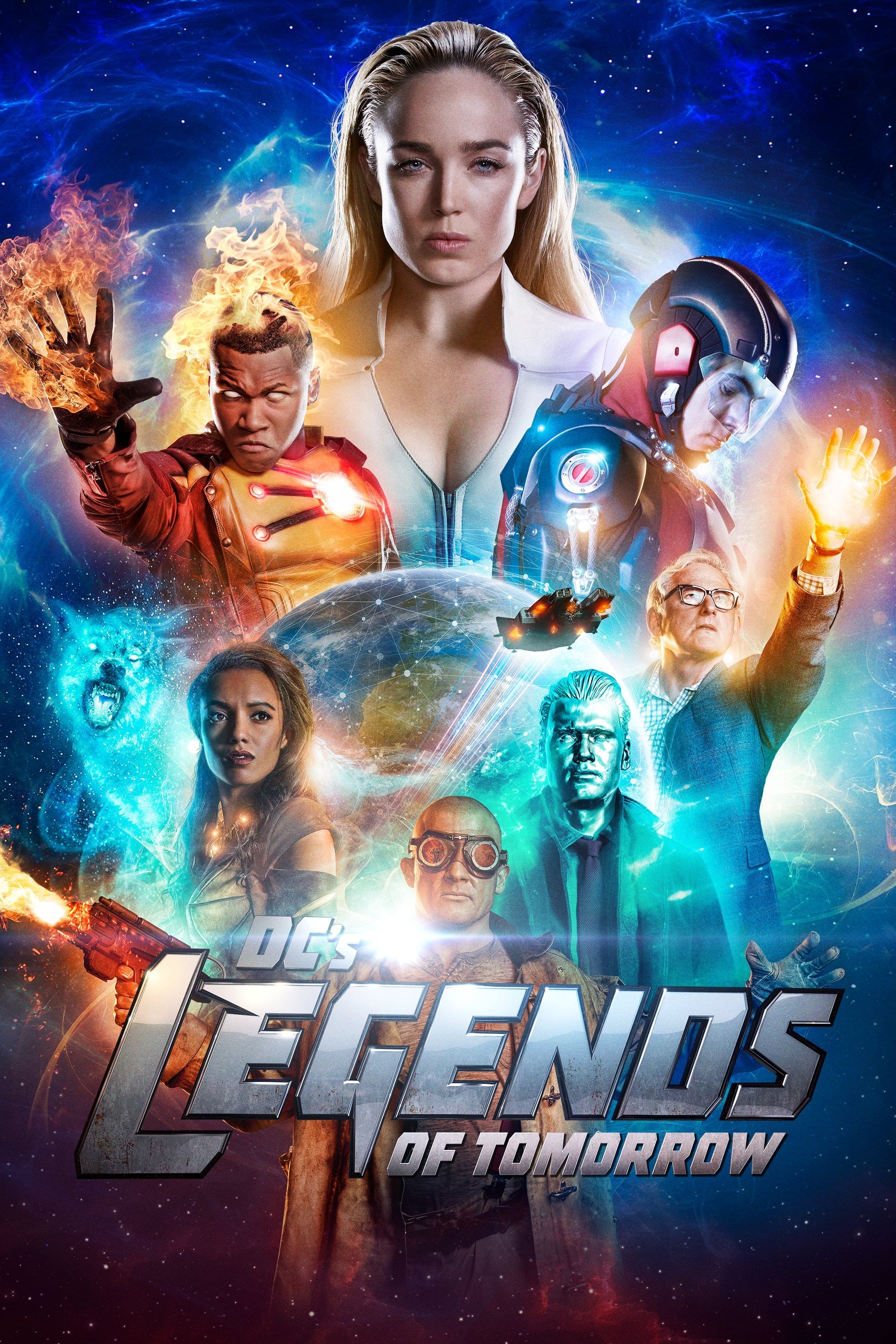 DC's Legends of Tomorrow
When heroes are not enough. People who are legends are what the world needs. Having seen the future, time-traveling rogue Rip Hunter is tasked with assembling a disparate group of both heroes and vill...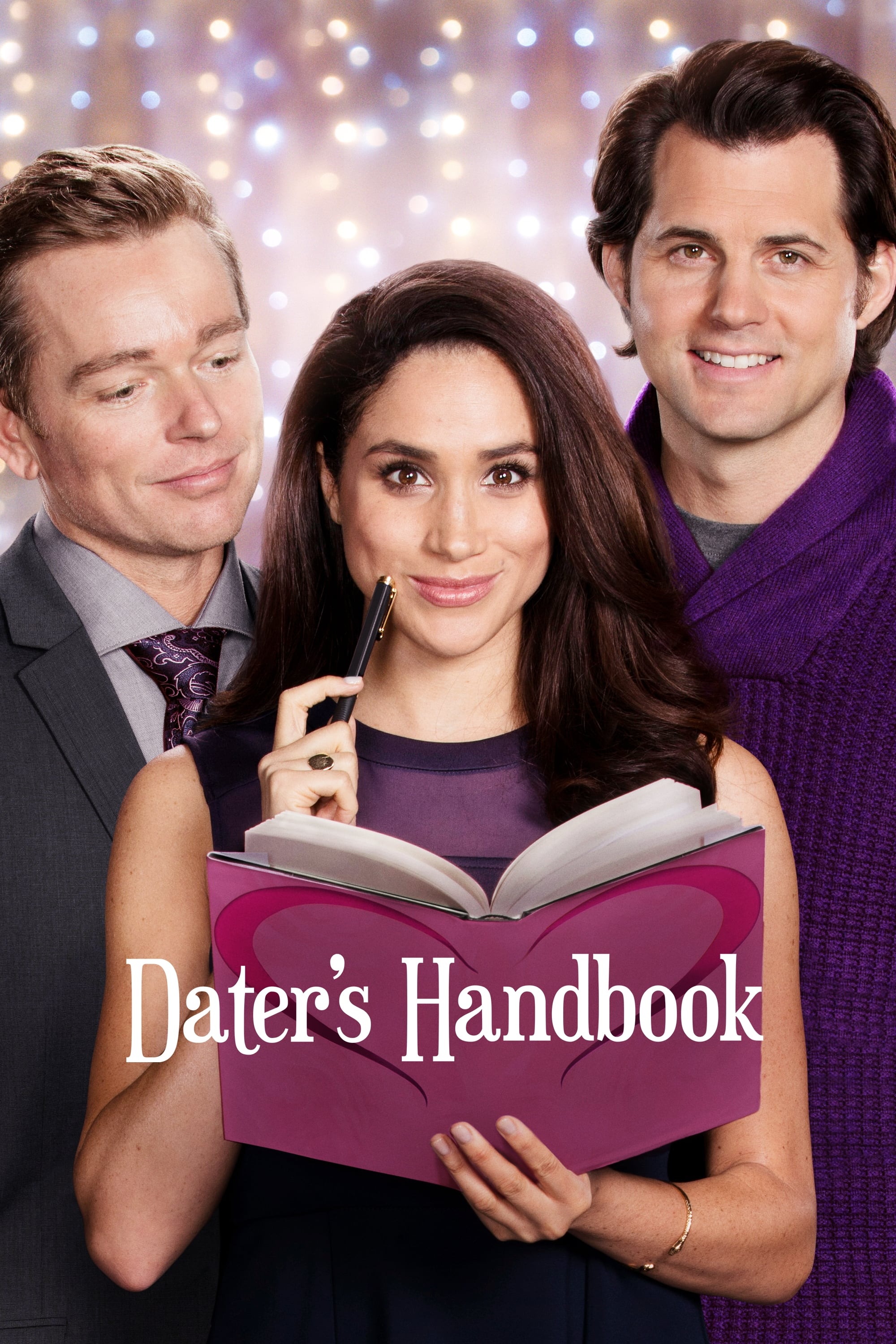 Dater's Handbook
A woman is told in a dating guide book that she needs to change her personality in order to find a husband but that the man she wants is the one who loves her for who she is.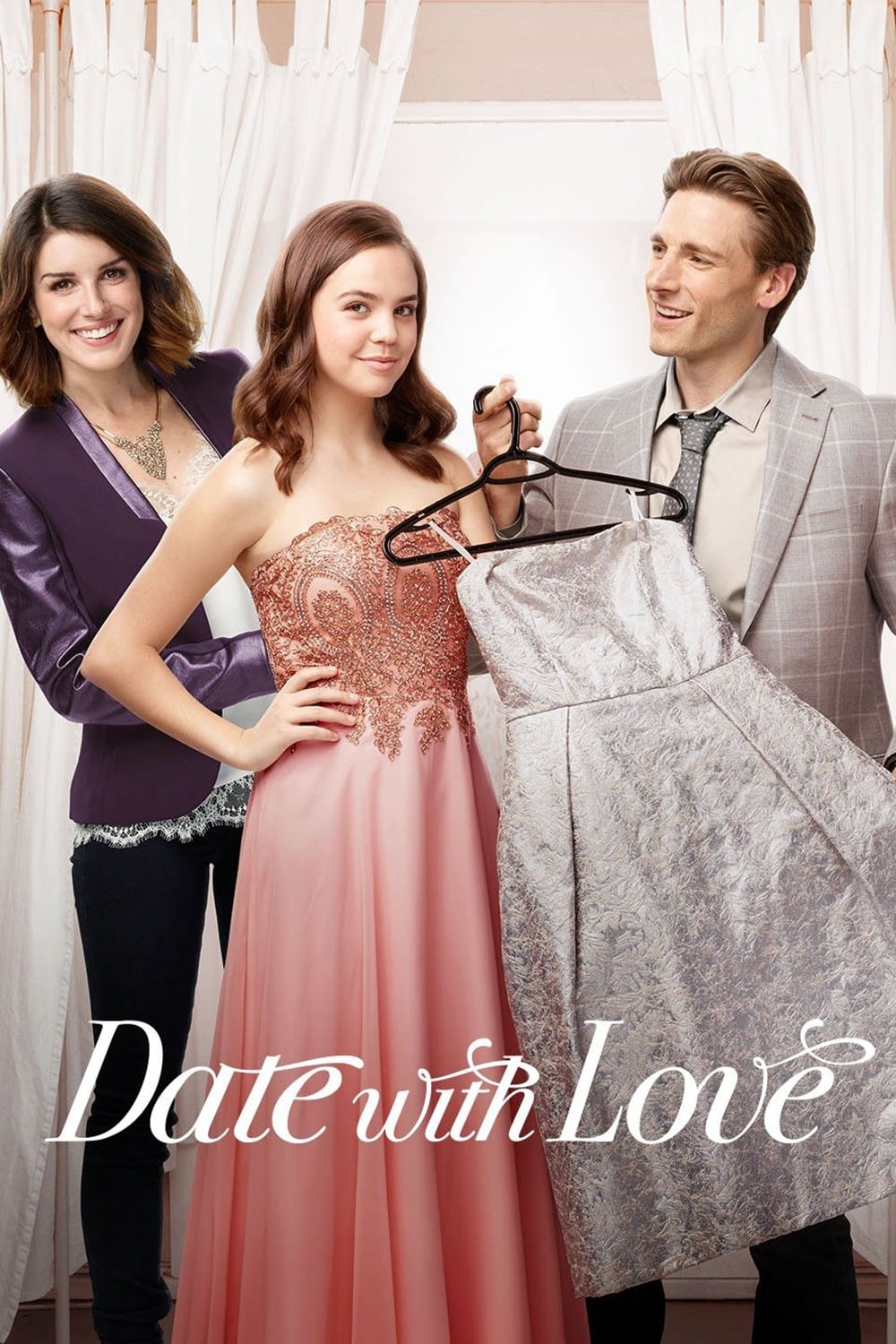 Date with Love
A boy gets a date with his celebrity crush when a video of him flirting with a female star goes public. When a famous actress falls for a teacher, there are consequences.
TV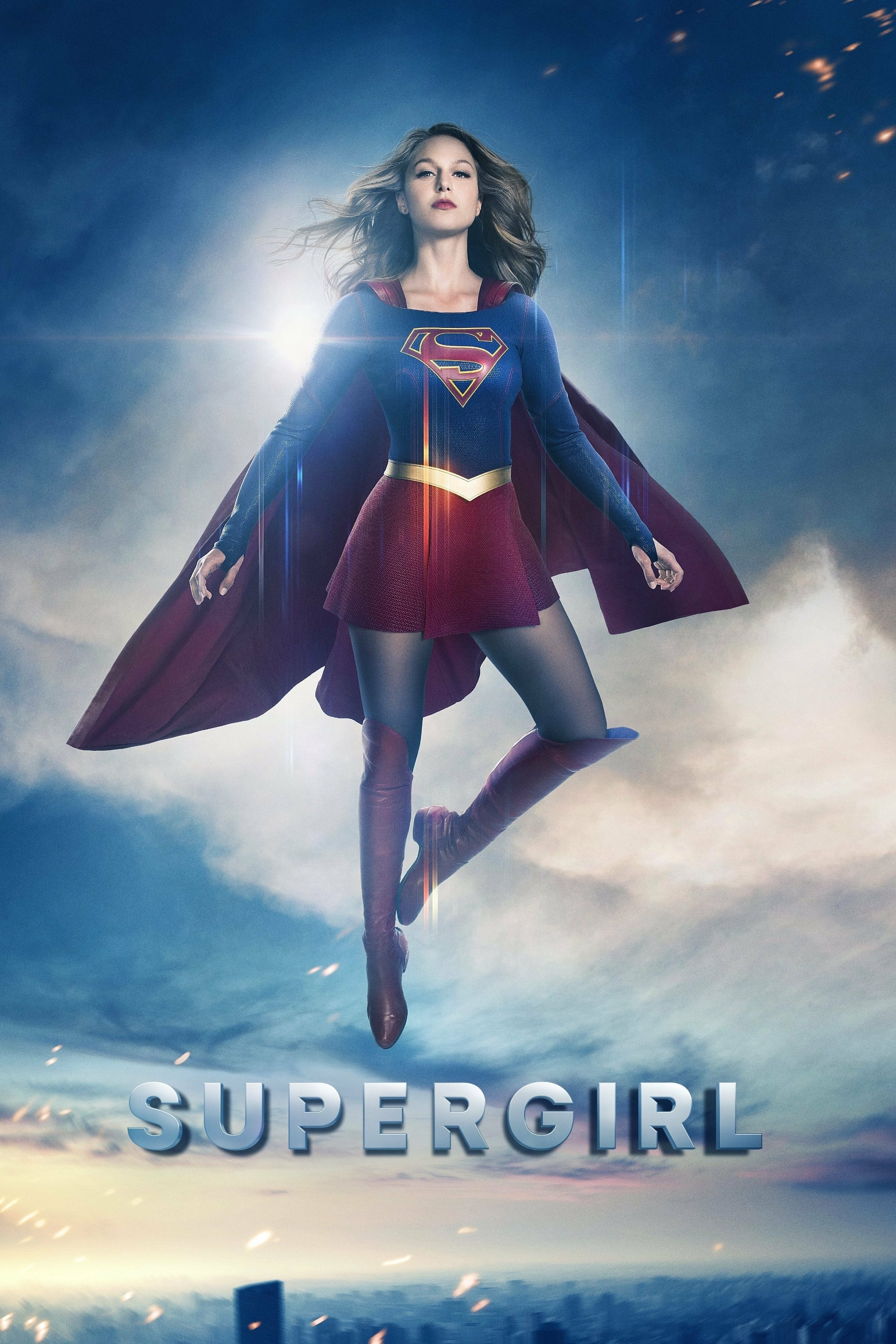 Supergirl
After hiding her powers, Kara Zor-El must learn to embrace them. She was told to be careful with her powers.
TV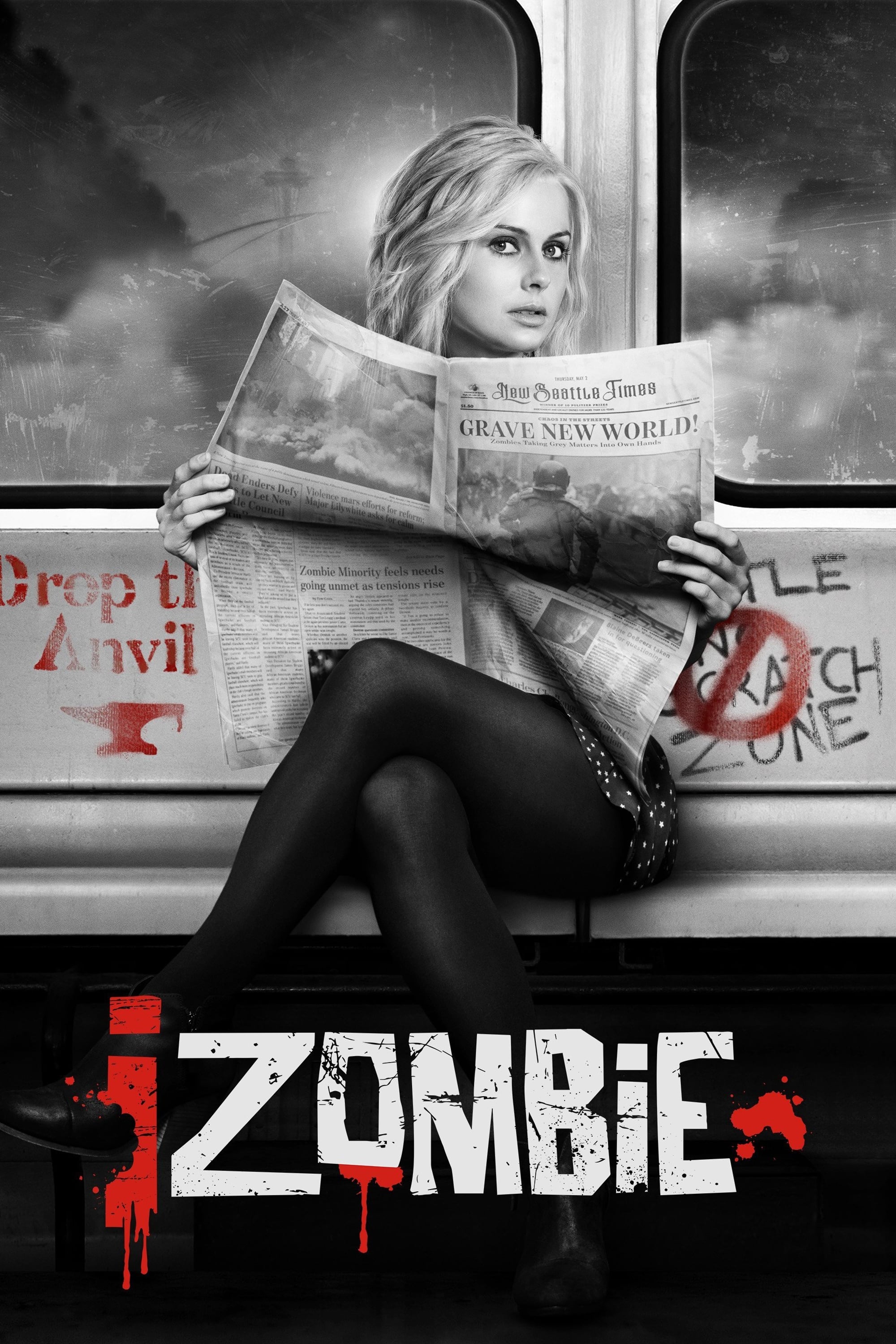 iZombie
A medical student who becomes a zombie joins the Coroner's Office in order to gain access to the brains she must reluctantly eat so that she can maintain her humanity She needs the help of the Medical...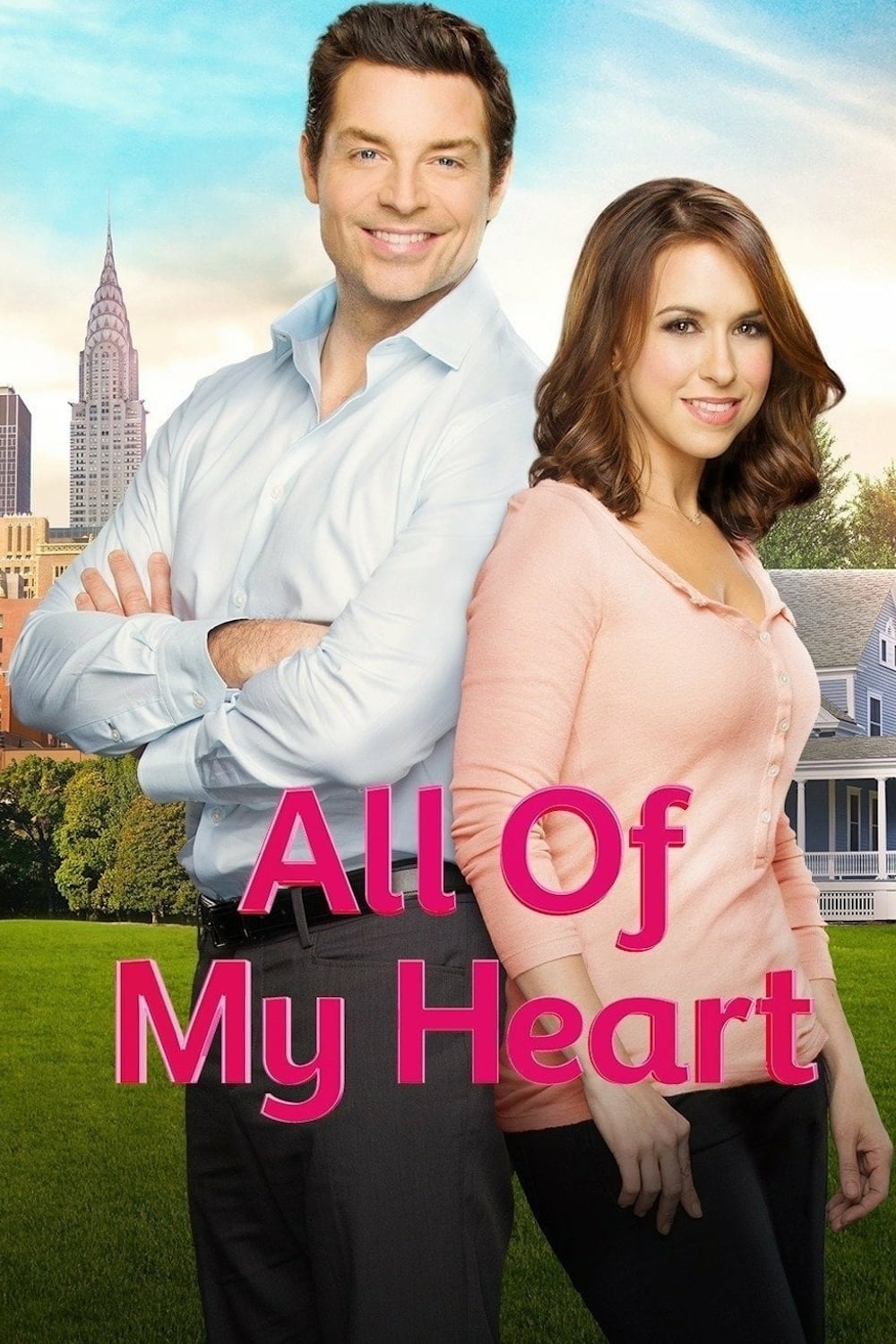 All of My Heart
The life of a young caterer suddenly changes when she learns she must share a country home with a career obsessed Wall Street trader. When they have to work side-by-side to restore their home, their f...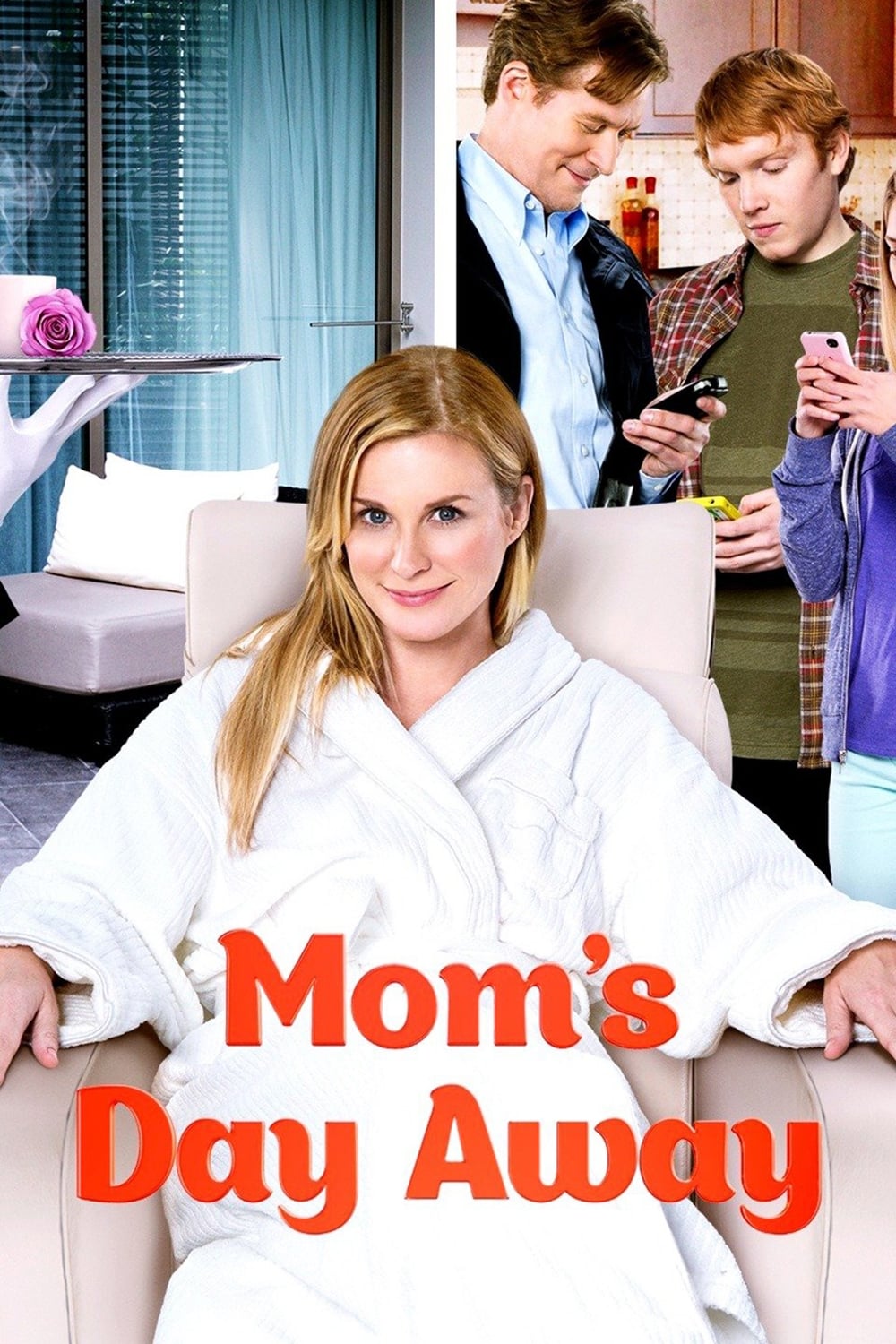 Mom's Day Away
When her family ignores her over Mother's Day, a frustrated stay-at- home mom takes a weekend away.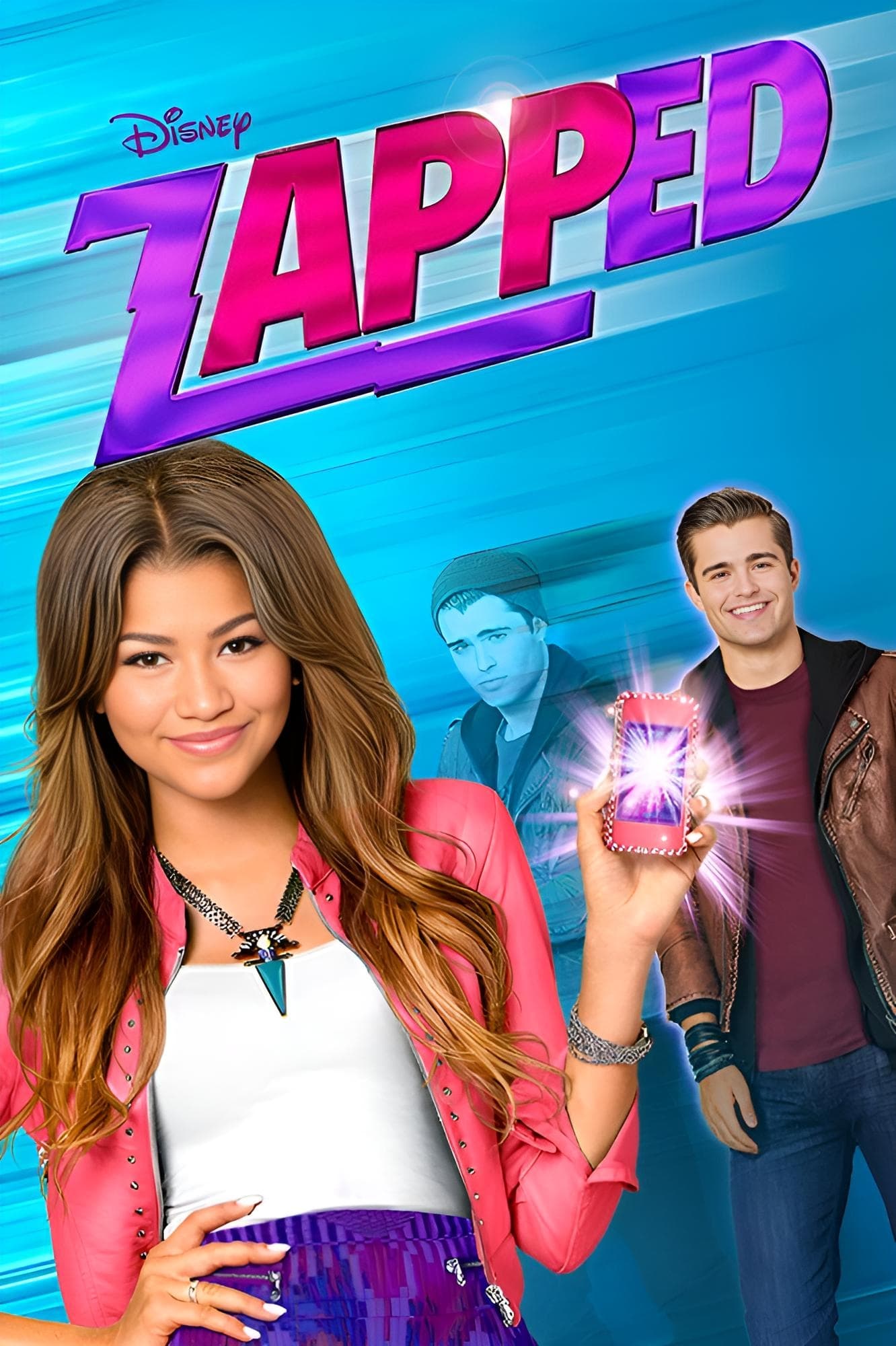 Zapped
Zoey is a talented dancer whose organized life is disrupted when she moves in with her new step-dad and three step-brothers, until she discovers a dog-training app that can get boys to obey her every ...
TV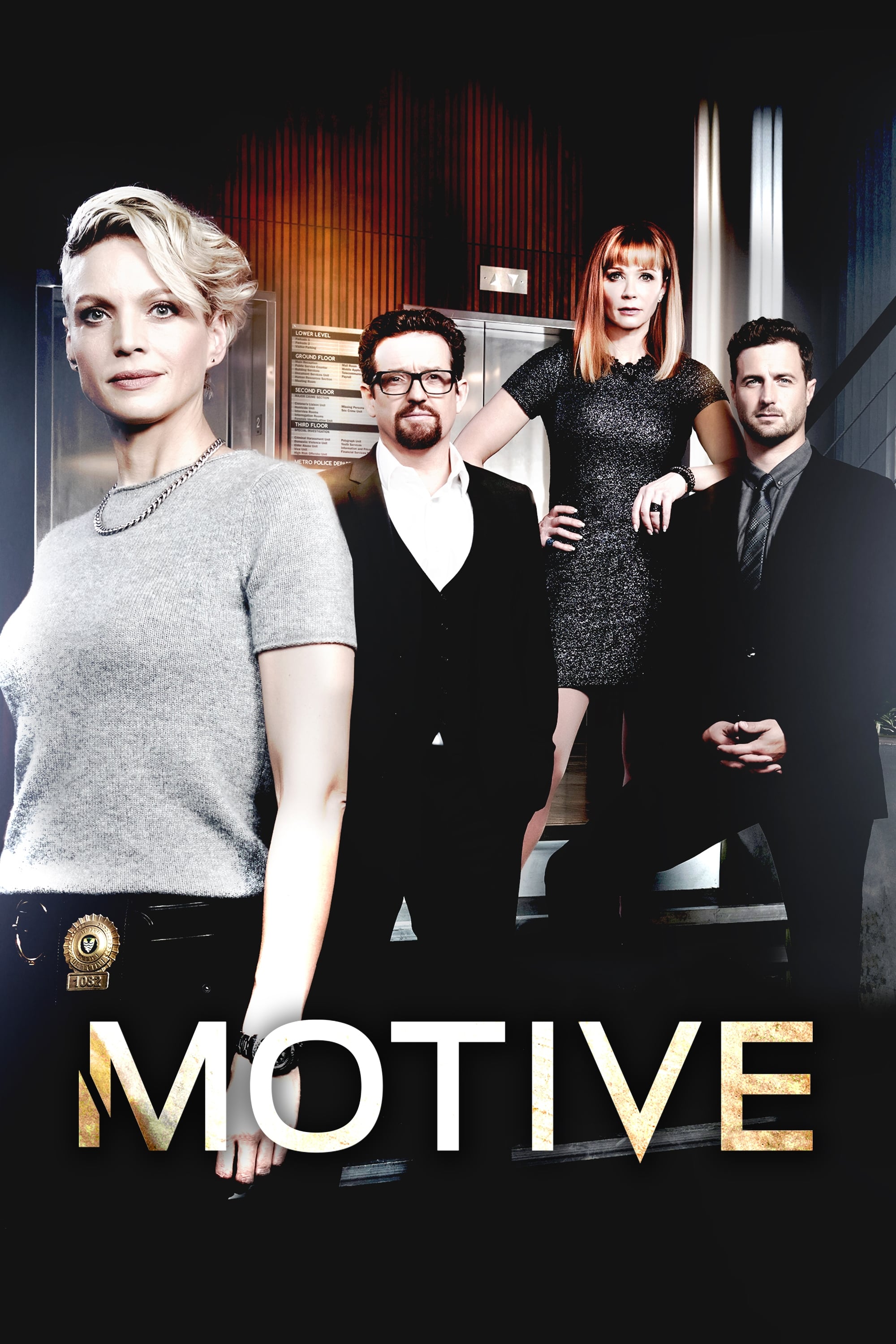 Motive
In order to uncover the motive of each murder, a team of investigators led by homicide detective Angie Flynn set out to find the killer's connection to the victim. The killer is shown to viewers befor...
TV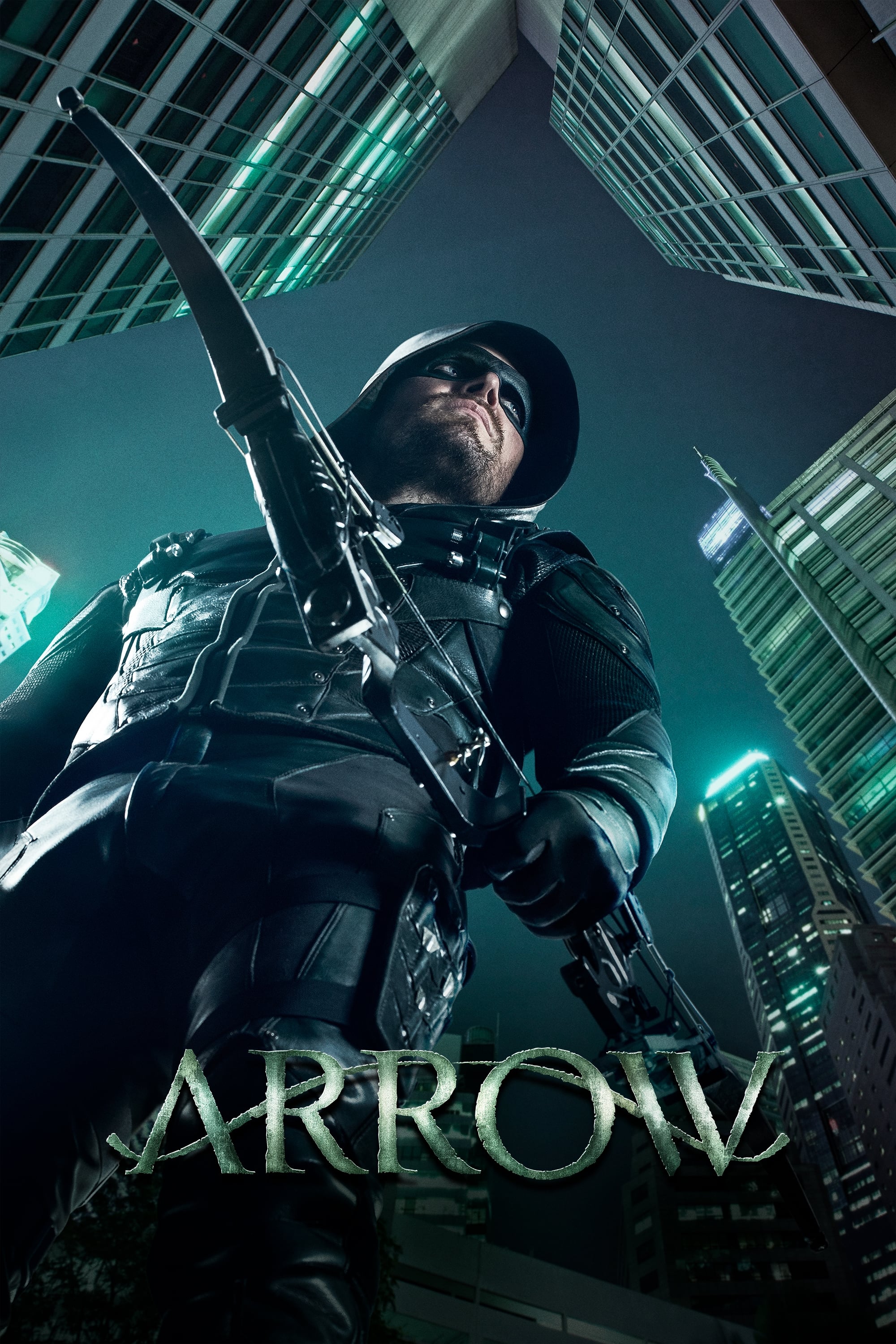 Arrow
Oliver Queen is presumed dead after his yacht is lost at sea. A changed man returns five years later, determined to clean up the city as a hooded avenger armed with a bow.
TV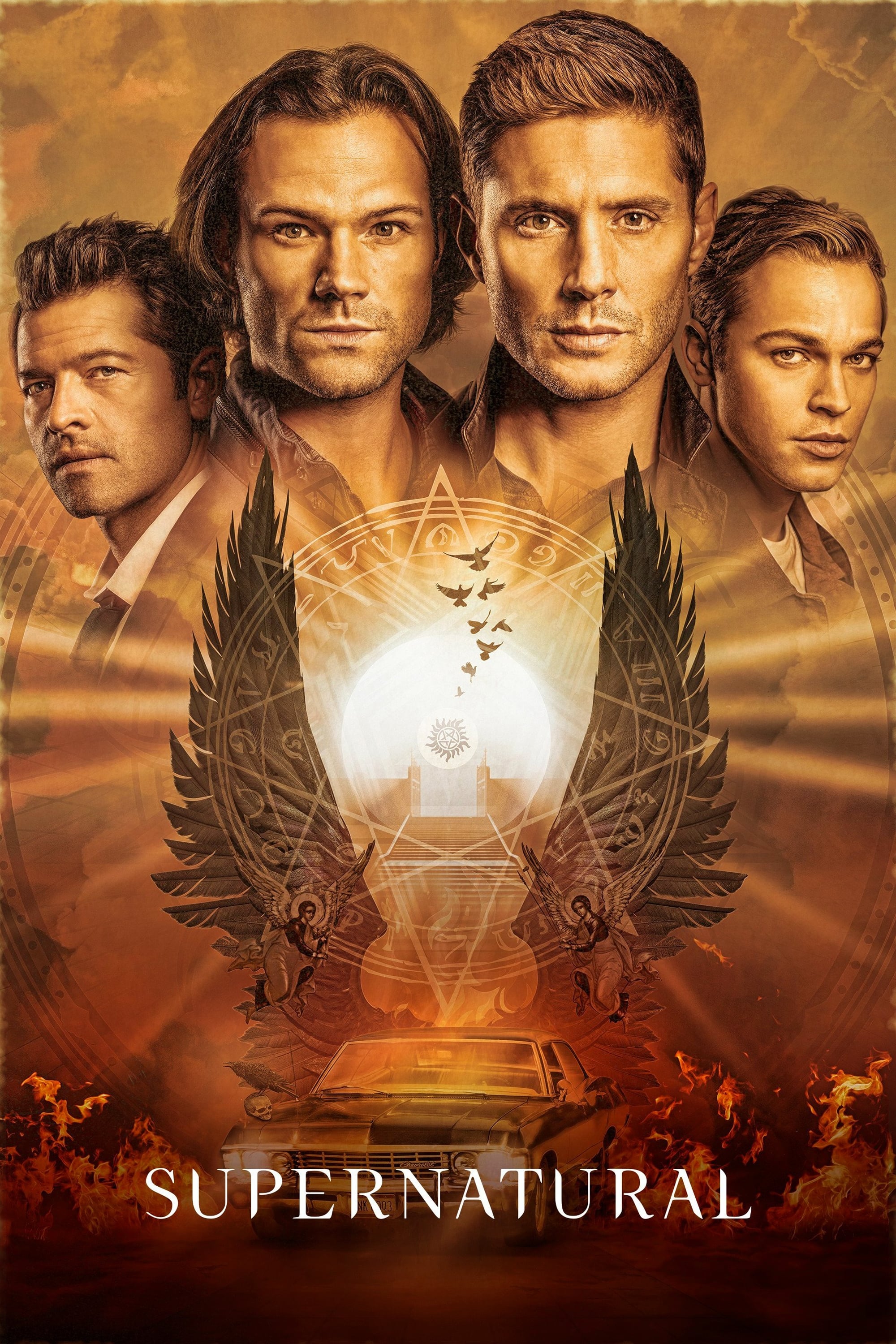 Supernatural
When they were children, Sam and Dean lost their mother. They were raised to be soldiers. He taught them about the evil in America on the dark corners and back roads. He taught them how to kill it. Th...