Biography
Sunita Prasad is a Canadian actress. She has appeared in television series such as iZombie, Bates Motel and UnREAL and also voiced Alicia Masters in Fantastic Four: World's Greatest Heroes.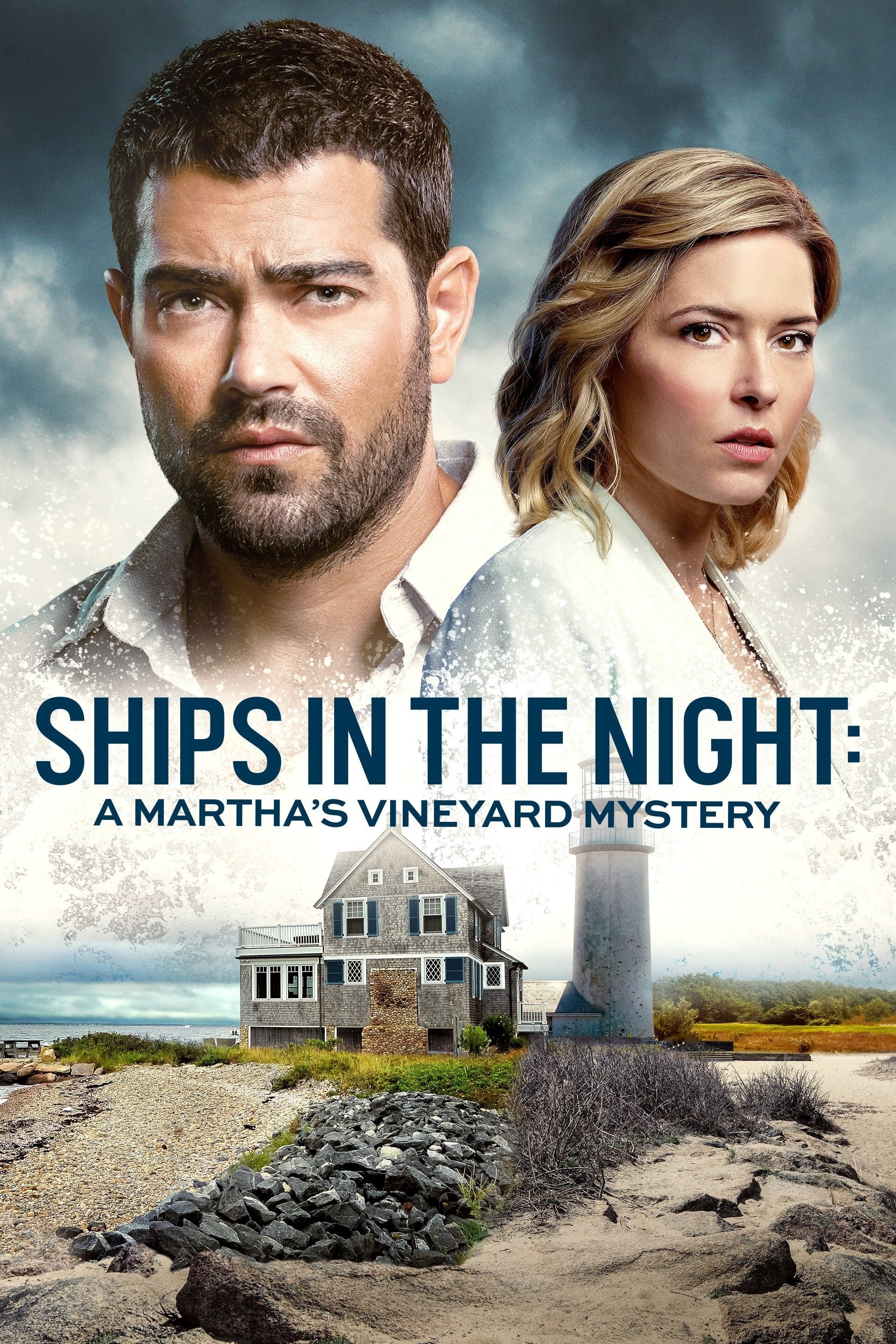 Ships in the Night: A Martha's Vineyard Mystery
When an art gallery robbery leads to the death of the contemptible gallery manager, former Boston detective Jeff Jackson teams up with a local doctor. The killer needs to be caught by Zee Madeiras.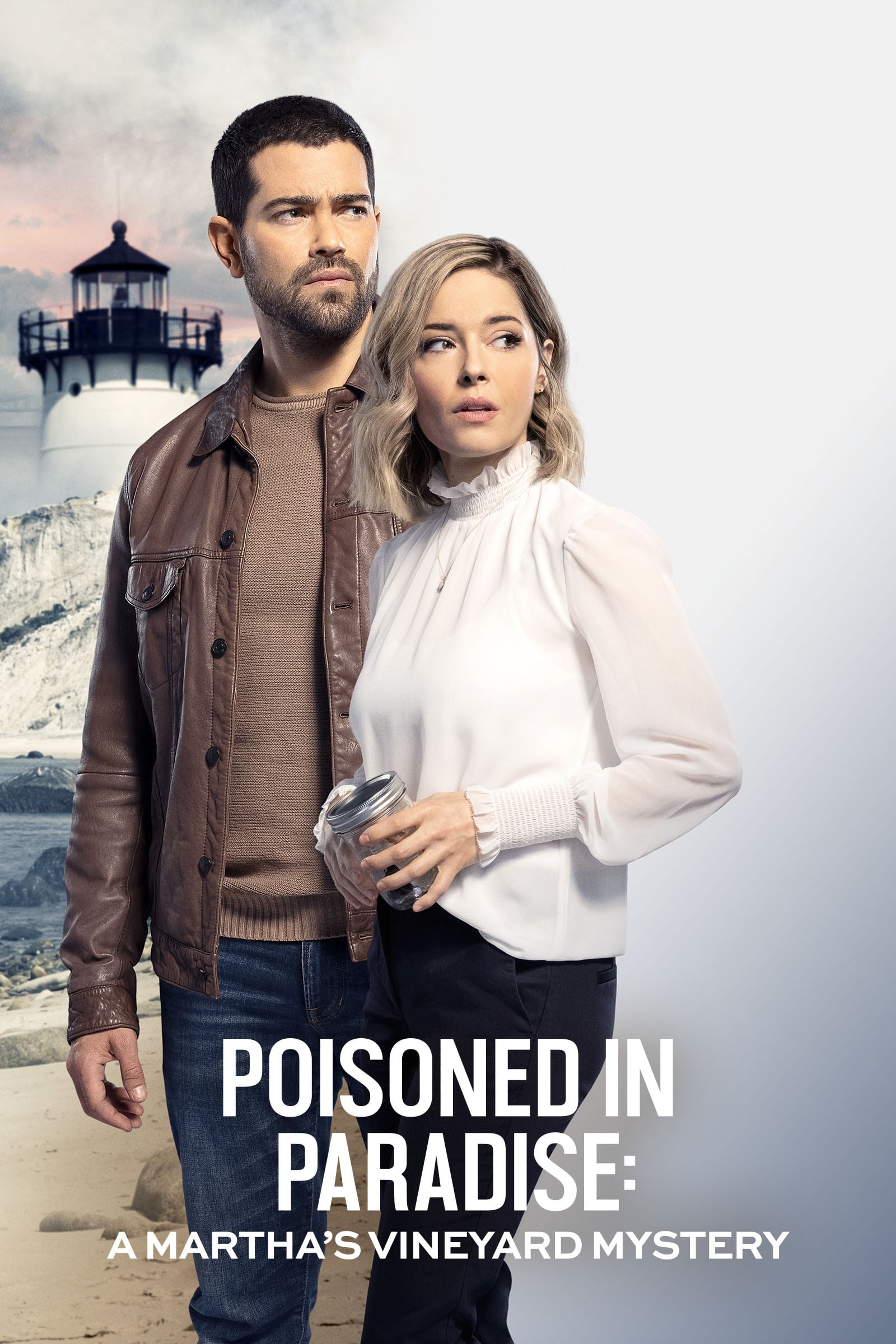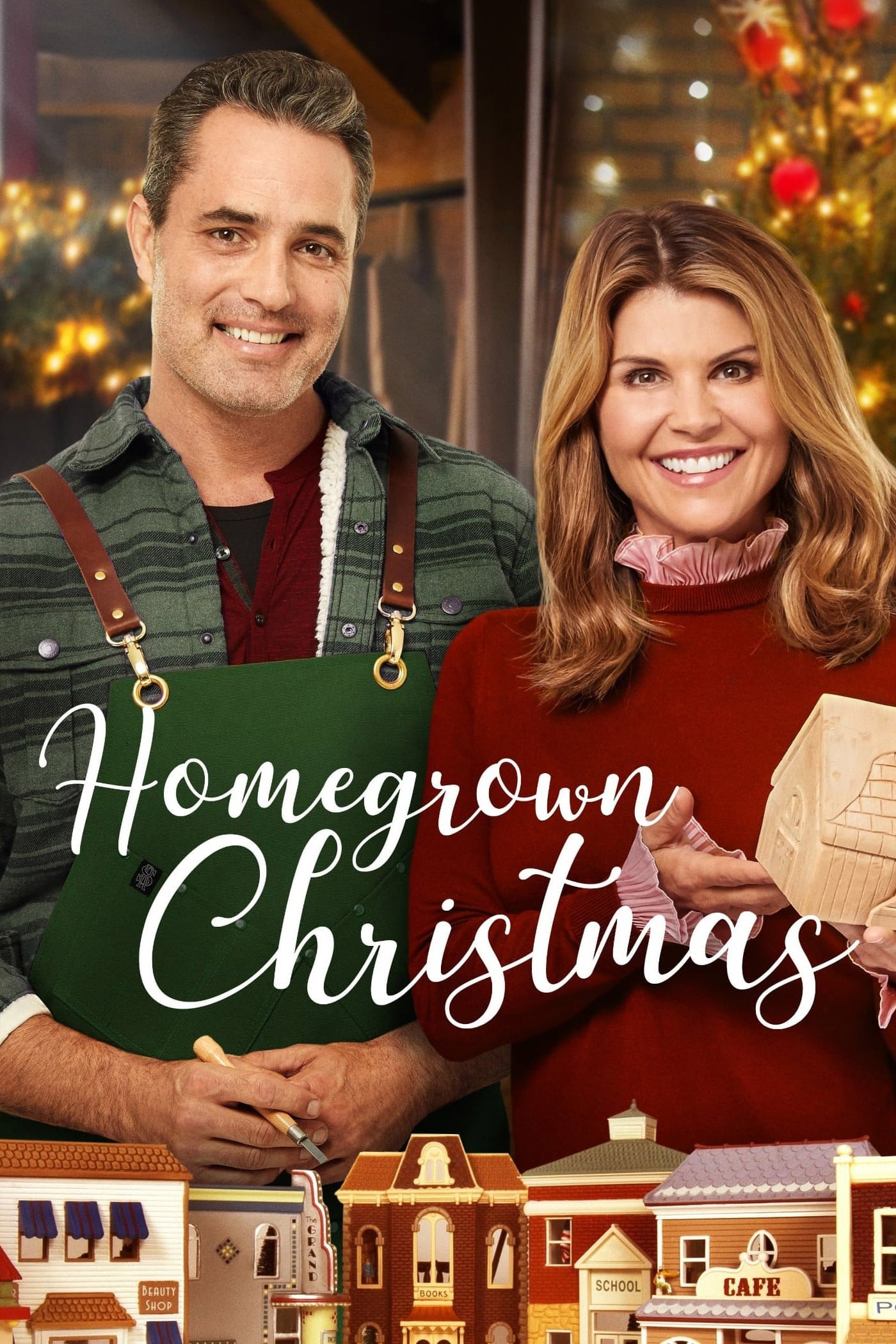 Homegrown Christmas
After stepping down as CEO of her dream job, she heads home for the holidays to gain perspective. Tensions quickly arise when she runs into her high school sweetheart Carter. When Forced to put togeth...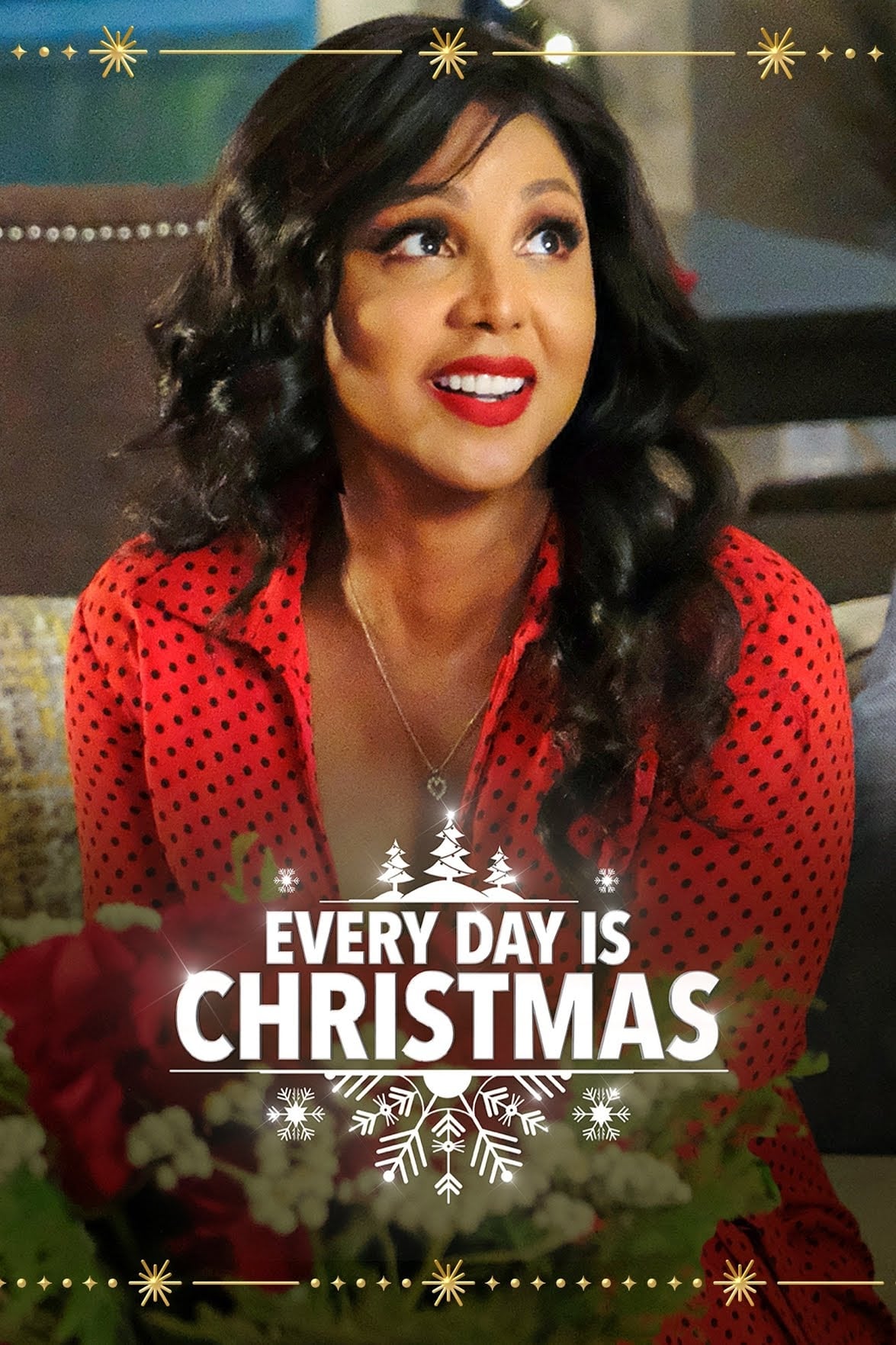 Every Day Is Christmas
The money manager gets a holiday visit of a lifetime. When her past, present, and future collide, forcing her to risk the one thing money can't buy, she ends up embracing the spirit of Christmas.
TV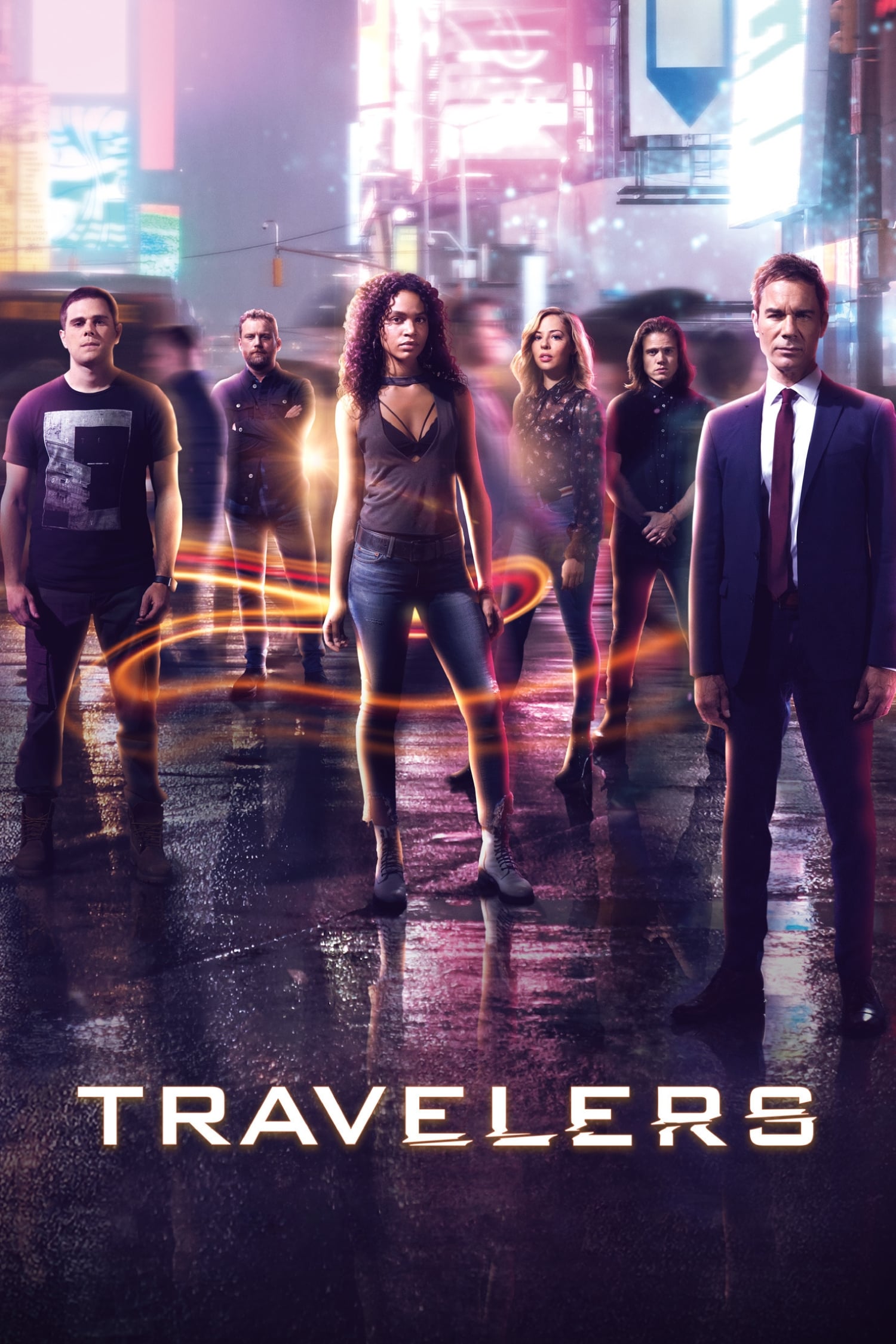 Travelers
The last surviving humans will be able to send consciousness back through time to people in the 21st century. These "travelers" assume the lives of random people, while secretly working as teams to sa...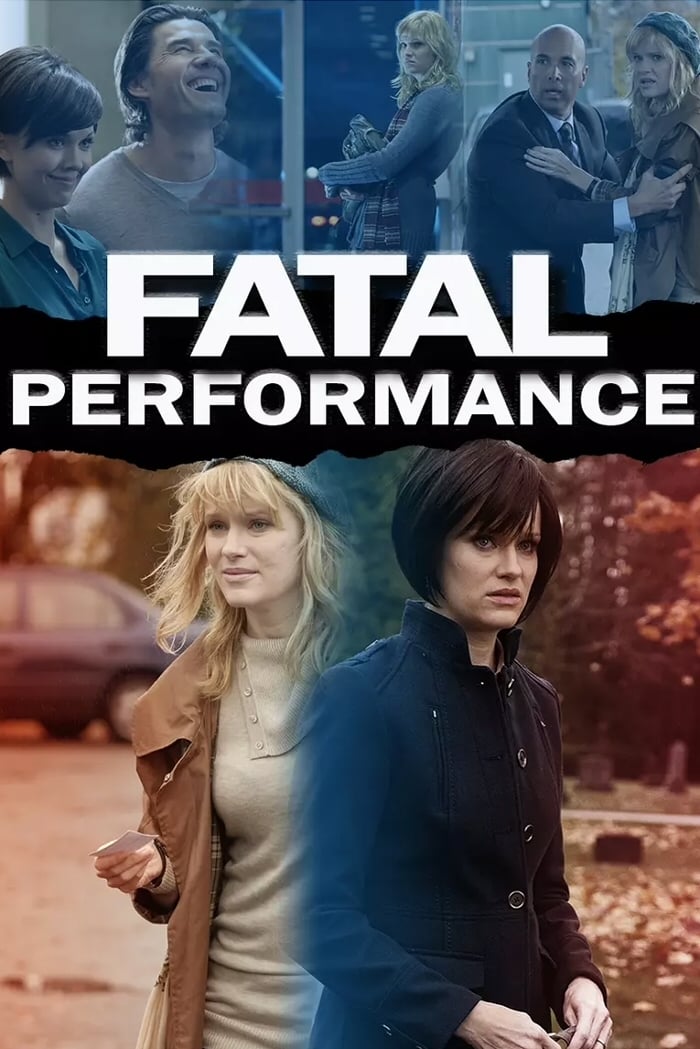 Fatal Performance
A young aspiring actress is hired to replace the wife of a businessman at a reception. A simple job becomes a nightmare.
TV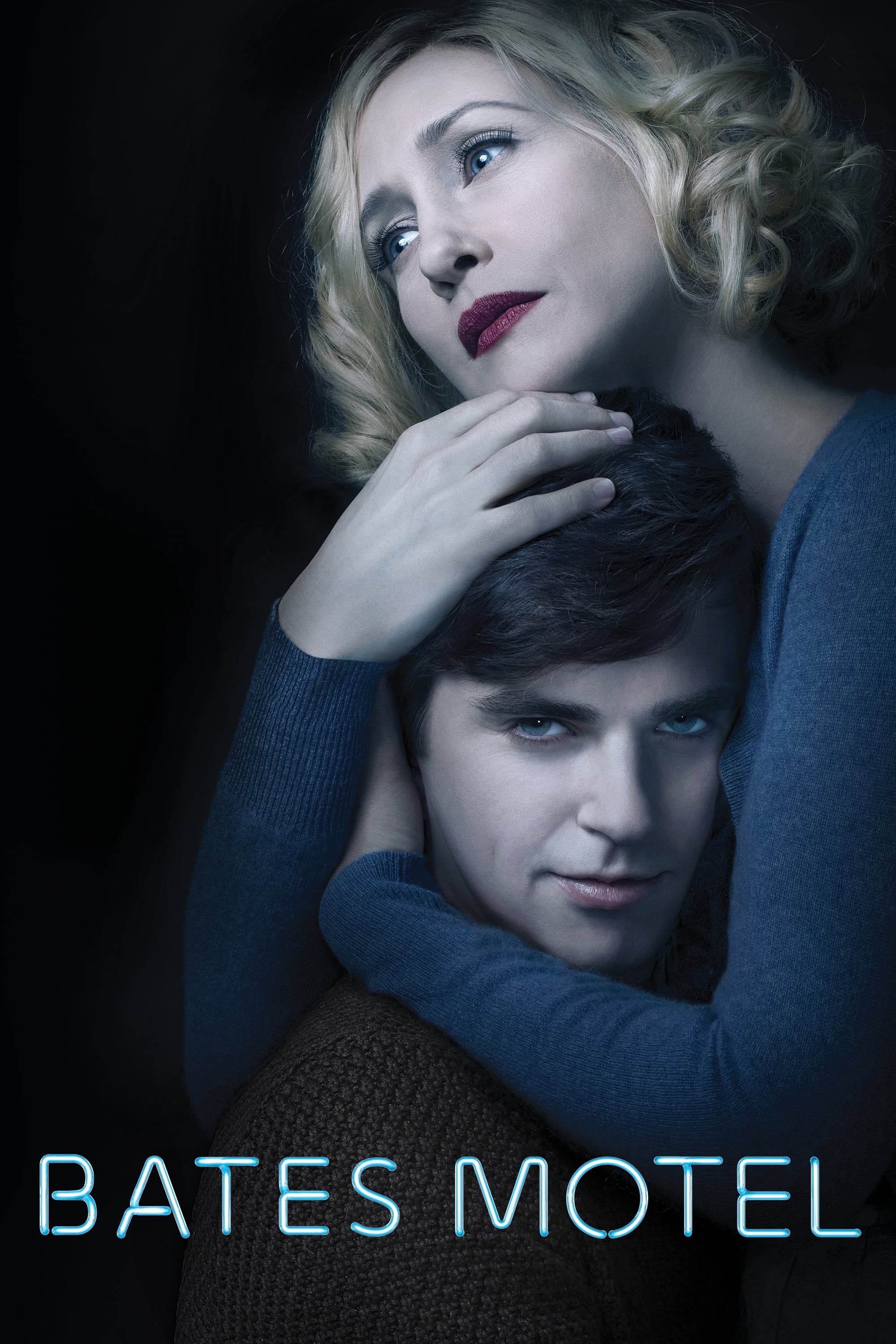 Bates Motel
In a different fictional town and in a modern setting, a "contemporary prequel" to the 1960 film Psycho depicts the life of Norman and his mother before the events portrayed in the film. After the dea...
TV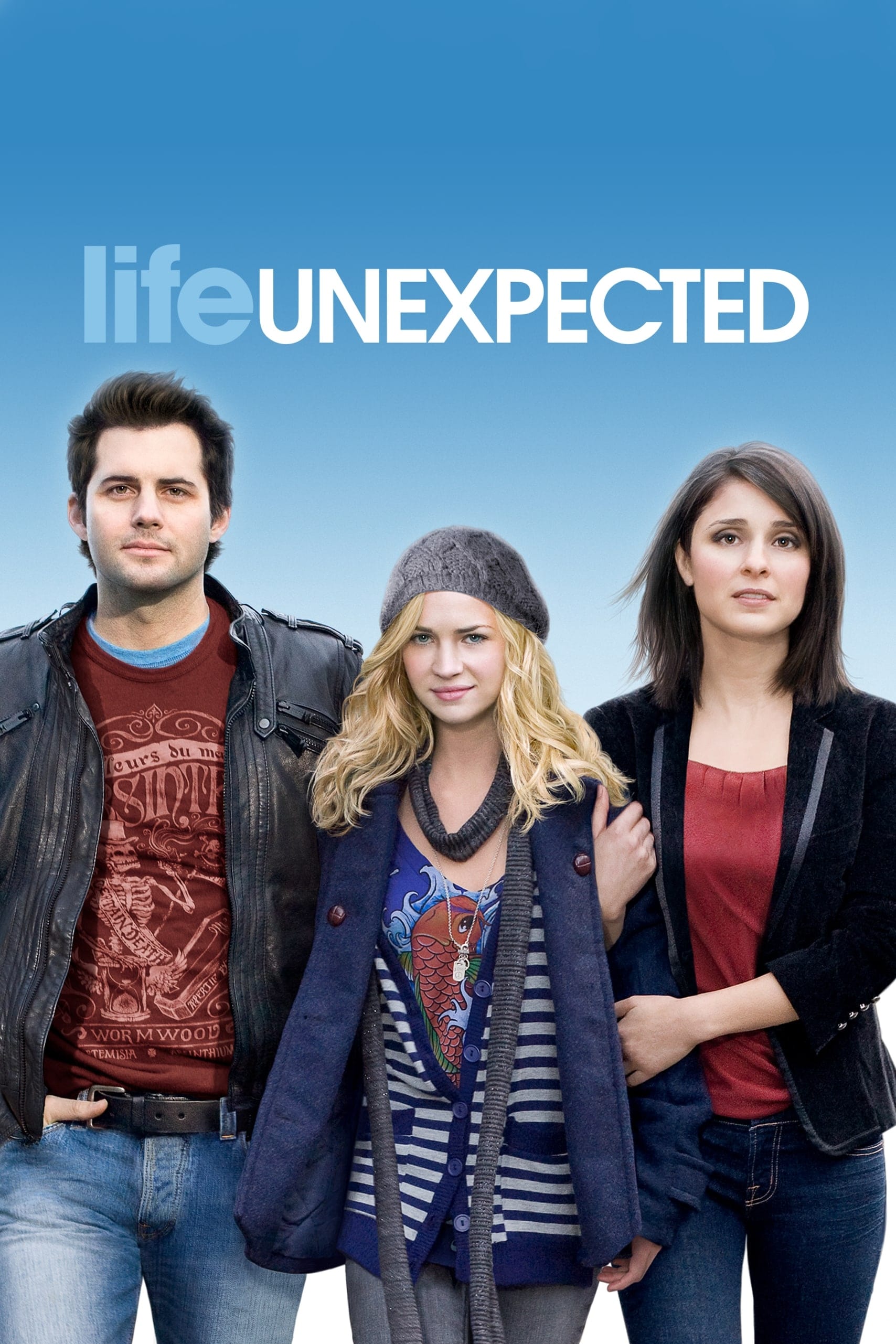 Life Unexpected
At birth, 16-year-old Lux was given up for adoption. The three formed an unlikely family when she was put back into the care of her birth parents.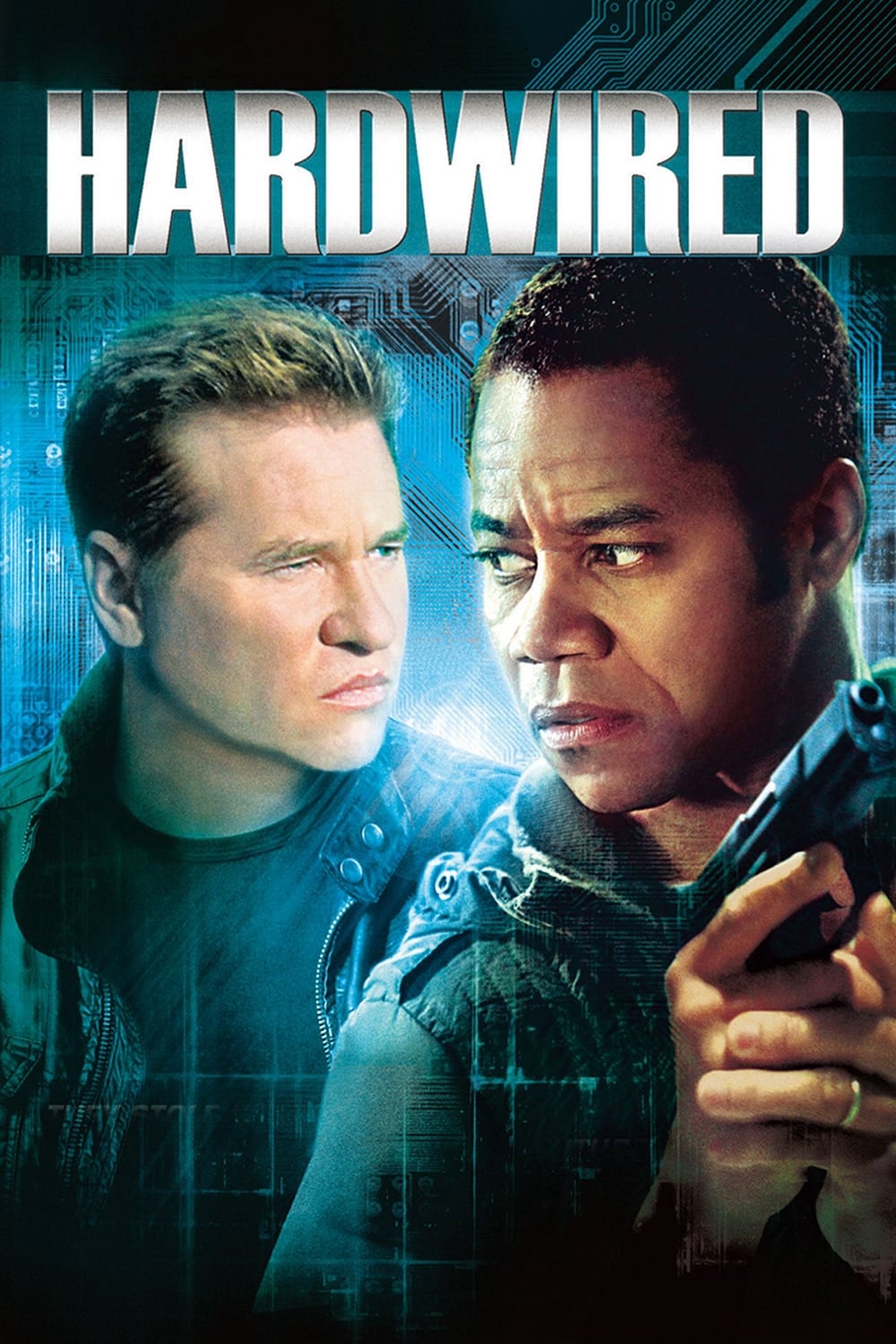 Hardwired
After a tragic accident Luke Gibson is left with critical injuries and complete amnesia. A new technological breakthrough from the Hexx Corporation - a Psi-Comp Implant that's hardwired into Luke's br...
TV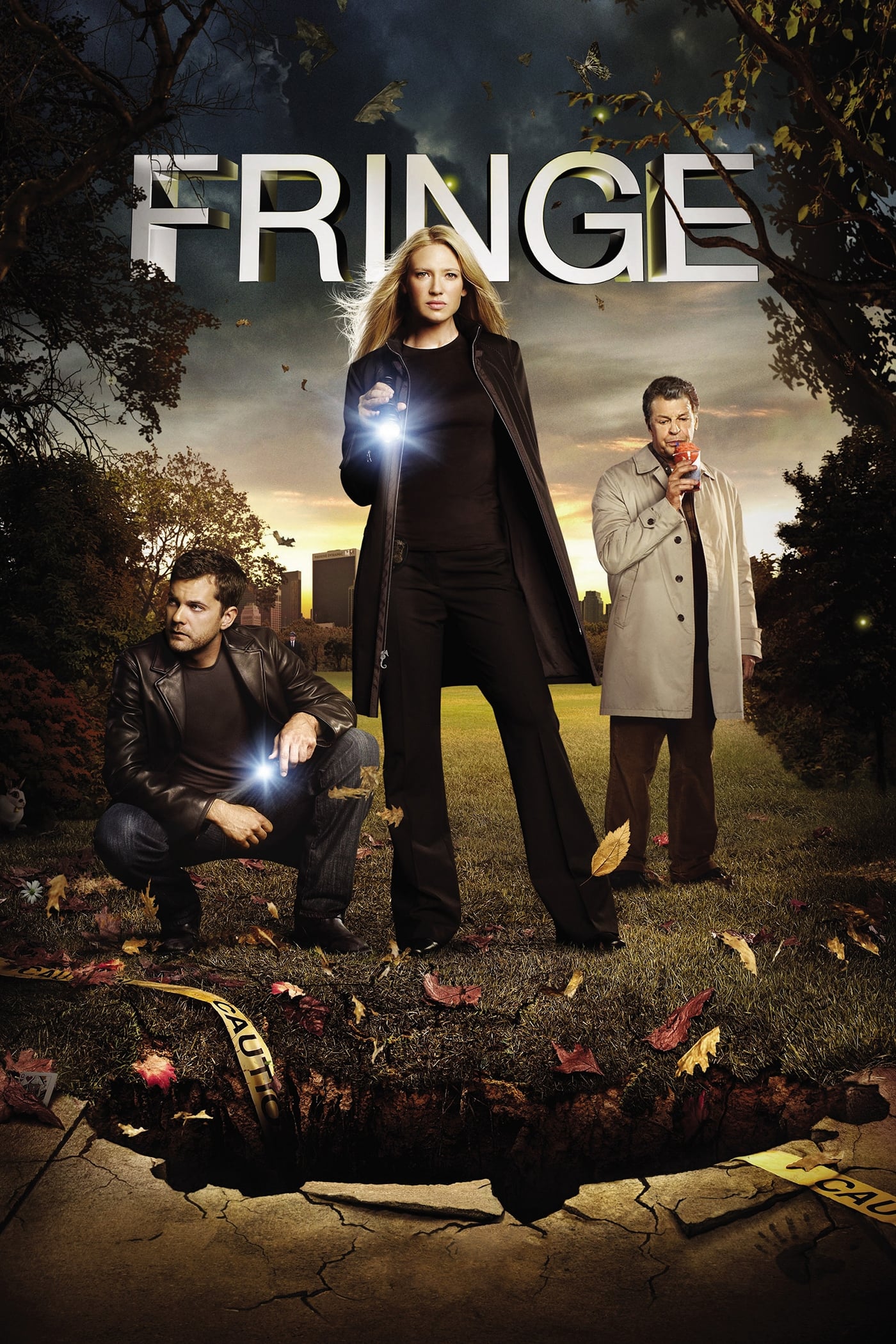 Fringe
Walter Bishop, brilliant but formerly institutionalized scientist, and his scheming, reluctant son Peter, uncover a deadly mystery involving a series of unbelievable events and realize they may be a p...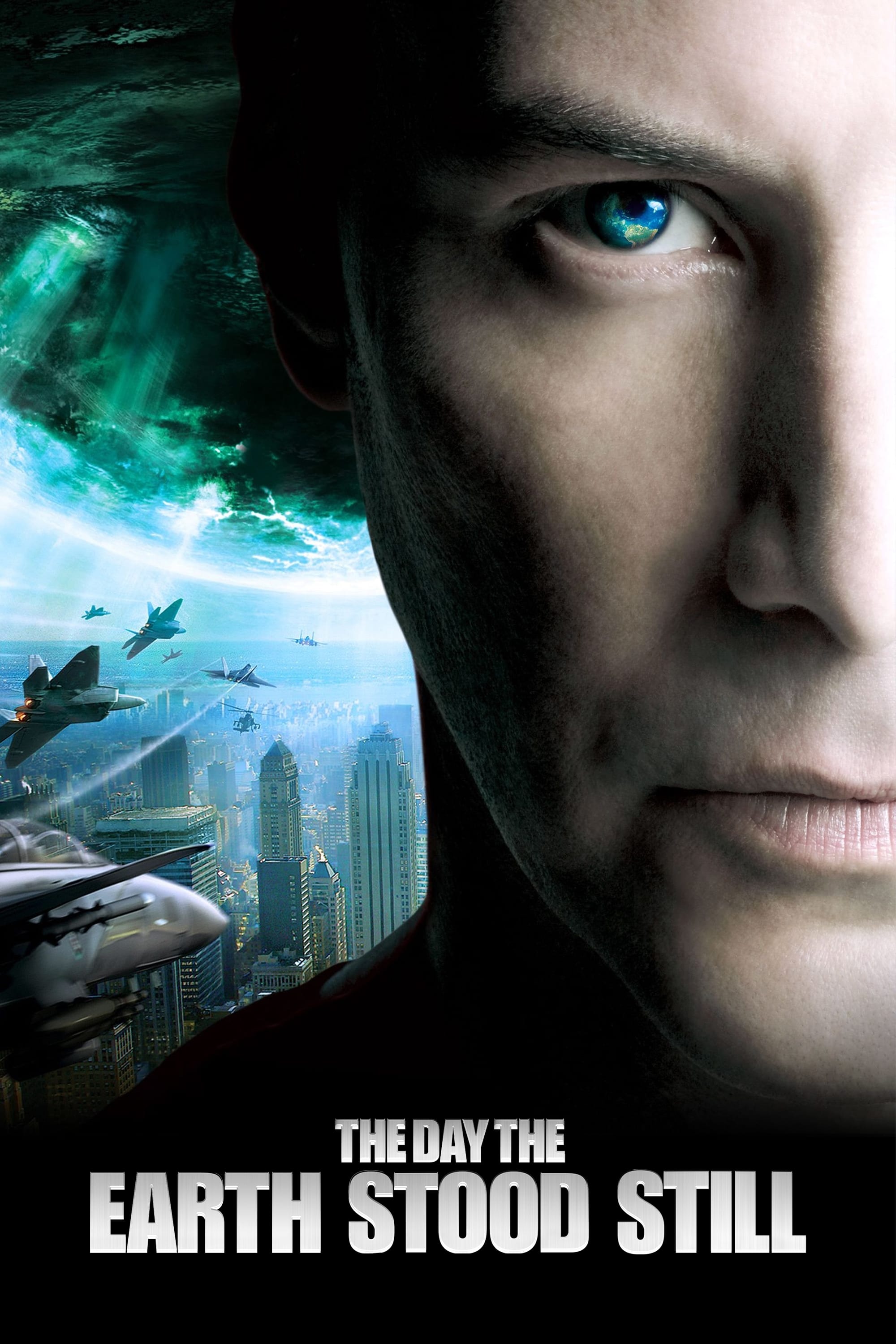 The Day the Earth Stood Still
A representative of an alien race that went through drastic evolution to survive its own climate change will be on Earth to assess whether humanity can prevent the environmental damage they have infli...
TV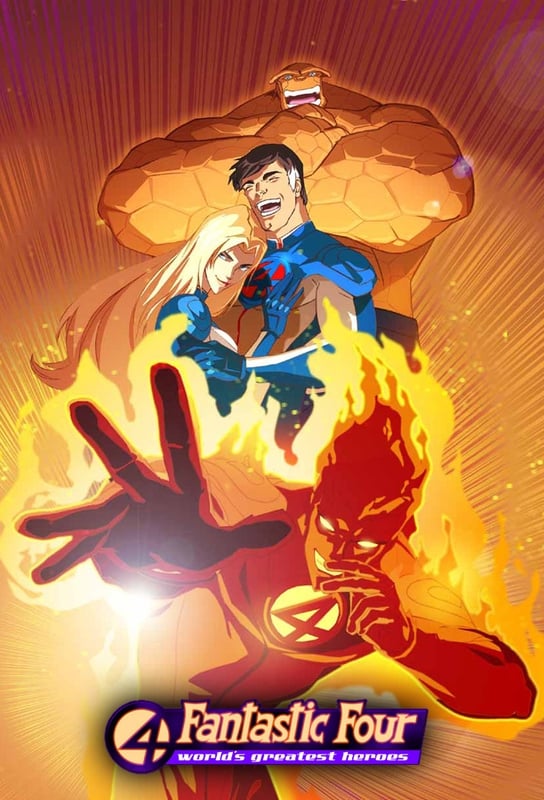 TV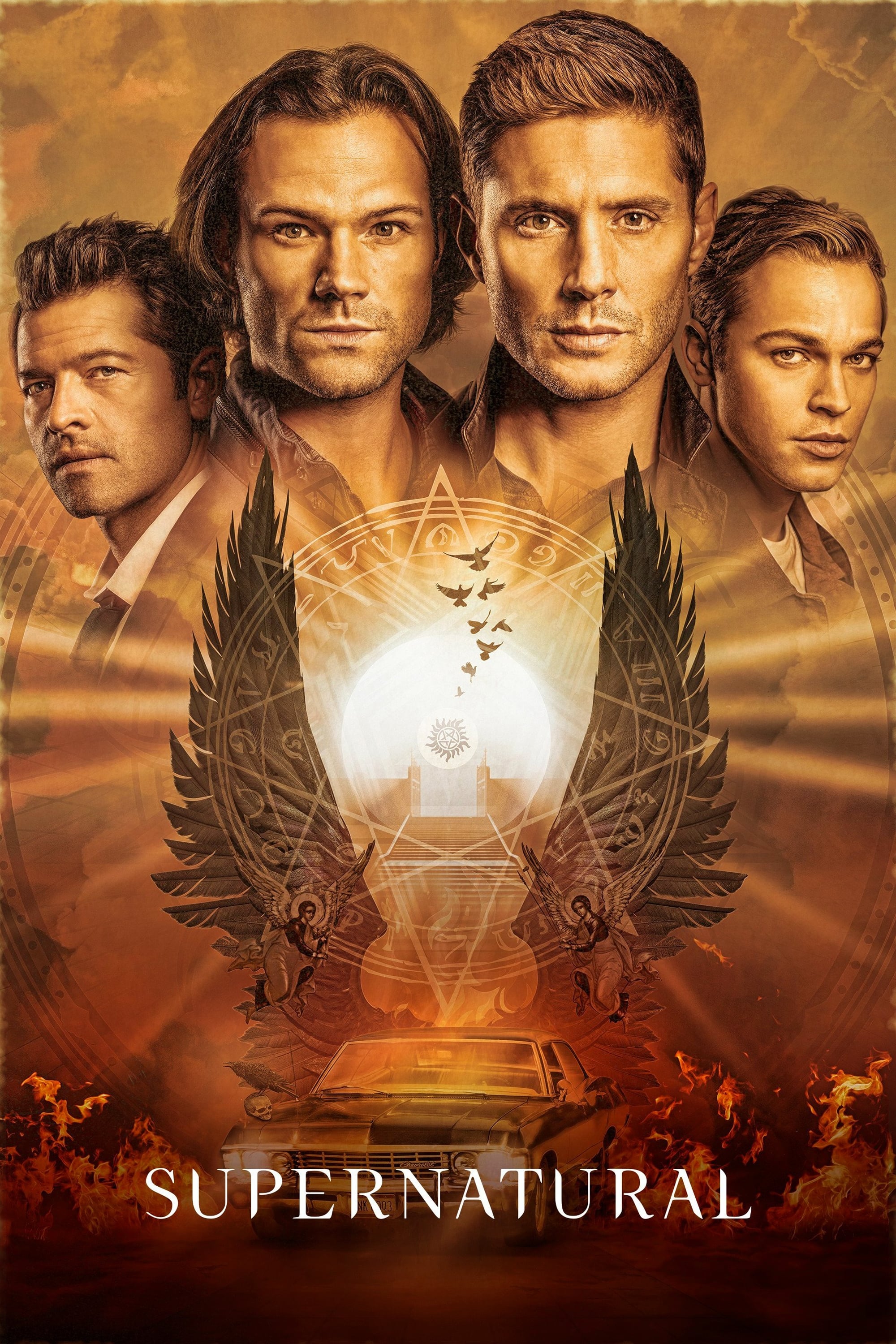 Supernatural
Sam and Dean lost their mother to a demonic force when they were boys. They were raised by their father to be soldiers. He taught them about the dark corners and the back roads of America. He taught t...
TV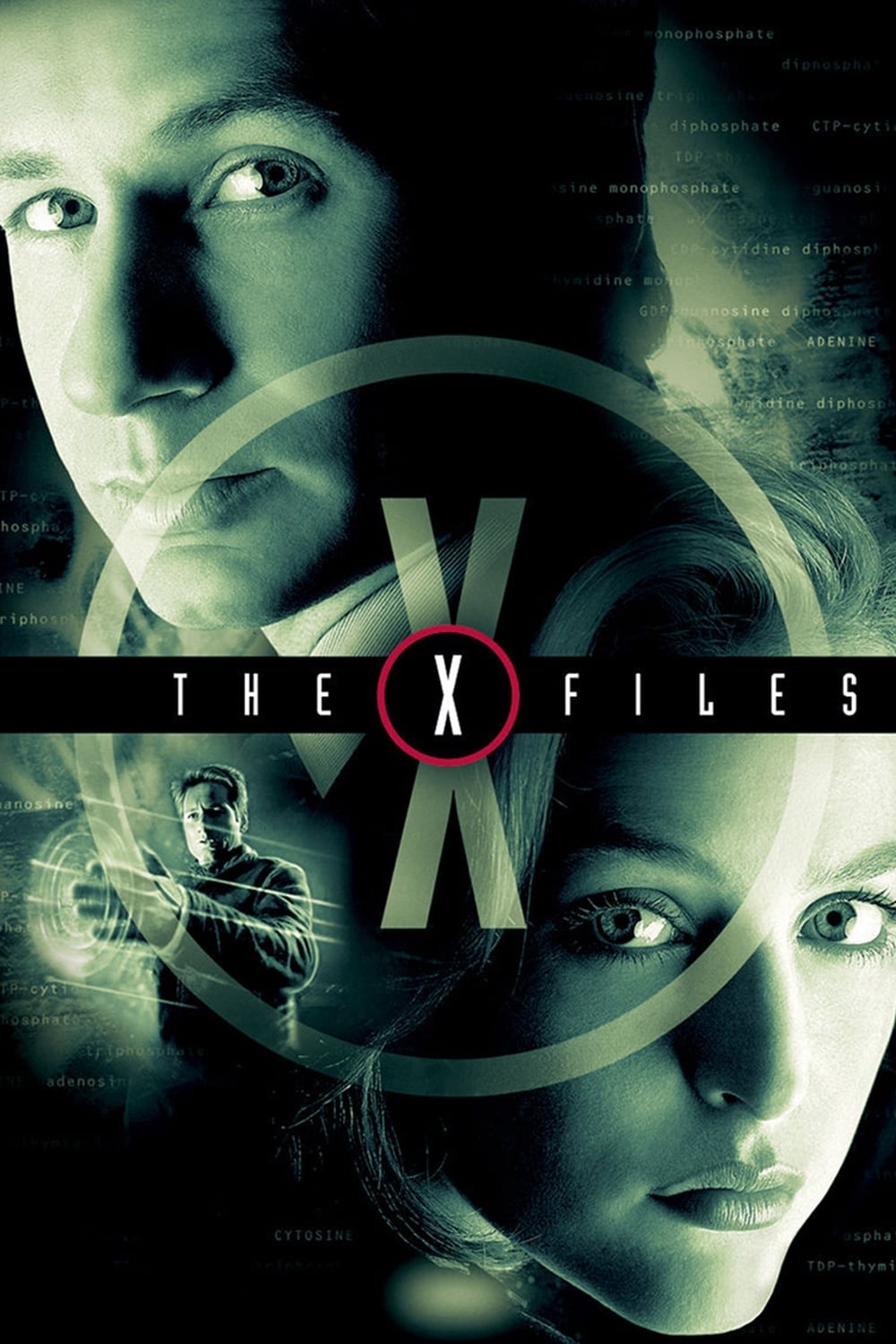 The X-Files
The exploits of FBI Special Agents Fox and Dana who investigate X-Files are not well known. Scully is assigned to make scientific analyses of Mulder's discoveries in order to debunk his work and retur...