Discover Movies and TV shows that fit You with our Mobile Application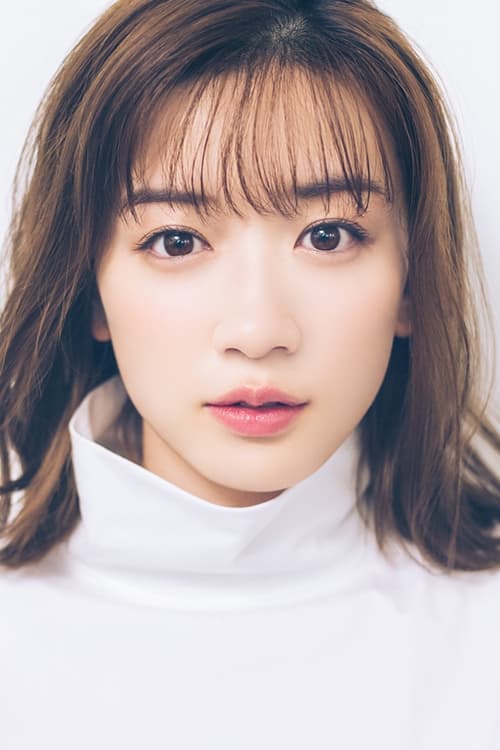 Biography
The actress is from Japan and was born on September 24, 1999 in Tokyo. Her film and television roles have included Rinko in the film My Love Story!, Yosano in the film Daytime Shooting Star, and Nireno in the 98th NHK asadora Hanbun, Aoi.
Career
Nagano was scouted in Kichijōji, Tokyo when she was in her third year of elementary school. She made her acting debut in the 2009 action-adventure film Hard Revenge Milly: Bloody Battle as a minor character. In 2015 she played the heroine, Rinko Yamato, in the romantic comedy film My Love Story!. Nagano was a regular model for Japanese fashion magazines Nico☆Petite and nicola. In 2017 she starred in the romance film Daytime Shooting Star and was announced as the lead for NHK's 98th Asadora, Hanbun, Aoi. Later that year she provided the voice for the character Zaya in the Japanese version of the film Gods of Egypt. In August 2016 she became an exclusive model for Seventeen. In August 2016, she became a model for the magazine for the first time. She has also been a cover girl for Glamour and Elle magazine. She is also an editor-at-large for Teen Vogue and has appeared in numerous magazine covers.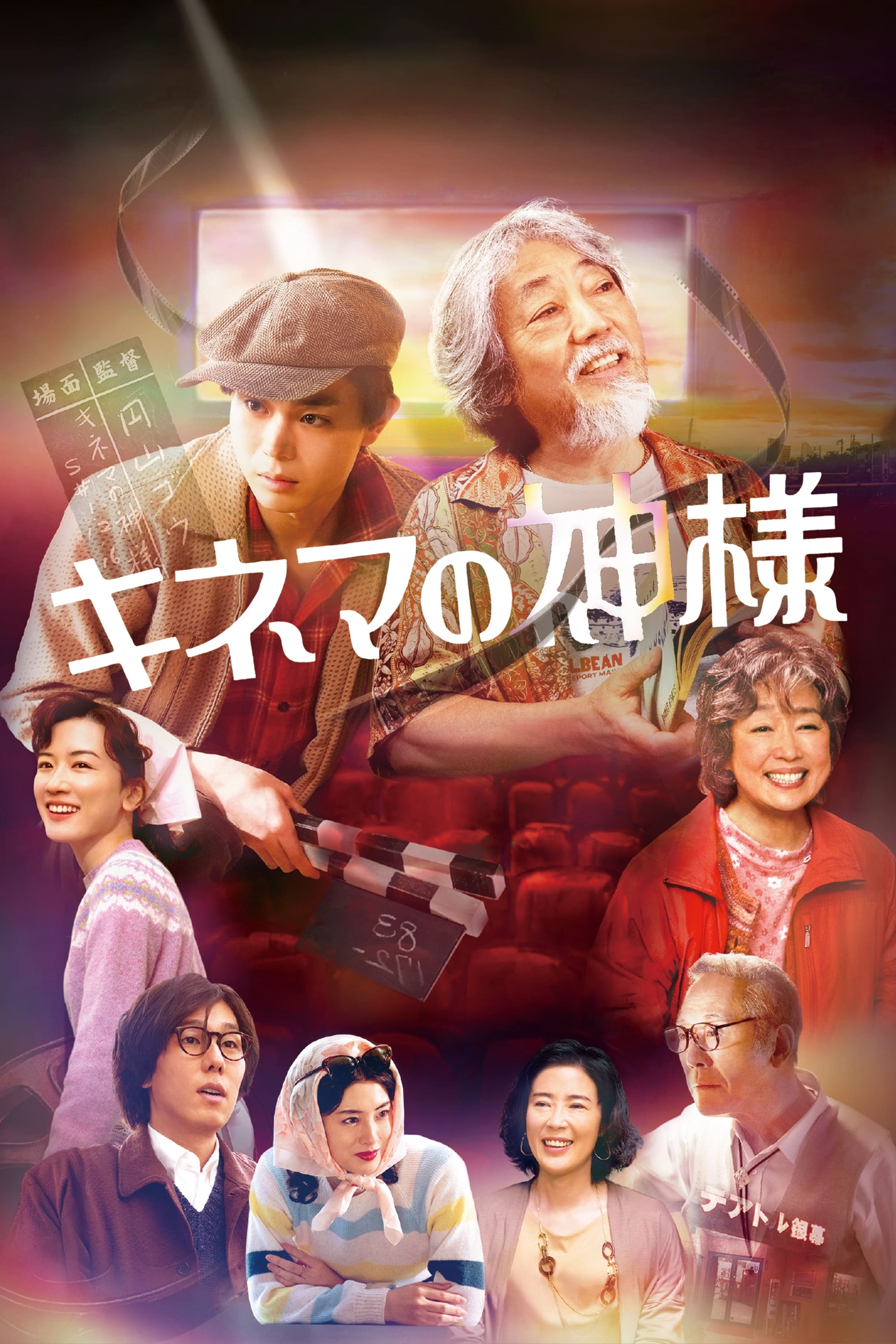 God of the Cinema
The story revolves around a man who loves movies and works at a movie studio in pursuit of his dreams, surrounded by great directors and star actors. He and his friend fall in love with the daughter o...
TV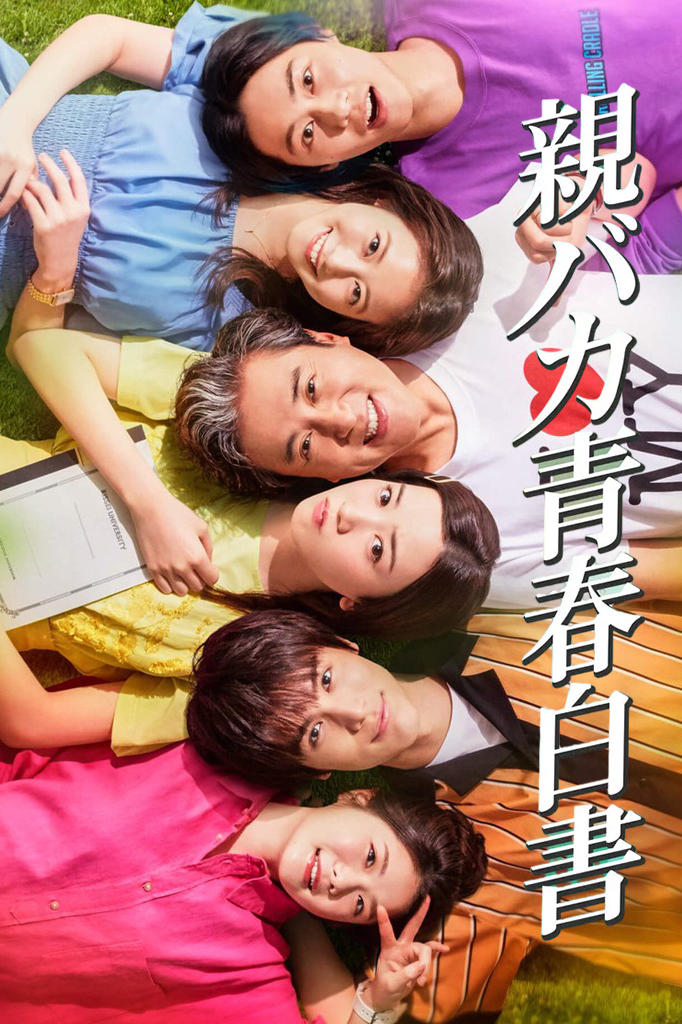 Daddy is My Classmate
Author Tarō Obika is an obsessed single father who loves his daughter so much, he decides to go to the same college. Nicknamed Gatarō, he was widowed when his wife died of an illness and has raised hi...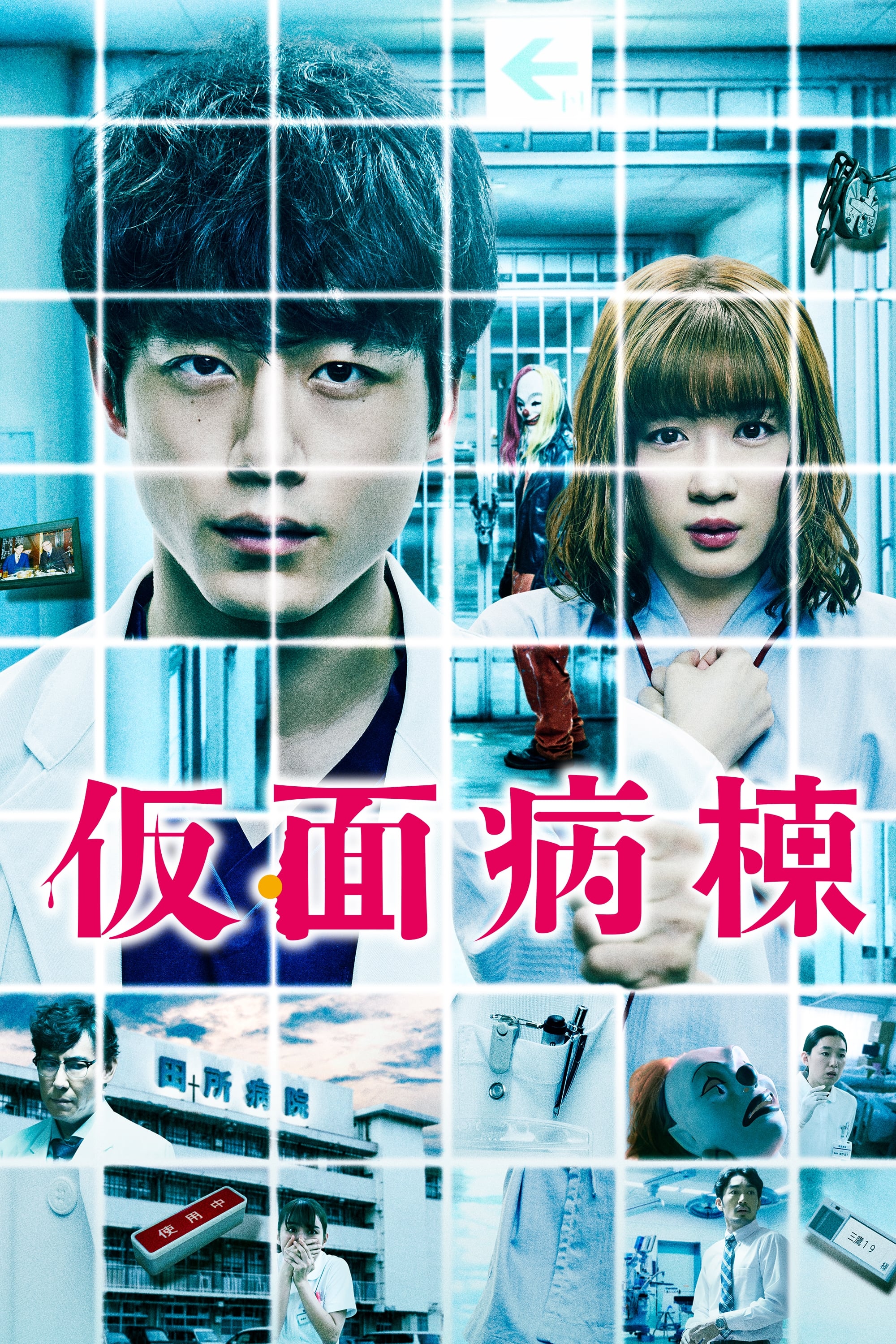 Masked Ward
On-call substitute doctor Shugo suddenly finds himself faced with a terrifying criminal in a clown mask. The assailant demands that Shugo treat injured high school student Hitomi. The perpetrator sets...
TV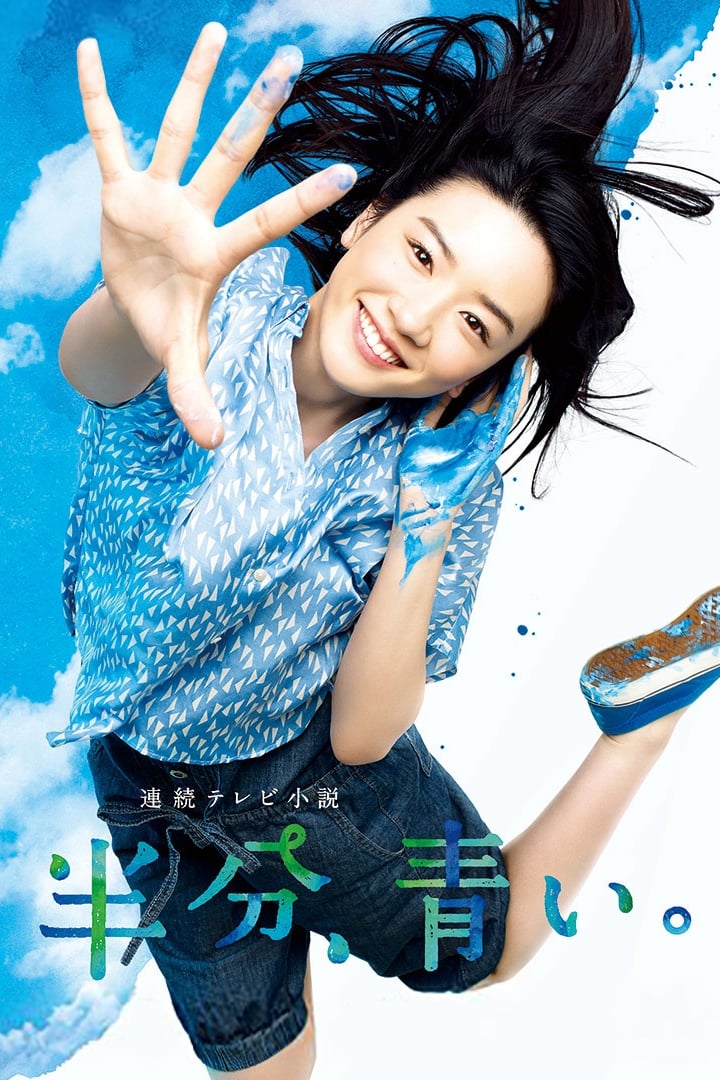 Half Blue Sky
Suzume is a girl born to a family running a small restaurant in Gifu Prefecture. She loses her hearing in one ear from a disease. Encouraged by her loving parents and childhood friend, she lives thro...
TV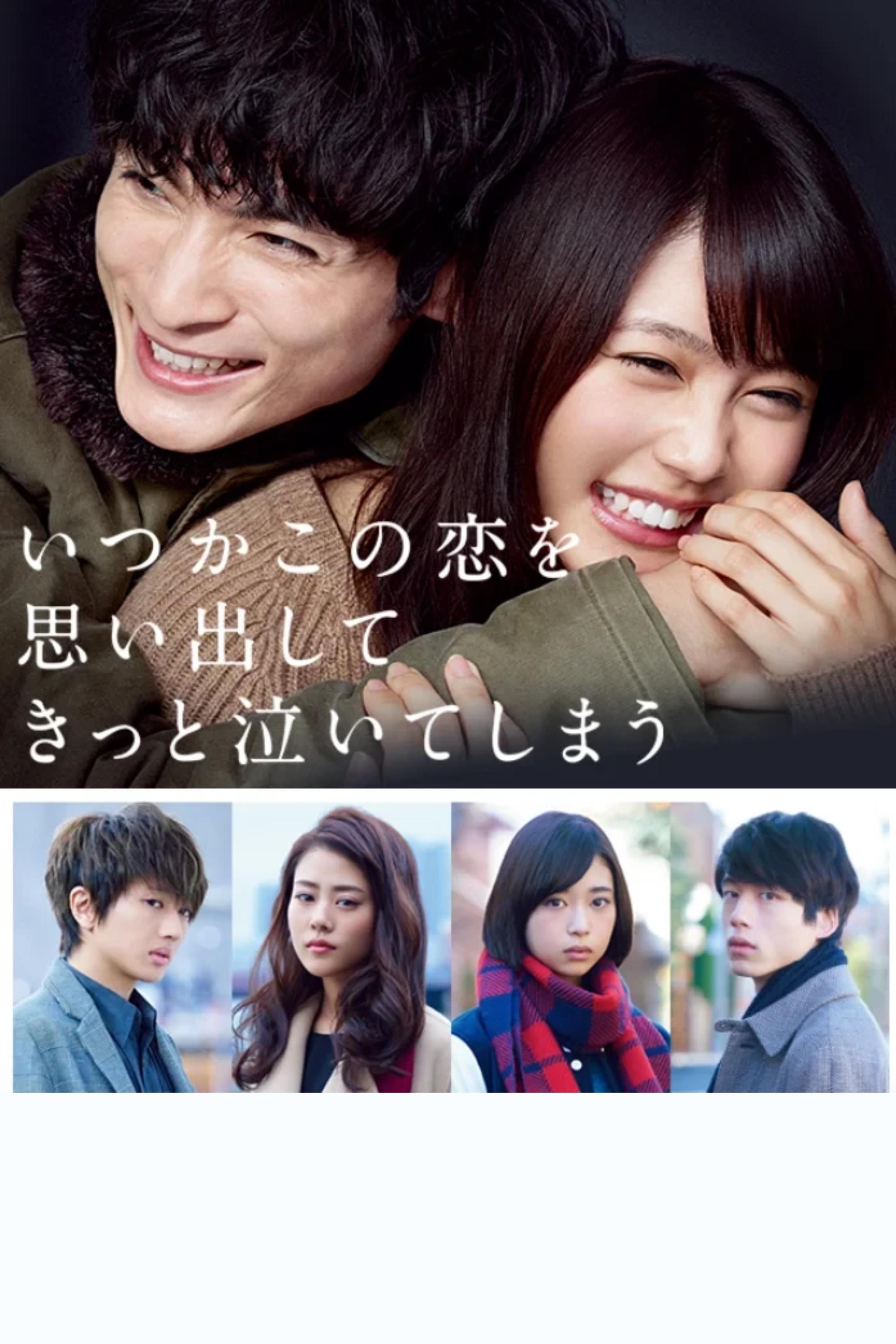 Love That Makes You Cry
Follows the story of love, friendship and growth of six young men and women who move from countryside to the big city of Tokyo, each with their own dreams and aspirations. Among them is Sugihara Oto a...
TV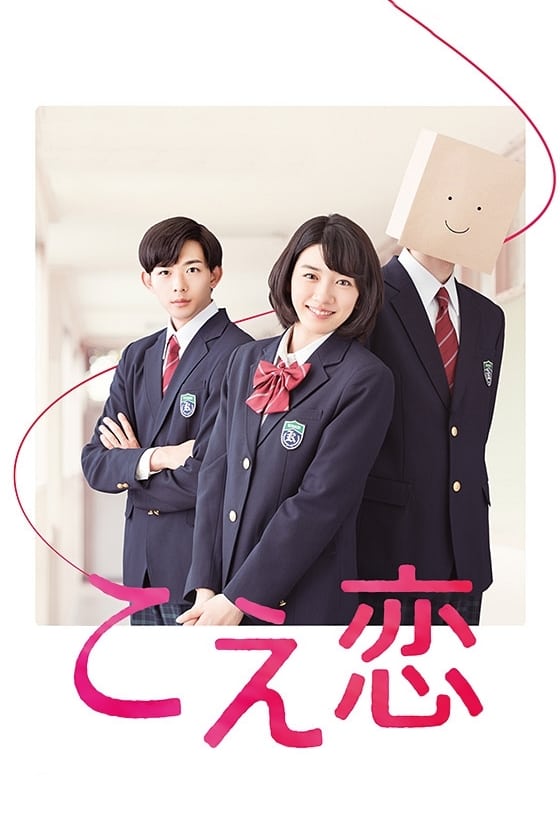 Voice Love
Yoshioka Yuiko begins the first grade in high school. She gets sick with the cold and stays in bed. At that time, she gets a phone call from class president Matsubara. Yuiko becomes flattered by his k...
TV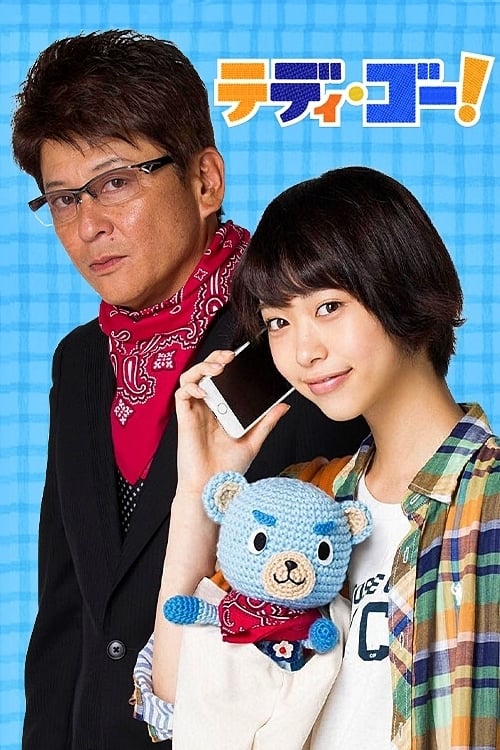 Teddy Go!
Kazuko Yamase is a 23-year-old, broken-hearted freeter. One day, she sees a knitted teddy bear that really appeals to her. She decides to buy it. Later, the knitted teddy bear suddenly speaks! Within ...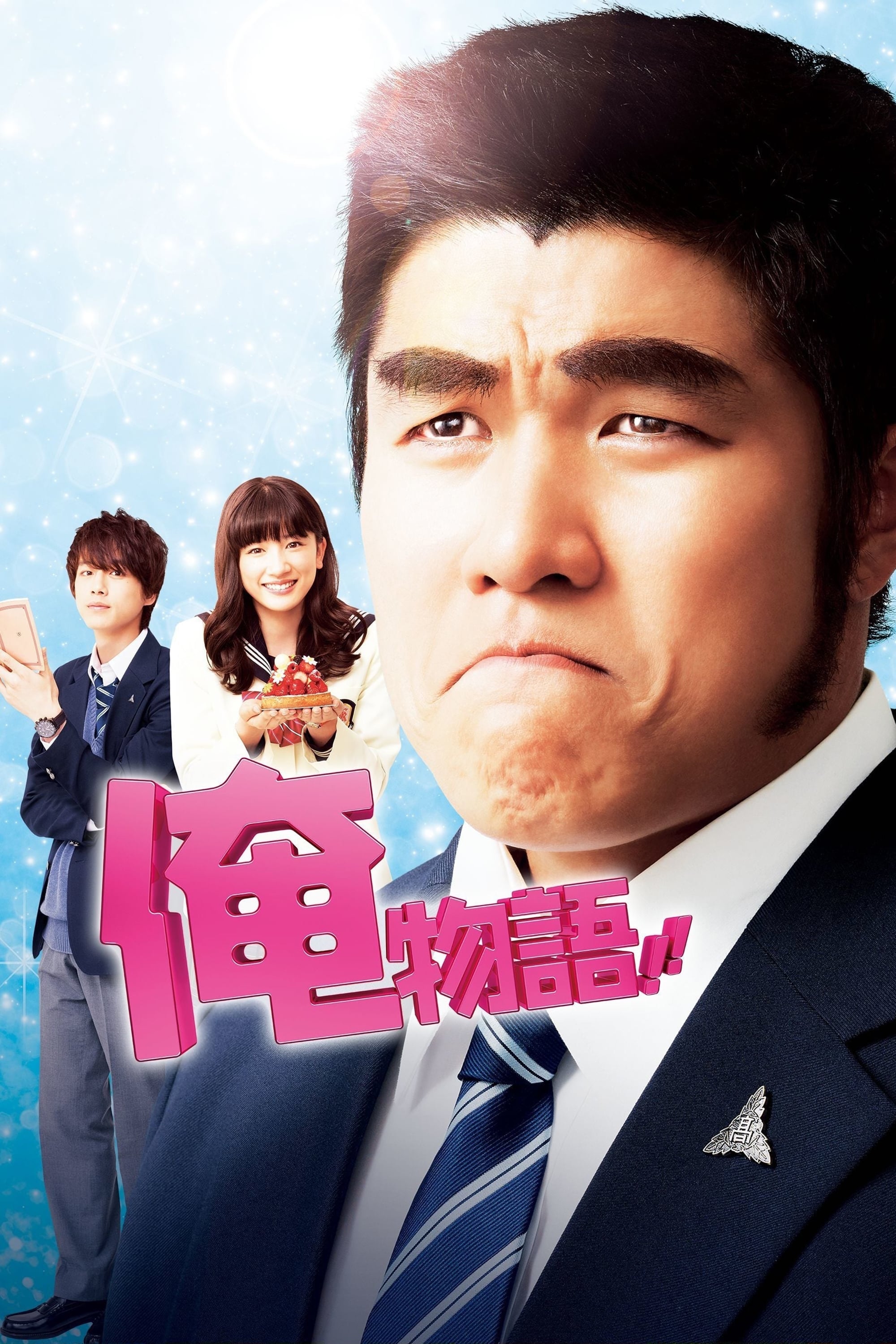 My Love Story!!
Takeo Goda (Ryohei Suzuki) is a high school student 2 m tall and weighting more than 100 kg. He has a righteous character. The male students adore him, but female students do not like him. All of the ...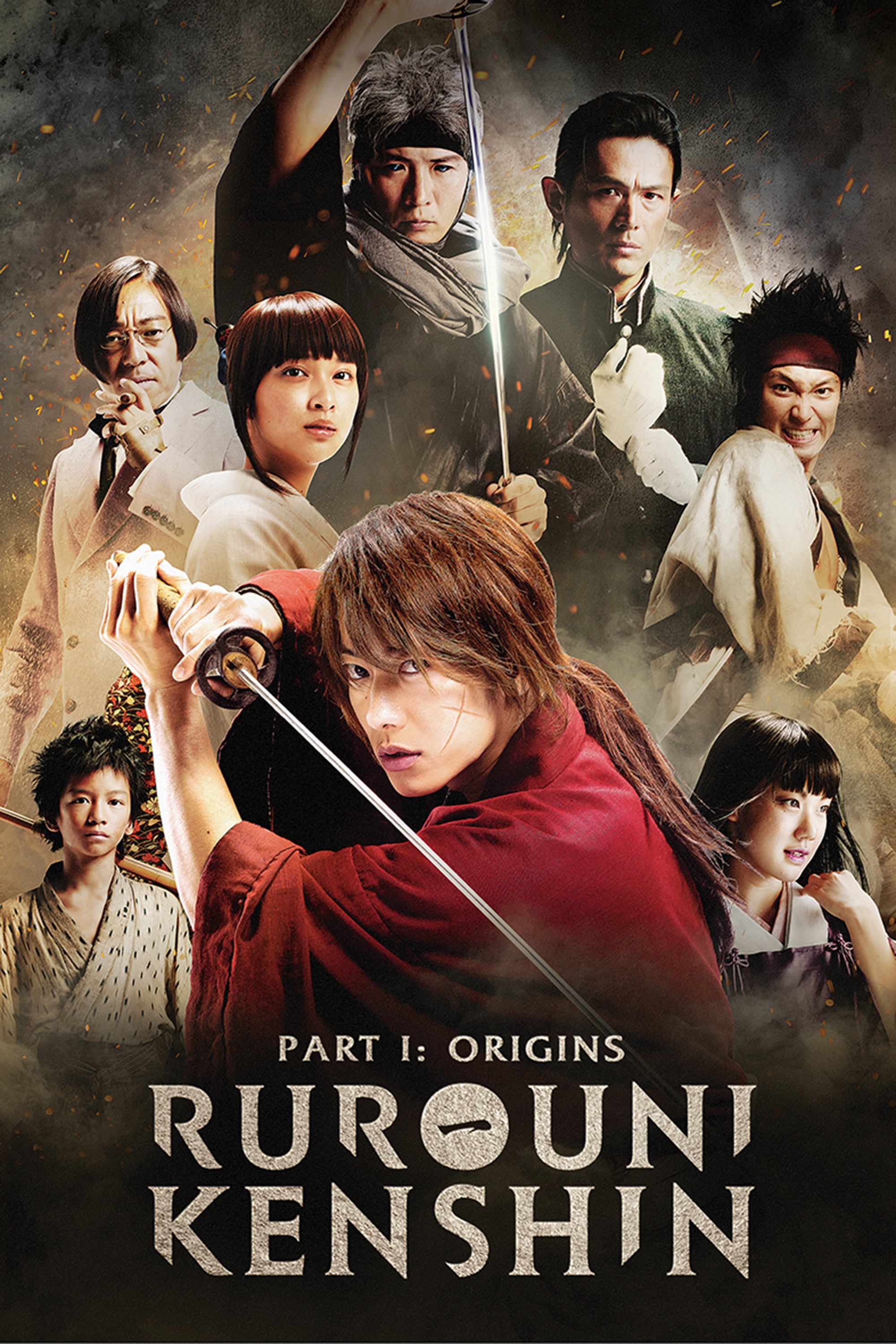 Rurouni Kenshin Part I: Origins
Former legendary assassin Kenshin Himura has now become a wandering samurai. Offering aid & protecting those in need as atonement for his past deeds. During this time Kenshin Himura comes across and a...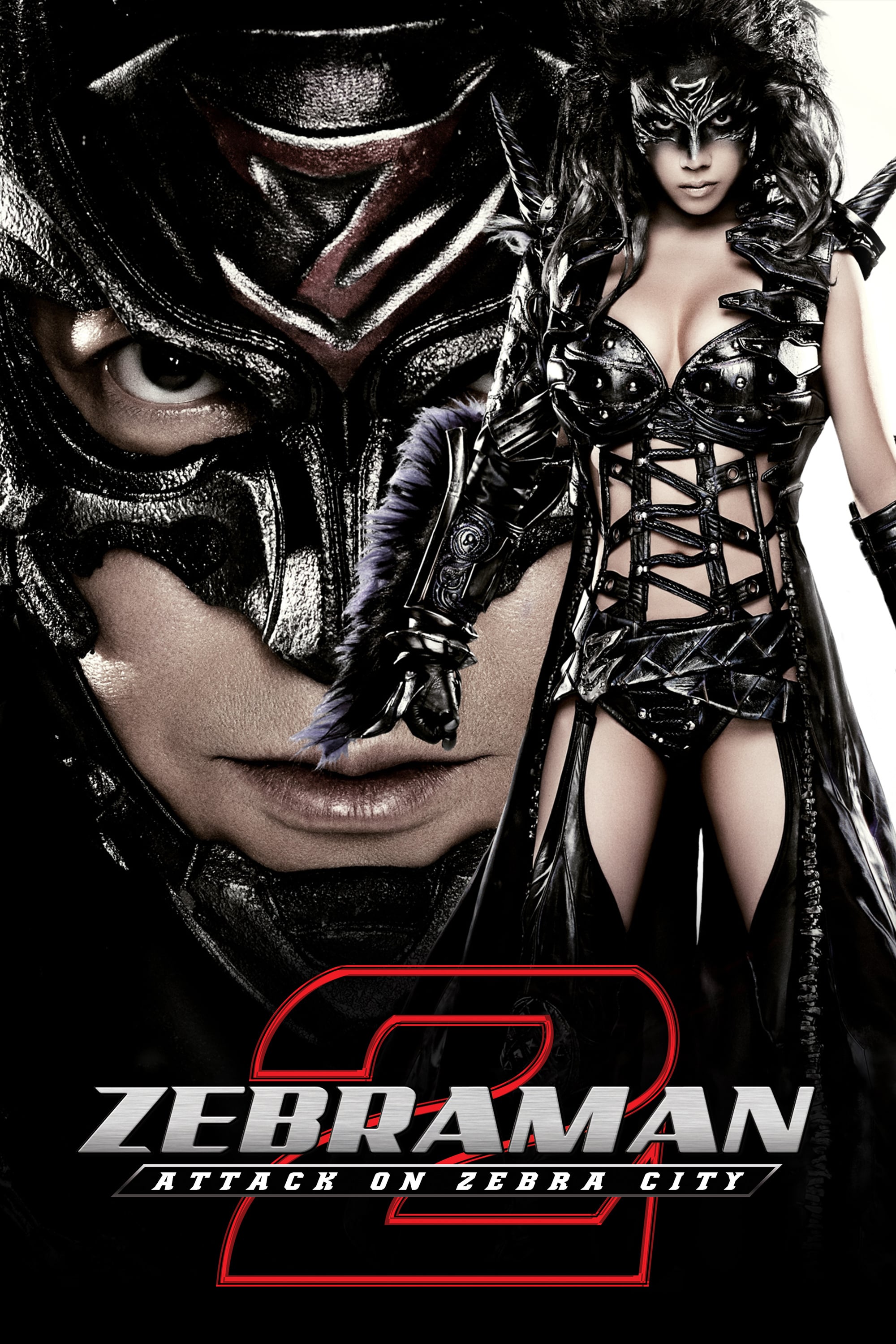 Zebraman 2: Attack on Zebra City
Zebra City 2025 – music echoing across what used to be Tokyo from Zebra Queen marks the start of Zebra Time, a 5 minute window twice a day when the city population is free to commit any crime and the ...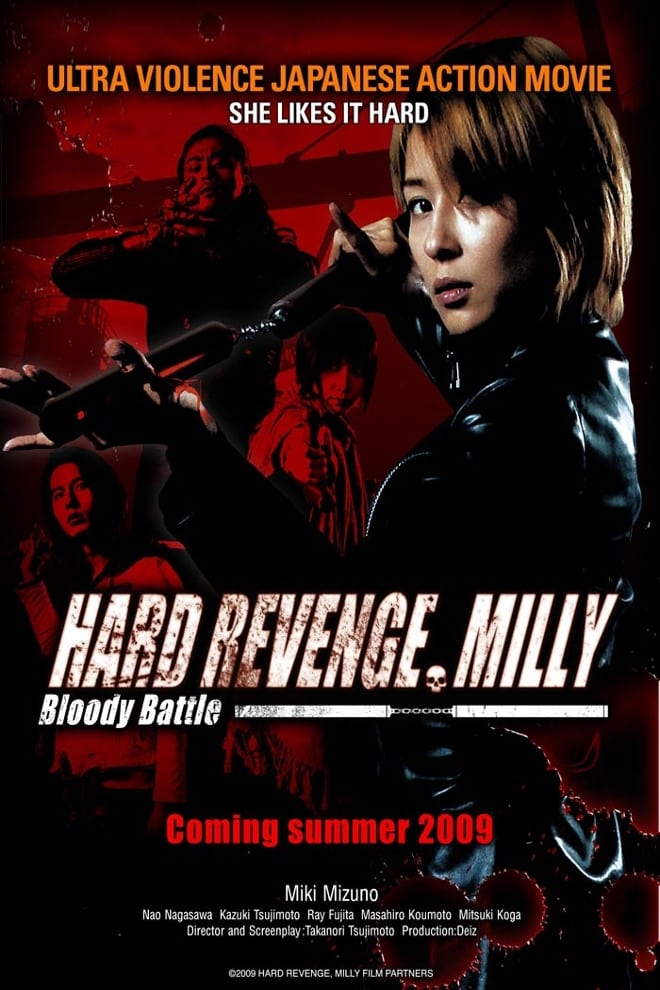 Hard Revenge, Milly: Bloody Battle
The story starts in the devastated rogue city of Yokohama, surrounded by rubble. After Milly killed Jack, the main villain from the first movie, and finally satisfied her thirst for revenge for the de...