Biography
Tom Bell is a British stage, film and television actor, comedian and writer.
TV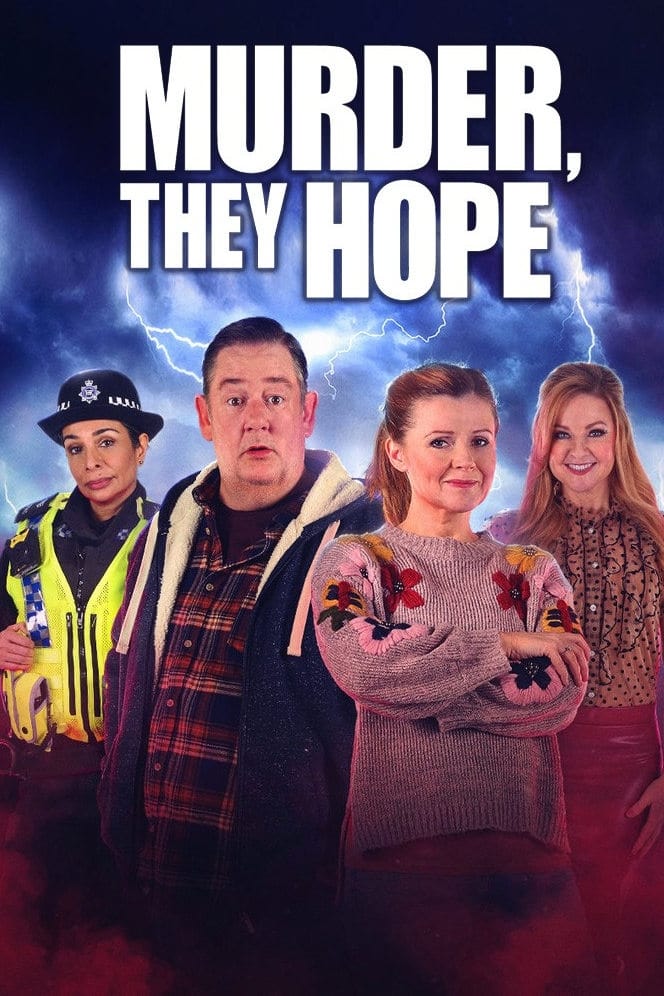 Murder, They Hope
They decided to pack up their coach tour business and start a new life as private detectives after their trip to Middlesbrough turned out to be more than they thought.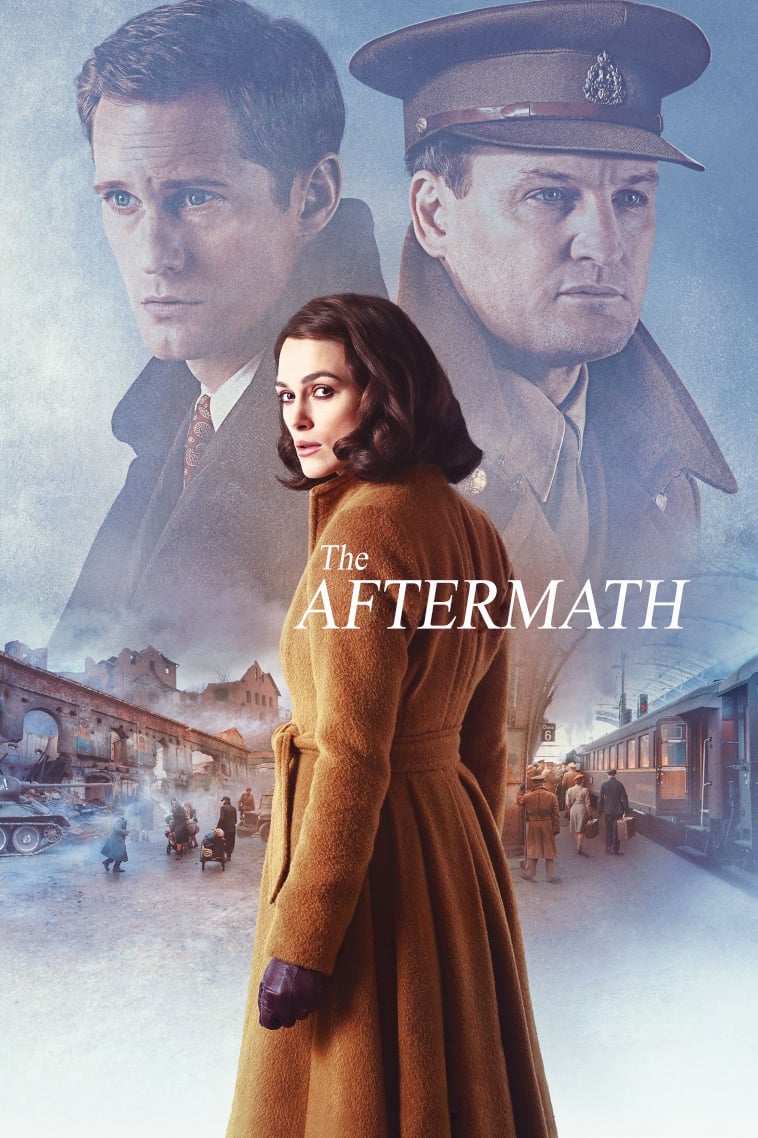 The Aftermath
In the aftermath of World War II, a British colonel and his wife are assigned to live in Hamburg, but tensions arise with a German widower who lives with them.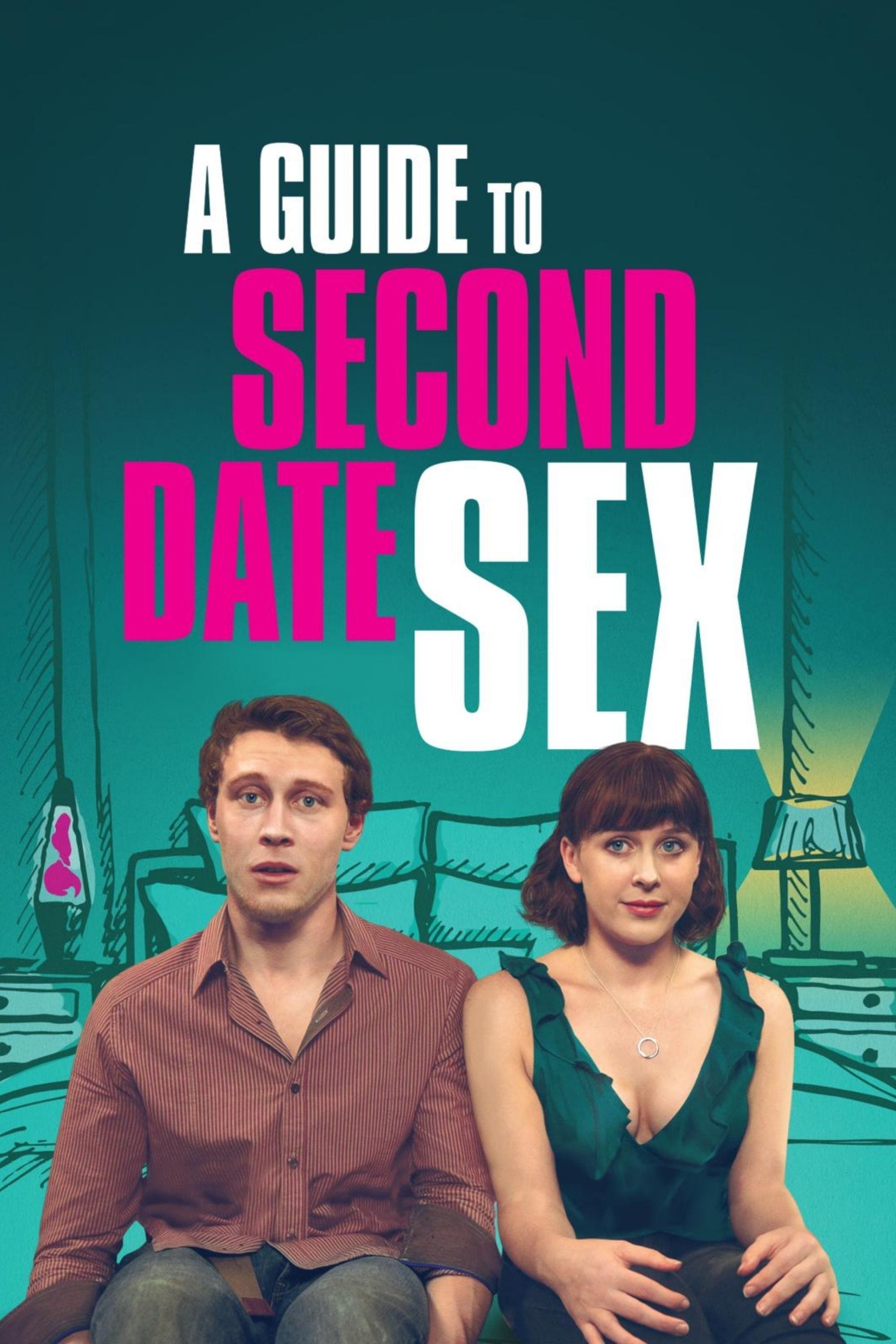 A Guide to Second Date Sex
Laura and Ryan are perfect for each other because they love each other and have no idea what to do tonight. They will have to pretend to be different in order to get it right this time. Ryan and Laura...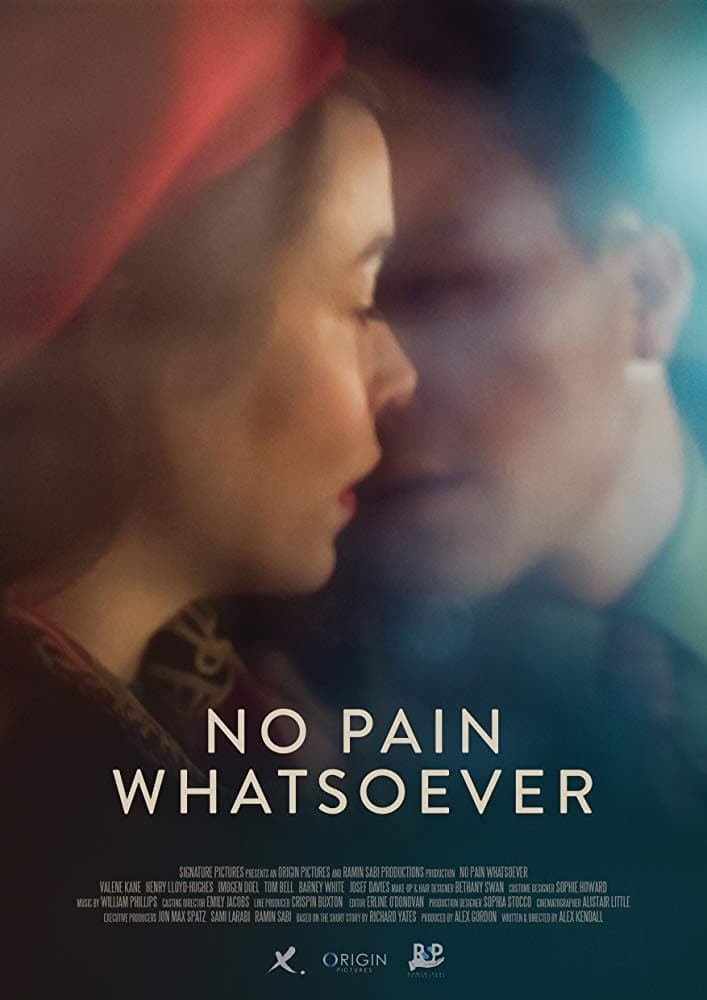 No Pain Whatsoever
A woman is faced with an impossible dilemma during a visit to see her husband in a sanatorium. The short story was written by Richard Yates.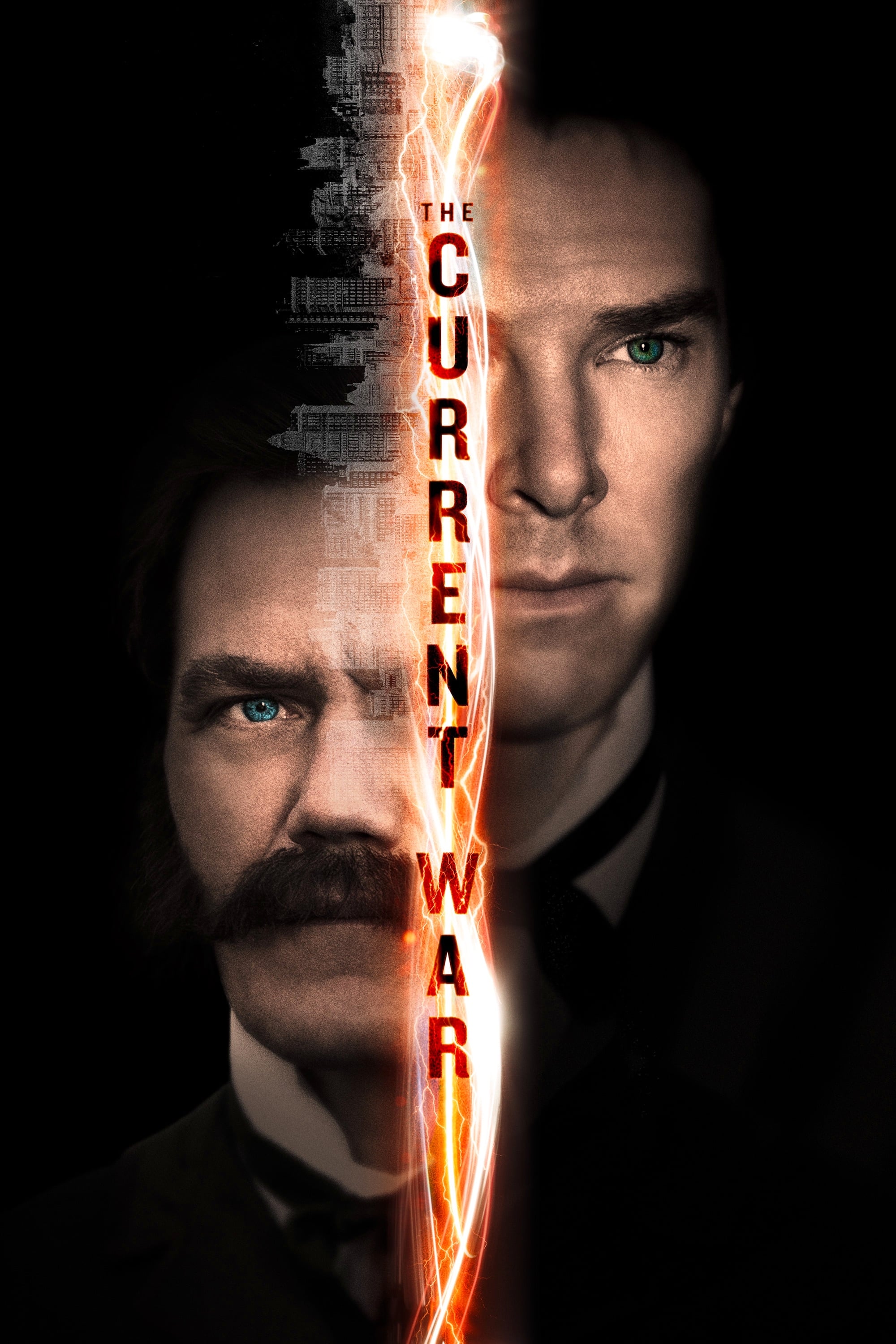 The Current War
The two electricity giants are competing to create a sustainable system and market it to the American people.
TV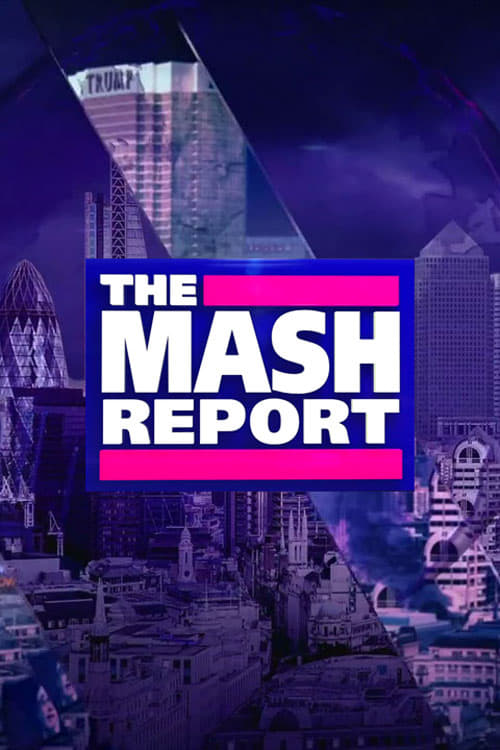 The Mash Report
satire and strangeness on a news show. Nish Kumar and a cast of hilarious correspondents keep you up to date with everything that has happened or not happened this week.
TV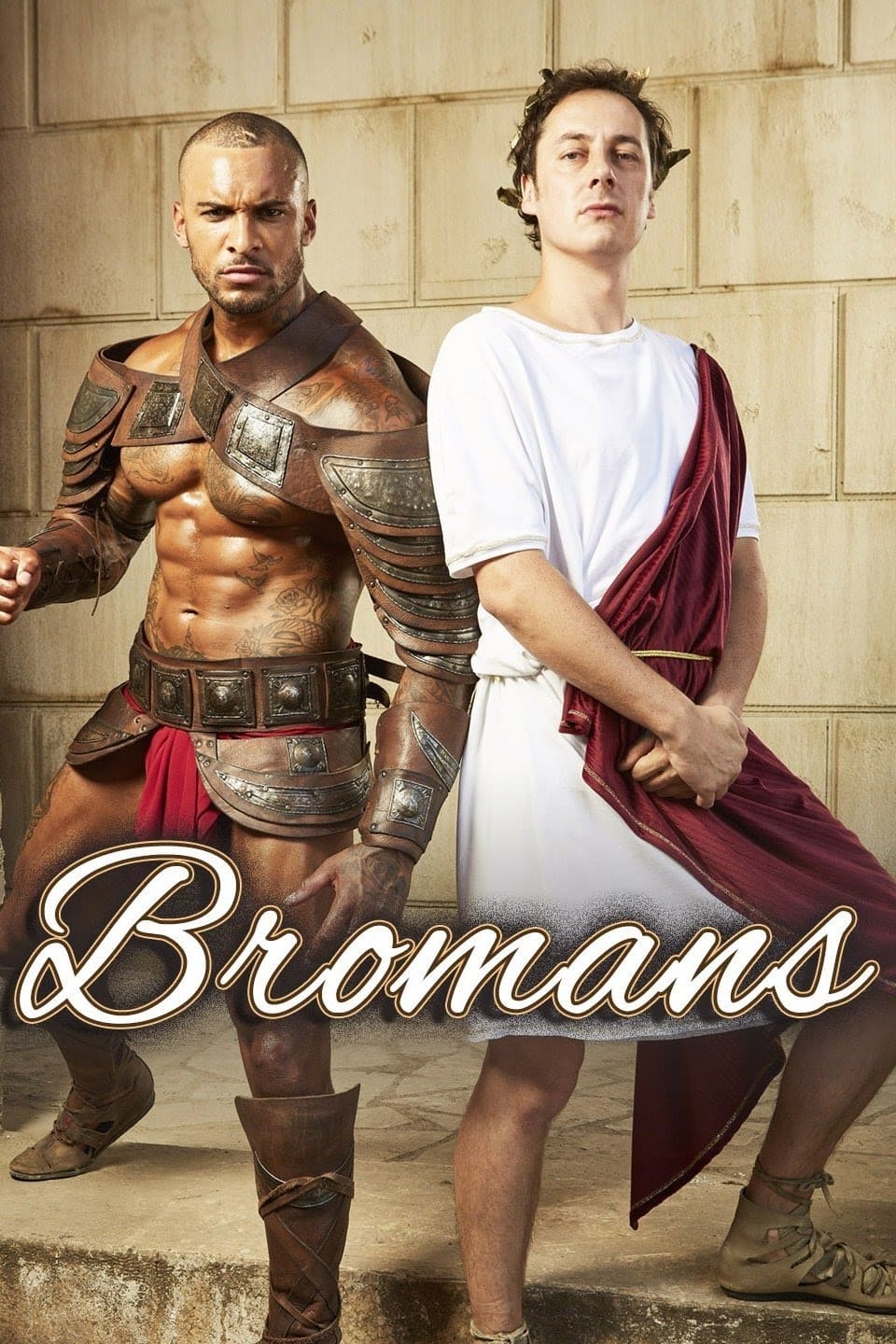 Bromans
Eight 21st century lads are transported back to the Roman Empire to see if they can cut it as gladiators. The handsome boys will fight it out with help from their loving girlfriends. They may have the...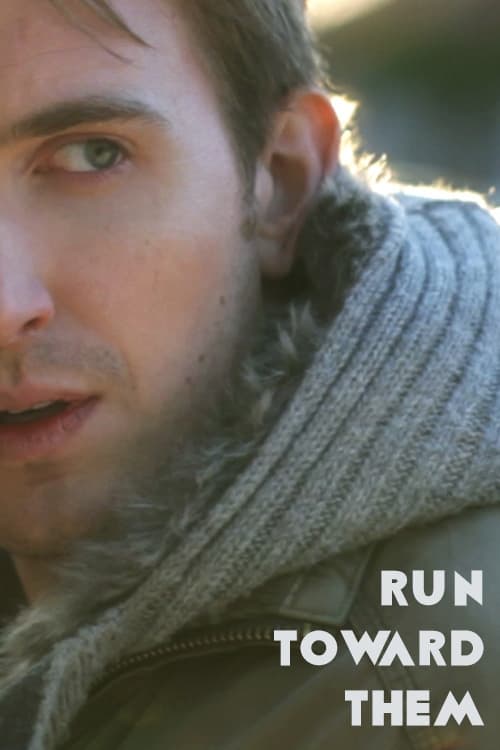 Run Toward Them
When a young man's wife is chosen for ascension, a propaganda-driven means to control overpopulation, he decides to challenge the oppressors no matter how futile his actions may be. The Leisure Class
A chamber comedy about a man trying to marry into a wealthy family and his wild, unpredictable brother who could ruin everything.
TV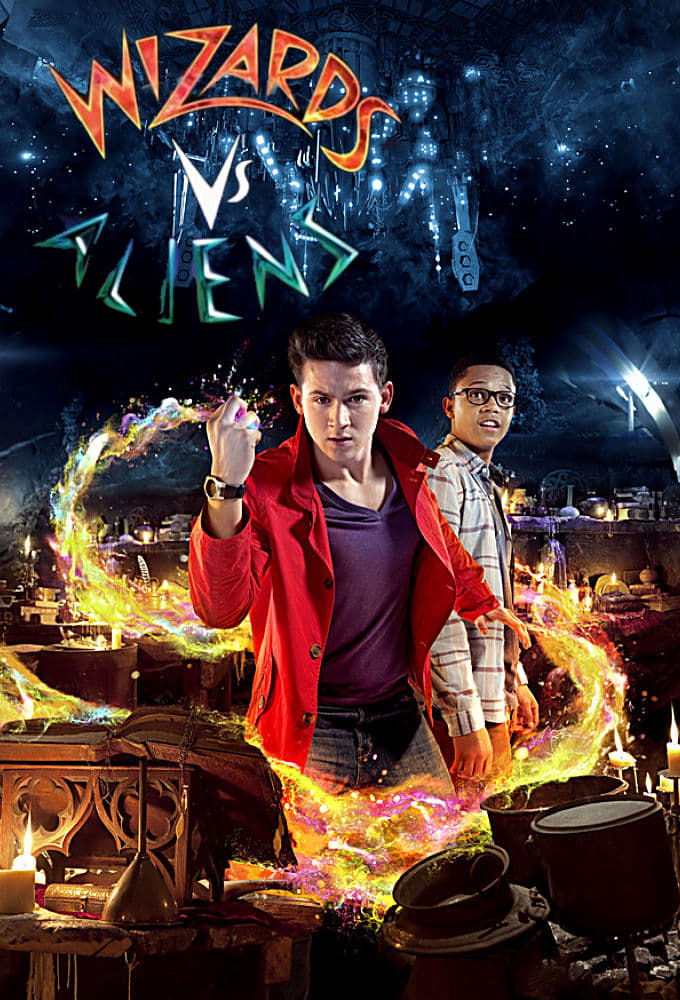 Wizards vs Aliens
The forces of the Nekross, an alien species who are invading Earth to consume anything and anyone connected to magic, are being fought by a wizard and a scientist.
TV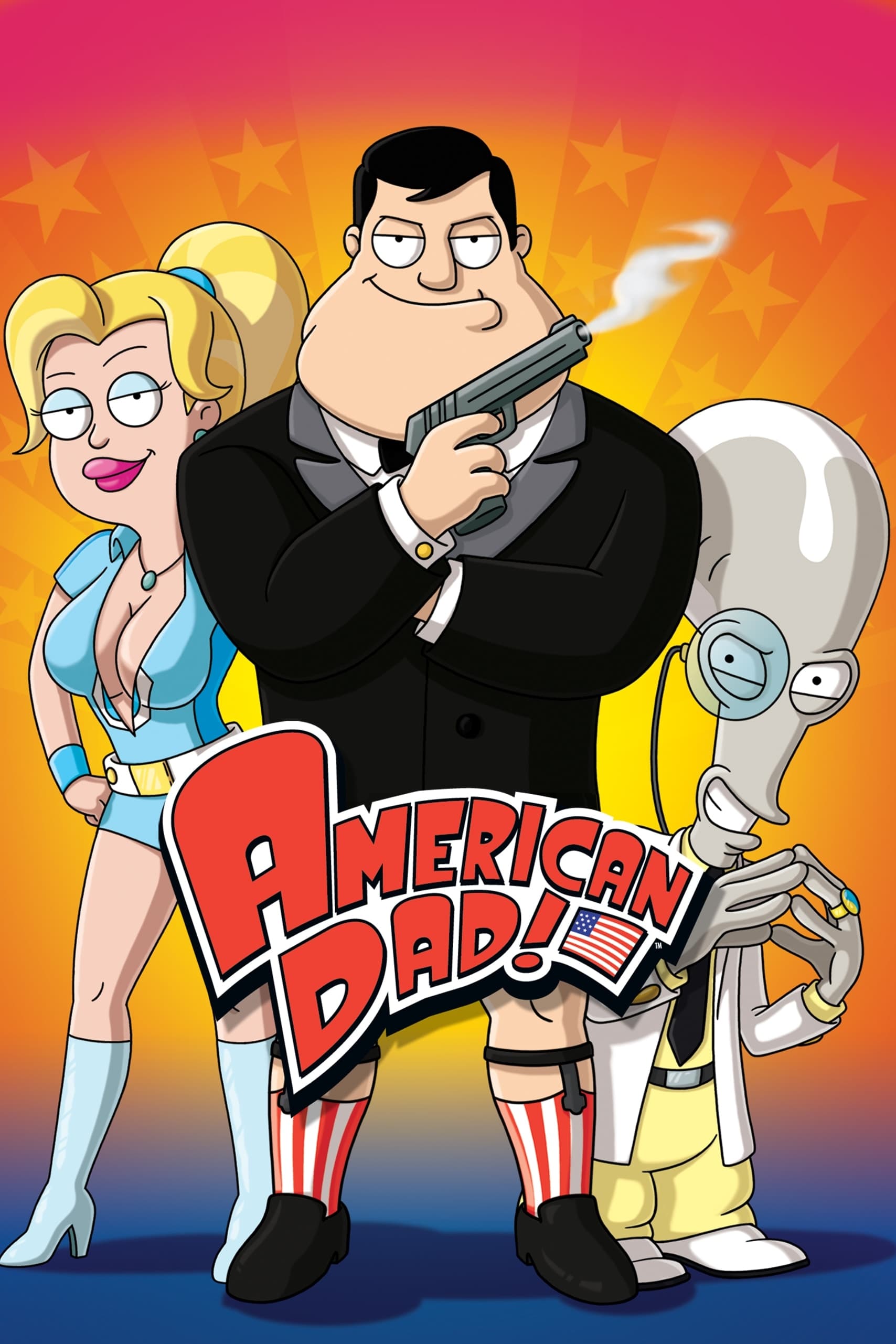 American Dad!
The series focuses on an eccentric motley crew that is the Smith family and their three housemates: Father, husband, and breadwinner Stan Smith; his better half housewife, Francine Smith; their colleg... Morning Has Broken
In Morning Has broken, Julie Davis plays a presenter who is struggling to cope with the decline of her show.