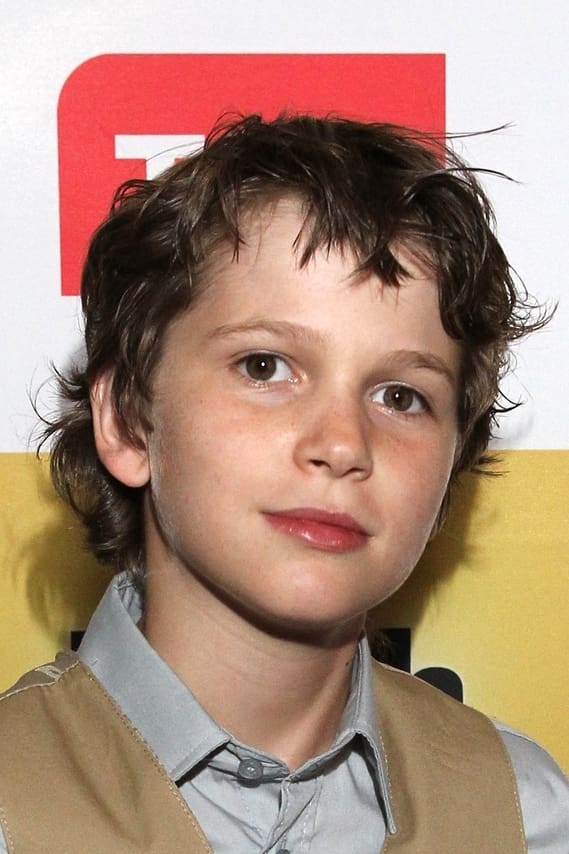 Biography
Gabriel Michael Bateman (born September 10, 2004) is an American actor. He is best known for starring in numerous horror films, including as Robert in Annabelle (2014), Martin Wells in Lights Out (2016), Andy Barclay in Child's Play (2019), and Kyle Hunter in Unhinged (2020).Bateman also had roles in family films, such as Carter Hughes in Benji (2018) and Oliver Reed in Think Like a Dog (2020). On television, he starred as Ethan Taylor in the CBS crime drama series Stalker (2014–2015) and Jack Hawthorne in the CBS mystery drama series American Gothic (2016).
TV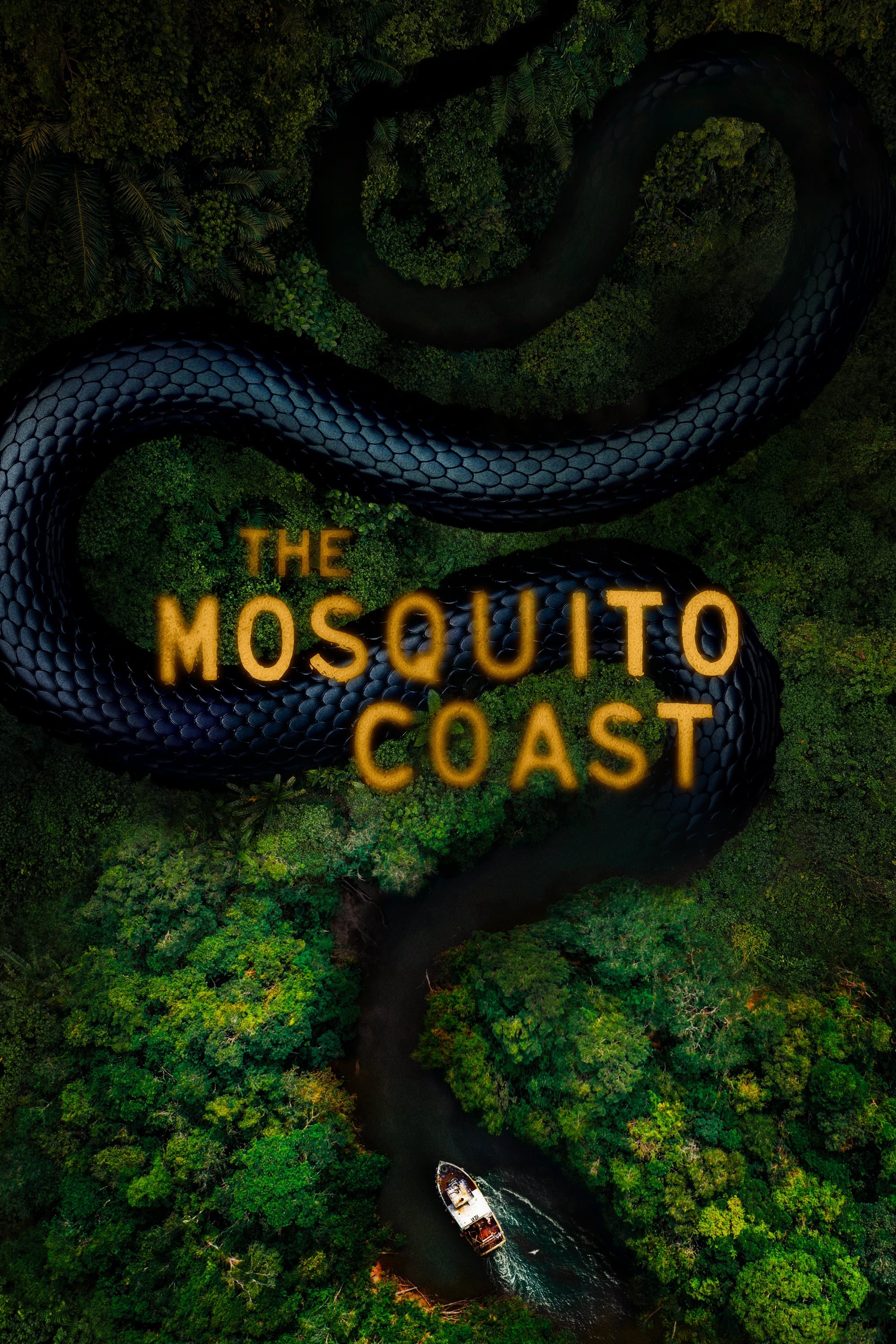 The Mosquito Coast
An idealist uproots his family and takes them to the jungles of Central America to start a new life because he is fed up with the degradation of modern society. Paul Theroux wrote the novel.
Unhinged
A divorced mother runs late to work and tries to avoid a deranged middle-aged stranger at a red light. His road rage escalates to horrifyingly psychotic proportions as he becomes single-mindedly deter...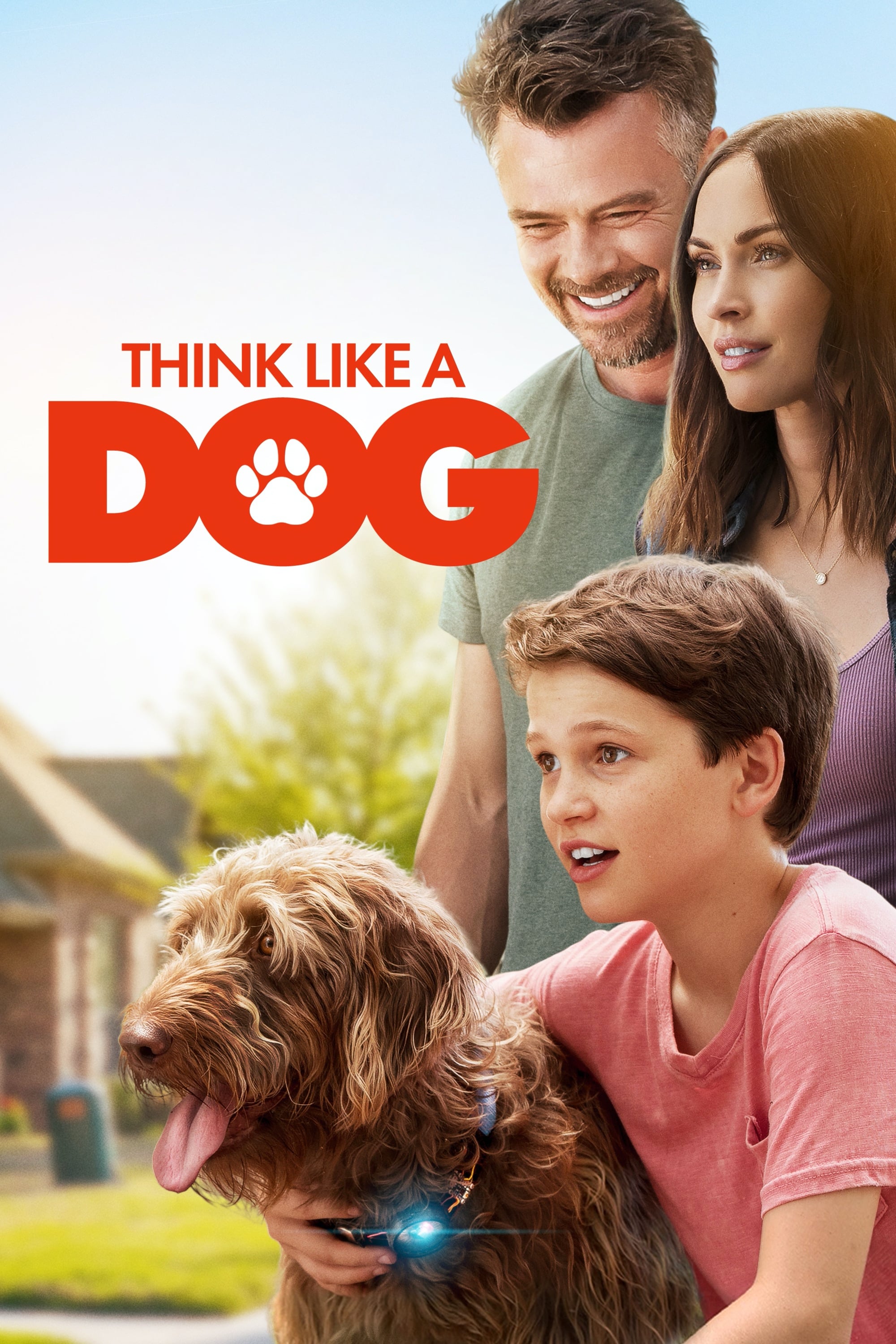 Think Like a Dog
A 12-year-old tech genius whose science experiment goes awry and he forges a telepathic connection with his best friend and his dog. The duo join forces and use their unique perspectives on life to ov...
TV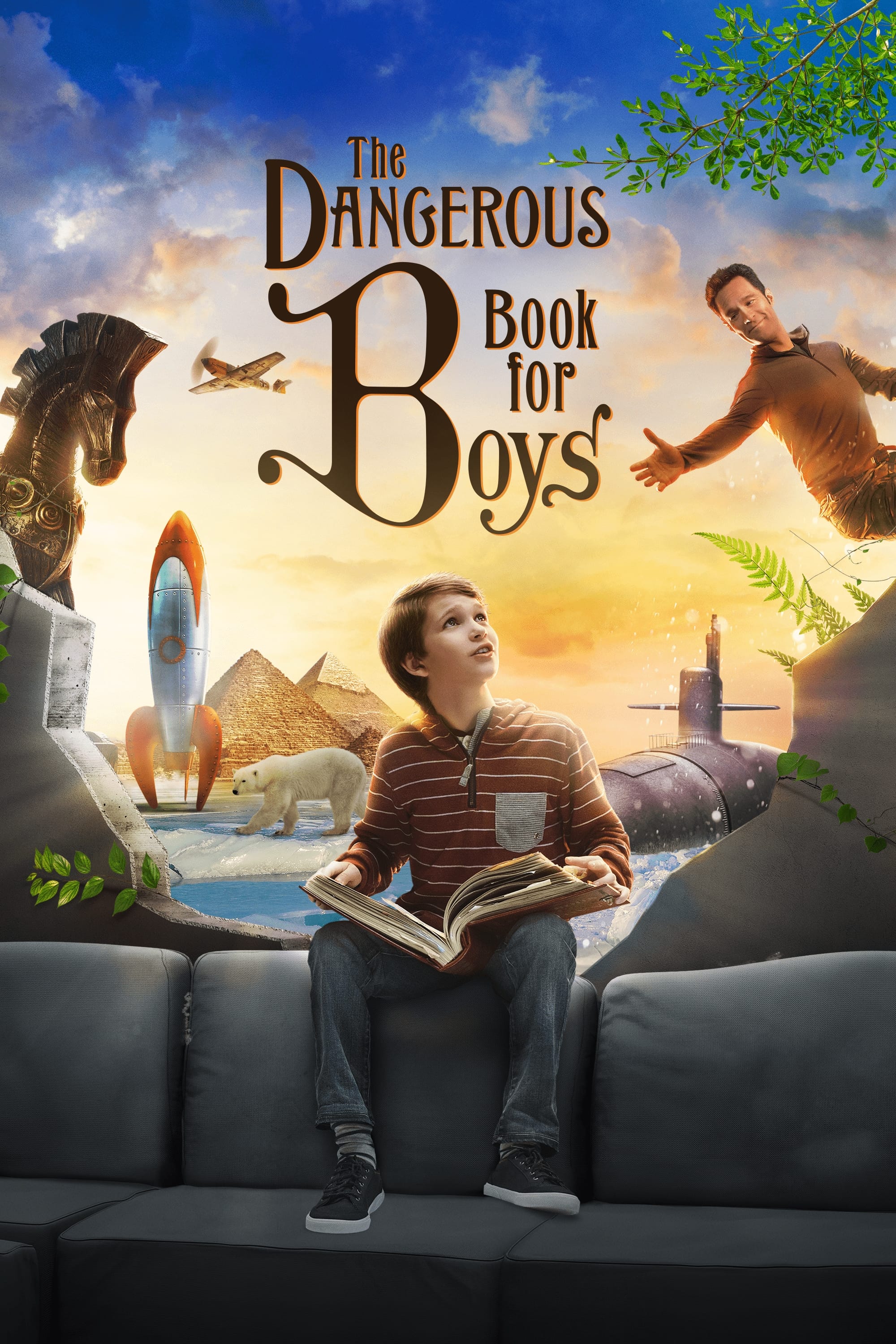 The Dangerous Book for Boys
The story of a middle-class family coping with the sudden passing of their beloved patriarch Patrick, a whimsical inventor who touched the lives of all who knew him. Devastated, his family finds hope ...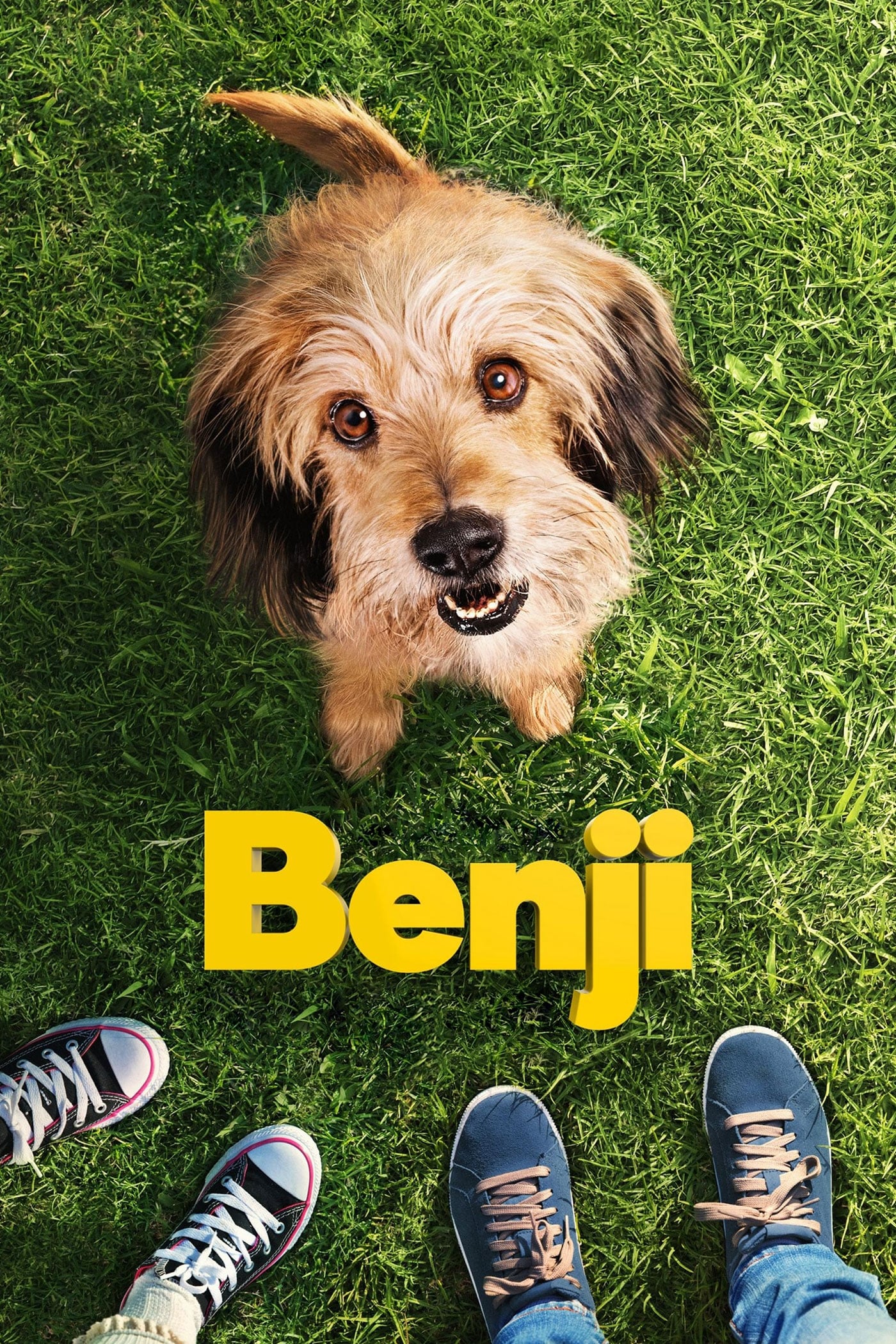 Benji
Two kids and a puppy. When danger befalls them and they end up kidnapped by robbers who are in over their heads, Benji and his scruffy sidekick come to the rescue.
TV
American Gothic
A prominent Boston family attempts to redefine itself in the wake of a chilling discovery that links their recently deceased patriarch to a string of murders over the course of decades.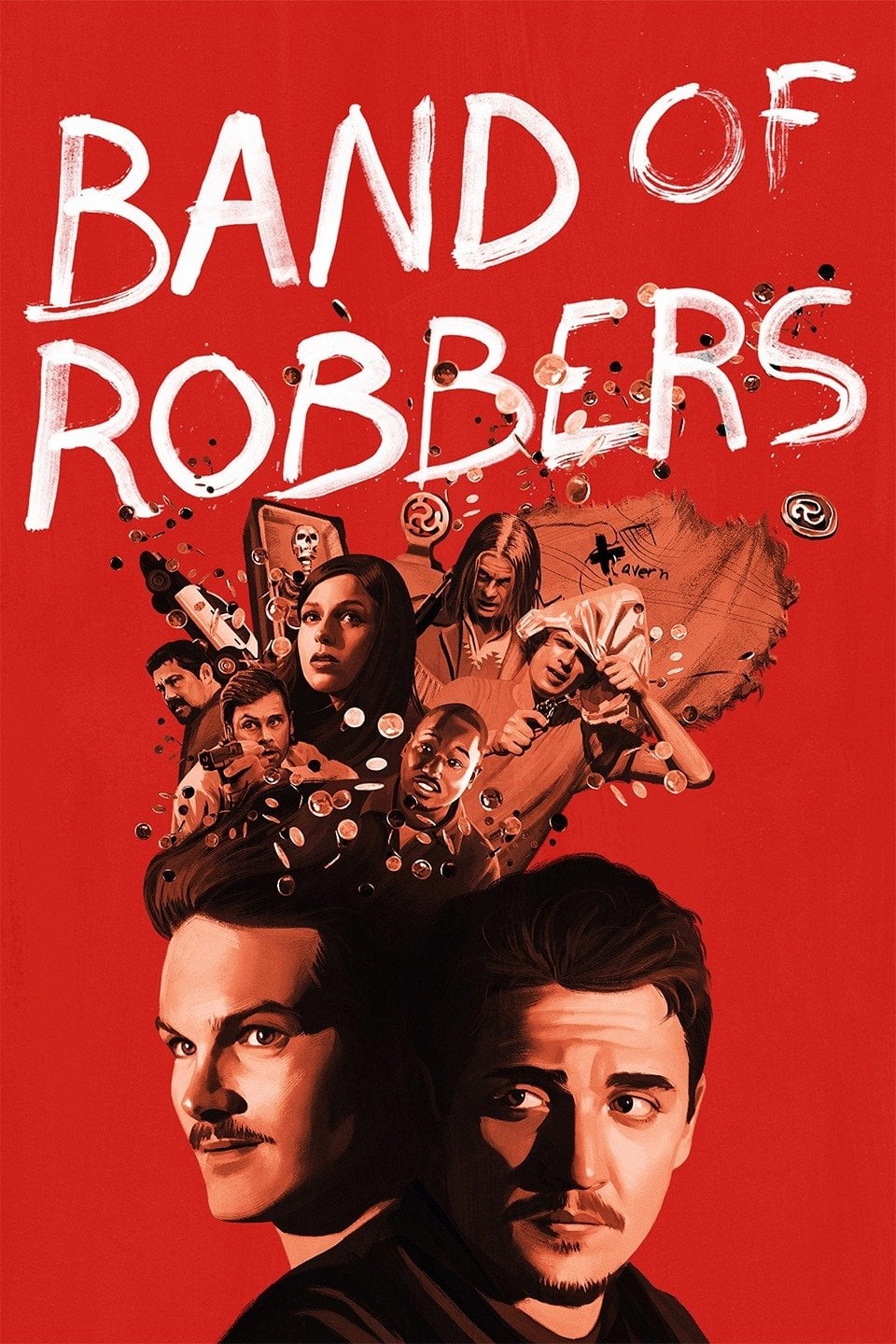 Band of Robbers
The characters of "Huckleberry Finn" and "Tom Sawyer" are re-Imagined as grown men in the present day.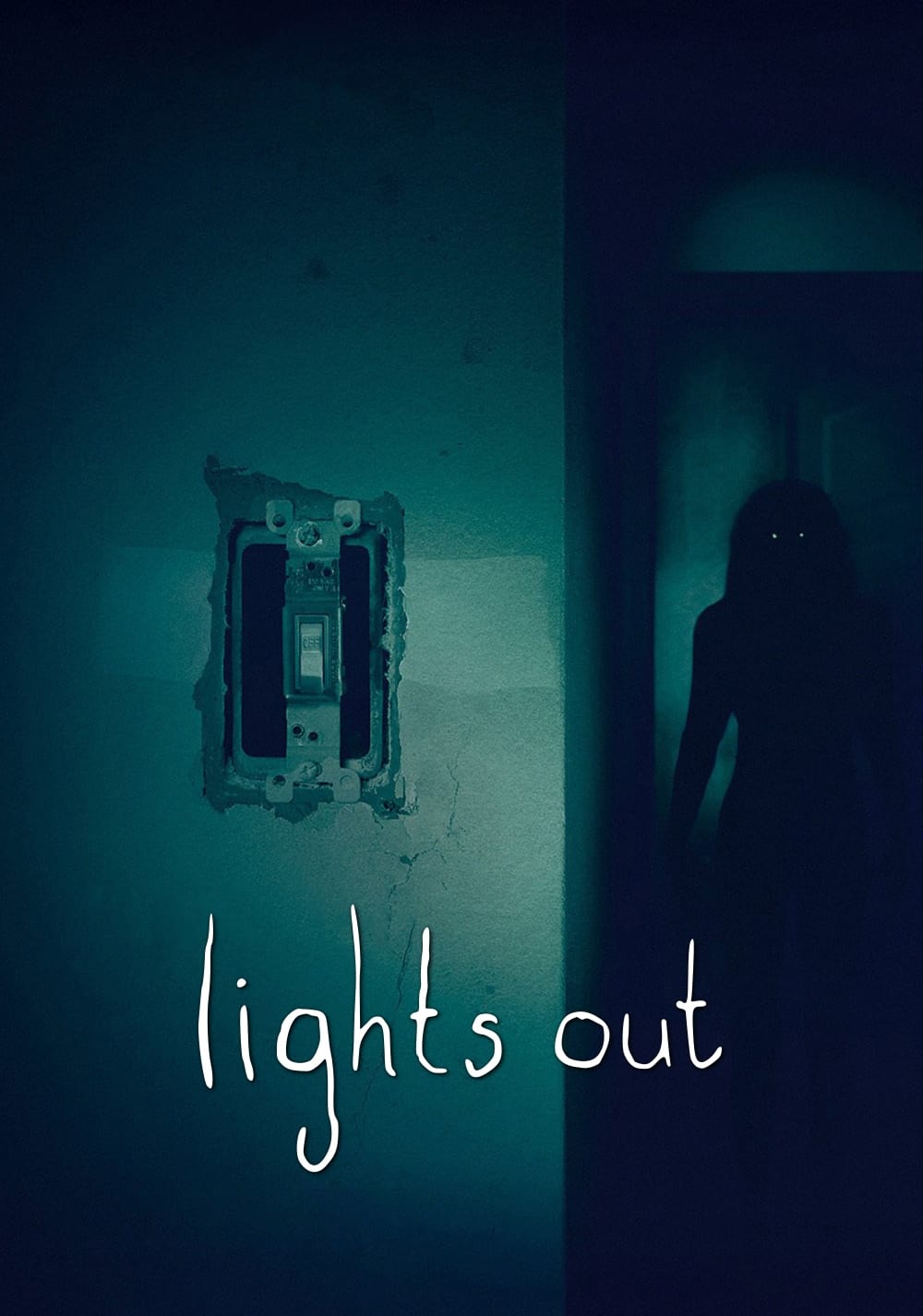 Lights Out
After her sanity was tested by her little brother's experiences, Rebecca had to face her mother's spirit.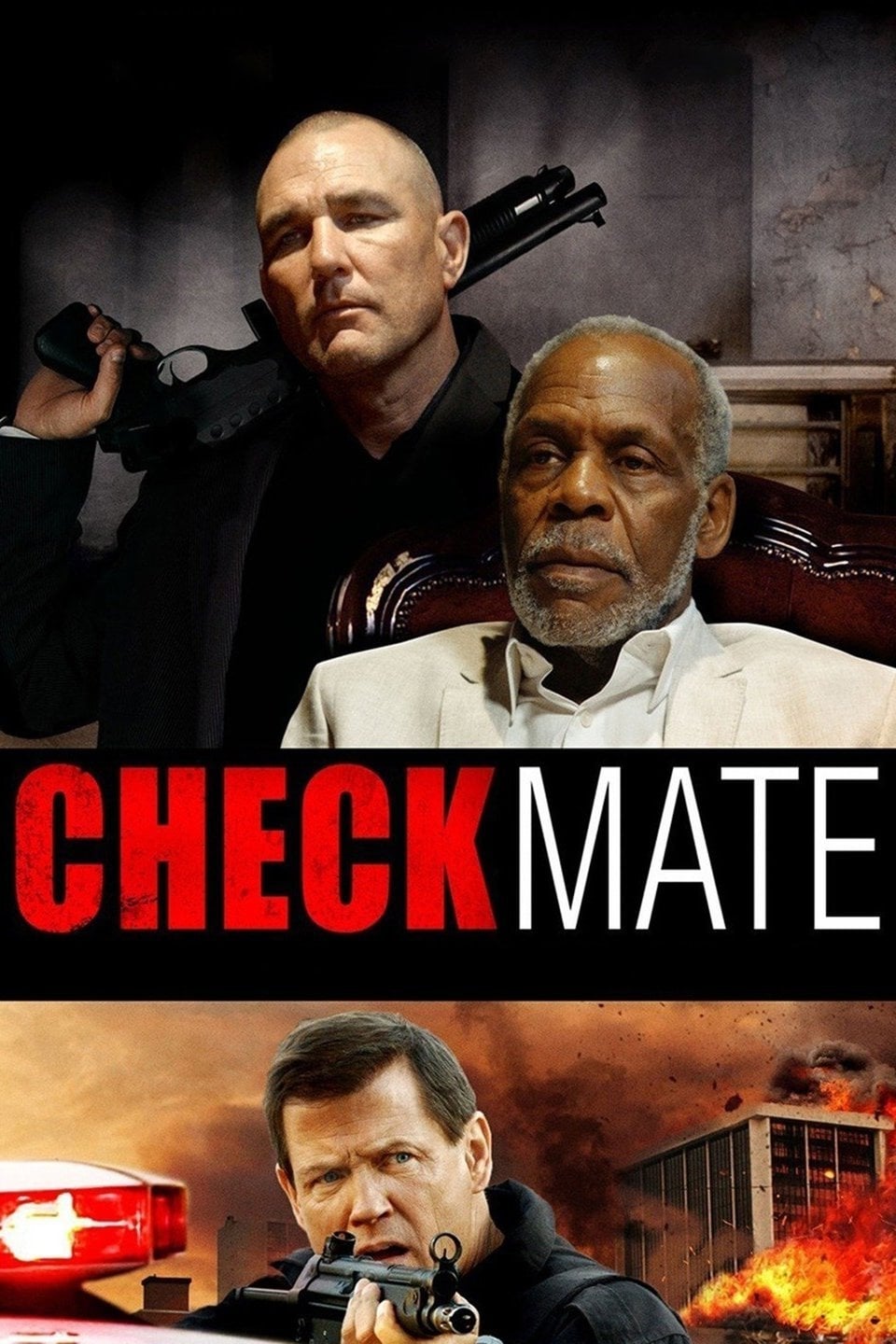 Checkmate
A group of people are thrown together. They are pawns in a bigger game.
TV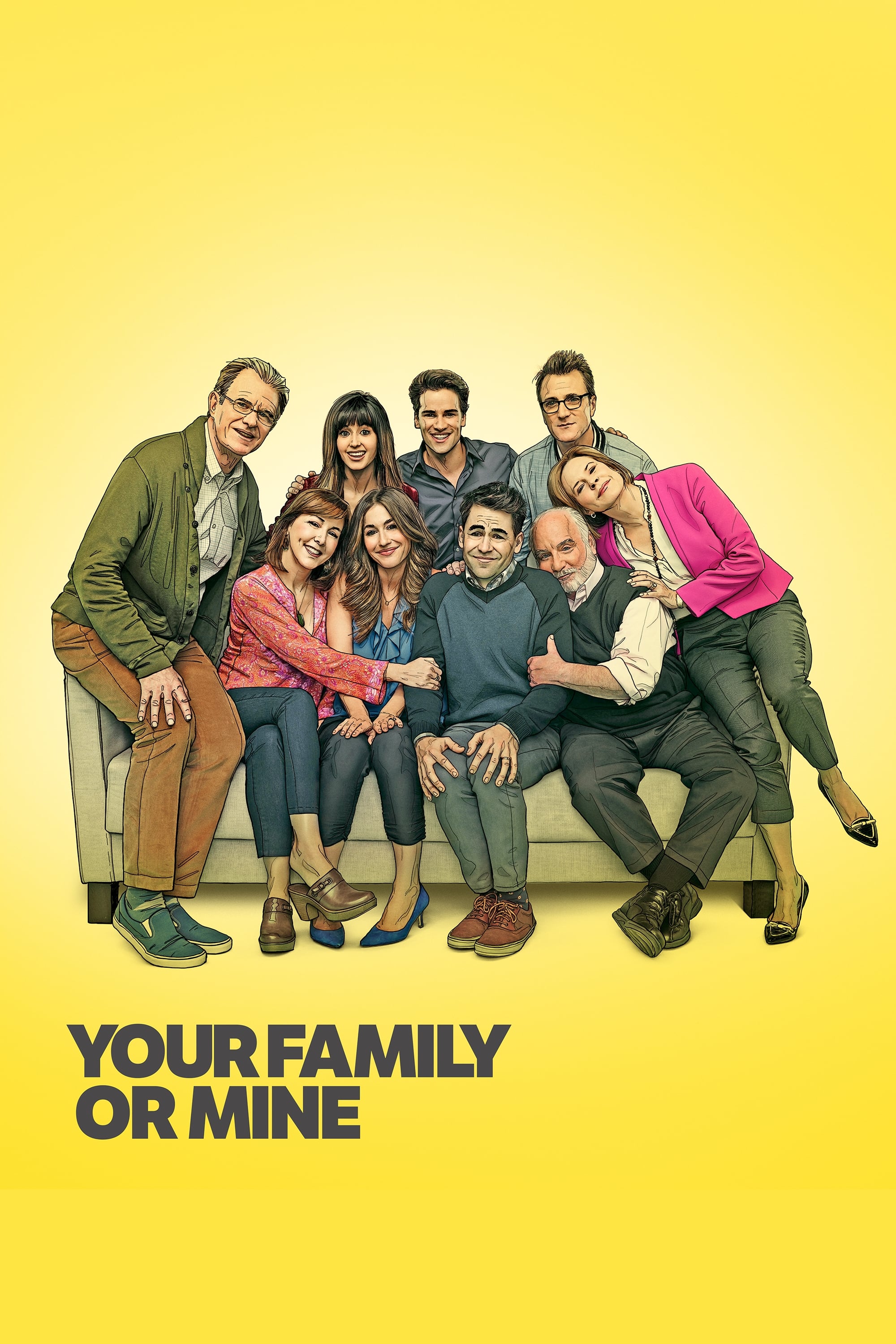 Your Family or Mine
When you marry someone, you don't just marry them, you marry their entire family.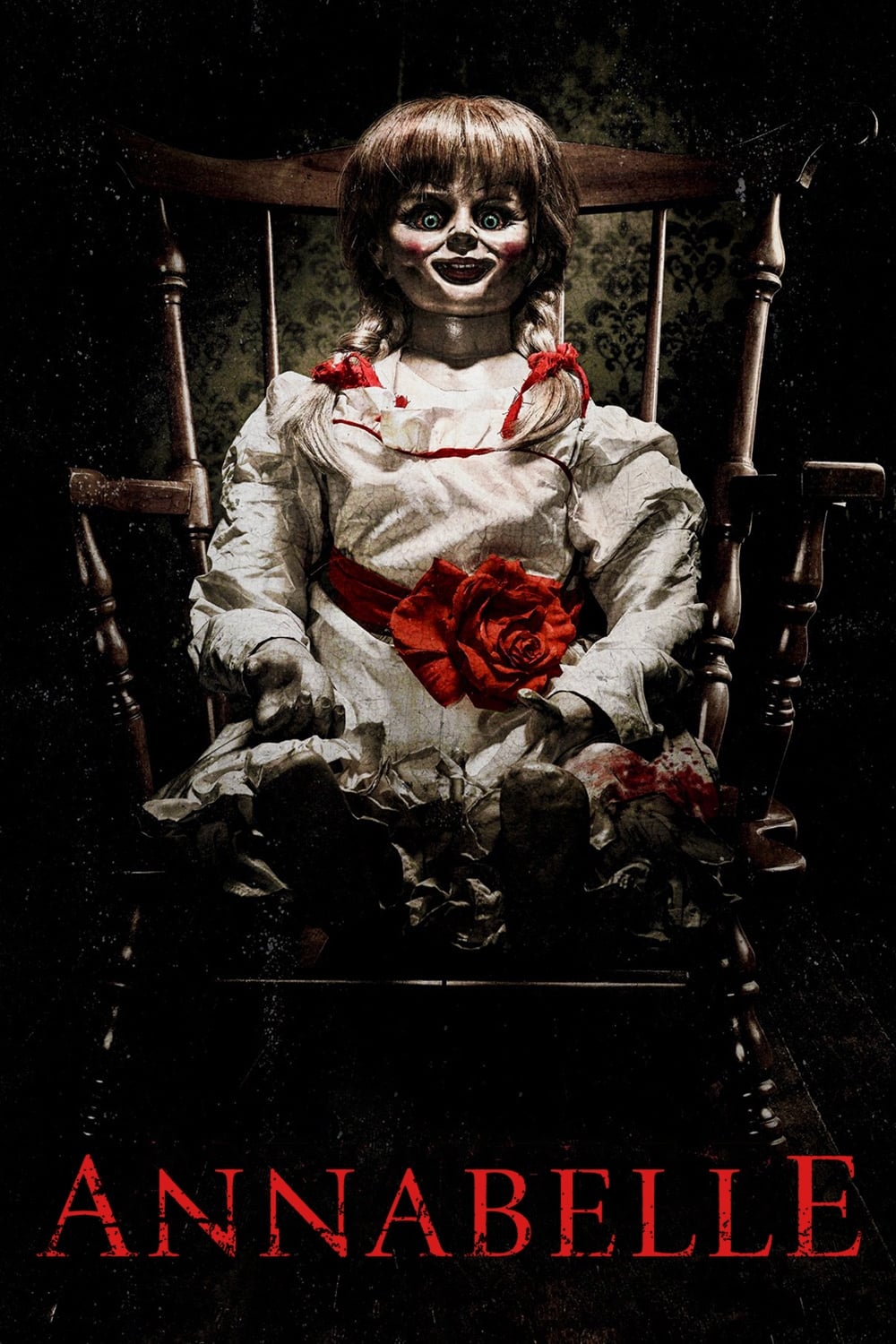 Annabelle
A vintage doll in a wedding dress is the perfect gift for John Form's pregnant wife, Mia. Mia was looking forward to seeing the movie. The couple was attacked. They leave behind a lot of blood. The cu... Cipher
A 13-year-old video game junkie has a secret military technology implanted in his brain. The boy and his father are at the center of the next great war over artificial intelligence.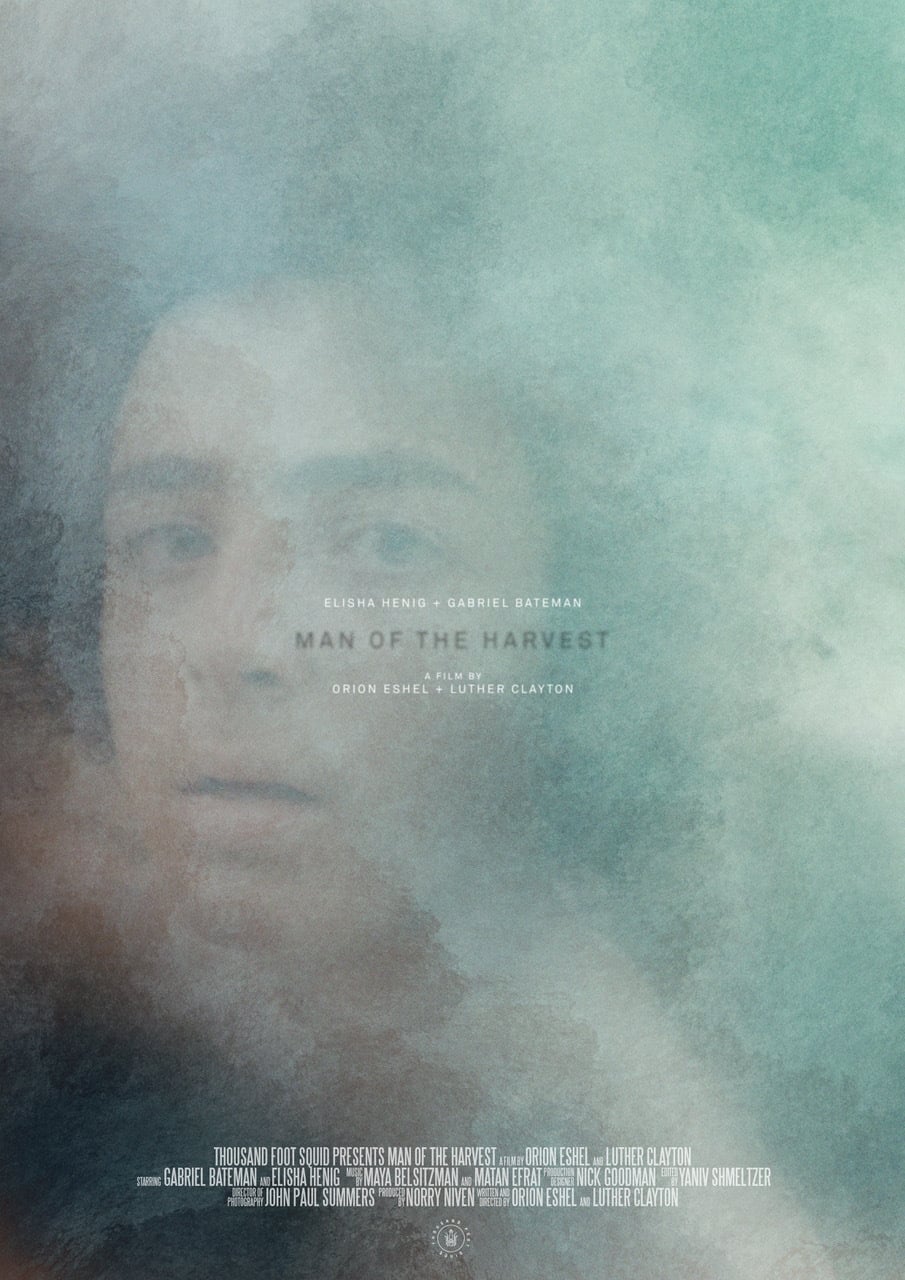 Man of the Harvest
Two young boys with a brotherly bond are discovering the beauty in nature, music and language. They will have to fight to retain it when there is a school shooting.