Discover Movies and TV Series that fit You with our Mobile Application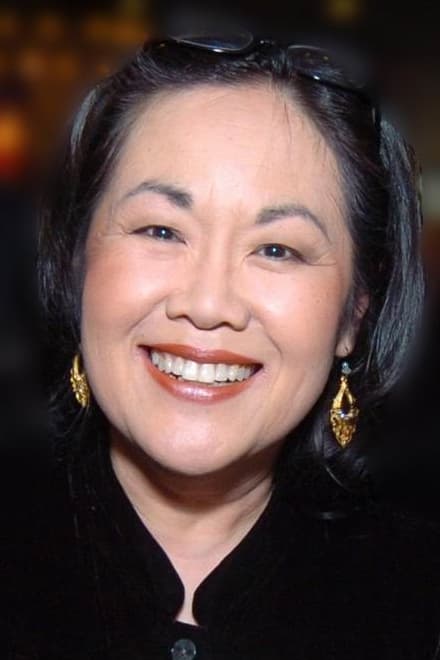 Emily Kuroda
Known For: Acting · Birthday: 1952-10-30
Check on Amazon
Biography
Emily Kuroda (born October 30, 1952) is an American actress. She is best known for her role as Mrs. Kim on TV's Gilmore Girls, but she has had a long career on stage and screen and is a veteran of East West Players, Los Angeles's premier Asian American theater group.
Personal Life
Kuroda is married to actor/director Alberto Isaac. She has two brothers, Paul Kuroda (an award-winning photographer in Oakland, California) and her younger brother Douglas Kuroda, an electrician in Fresno, California.
Early Life
Kuroda, a Japanese-American, was born in Fresno, California, the daughter of Kay and William Kuroda. She began acting and directing in high school and majored in drama at California State University, Fresno before launching her career on stage and screen.