Biography
Eijiro Ozaki (尾崎英二郎) is a Japanese actor. To English-speaking audiences he is known for playing Lieutenant Okubo in Letters from Iwo Jima, Kaito Nakamura as a younger man in Heroes Season 2, Masao Kume in Little Boy, and Admiral Inokuchi in The Man in the High Castle Seasons 3 & 4.
TV
Altered Carbon
A prisoner who has been on ice for 250 years returns to life in a new body with a chance to win his freedom if he can solve a murder.
TV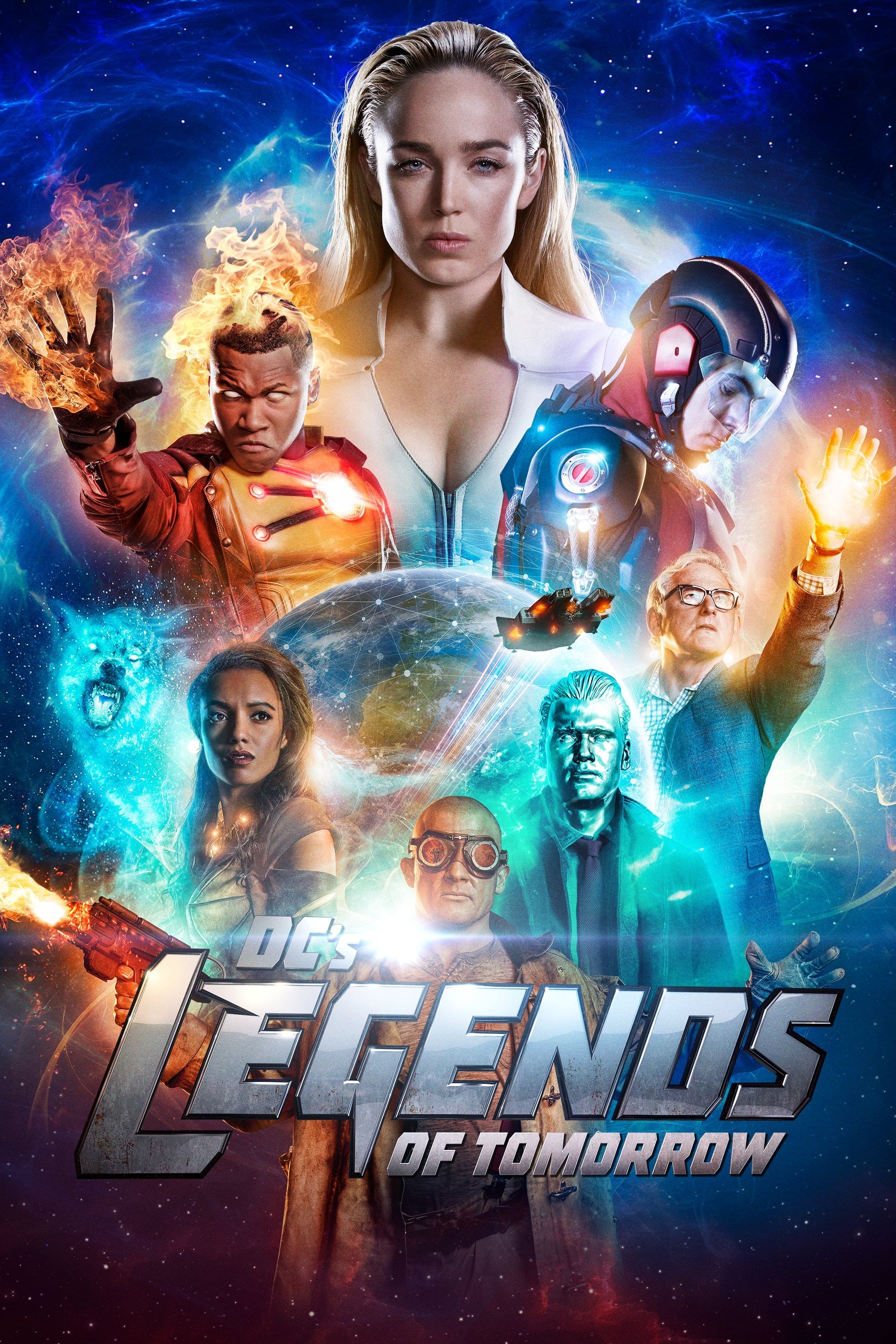 DC's Legends of Tomorrow
When heroes are not enough. People who are legends are what the world needs. Having seen the future, time-traveling rogue Rip Hunter is tasked with assembling a disparate group of both heroes and vill...
TV
The OA
Prairie Johnson returned to her hometown with her sight restored after being blind as a child. Prairie won't talk to the FBI or her parents about the seven years she was missing.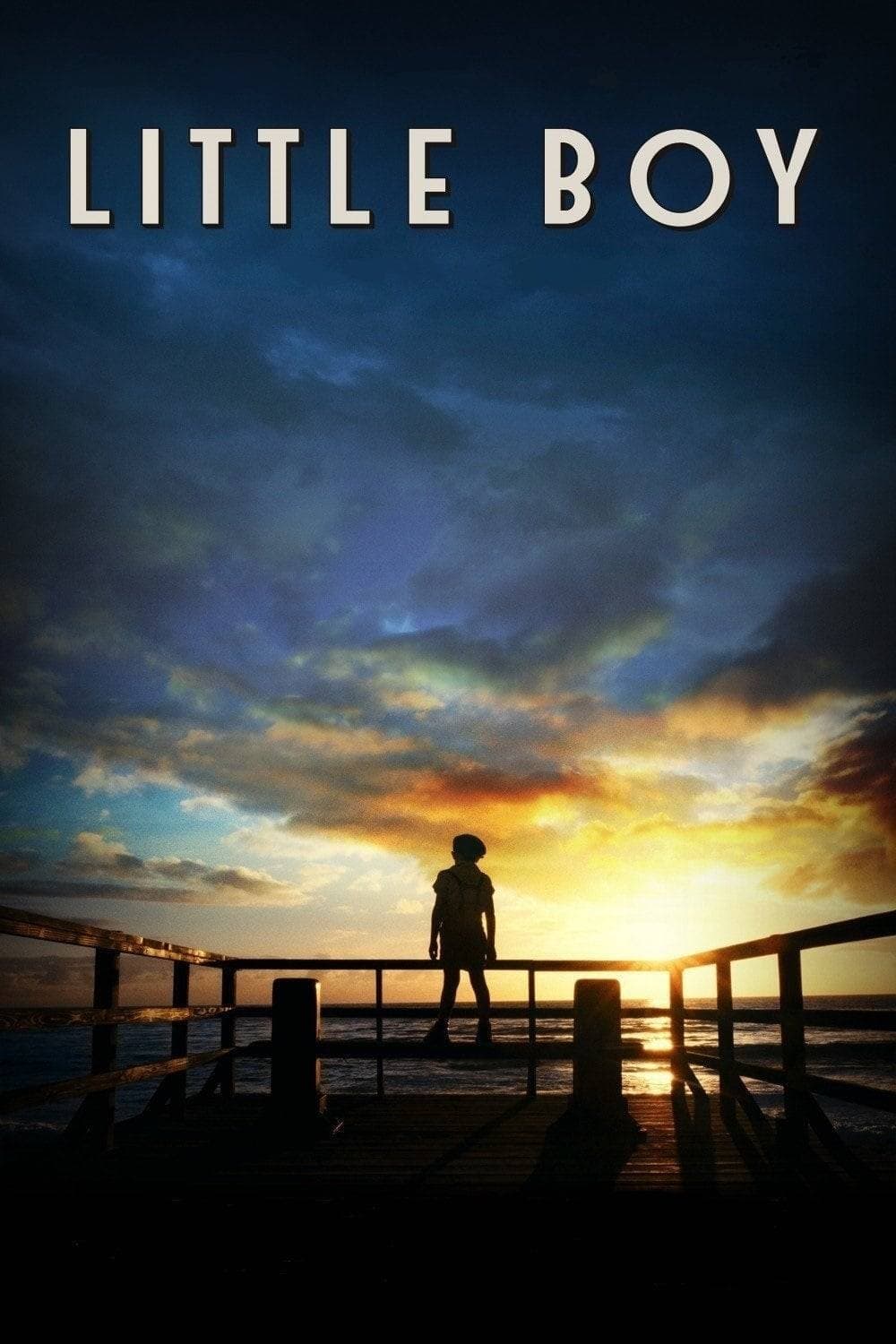 Little Boy
An eight-year-old boy wants to bring his father home from World War II. The love a father and son have for each other is shown in the story.
TV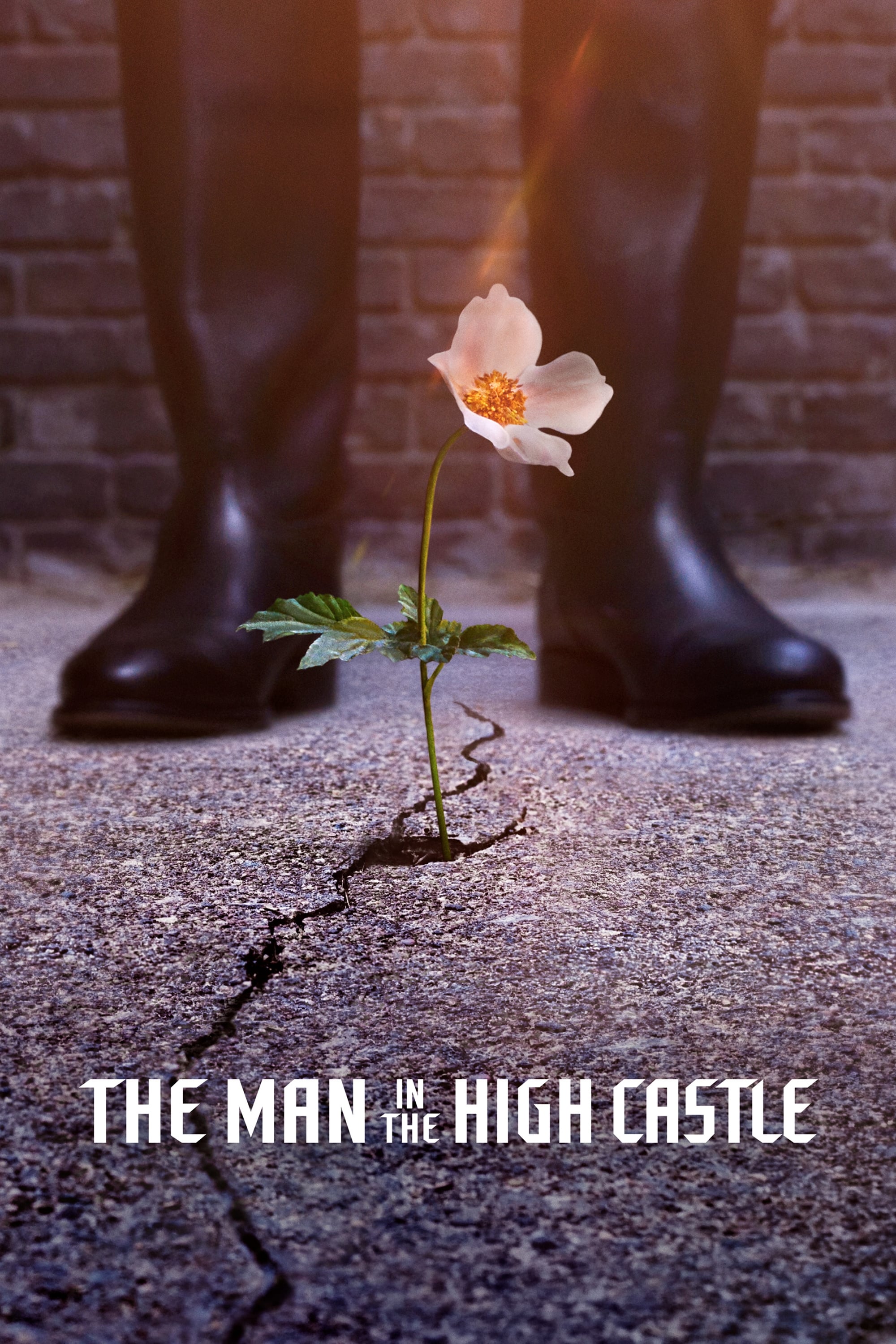 The Man in the High Castle
If the Allied Powers had lost World War II, Japan and Germany would rule the United States. Philip K was based on that. Dick's novel won an award.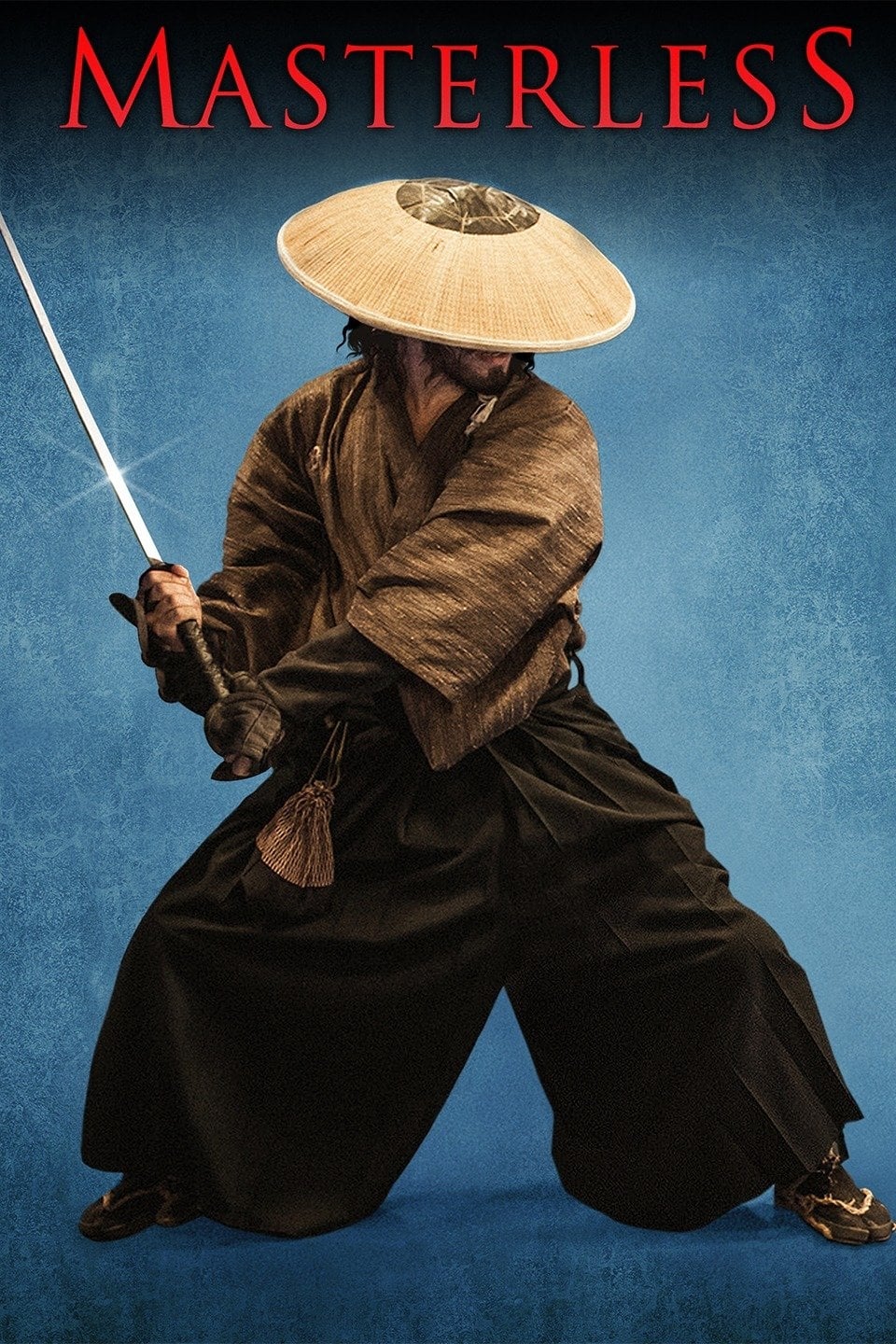 Masterless
Kane Madison is an architect working in Los Angeles while his doppelganger-like spirit, an eighteenth century Ronin, wanders a parallel netherworld of masked demons and Japanese swordsmen. When traged...
TV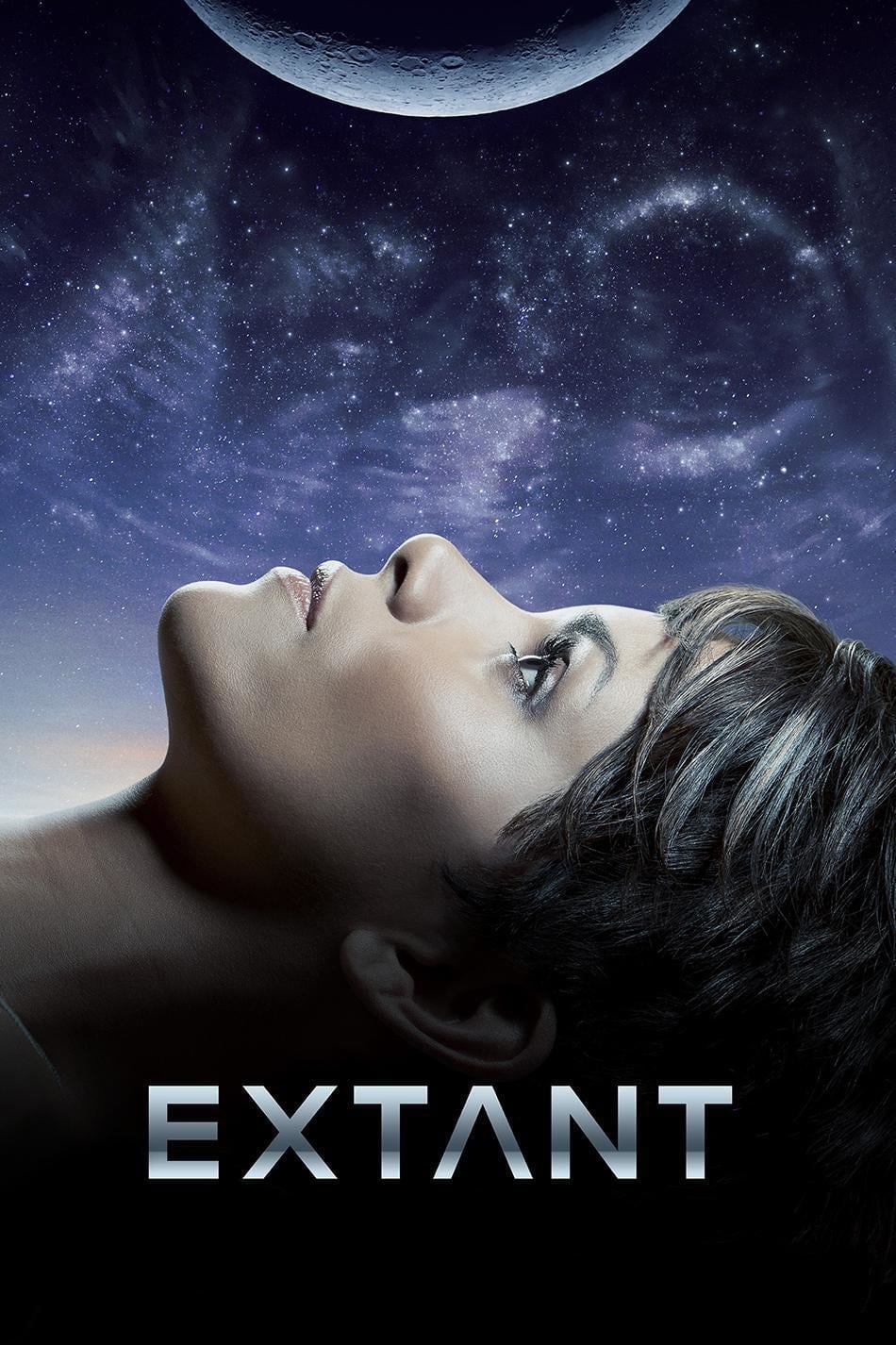 Extant
The astronauts returned from space. She tries to keep in touch with her family. The events that will change the course of human history will be the result of her experiences in space and home. Lil Tokyo Reporter
1935 Los Angeles, community leader Sei Fujii uncovers the corrupt activities of his community's underground mafia. He must choose between saving the face of his deteriorating community and confronting...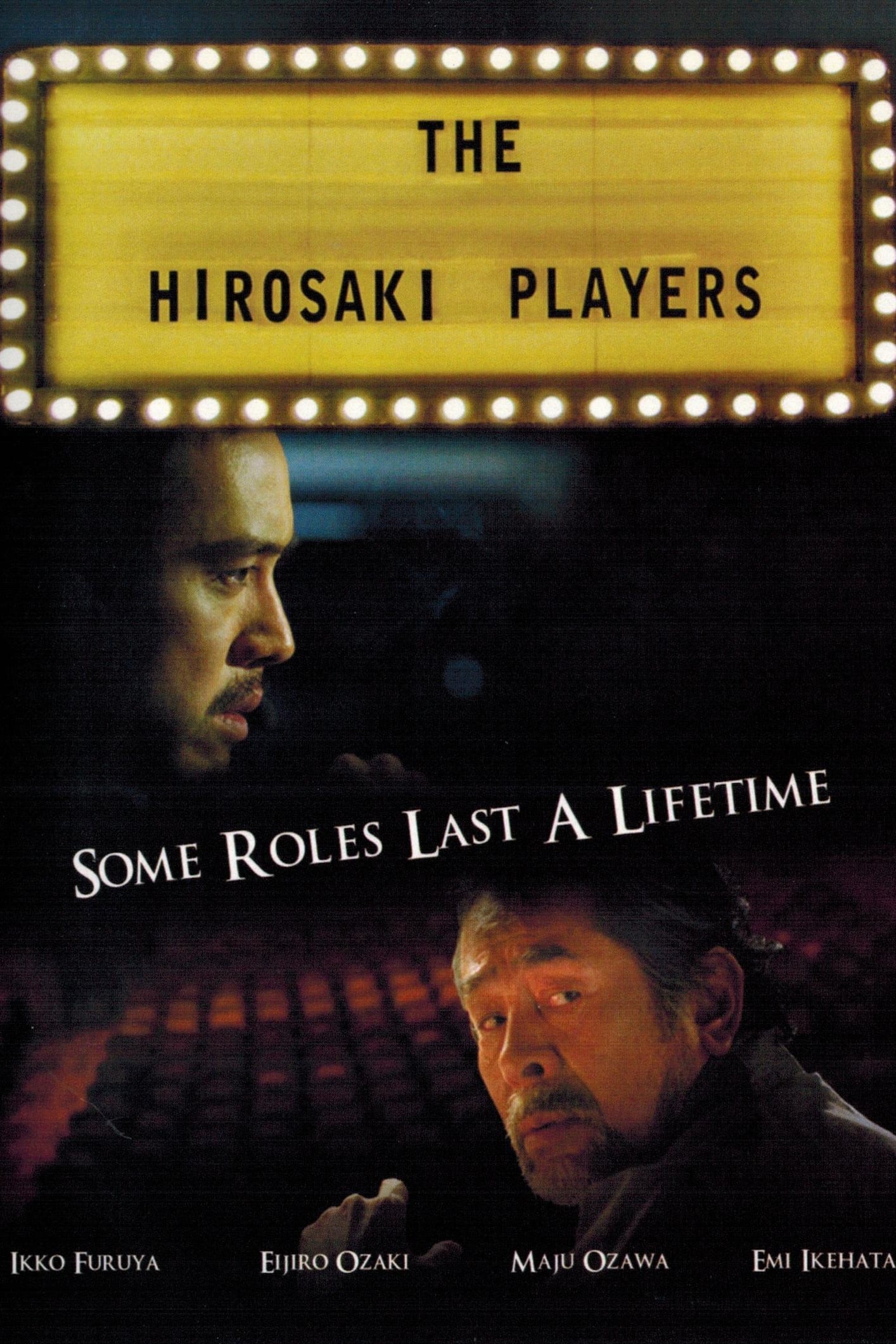 The Hirosaki Players
In the pressure-cooker of opening night, a Japanese playwright struggles with his aging, arrogant actor father for control of the play and their relationship.
TV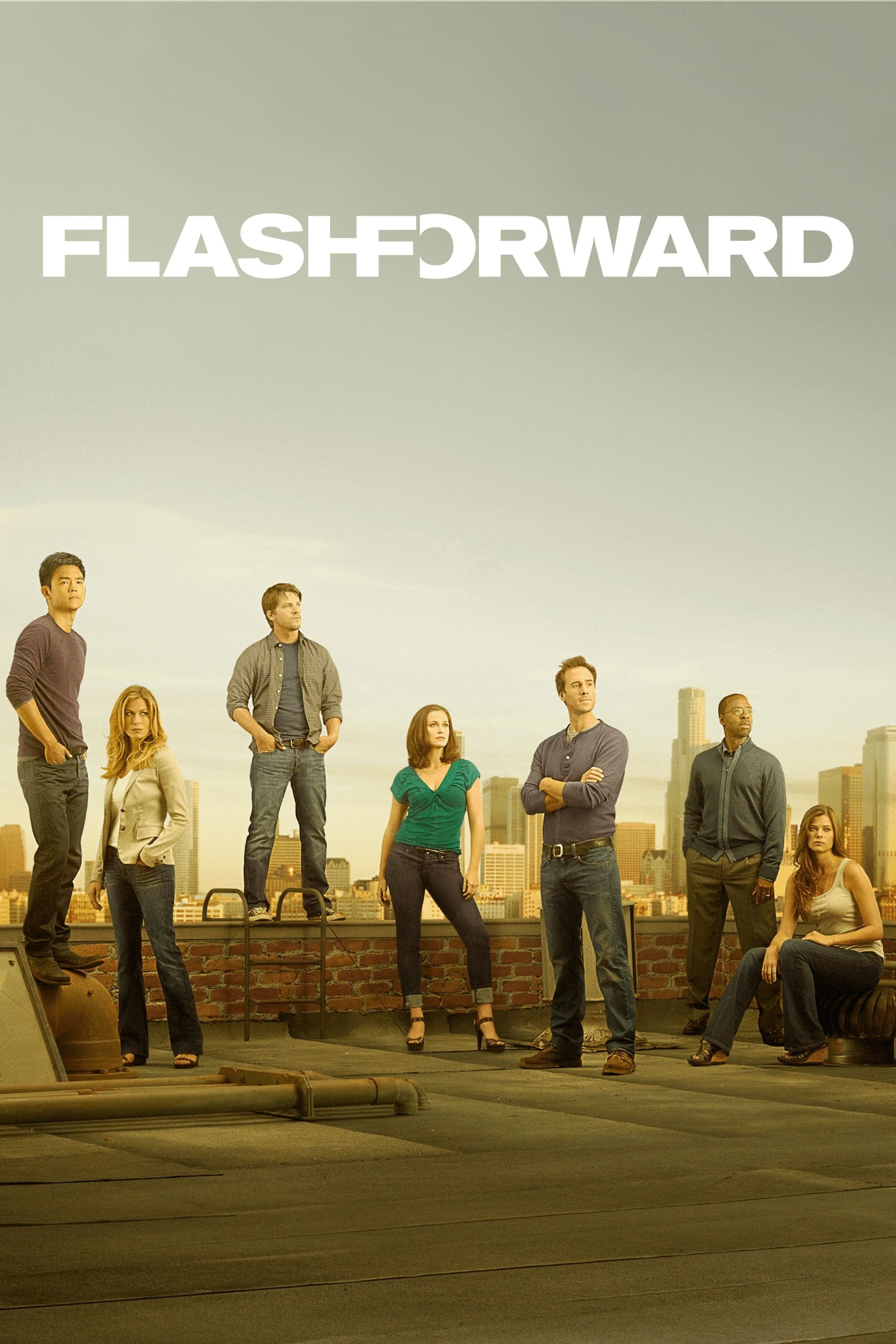 FlashForward
When the world blacks out for two minutes and seventeen seconds, everyone sees a flash of their own future. For some, the future is positive, while for others it is not. It doesn't seem to exist for a... TV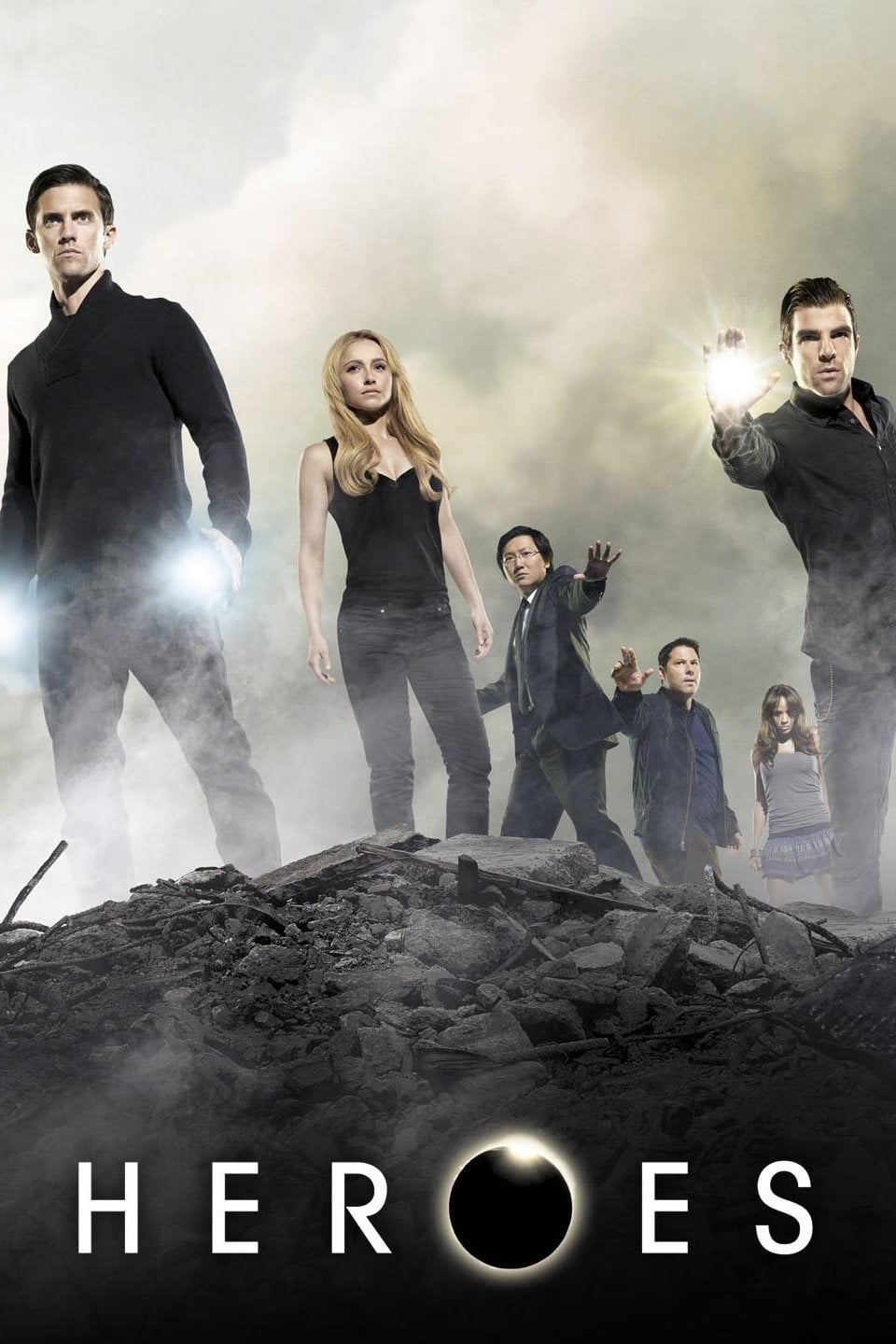 Heroes
People discover that they have powers. Their lives are interwoven because of a terrible event.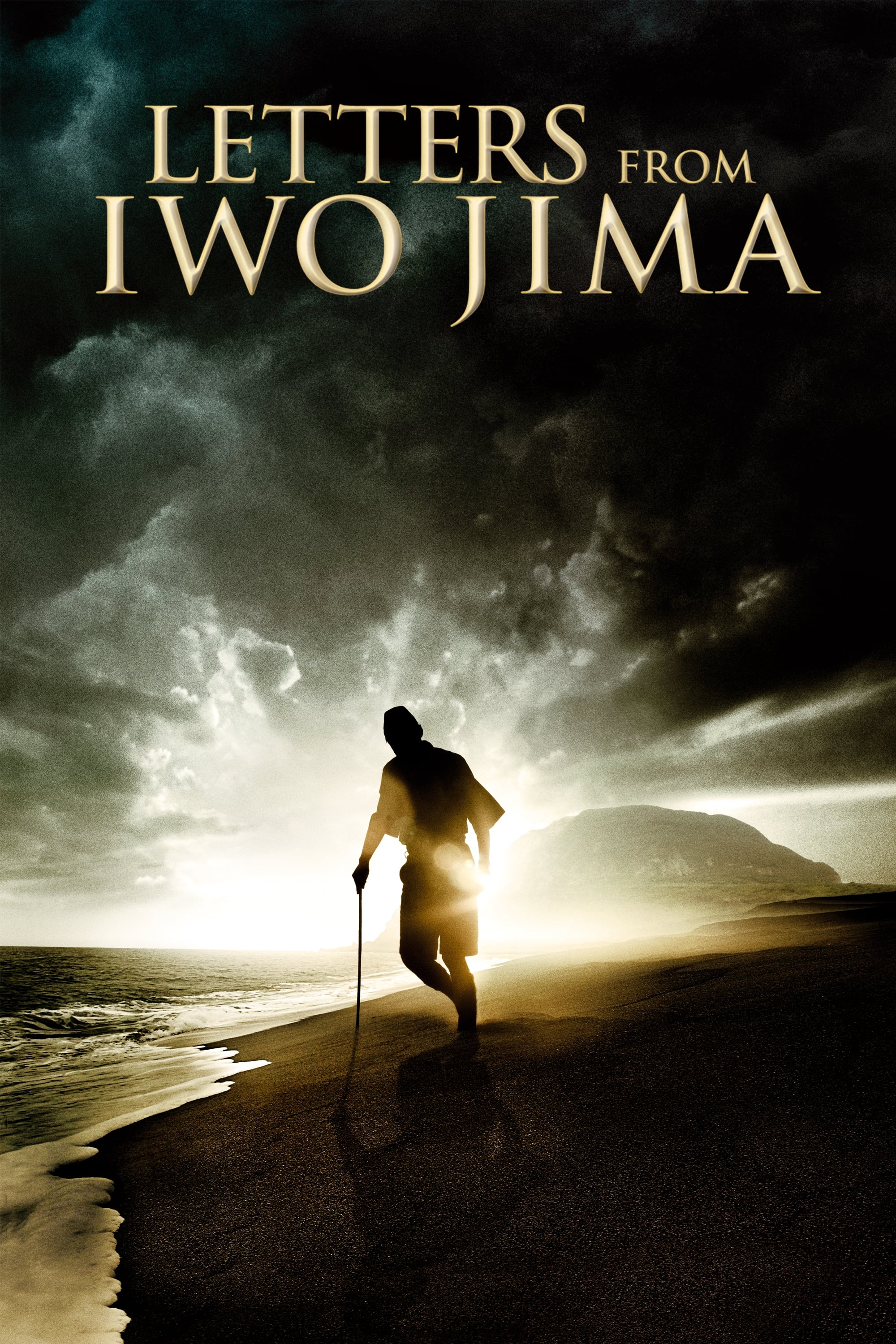 Letters from Iwo Jima
The story of the battle of Iwo Jima is told from the point of view of the Japanese who fought it. Gaijin: Ama-me Como Sou
She left her country to try her luck in Brazil. She wants to return to her previous life in five years. There are other plans for her.
TV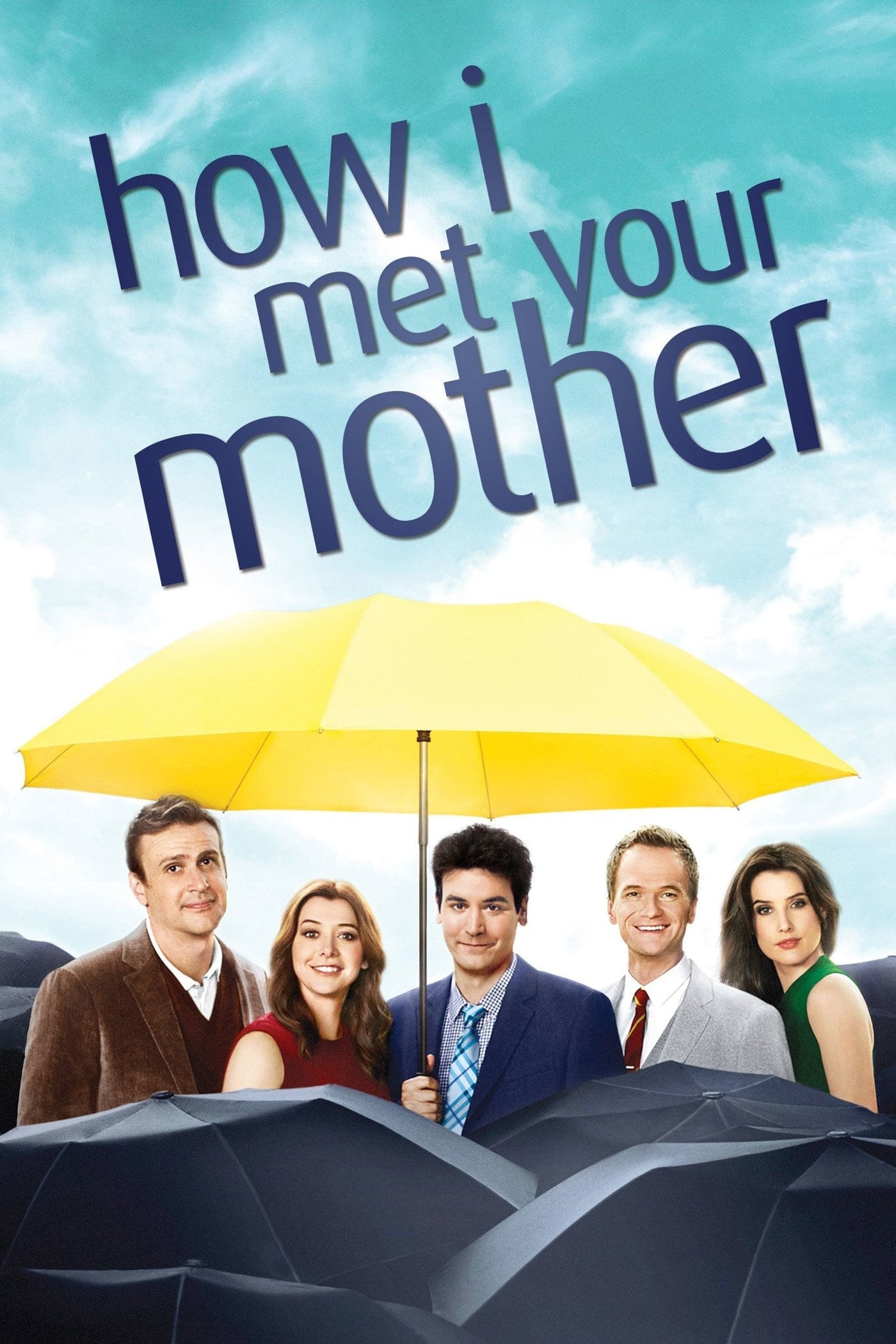 How I Met Your Mother
A father retells to his children the journey he and his four best friends took leading up to him meeting their mother in a series of flashbacks.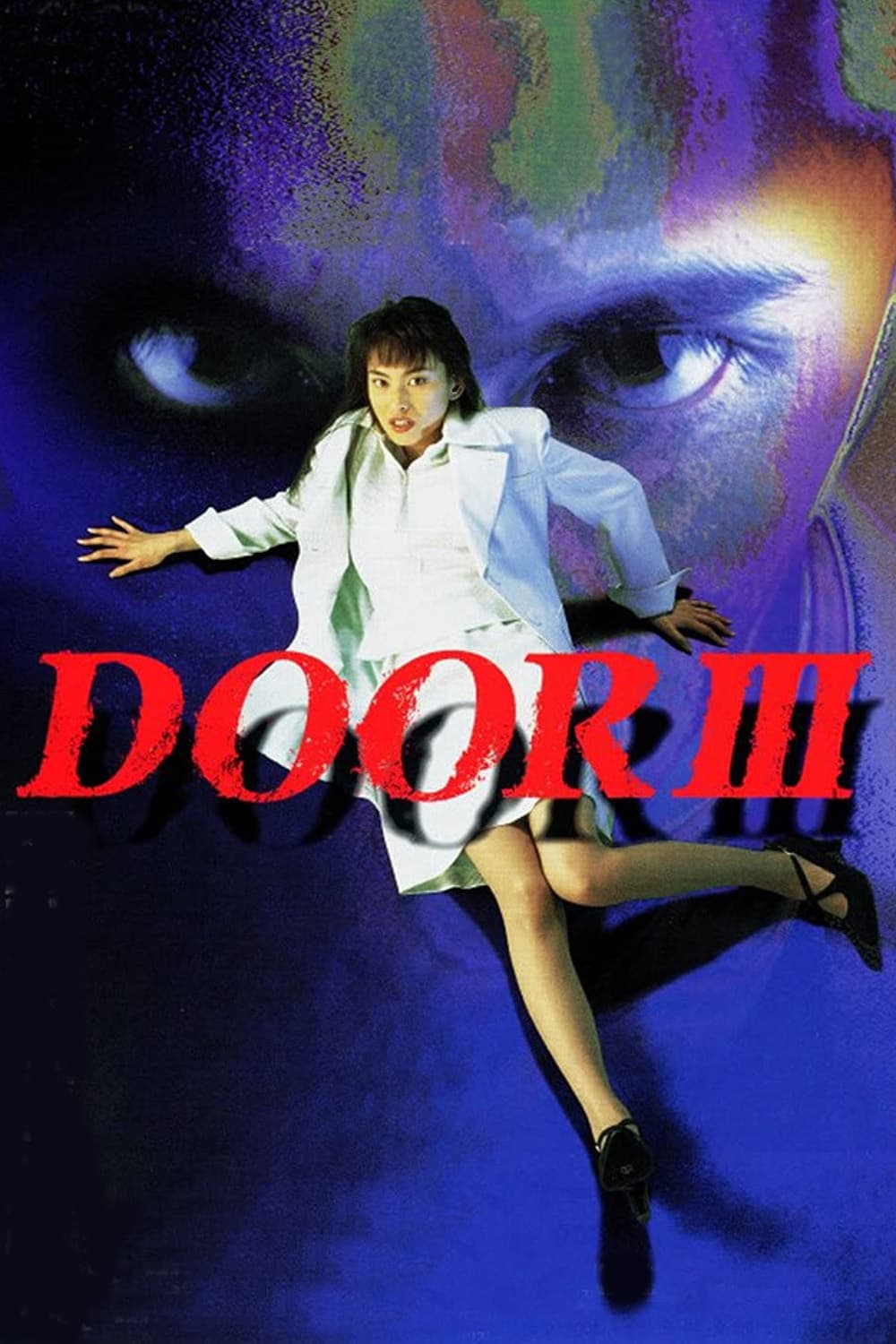 Door 3
Miyako is stuck. Aggressive flirting gets her lots of gropers, but no buyers, as she tries every trick in the book. She was struck by a foreign company employee while going down a narrow stairwell. Ev... Yakuza Princess
Akemi learns in Brazil that she is a descendant of the Yakuza empire. Shiro, the foreigner who has been protecting her, may have been sent to kill her.