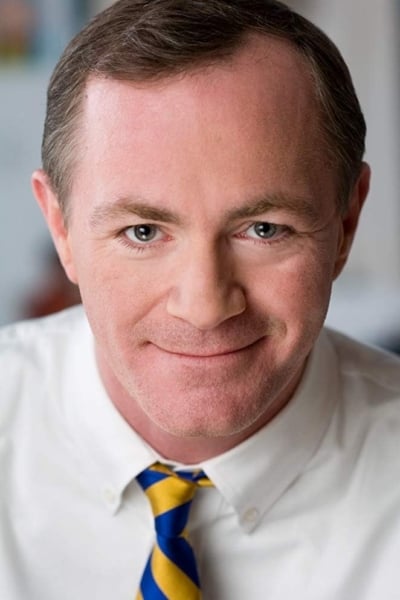 Biography
Kevin Dorff (born August 2, 1966) is an American actor and comedian known for his work as a writer and sketch performer on Late Night with Conan O'Brien and The Tonight Show with Conan O'Brien. Dorff co-starred as "Mike the Federal Agent" on the first season of the Adult Swim series Delocated with his former Late Night colleague Jon Glaser. His character was written off the show at the start of season two, as Dorff was in Los Angeles writing for The Tonight Show at the time, while Delocated is filmed in New York City. Dorff returned to work on Delocated as a writer in season three. He has recently been a writer for Review and has made one appearance on the show.Dorff has made guest appearances on television programs such as TV Funhouse, Nick Swardson's Pretend Time, Important Things with Demetri Martin, 30 Rock, Parks and Recreation, The Office, Detroiters, Arrested Development and Brooklyn Nine-Nine. He was also a writer on Review.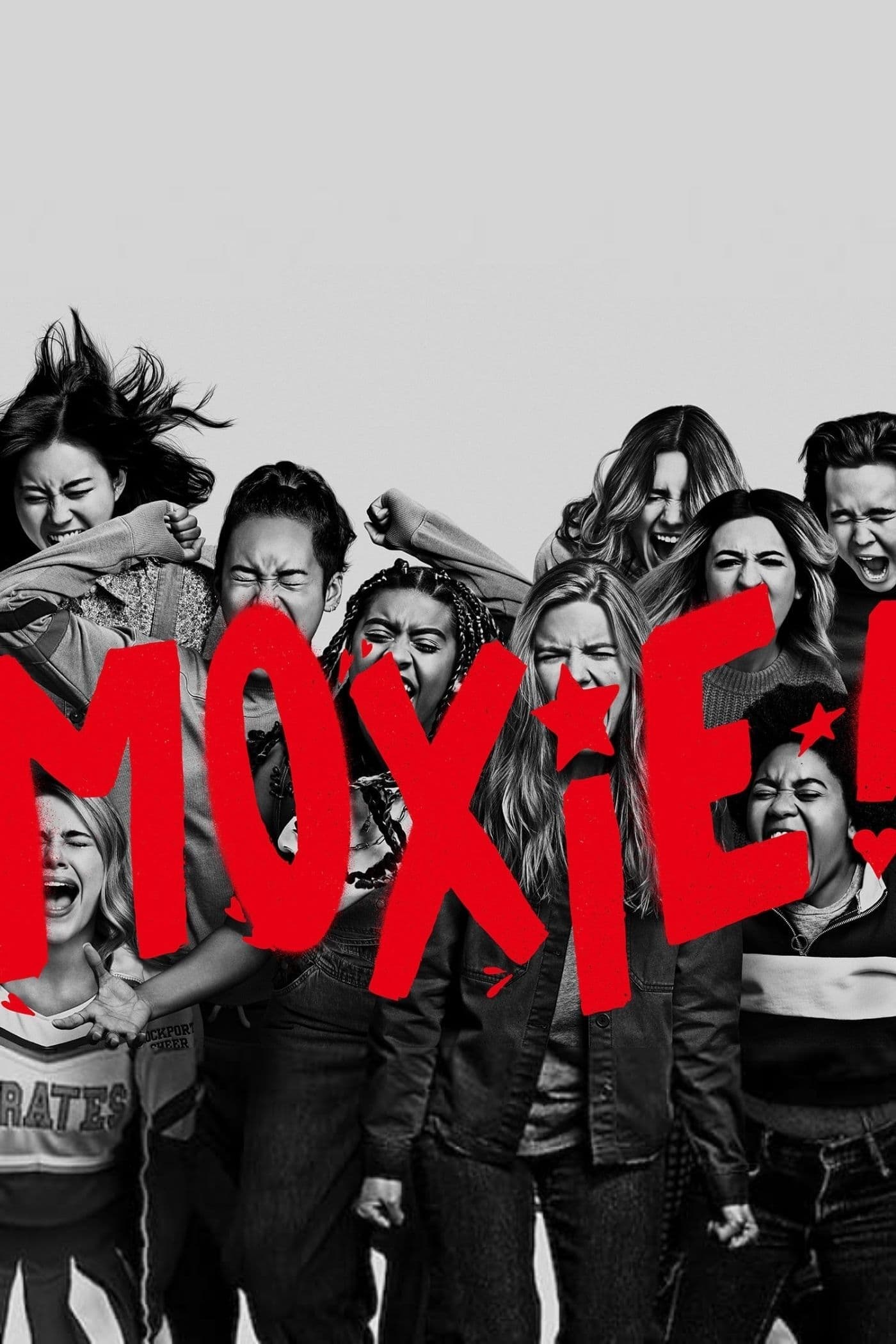 Moxie
A girl from a small town is starting a feminist revolution at her high school because she is inspired by her mother's Riot Girl past.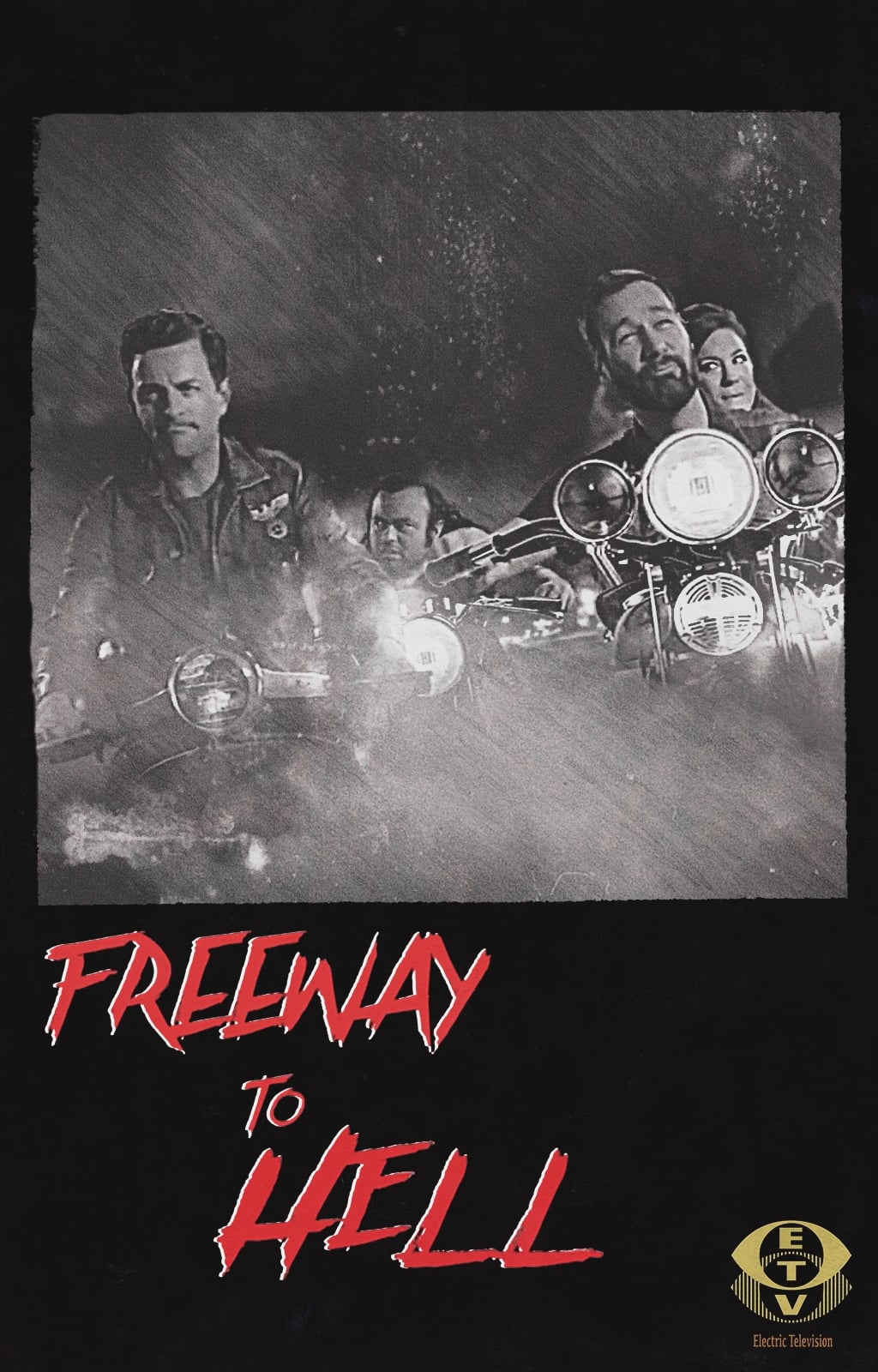 Freeway to Hell
Lost motorbike gang film. "Freeway to Hell," A shocking and wrenchingly violent morality tale in which a technological worker quits his job, joins a gang, and takes a wild ride through a seedy underwo...
TV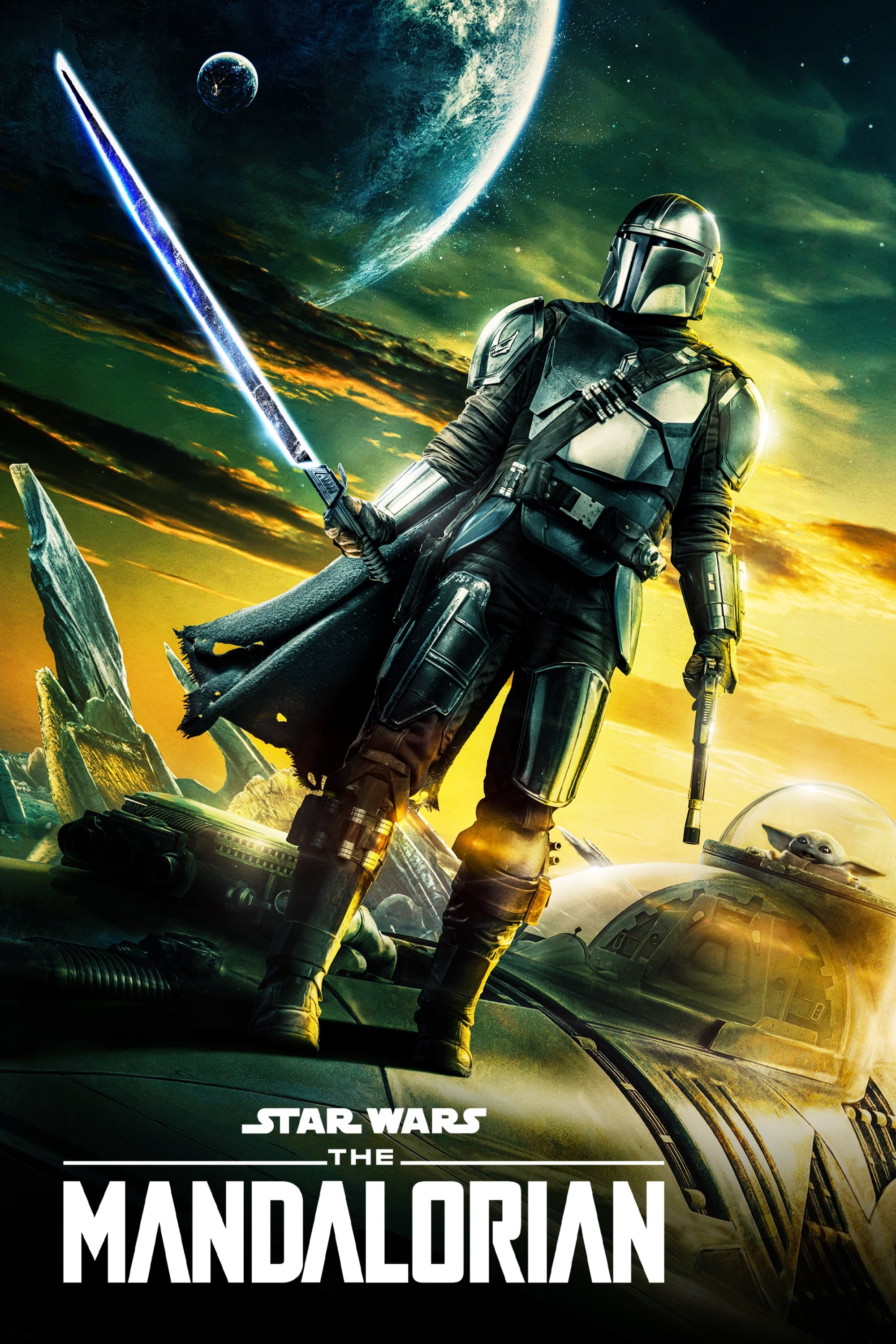 The Mandalorian
Lawlessness has spread throughout the universe after the fall of the Galactic Empire. A gunfighter is trying to make a living as a bounty hunter.
Bombshell
Bombshell is a revealing look inside the most powerful and controversial media empire of all time, and the story of the women who brought down the man who created it.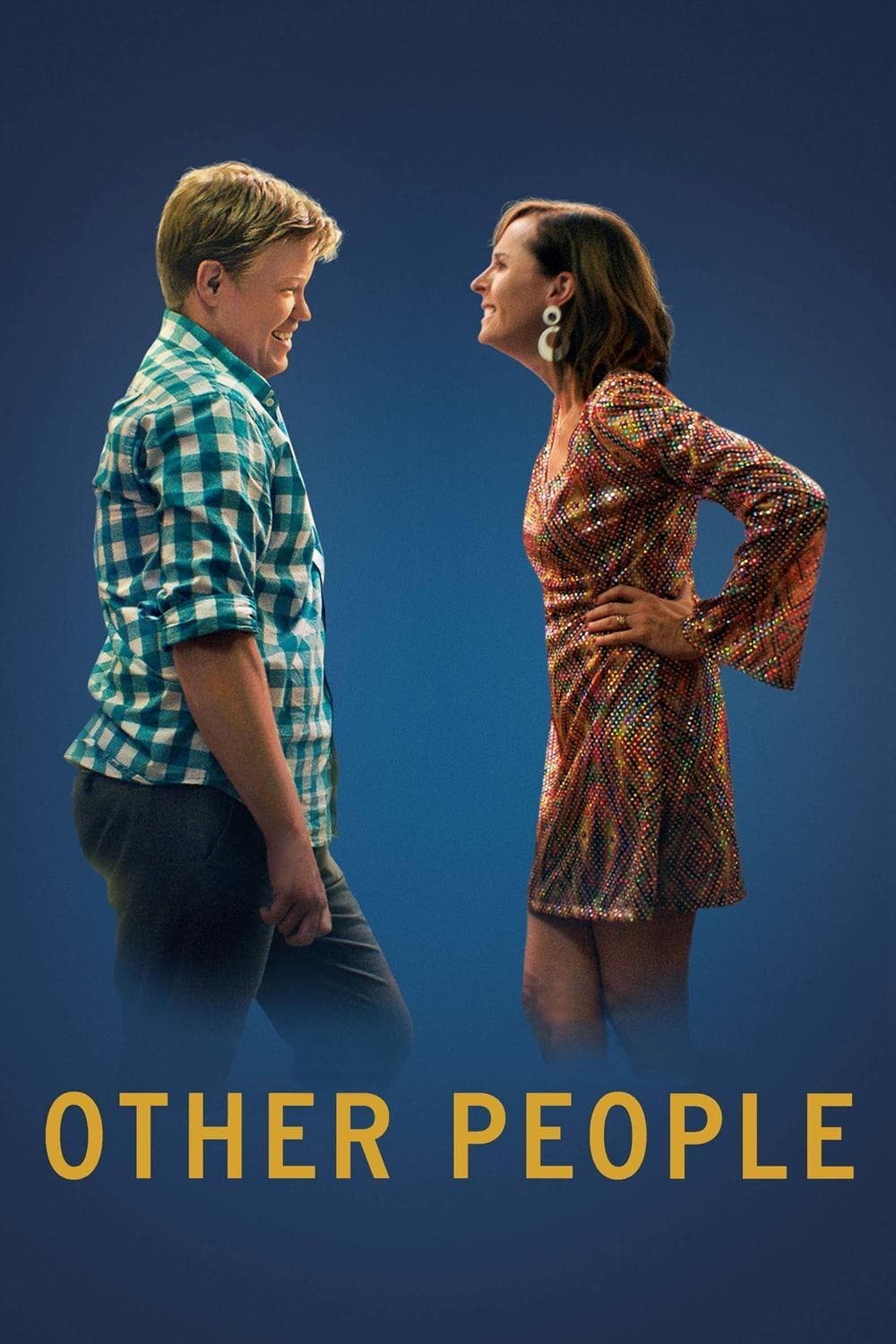 Other People
David moved to California to help his sick mother after he broke up with his boyfriend. He is living with his family for the first time in a decade. David frantically tries to convince everyone that h...
TV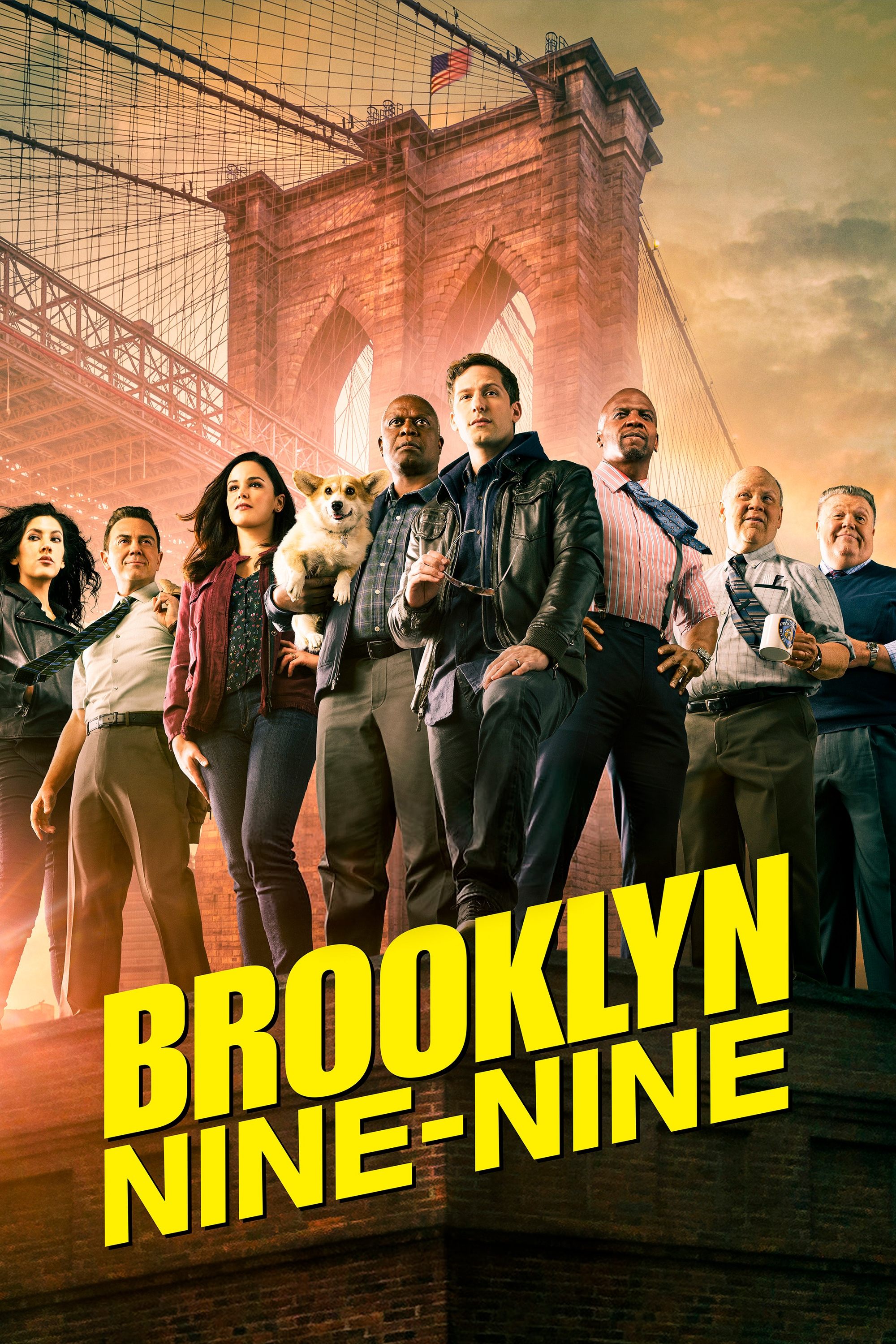 Brooklyn Nine-Nine
A single-camera ensemble comedy follows the lives of an eclectic group of detectives in a New York precinct, including one slacker who is forced to shape up when he gets a new boss.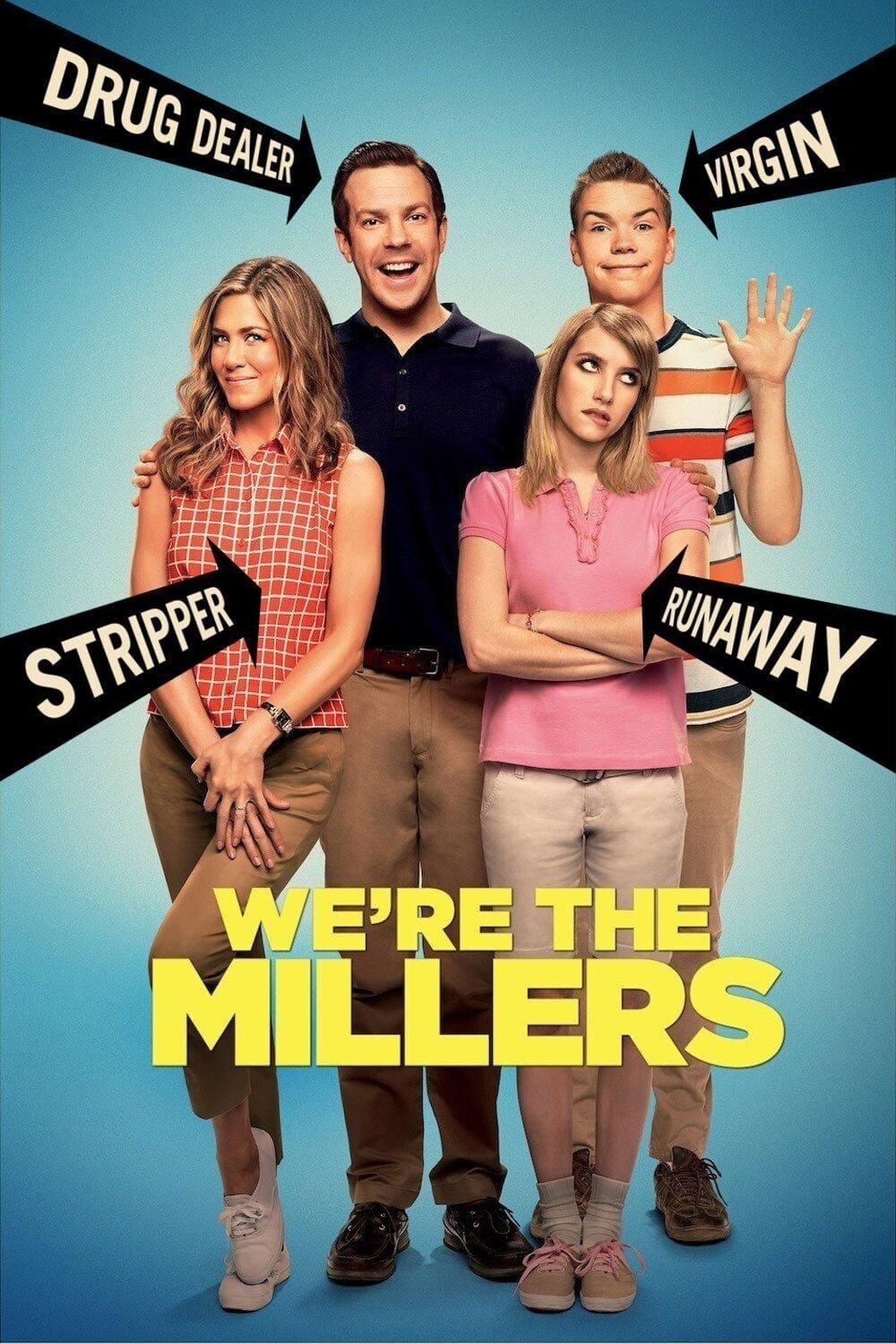 We're the Millers
A veteran pot dealer creates a fake family as part of his plan to move a huge shipment of weed into the U.S. From Mexico to the United States.
TV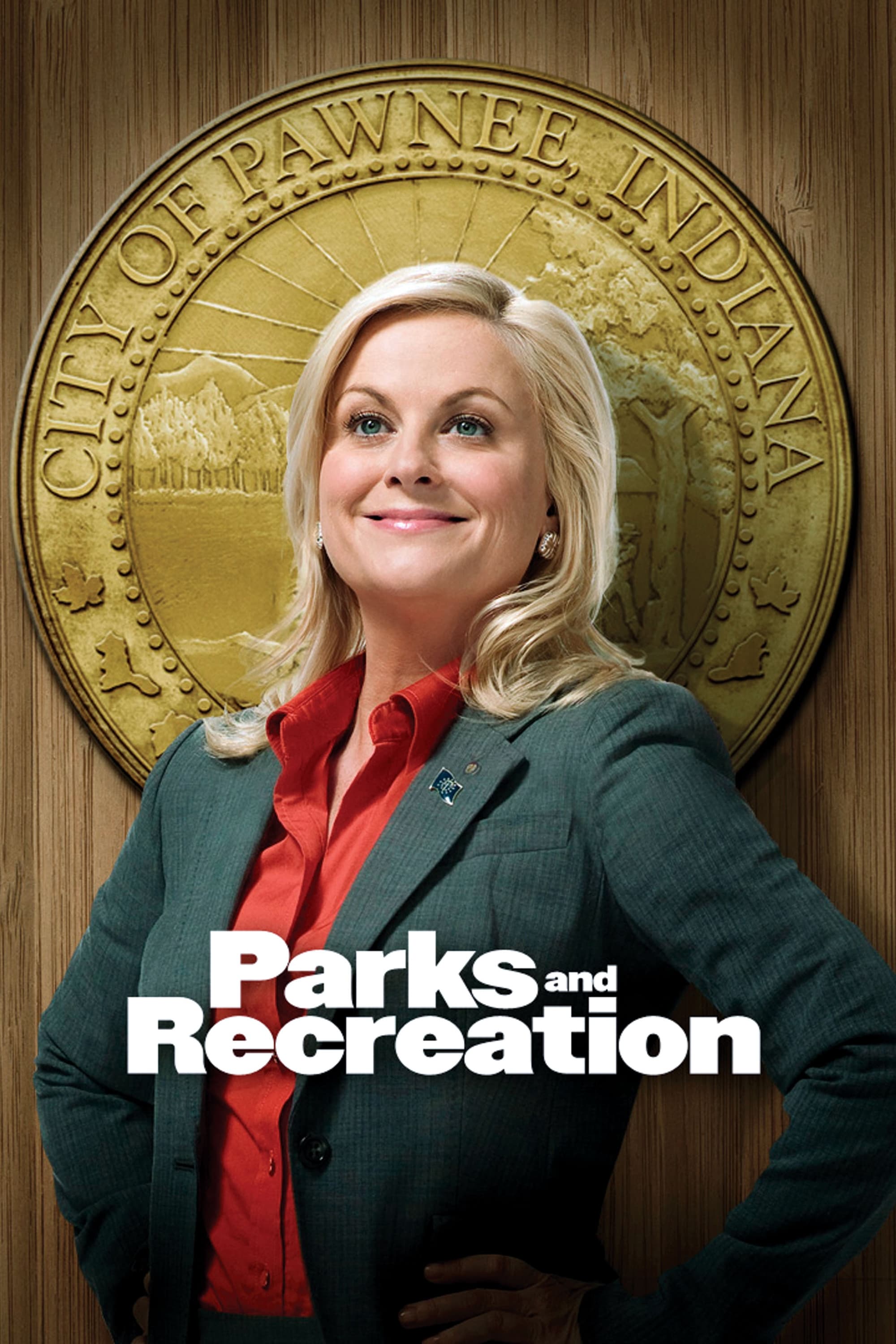 Parks and Recreation
A hilarious ensemble comedy that follows a mid-level bureaucrat in the Parks and Recreation Department of Pawnee, Indiana, and her efforts to make her quintessentially American town just a little bit ...
TV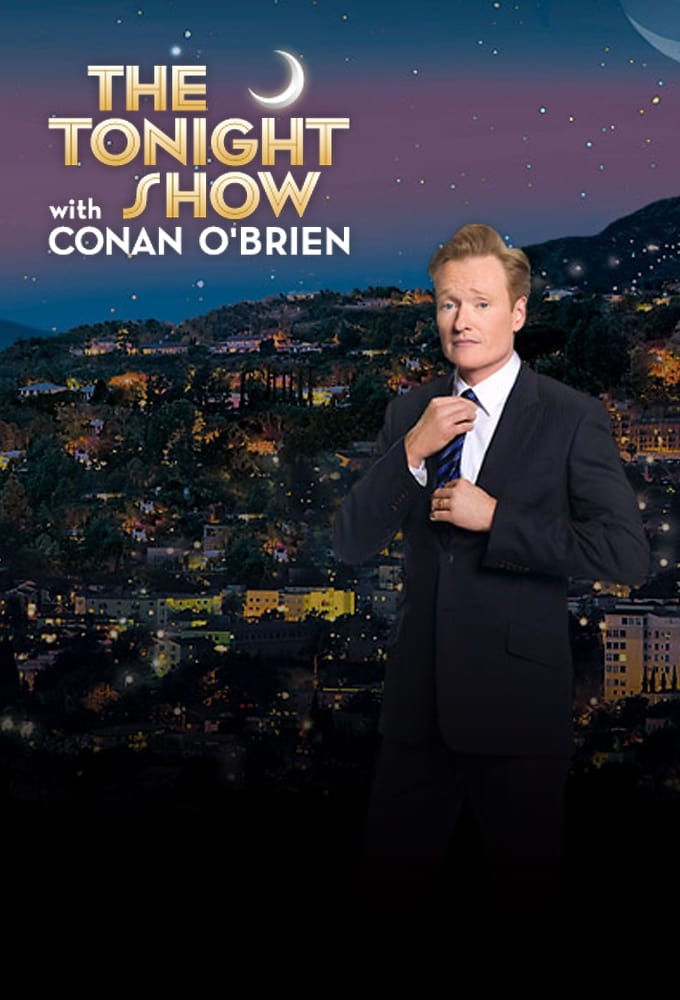 The Tonight Show with Conan O'Brien
The Tonight Show with Conan O'Brien is an American late-night talk show that featured Conan O'Brien as host from June 1, 2009 to January 22, 2010 as part of NBC's long-running Tonight Show franchise. ...
TV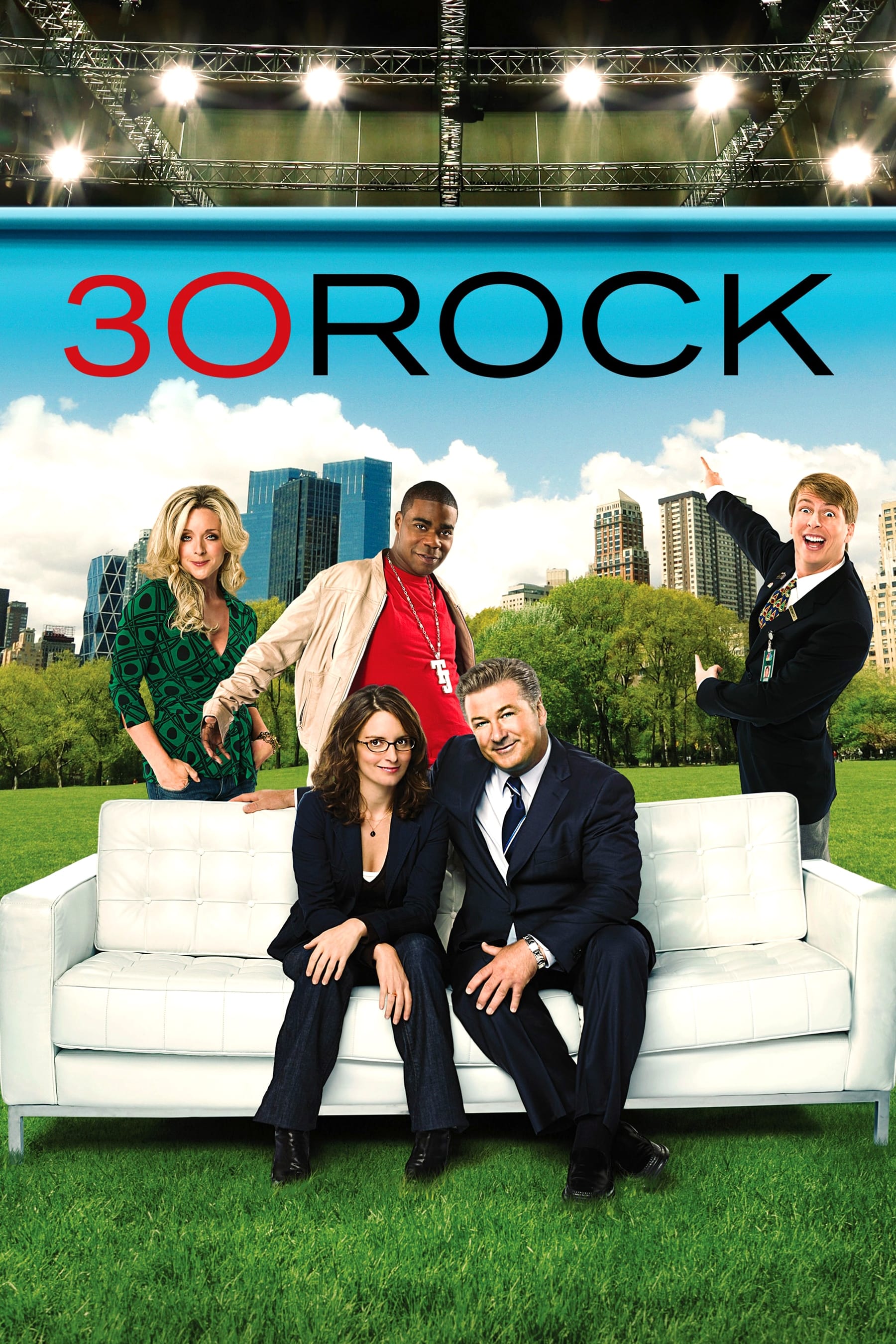 30 Rock
30 Rock is an American television comedy series that ran on NBC from October 11, 2006 to January 31, 2013). The series takes place behind the scenes of a fictional live sketch comedy series that airs ...
TV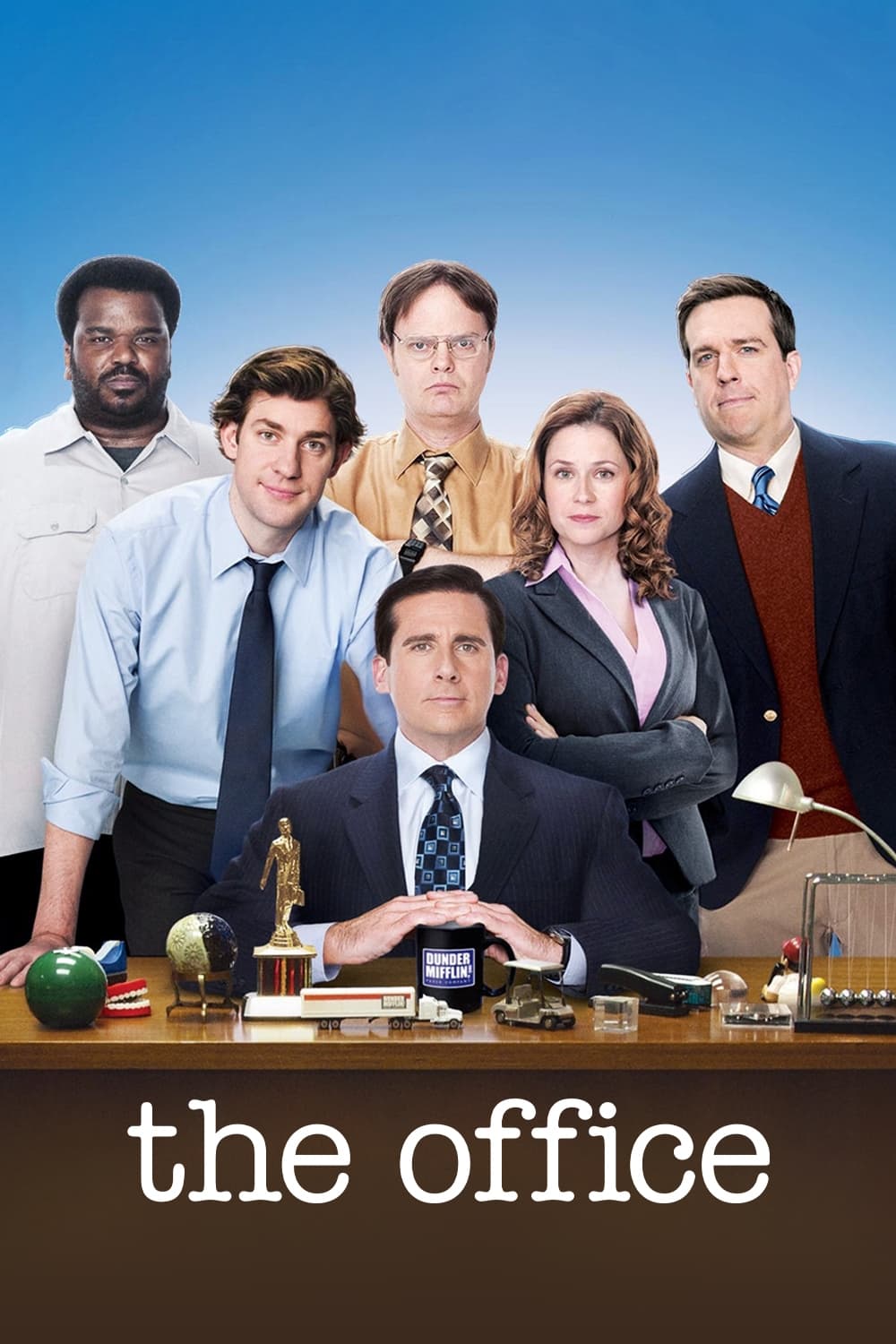 The Office
The lives of office employees in the fictional Dunder Mifflin Paper Company are depicted in this picture.
TV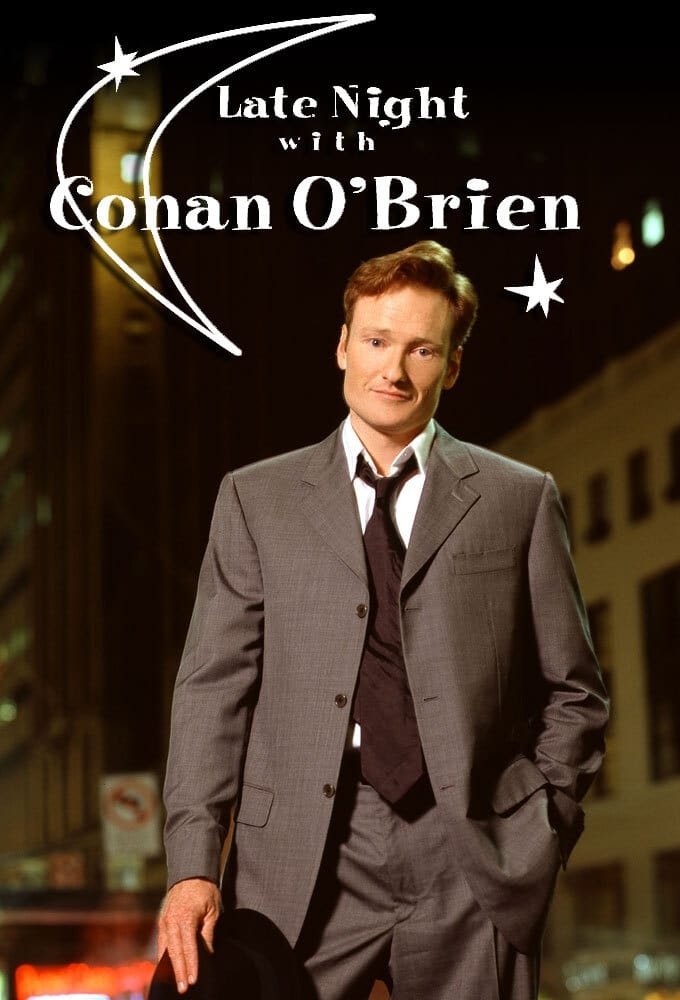 Late Night with Conan O'Brien
Late Night with Conan O'Brien is an American late-night talk show hosted by Conan O'Brien that aired 2,725 episodes on NBC between 1993 and 2009. The show featured varied comedic material, celebrity i...