Arrested Development
Genre: 
Status: Ended
Seasons: 5
Episodes: 84
Running time: 22m
Content Rating: TV-MA
TV

8.7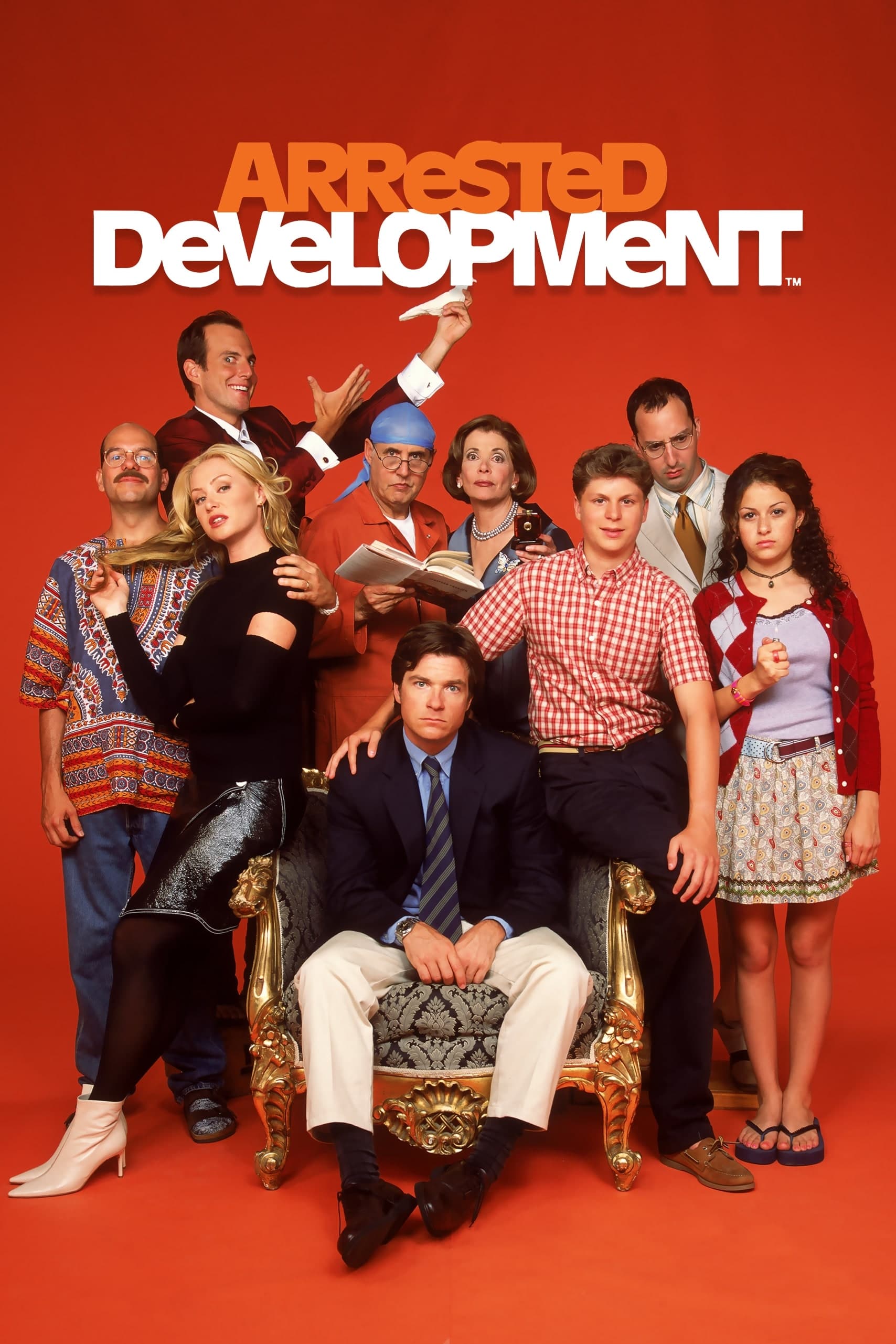 Gallery
.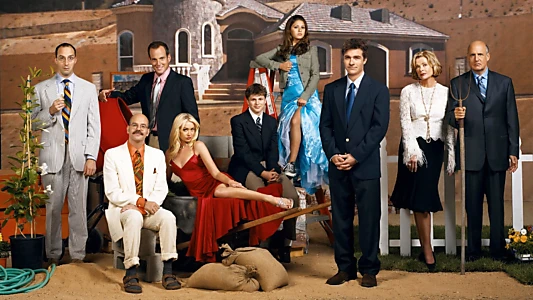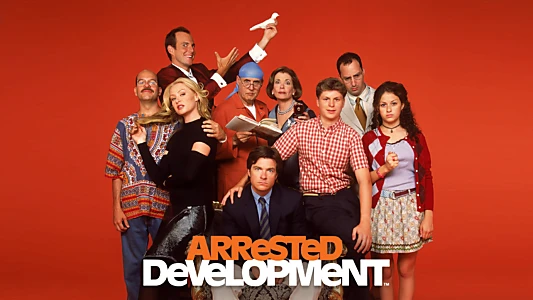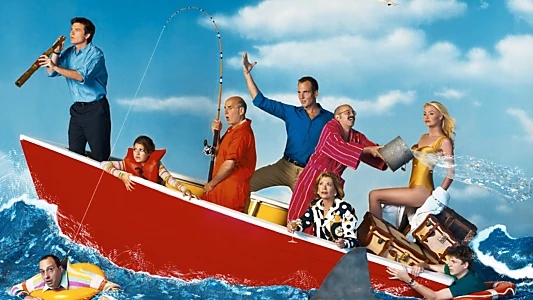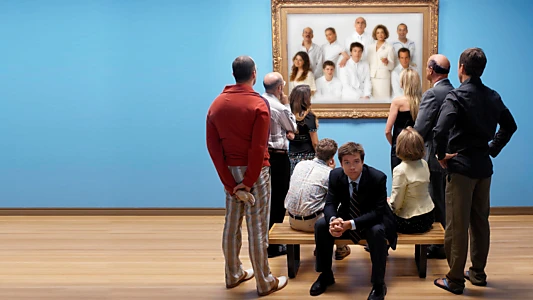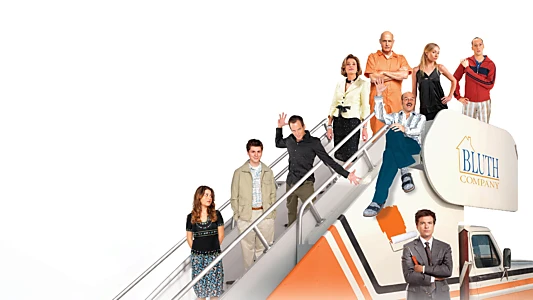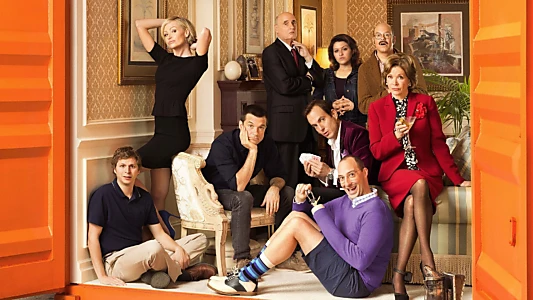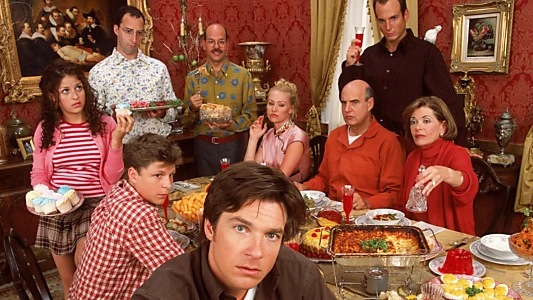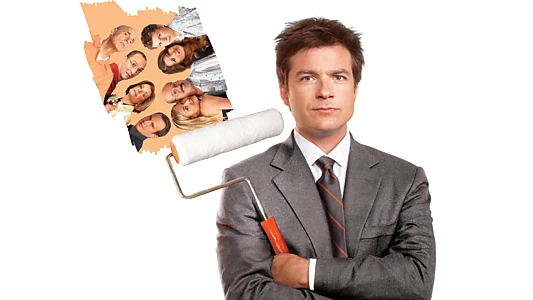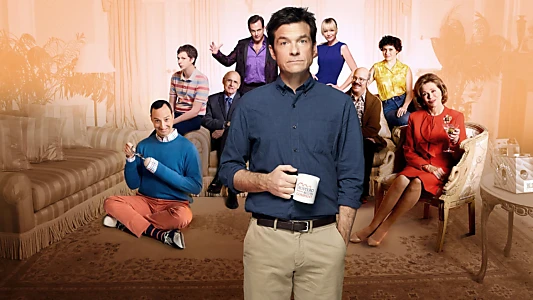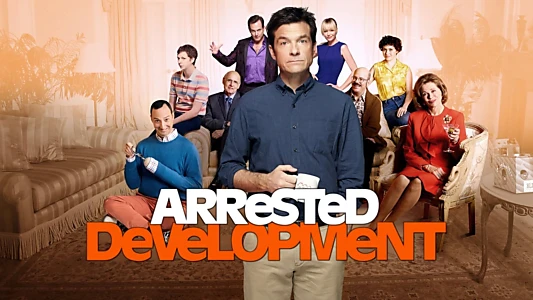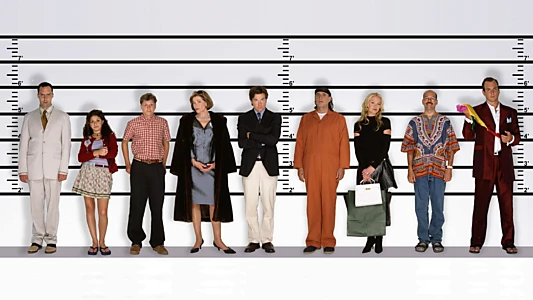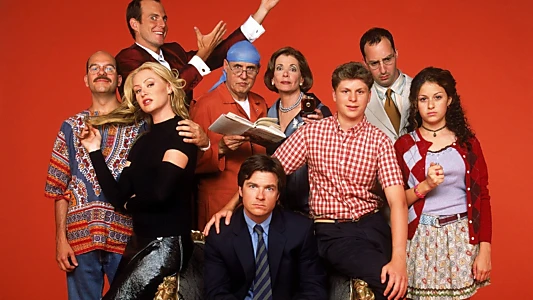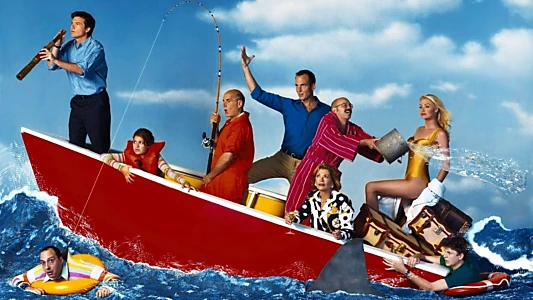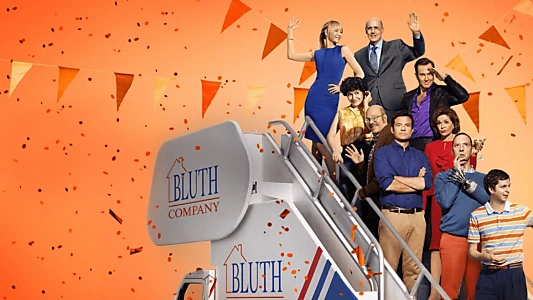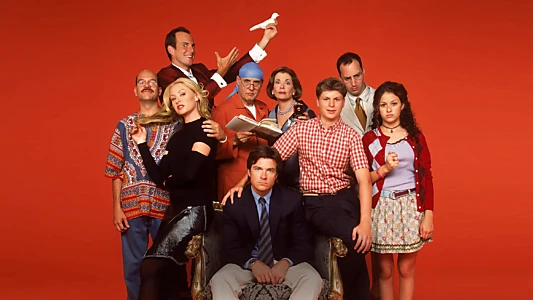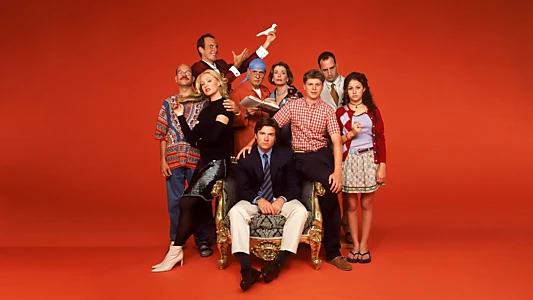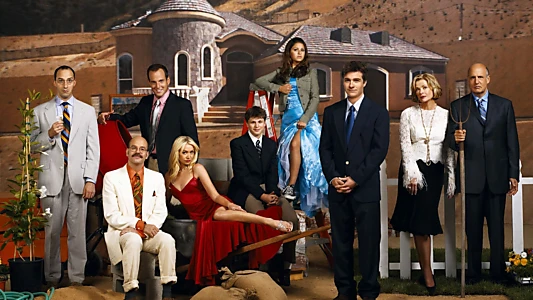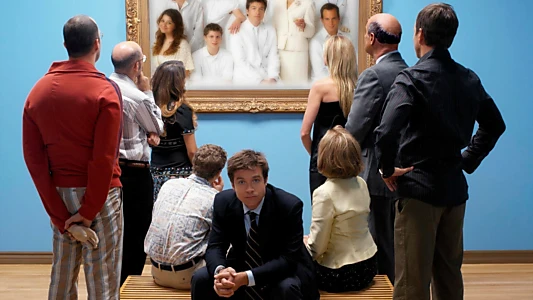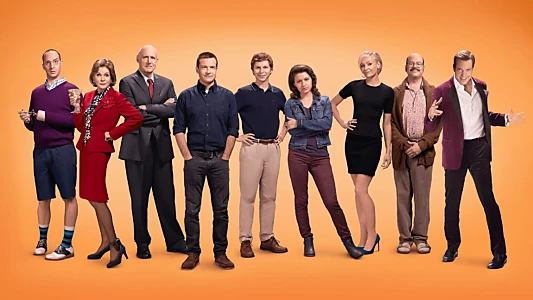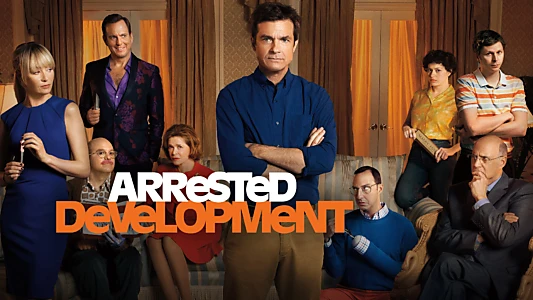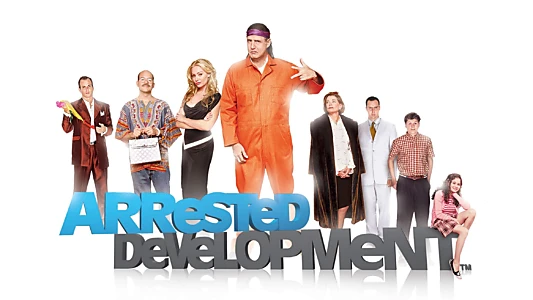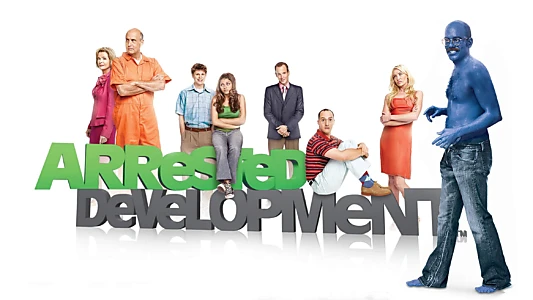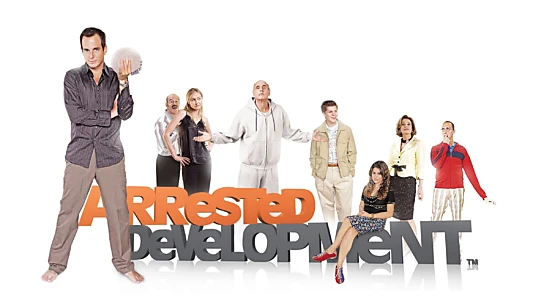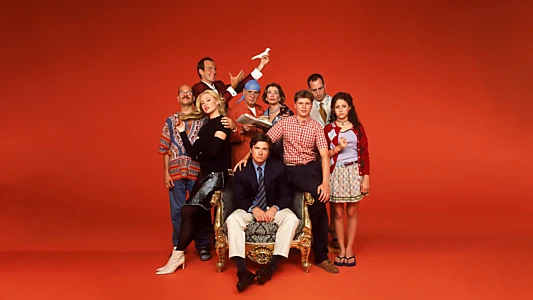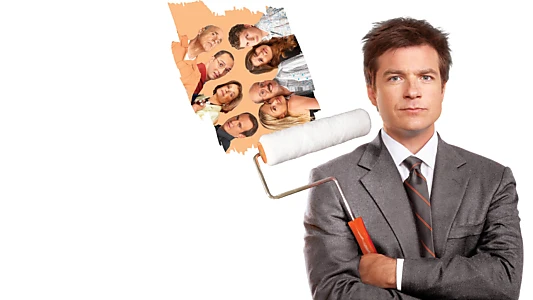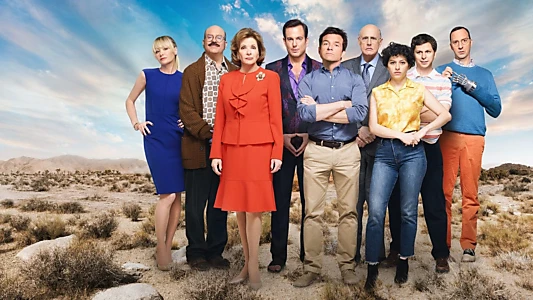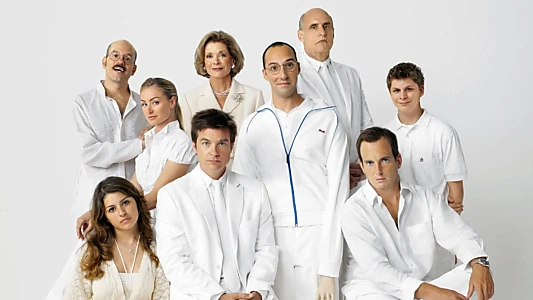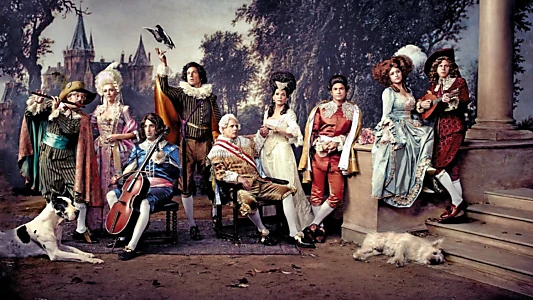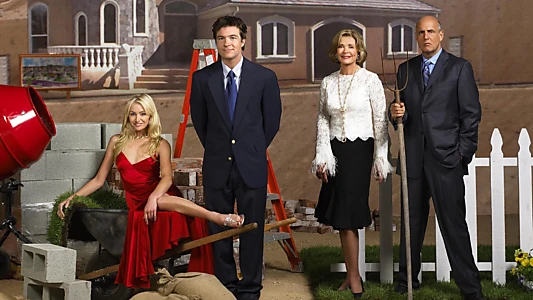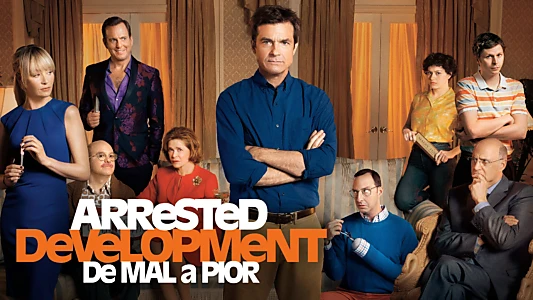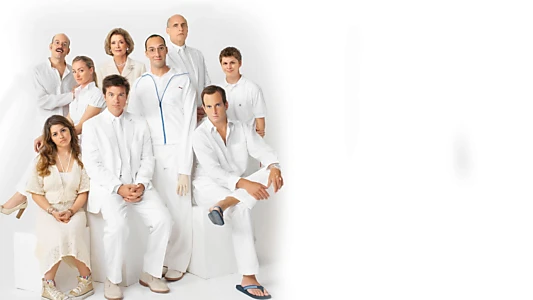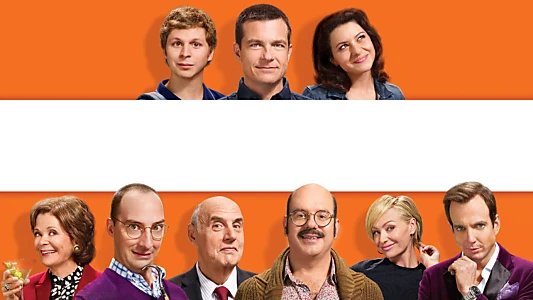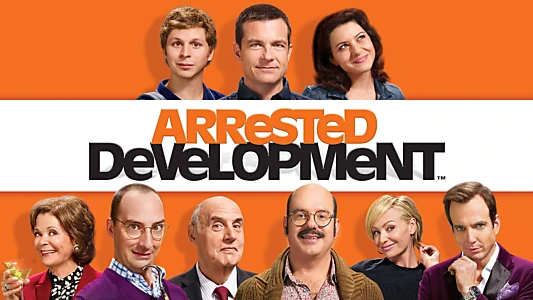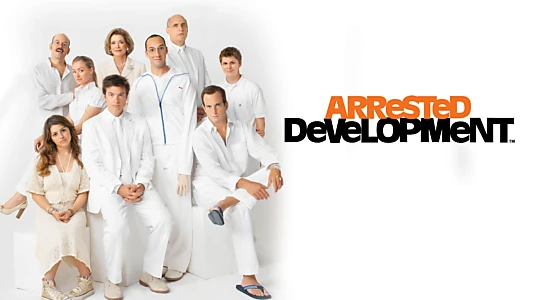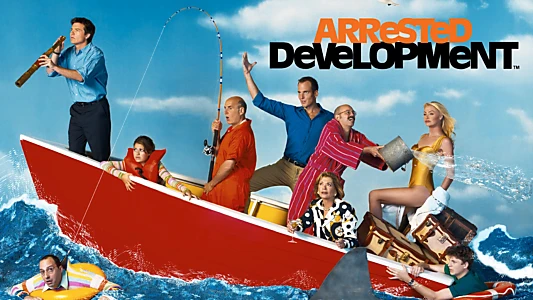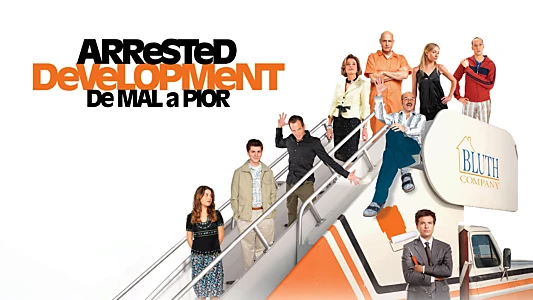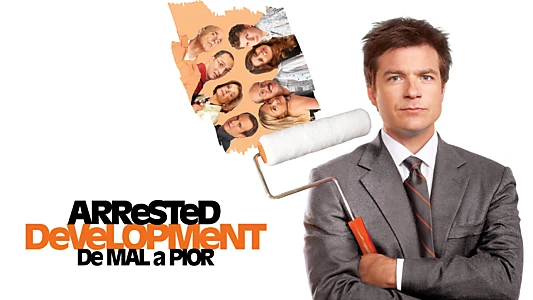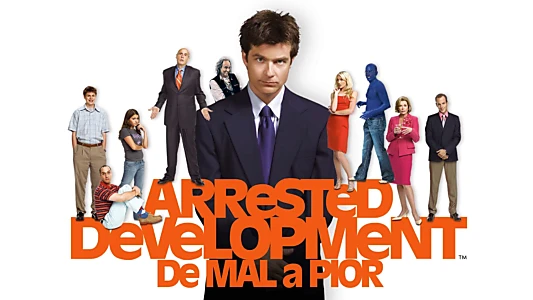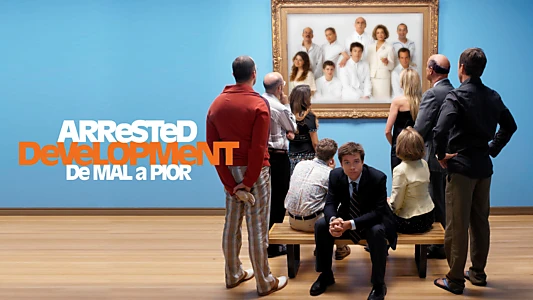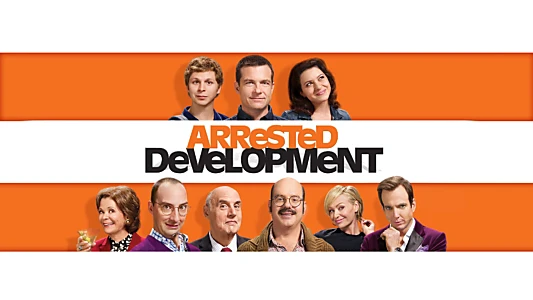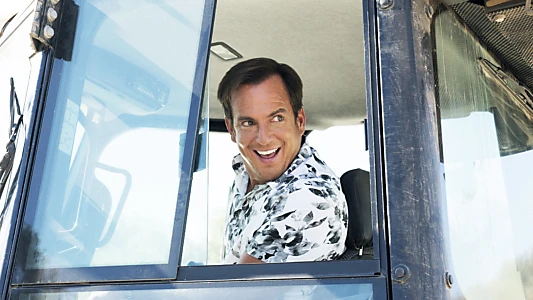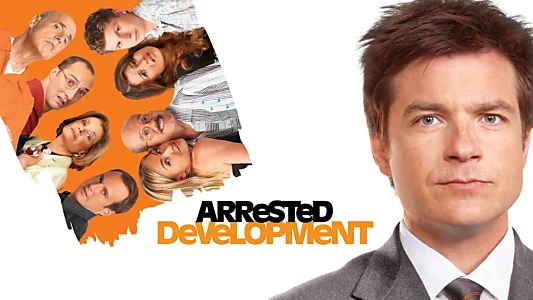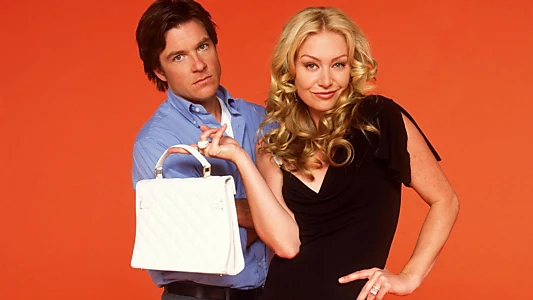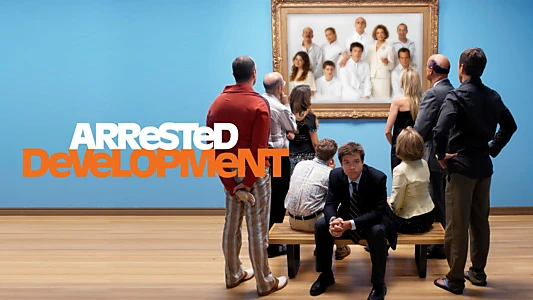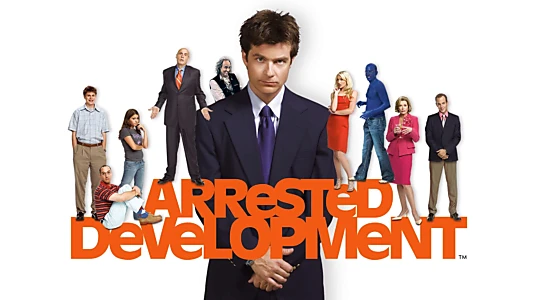 Wiki
.
Arrested Development is an American television sitcom created by Mitchell Hurwitz. It aired on Fox for three seasons from November 2, 2003, to February 10, 2006, followed by two seasons on Netflix, season four being released in 2013 and season five being released in 2018 and 2019.


Arrested Development follows the Bluths, a formerly wealthy dysfunctional family. It is presented in a serialized format, incorporating handheld camera work, voice-over narration, archival photos, historical footage and maintains numerous running gags and catchphrases. Ron Howard served as both an executive producer and the omniscient narrator and, in later seasons, appears in the show as a fictionalized version of himself. Set in Newport Beach, California, Arrested Development was filmed primarily in Culver City and Marina del Rey.Arrested Development received critical acclaim. It won six Primetime Emmy Awards and a Golden Globe Award, and attracted a cult following. It has been named one of the greatest TV shows of all time by publications including Rolling Stone, Time, Entertainment Weekly, and IGN. It influenced later single-camera comedy series such as 30 Rock and Community.Despite the acclaim from critics, Arrested Development received low ratings and viewership on Fox, which canceled the series in 2006. In 2011, Netflix licensed new episodes and distributed them on its streaming service. These episodes were released in May 2013. Netflix commissioned a fifth season of Arrested Development, the first half of which premiered on May 29, 2018, and the second half on March 15, 2019. The show was due to be removed from Netflix in March 2023 but will remain on the service until 2026.