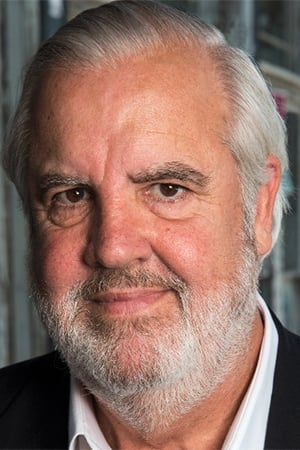 Biography
William Luckett (6 September 1903 – 5 July 1985) was an English professional footballer who played for Southampton as a left-half in the 1920s and 1930s, making over 200 appearances.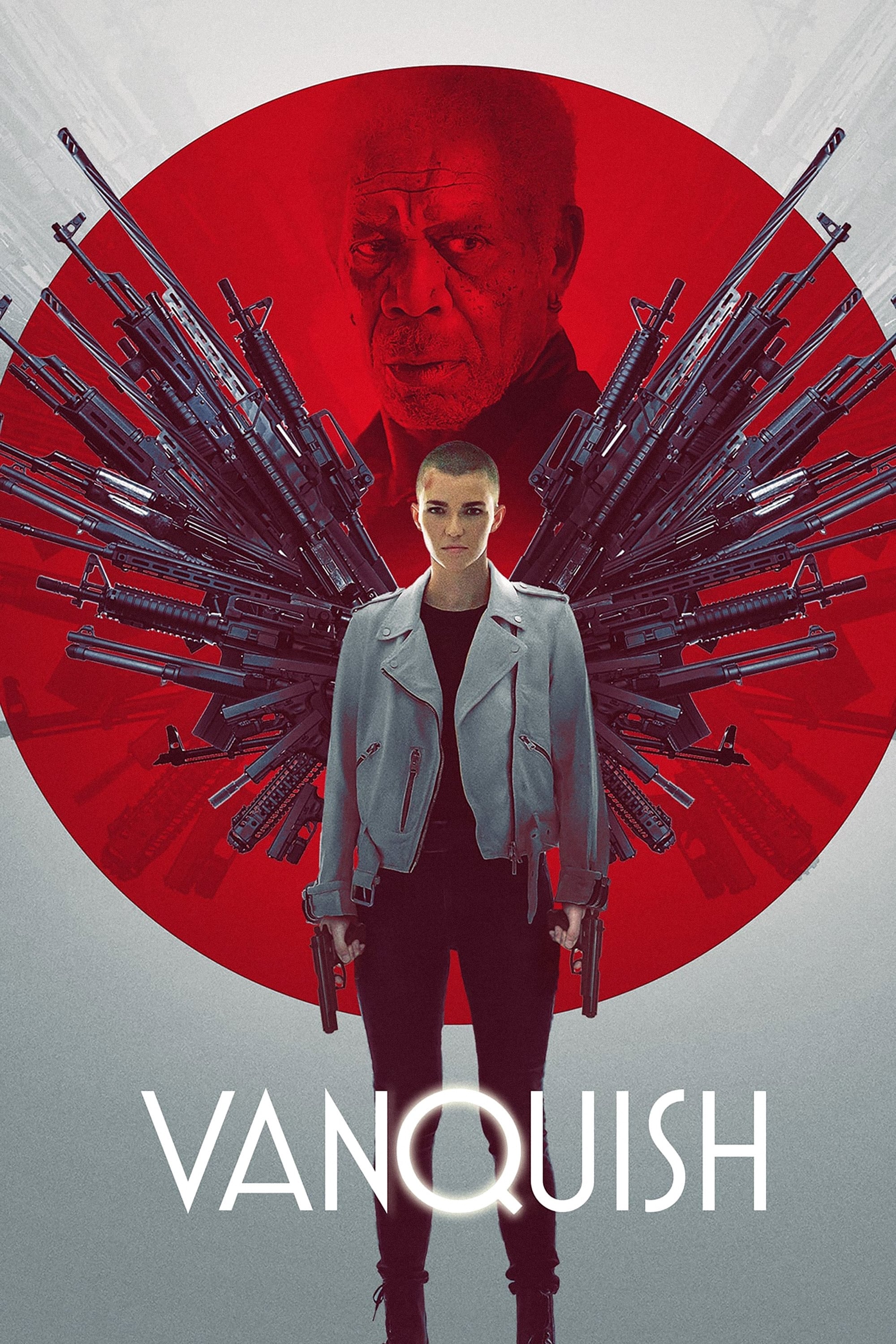 Vanquish
A mother, Victoria, is trying to put her past behind her, but a retired cop forced her to do his bidding by holding her daughter hostage. If she uses guns, guts, and a motorcycle to take out criminals...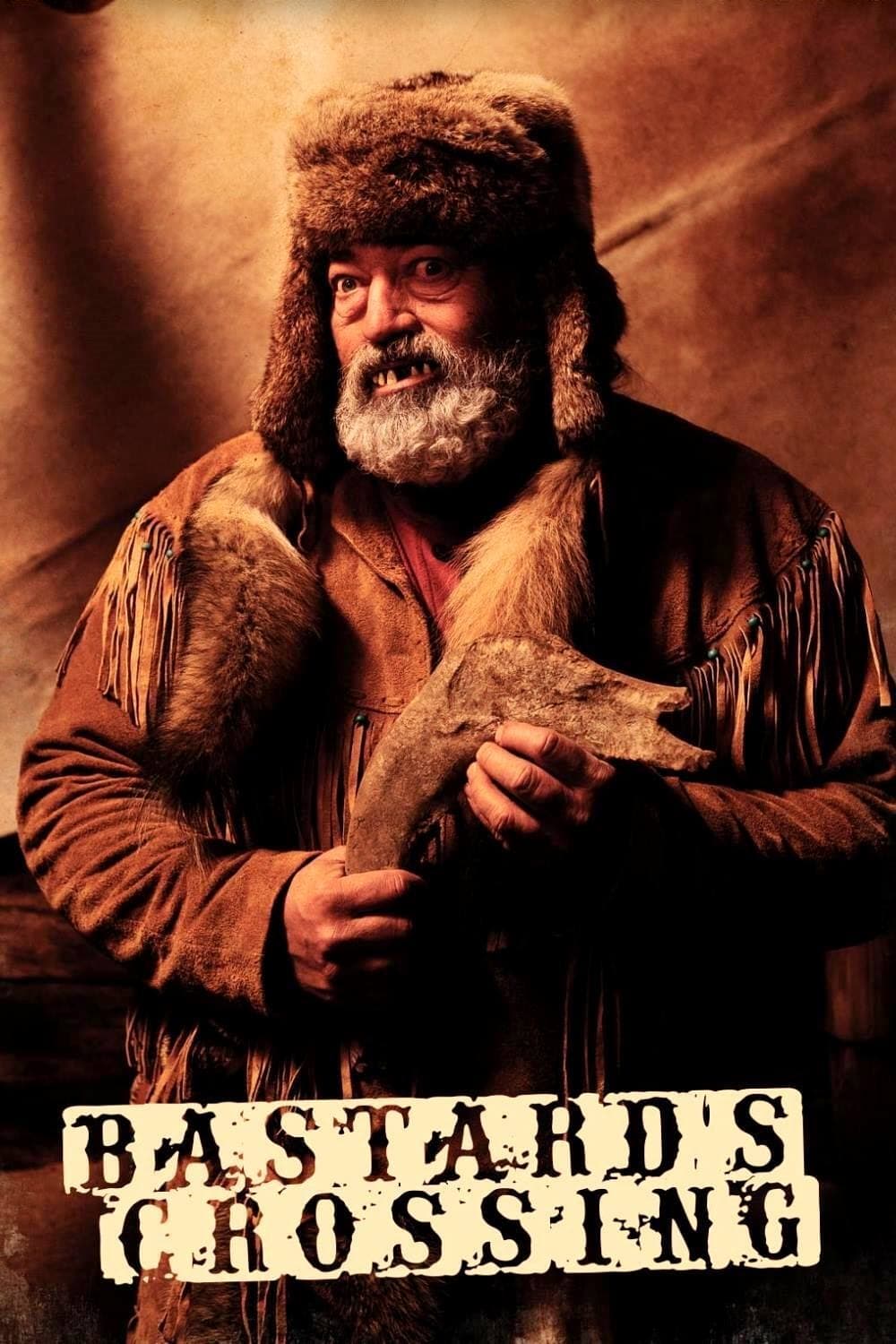 Bastard's Crossing
The trader had good fortune to win a trading post in the card game. He's stuck in the wilderness trying to run his store when he learns the freight company that supplies his store won't be coming anym...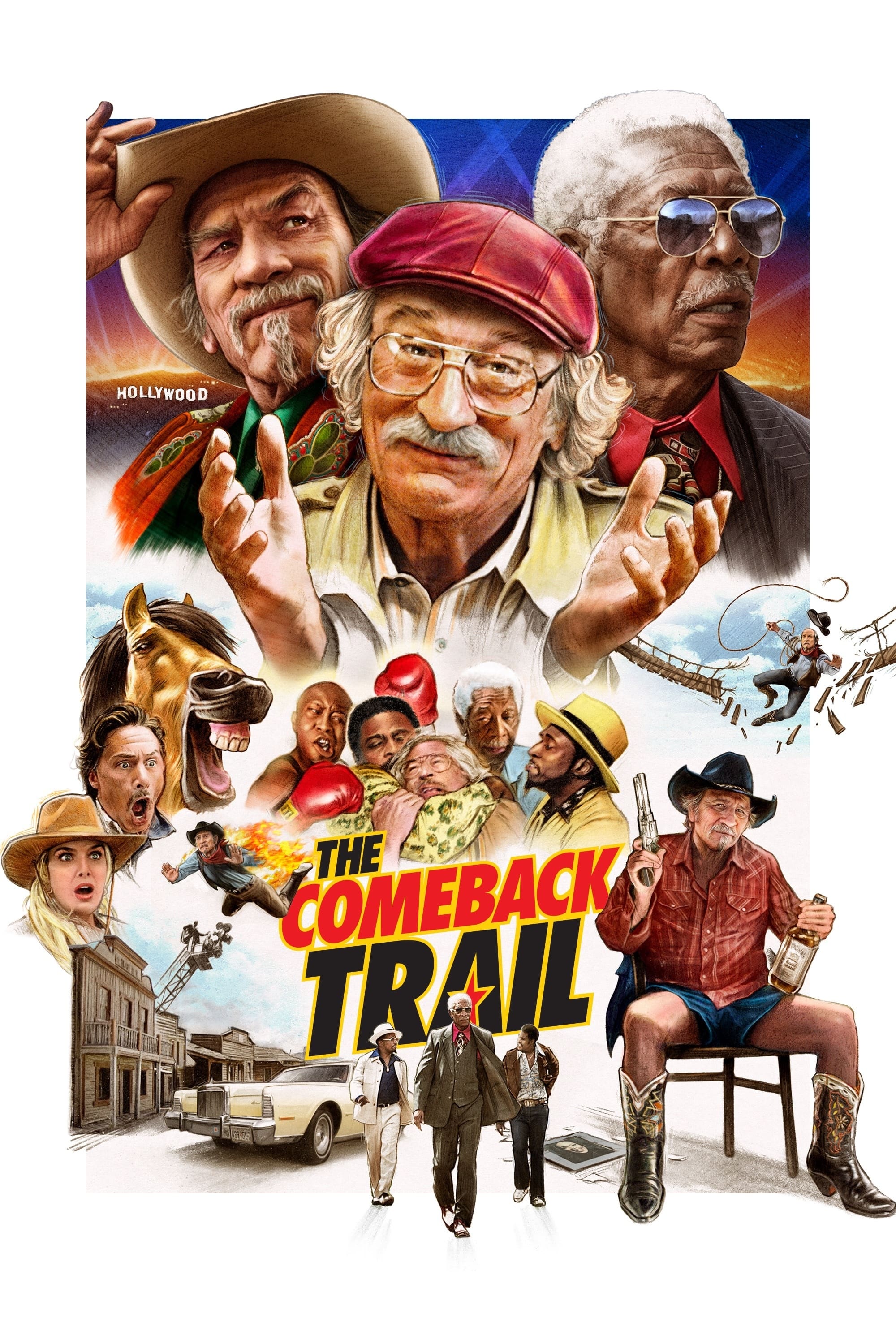 The Comeback Trail
Max Barber created a new film to kill his lead, Duke Montana, in a stunt for insurance. Max puts Duke into dangerous situations when he can't be killed in a basic stunt.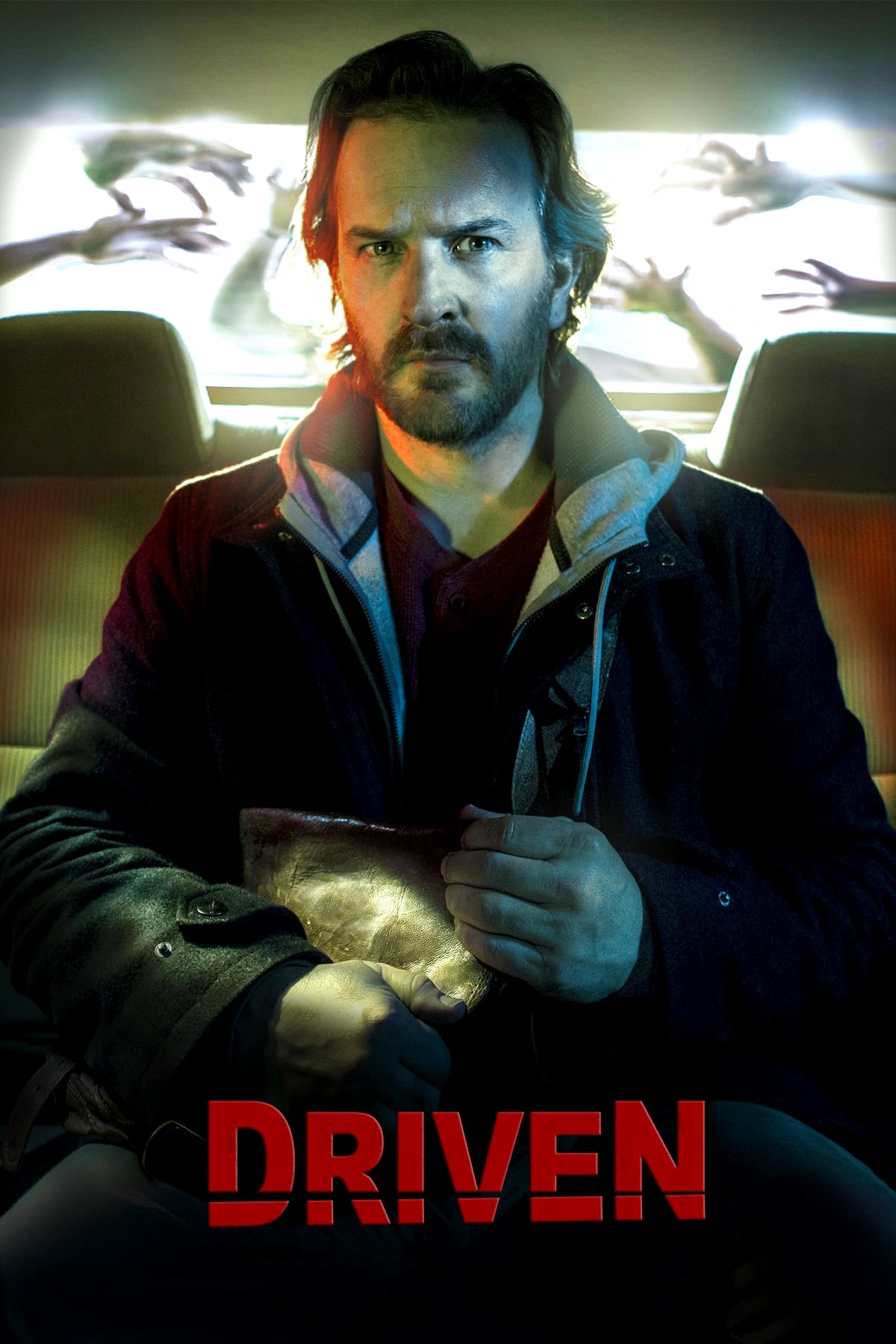 Driven
Emerson Graham's nights as a cab driver are filled with annoyances and inconveniences, but until tonight, never attacks and disappearances. After picking up a mysterious passenger her evening goes fro...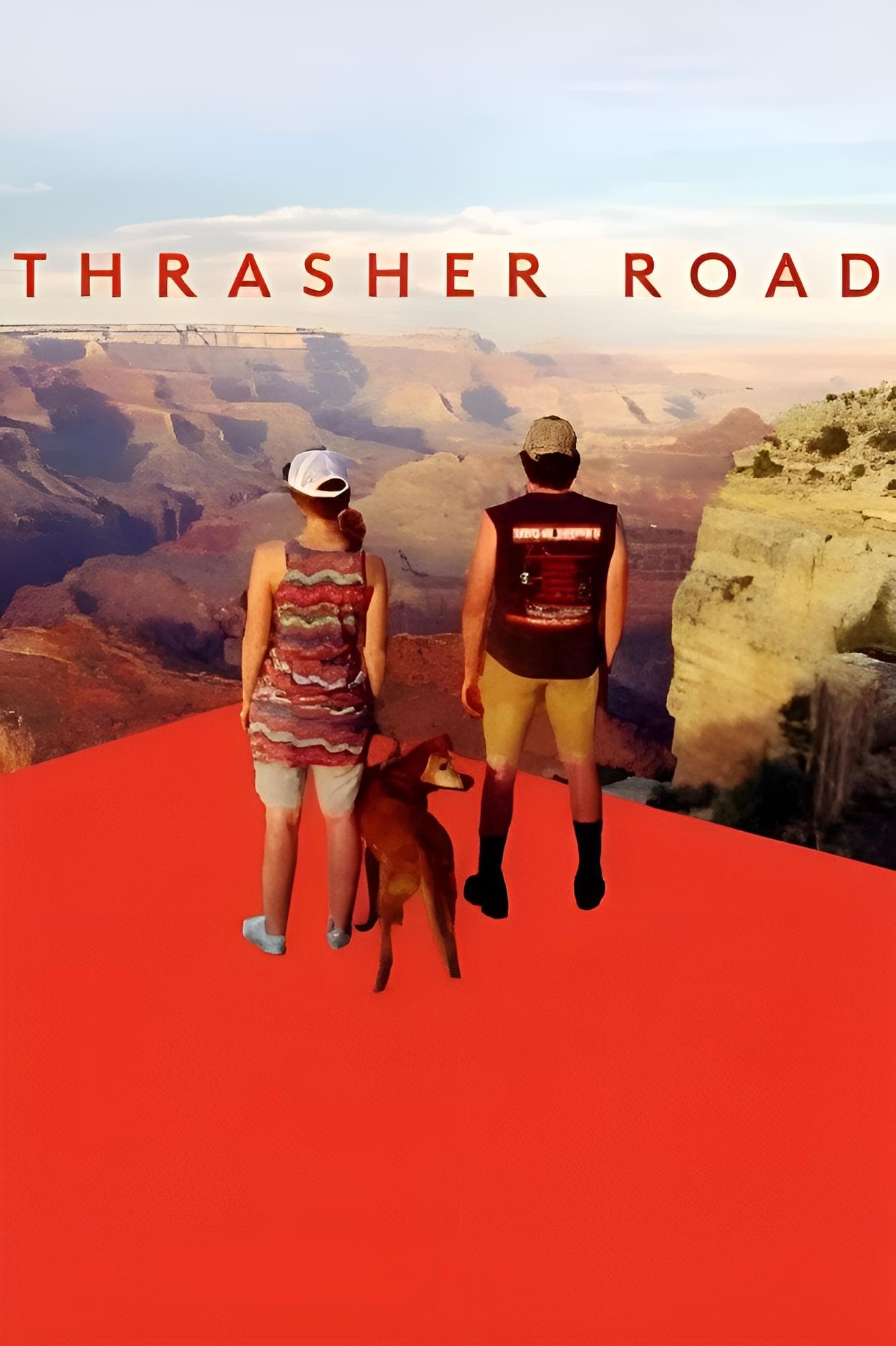 Thrasher Road
Mac takes them on a disastrous detour toward a second chance after an accident strands pregnantChloe and her geriatric dog on the highway home from broken dreams in L.A.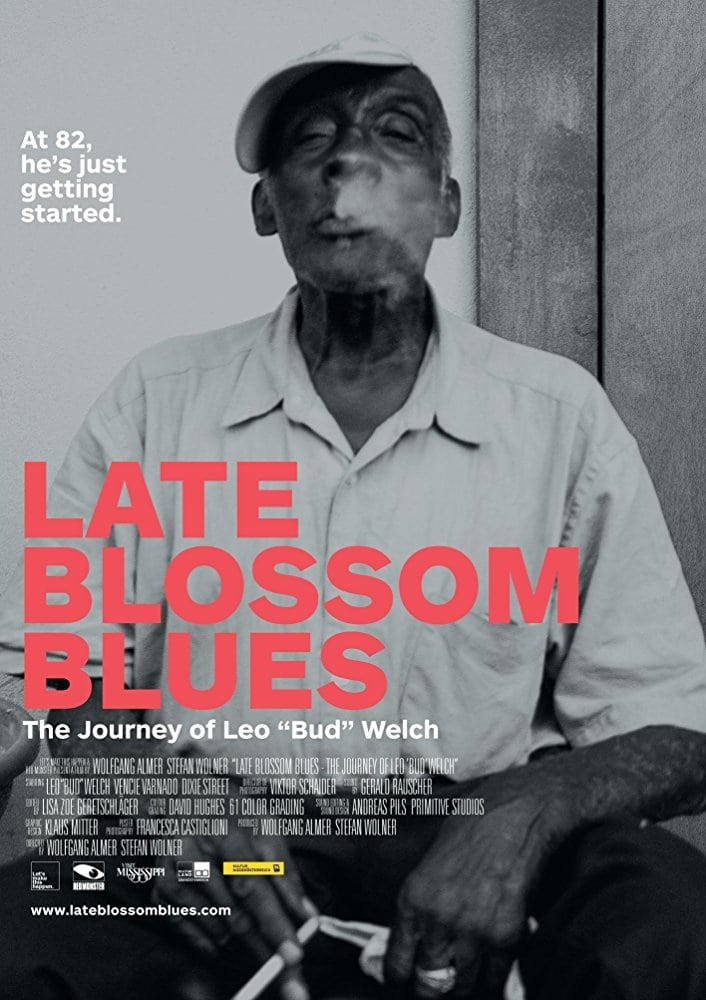 Late Blossom Blues
A 1932-born hard-working poor black man from the Mississippi backwoods becomes an internationally acclaimed Blues star after he releases his debut album at age 81.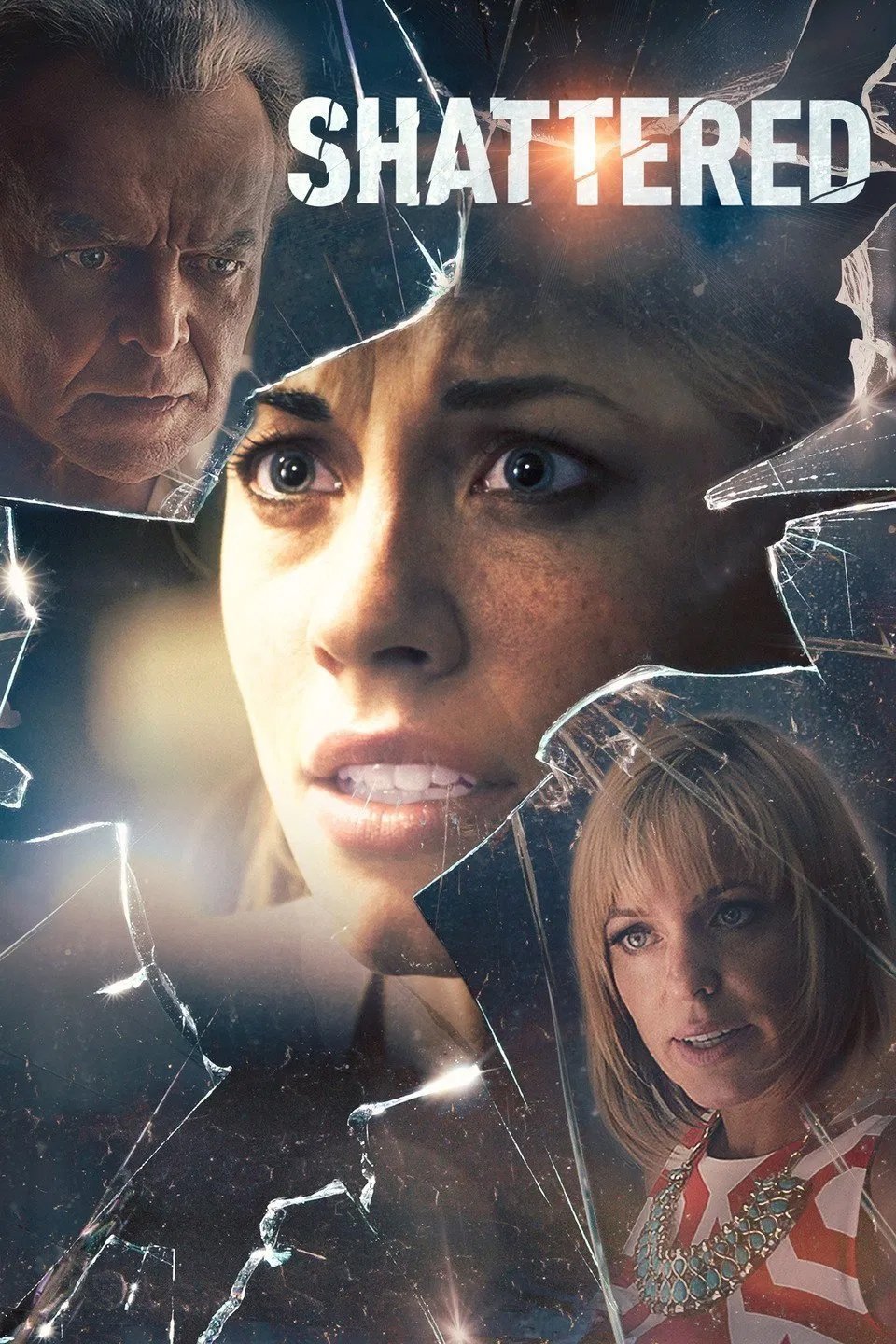 Shattered
Shattered is a story about betrayal, love lost, and a dark destructive secret that swirls around a high powered political family in the Deep South. Kate wants to be the epitome of the South. The power...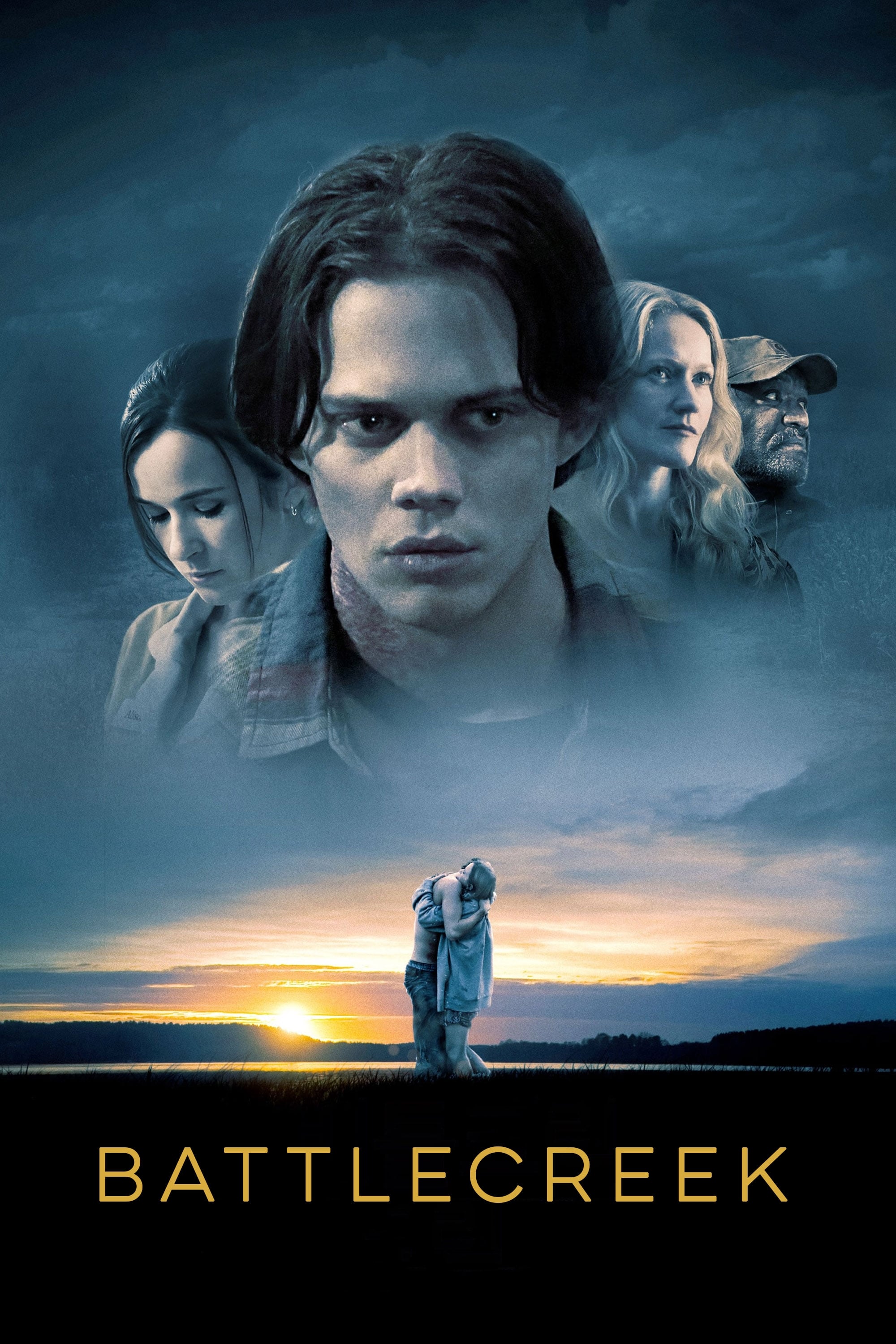 Battlecreek
Henry is a night owl. His rare skin disease has kept him under the watch of his fiery mother, who has sheltered him his entire life. When a young woman's car breaks down, Henry's life will change fore...
Texas Heart
While on the run from the mob, a California lawyer hides in a small Texas town to defend a man he believes is innocent of murder.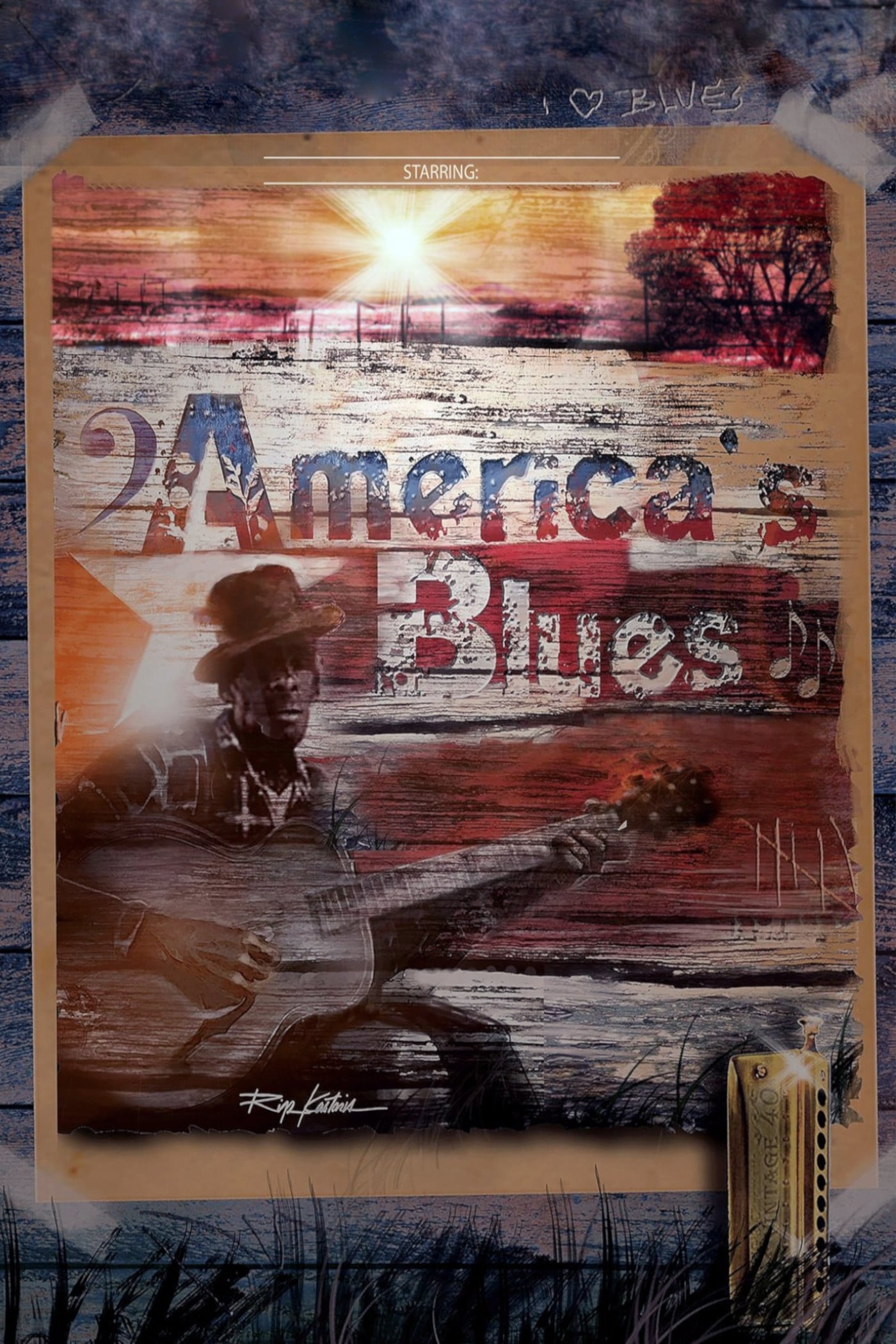 America's Blues
America's Blues takes a new angle on the Blues, focusing on not only the musical impact it has had on all forms of Popular American Music, but also the influence it has had on art, fashion, language, ...