Discover Movies and TV shows that fit You with our Mobile Application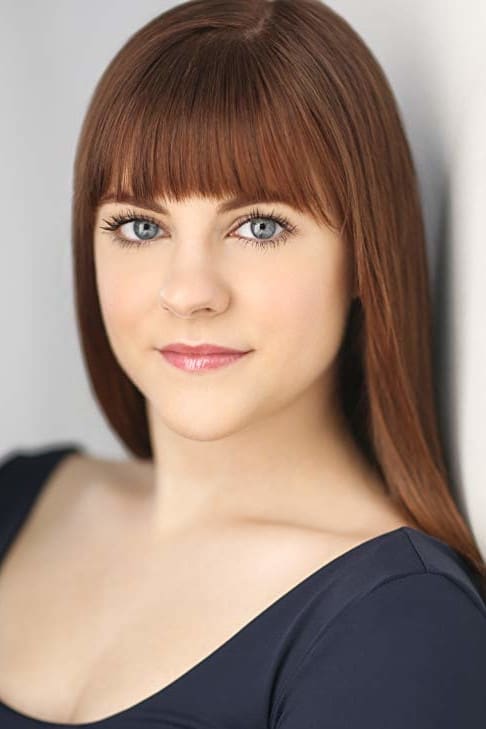 Biography
Chanelle Peloso (born January 21, 1994) is a Canadian television actress. She is most noted for her role as Hailey Yarner in The Bletchley Circle: San Francisco, for which she received a Canadian Screen Award nomination for Best Supporting Actress in a Drama Series at the 7th Canadian Screen Awards in 2019. In that same year, she starred as Petra Smith in the Netflix original series Another Life. She also voices the recurring character Romy in Barbie and the Secret Door and Potion Nova in My Little Pony: Pony Life, which premiered on June 21, 2020. She had her early career on Disney Channel films and series, including Girl Fight, Radio Rebel, and Zapped along with some roles on Cartoon Network projects including Level Up and Incredible Crew.
Poisoned Love: The Stacey Castor Story
Stacey Ruth Castor weathered the storm of her first husband's death and managed to find love again with her boss, David. But when David is discovered dead of an apparent suicide, the police suspect so...
TV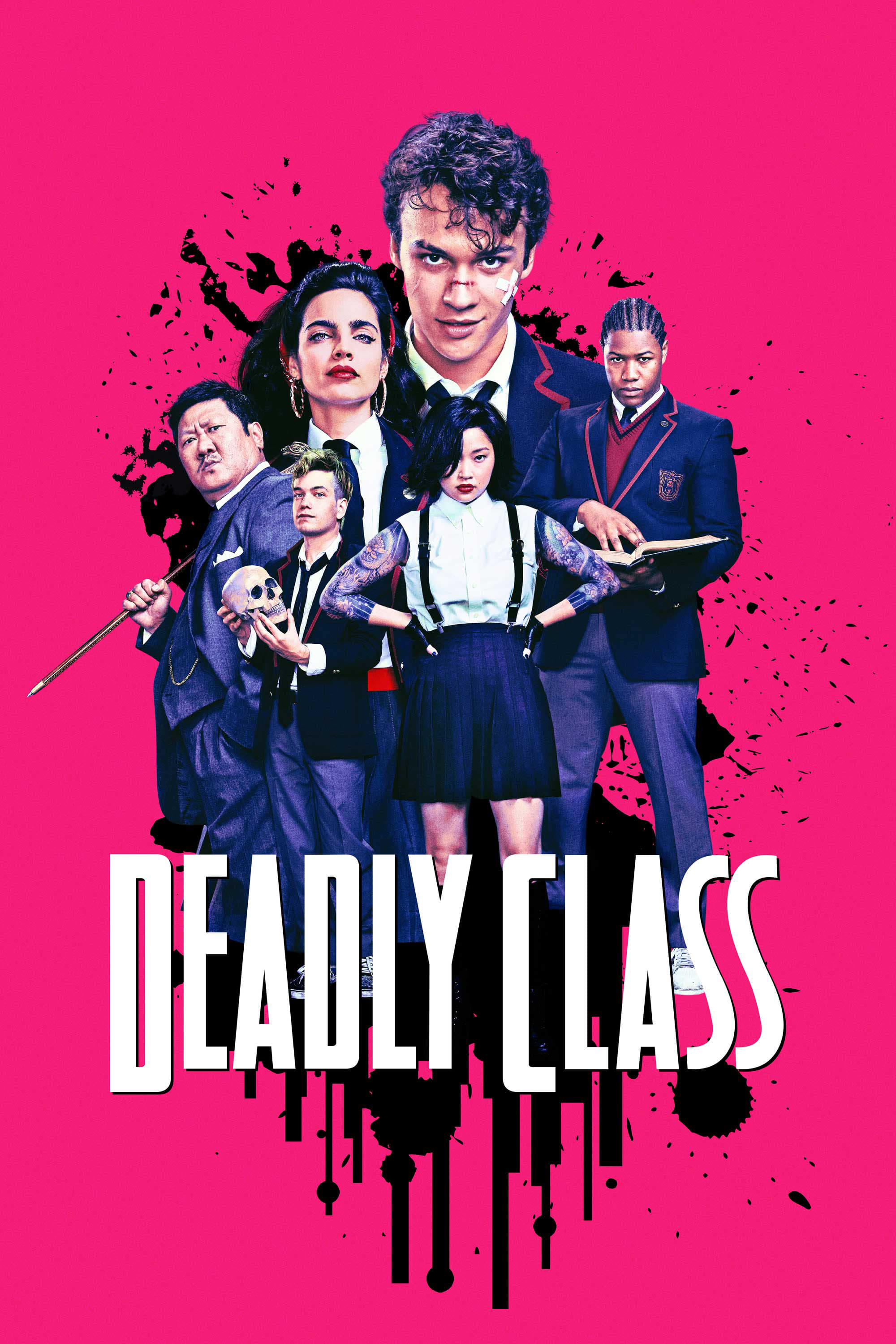 Deadly Class
Follow a disillusioned teen recruited into a storied high school for assassins. Maintaining his moral code while surviving a ruthless curriculum, vicious social cliques, and his own adolescent uncerta...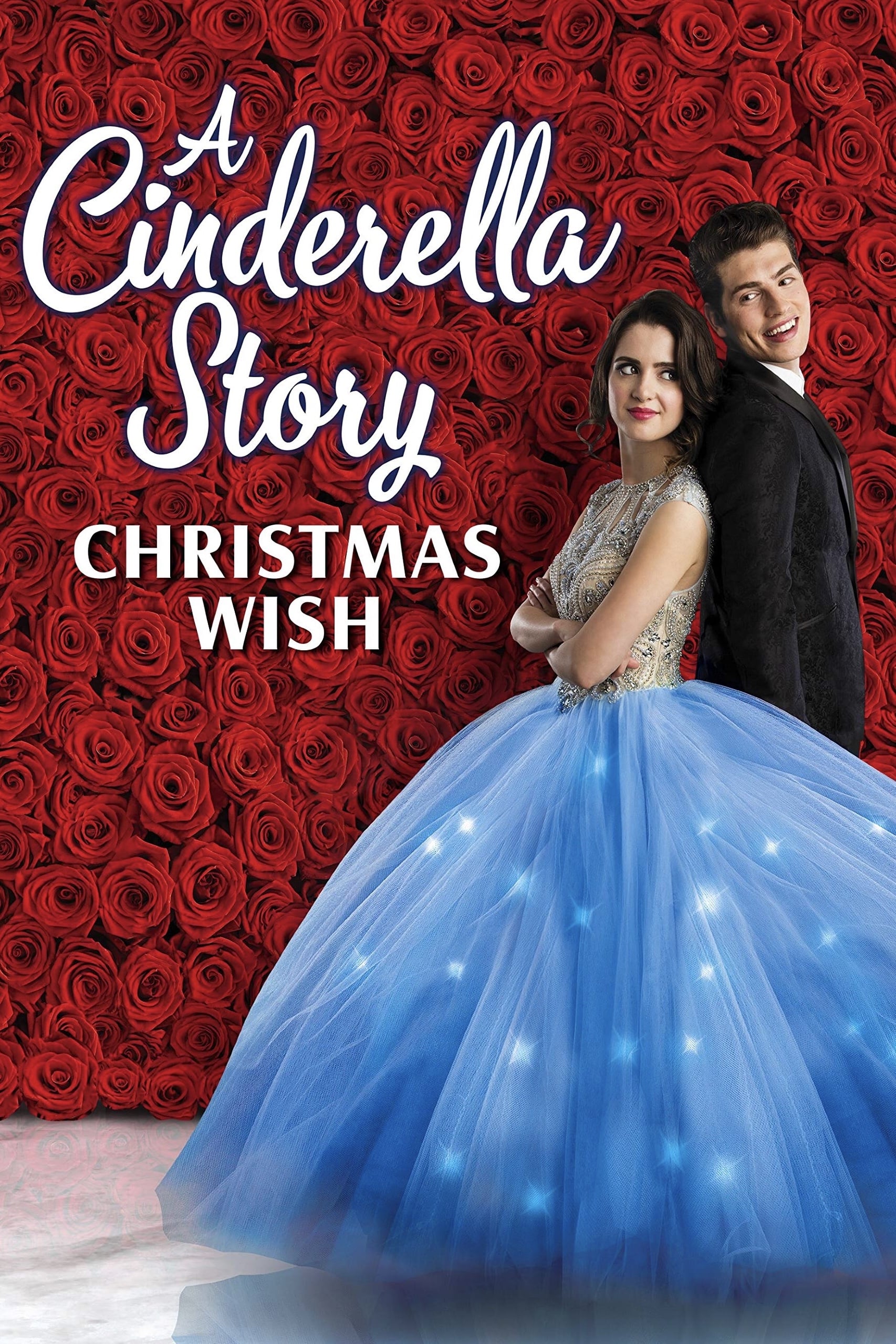 A Cinderella Story: Christmas Wish
Kat is an aspiring singer-songwriter who dreams of making it big. However, her dreams are stalled by her reality: a conniving and cruel stepfamily and a demoralizing job working as a singing elf at b...
TV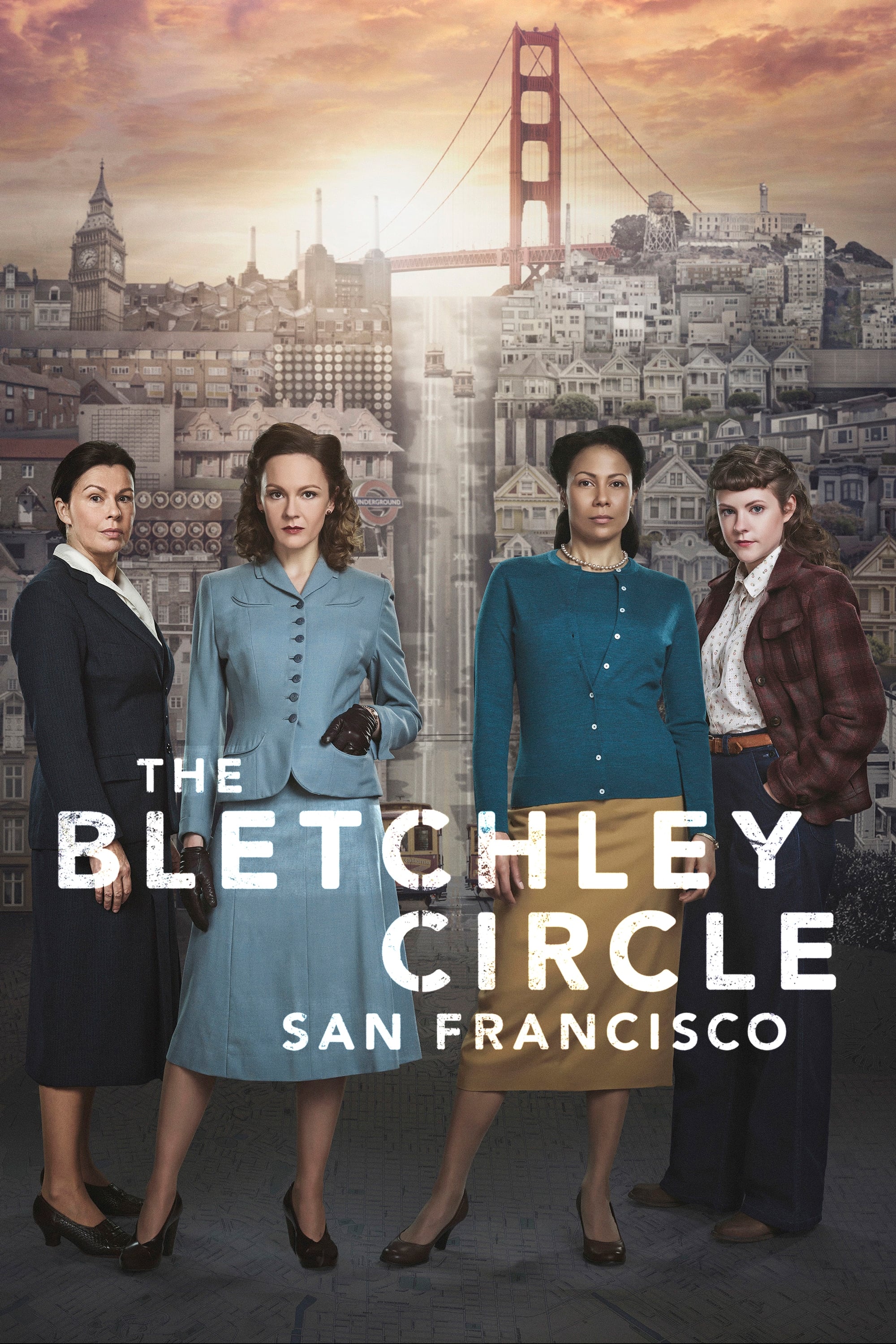 The Bletchley Circle: San Francisco
During the thrilling social change of the mid-1950s, four remarkable women who previously served secretly during WWII as code-breakers, turn their skills to solving murders overlooked by police. In th...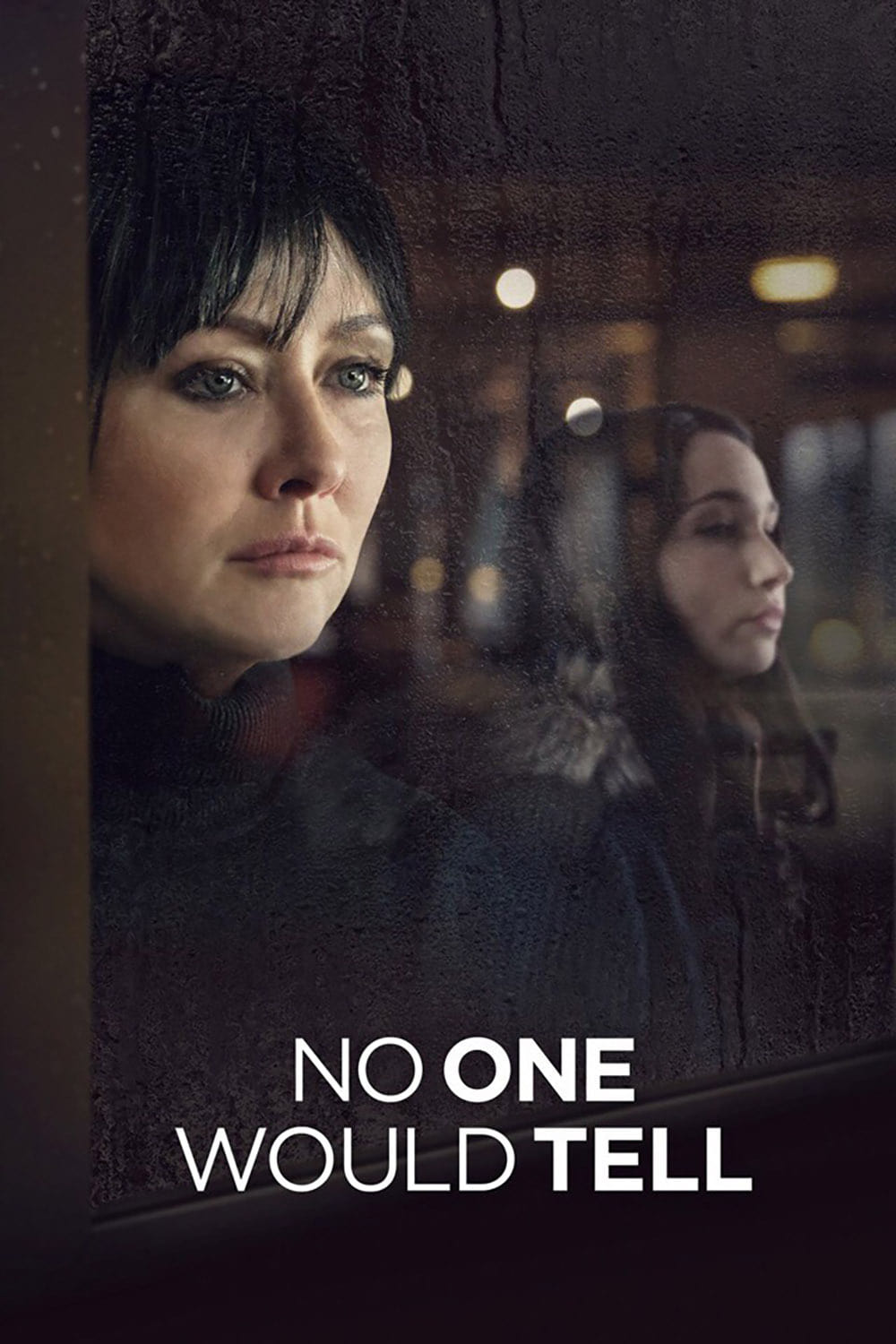 No One Would Tell
Laura Collins, single mom to daughter Sarah, has had a history of rocky relationships, so when Sarah begins dating the popular and charismatic Rob Tennison, Laura is thrilled with what she sees. But w...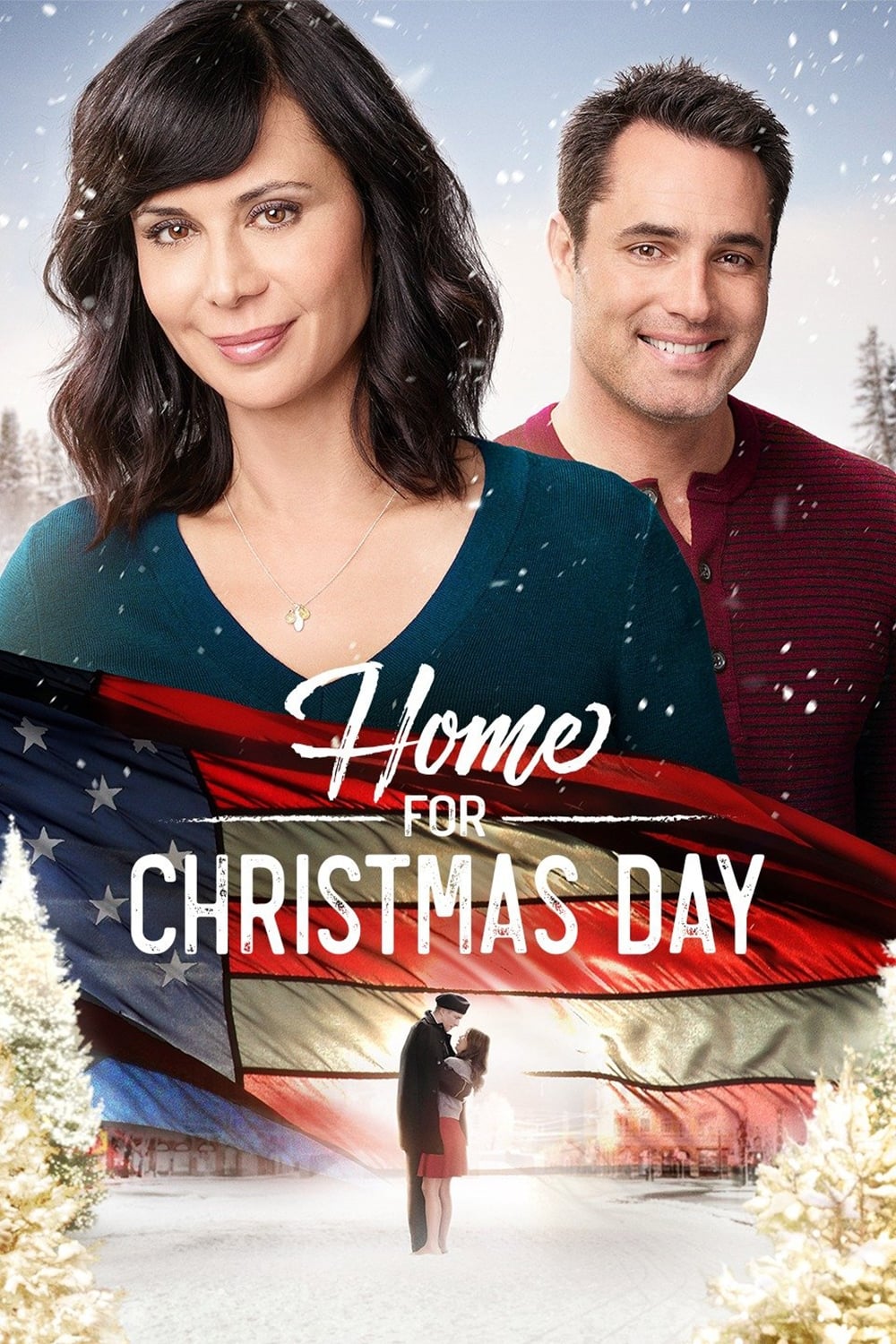 Home for Christmas Day
Jane is a single mother who is trying to protect her teenage daughter Betsy from the harsh realities of life. When Betsy falls in love with an enlisted man, Jane tries her best to steer her away from ...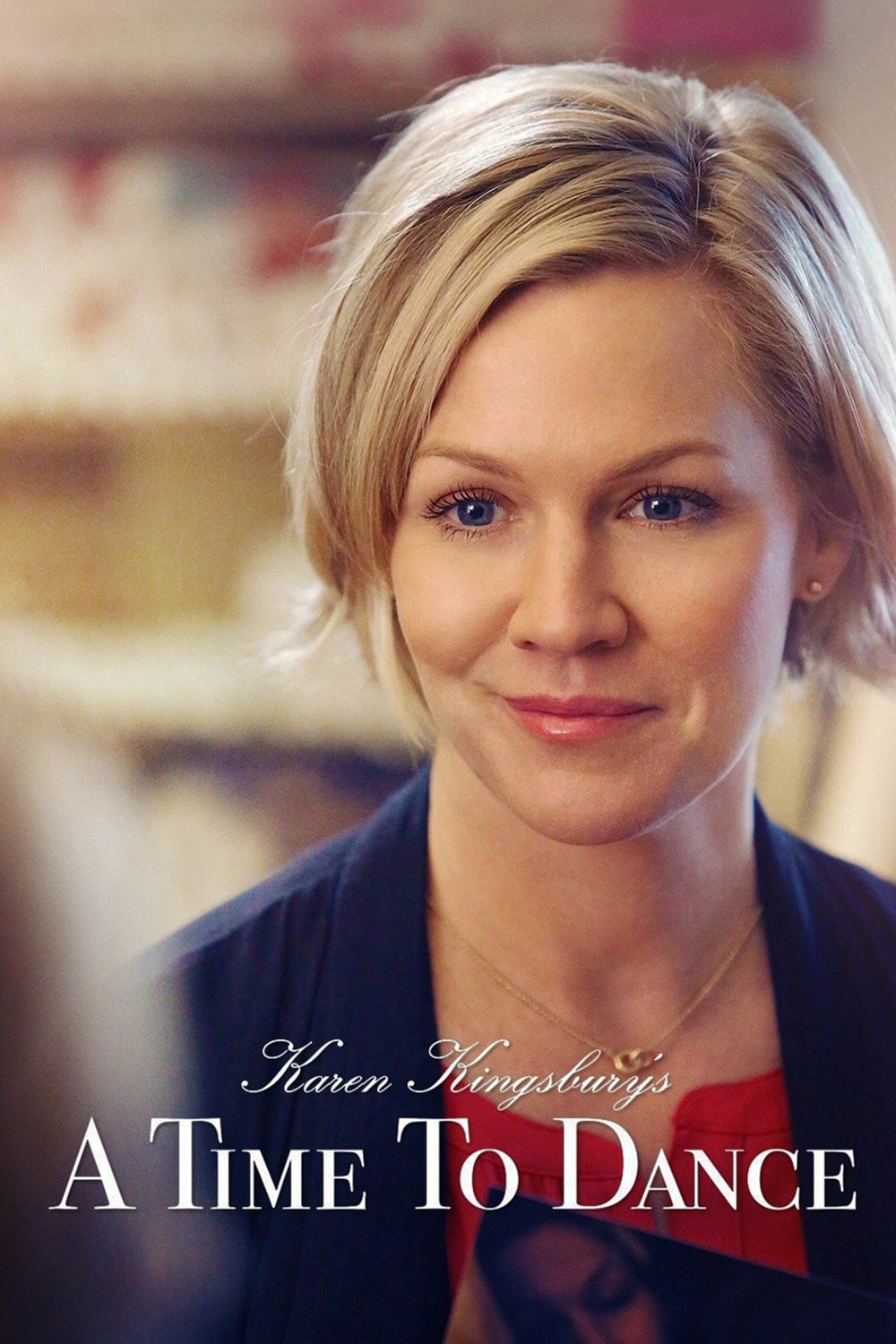 Karen Kingsbury's A Time to Dance
John and Abby Reynolds are a married couple who have been together since their days as high school sweethearts—when John was a football hero and Abby dreamed of becoming a writer.
The Unspoken
In 1997 the close-knit Anderson family vanished from their home without a trace. No bodies were ever found and no explanation satisfied curiosity. For 17 years the house has remained undisturbed...unt...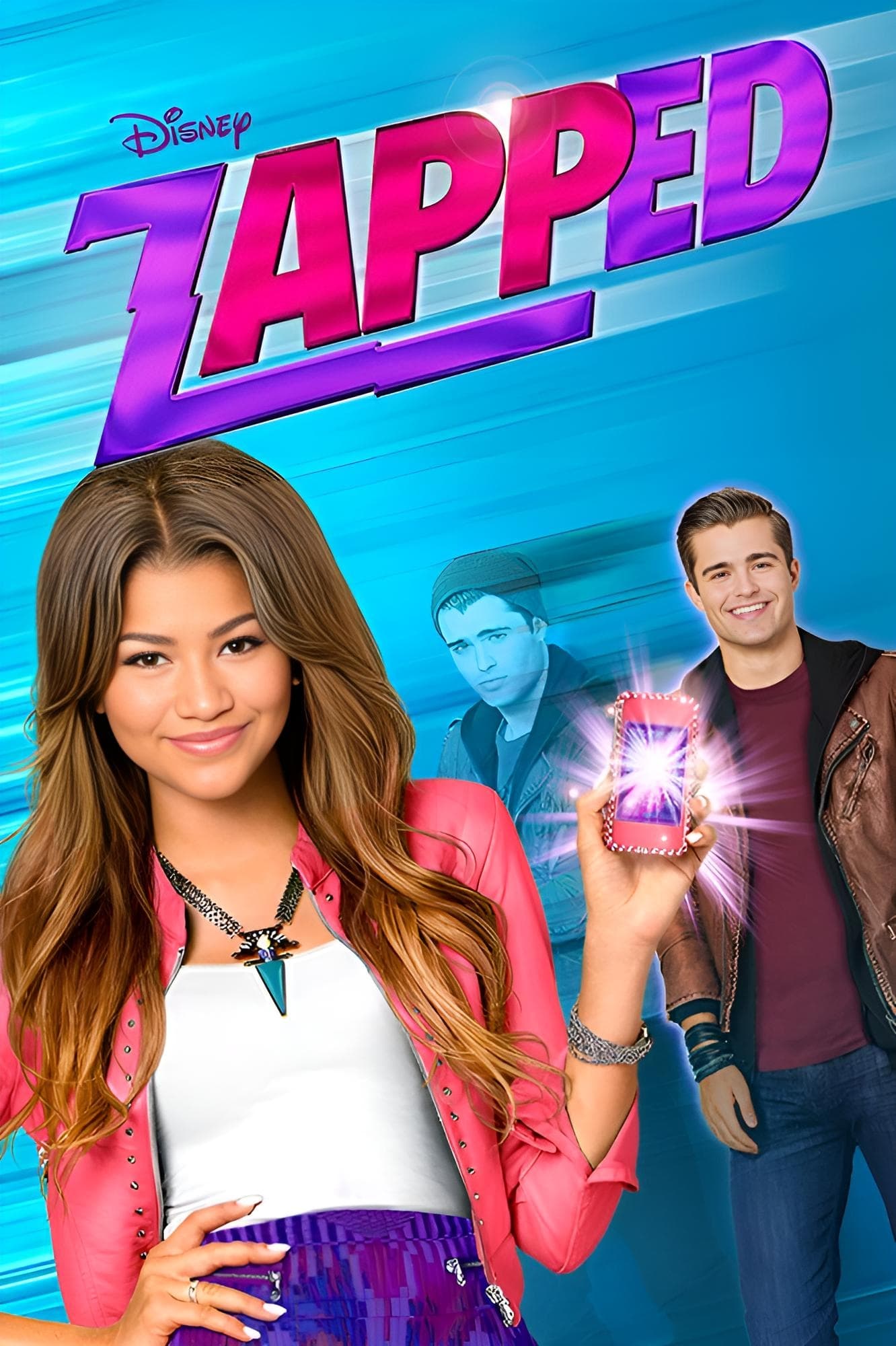 Zapped
Zoey is a talented dancer whose organized life is disrupted when she moves in with her new step-dad and three step-brothers, until she discovers a dog-training app that can get boys to obey her every ...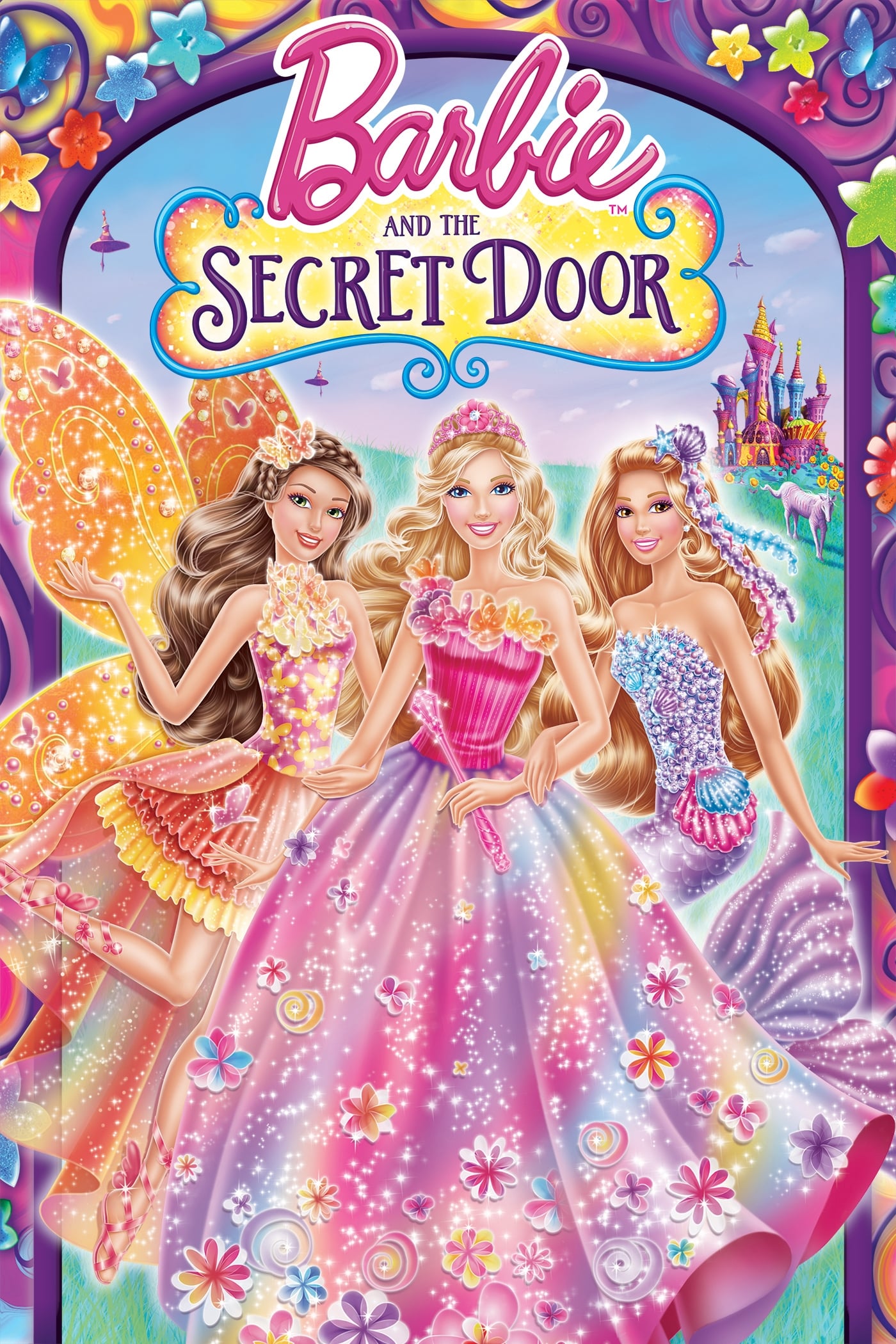 Barbie and the Secret Door
It's the ultimate fairytale musical! Barbie stars as Alexa, a shy princess who discovers a secret door in her kingdom and enters a whimsical land filled with magical creatures and surprises. Inside, A...
TV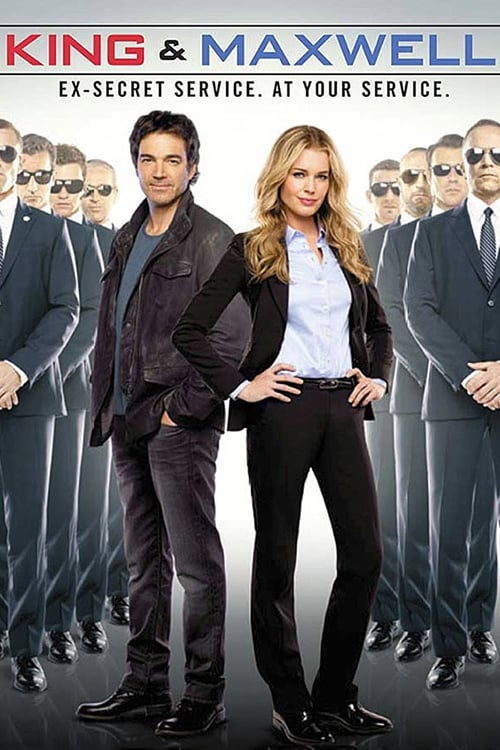 King & Maxwell
Sean King and Michelle Maxwell aren't your typical pair of private investigators. As discredited Secret Service agents, their unique skills often give them a leg up on suspects and conventional law en...
TV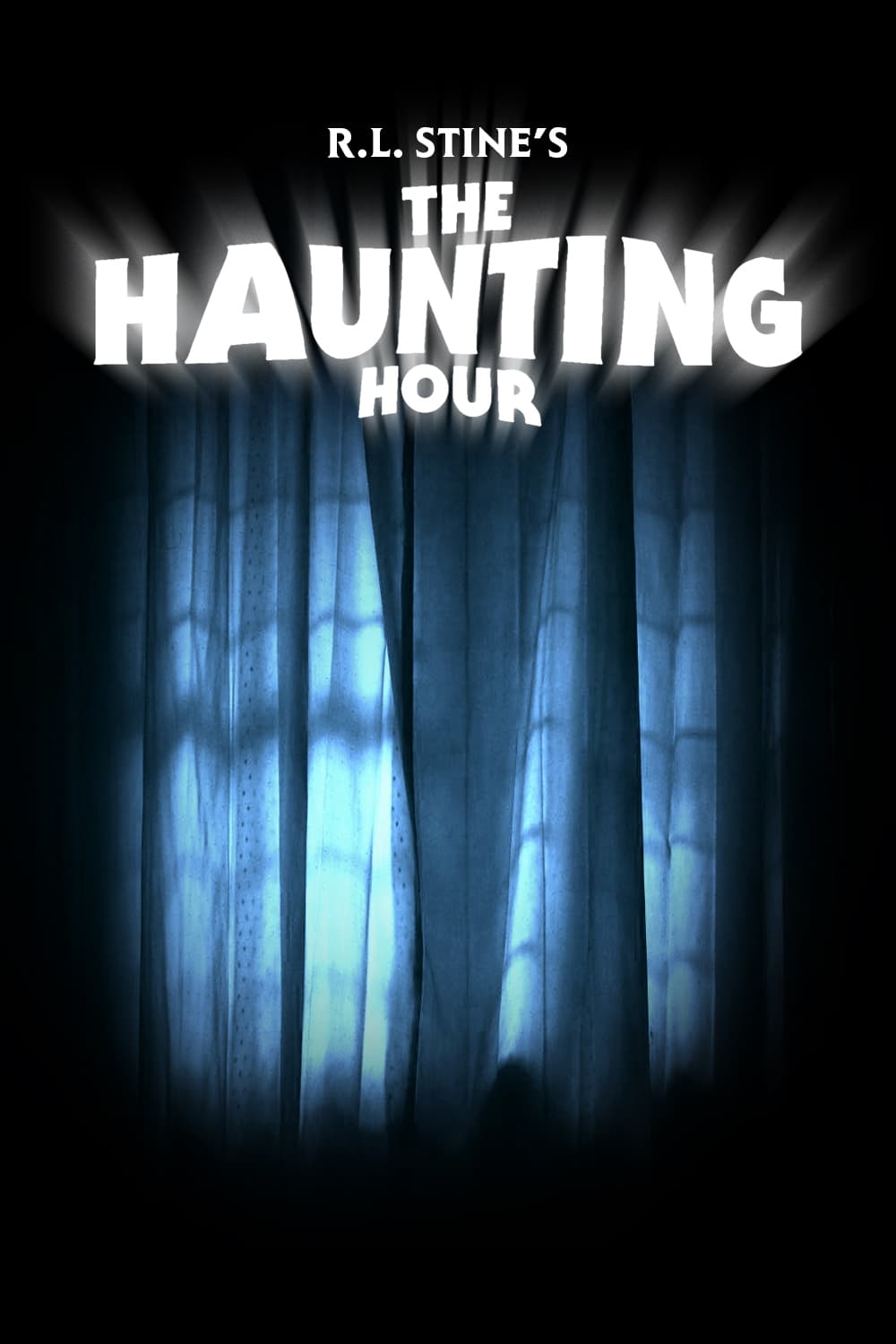 R. L. Stine's The Haunting Hour
R. L. Stine's The Haunting Hour is a Canadian/American original anthology horror-fantasy series, with episodes each half an hour long. The series is based on The Haunting Hour: Don't Think About It Mo...
TV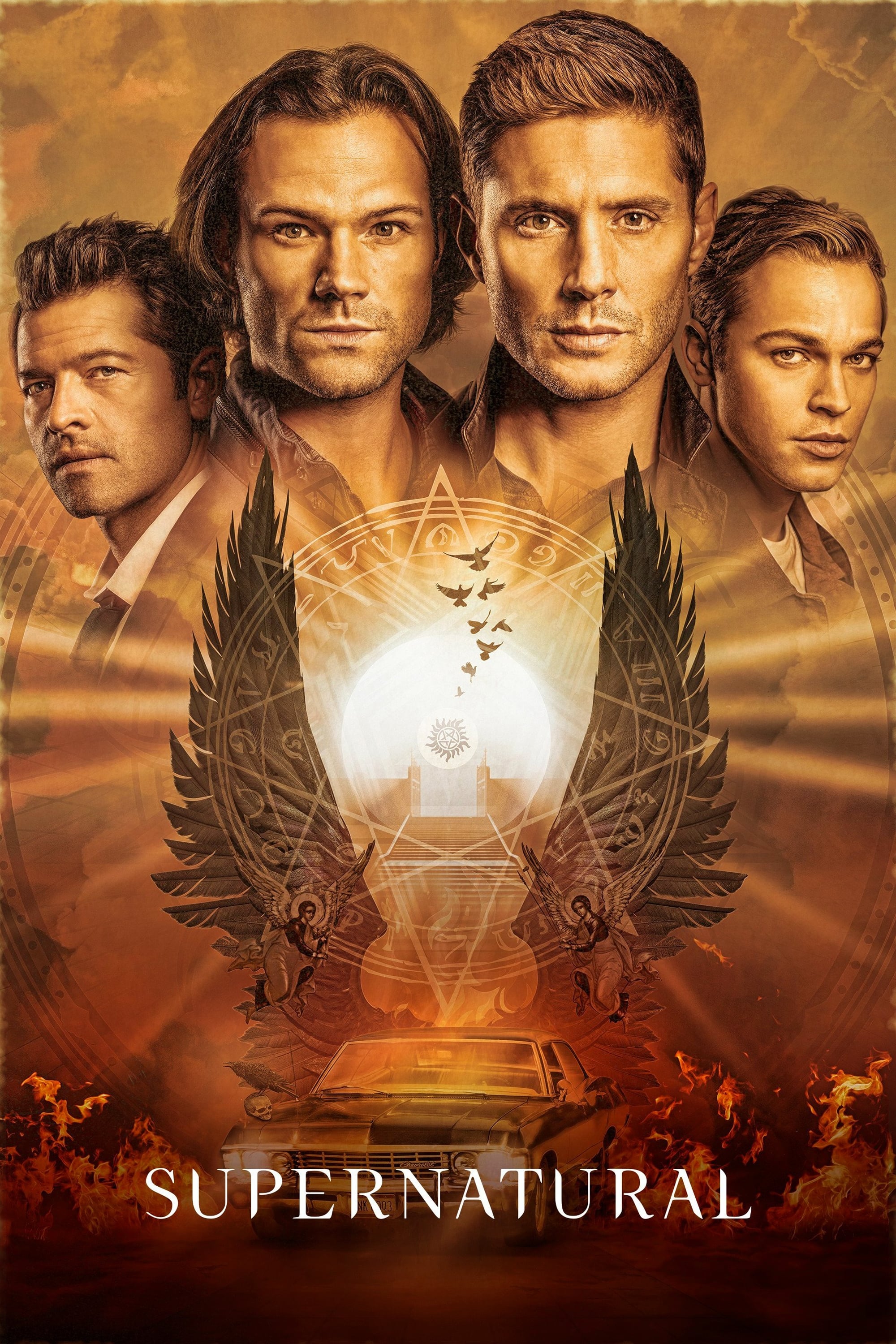 Supernatural
Sam and Dean lost their mother to a supernatural force when they were children. They were raised by their father to be soldiers. The dark corners and back roads of America are where he taught them abo...