Biography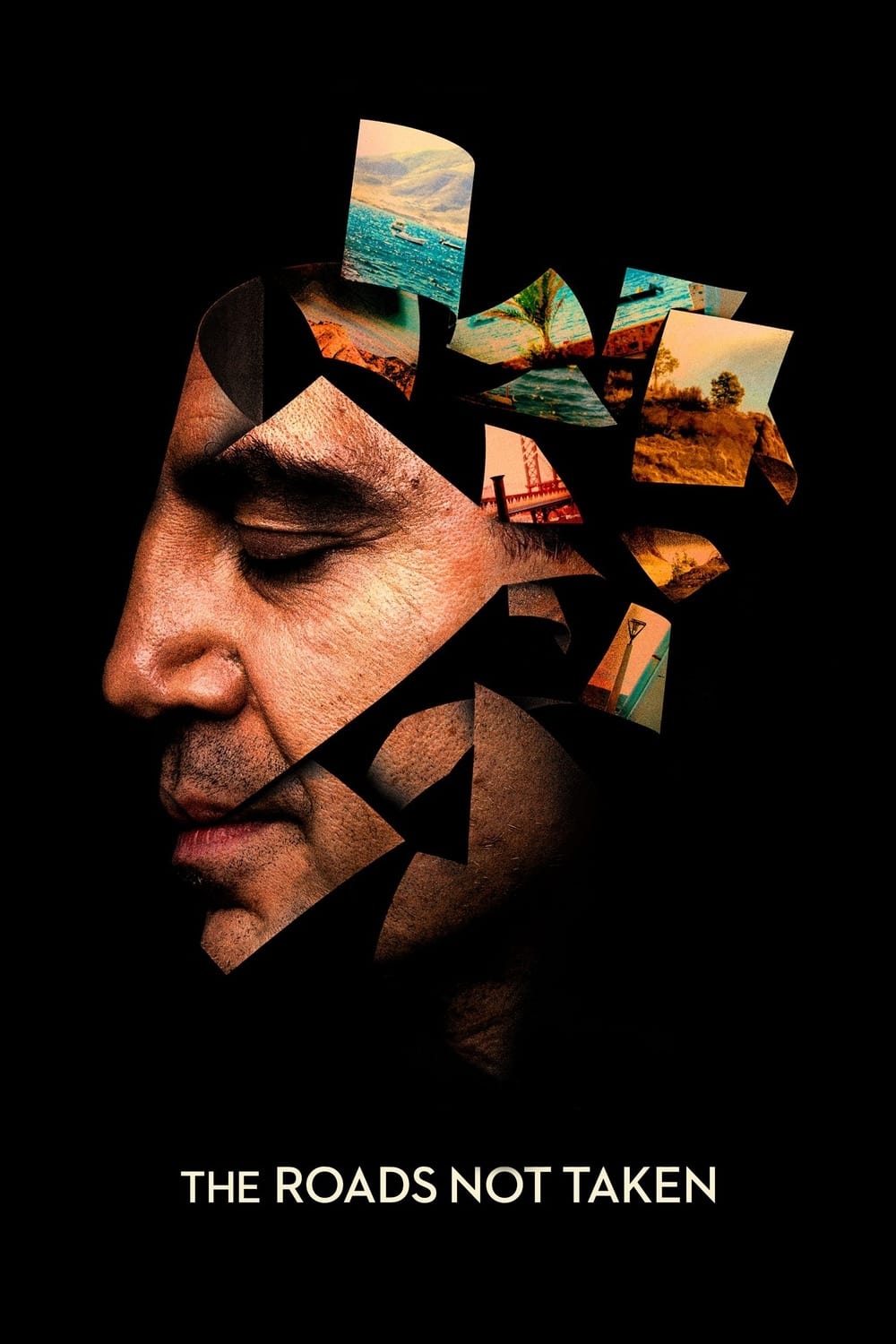 The Roads Not Taken
The film follows 24 hours in the life of father and daughter Leo and Molly as she grapples with the challenges of dealing with her father's chaotic mental state. But as they weave their way around New...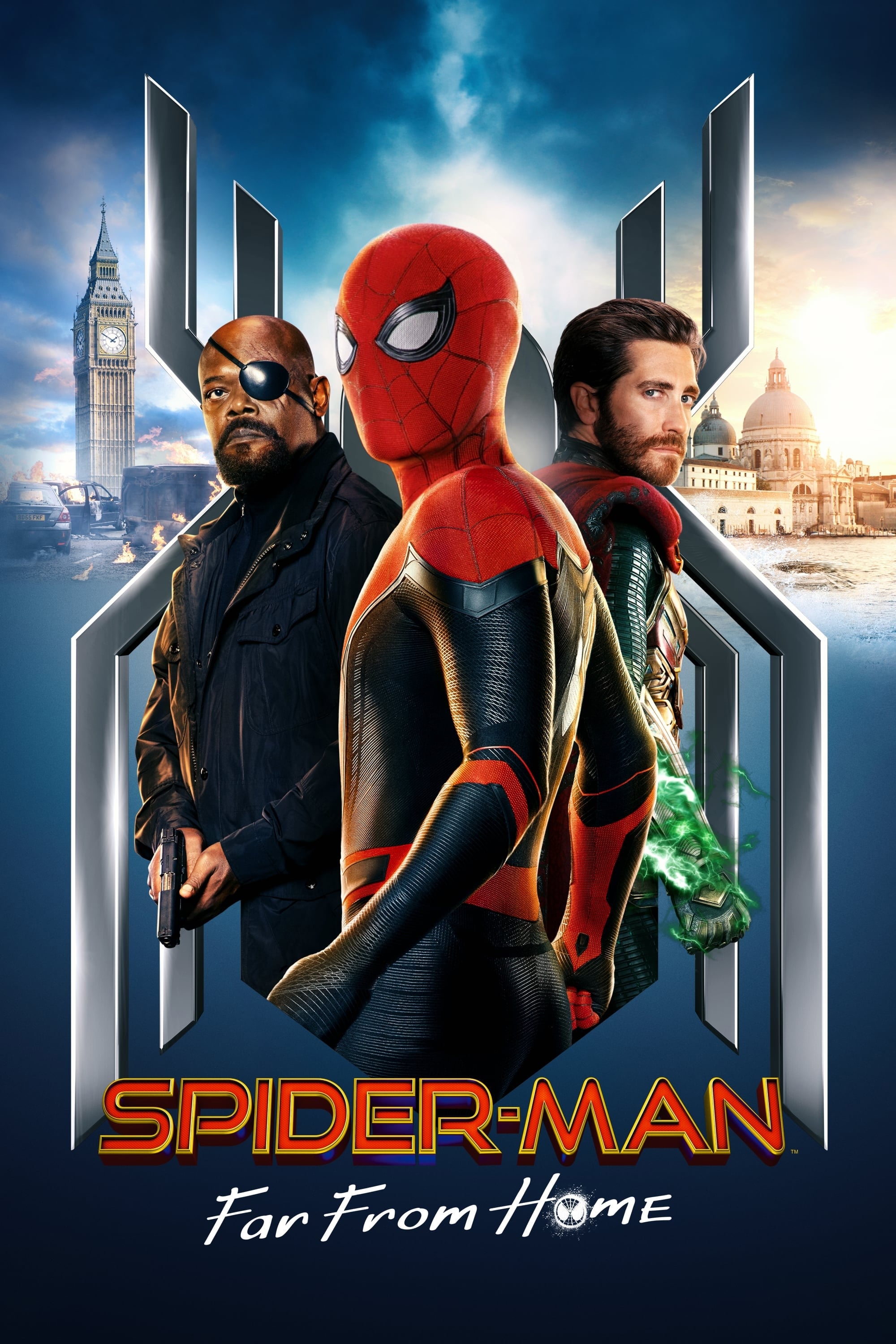 Spider-Man: Far From Home
Peter and his friends go on a trip. Peter will have to agree to help Nick uncover the mystery of creatures that cause natural disasters and destruction throughout the continent.
TV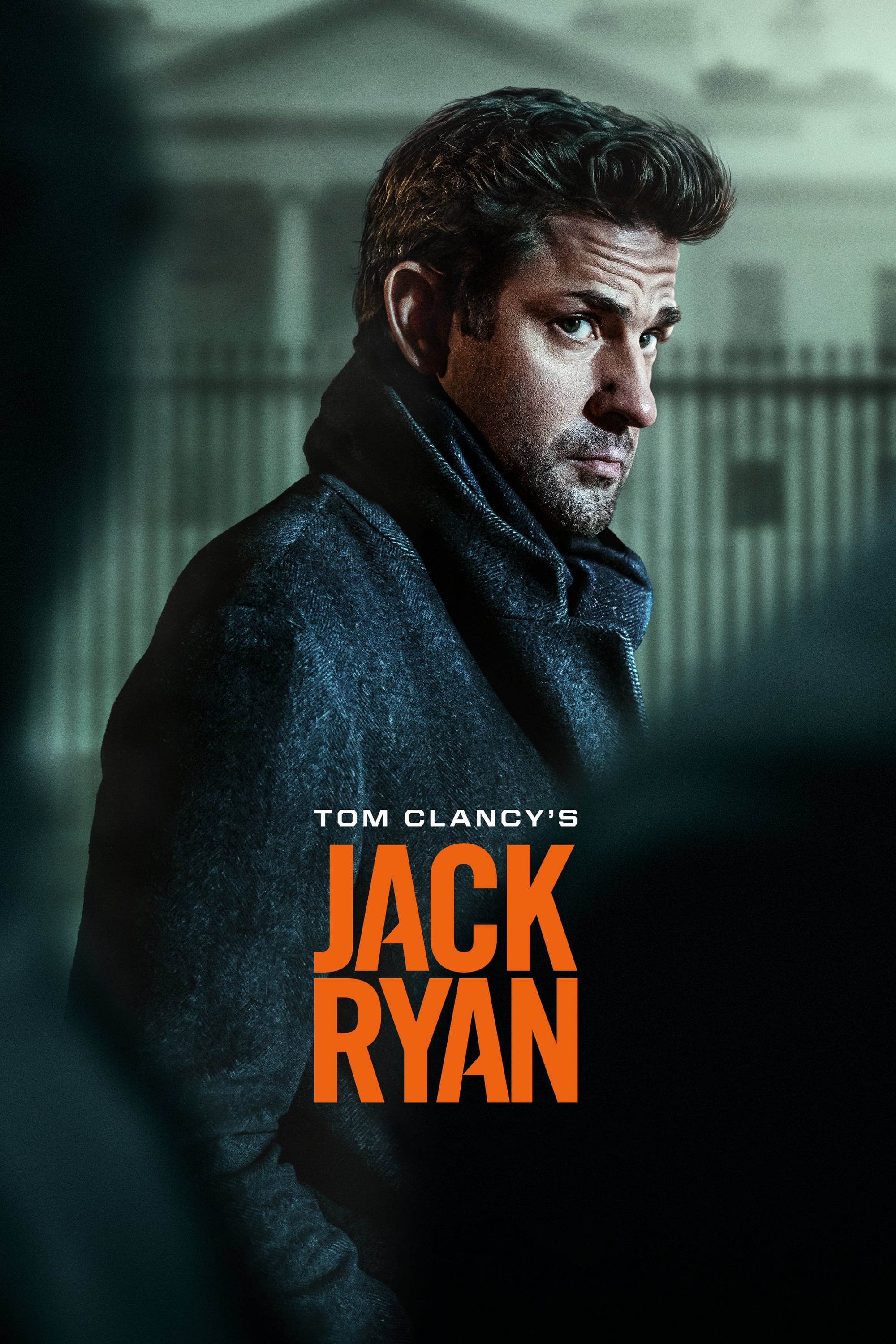 Tom Clancy's Jack Ryan
When CIA analyst Jack Ryan stumbles upon a suspicious series of bank transfers his search for answers pulls him from the safety of his desk job and catapults him into a deadly game of cat and mouse th...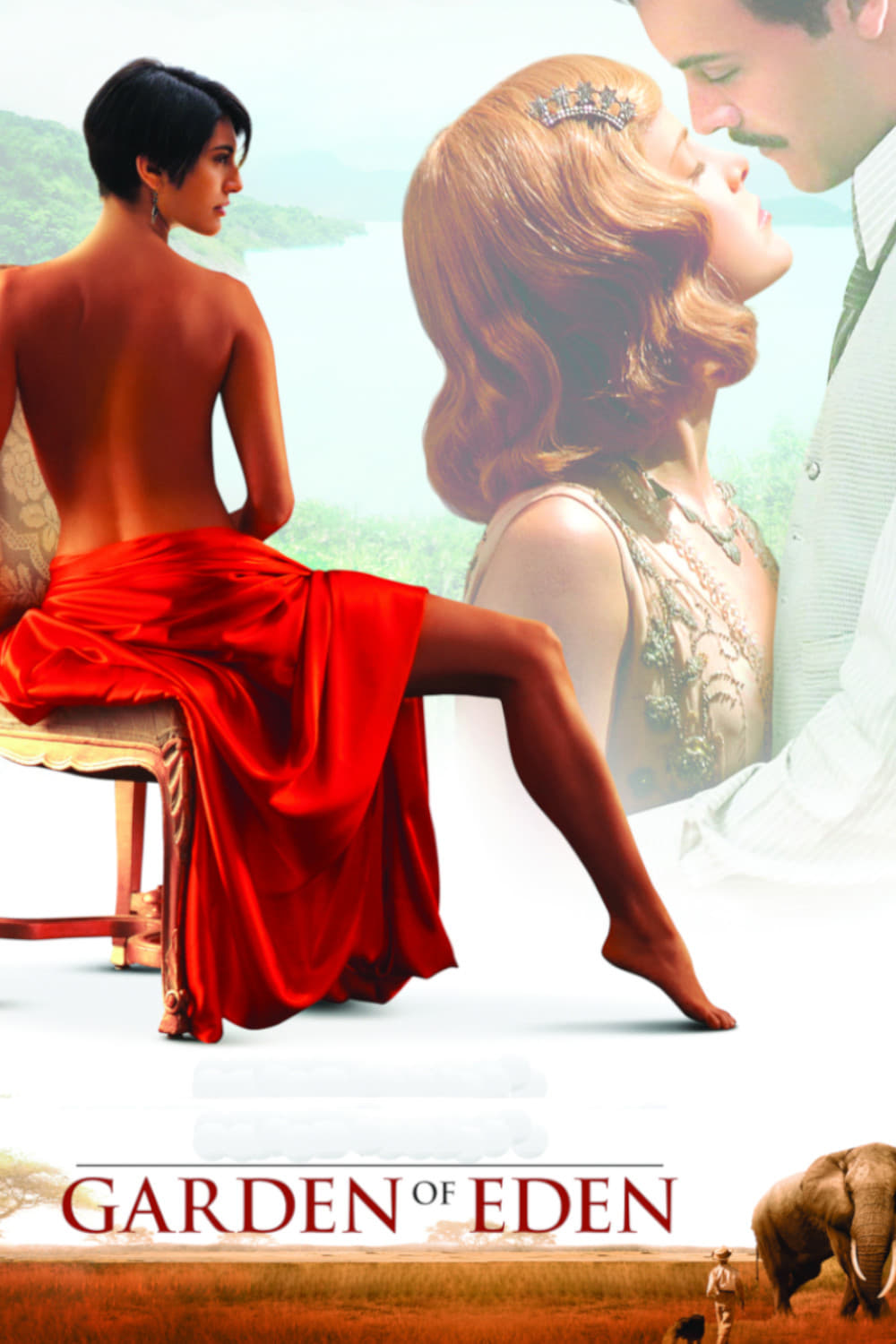 Garden of Eden
A young American writer completes his service in WWI and travels across Europe with his wife and Italian girlfriend. The novel was written by Ernest Hemingway.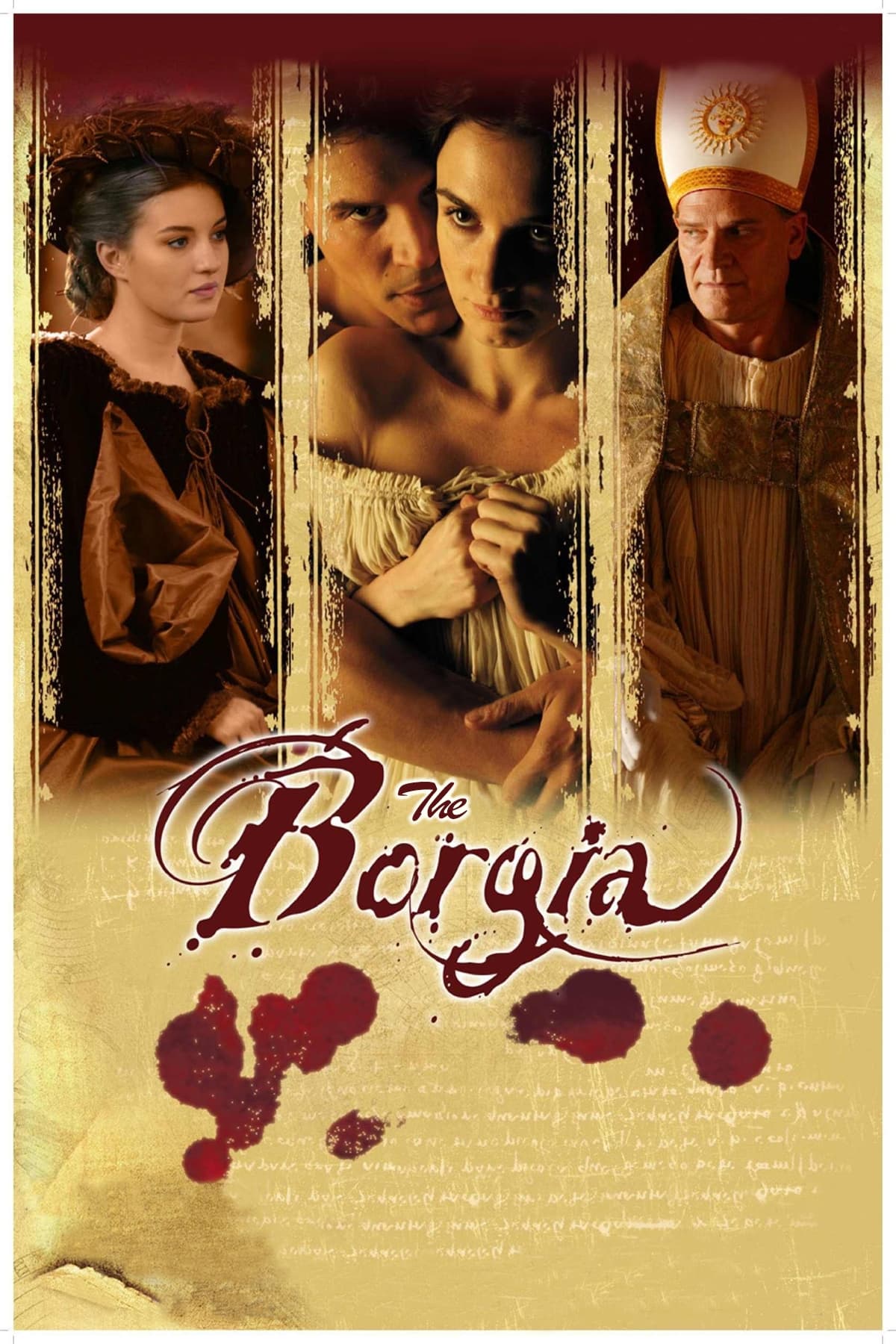 The Borgia
A portrait of the bloody dynasty that spawned a pope, Alexander VI, as well as the role model for Machiavelli's "The Prince," his son Cesare Borgia, and a legend of femme duplicity, daughter Lucrezia ...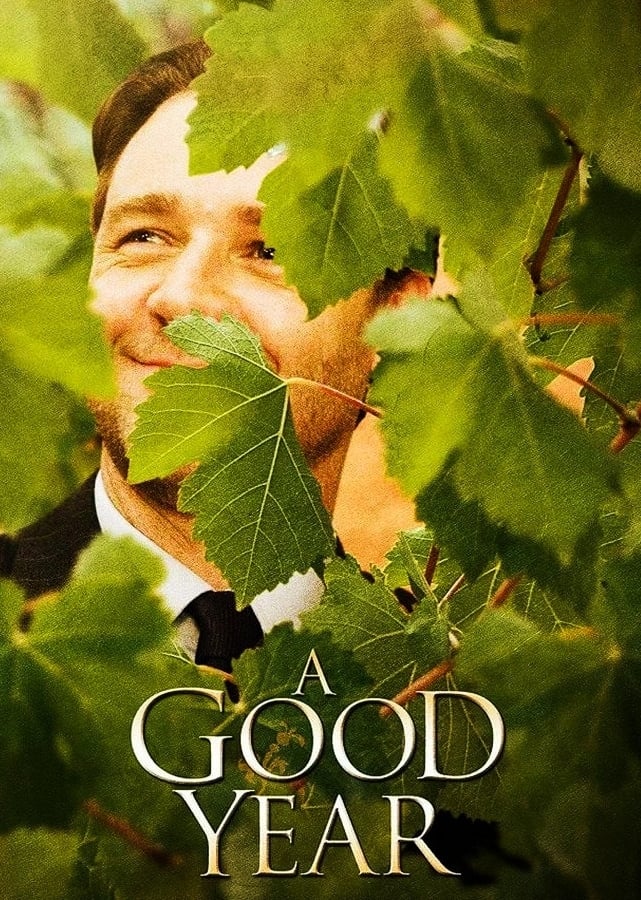 A Good Year
Max Skinner spent many childhood holidays at his uncle's vineyard in Provence. A woman from California tells Max that he is his long-lost cousin and that the property is hers.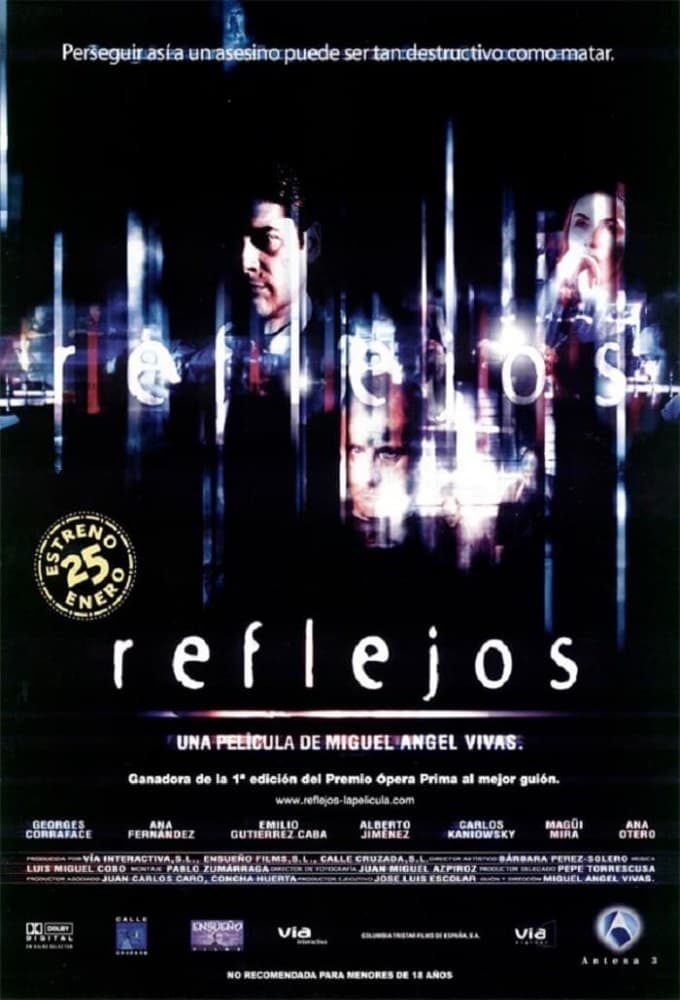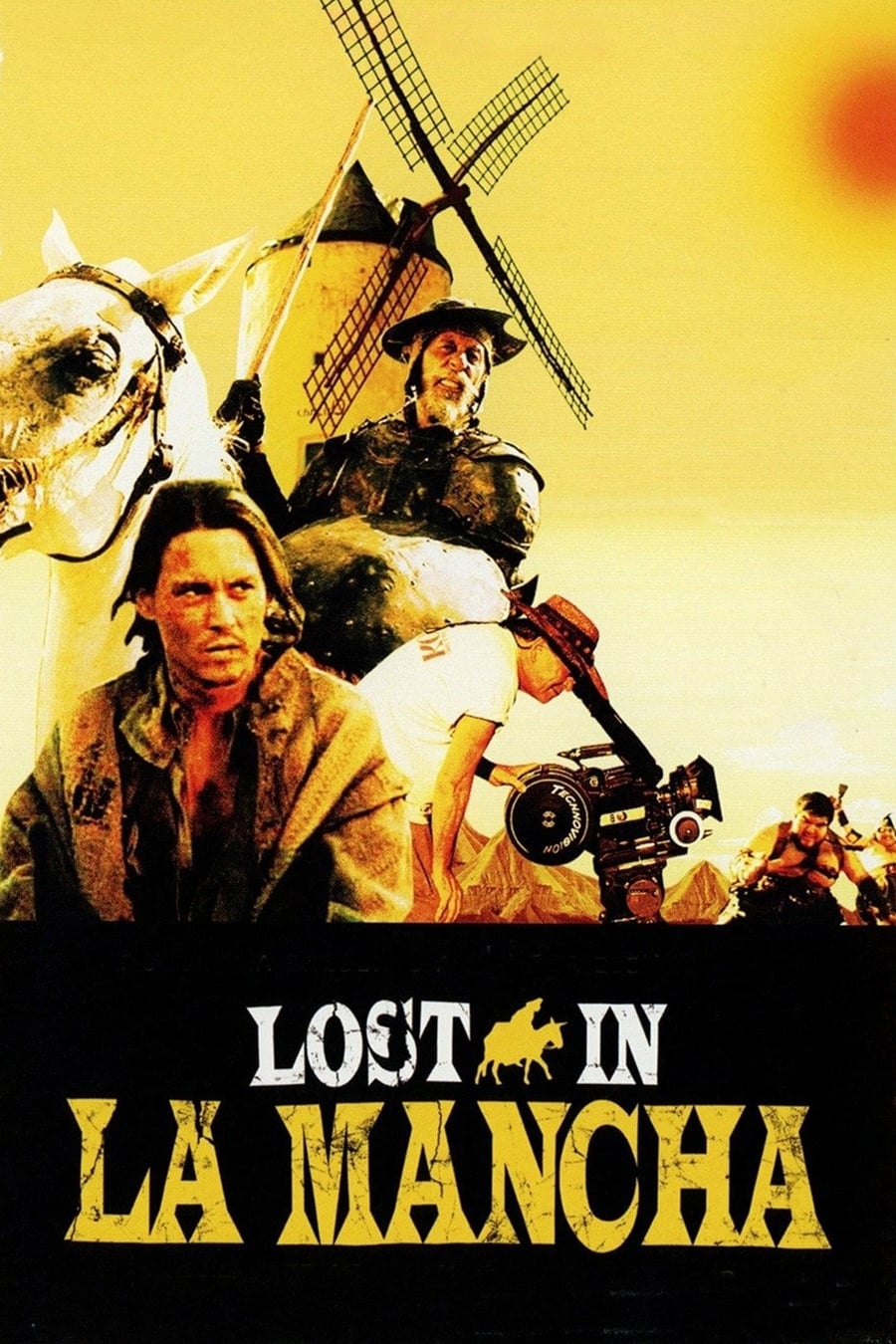 Lost in La Mancha
Terry Gilliam's attempt to get The Man Who Killed Don Quixote off the ground is captured in a documentary. Injuries, freak storms, and more sabotaged the project.