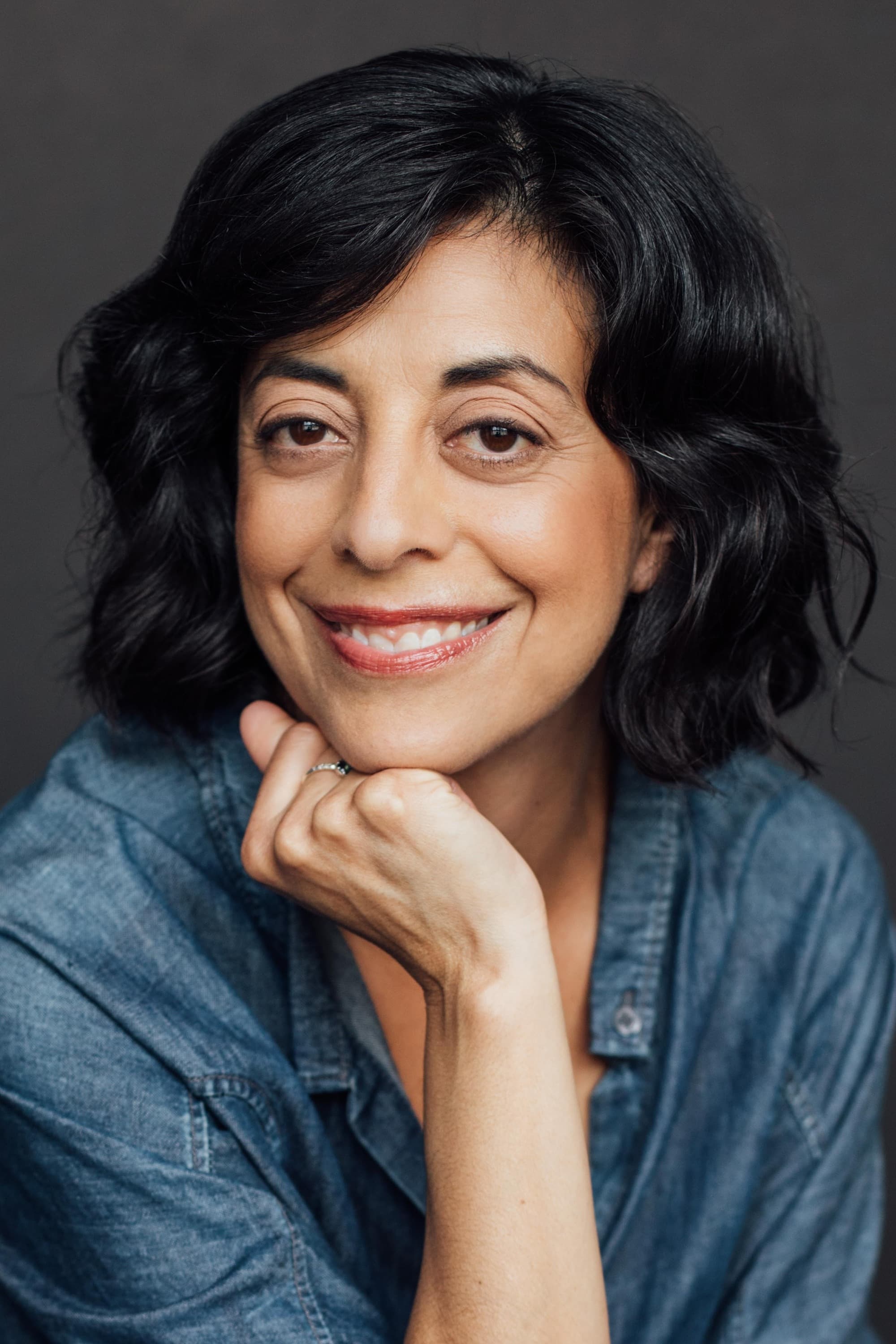 Paloma Nuñez
Known For: Acting · Gender: Female · Place of Birth: Chicago, Illinois
Biography
Paloma Nuñez is an actor, comedian and voice artist. She has been nominated for 2 Canadian Comedy Awards, (Best Improv Group and Best Live Performance). She is a lead character in NBC Sprout's live action show, Terrific Trucks. She is a Screen Actor's Guild award winner for her performance in, Spotlight (Academy Award Winner for Best Picture).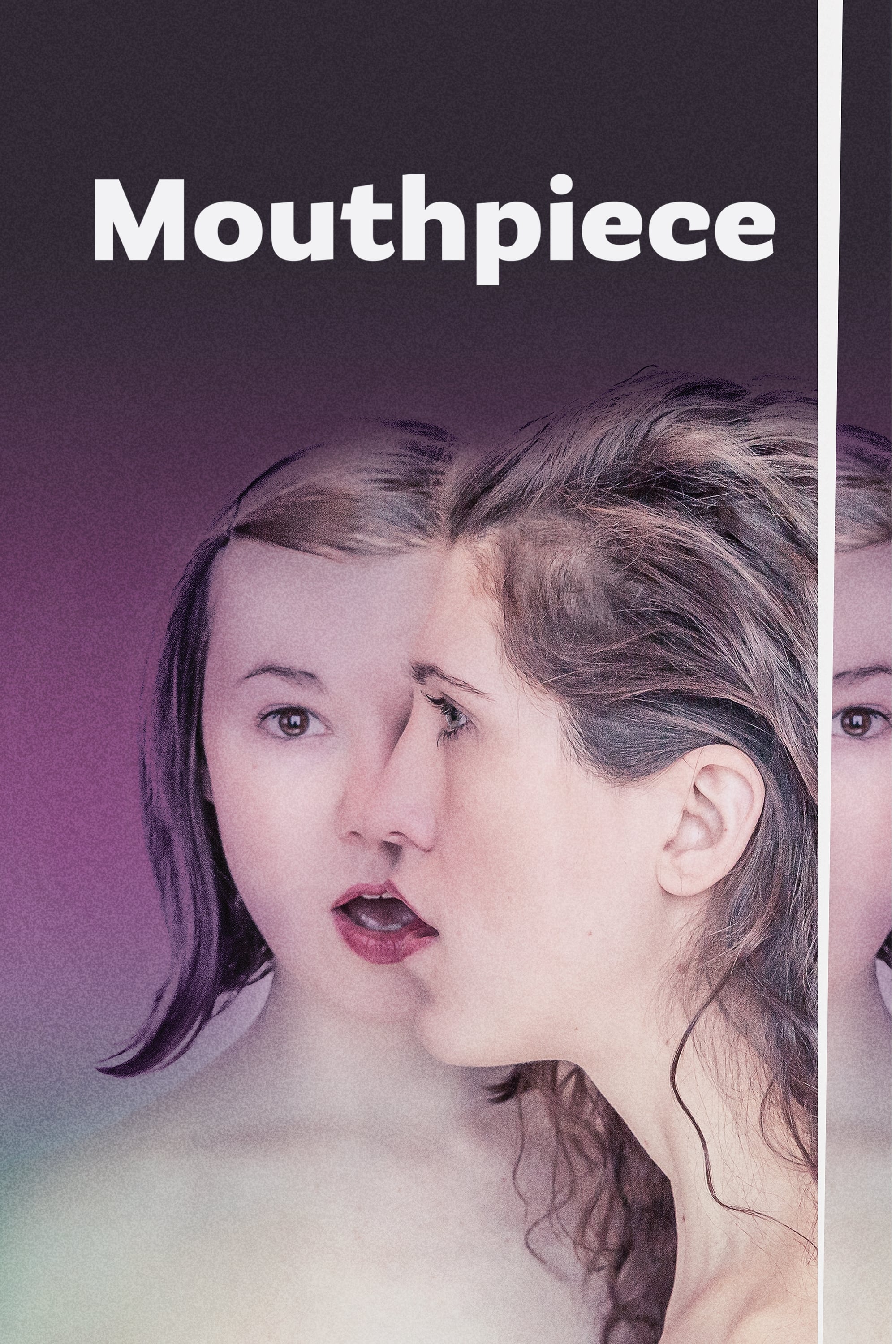 Mouthpiece
Based on a stage play of the same name by Amy Nostbakken and Norah Sadava, the story follows Cassandra as she tries to organize the affairs for her mother's funeral.
TV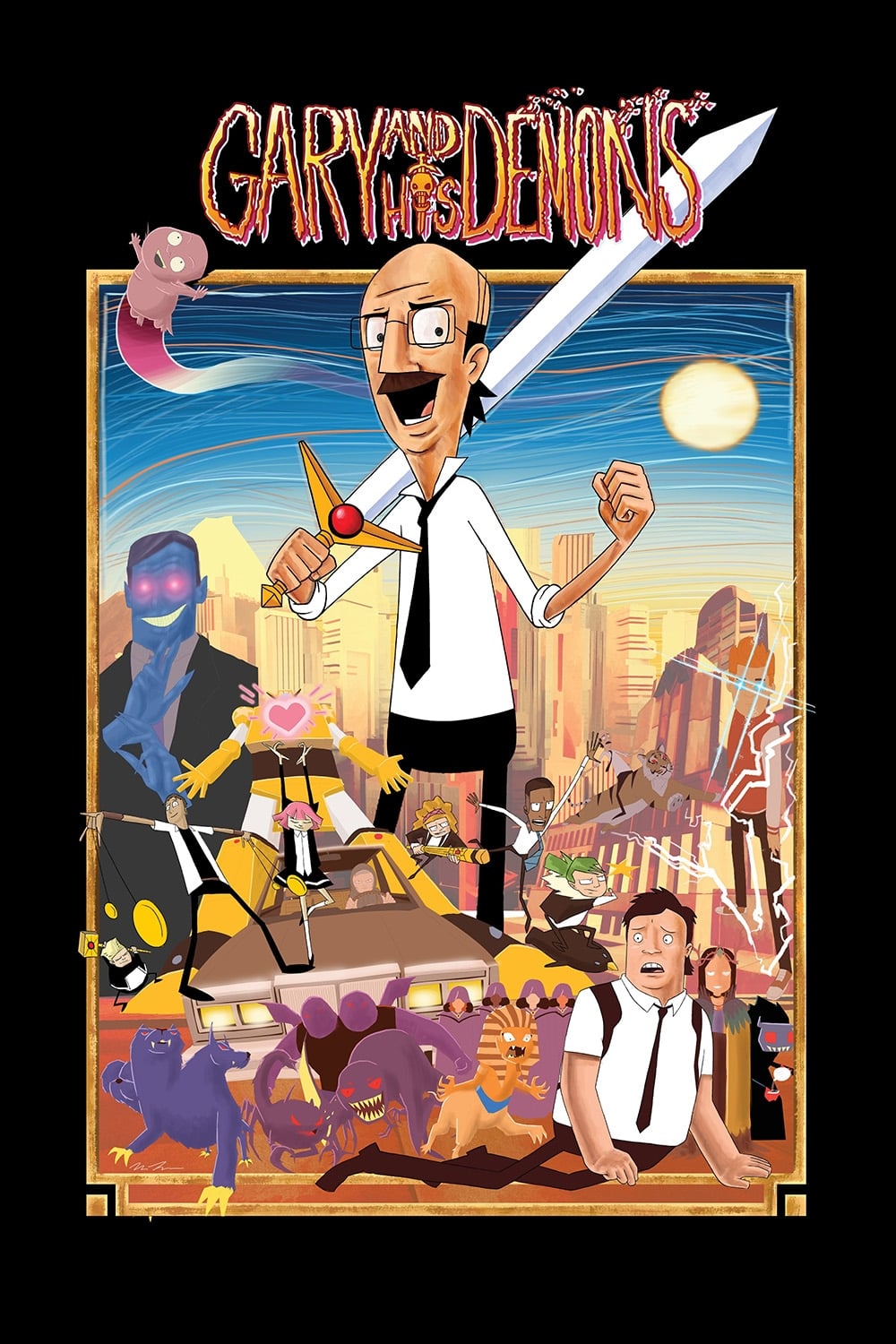 Gary and His Demons
Gary has nothing left to lose and he is a cantankerous, aging demon slayer. Gary struggles to keep interest in the Earth-saving duty he never asked for and doesn't want, because he is Burdened by his ...
TV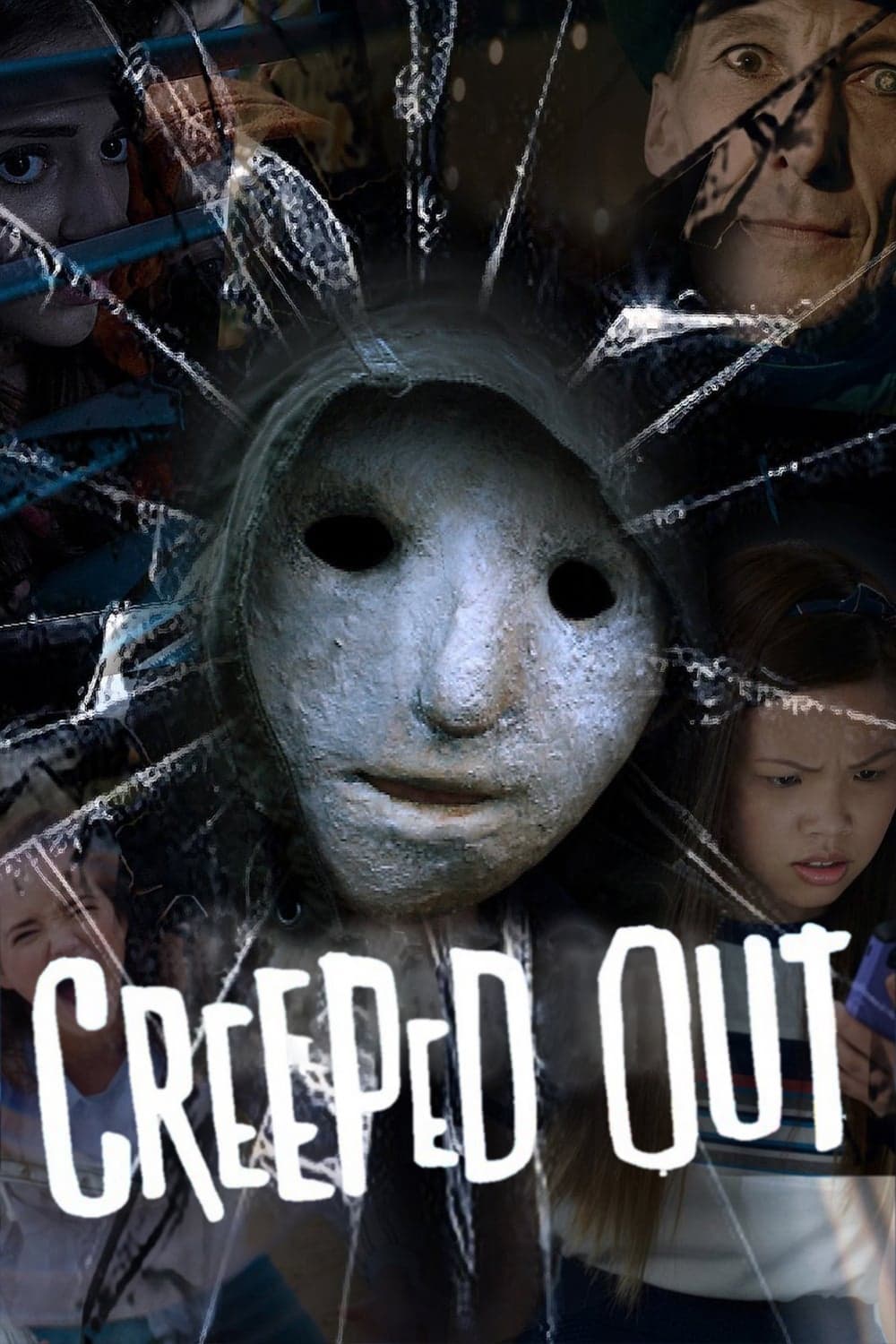 Creeped Out
The kids anthology series has stories of dark magic, supernatural encounters and twisted technology.
TV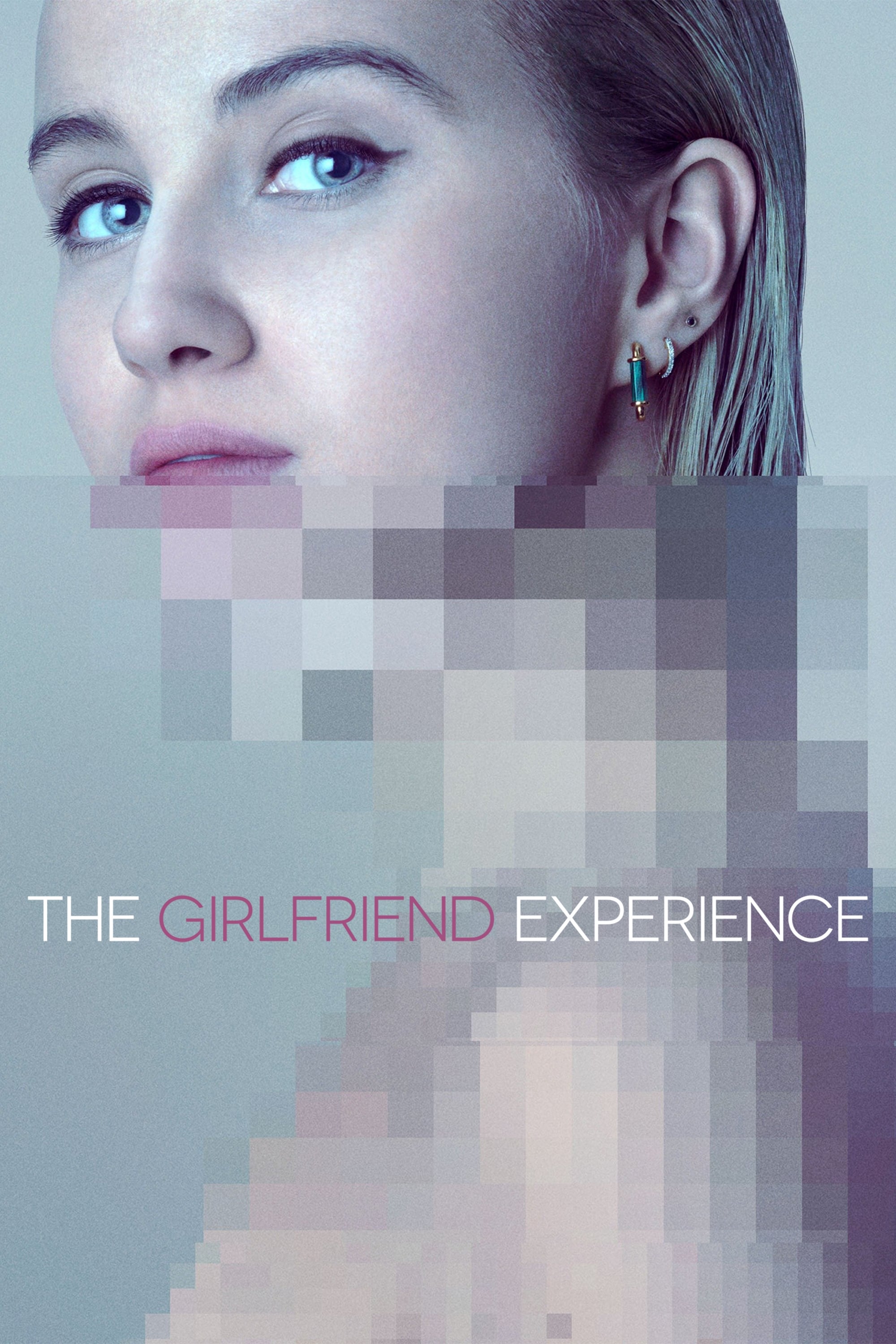 The Girlfriend Experience
The relationship between exclusive escort and their clients is explored. It costs a lot to be in a relationship.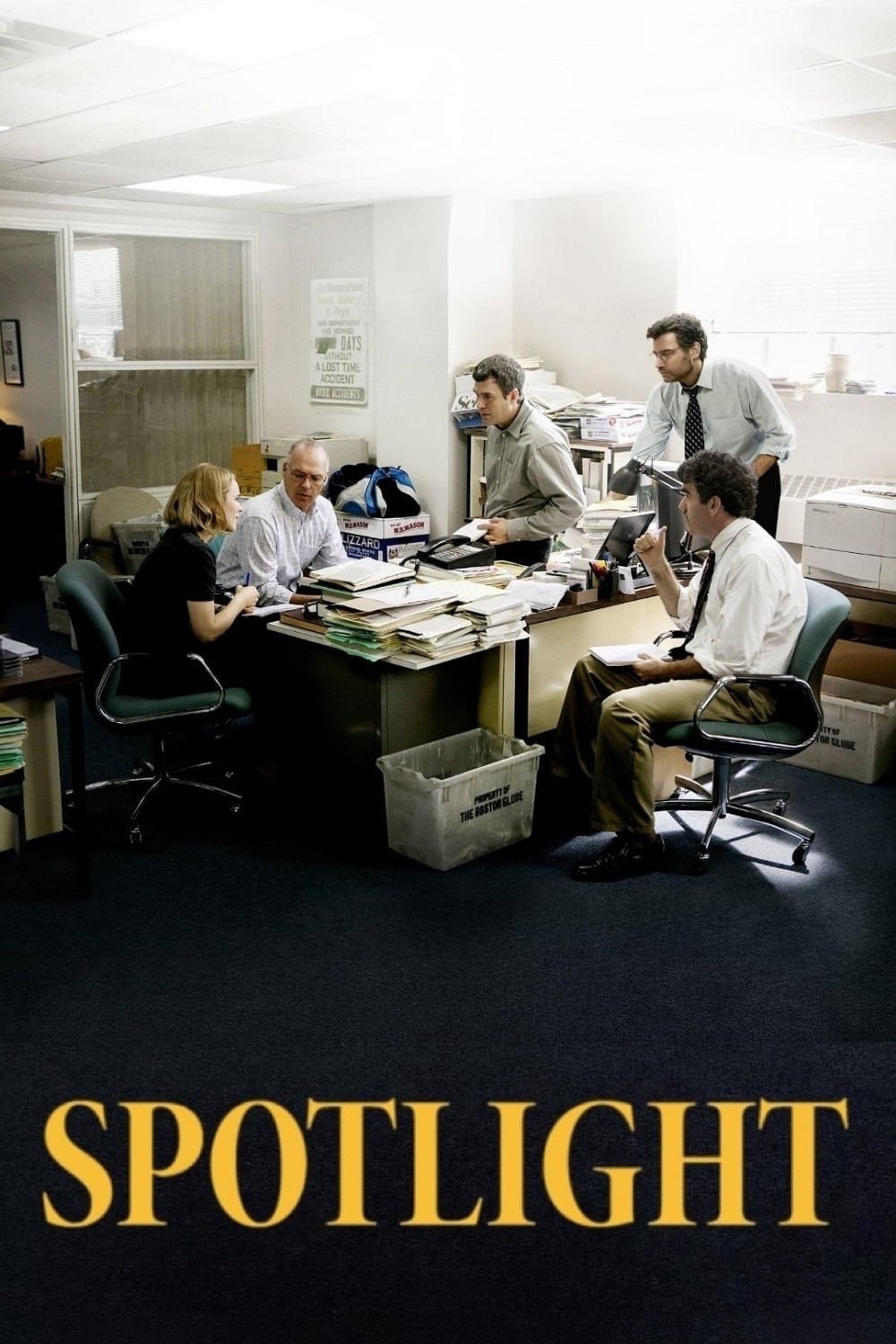 Spotlight
The scandal of child molestation and cover-up within the local Catholic Archdiocese shook the entire Catholic Church to its core according to the true story of how the Boston Globe uncovered it.
TV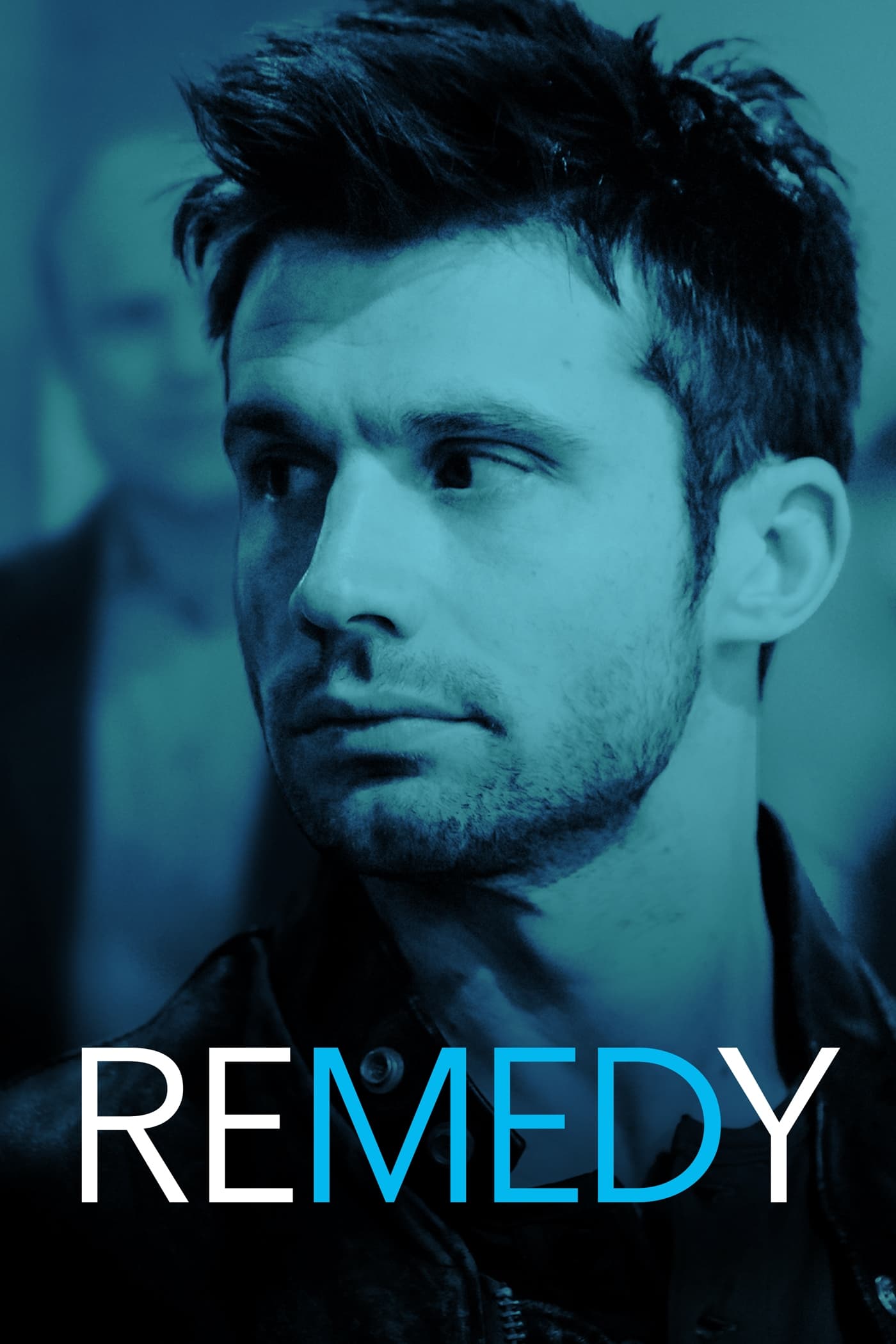 Remedy
Griffin Conner, a med-school dropout having left in a haze of disgrace, is forced to return to Bethune General Hospital as its newest orderly and work alongside his family.
TV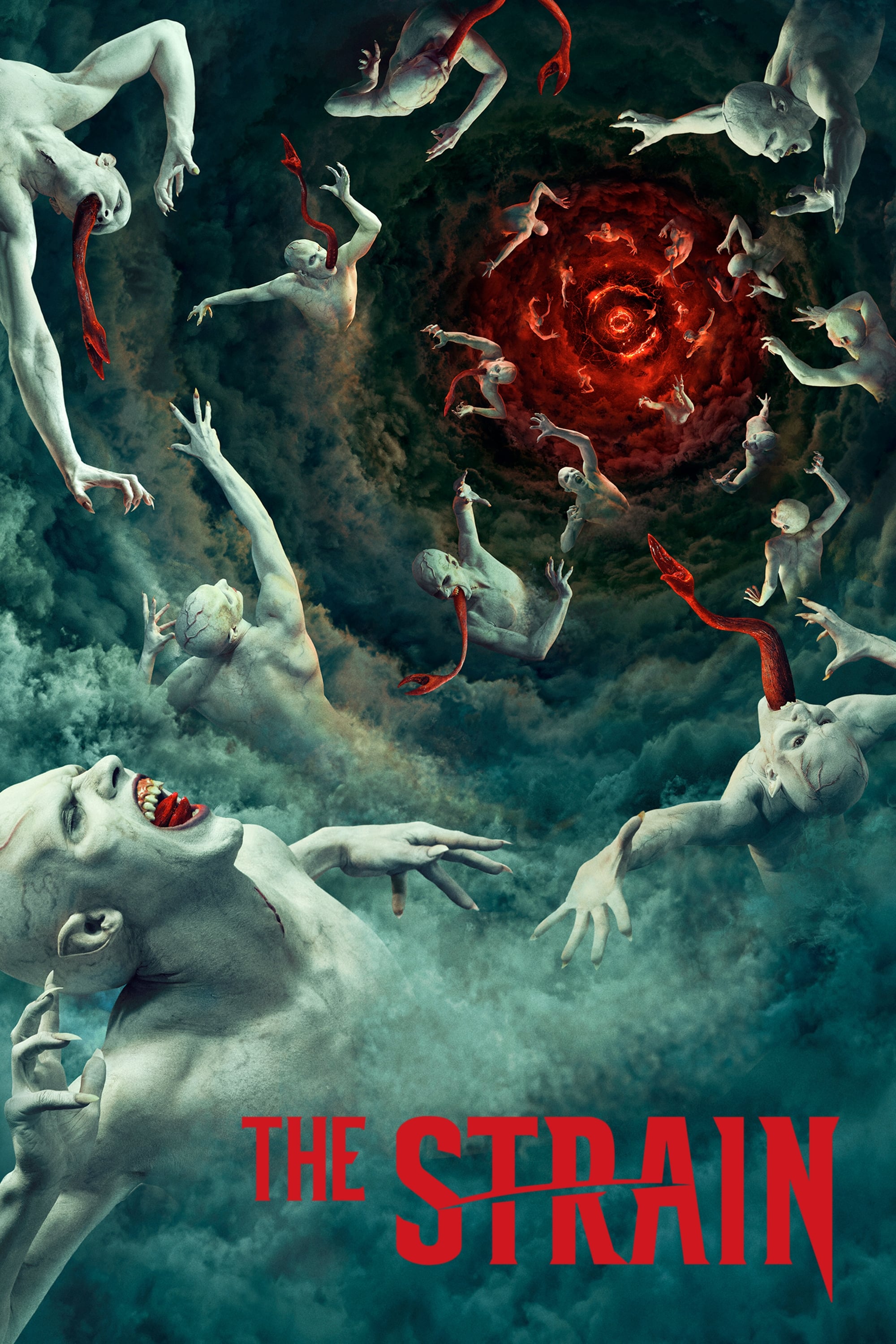 The Strain
The story of a doctor is told in a movie. Goodweather is the head of the Center for Disease Control Canary Team. He and his team are called upon to investigate a mysterious viral outbreak that has hal...
TV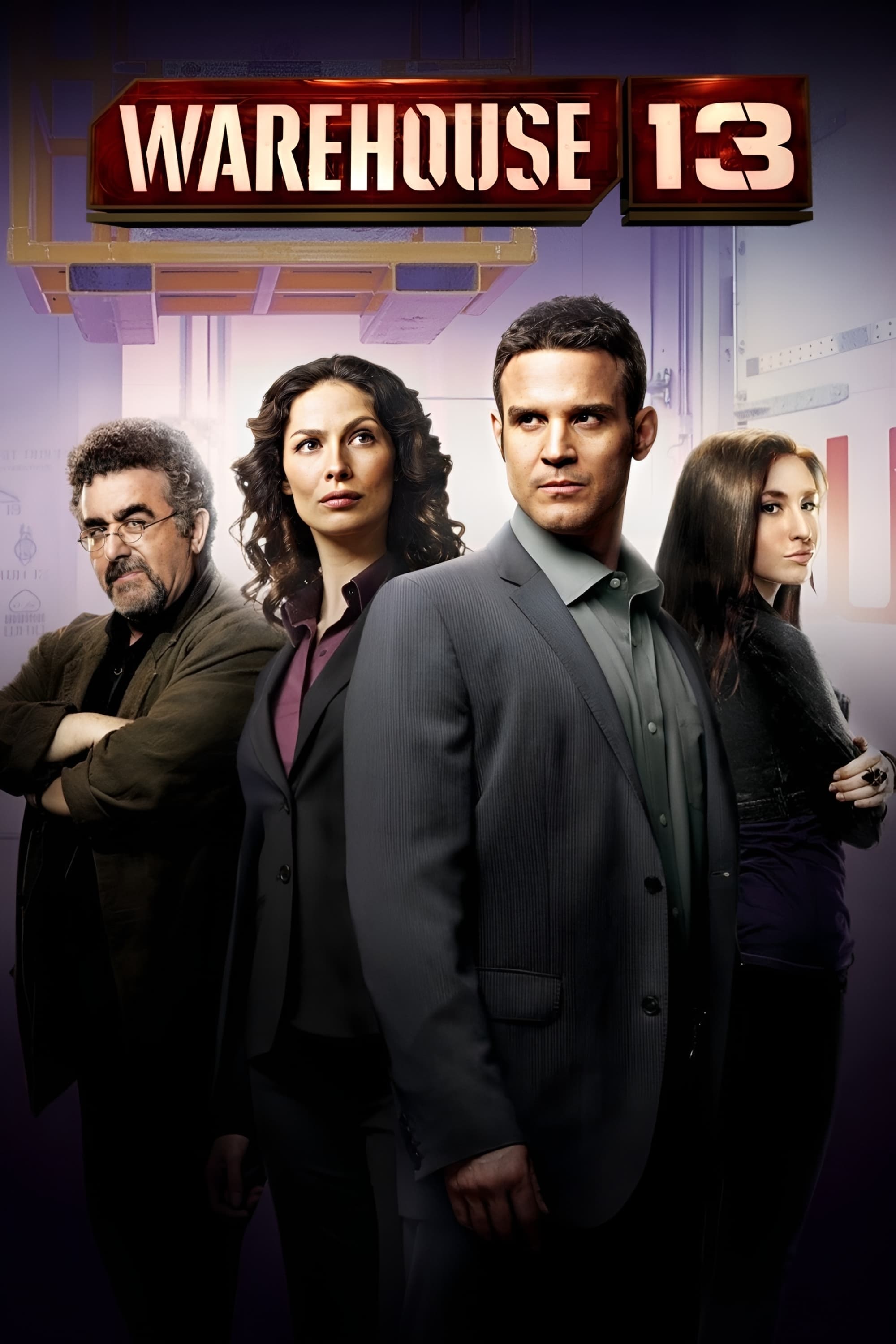 Warehouse 13
Two secret service agents, Myka Bering and Pete Lattimer, were assigned to the top secret Warehouse 13 after saving the life of the President. The Warehouse is a top secret facility that houses danger...