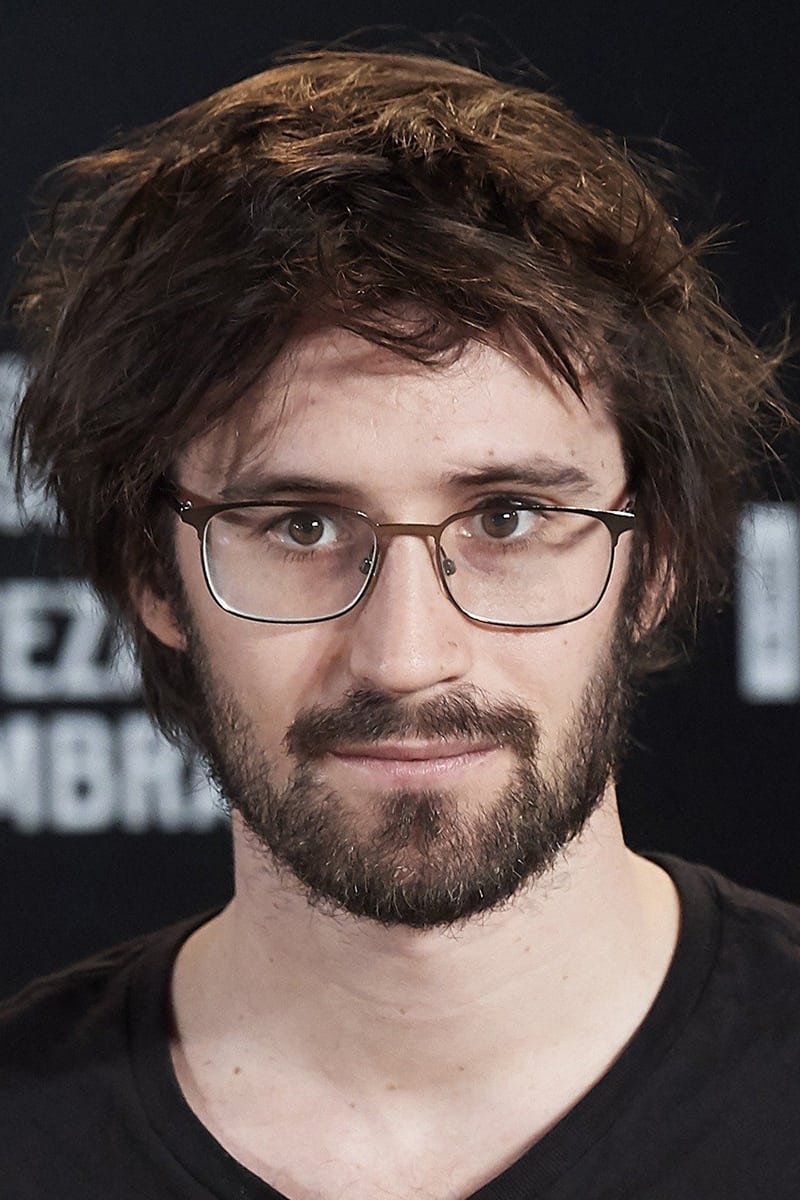 Biography
Dani de la Orden (Barcelona, 1989) is a Spanish film director and screenwriter known mainly for being the director of the films Barcelona, summer night and its continuation Barcelona, winter night. He graduated from the School of Cinema and Audiovisual in Catalonia. Before devoting himself to cinema, he was working for the advertising company Garage Film, directing several commercial spots.[1]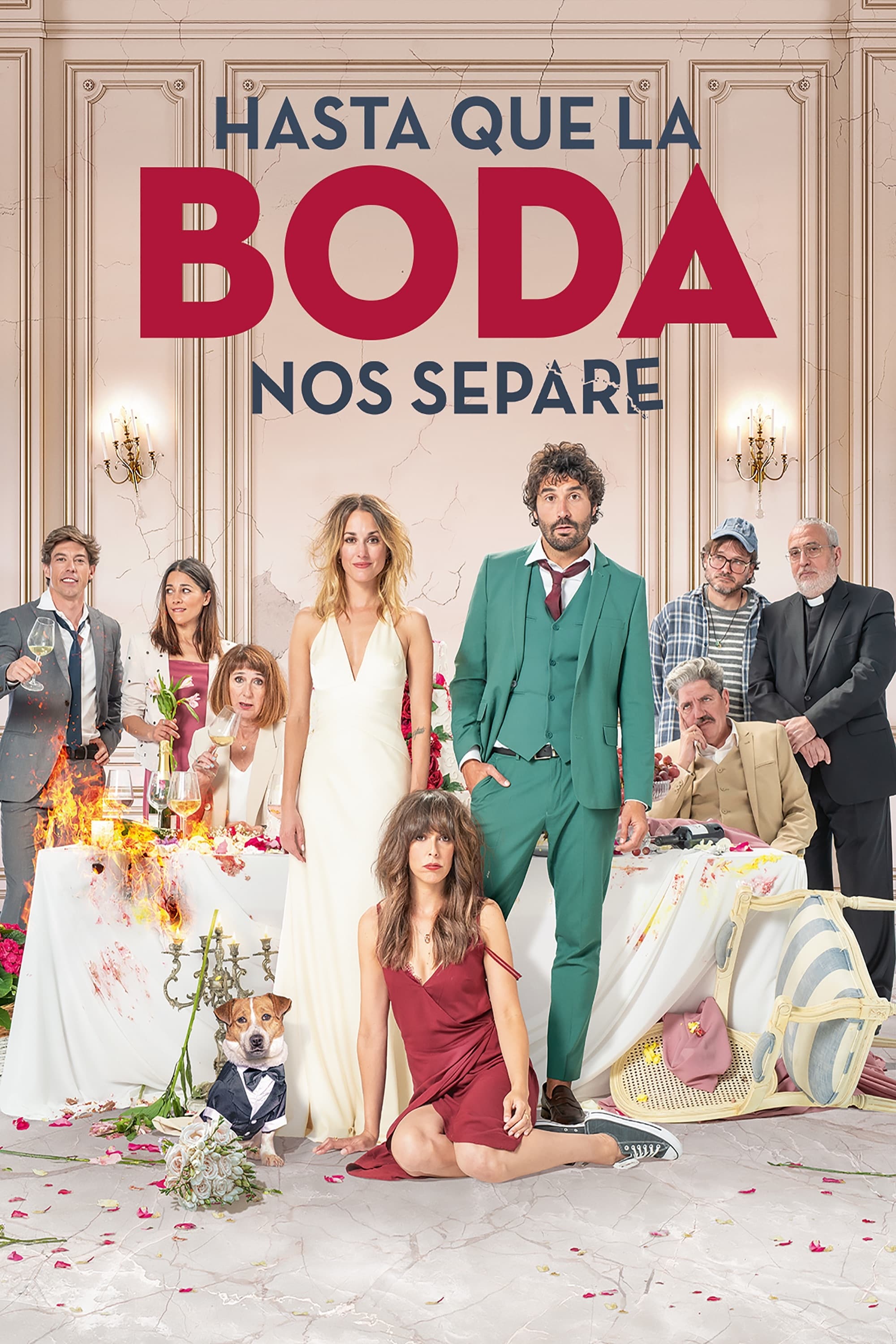 The Wedding Unplanner
A woman in her thirties is organizing weddings. She says that when people are in love, they don't care about money. She enjoys a life without ties until she falls in love with Carlos. He is about to g...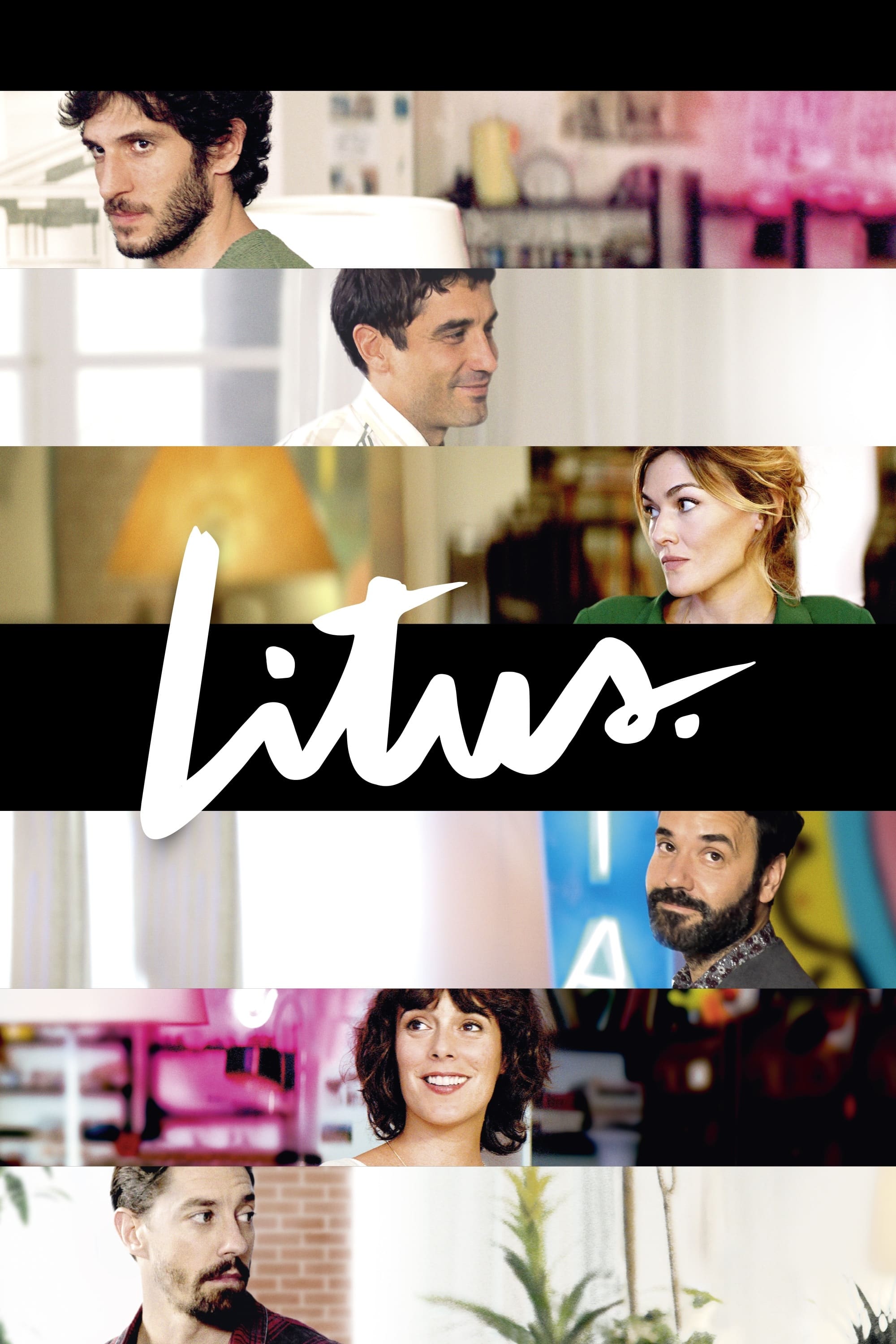 Litus
A group of friends reunited after the suicide of one of them must face all the secret and lies between them.
TV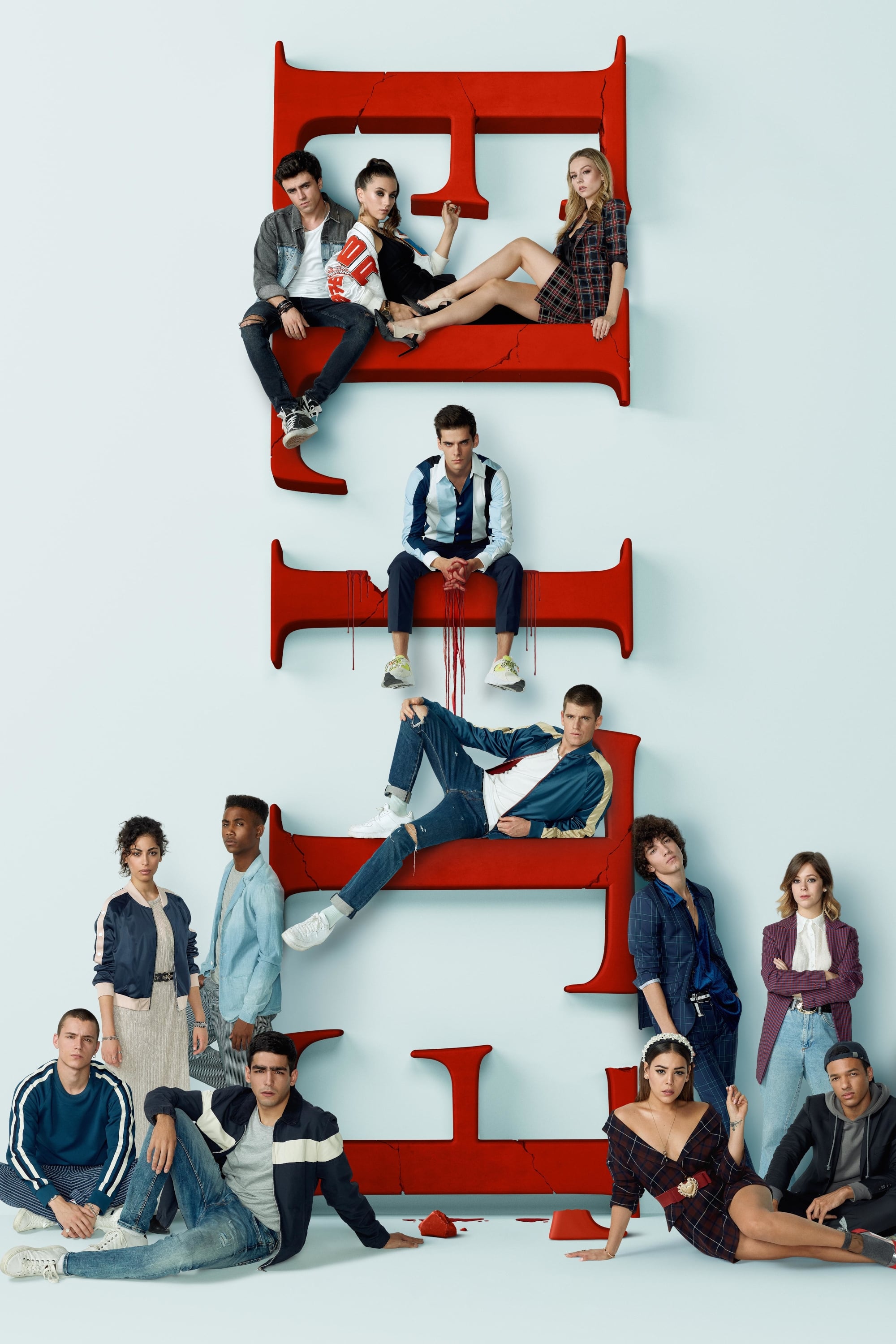 Elite
The clash between the wealthy and the poor students leads to tragedy when three working class kids enroll in the most exclusive school in Spain.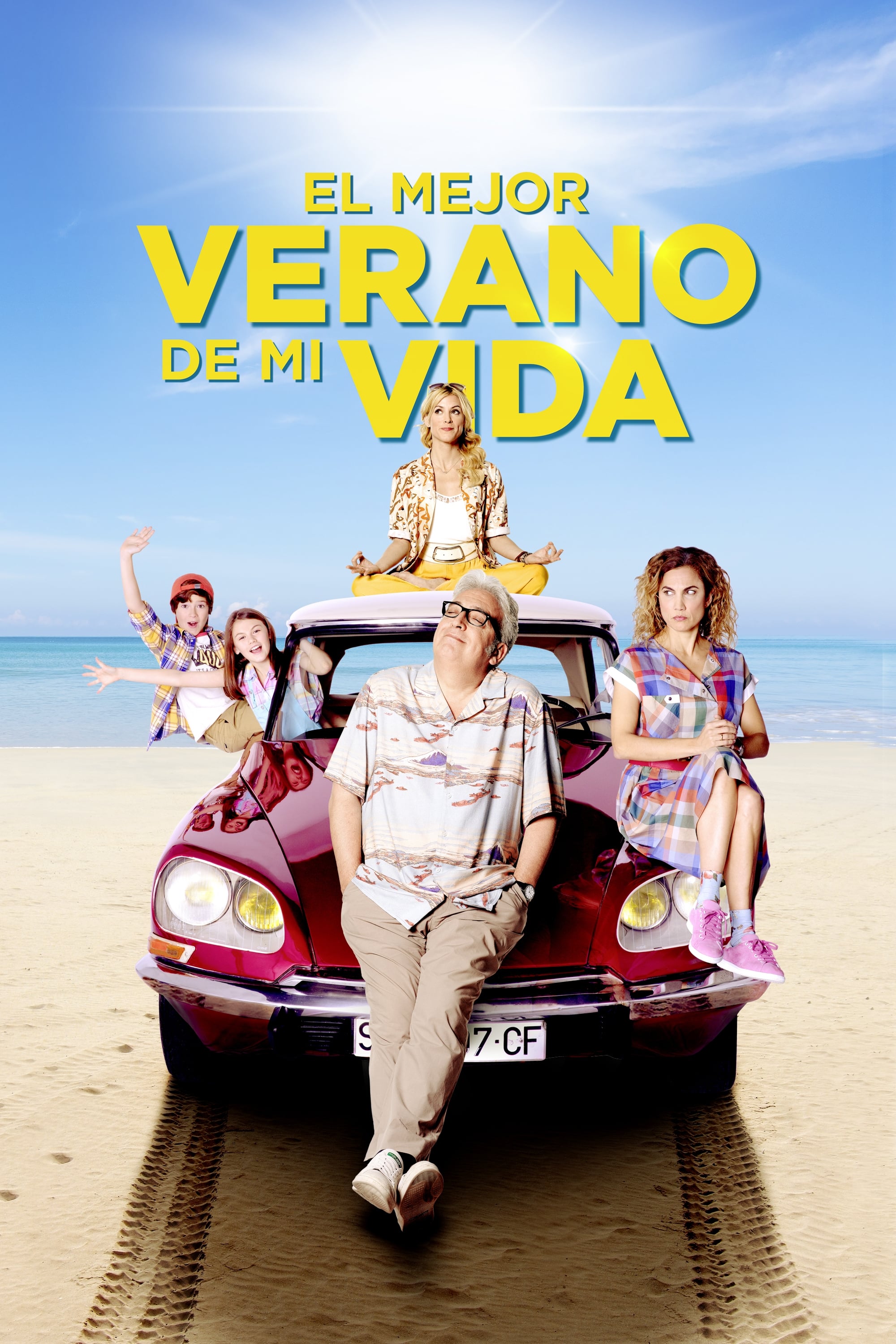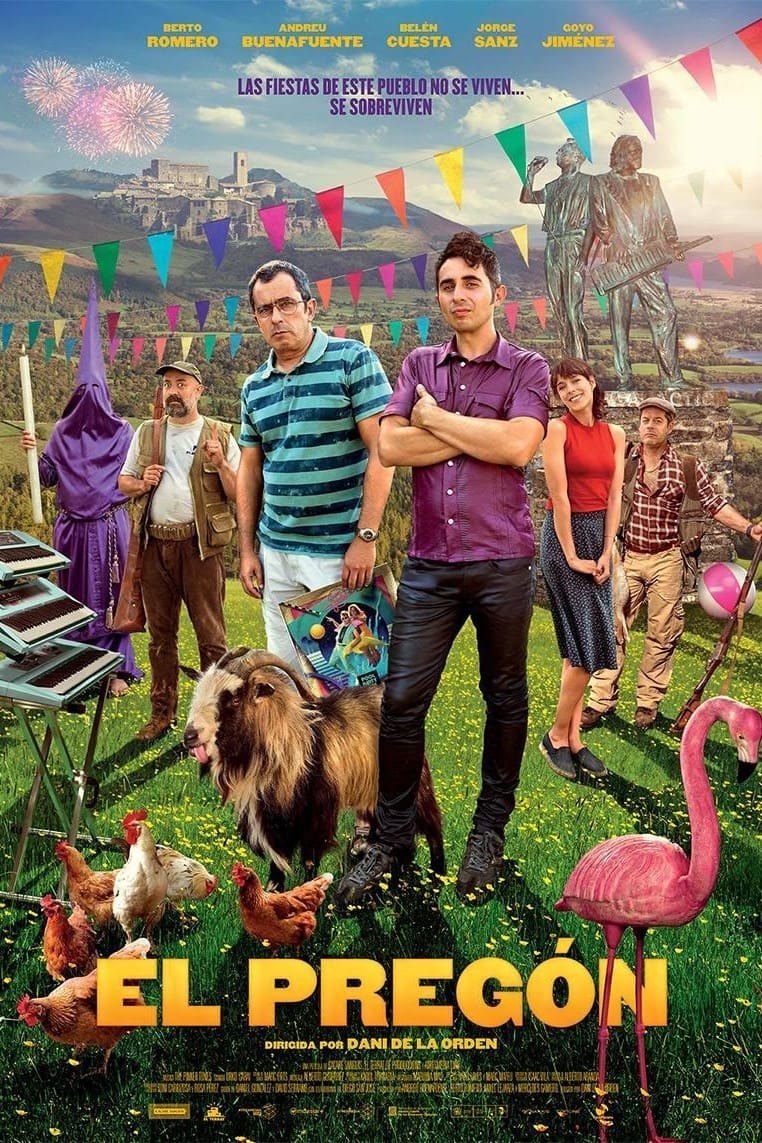 El pregón
For a reasonable amount of money, they are willing to make an exception and see each other again. The Osorio brothers have been forgotten for their electronic music of the 90s. They don't think of the...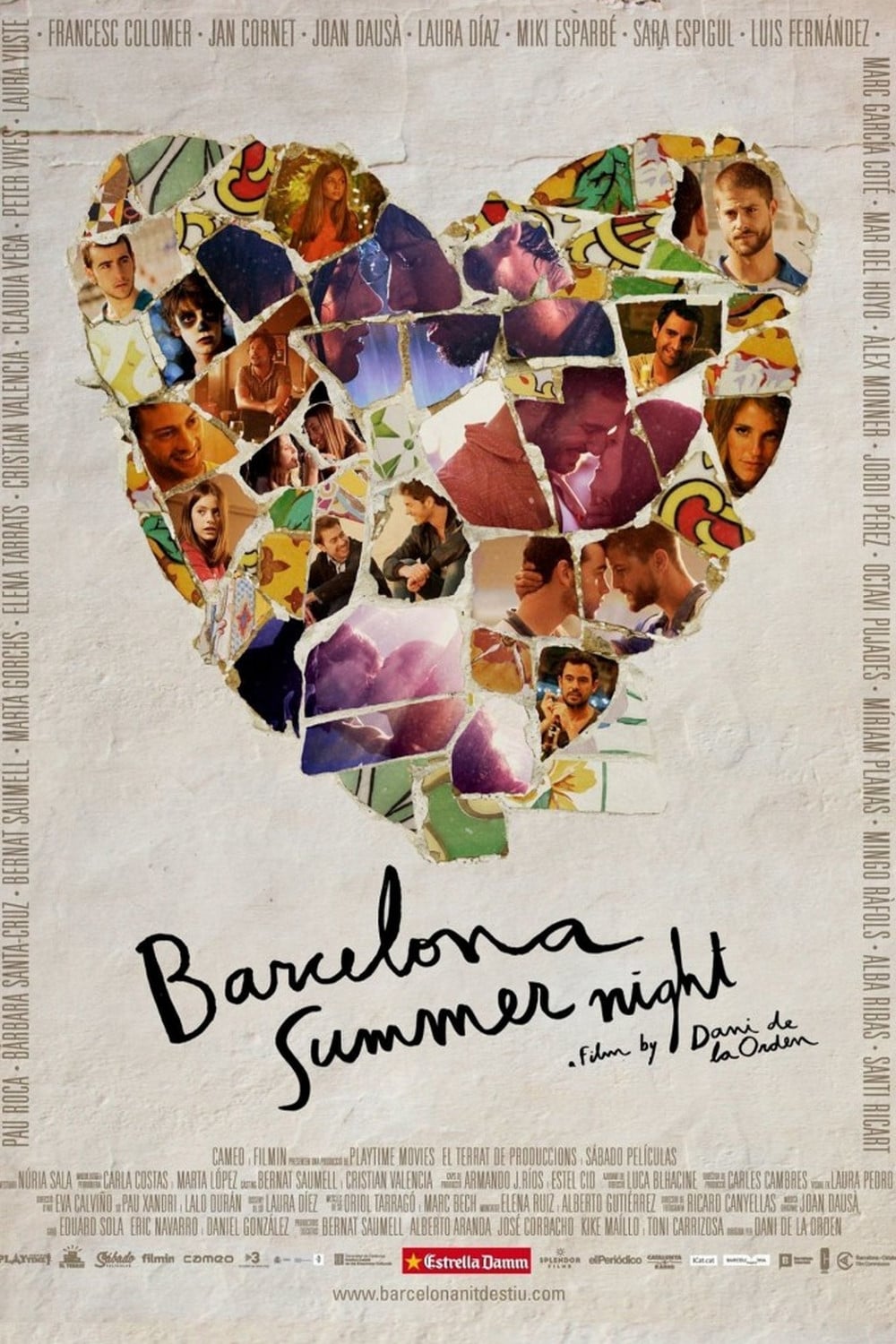 Barcelona Summer Night
The comet Rose crossed the skies of Barcelona in 2012 and caused 343 love stories to flourish. A special connection between people is given by an atmosphere of dreams, hopes and desire. Six people are...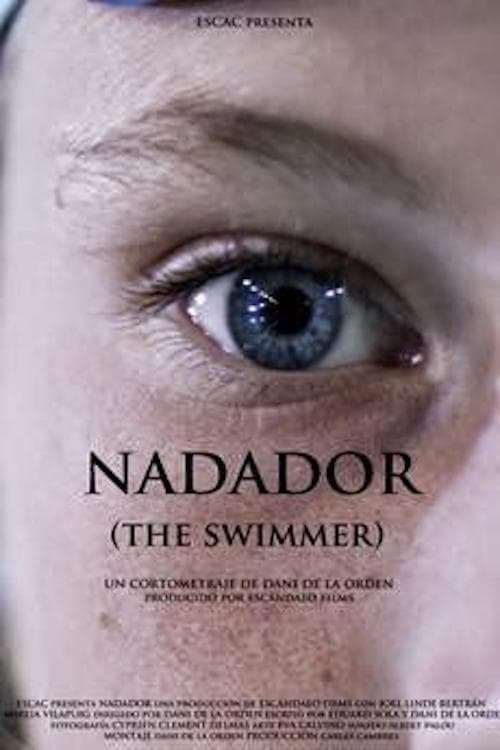 The Swimmer
A boy realizes how will his life be in the present and future with or without his crush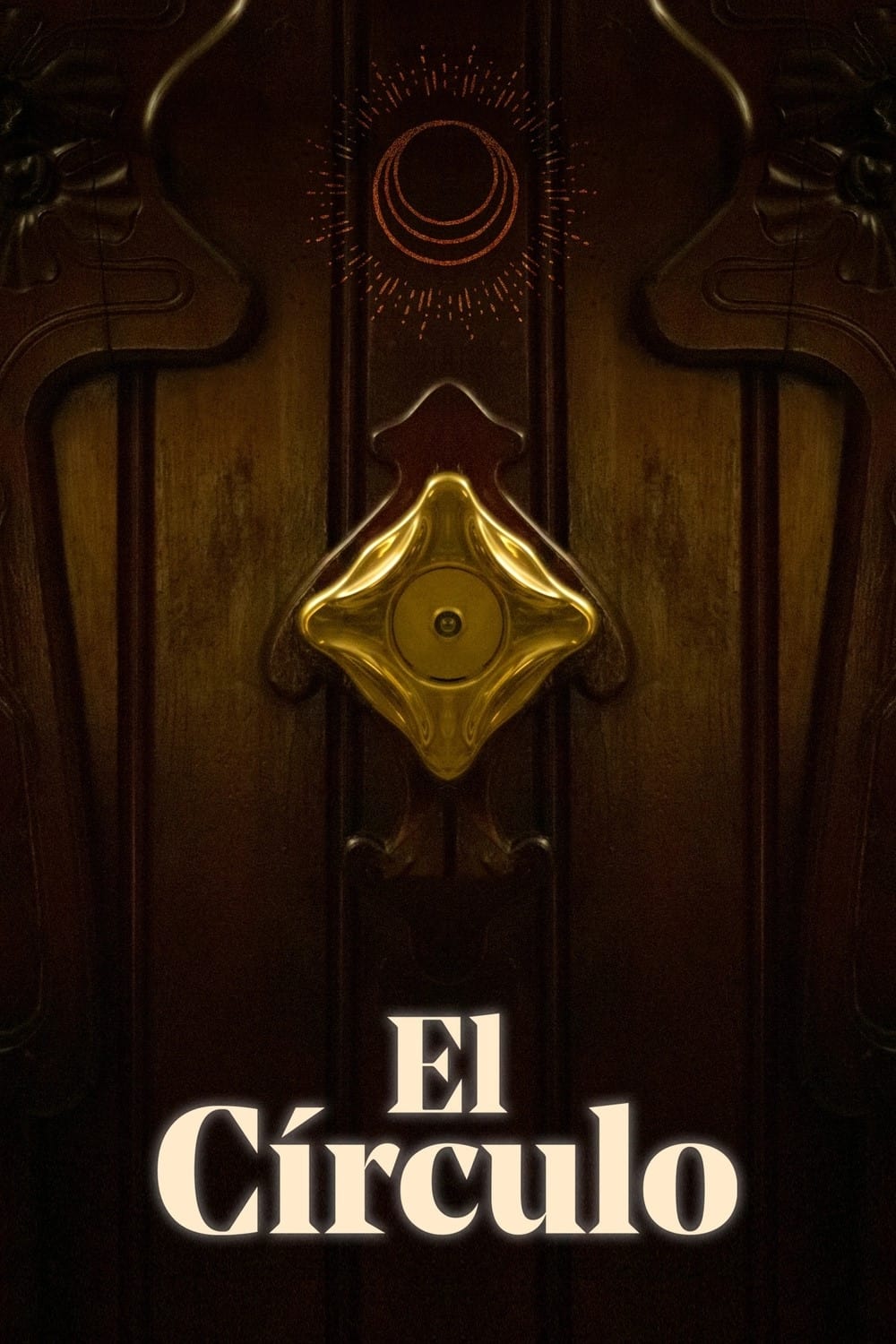 El Círculo
Two of David's neighbours came to visit him after he moved into his new apartment. It seems like a courtesy call at first, but it turns out to be more sinister.