Discover Movies and TV shows that fit You with our Mobile Application Biography
Burnett grew up in North Caldwell, New Jersey, where he attended West Essex High School. In 1989, Burnett married Eunice Johnson. They have three children: Sydney, Lucy, and Charlie. Burnett started his television career as an intern for David Letterman in 1985, and later became the head writer for the show in 1992. While acting as head writer, he also helped develop Everybody Loves Raymond. Burnett and Jon Beckerman also created the television comedies Ed and The Knights of Prosperity. Burnett and Beckerman's independent movie We Made This Movie opened in September 2012.
TV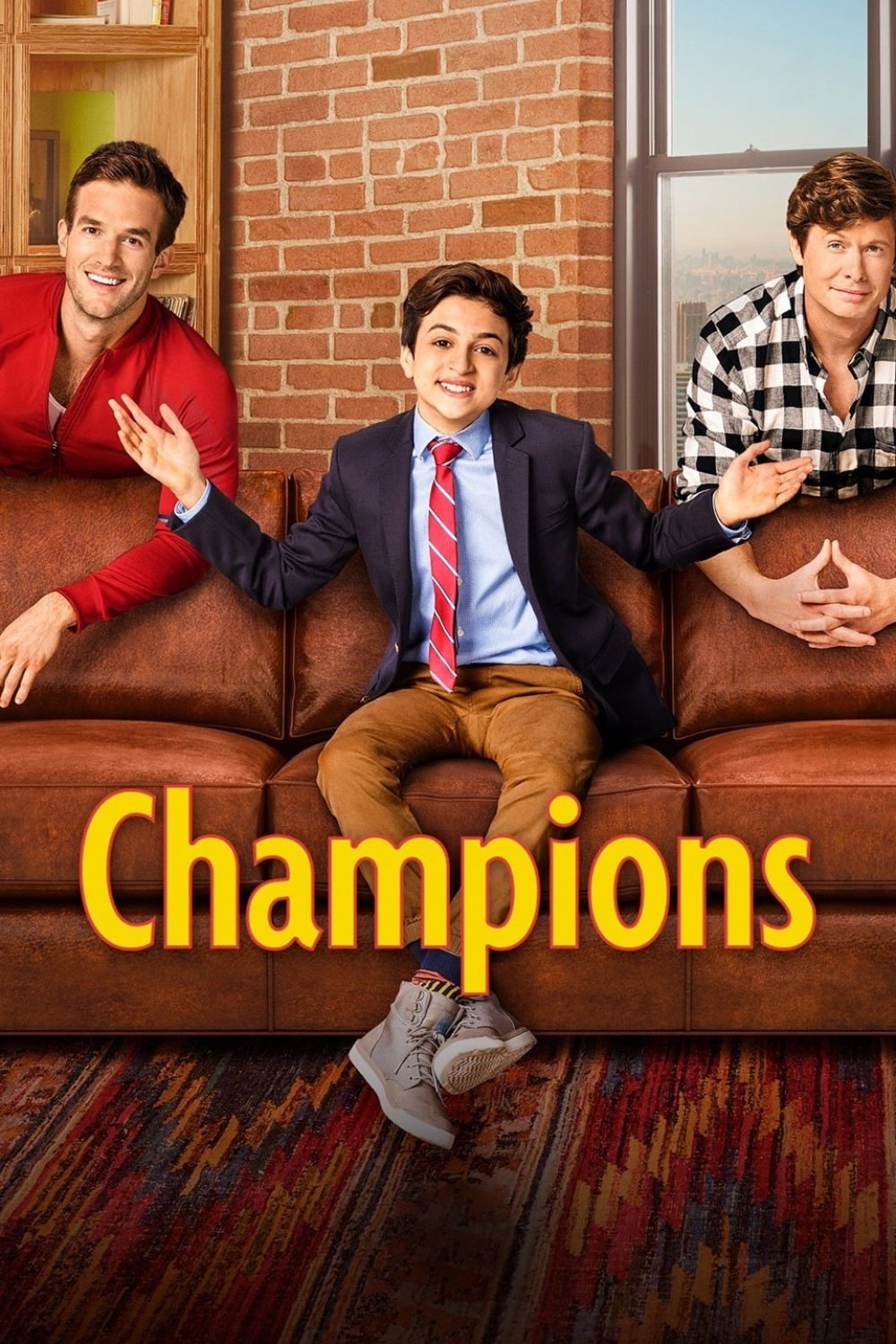 Champions
Vince, a charismatic gym owner with no ambition lives with his younger brother Michael, a gorgeous idiot. Their simple life of women and working out is put on hold when the teenage son of Vince is dro...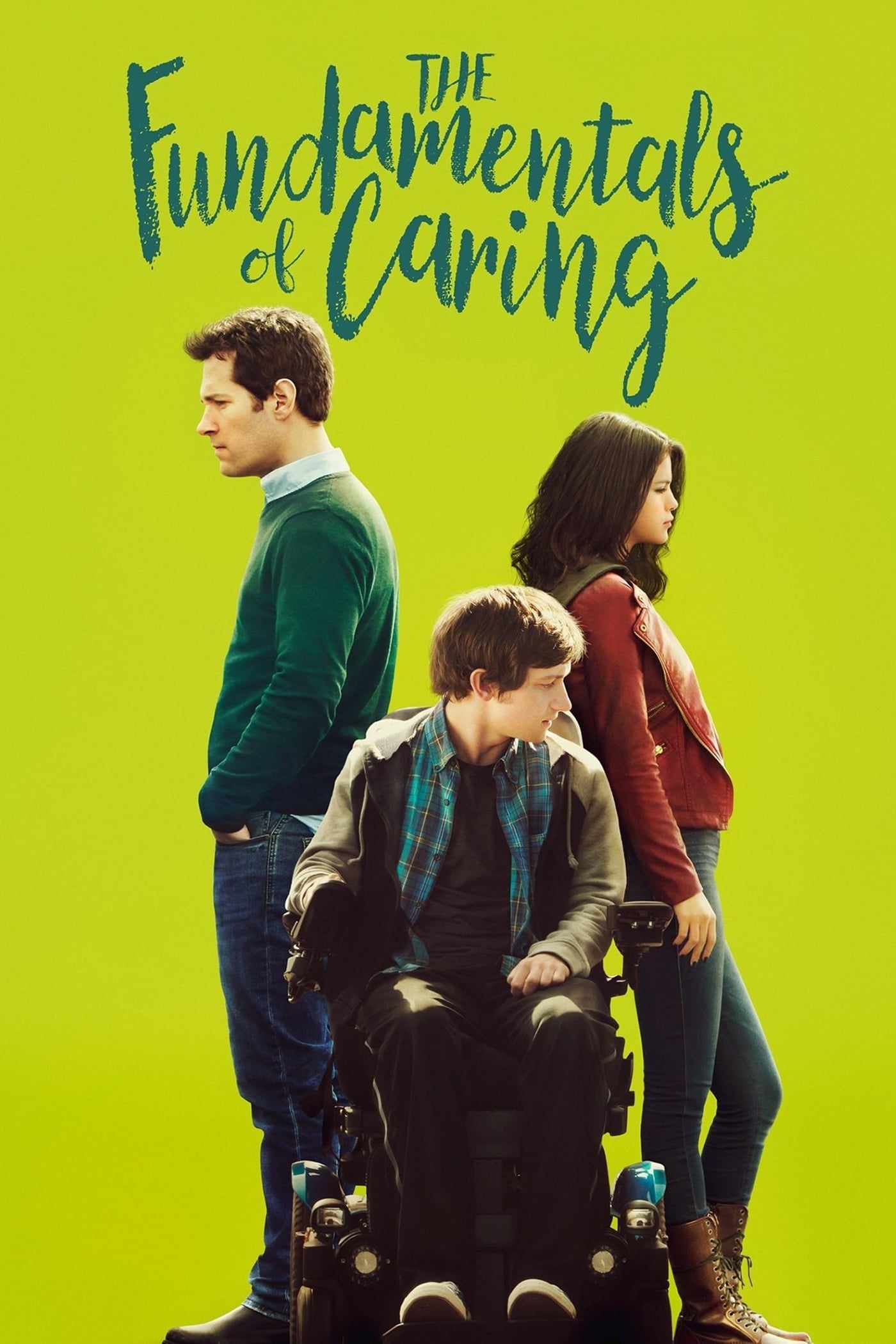 The Fundamentals of Caring
Having suffered a tragedy, Ben becomes a caregiver to earn money. His first client, Trevor, is a hilarious 18-year-old with muscular dystrophy. One paralyzed emotionally, one paralyzed physically, Ben...
TV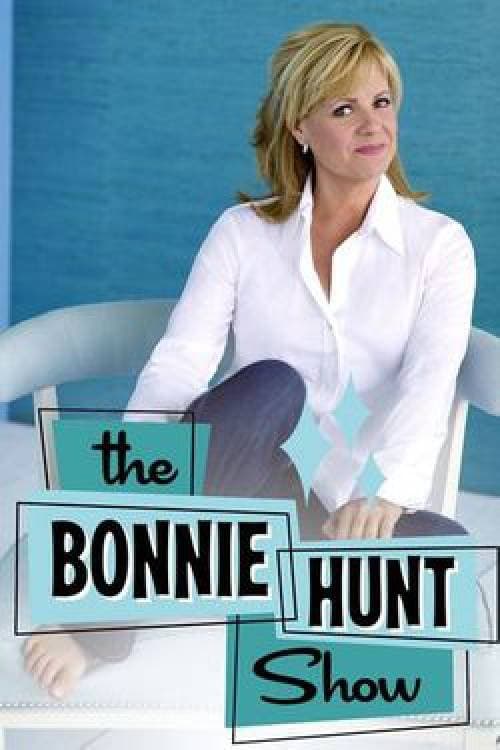 The Bonnie Hunt Show
The Bonnie Hunt Show is an American syndicated talk show hosted by Bonnie Hunt. It premiered on September 8, 2008. It is the second show featuring Bonnie Hunt to have that title. The first was a sitco...
TV The Knights of Prosperity
Eugene Gurkin has dreamt of opening his own bar for years, but his dead-end job as a janitor won't even fund a bottle of booze. In a serendipitous moment, he catches an episode of "E! News" and his pa...
TV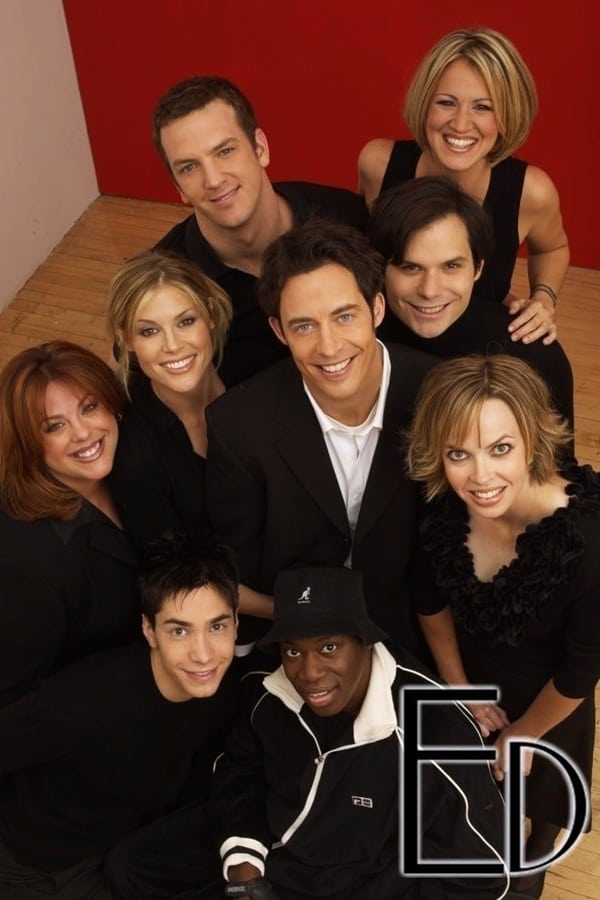 Ed
After his wife leaves him and he's fired from his job at a high-profile New York city law firm, Ed Stevens moves back to his small hometown of Stuckeyville where he buys the local bowling alley and at...
TV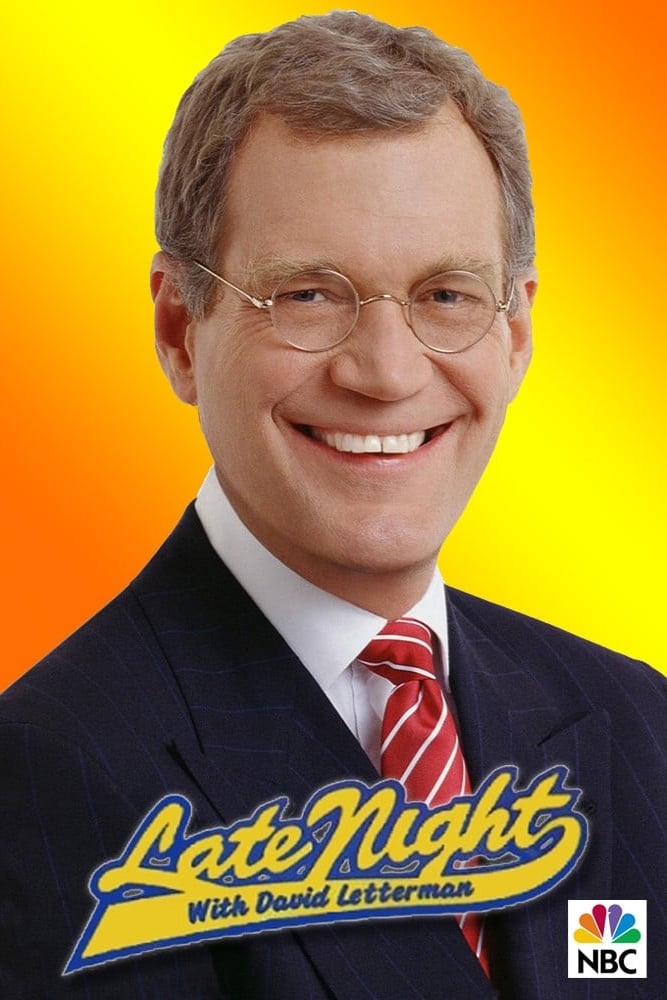 Late Night with David Letterman
Late Night with David Letterman is a nightly hour-long comedy talk show on NBC that was created and hosted by David Letterman. It premiered in 1982 as the first incarnation of the Late Night franchise...