 Biography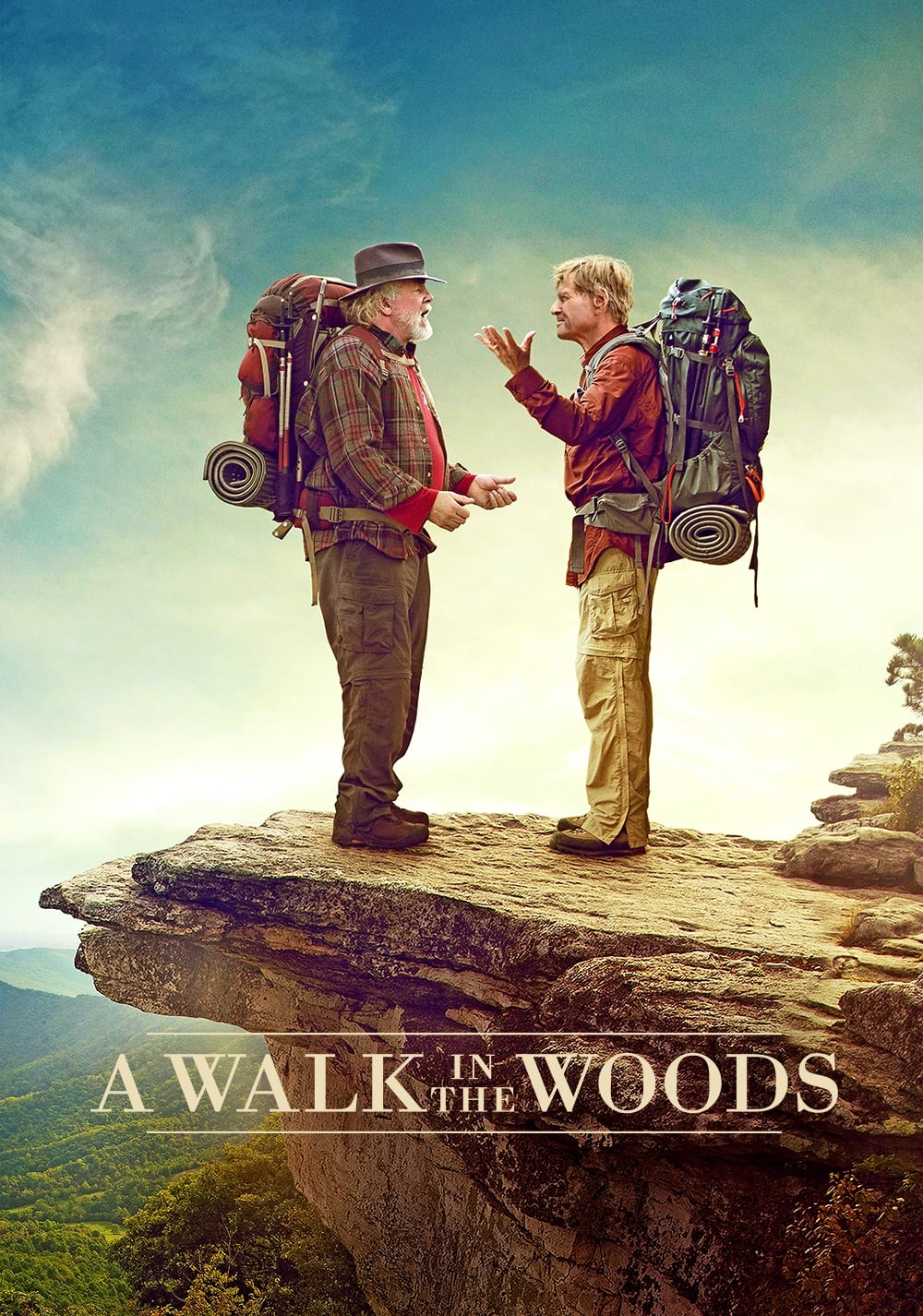 A Walk in the Woods
After spending two decades in England, Bill Bryson returns to the U.S., where he decides the best way to connect with his homeland is to hike the Appalachian Trail with one of his oldest friends.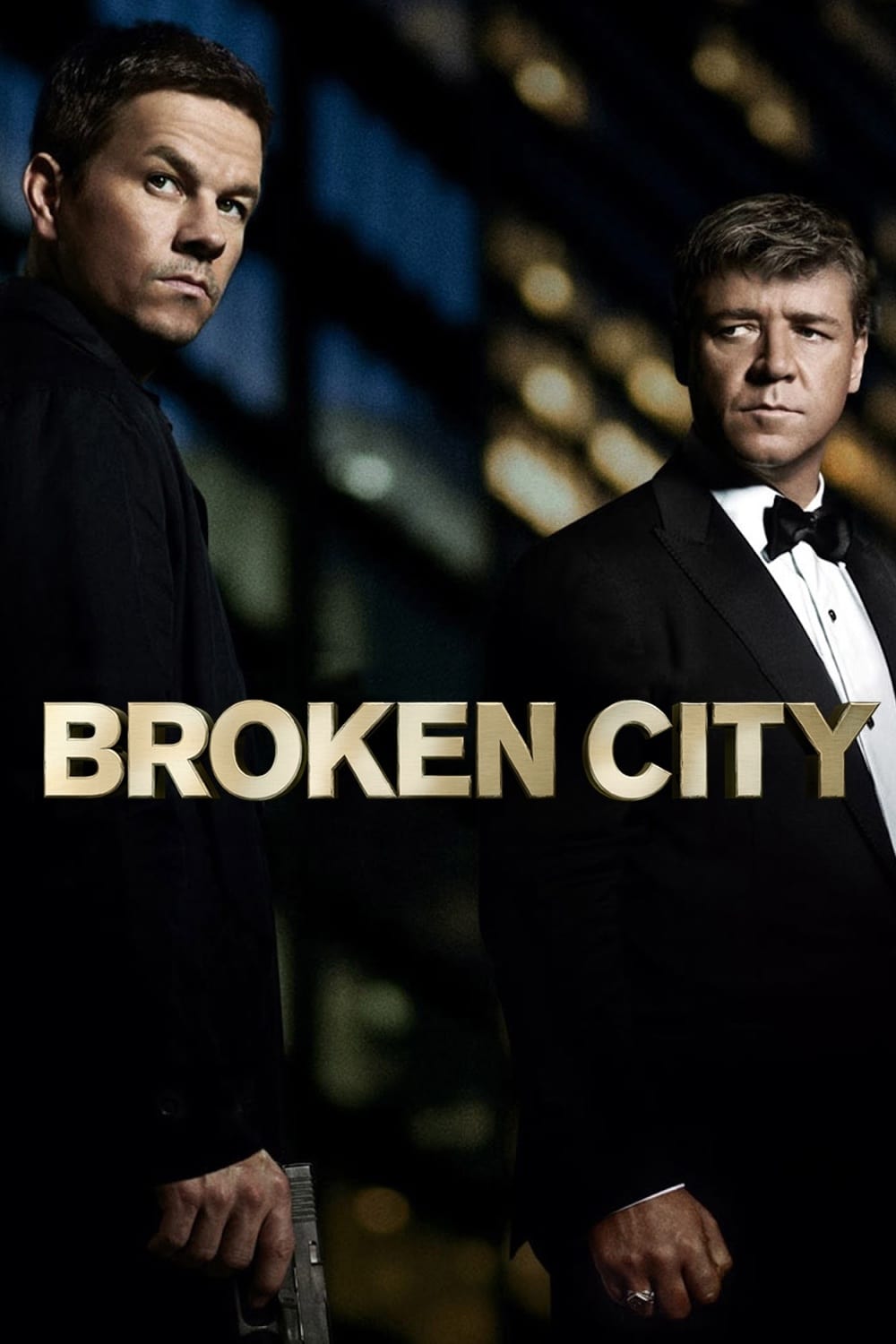 Broken City
Billy Taggart, an ex-cop who was double-crossed and framed by the mayor, is looking for redemption and revenge in a broken city. Billy's relentless pursuit of justice, matched only by his streetwise t...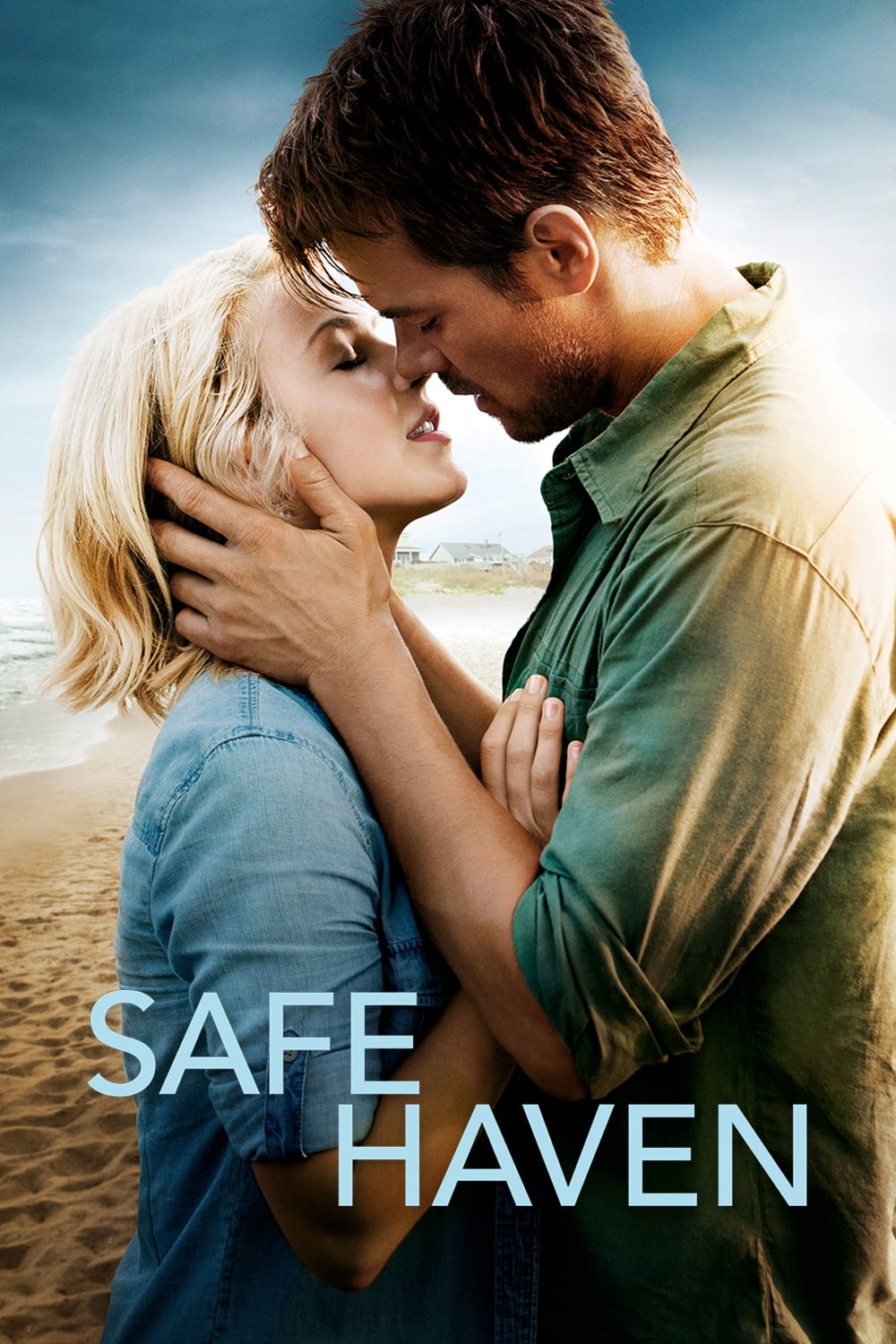 Safe Haven
A young woman with a mysterious past lands in North Carolina, where her bond with a widower forces her to confront the dark secret that has been haunting her.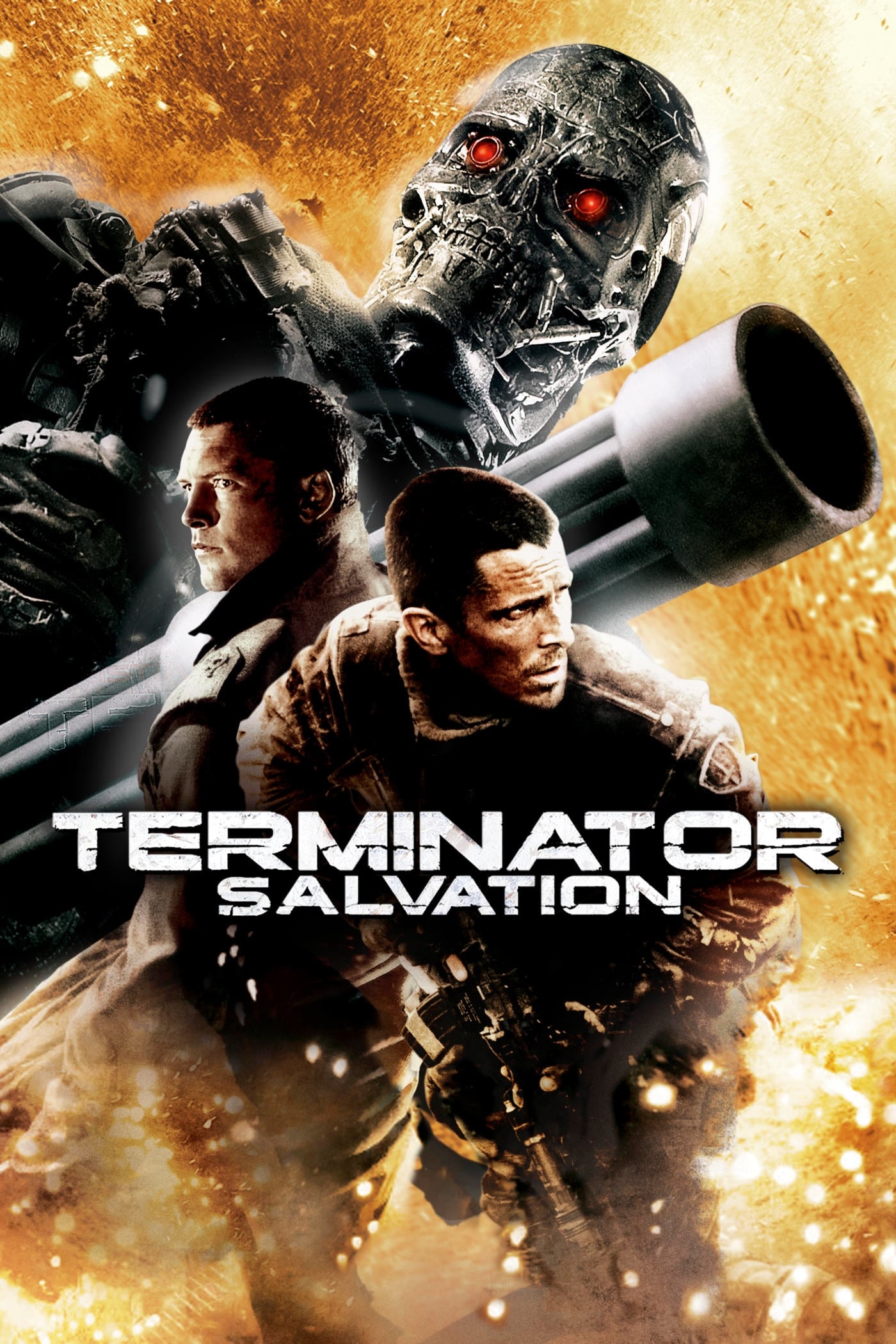 Terminator Salvation
John needs to lead the resistance. Marcus Wright's existence confuses the mission asConnor tries to determine if he is a friend or foe.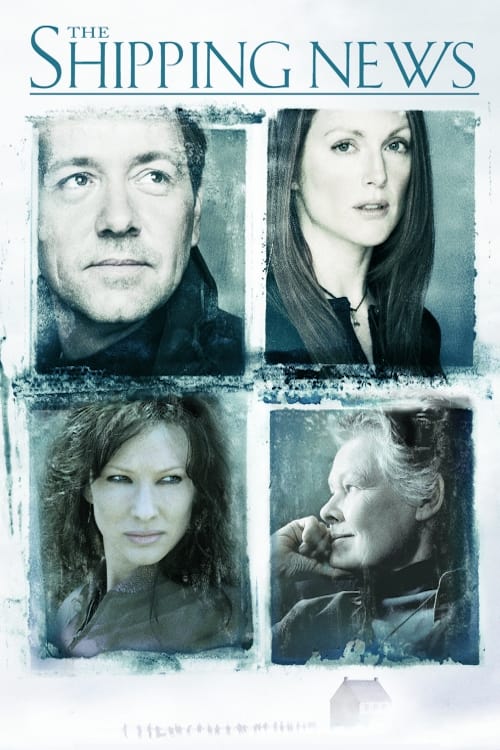 The Shipping News
An emotionally-beaten man with his young daughter moves to his ancestral home in Newfoundland to rebuild his life.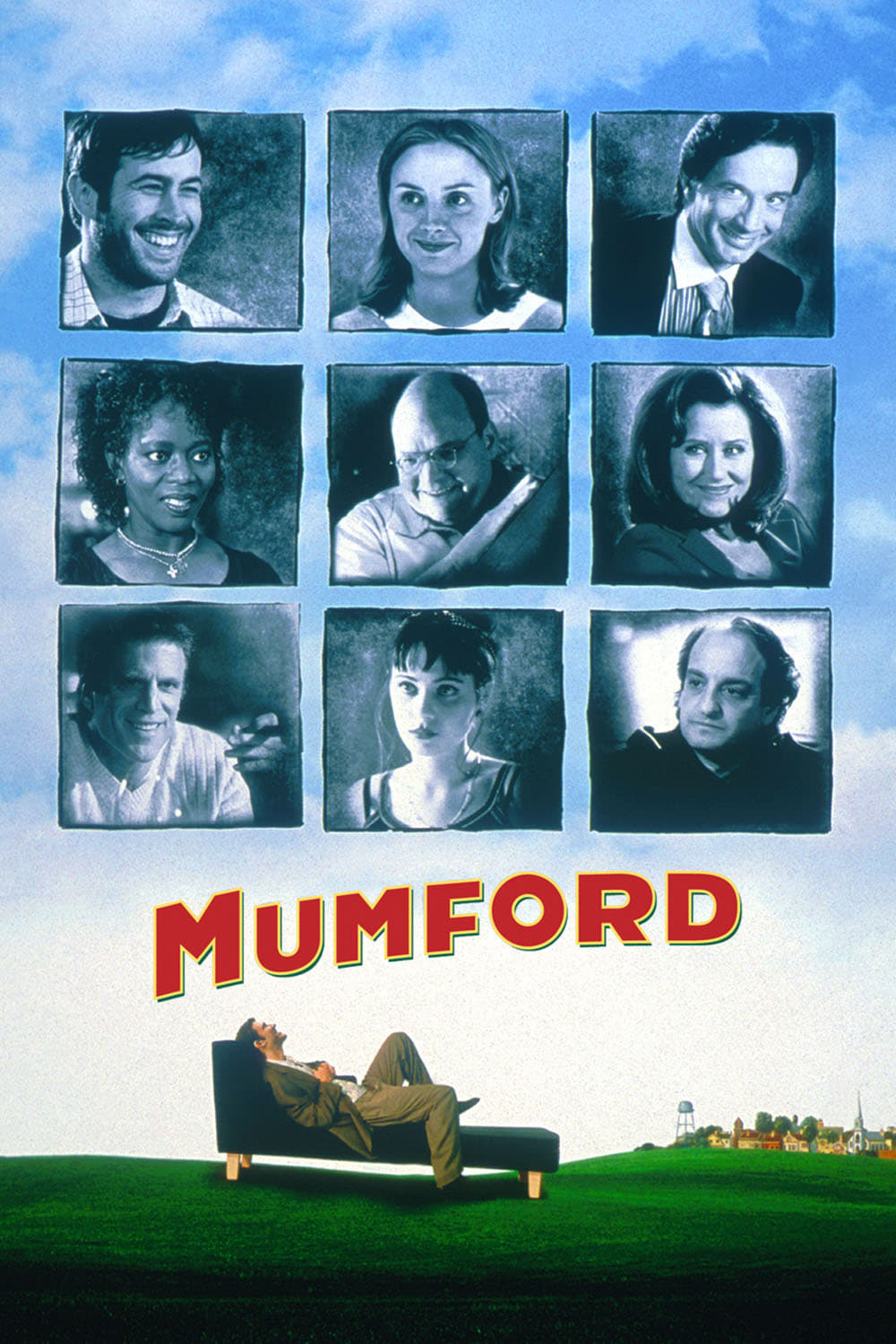 Mumford
A psychologist with the same name moves into a small town and becomes very popular despite a questionable past.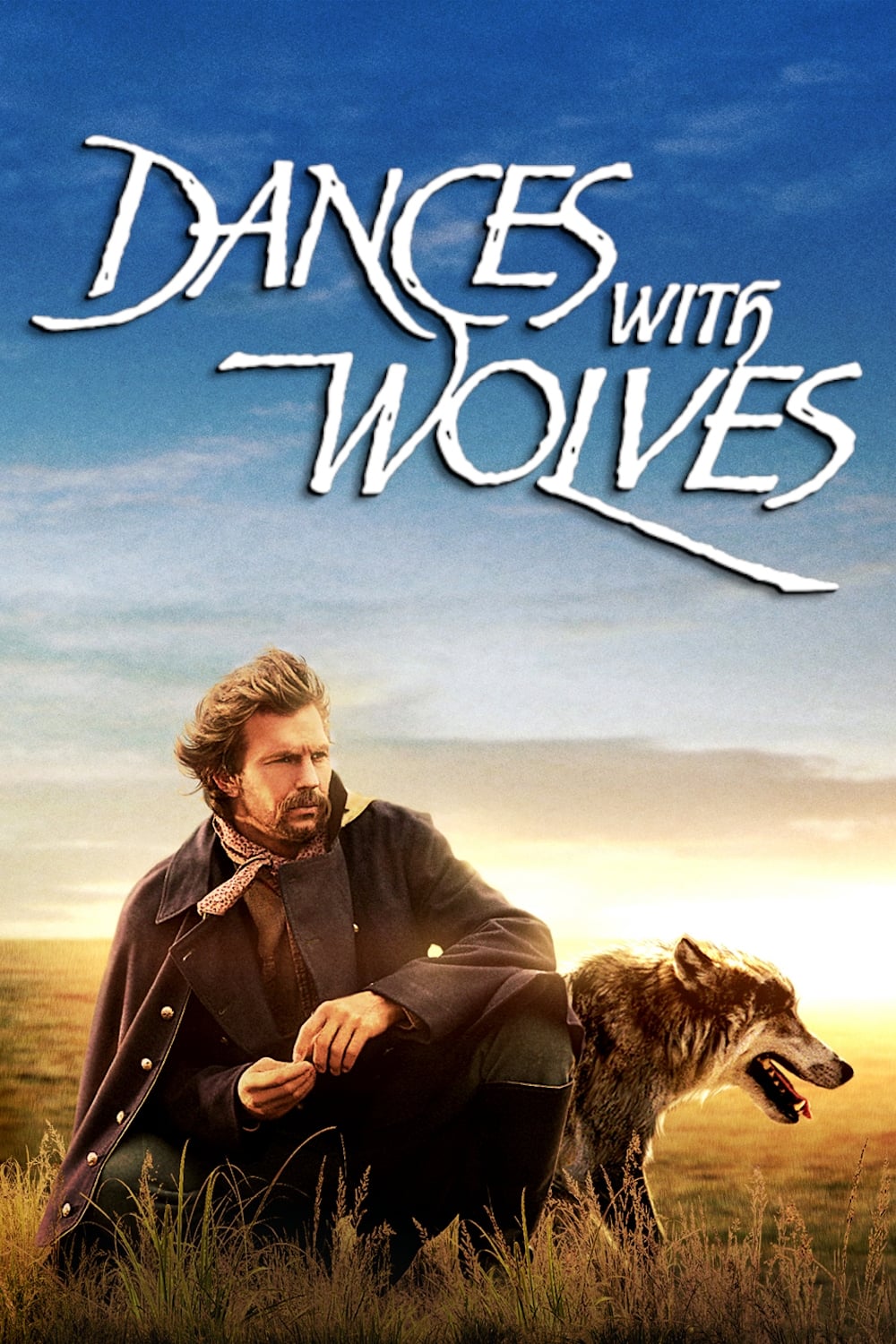 Dances with Wolves
A soldier becomes a hero when he tries to kill himself. His dream post was a remote junction on the Western frontier and he made unlikely friends with the local tribe.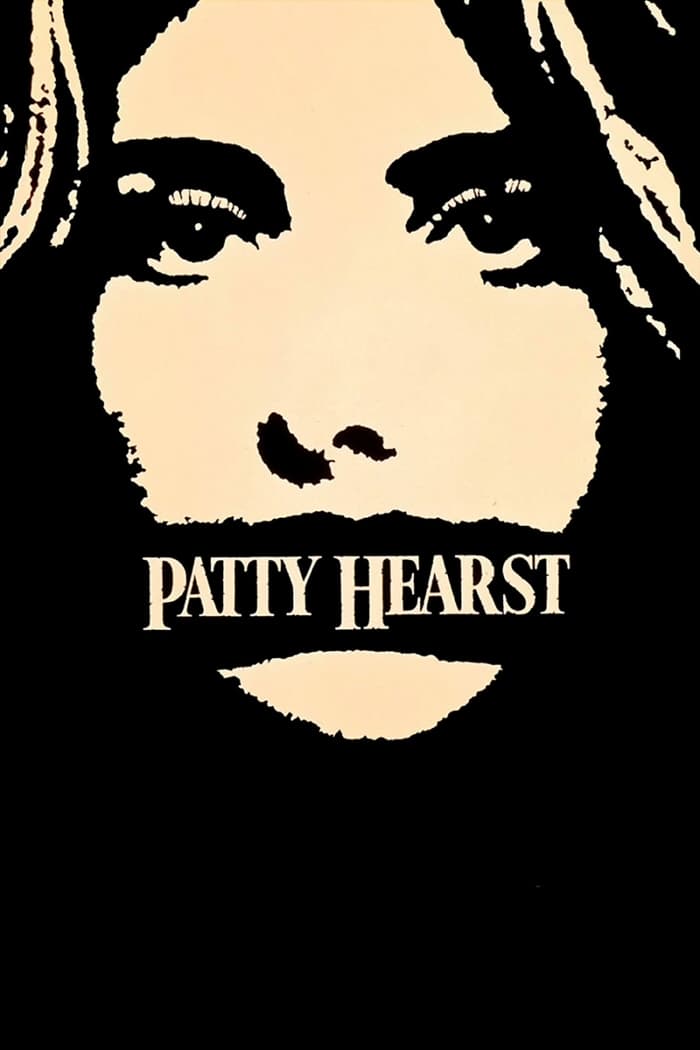 Patty Hearst
The story of a rich girl who was kidnapped by American revolutionaries in the 70's is true. Her time with her abductors made her question her way of life and she joined forces with the cause that her ...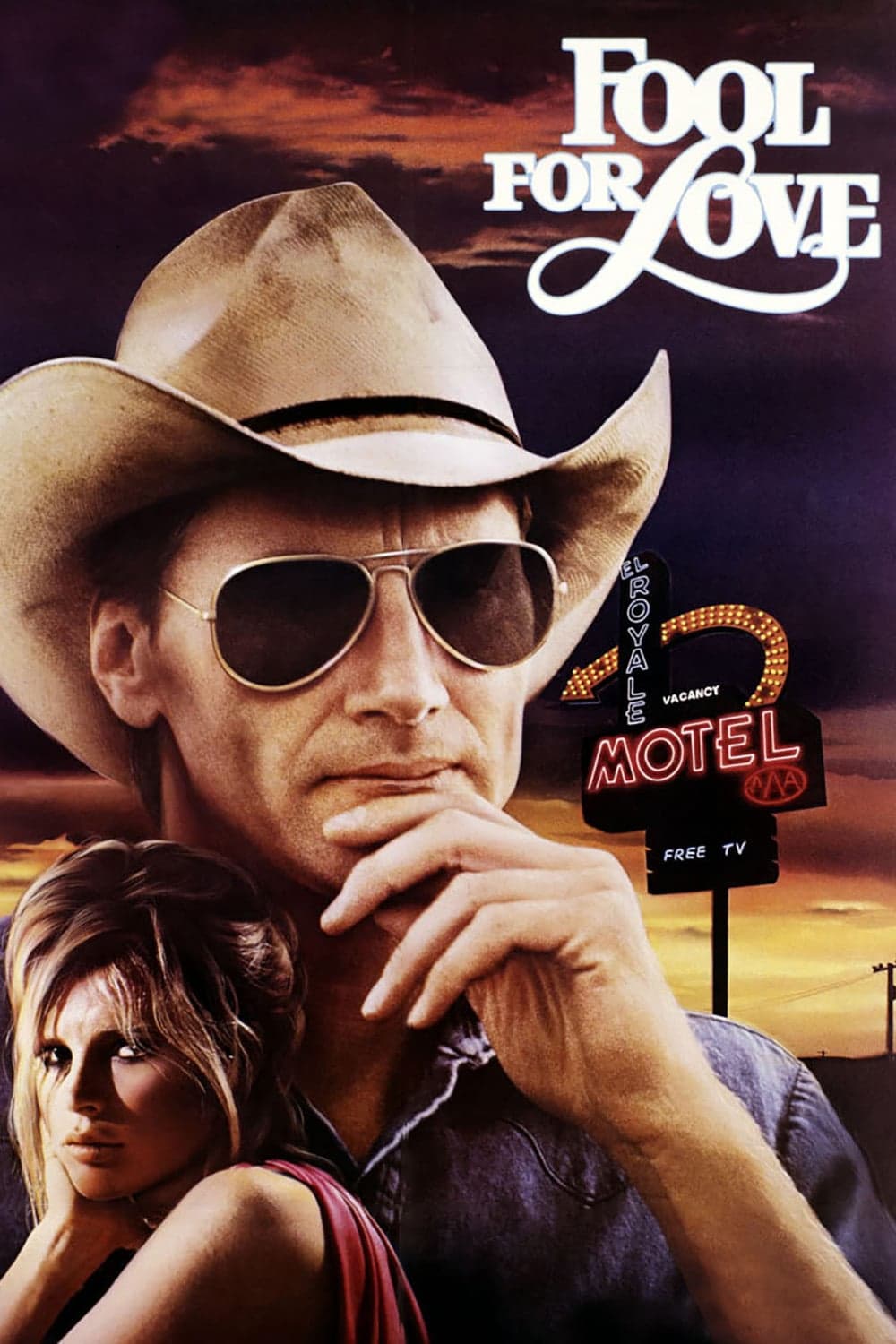 Fool for Love
An old flame tries to take a woman back to her life when she is waiting in a motel for her boyfriend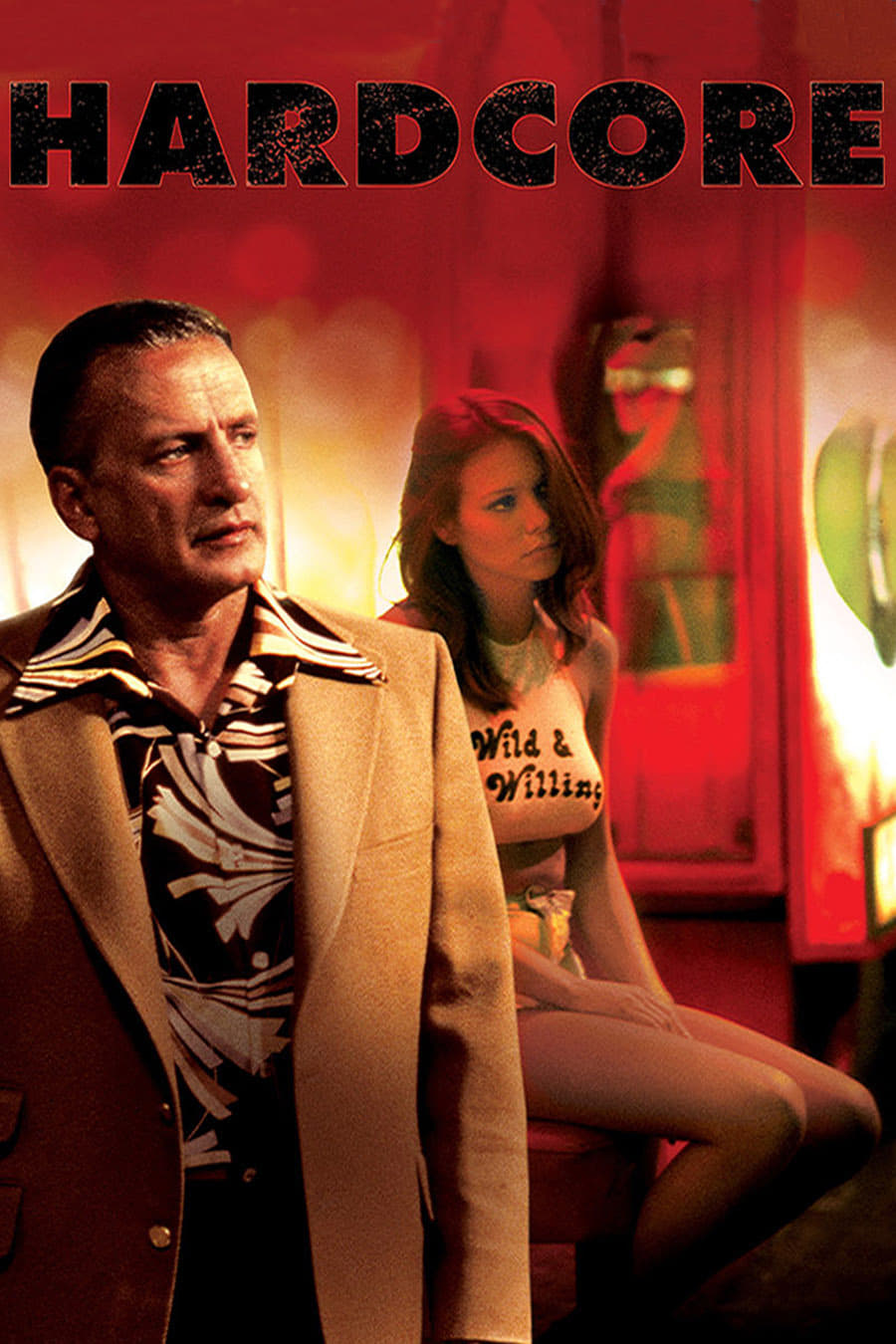 Hardcore
A conservative businessman from the Midwest goes to California to look for his daughter who is making pornography in the porno pits of Los Angeles.