Discover Movies and TV shows that fit You with our Mobile Application
Biography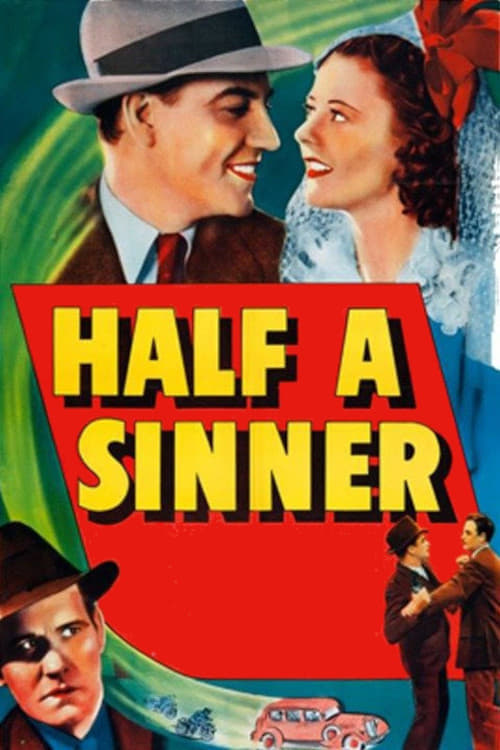 Half a Sinner
Although young and beautiful, schoolteacher Anne Gladden fears a dull future. She finally decides to take a walk on the wild side, splurging on some fashionable new clothes and setting off to find adv...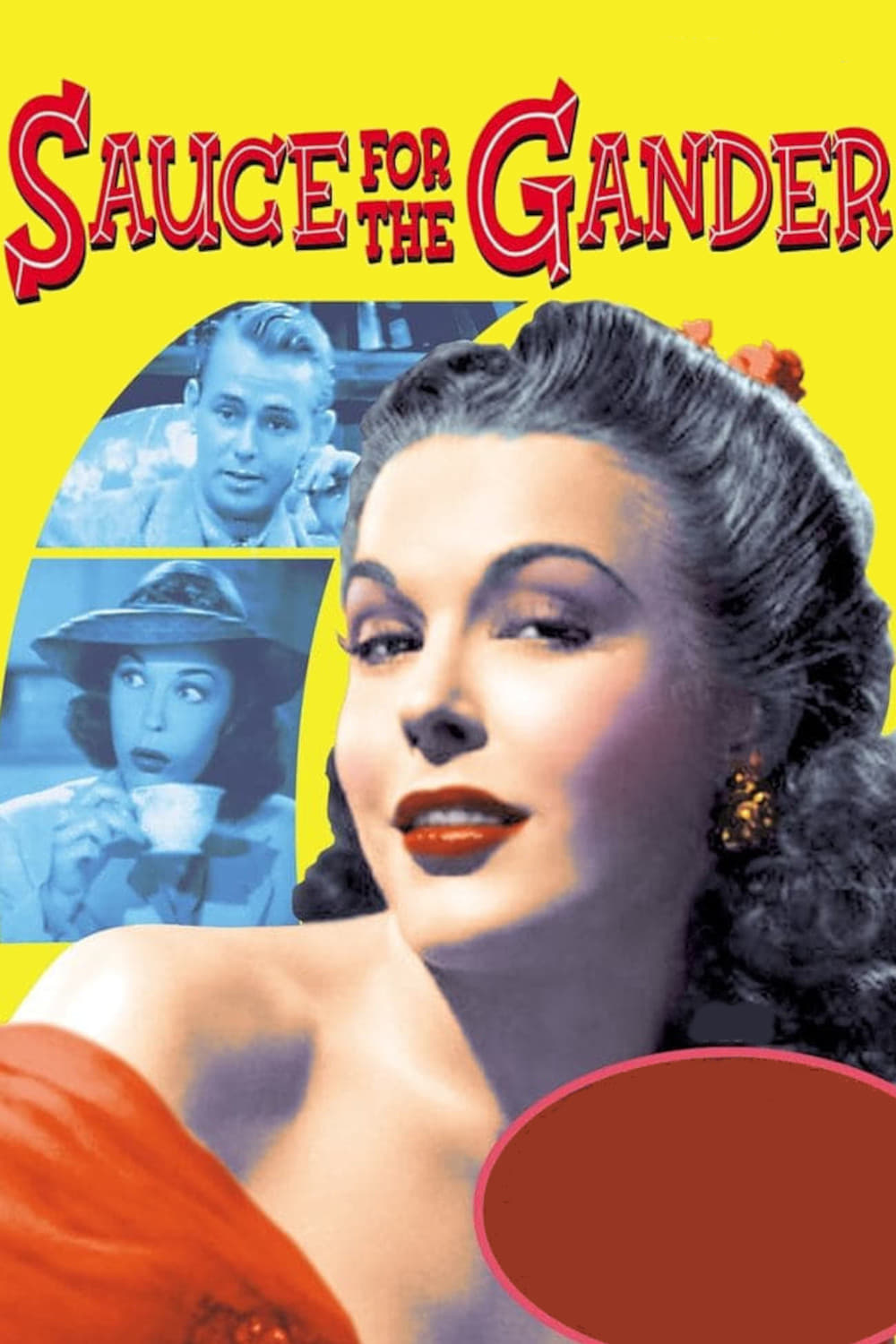 Sauce for the Gander
Working stiff Tom Tupper is stopped by a 'man on the spot' reporter during his daily commute. Asked for his opinion on male/female relations, Tom tells the radio audience that he thinks men could do a... Miracle on Main Street
On Christmas Eve in the Spanish quarter of L.A. police try to arrest a couple running a shady floor show. Hiding in a church, the girl finds an abandoned baby and uses it as cover to escape capture. Hotel Variety
A New York City boarding house for vaudeville performers, none of whom have any steady work....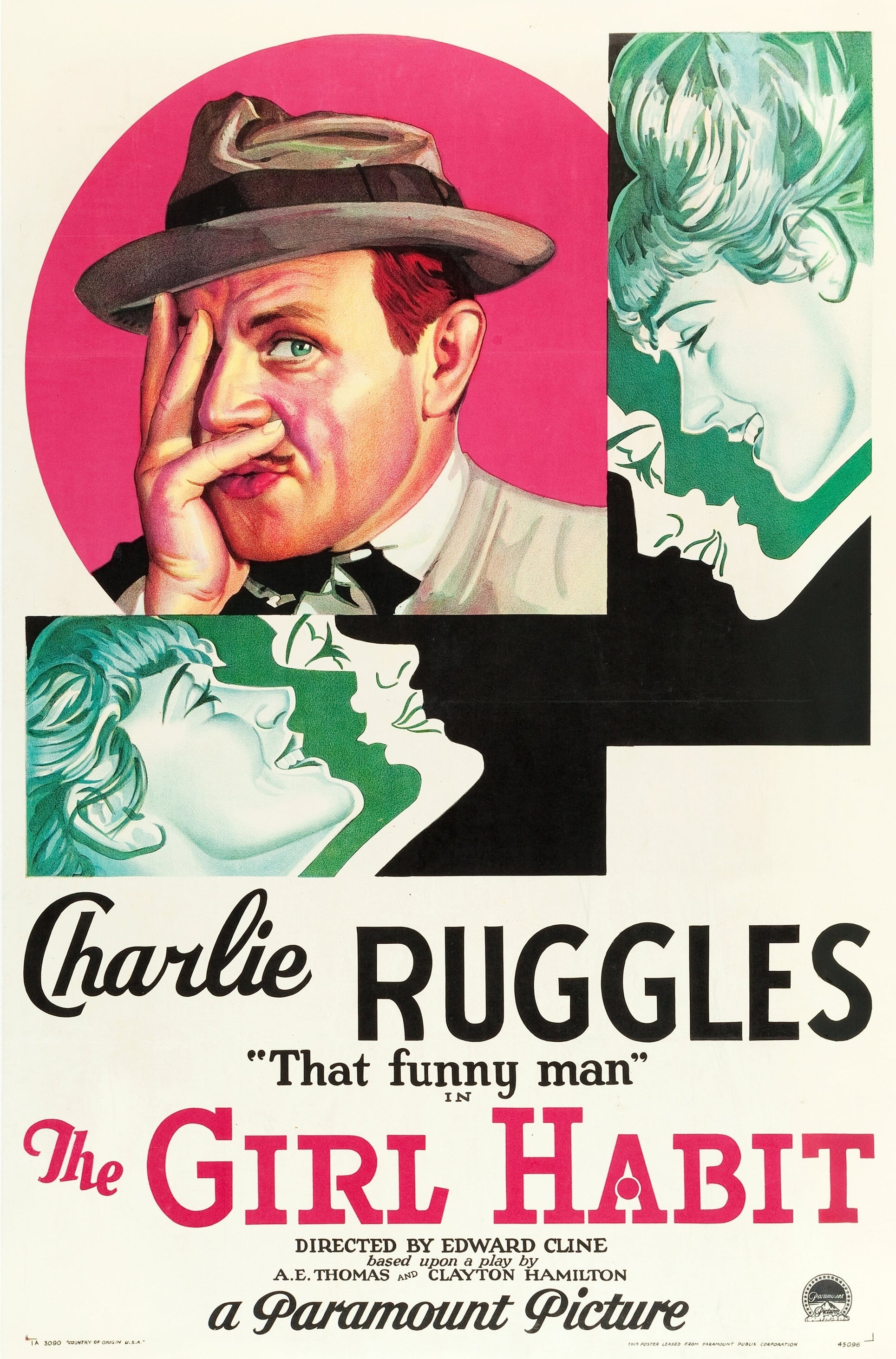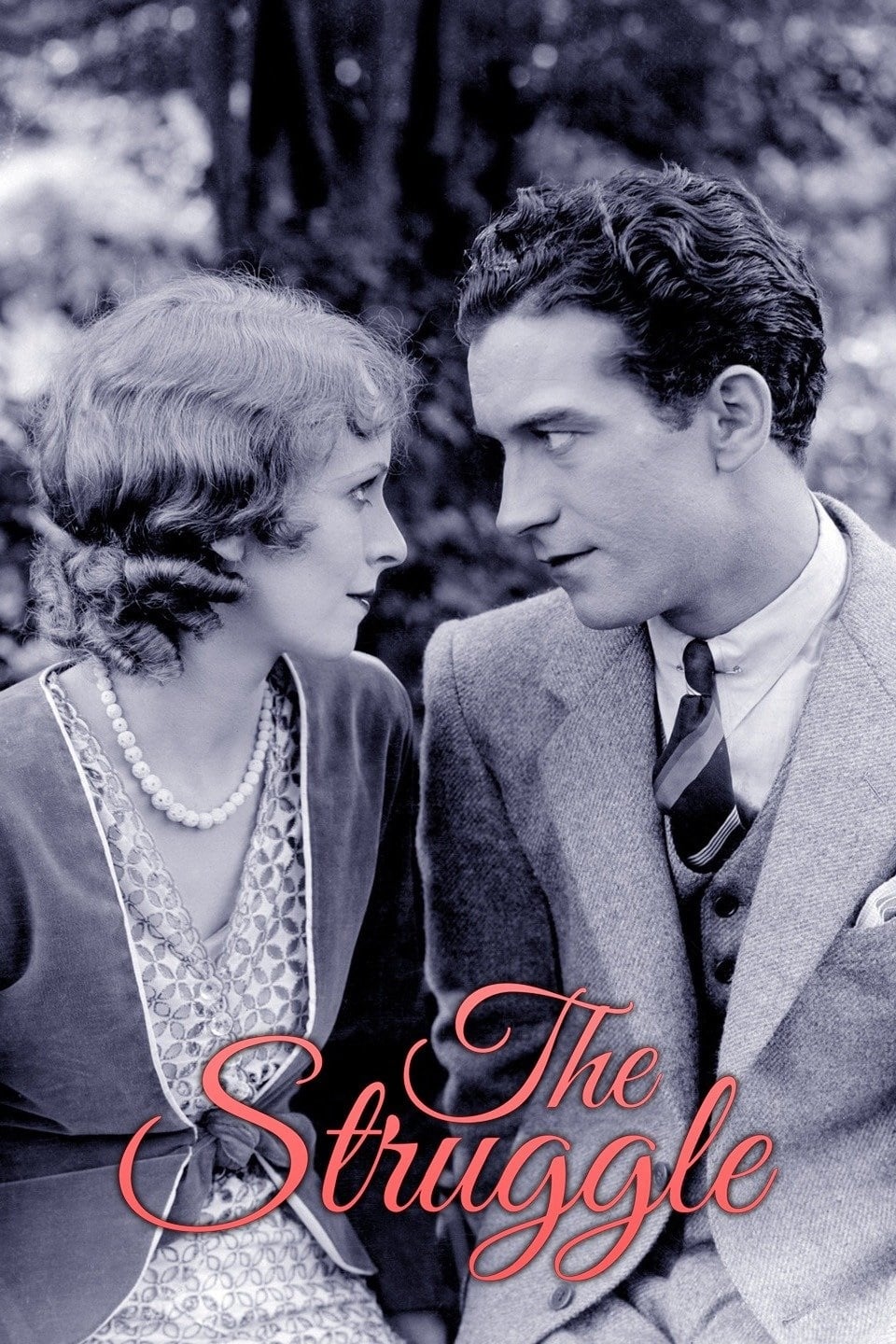 The Struggle
A young couple's marriage is jeopardized by the husband's descent into alcoholism.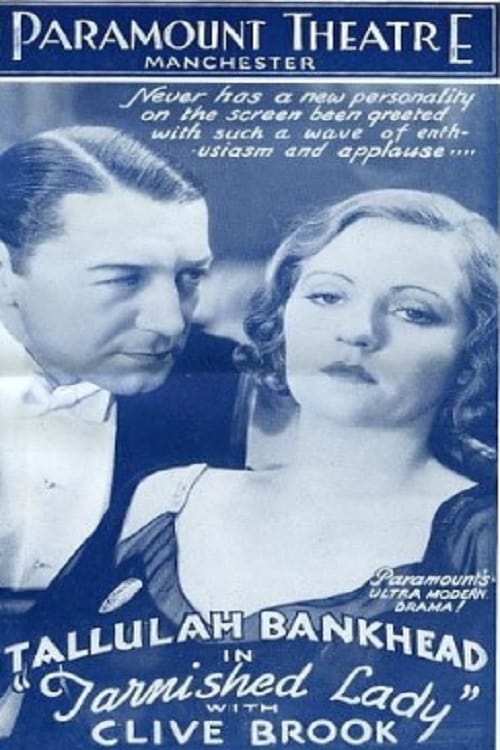 Tarnished Lady
Nancy Courtney, a once wealthy socialite, has had to struggle to maintain a facade of prosperity ever since her father's death. Although she loves writer DeWitt Taylor, who is indifferent to amassing ...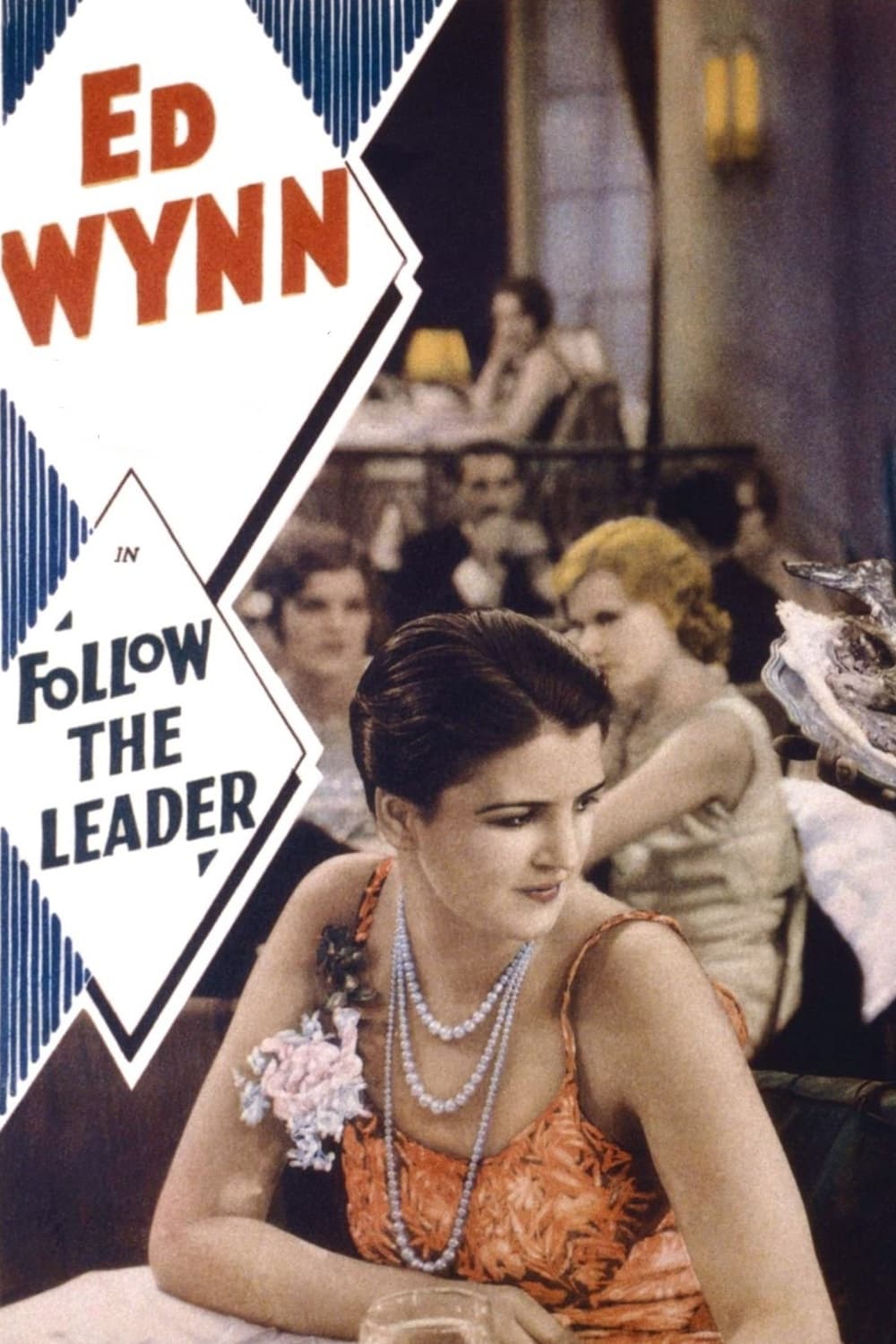 Follow the Leader
Ed Wynn, a waiter, tries to get hit employers daughter a start on the stage; Ginger Rogers replaces Ethel Merman when Merman is kidnapped.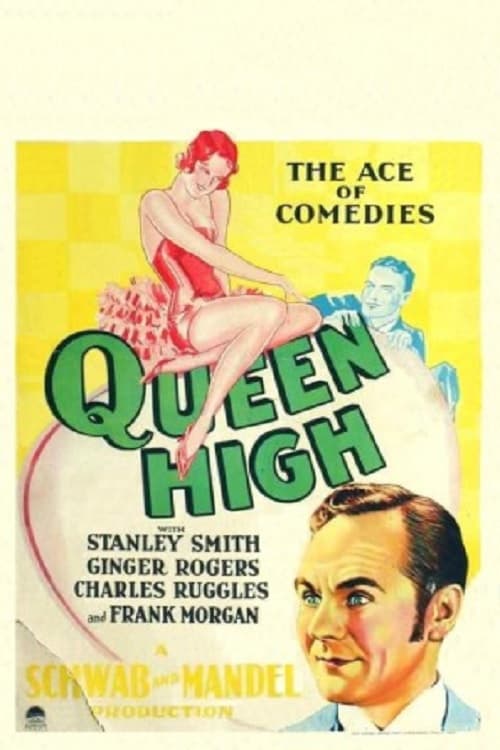 Queen High
The two partners of a ladies' garter business are constantly feuding with each other. When they ask their lawyer to dissolve their partnership, he proposes that instead the two of them play a single p...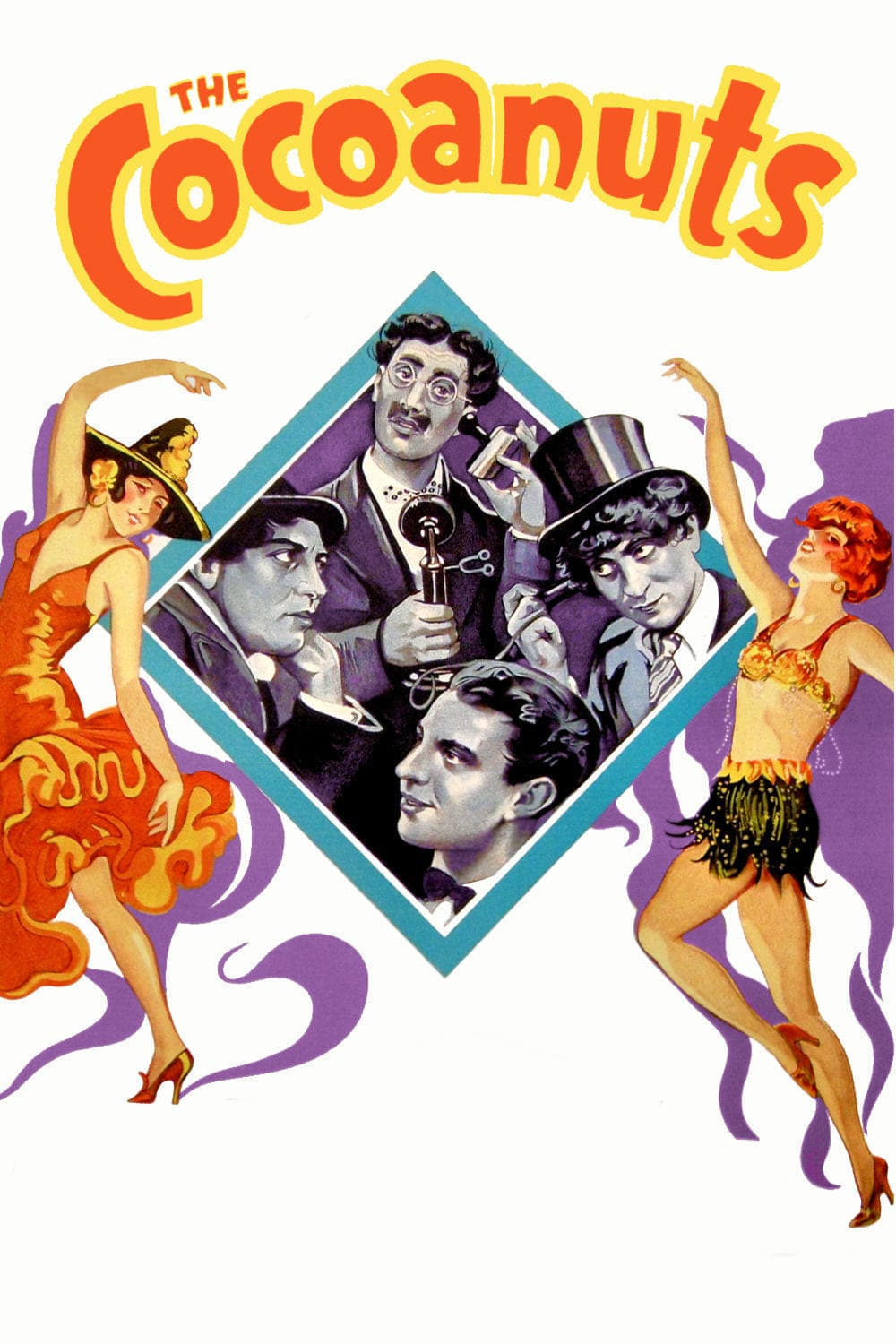 The Cocoanuts
During the Florida land boom, the Marx Brothers run a hotel, auction off some land and thwart a jewel robbery.