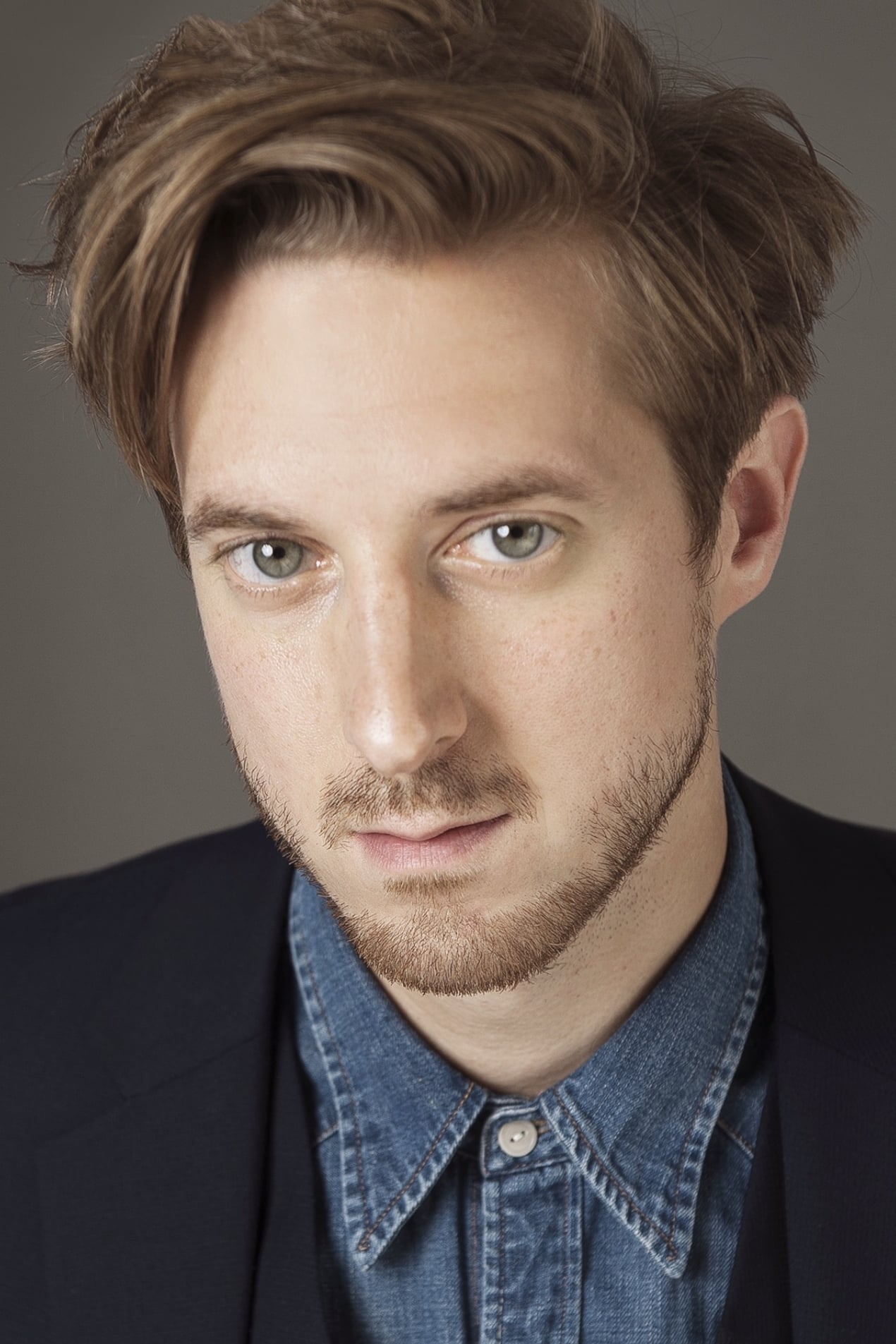 Biography
Thomas Arthur Darvill (born 17 June 1982) is a British actor and musician. He is known for playing Rory Williams, one of the Eleventh Doctor's companions in the television series Doctor Who (2010–2012), Rip Hunter in Legends of Tomorrow (2016–2018) and as Rev. Paul Coates in Broadchurch (2013–2017). From 2013 to 2014 he appeared in the lead role in the theatre musical Once in the West End and on Broadway.
Personal Life
Darvill plays the guitar and keyboard and formed an indie band called Edmund in his teenage years, named after Edmund Pevensie, his favourite character in The Lion, the Witch and the Wardrobe. He enjoys cooking and attending the theatre and music concerts. He collects taxidermy. He is close friends with his Doctor Who former co-stars Karen Gillan and Matt Smith.Darvill was one of the celebrities, along with Tom Hiddleston, Jo Brand, E. L. James and Rachel Riley, to design and sign his own card for the UK-based charity Thomas Coram Foundation for Children. The campaign was launched by crafting company Stampin' Up! UK and the cards were auctioned off on eBay during May 2014.
Early Life
Darvill's mother Ellie is an actress; during Arthur's early childhood, she worked with masks, puppets and live acting as a member of Cannon Hill Theatre, which was based at Midlands Arts Centre, and toured Britain and the world. She is also known as the puppeteer and voice behind Why Bird from Playdays. His father, Nigel, played the Hammond organ for artists including Edwin Starr, Ruby Turner, Fine Young Cannibals and UB40. Darvill attended Bromsgrove School in Worcestershire from 1993 to 2000.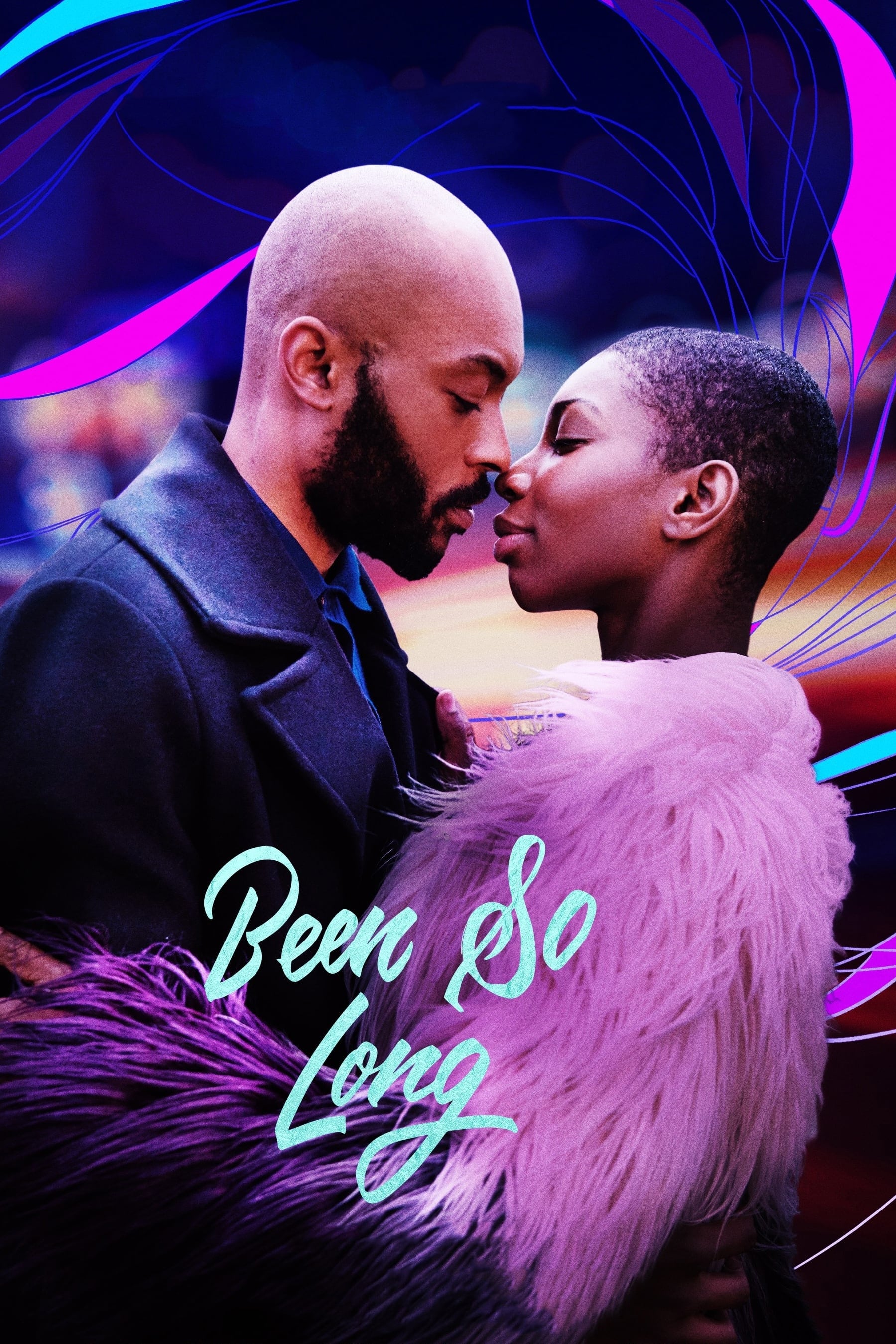 Been So Long
A single mother in London's Camden Town hears music when she meets a handsome stranger with a past. But she's not sure she's ready to open her heart.
TV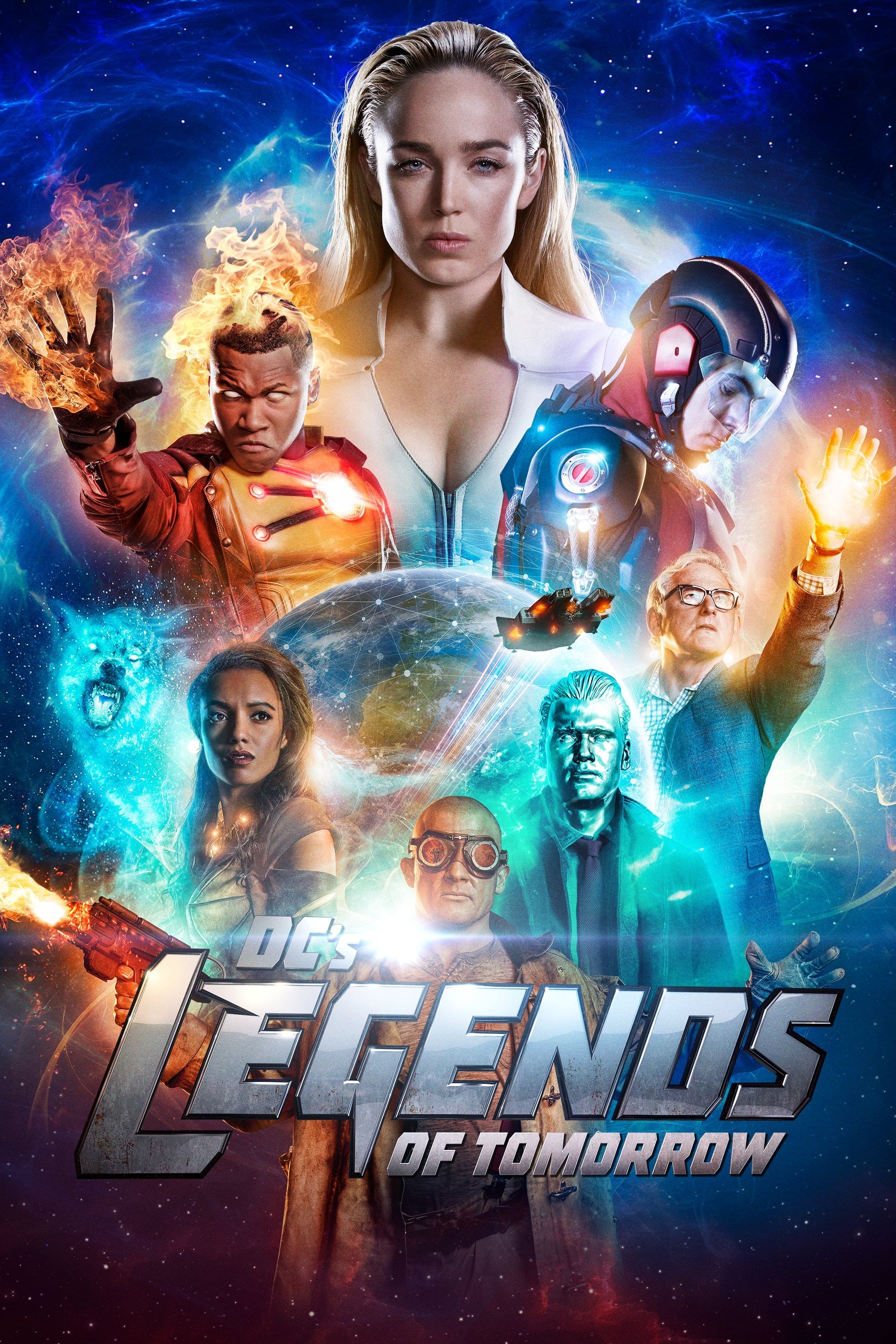 DC's Legends of Tomorrow
When heroes are not enough. People who are legends are what the world needs. Having seen the future, time-traveling rogue Rip Hunter is tasked with assembling a disparate group of both heroes and vill...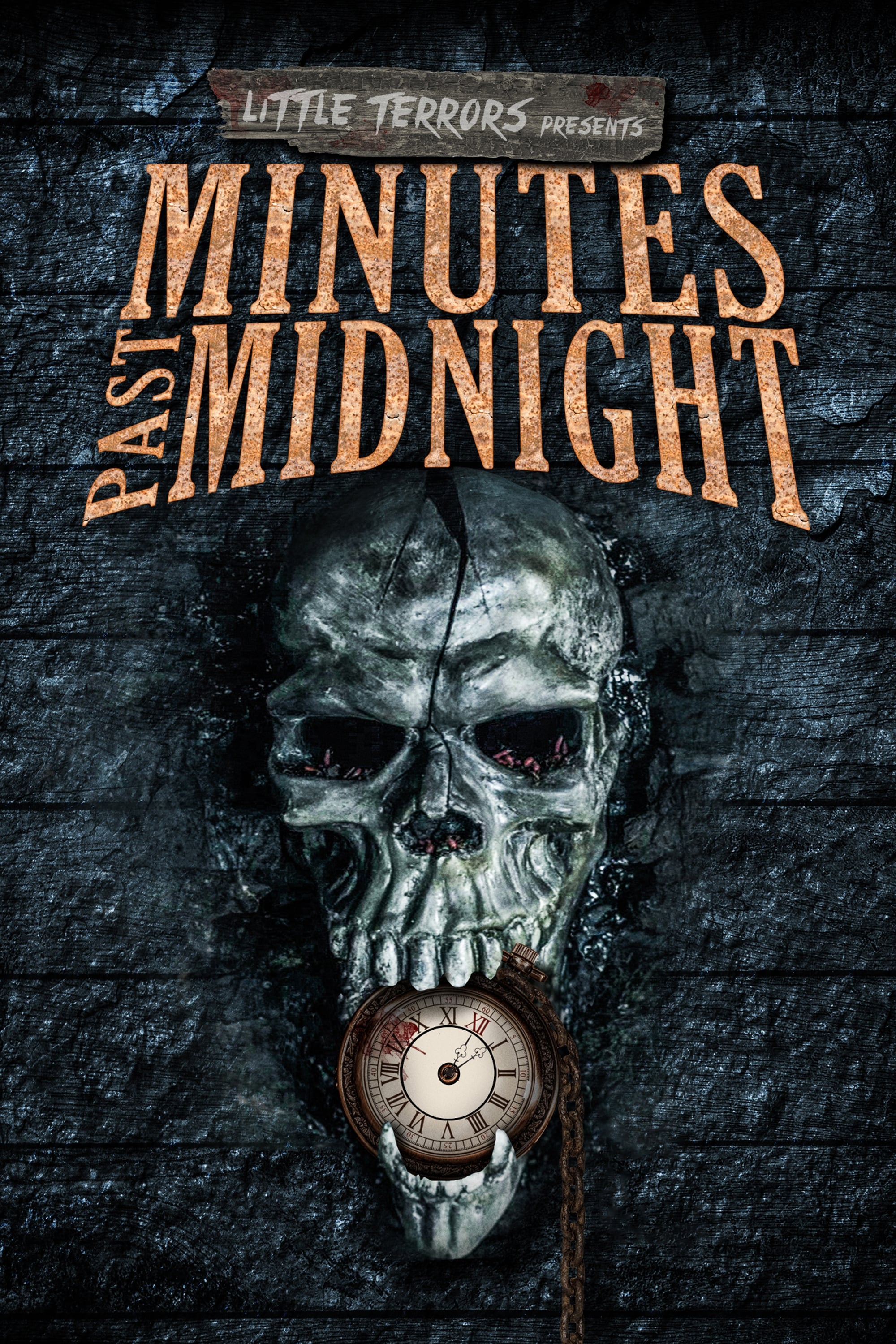 Minutes Past Midnight
All manner of terror invades the Earth at midnight. These tales of the supernatural, the fantastic, and the just plain horrifying are all about demons, cannibals, killers, ghosts, and monsters. There ...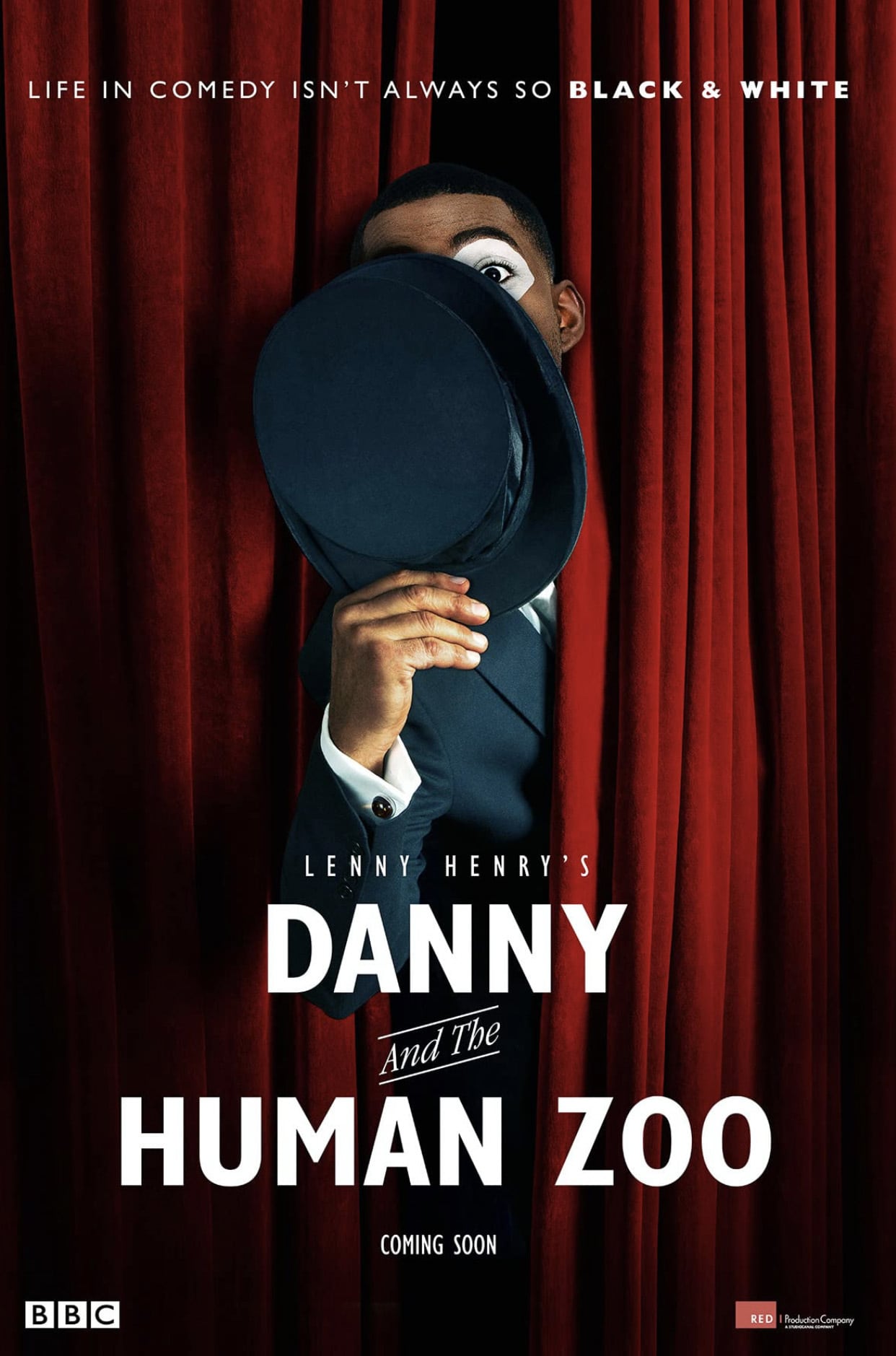 Danny & the Human Zoo
A dramatised account of the early life and career of impressionist, comedian and actor Lenny Henry.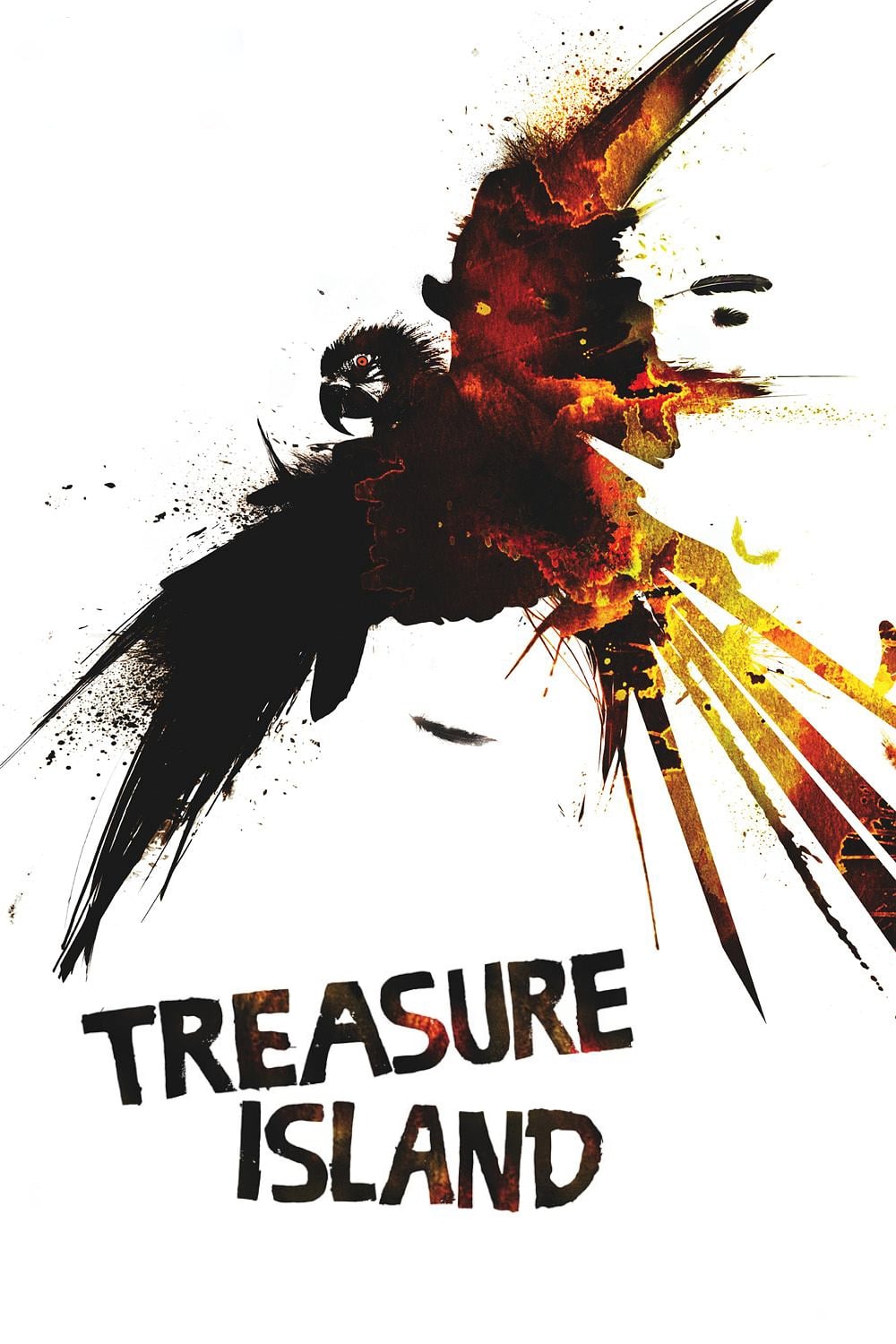 National Theatre Live: Treasure Island
It's a dark, stormy night. The stars are out. Jim, the inn-keeper's granddaughter, opens the door to a terrifying stranger. At the old sailor's feet sits a huge sea-chest, full of secrets. Jim invites...
TV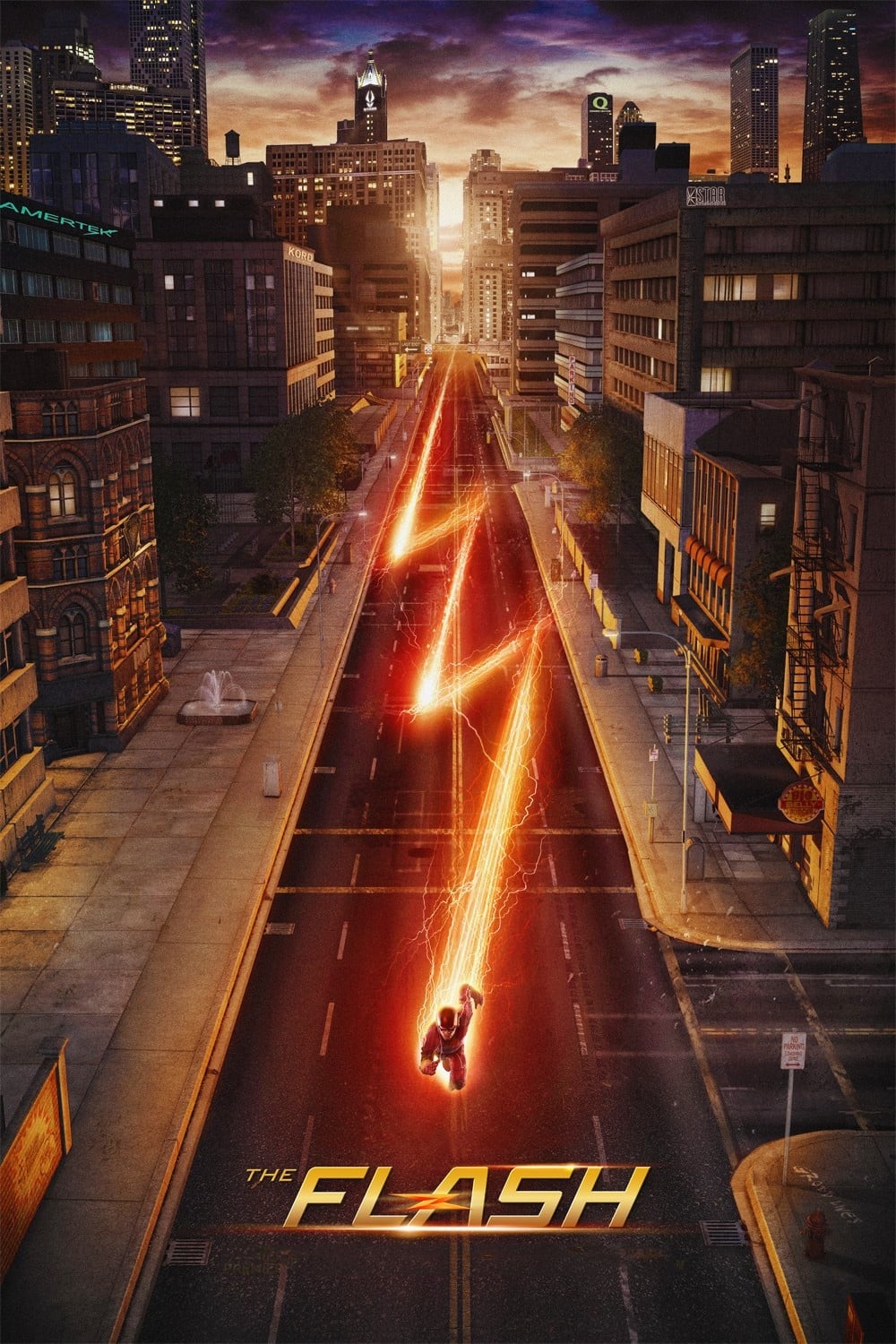 The Flash
Barry Allen fell into a coma after being struck by lightning. After he awakened with the power of super speed, he was given the ability to move through Central City like a guardian angel. Though initi...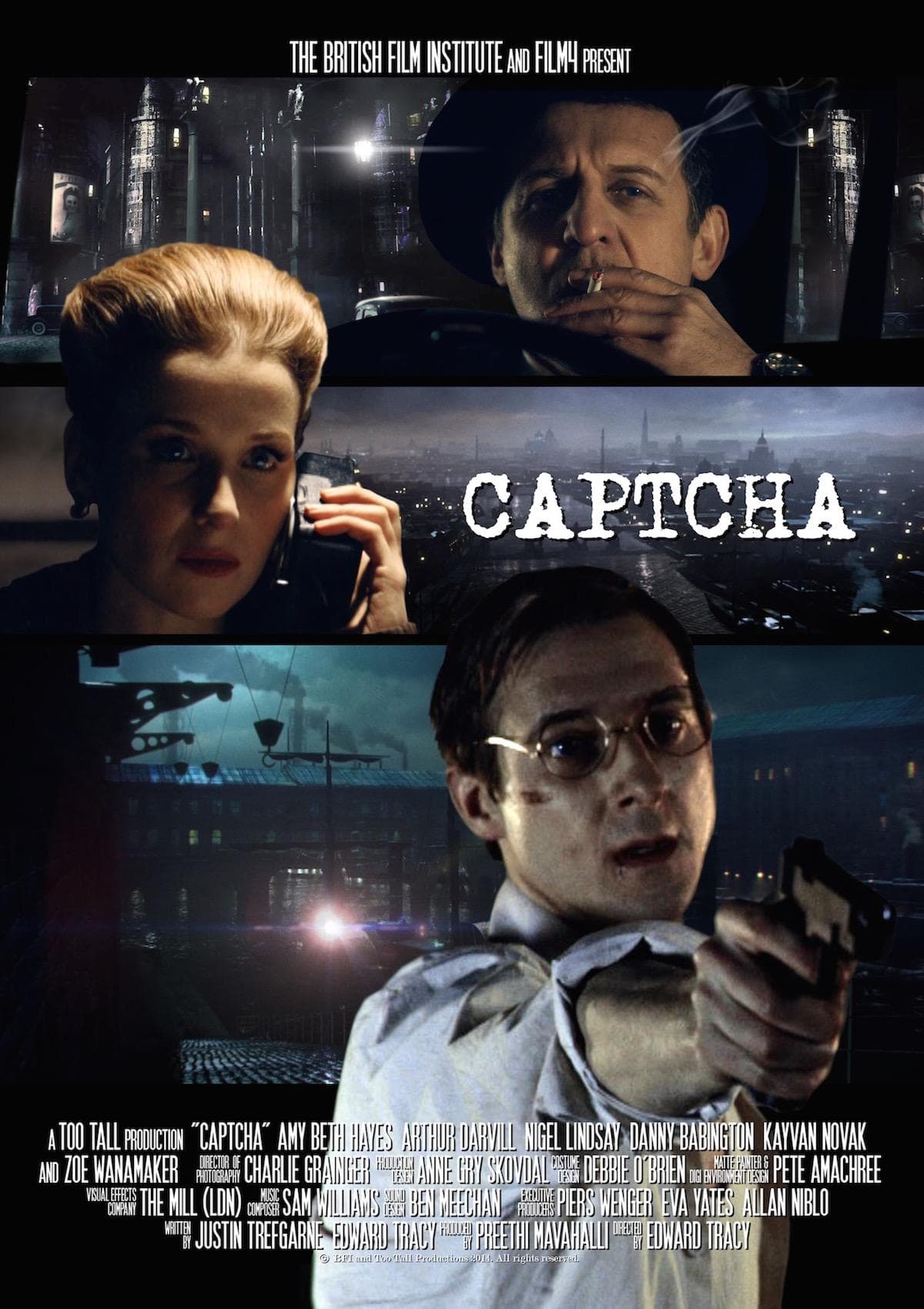 Captcha
Could love be used as a weapon? An award-winning film noir spy thriller, set in 1940's 'steam punk' London.
TV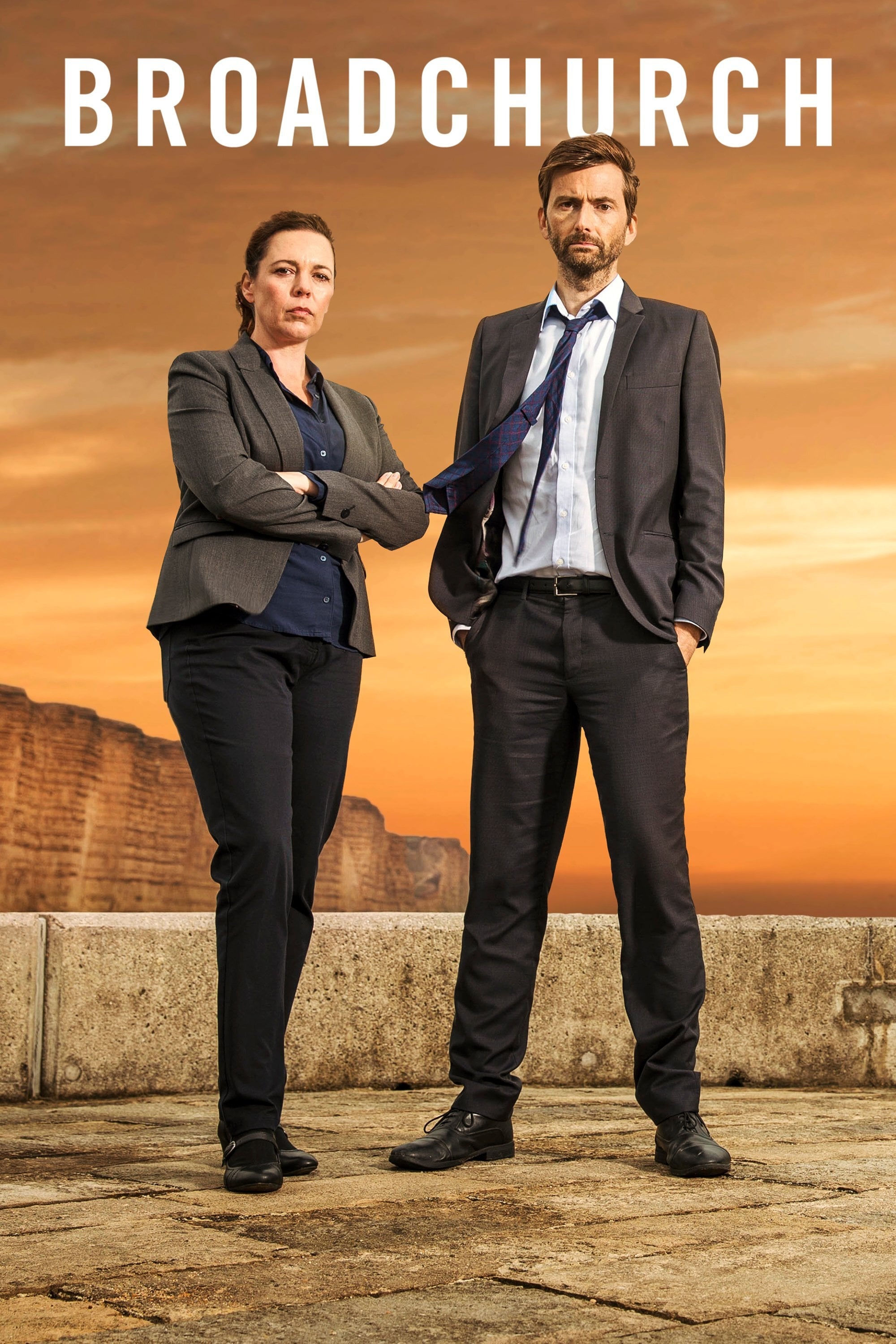 Broadchurch
The media frenzy caused by the murder of a young boy in a small coastal town threatens to tear the community apart.
TV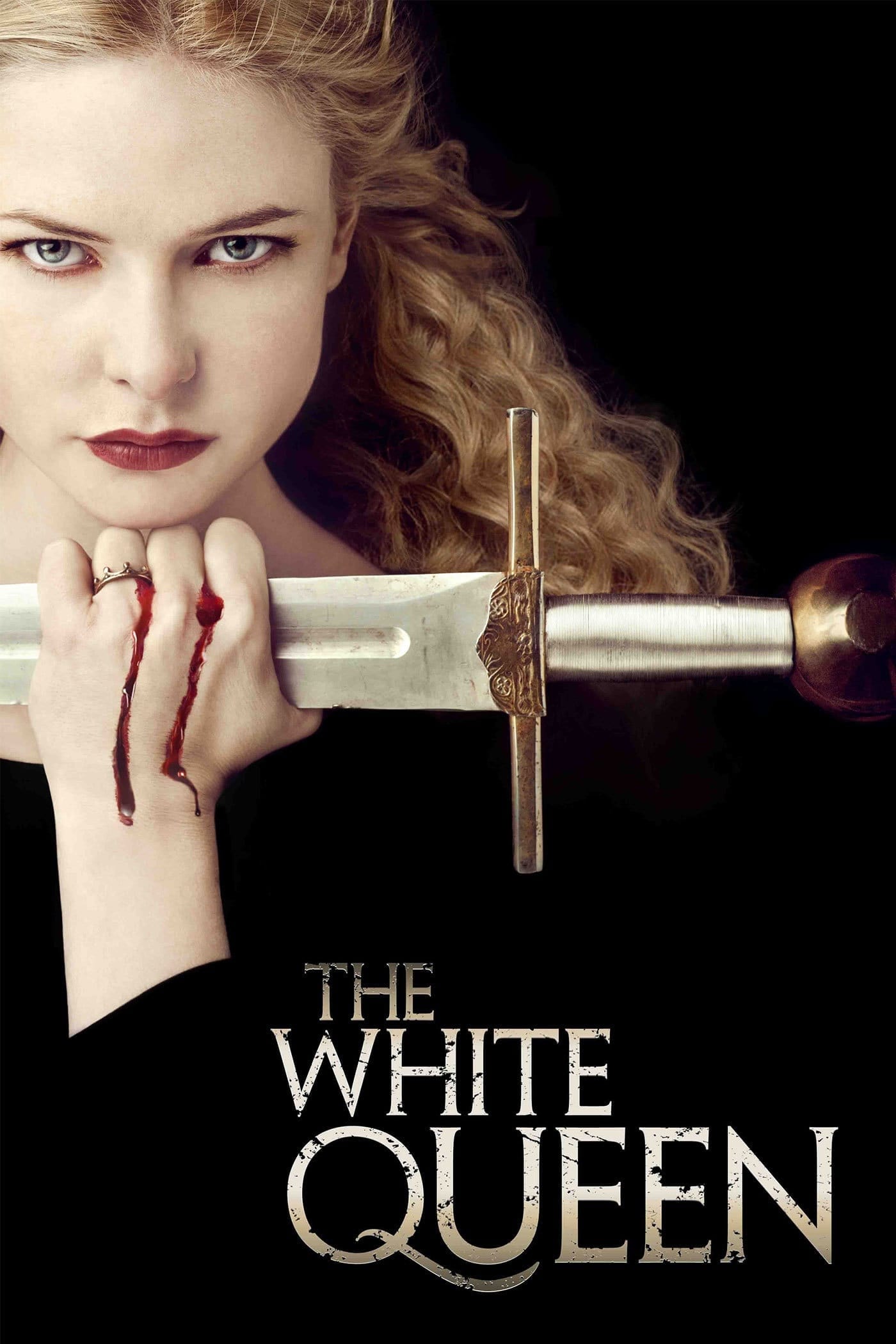 The White Queen
The story of the women caught up in the conflict for the throne of England is told in the series.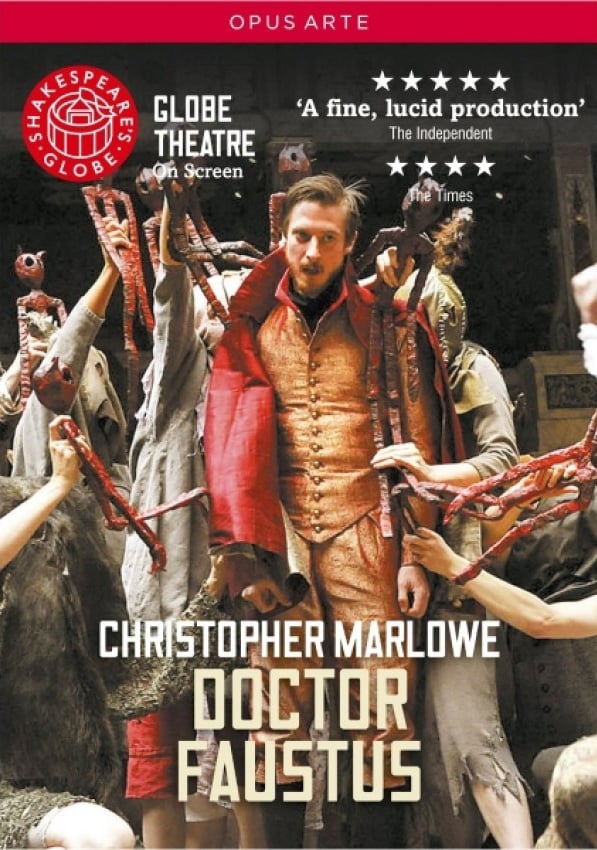 Doctor Faustus: Shakespeare's Globe Theatre
Christopher Marlowe's most controversial work is Doctor Faustus. The play depicts the aftermath of Faustus's decision to sell his soul to the Devil in exchange for power and knowledge. Matthew Dunster...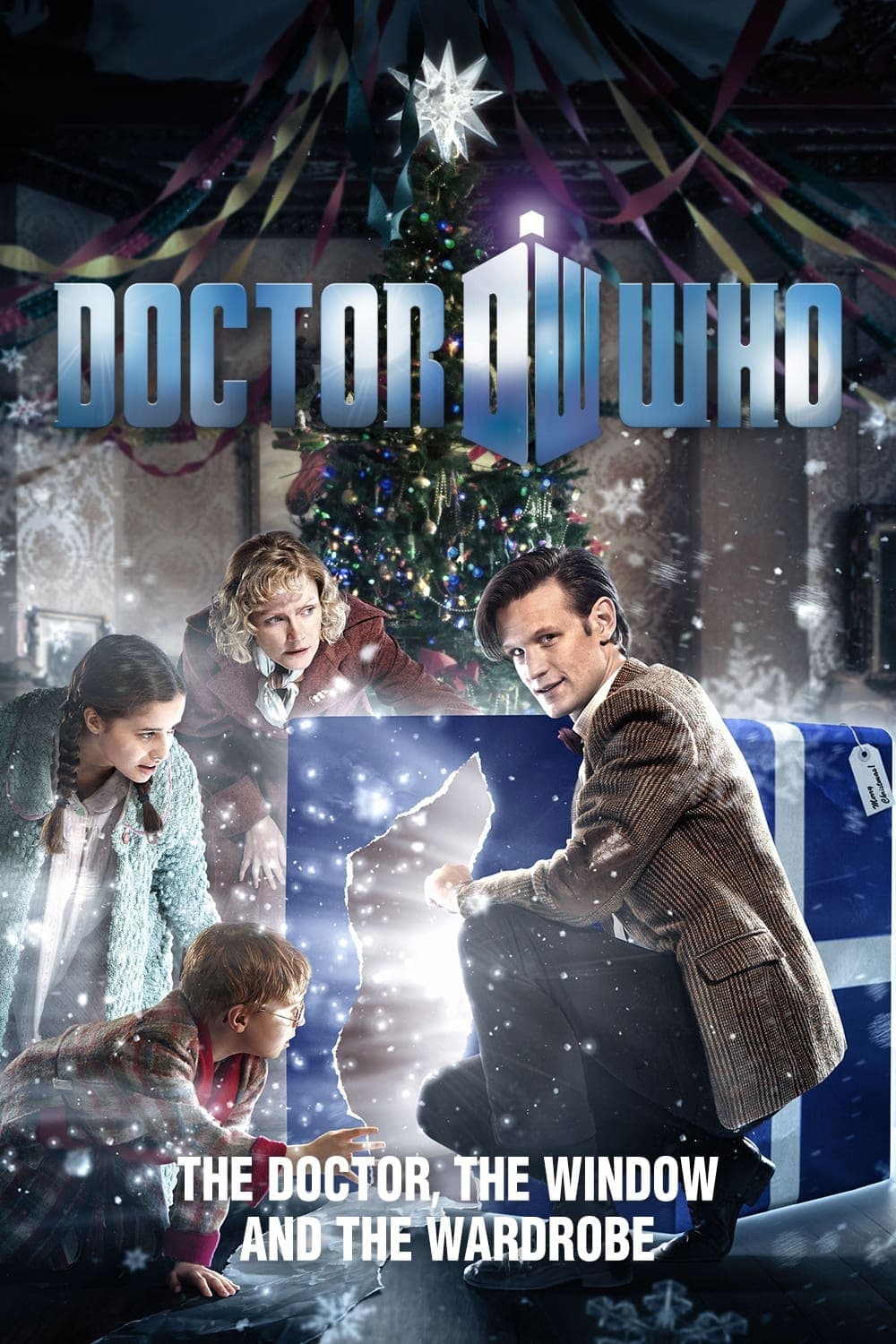 TV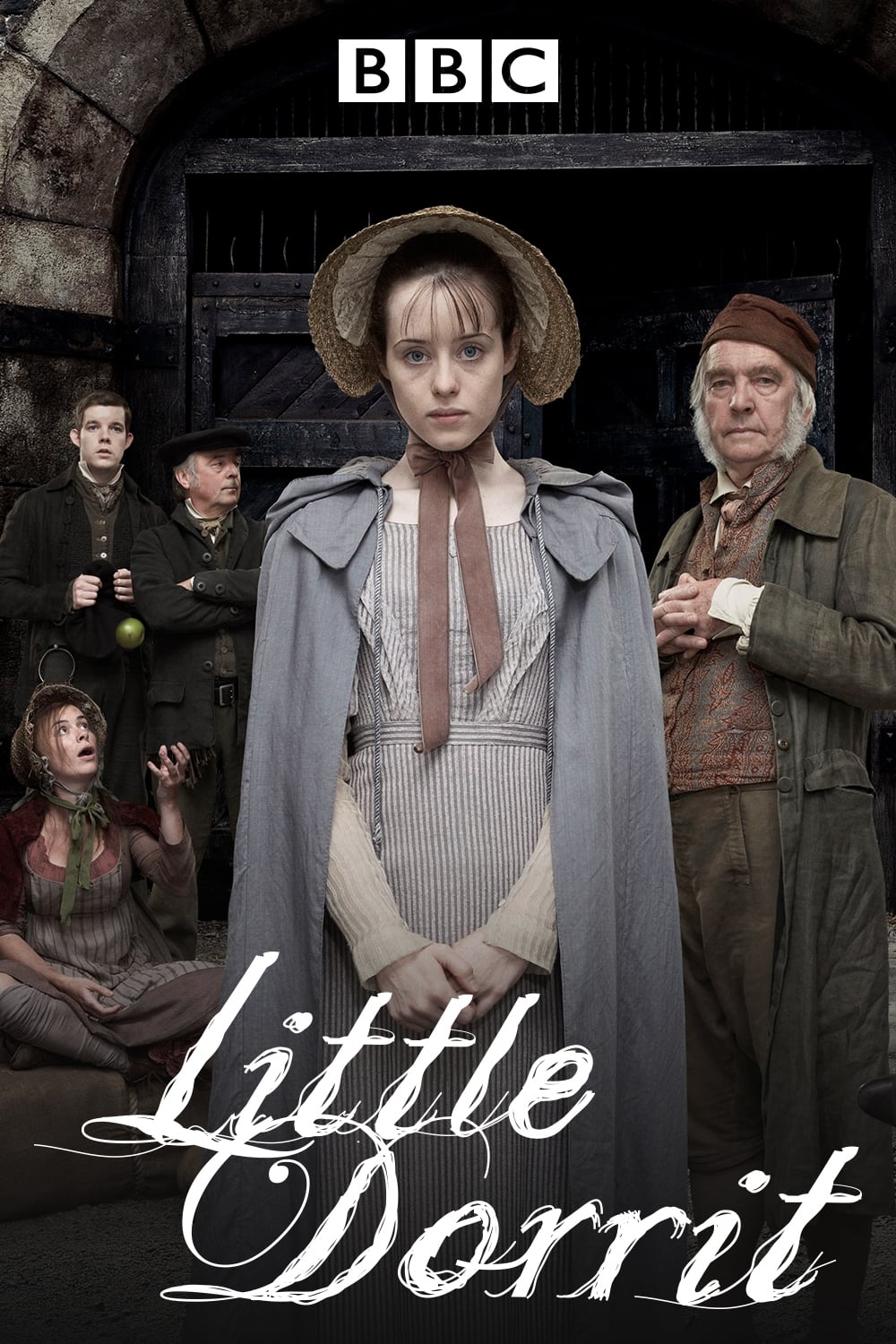 Little Dorrit
Amy Dorrit is looking after her father who is in a London prison. Arthur Clennam, Amy's employer's son, returns from overseas to solve a mystery in his family's past.
TV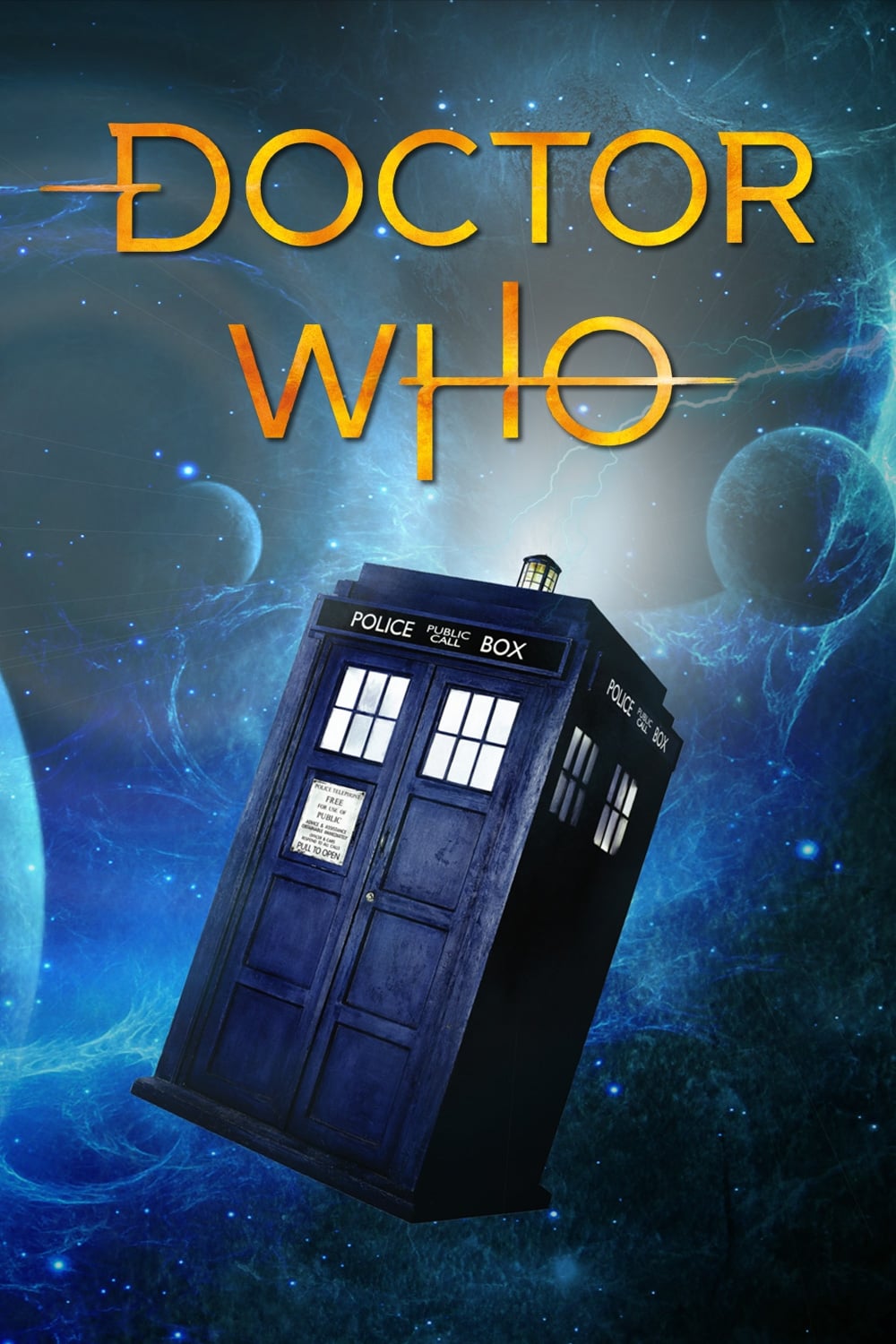 Doctor Who
The Doctor is a 900 year old alien who is part of a gifted civilization who mastered time travel. The Doctor knows how to save planets.