Biography
TV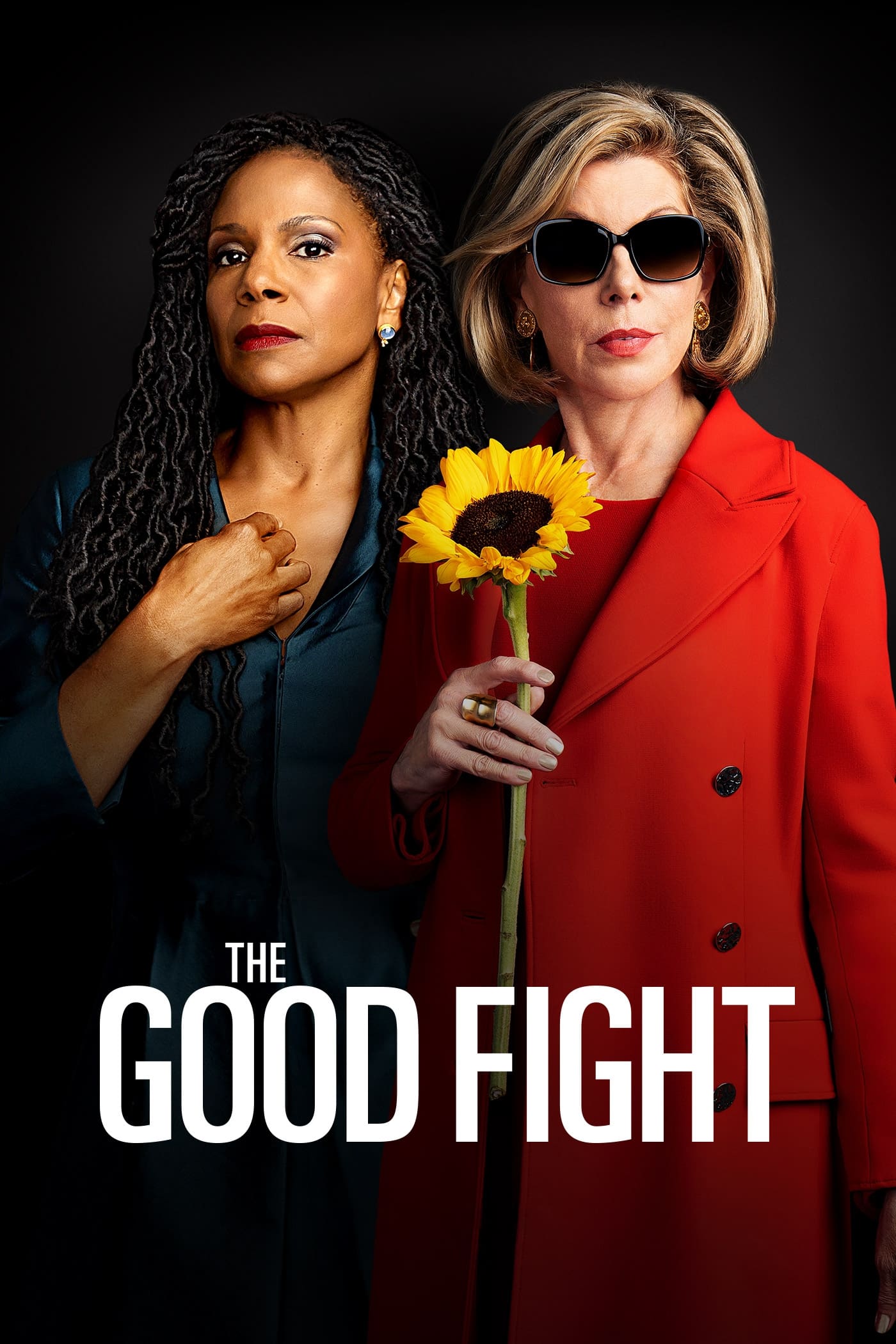 The Good Fight
One year after the final broadcast episode of "The Good Wife", an enormous financial scam has destroyed the reputation of a young lawyer, Maia Rindell, while simultaneously wiping out her mentor and g... Emily & Tim
There are six vignettes in the movie. A look at the marriage of Tim and Emily Hanratty.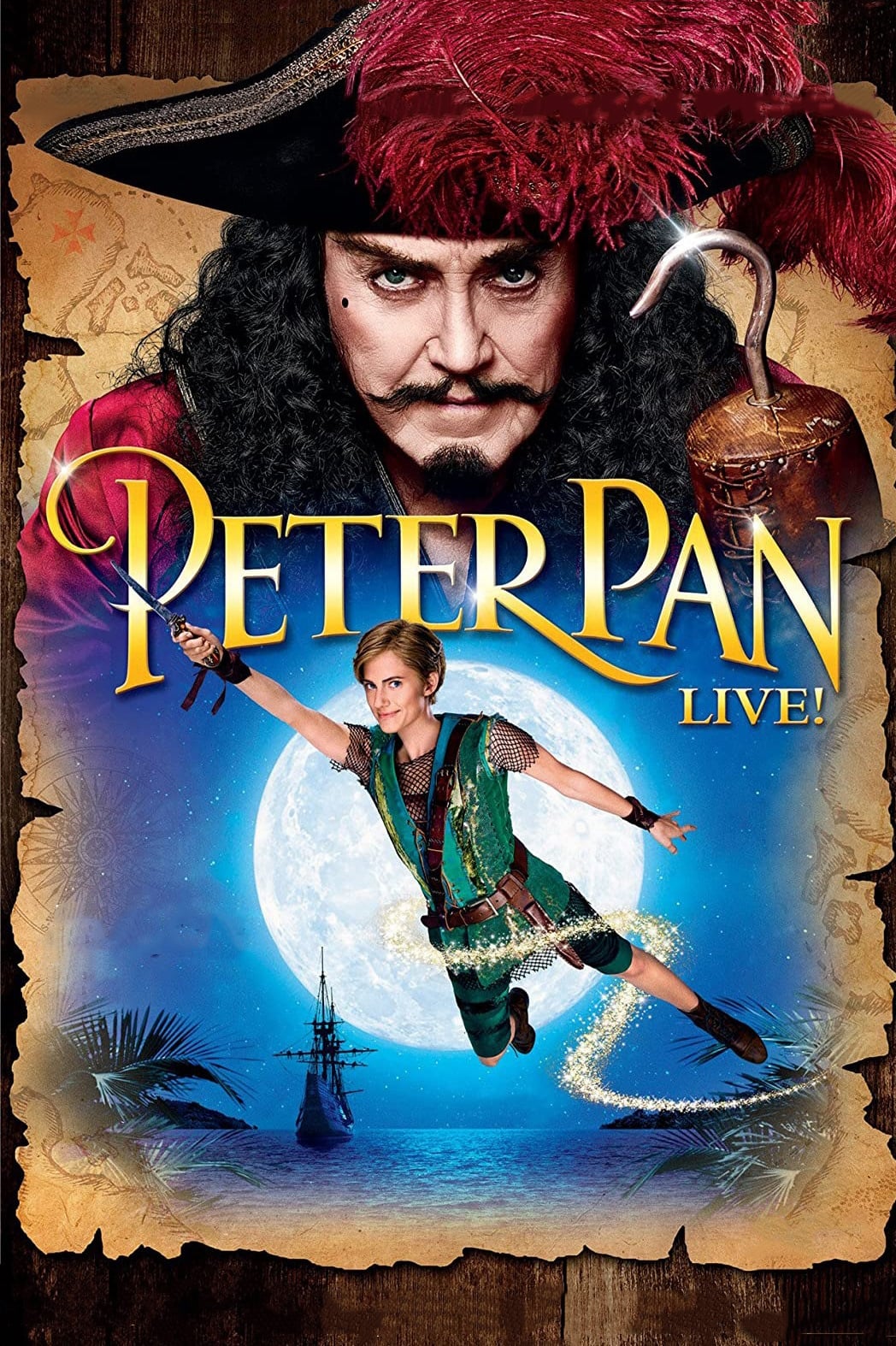 Peter Pan Live!
Following in the footsteps of The Sound of Music LIVE!, comes this musical masterpiece that tells the beloved story of Peter Pan, the mischievous little boy who ran away to Neverland. Prepare for show...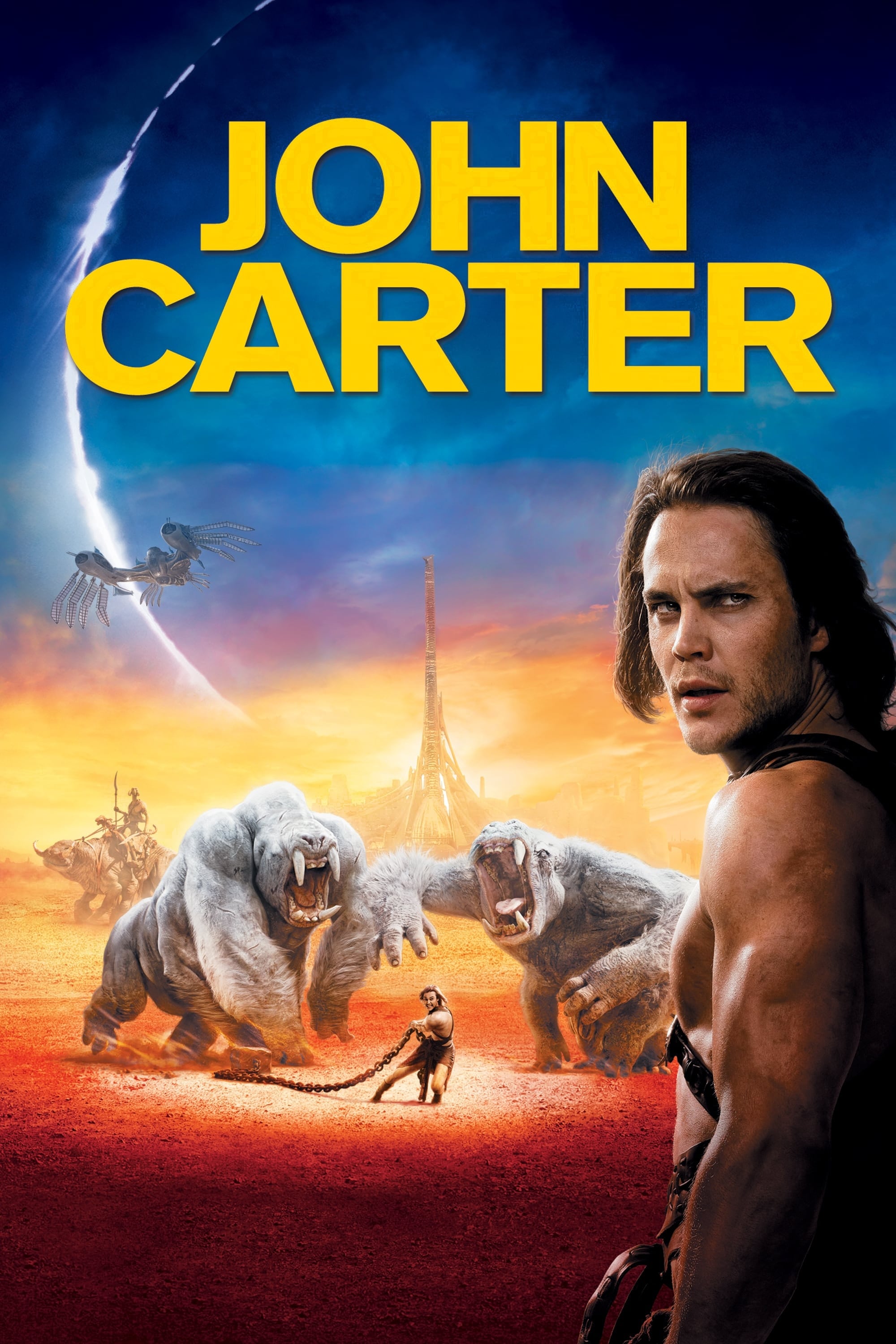 John Carter
John Carter is a war-weary, former military captain who's inexplicably transported to the mysterious and exotic planet of Barsoom and reluctantly becomes involved in an epic conflict. Carter realized ...
Dead Europe
There is a curse that hangs over the head of the family, and that curse is heard in Greece to scatter his father's ashes. His trip begins to reveal dark truths that forced his father to flee years ago...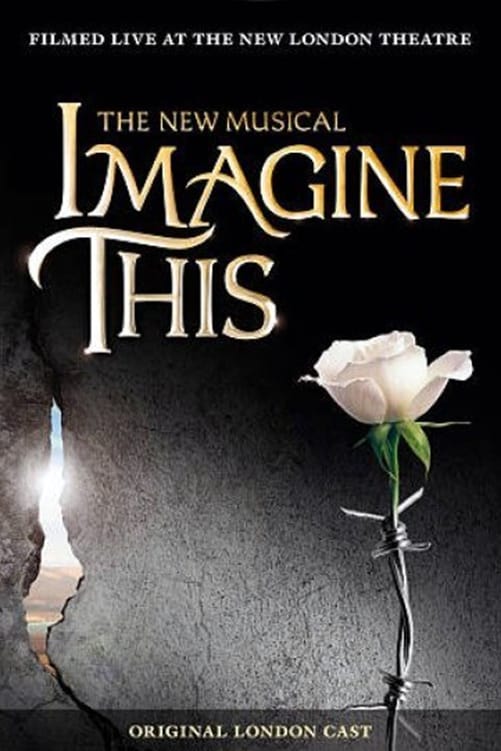 Imagine This
Set in the Warsaw Ghetto during World War II, Imagine This focuses on a family of actors trying to stage a play about the siege at ancient Masada to inspire hope and optimism within the Jewish communi...
TV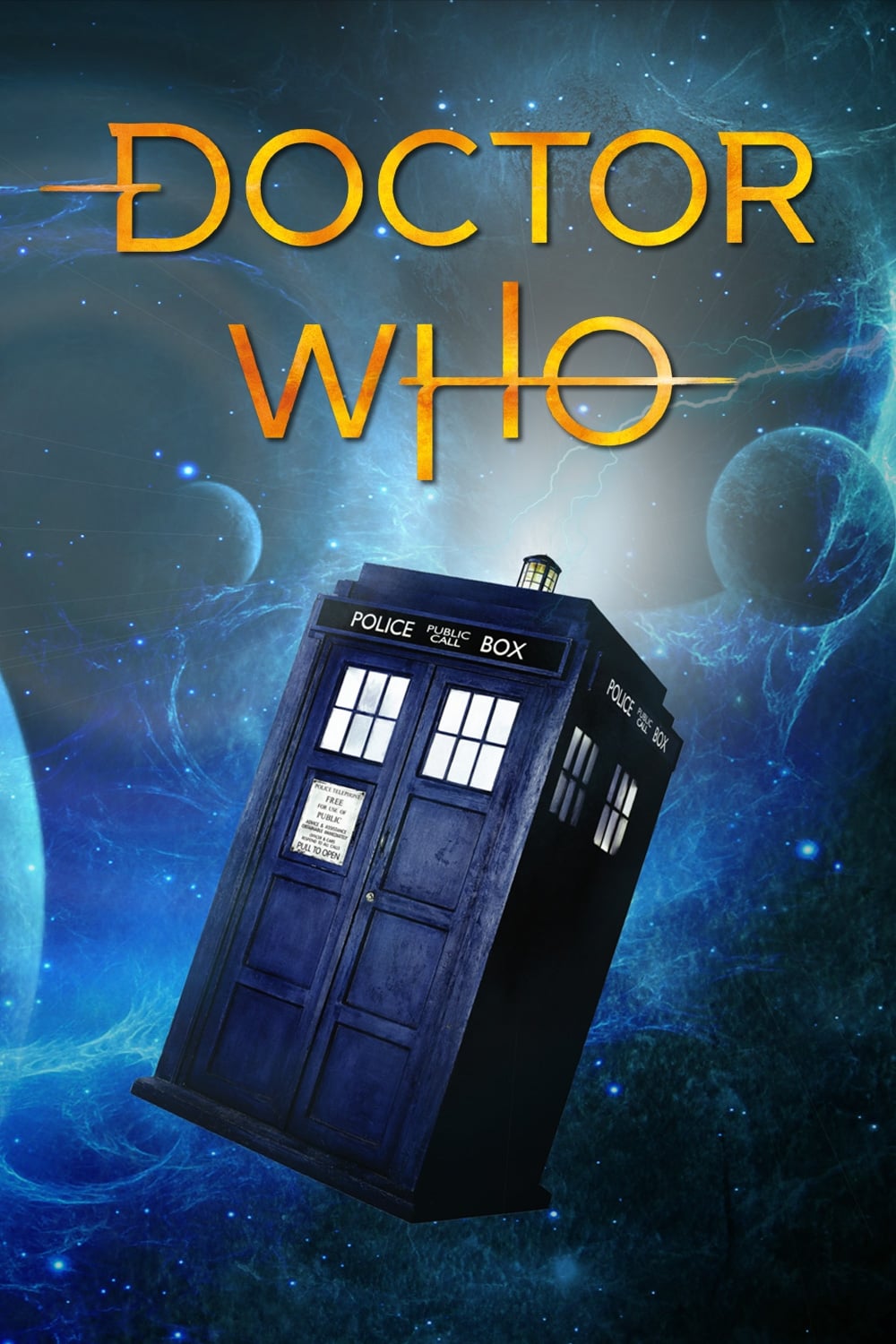 Doctor Who
The Doctor is a 900 year old alien who is part of a gifted civilization who mastered time travel. The Doctor is very good at saving planets for a living.