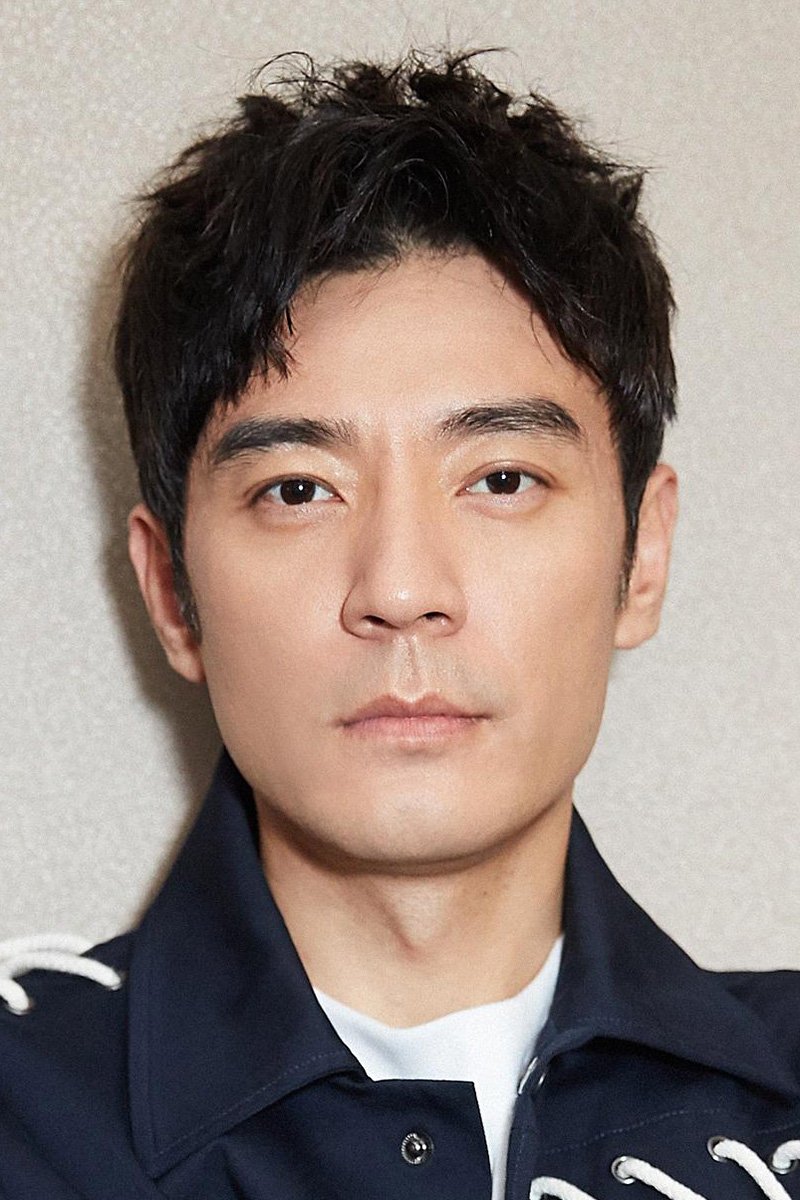 Biography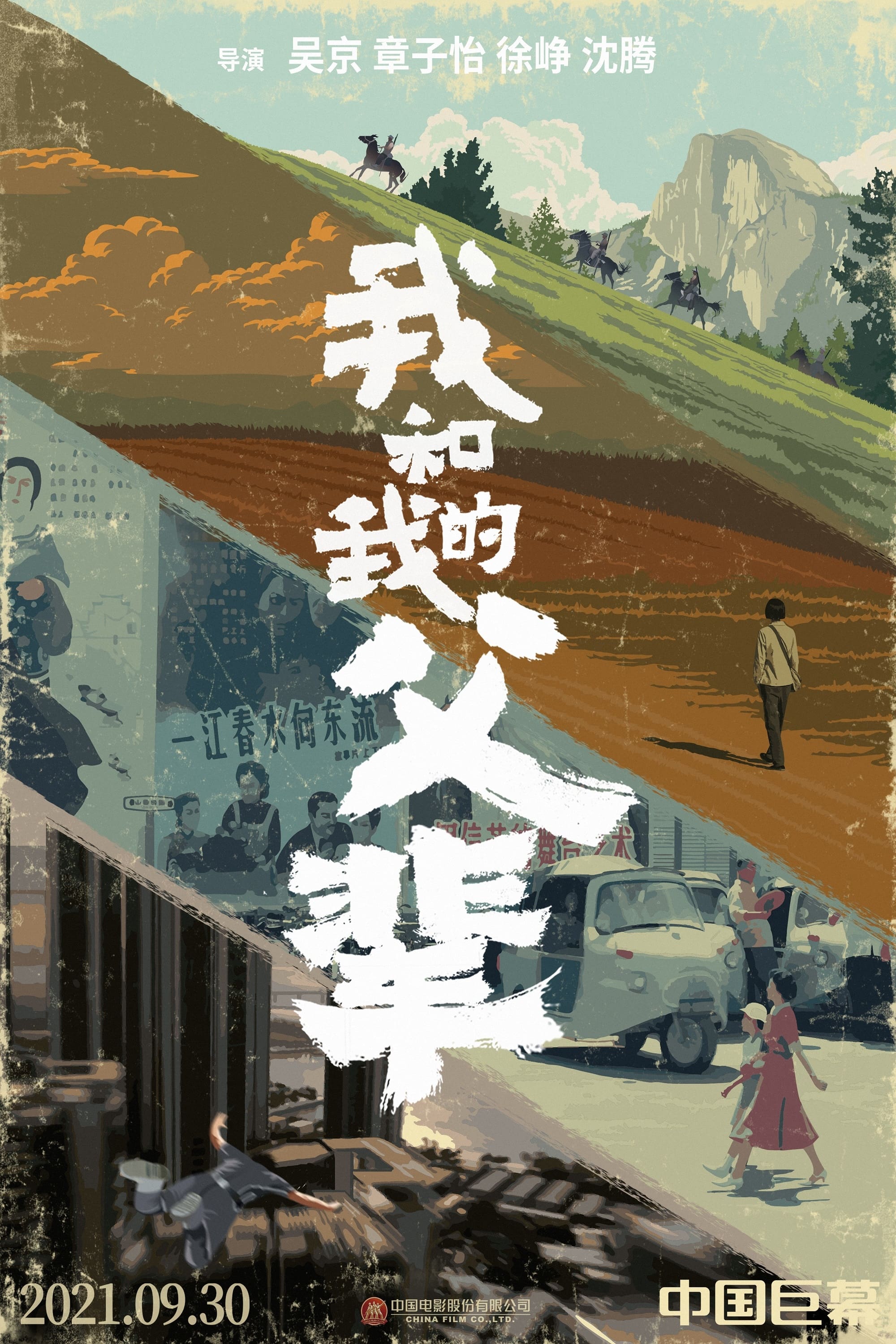 我和我的父辈
A group of people come together to direct four short films as part of a new anthology drama paying tribute to China's families.
TV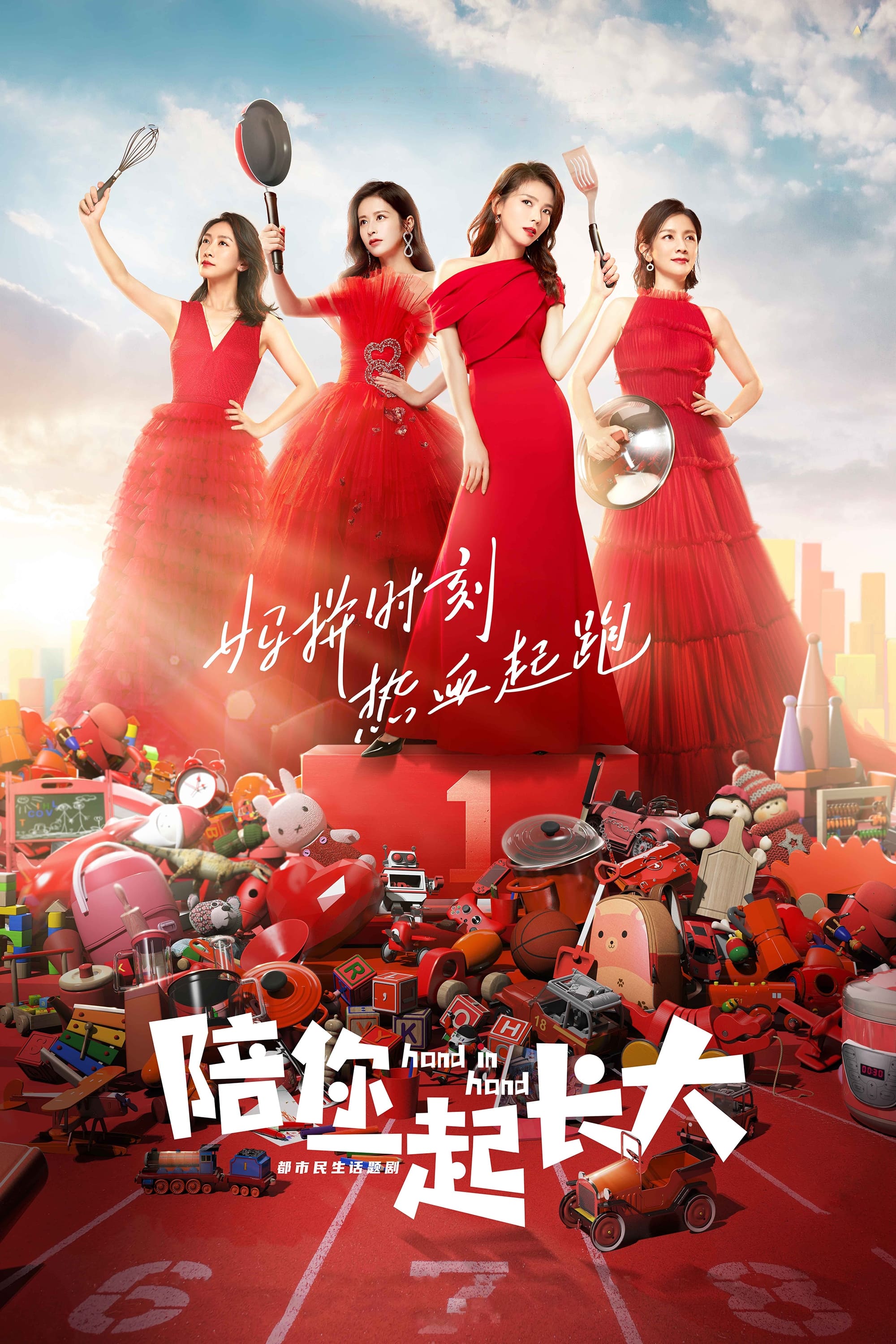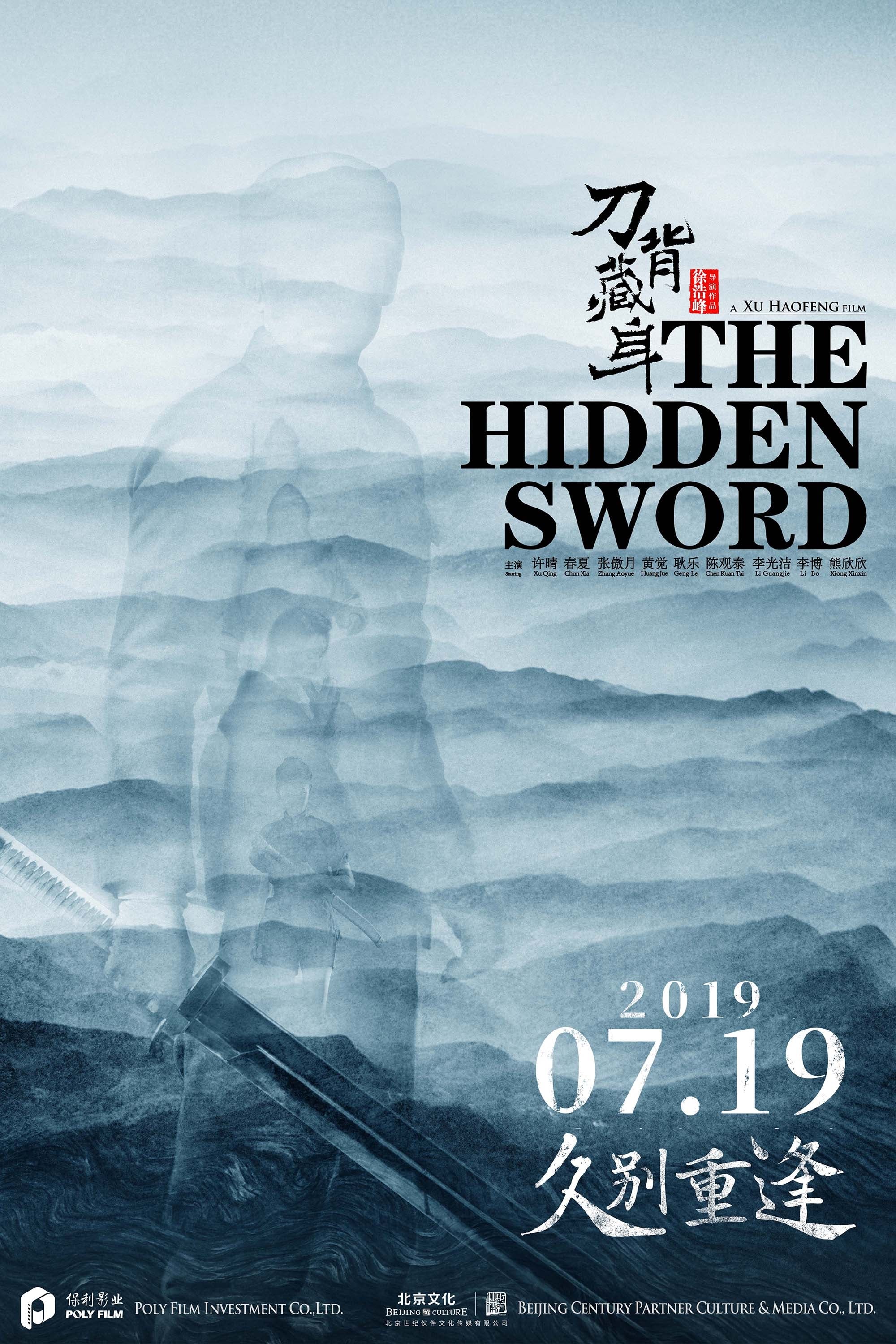 The Hidden Sword
The widow of a famous general teams up with an imposter to steal the secrets of an elderly swordsman. Their plans are complicated by the master's grandson, who is torn between his duty to his adopted ...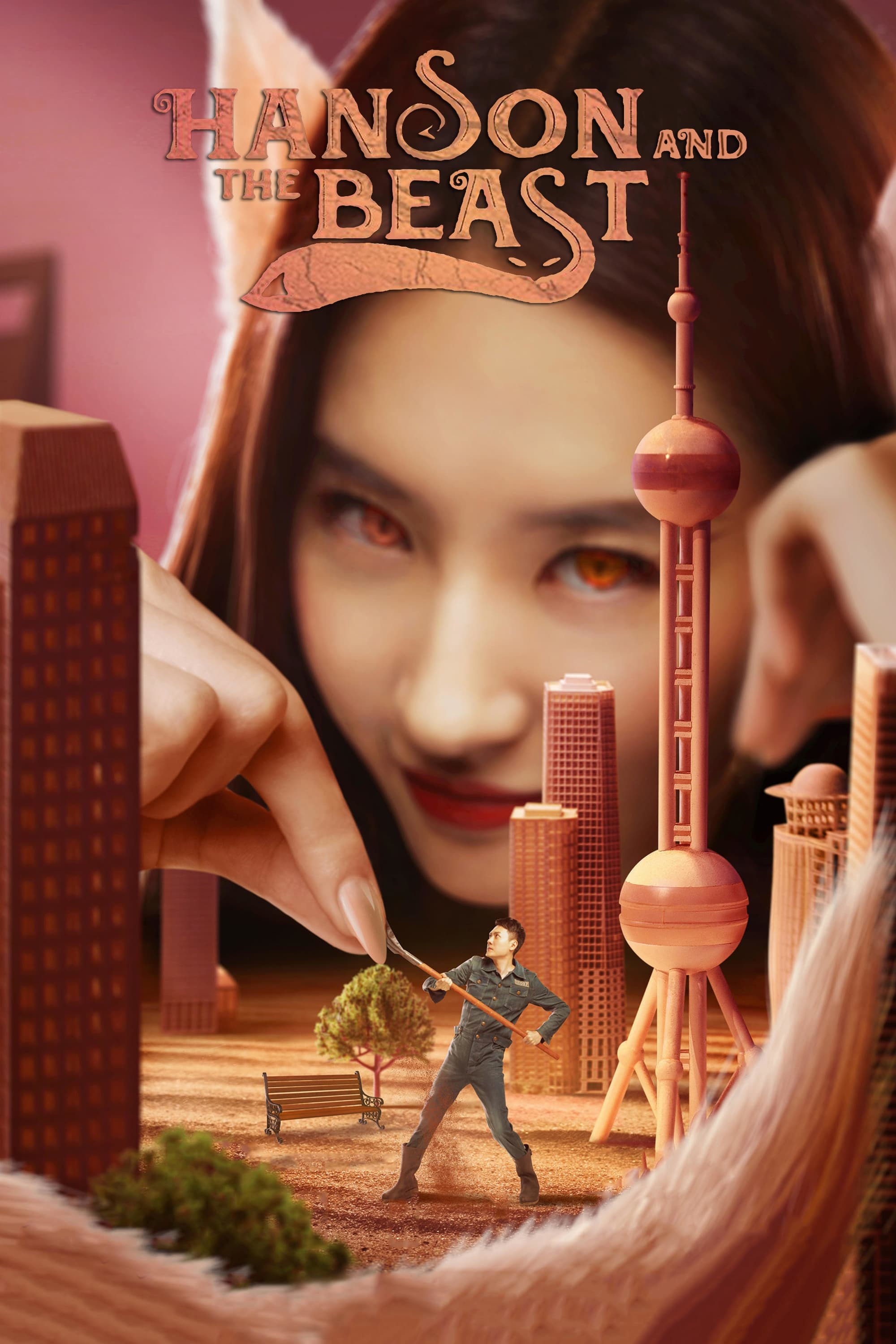 Hanson and the Beast
A debt-ridden animal-breeder tries to find a wealthy girlfriend through dating websites. He fell in love with Bai Xianchu, the fox demon who came to the mortal realm to repay her gratitude. Bai Xianch...
TV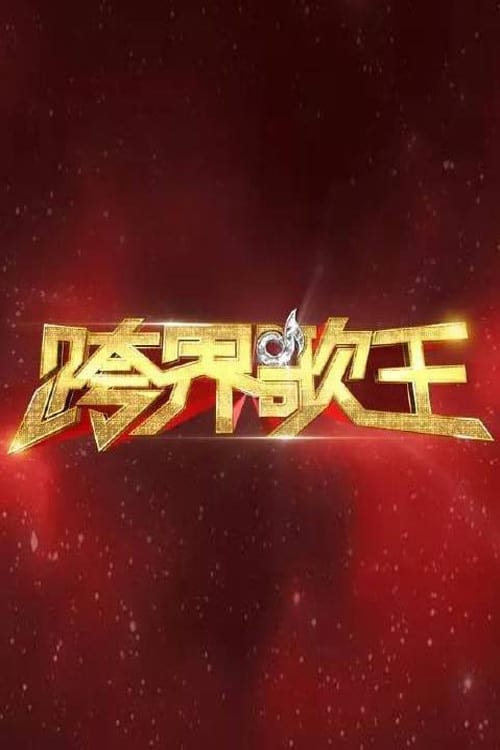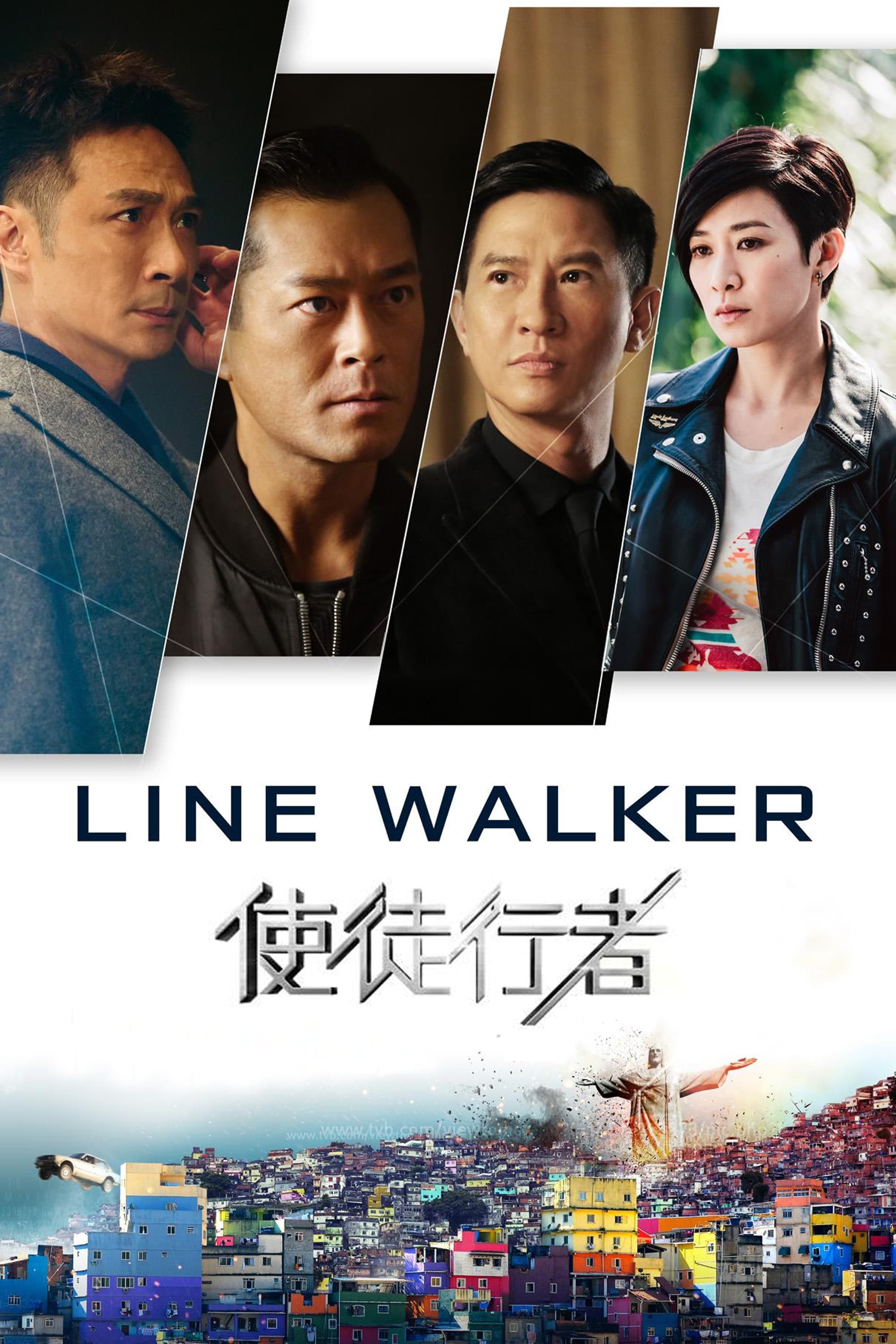 Line Walker
When the details of undercover police officers are deleted from a police database, a senior officer is confused as to who the undercover officers are and who the criminals are.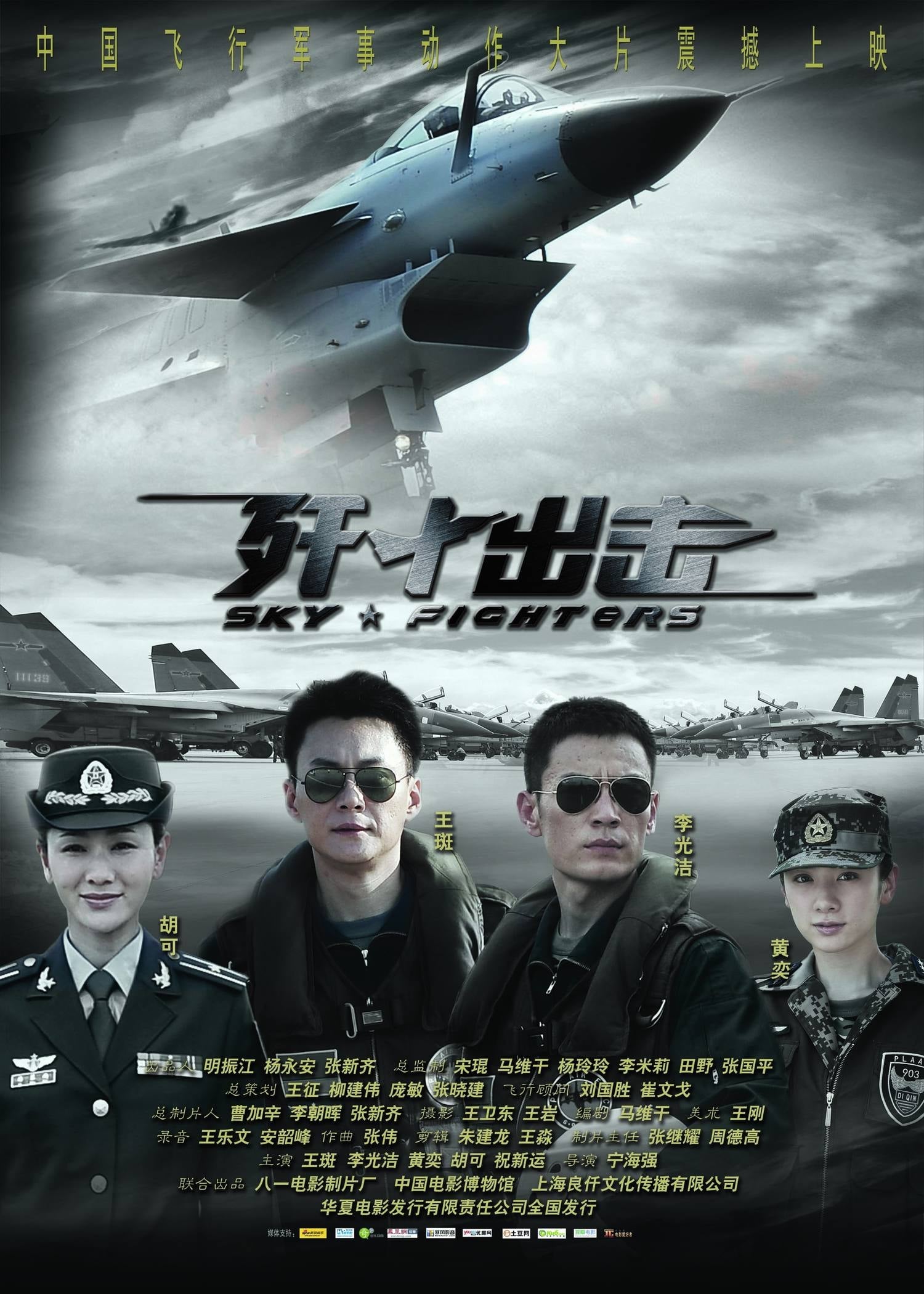 Sky Fighters
Top Gun Chinese style. Yue Tianlong and Yin Shuanghu are top J-10 pilots and rivals. They have to reconcile their differences in order to successfully perform a training exercise and secure China's pr...
TV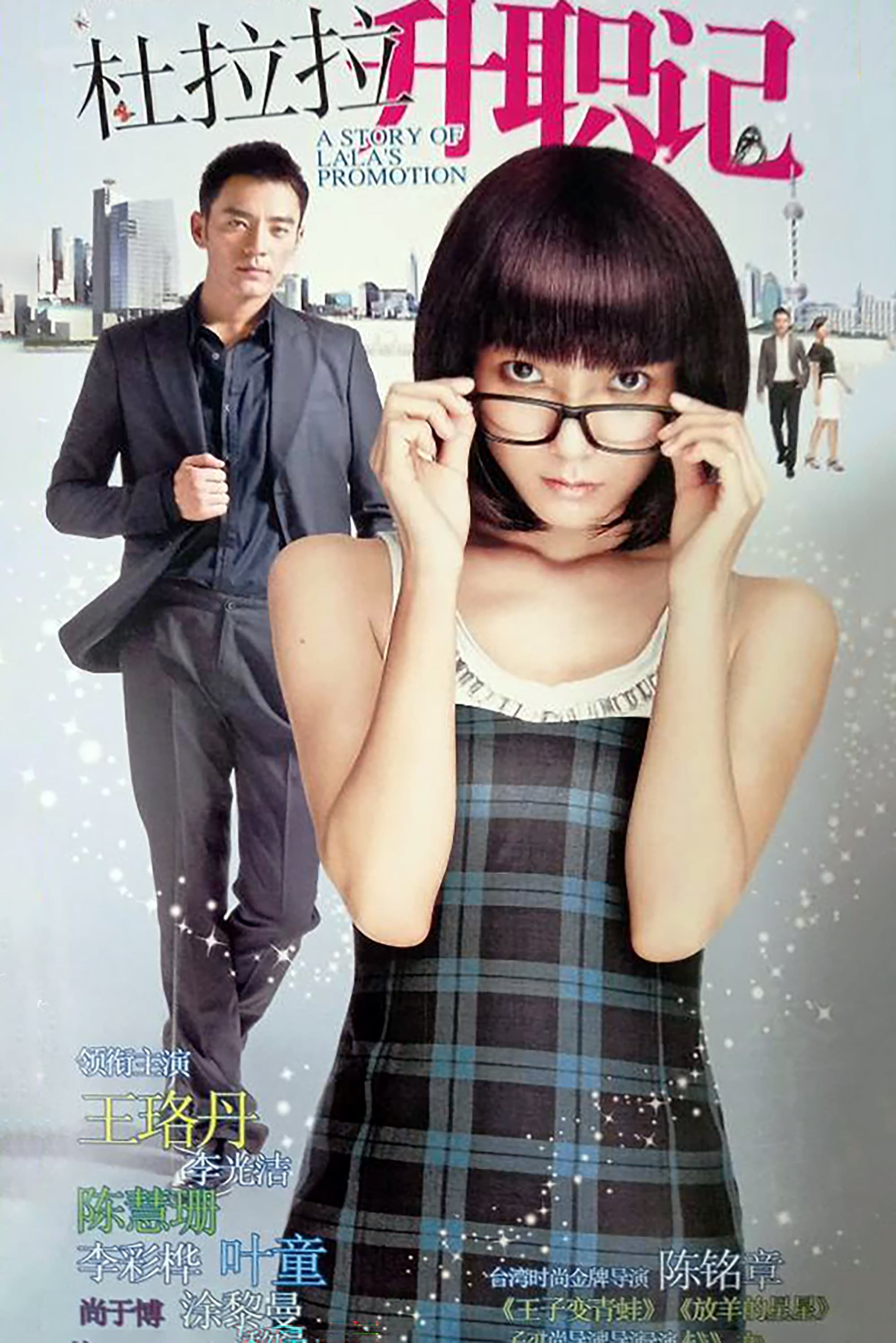 A Story of Lala's Promotion
Wang Luodan stars as our white-collar heroine Du Lala, a charming administrative assistant who works her way up in a big multinational corporation in Shanghai. Through much trials and tribulations, sh...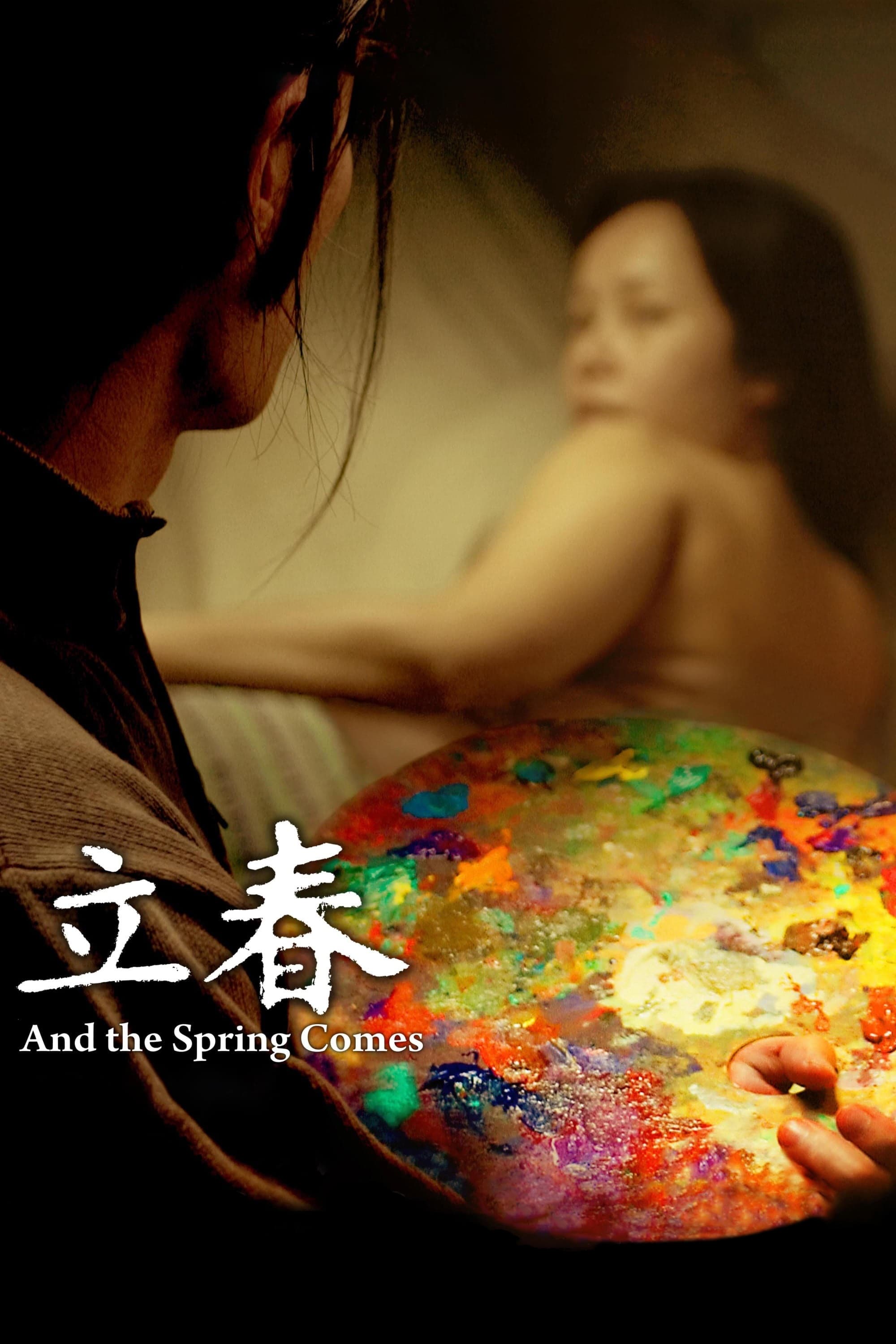 And the Spring Comes
In a grimy provincial industrial city, a talented but unattractive schoolteacher dreams of an operatic career.
TV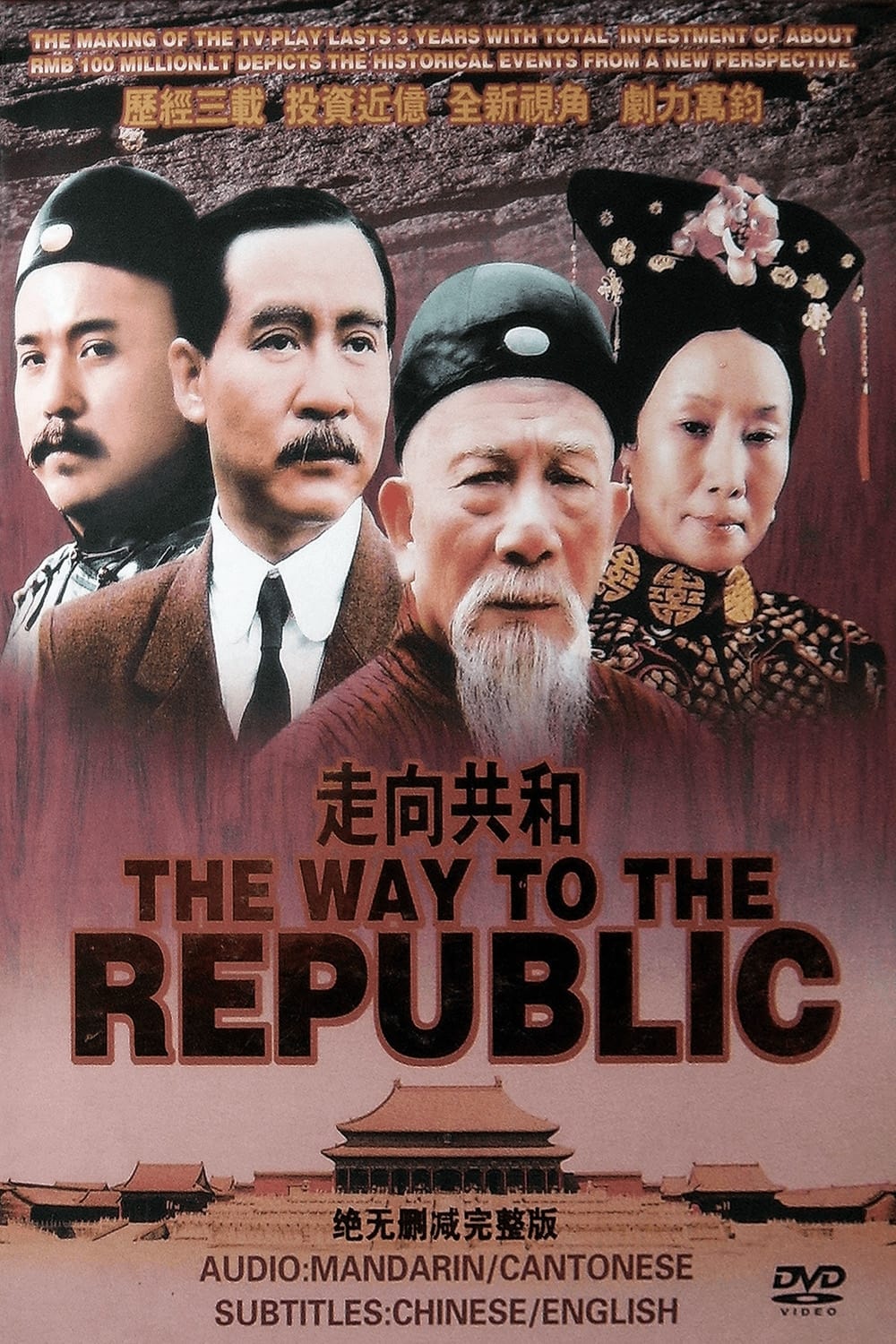 For the Sake of the Republic
Towards the Republic, also known as For the Sake of the Republic and Zou Xiang Gong He, is a Chinese historical television series first broadcast on CCTV in China from April to May 2003. The series is...