 Biography
Jonathan Blair Hensleigh (born February 13, 1959) is an American screenwriter and film director, working primarily in the action-adventure genre, best known for writing films such as Jumanji, Die Hard with a Vengeance, and Armageddon, as well as making his own directorial debut with the 2004 comic book action film The Punisher.
Early Life
Hensleigh graduated from the University of Massachusetts Amherst in 1981 with a degree in history. He attended the University of Virginia School of Law, received his J.D. from Tulane University Law School, and was admitted to the Massachusetts Bar in 1985. Before moving into writing, he worked as an attorney for several years.At the age of 31 Hensleigh began writing scripts and screen plays. He had previously written a novel and a three-act stage play but did not go to film school.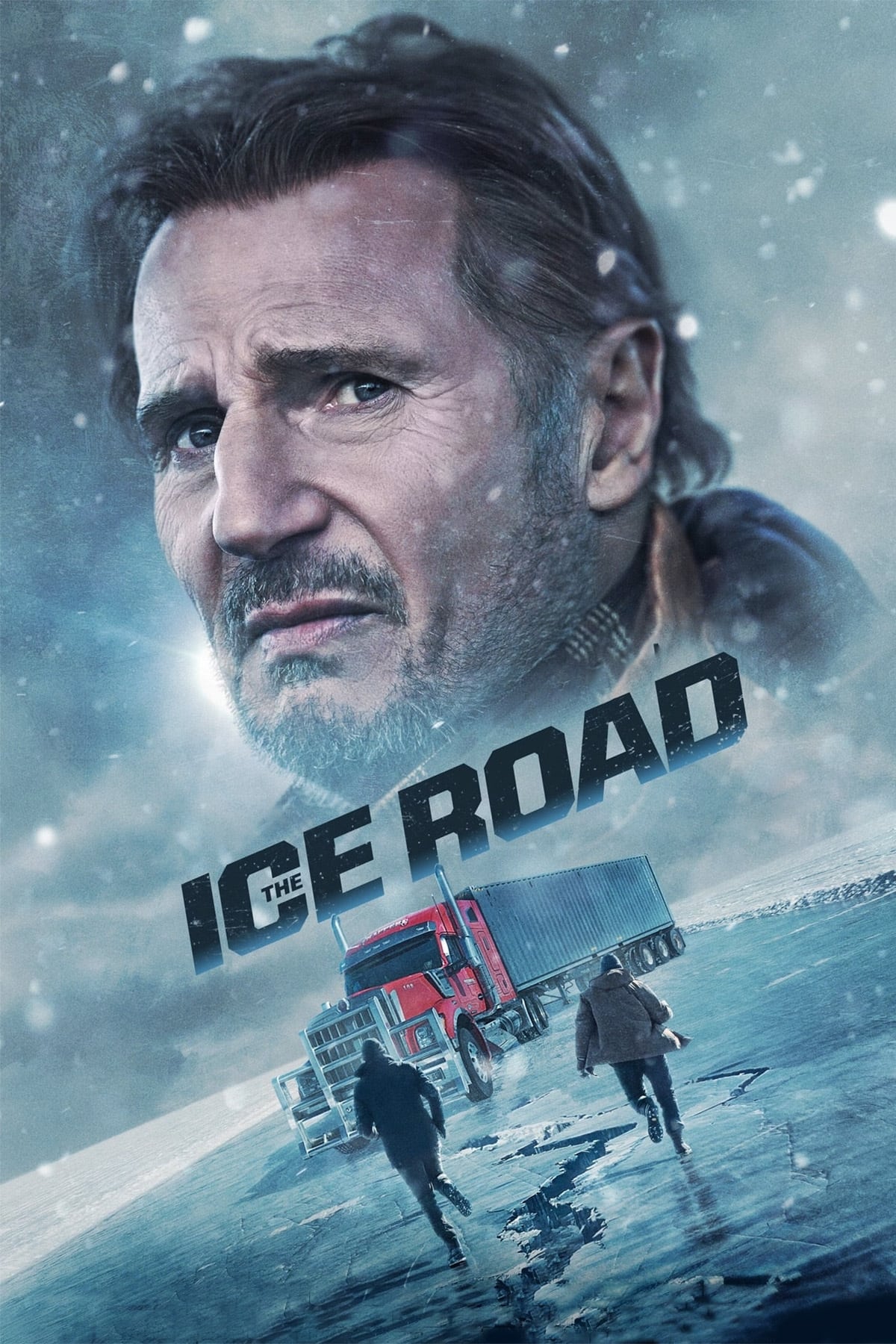 The Ice Road
A rescue mission over a frozen ocean to save trapped miners in a collapsed diamond mine in the far northern regions of Canada.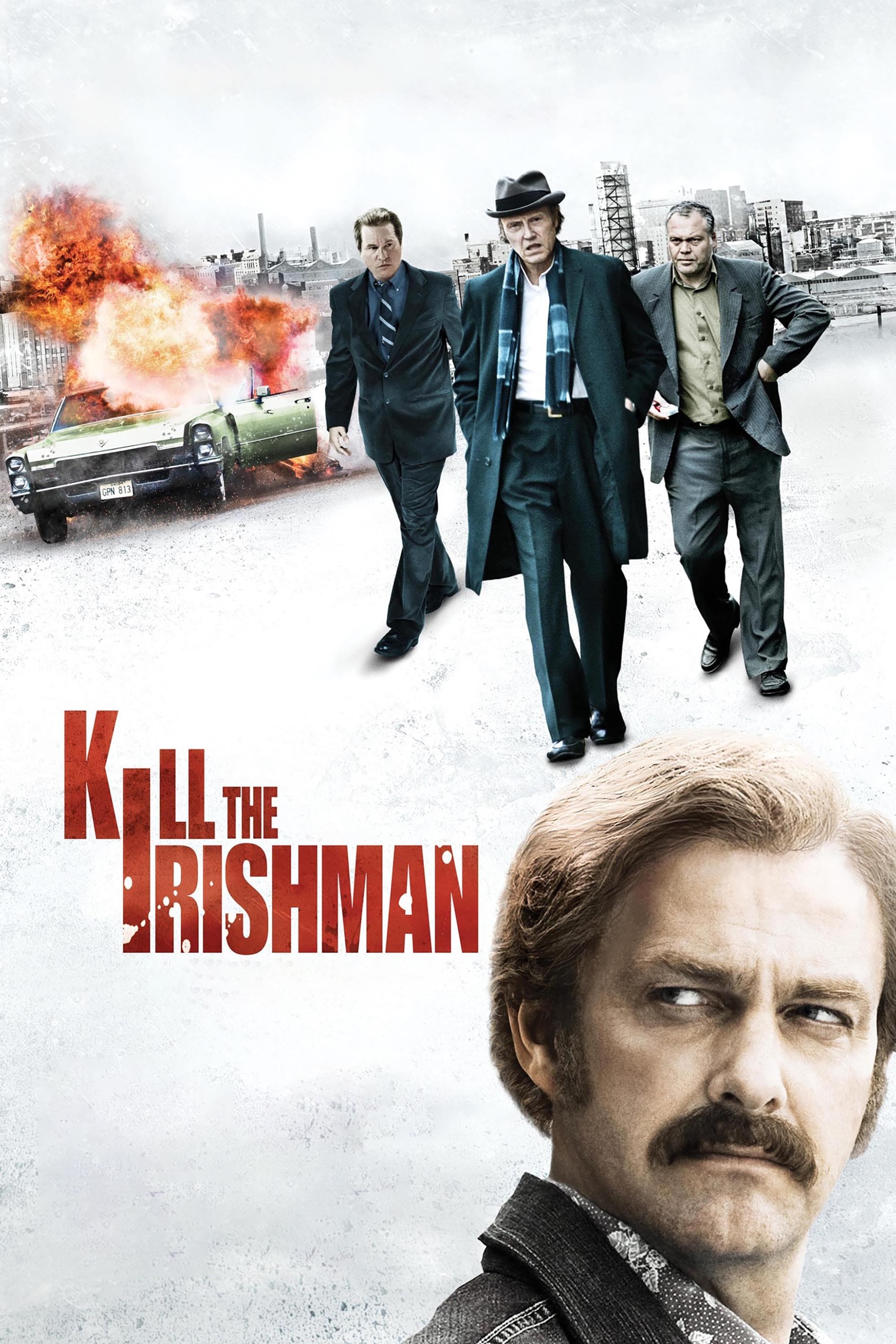 Kill the Irishman
In the summer of 1976, thirty-six bombs exploded in the heart of Cleveland, while a turf war raged between Irish mobster Danny Greene and the Italian Mafia. The story of a man who rose from a tough Cl...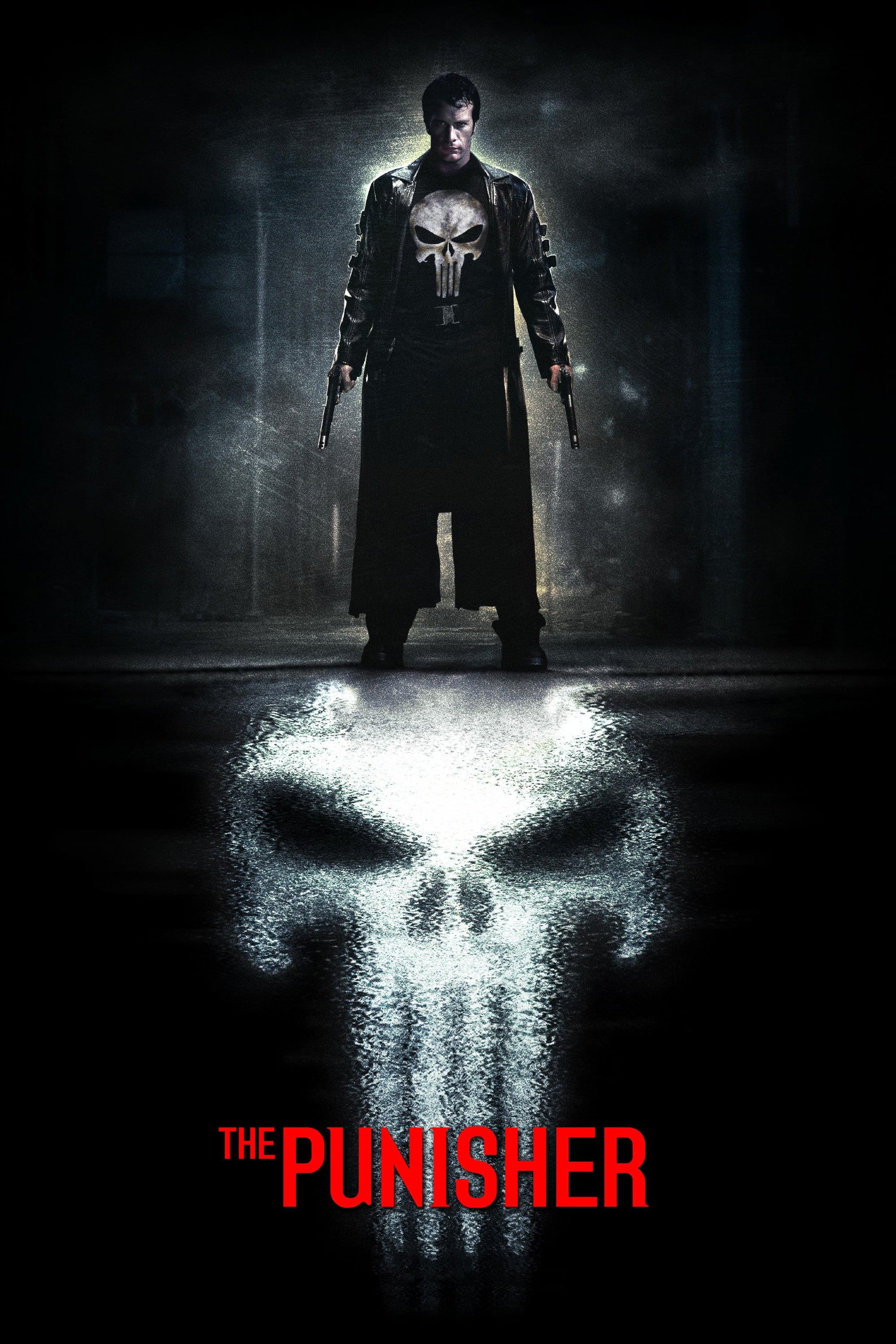 The Punisher
When FBI agent Frank Castle's wife and son are killed, he becomes "the Punisher", a ruthless avenger willing to go to any lengths to avenge his family.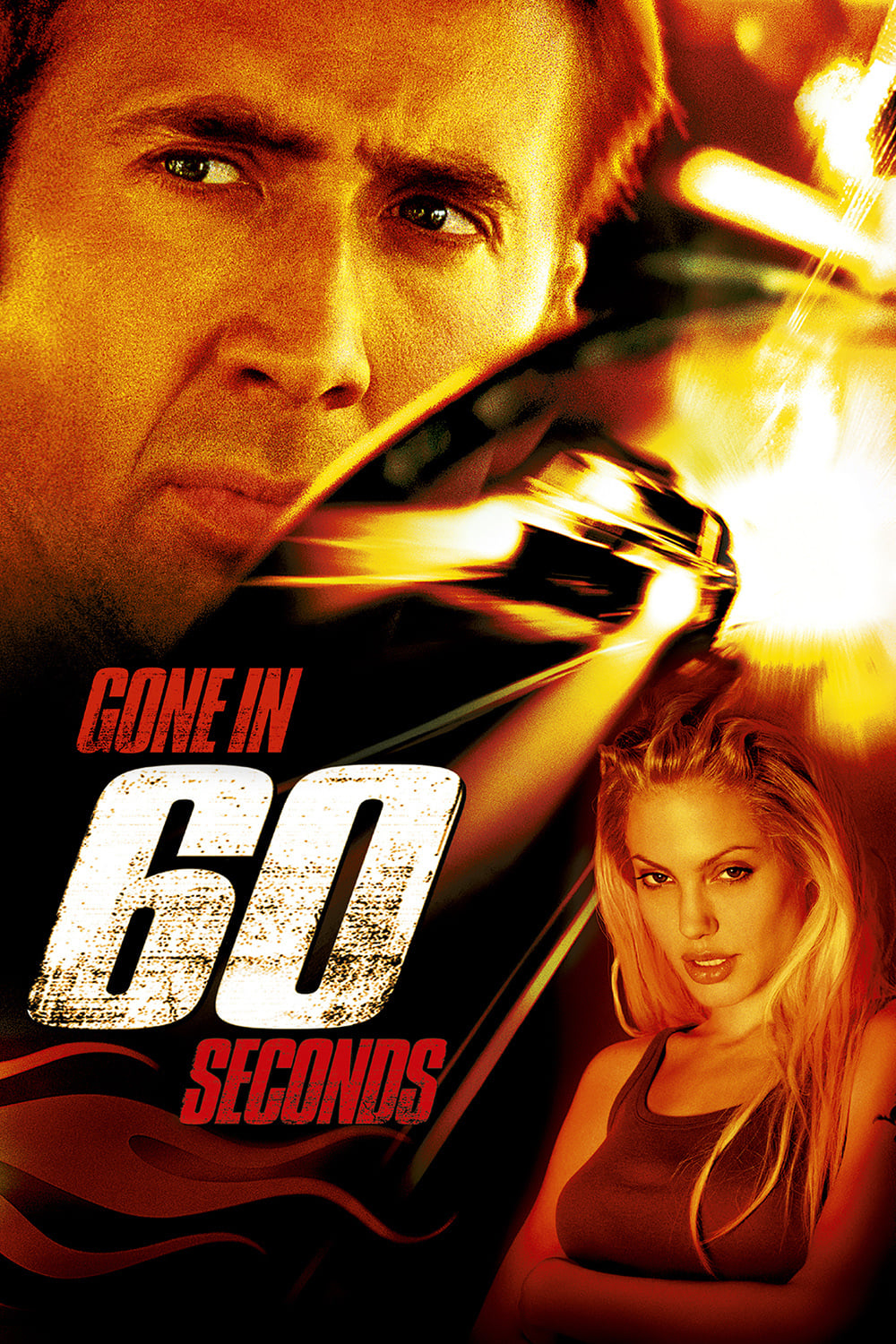 Gone in Sixty Seconds
Randall "Memphis" Raines was told that he had to steal 50 cars in one night to save his brother's life. From countless car chases to relentless cops, the high-octane excitement builds as Randall tries...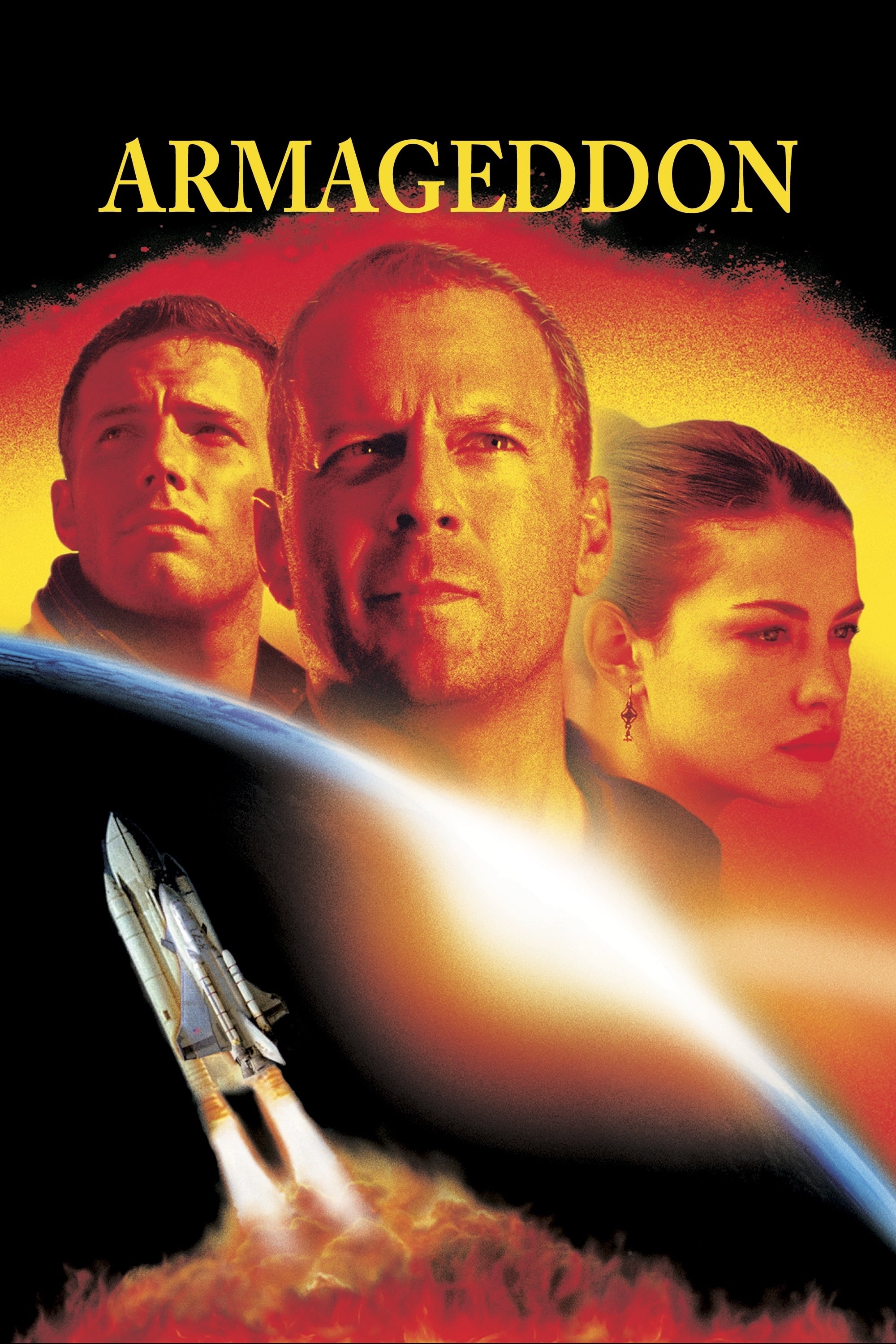 Armageddon
When an asteroid threatens to collide with Earth, NASA's Dan Truman decides the only way to stop it is to drill into its surface and explode a nuclear bomb. If he can bring his own hotshot crew with h...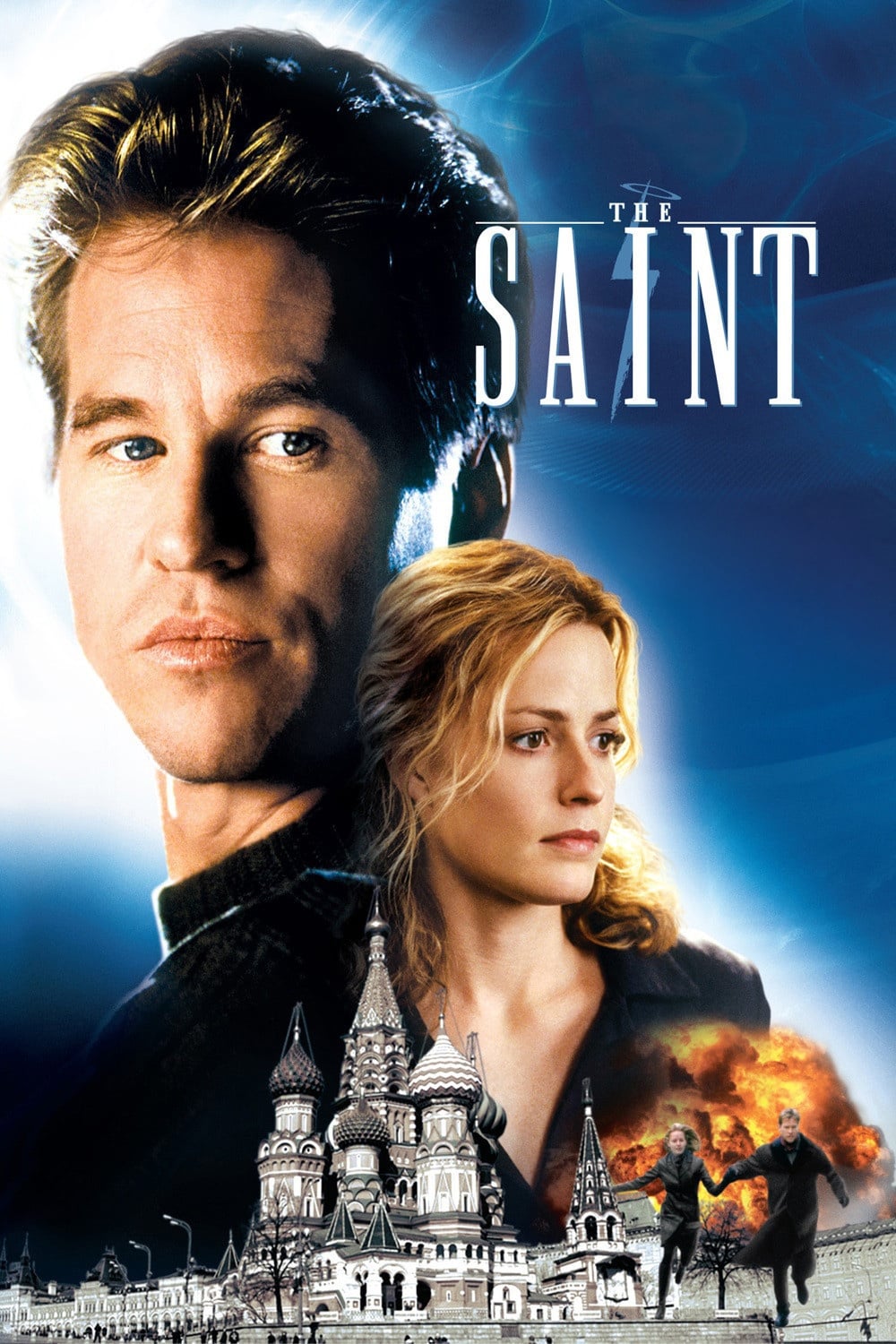 The Saint
Simon Templar is a thief for hire and his latest job to steal the secret process for cold fusion puts him at odds with a traitor who is trying to topple the Russian government as well as the woman who...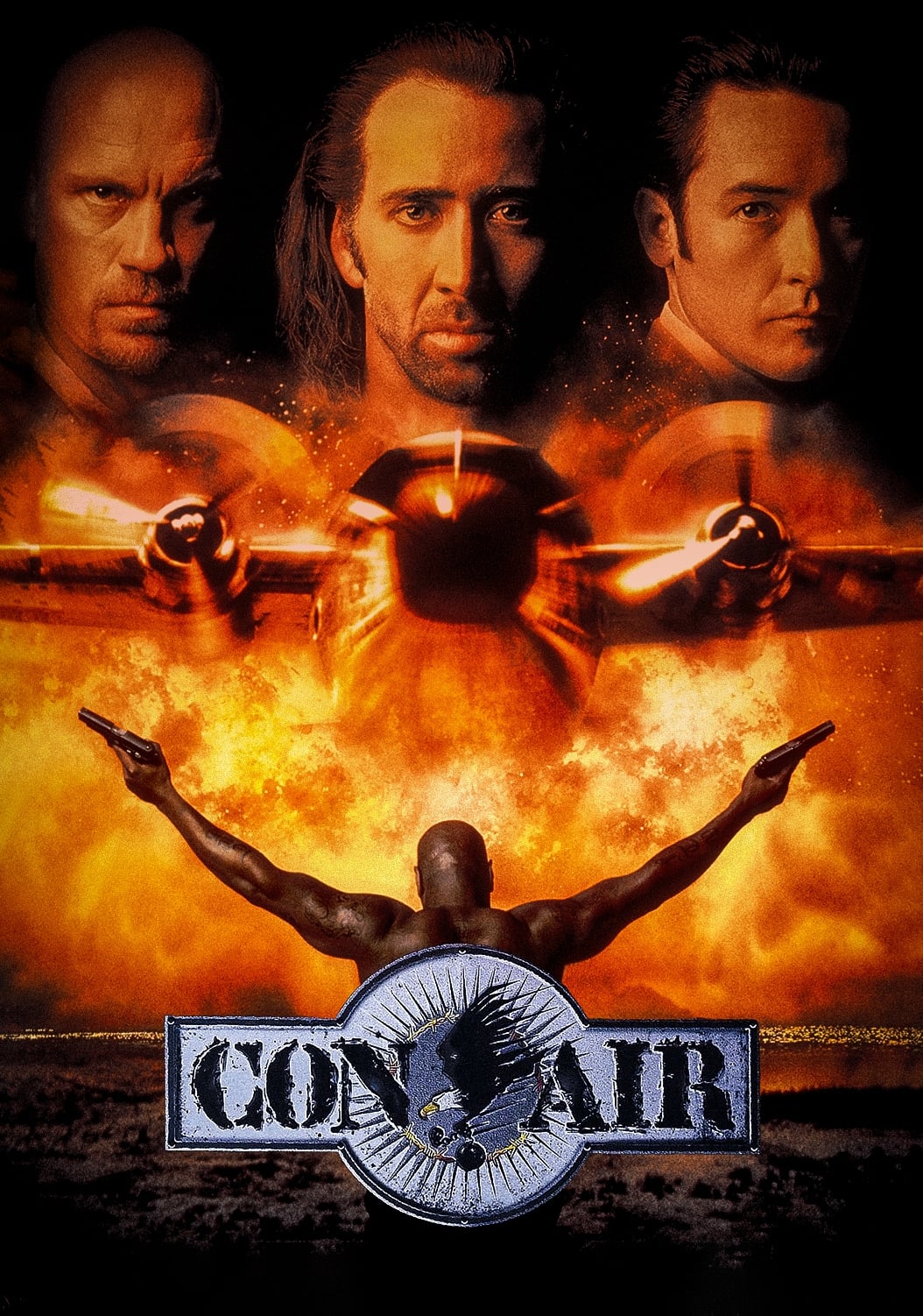 Con Air
The government wants trouble when it puts criminal eggs in a basket. Before you can say "Pass the barf bag", the crooks control the plane. A man who would rather be with his family is watching his eve...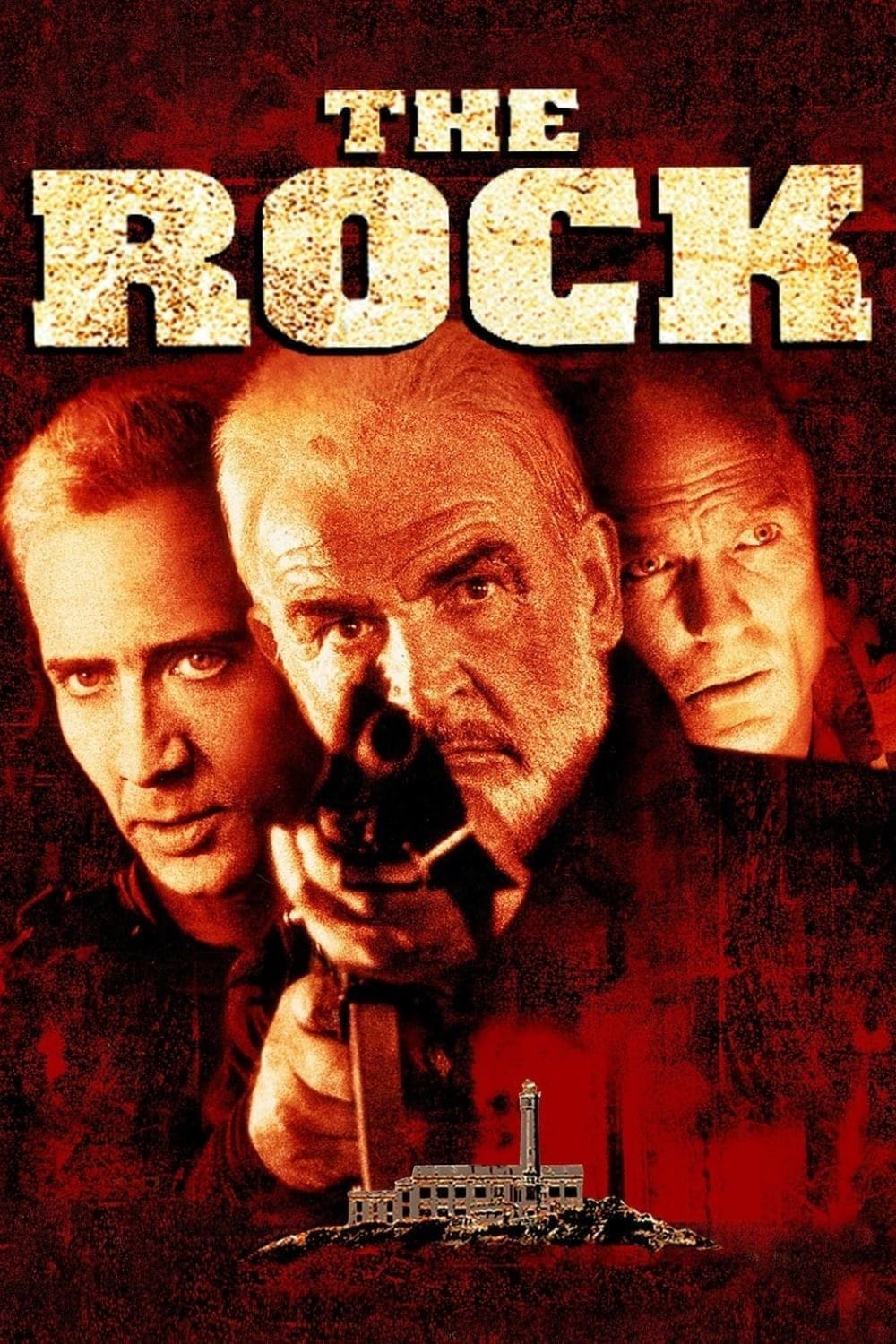 The Rock
FBI chemical warfare expert Stanley Goodspeed was sent on an urgent mission with a former British spy. Francis X is the son of Francis. Hummel had chemical weapons in San Francisco. A group of people ...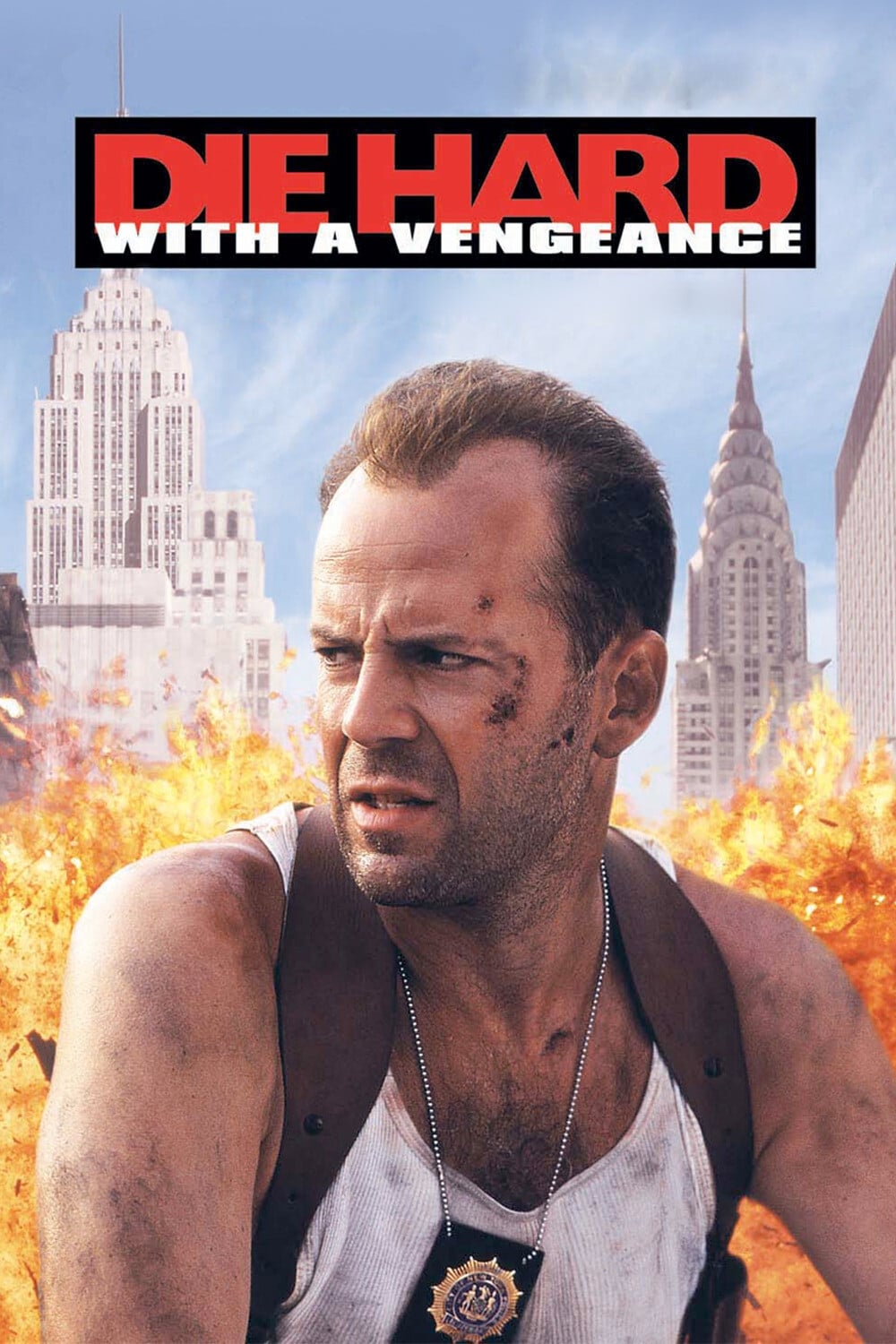 Die Hard: With a Vengeance
In the third part of this action-packed series, a New York detective is teaming with a civilian to prevent the loss of innocent lives. When a genius named Simon engages McClane, his new partner, and h...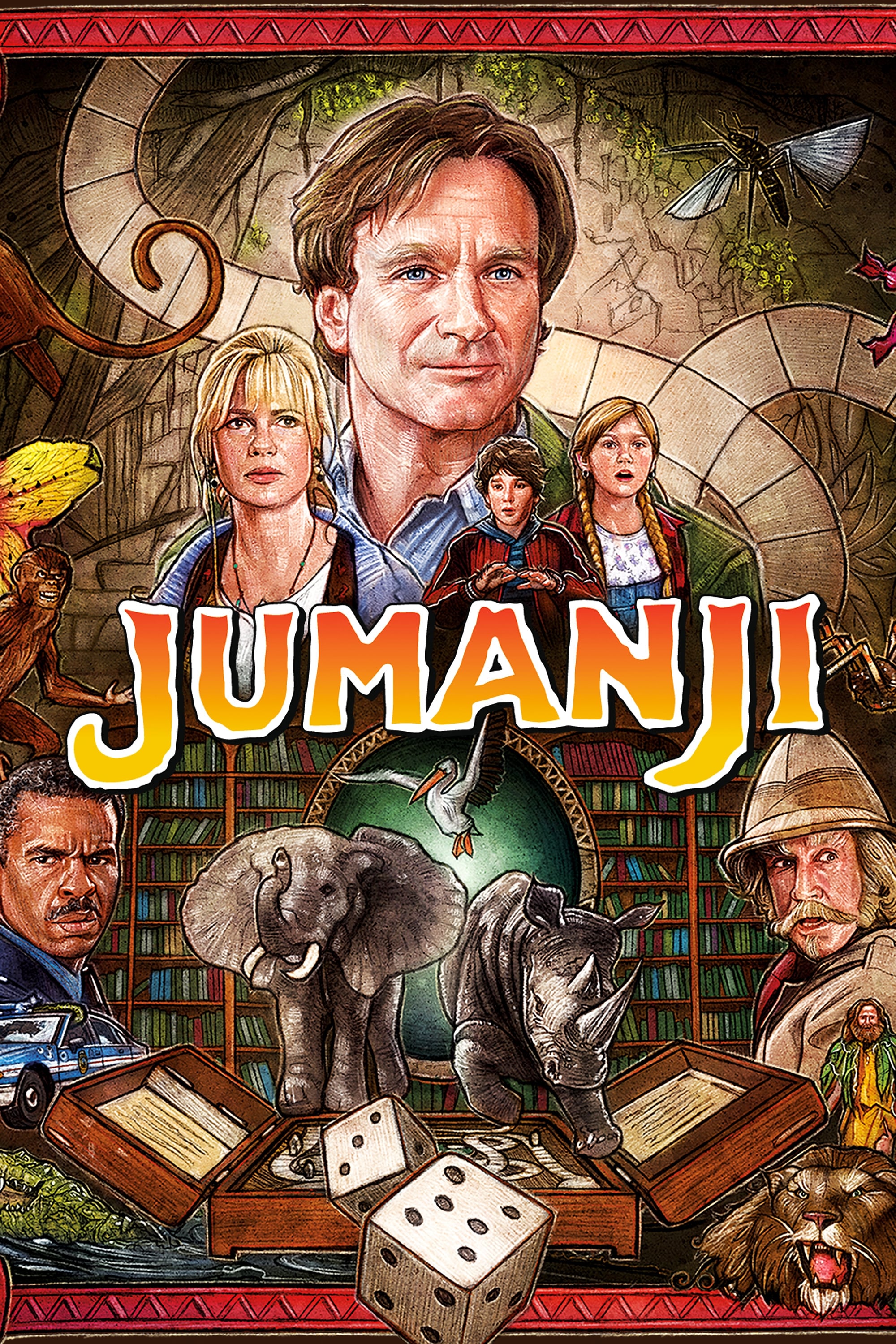 Jumanji
When siblings Judy and Peter discover an enchanted board game that opens the door to a magical world, they inadvertently invite an adult who's been trapped inside the game for 26 years into their livi...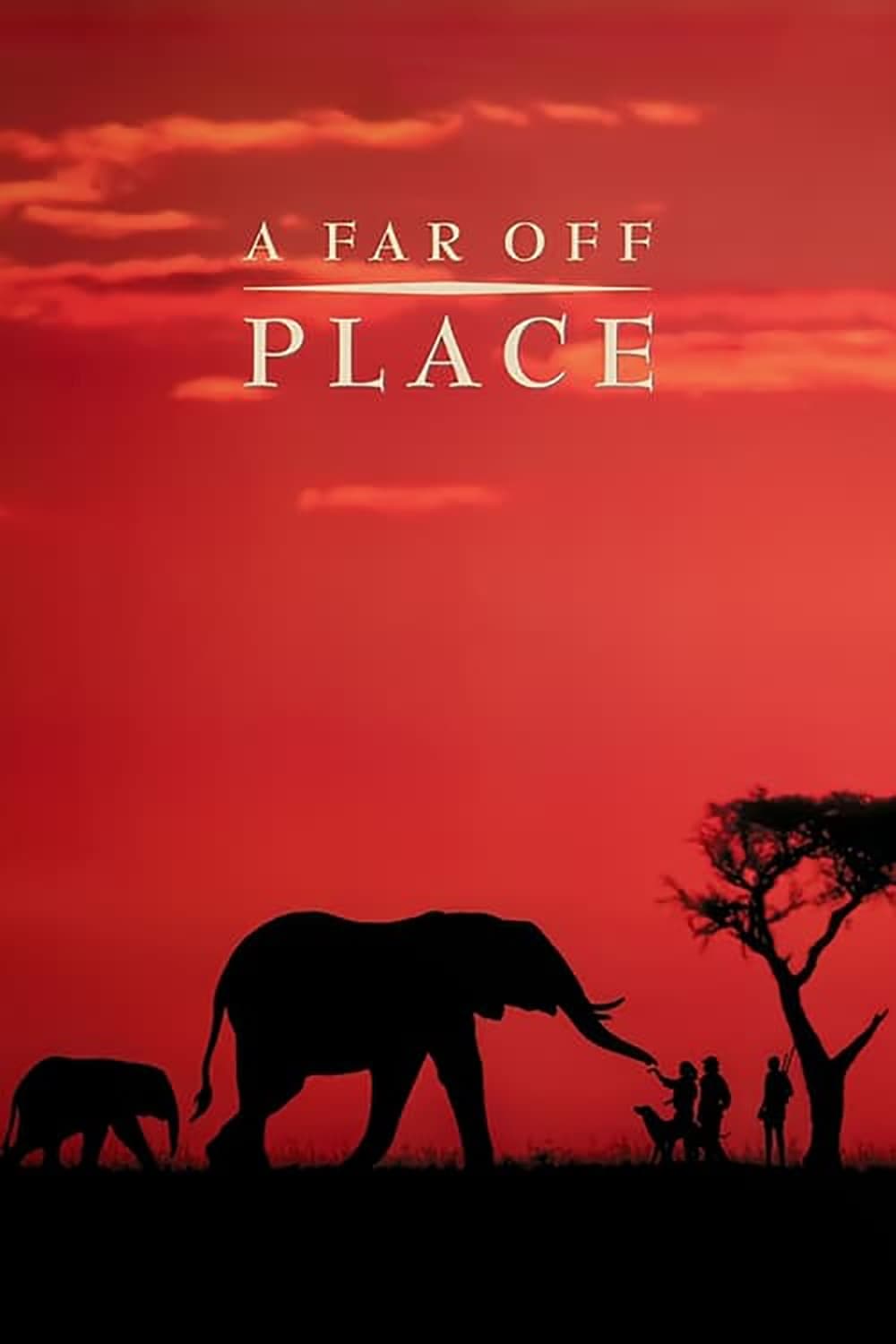 A Far Off Place
When two strangers embark on a journey across the African desert, they must find courage and strength, and they must befriend a native bushman who will help them reach their destination. The trio are ...
TV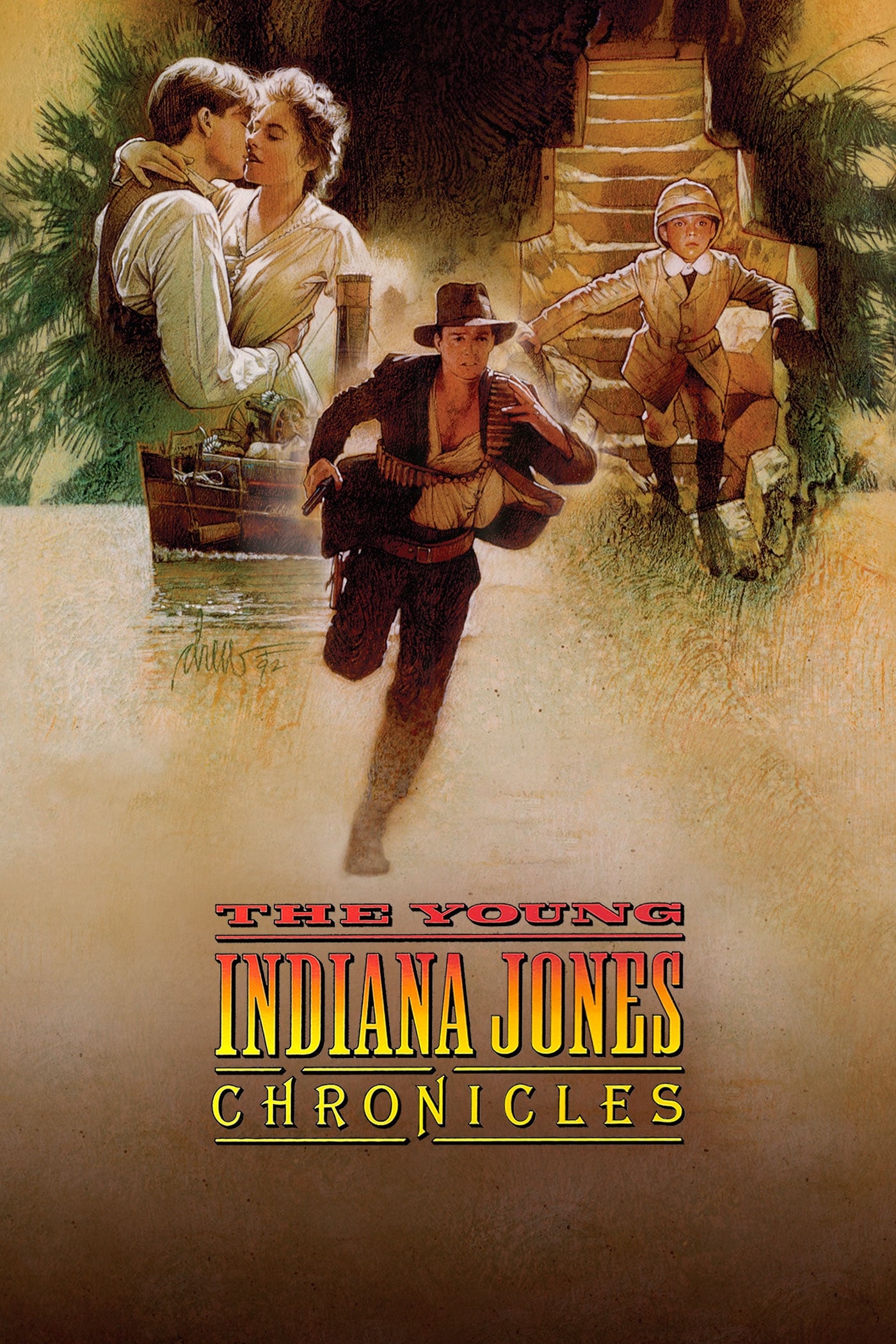 The Young Indiana Jones Chronicles
The Young Indiana Jones Chronicles is an American television series that aired on ABC from March 4, 1992, to July 24, 1993. Filming took place in various locations around Wilmington, North Carolina an...