Biography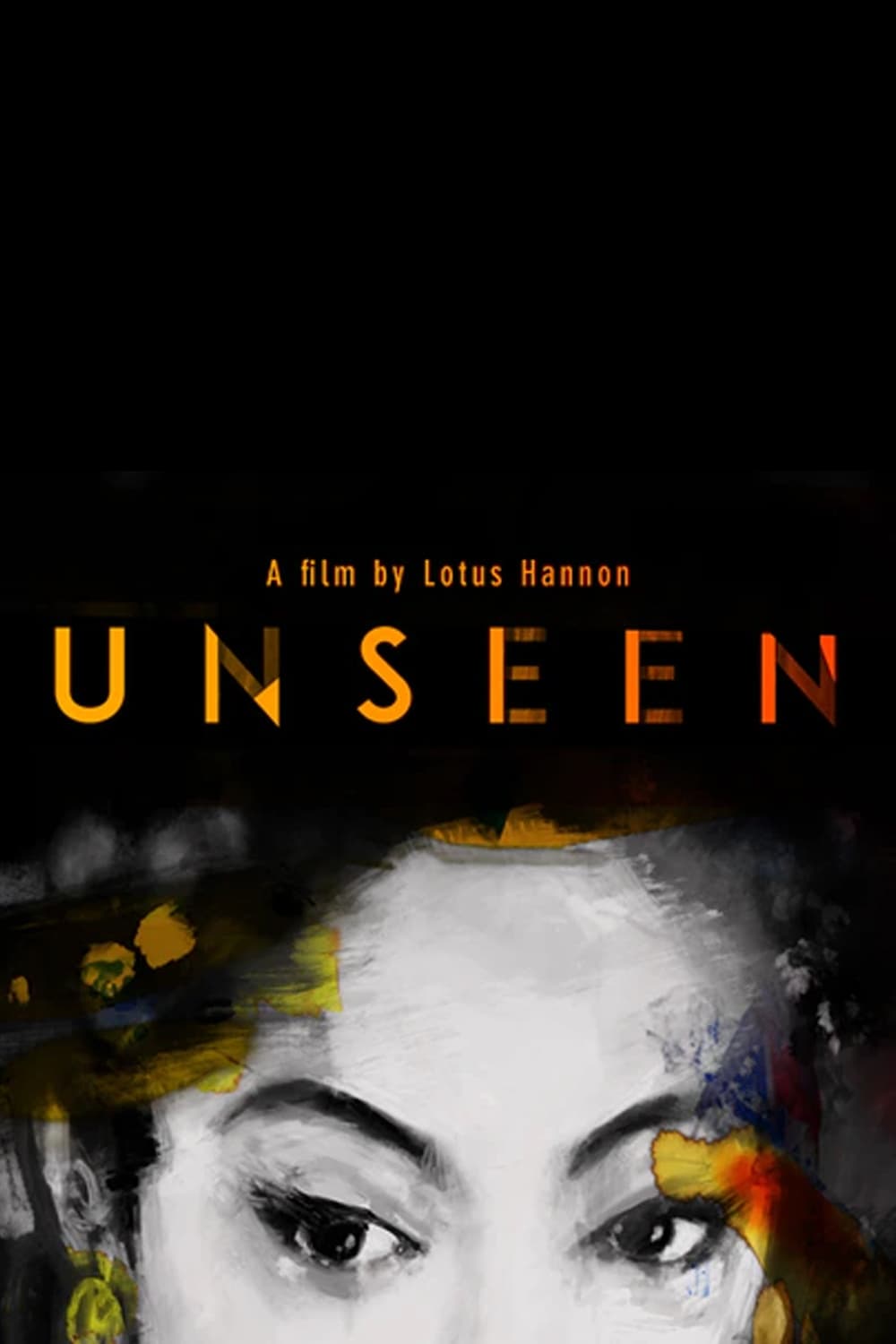 Unseen
Unseen explores racial fetishisation and micro-aggressions through the eyes of Lien, a young woman who hopes for more than society is willing to offer her.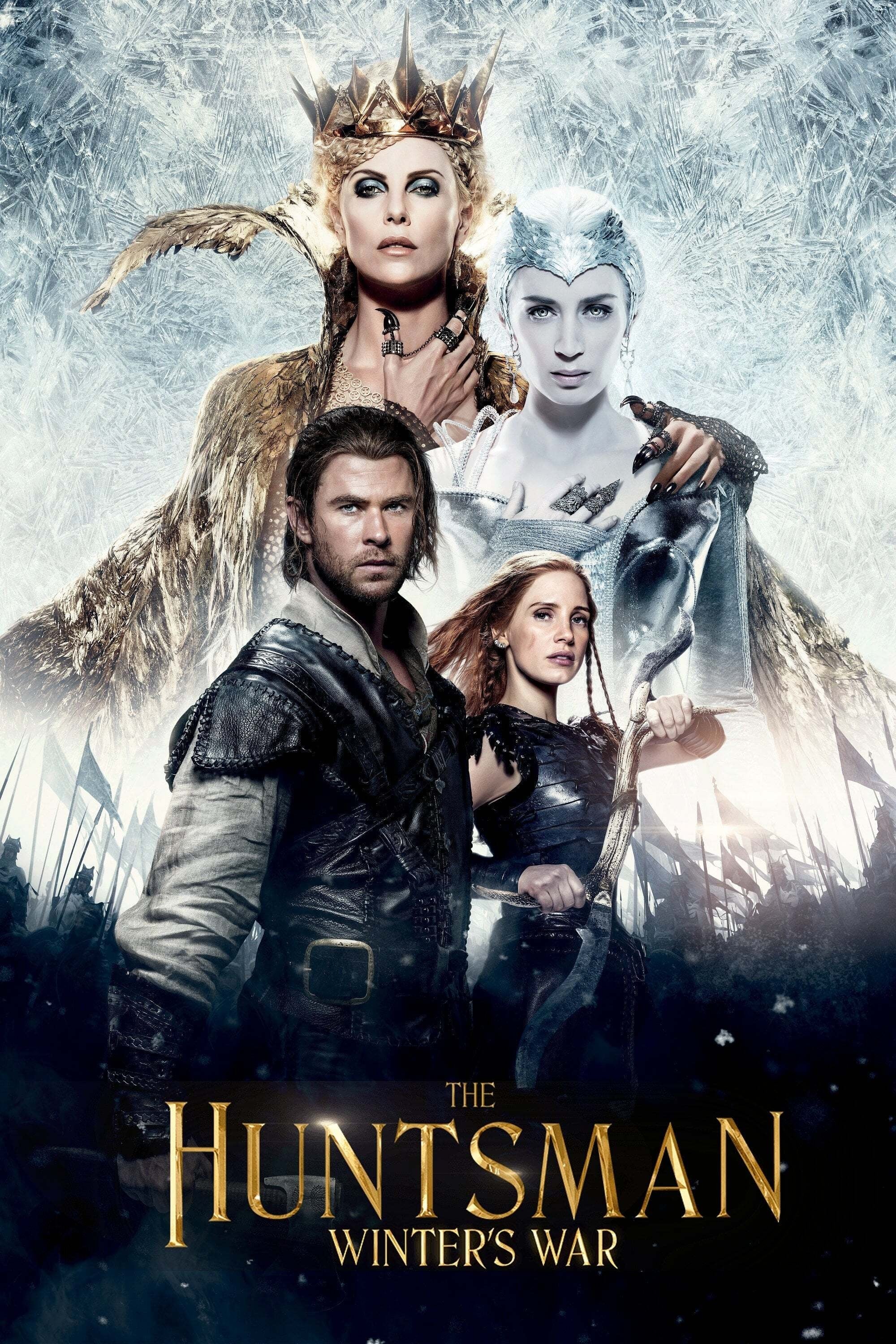 The Huntsman: Winter's War
As two evil sisters prepare to conquer the land, Eric the Huntsman, who aided Snow White in defeating Ravenna in Snowwhite and the Huntsman, and his forbidden lover, Sara, set out to stop them. Casanova
Exiled from his beloved Venice, Giacomo Casanova flees to Paris at the dawn of the Enlightenment in hopes of putting his reputation as a playboy behind him. But old habits die hard, and temptation is ...
TV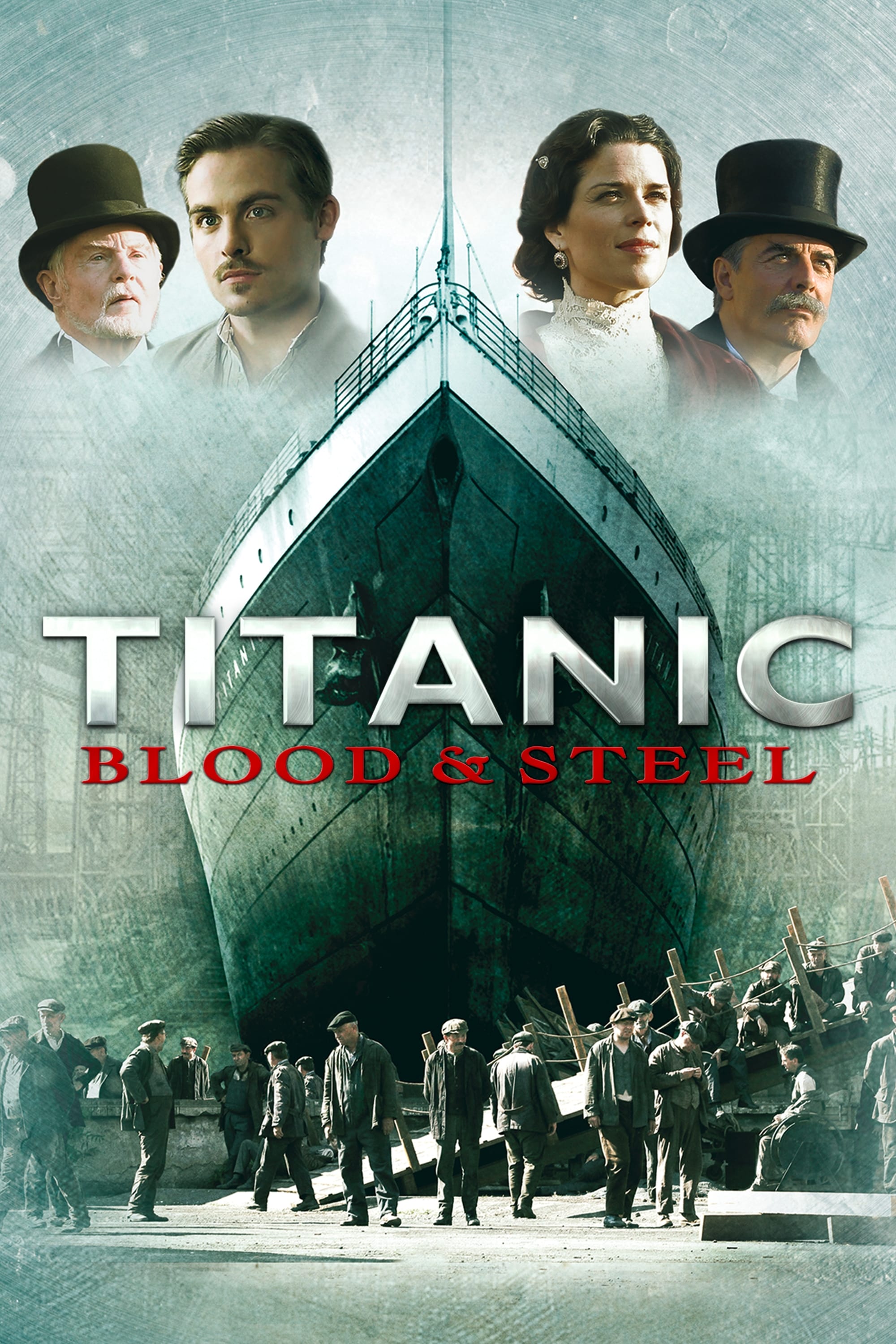 Titanic: Blood and Steel
The year 1909. The greatest project in the shipyard's history has been handed over. A great, unsinkable ship will be built by it. It's going to be called the Titanic.
TV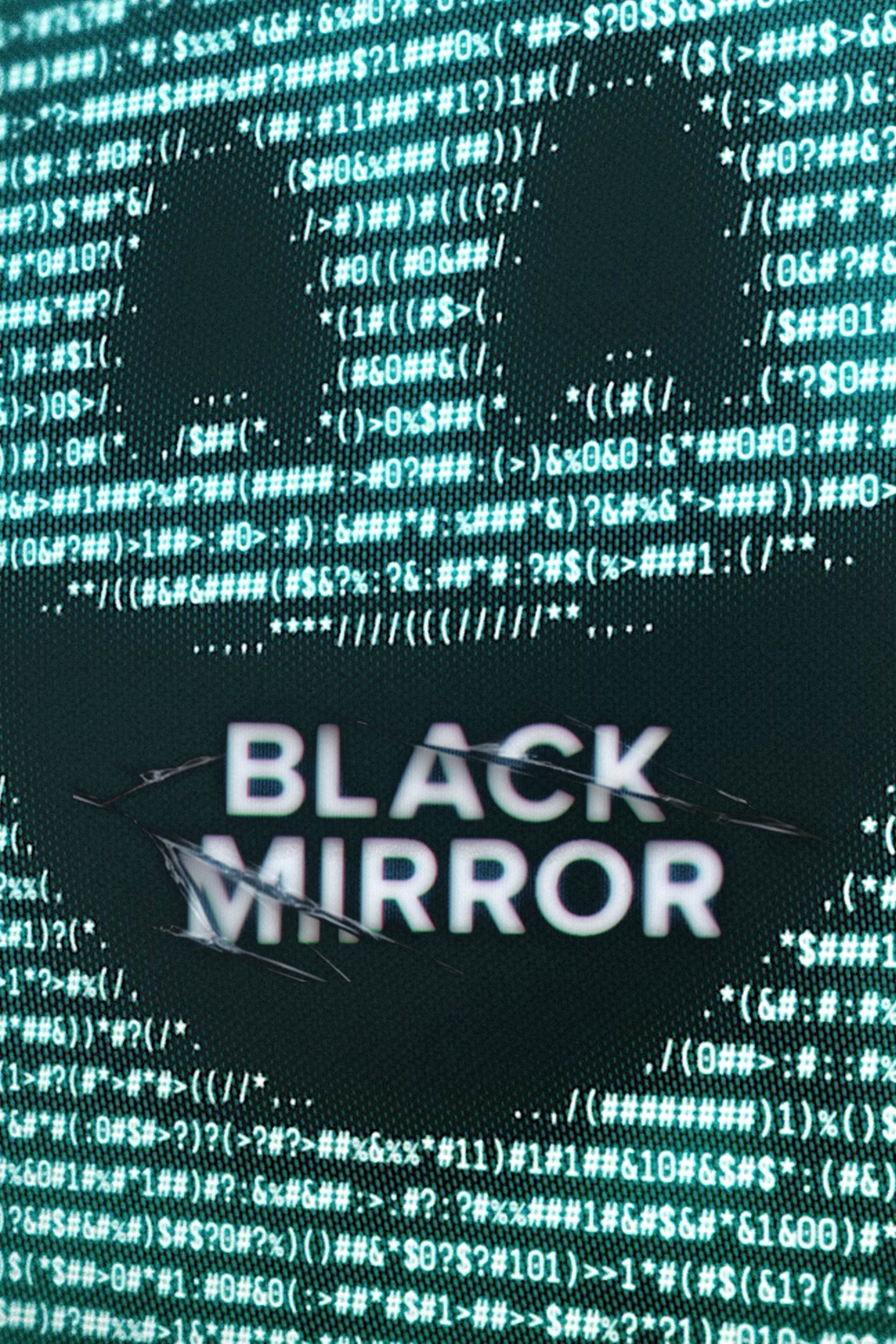 Black Mirror
Over the last ten years, technology has transformed almost every aspect of our lives before we've had time to stop and question it. A black mirror of our 21st Century existence can be seen in every ho...
TV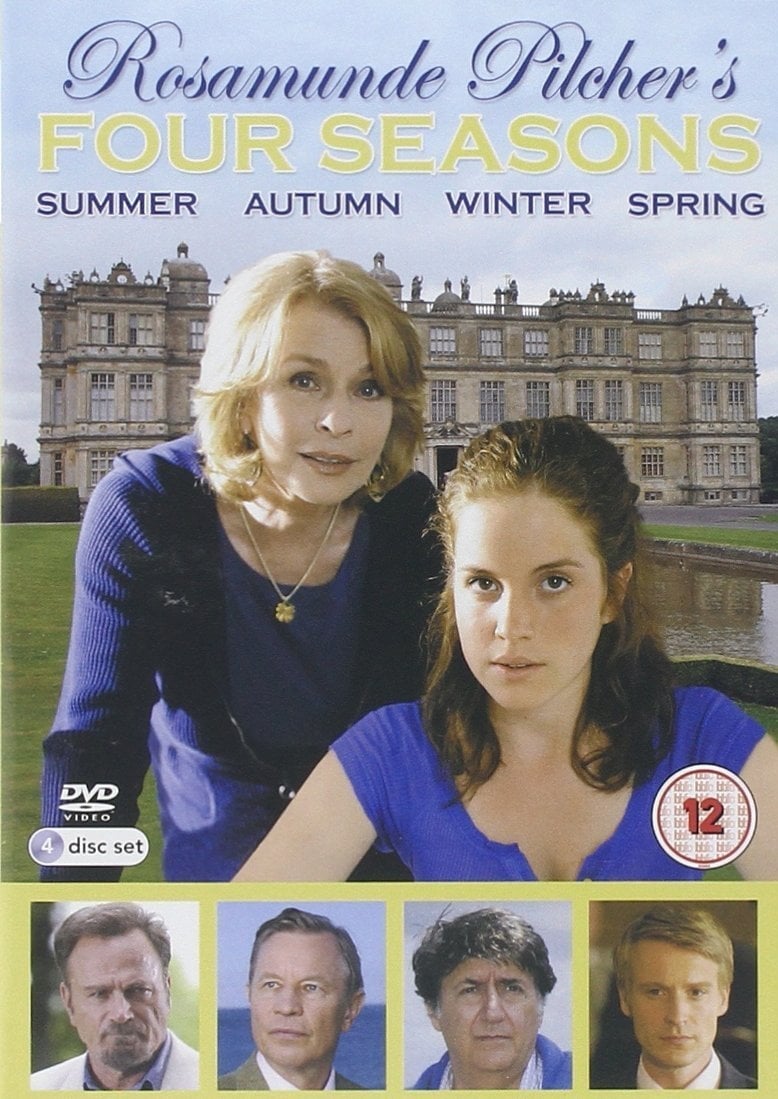 Rosamunde Pilcher's Four Seasons
Patriach Alex reigns over the magnificent country estate Endellion with a mildness that infuriates his eldest son Stephen, a high-powered financier, but perfectly suits his younger, more relaxed son C...
TV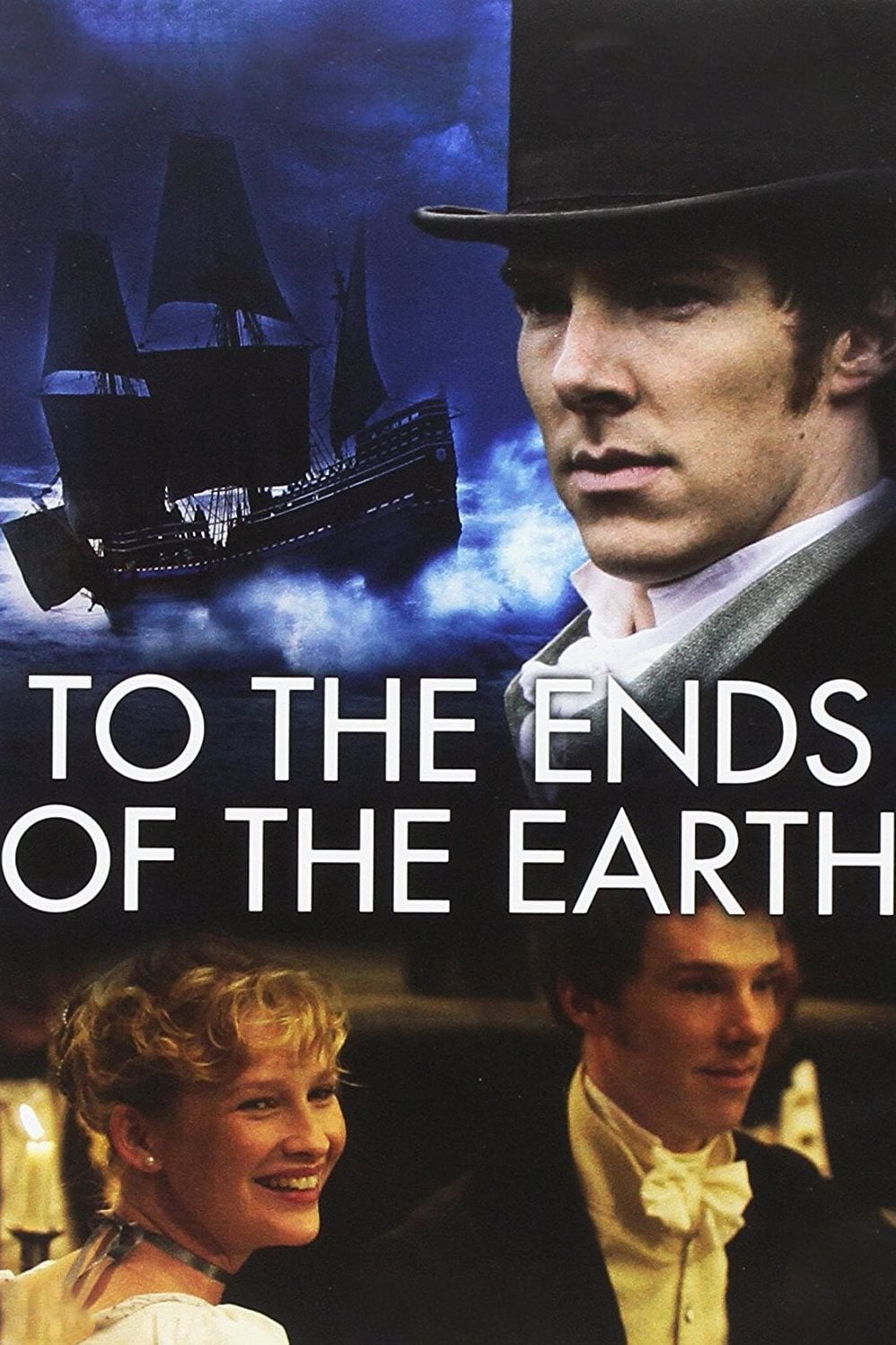 To the Ends of the Earth
William Golding's (Lord of the Flies) epic sea-voyage trilogy tells the story of an ambitious British aristocrat who is about to embark on an ocean voyage for Australia where he is to be an official i...