 Biography
Yuka Sakurai (櫻井由香 Sakurai Yuka, born September 2, 1974) is a Japanese volleyball player who plays for Denso Airybees.
TV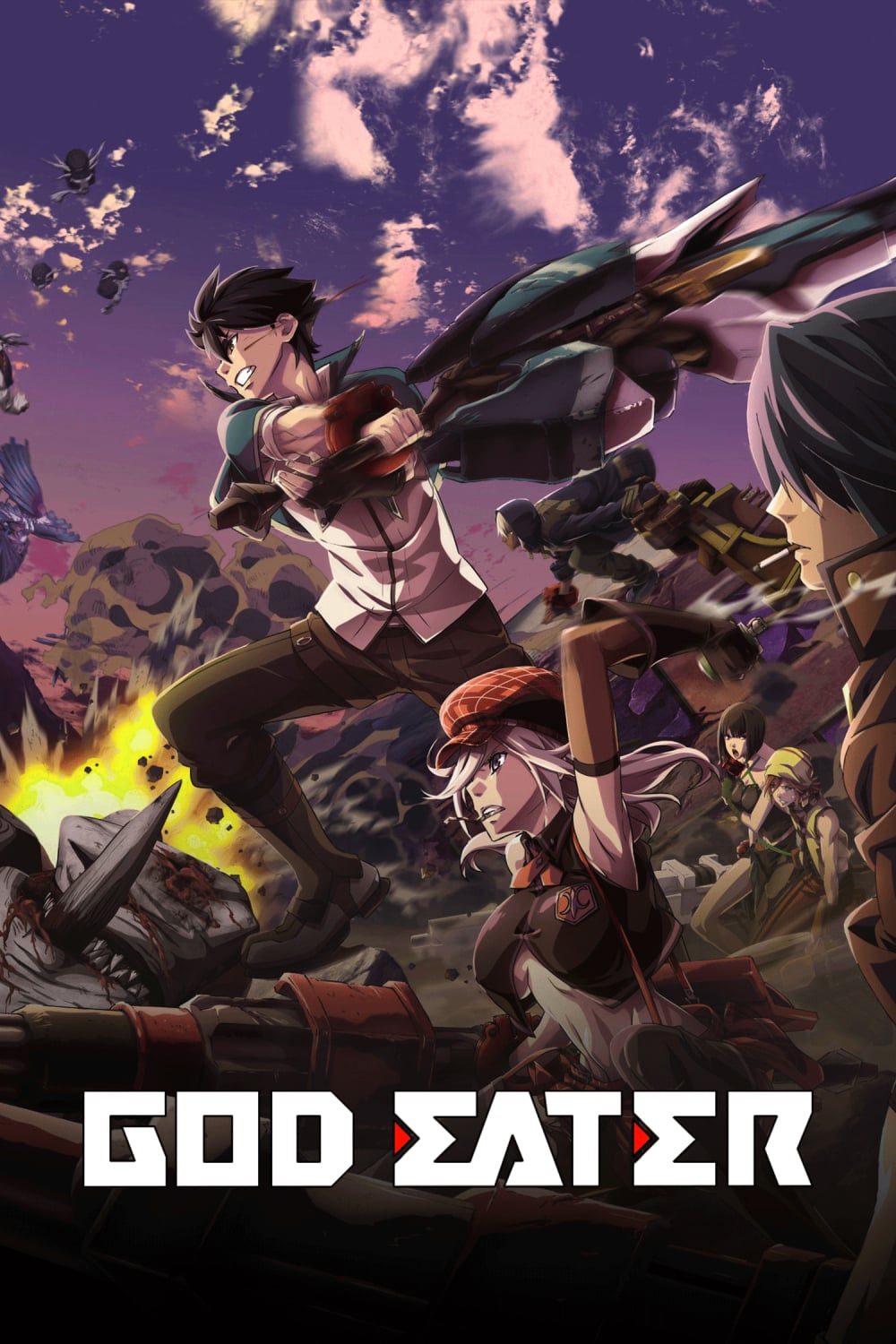 God Eater
In the early 2050s, life forms called "Oracle cells" begin consuming all life on Earth. They first dread, then awe, and finally the name is "aragami". In the face of an enemy completely immune to conv...
TV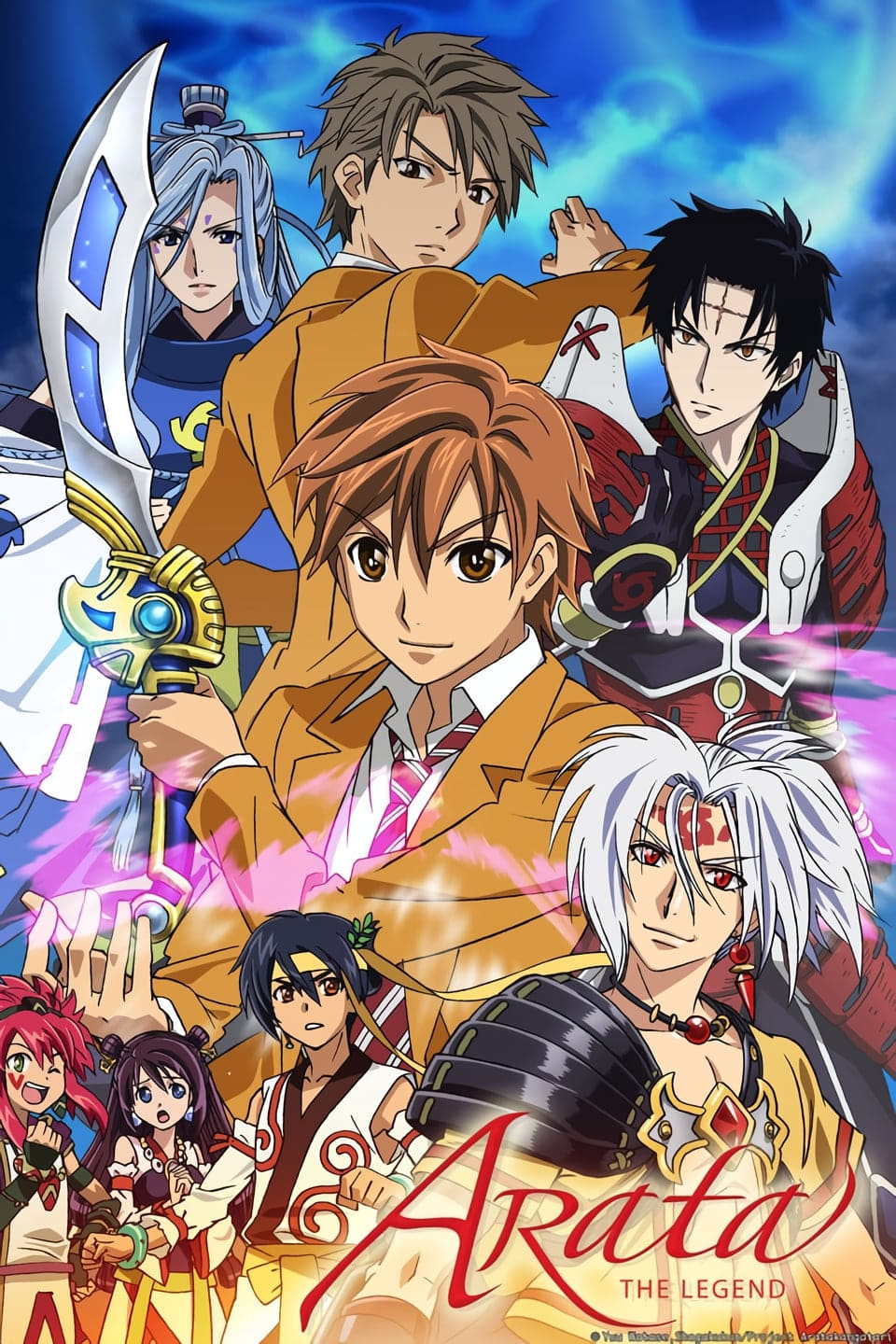 Arata: The Legend
Arata Hinohara is a high school boy who is bullied by an old friend from junior high. Arata is a boy born into a ruling clan in a mystical world. Strange circumstances cause the boys to switch places ...
TV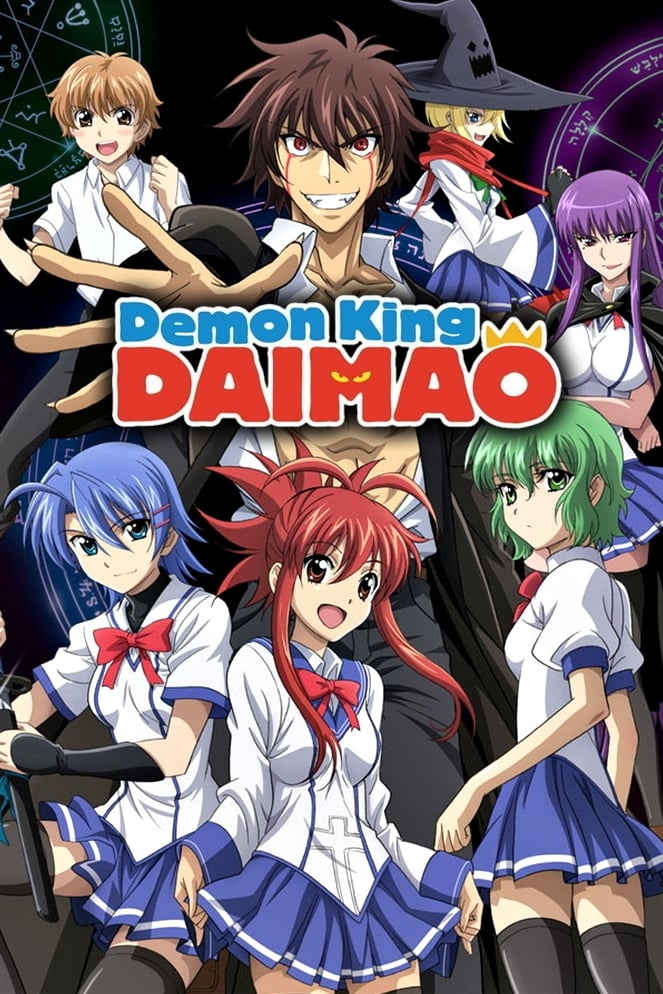 Demon King Daimao
On the day he enters Constant Magic Academy, Demon King Daimao gets a very unexpected future occupation test result: "Demon King."