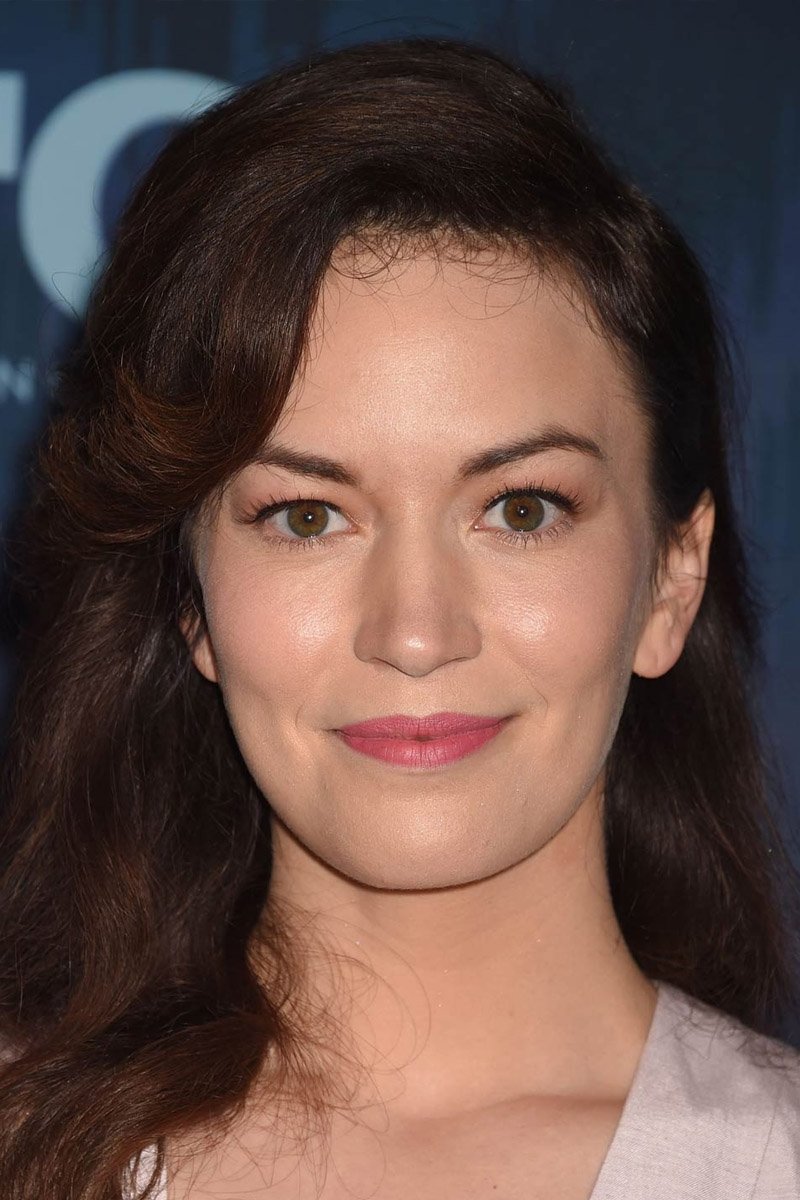 Biography
Brittney Leigh Lower (born August 2, 1985) is an American actress known for her role as Liz in Man Seeking Woman and Tanya Sitkowsky in Unforgettable.
Early Life
Lower was born in Heyworth, Illinois, to Steven Lower and face painting artist Mickey Lower. Lower earned a Bachelor of Science in Communication from Northwestern University in 2008.Lower worked with Upright Citizens Brigade and ImprovOlympic.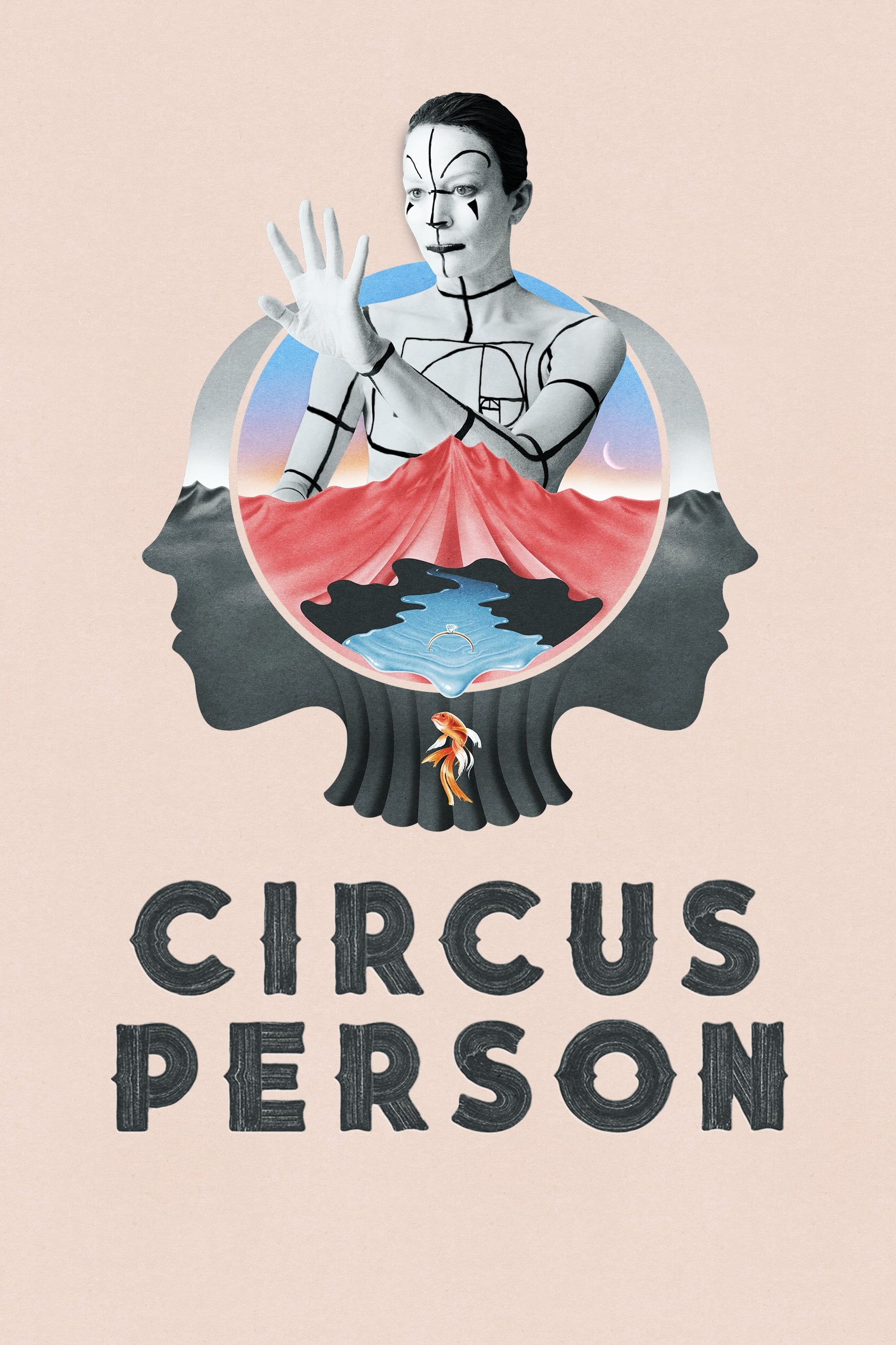 Circus Person
Left by her fiancé for another woman, Ava joins the circus to reclaim her forgotten wildness.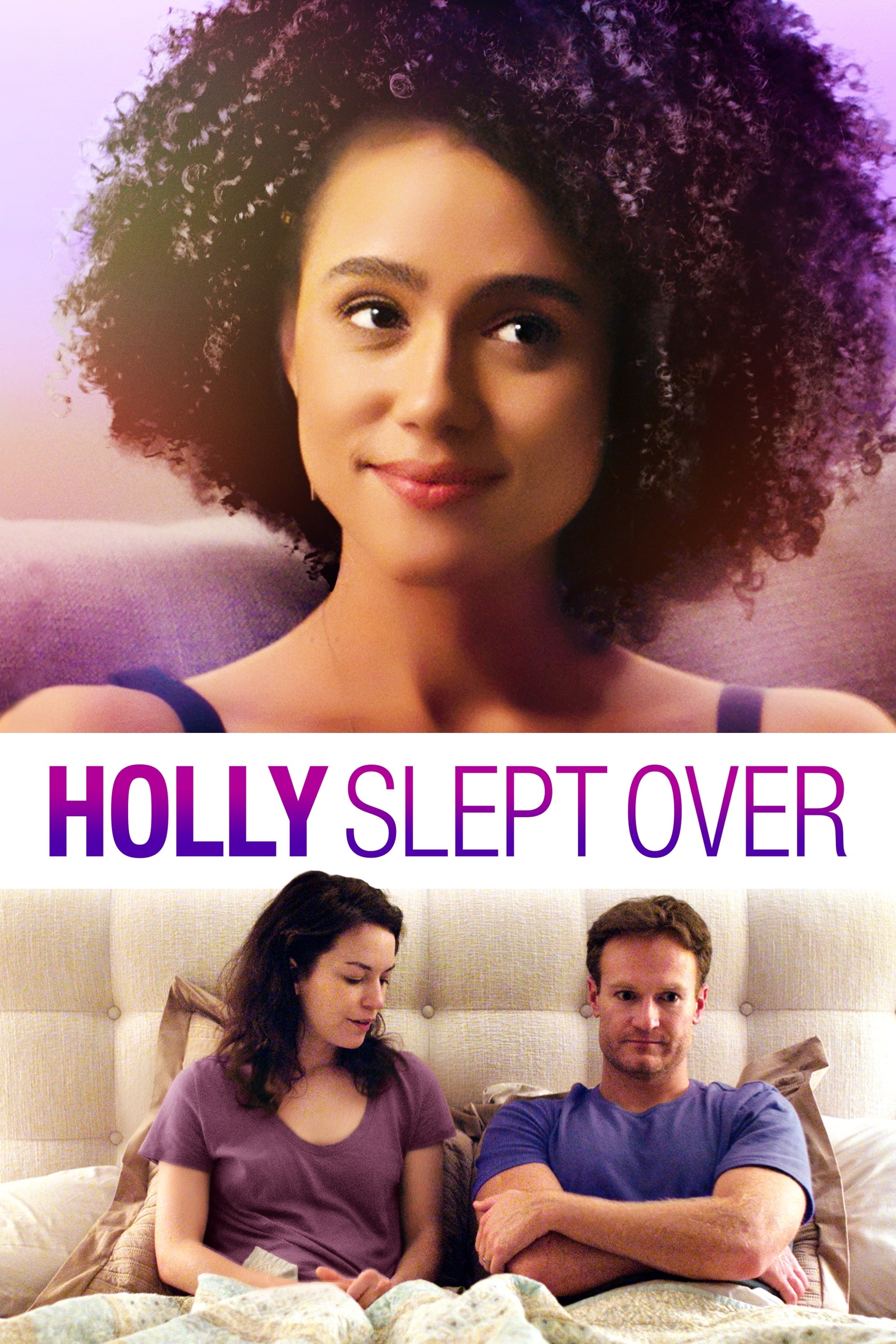 Holly Slept Over
The comedy follows the relationship struggles of a married couple trying to conceive, their friends who have lost their spark, and the tension that ensues when an old college roommate stays over for t...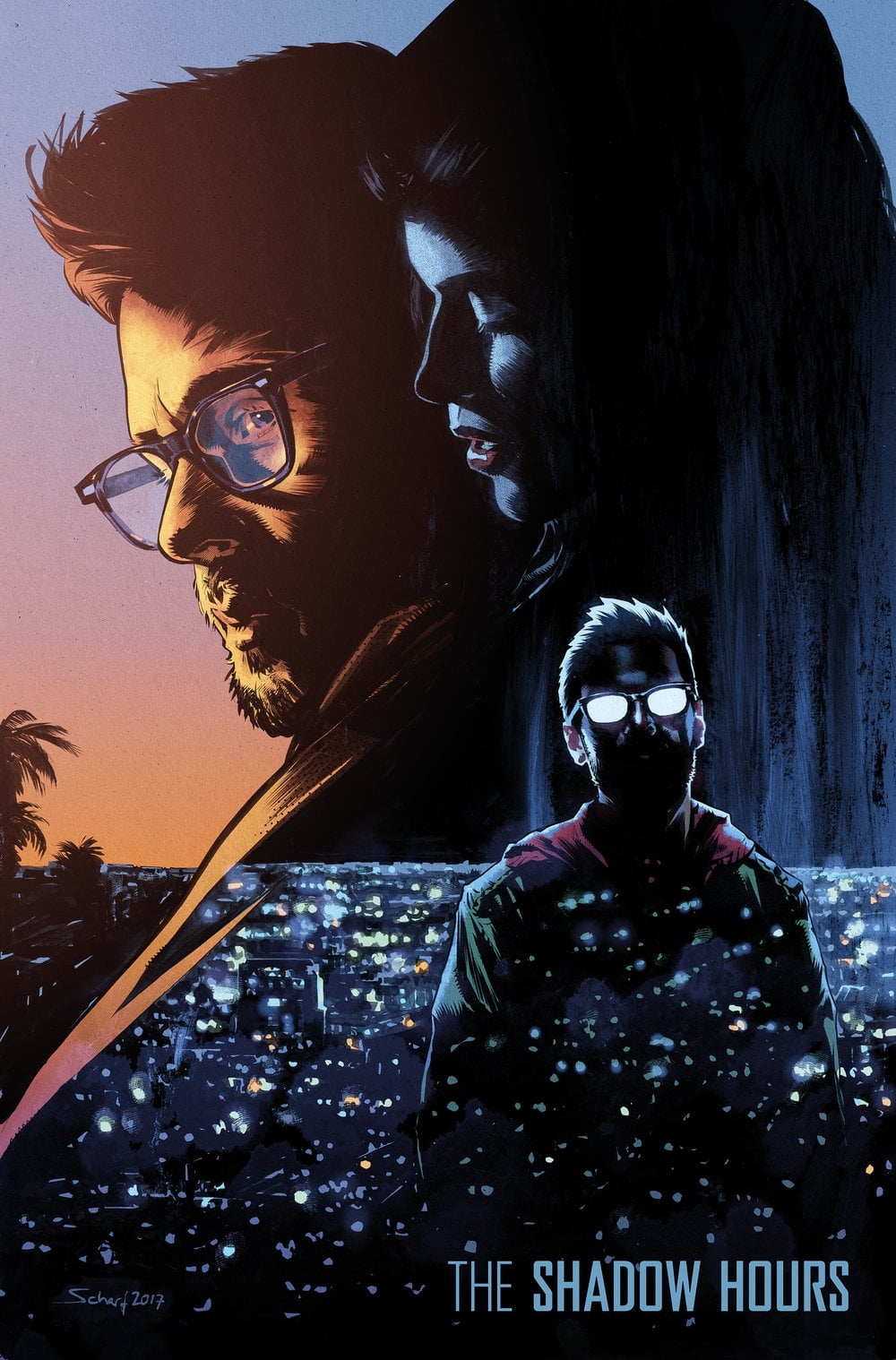 The Shadow Hours
A Neo-Noir following twins born with a mysterious condition: only one of them can be awake at a time. Posing as one person, each awake for only half of a day, they make a living as private investigato...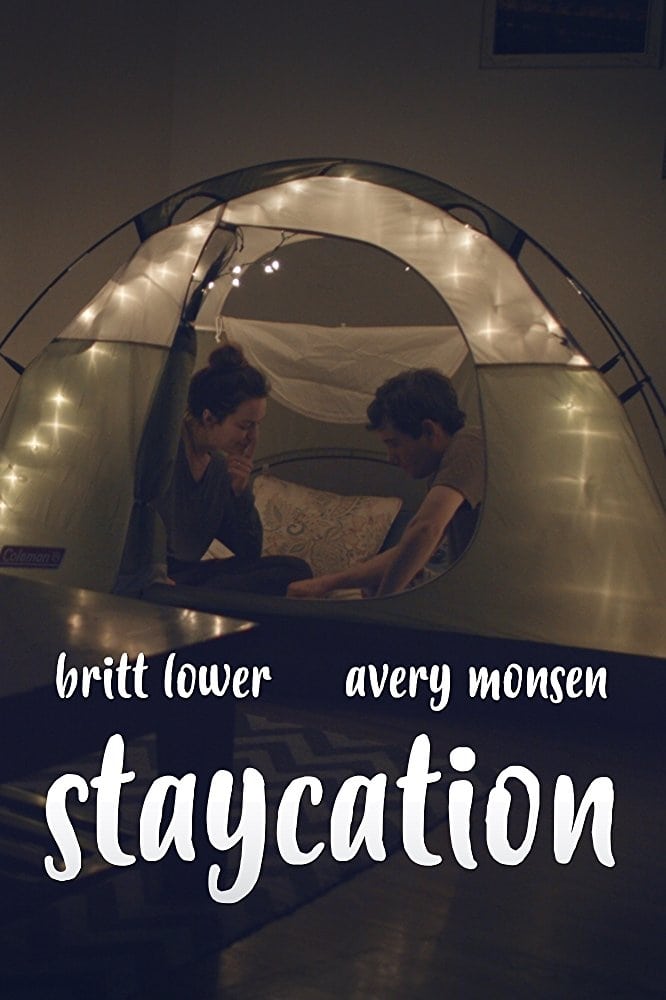 The Worst
Two strangers are trying to escape their personal misfortunes in a relationship drama.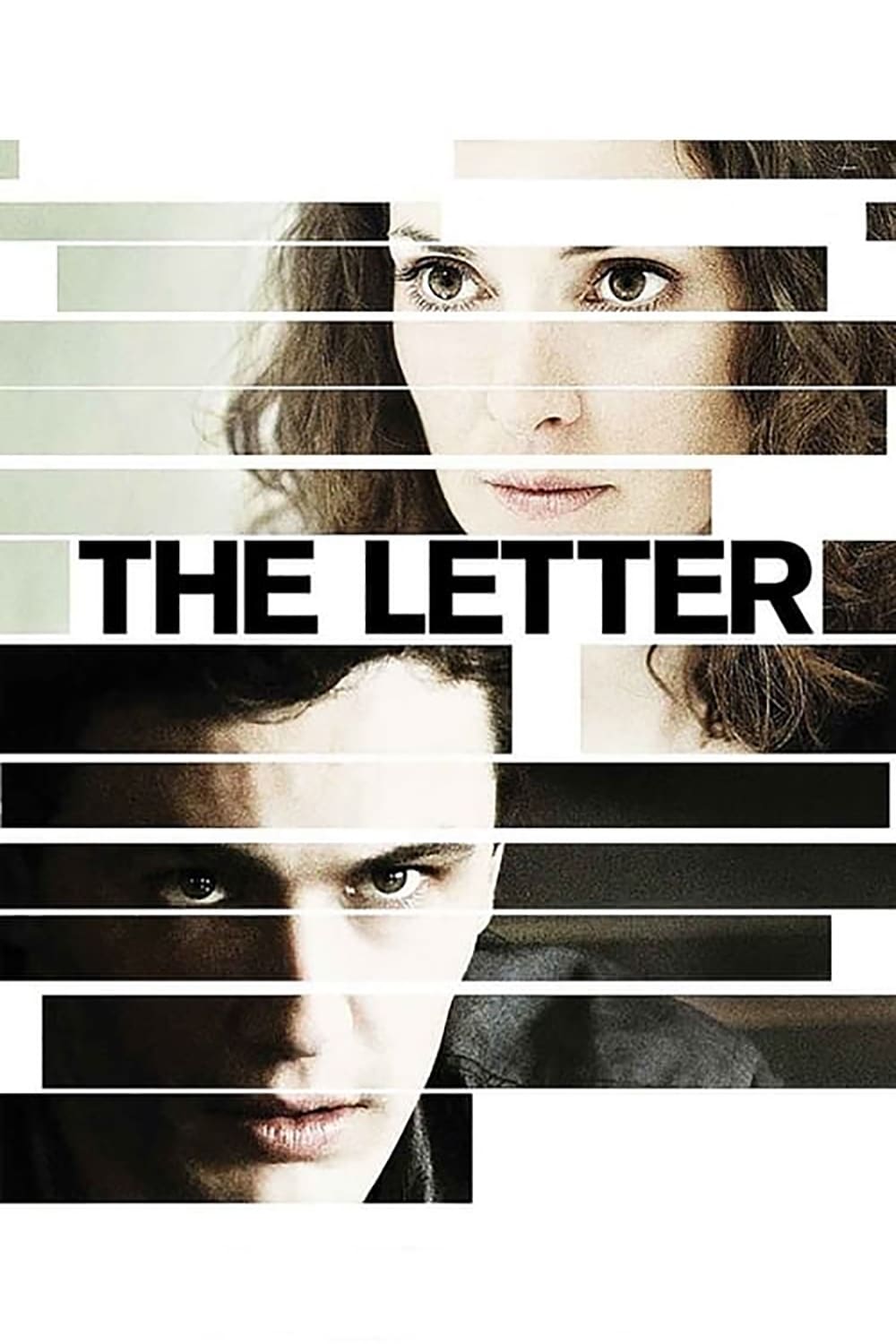 The Letter
A playwright is about to premiere. She can't decide if she is at the center of a plot or if she is losing her grip on reality.
TV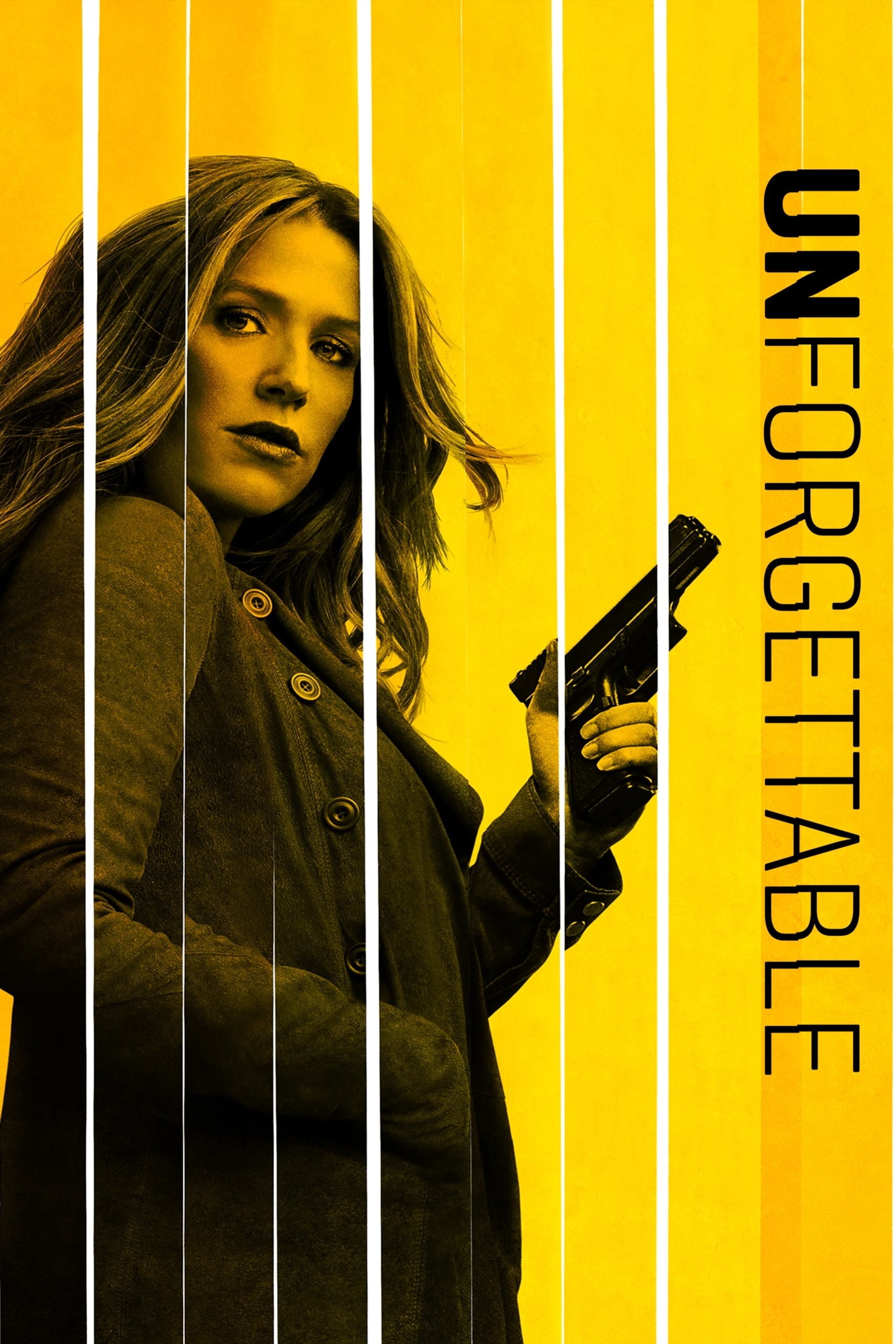 Unforgettable
Carrie Wells, a police detective in Syracuse, New York, has a rare medical condition that allows her to visually remember everything. She reluctantly joined the New York City Police Department's Queen...
TV Big Lake
Big Lake was on Comedy Central. The series was picked up by Comedy Central with an initial 10 episode order. After a second season, Comedy Central did not pick up the contract. Spark
In a future where fire is banned, clean air is precious, and an over-protective society fears the natural disasters of the past, sparks is set. A young girl is in an unfriendly classroom with technolo...
TV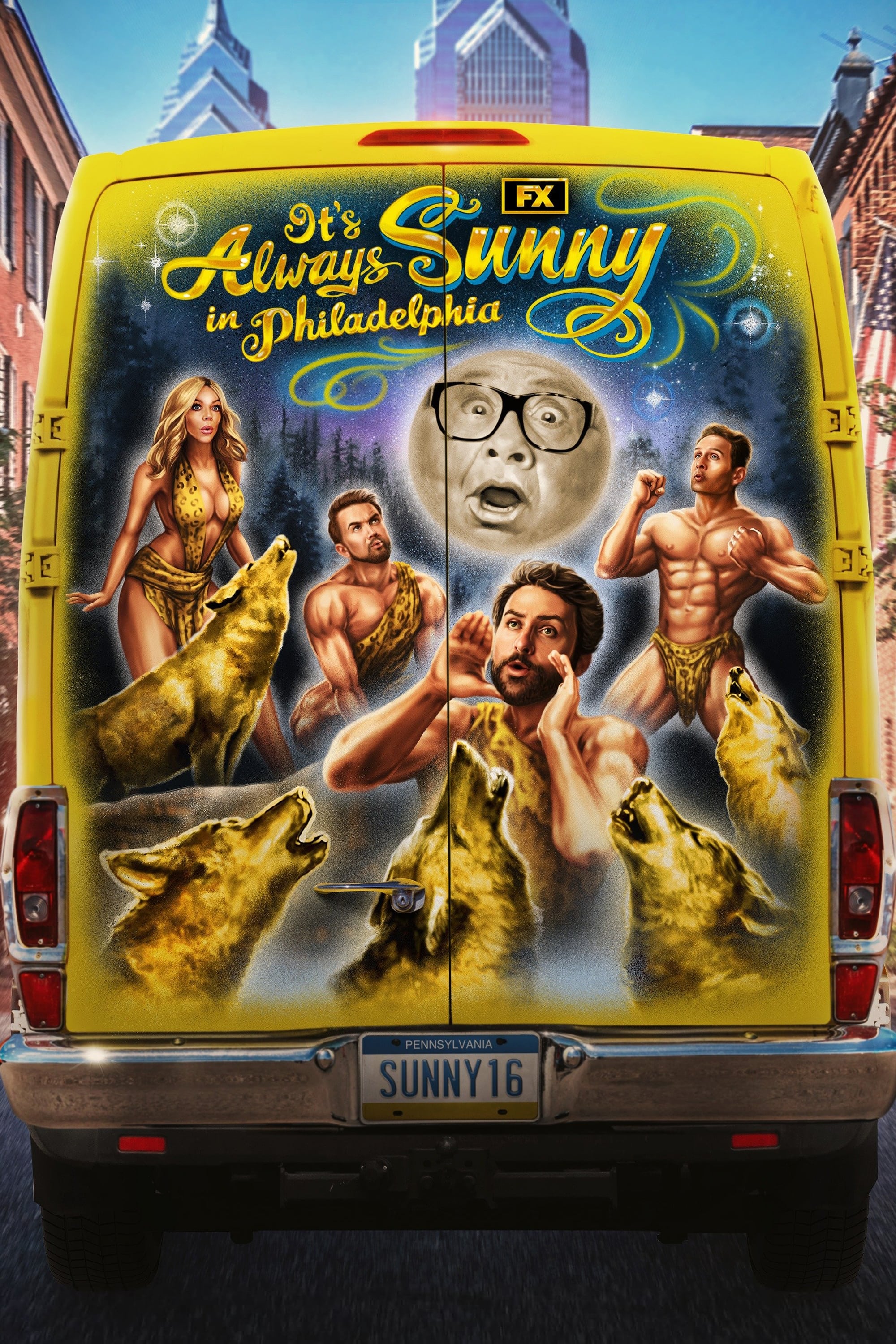 It's Always Sunny in Philadelphia
Four egocentric friends who run a neighborhood Irish pub in Philadelphia try to find their way through the adult world of work and relationships. Their warped views and precarious judgments often lead...
TV Severance
Mark Scout is the leader of a group of pencil-pushers who have had their memories split between work and home life. After a colleague goes missing, Mark begins to see the company's dangerous secret ag... Until the Wedding
A couple's decision to get married affects the lives of their friends and family.