Discover Movies and TV shows that fit You with our Mobile Application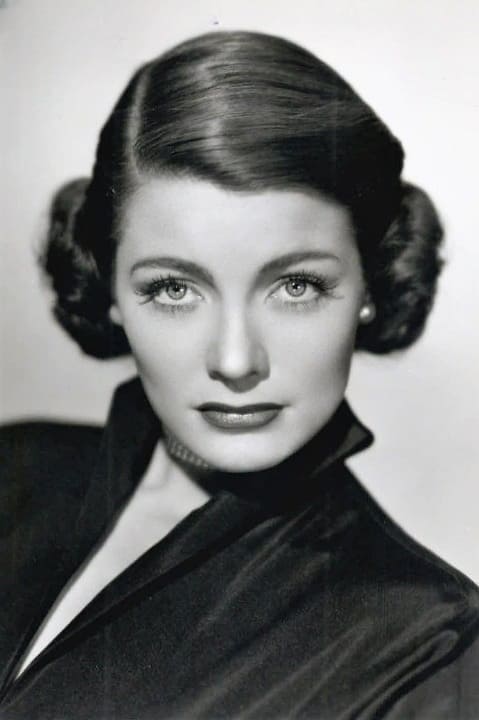 Biography
Nancy Joan Guild (October 11, 1925 – August 16, 1999) was an American film actress of the 1940s and 1950s. She appeared in Somewhere in the Night (1946), The Brasher Doubloon (1947), and the comedy Abbott and Costello Meet the Invisible Man (1951). Although appearing in major films, Guild never achieved as much fame at 20th Century Fox, the studio that had signed her to a seven-year contract, as she had hoped for, and eventually gave up acting for marriage.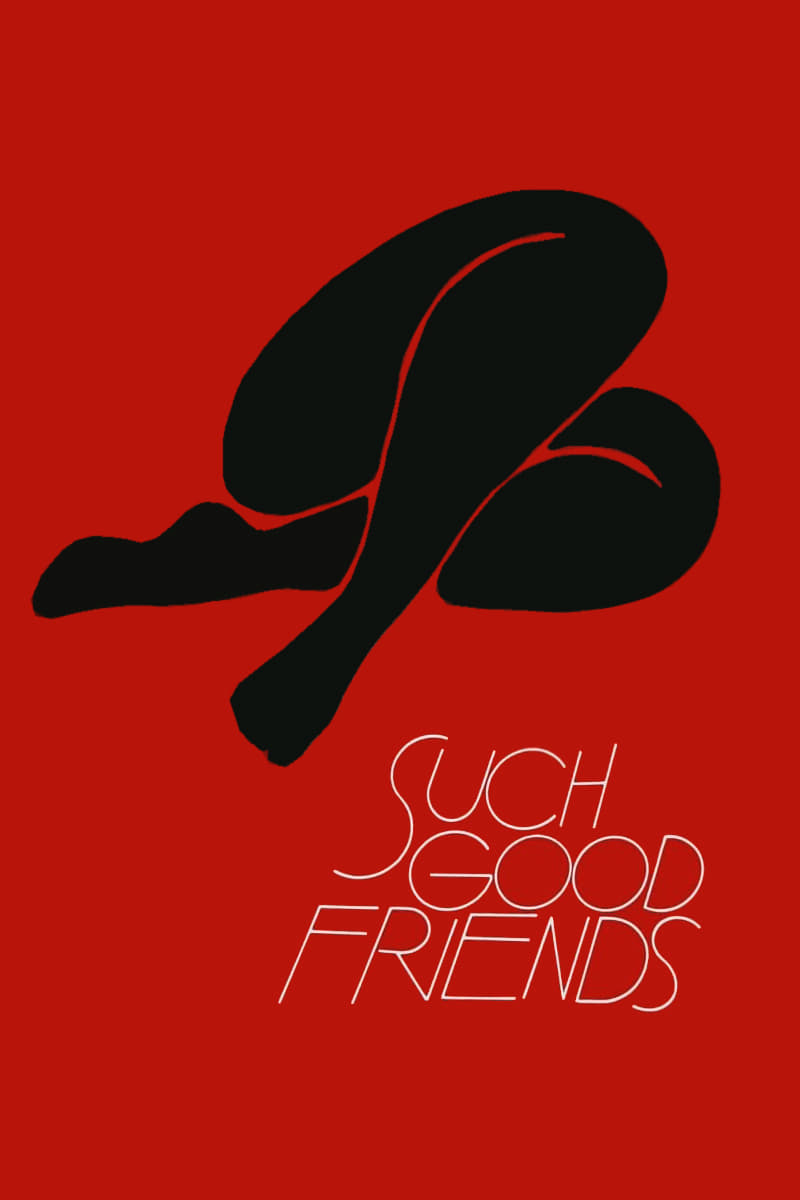 Such Good Friends
Julie Messinger is an intense woman who hides her wild emotions and desires under her normal facade. Richard checks into the hospital for a mole removal that goes terribly wrong.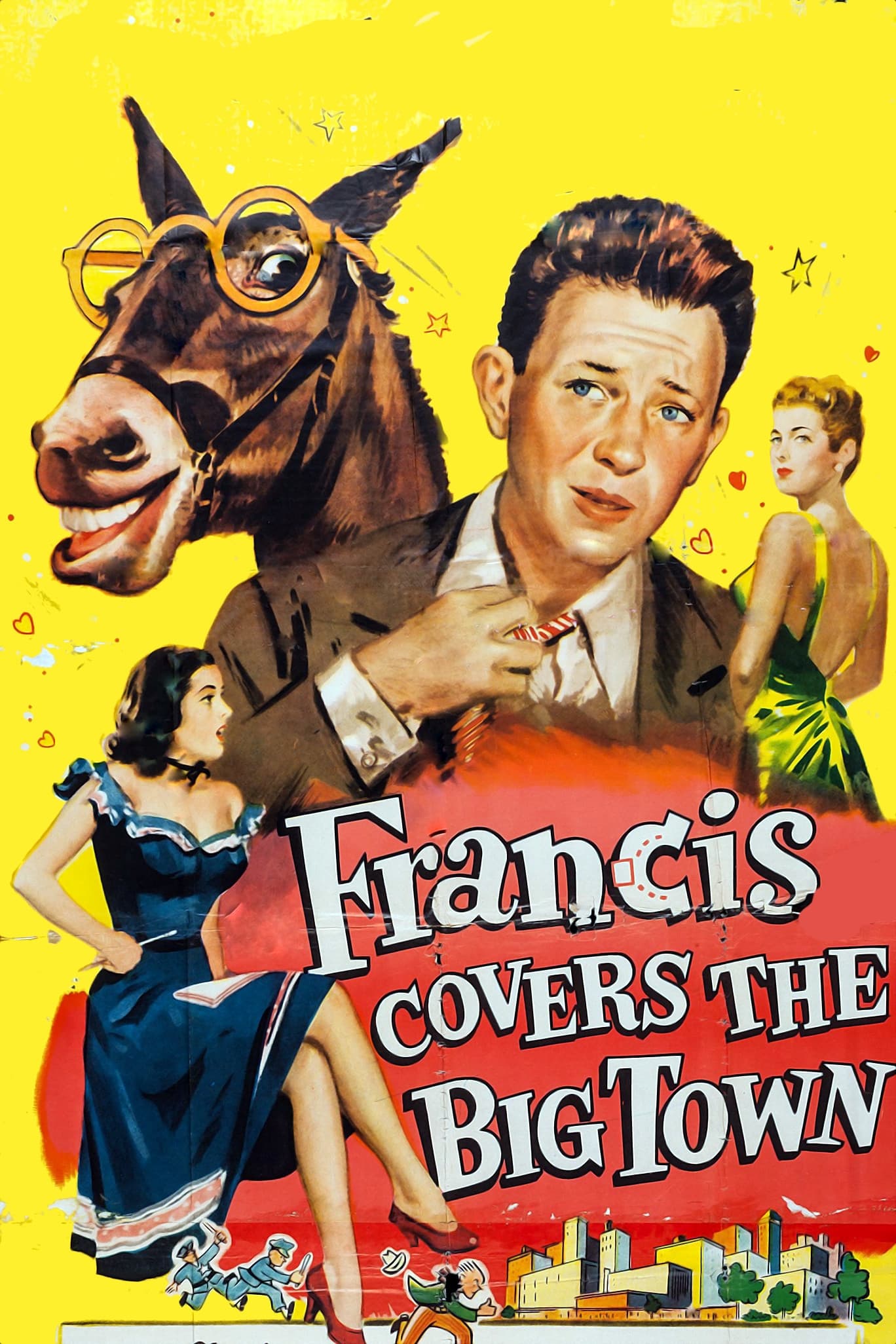 Little Egypt
A belly dancer causes a scandal with her suggestive dancing at a Worlds Fair exhibition at the turn of the 20th century.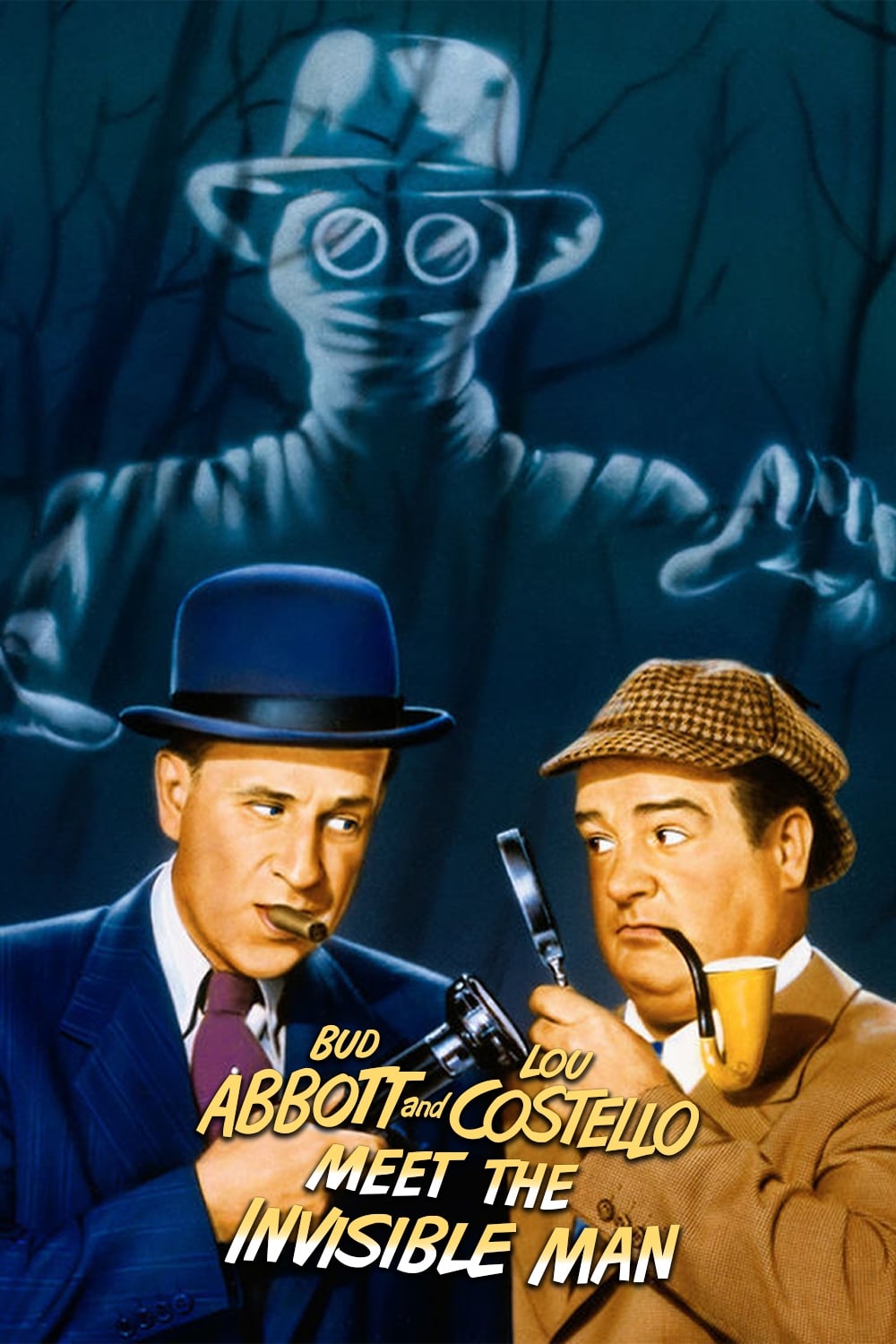 Abbott and Costello Meet the Invisible Man
Boxer Tommy Nelson is accused of killing his manager. While detectives Bud and Lou investigate they come across an invisibility formula with which Tommy injects himself rather than face the police. Th...
TV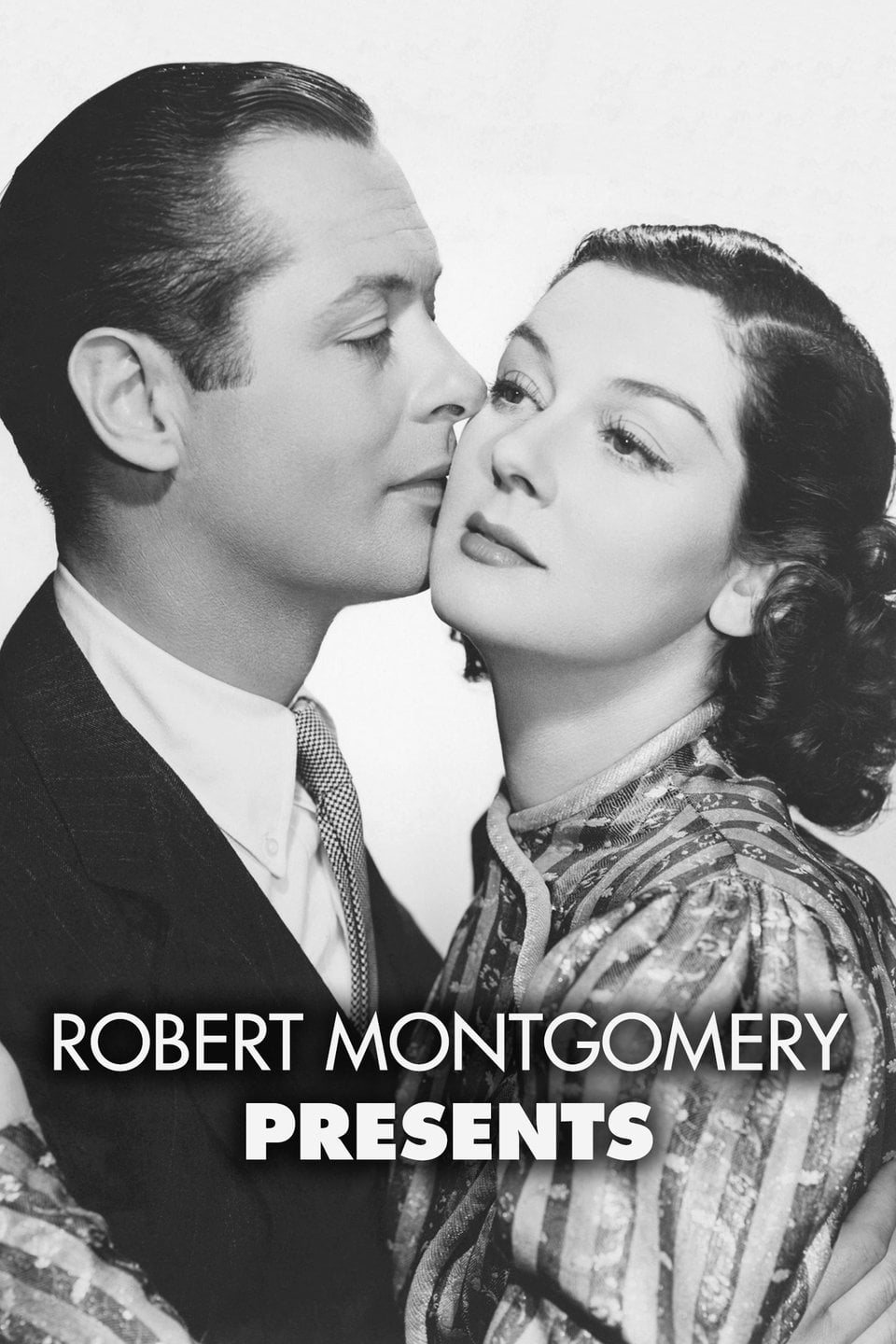 Robert Montgomery Presents
Robert Montgomery Presents is an American dramatic television series which was produced by NBC from January 30, 1950 until June 24, 1957. The live show had several sponsors during its seven-year run, ...
TV
Lux Video Theatre
Lux Video Theatre is an American anthology series that was produced from 1950 until 1959. The series presented both comedy and drama in original teleplays, as well as abridged adaptations of films and...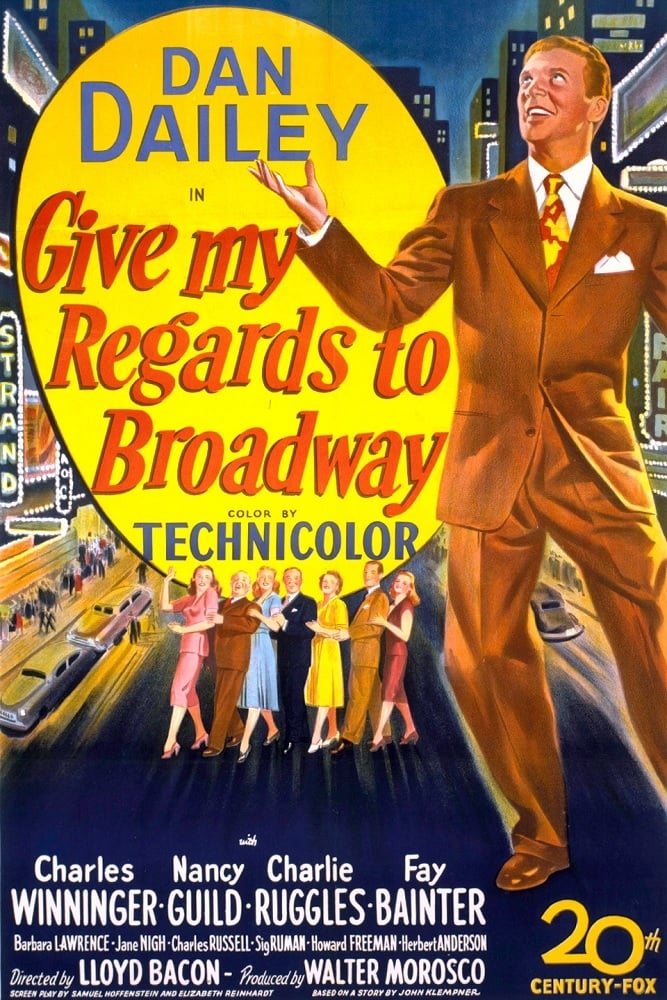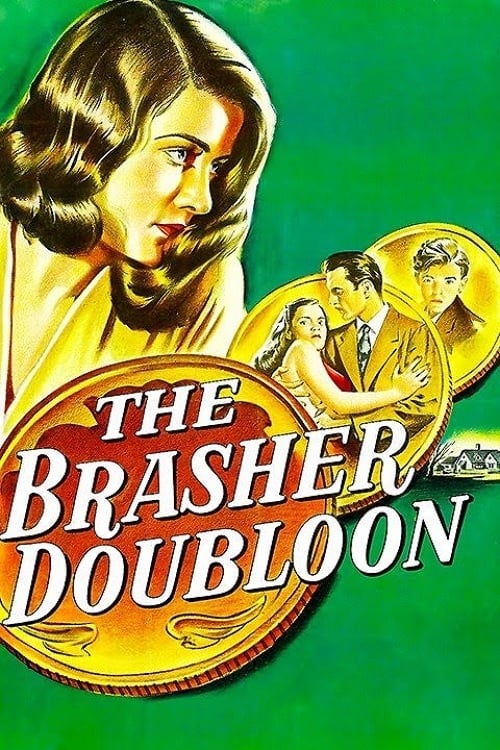 The Brasher Doubloon
Mrs. Elizabeth Bright Murdock hires Marlowe to find an old rare coin, the Brasher Doubloon, that belonged in her deceased husband's collection. Marlowe begins investigating, but quickly finds himself ...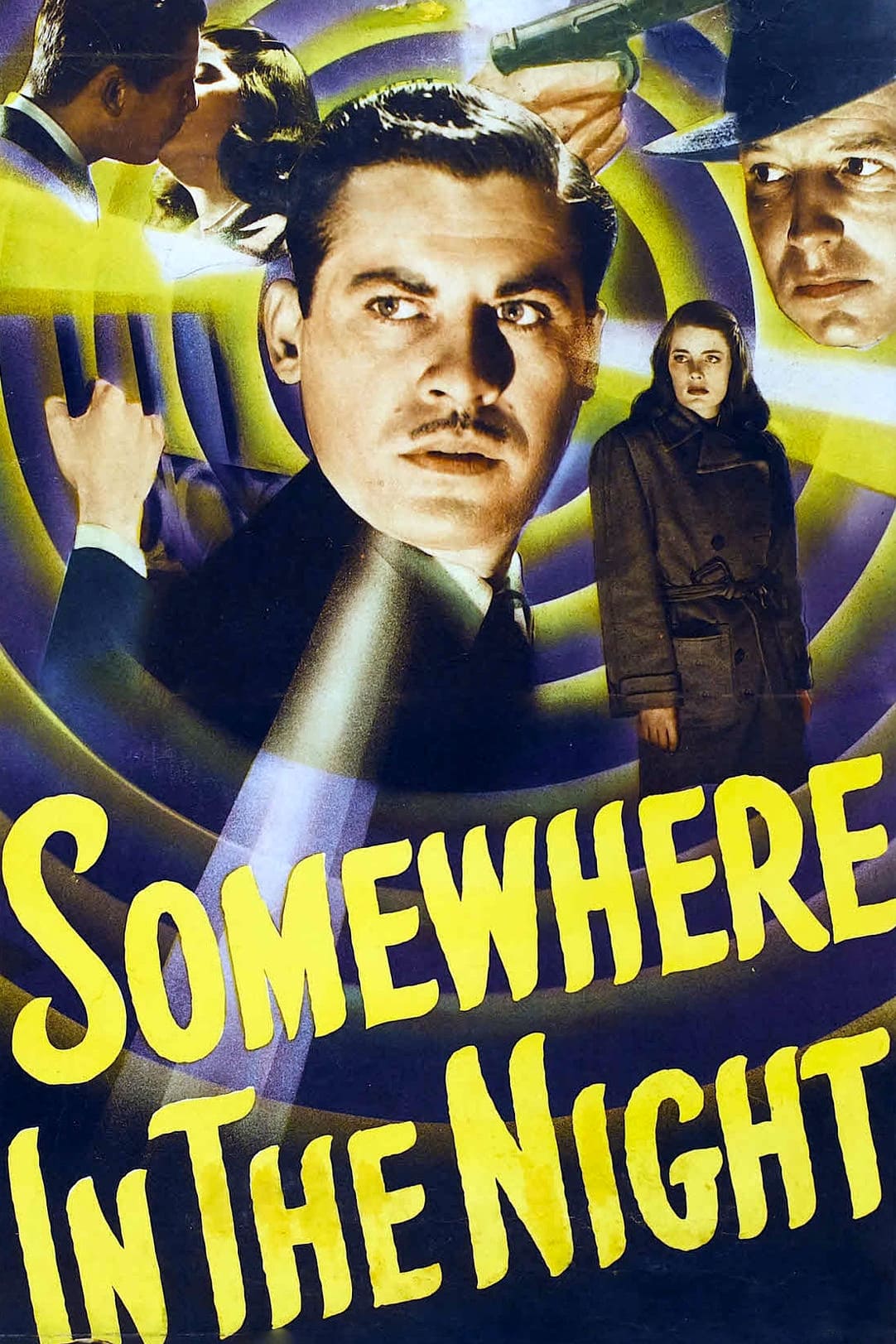 Somewhere in the Night
George Taylor returns from the WWII with amnesia. Back home in Los Angeles, he tries to track down his old identity, stumbling into a 3-year old murder case and a hunt for a missing $2 million.