 Biography
Oskar Belton (born 1999) is a German actor. Belton grew up together with three brothers, among them the twin brother Emil Belton.The Danish film drama Unter dem Sand, in which he was in front of the camera with his twin brother Emil in an ensemble main role, brought Oskar Belton to film and television. The film received a total of 26 prizes and 20 nominations. As members of the Wehrmacht are shown as victims in this film, the film was perceived as a taboo break. At the same time, Unter dem Sand was nominated as Denmark's official candidate for an Oscar in the category Best Foreign Language Film. Since then, Oskar Belton has appeared in various film and television productions. Among other things, he played in the North German police series Großstadtrevier in 2016. In the ZDF and Netflix series Parfum, Oskar Belton impersonated the character novel. In addition, Oskar Belton directs the film together with his brother Emil and has played the leading role in the YouTube series Intimate since April 2017.Since the beginning of 2018, Oskar Belton has been taking acting lessons with Patrick Dreikauss at the New Talent Drama School in Hamburg.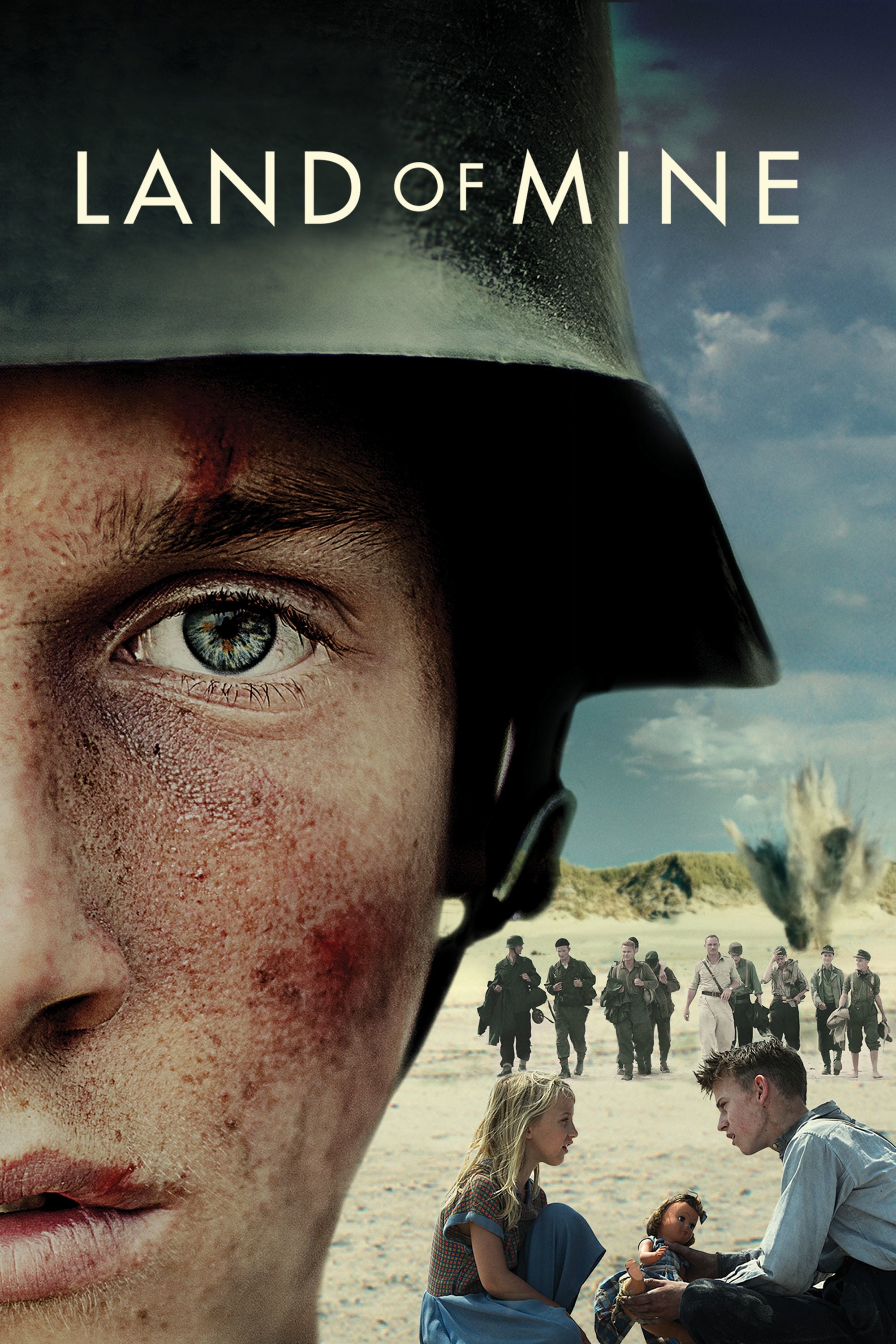 Land of Mine
In the days following the surrender of Germany in May 1945, a group of young German prisoners of war are handed over to the Danes and sent to the West Coast, where they are ordered to remove more than...
TV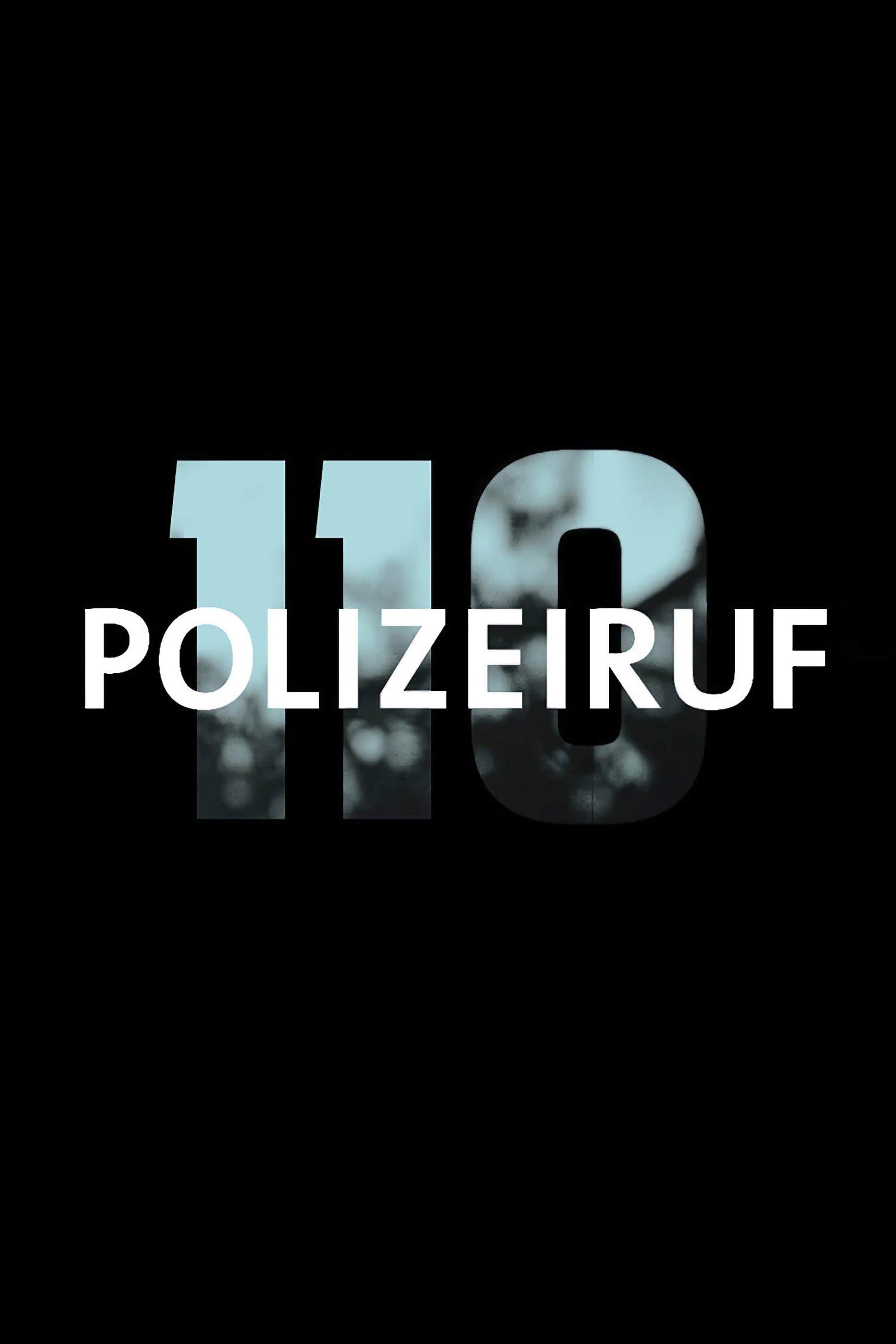 Polizeiruf 110
Polizeiruf 110 is a long-running German language detective television series. The first episode was broadcast 27 June 1971 in the German Democratic Republic, and after the dissolution of Fernsehen der...
TV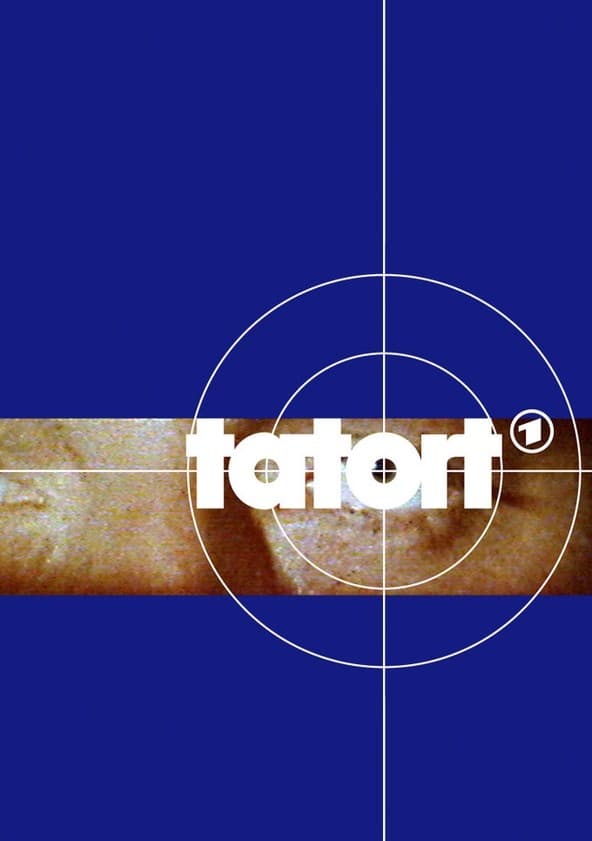 Scene of the Crime
Tatort is a long-running German/Austrian/Swiss, crime television series set in various parts of these countries. The show is broadcast on the channels of ARD in Germany, ORF 2 in Austria and SF1 in Sw...