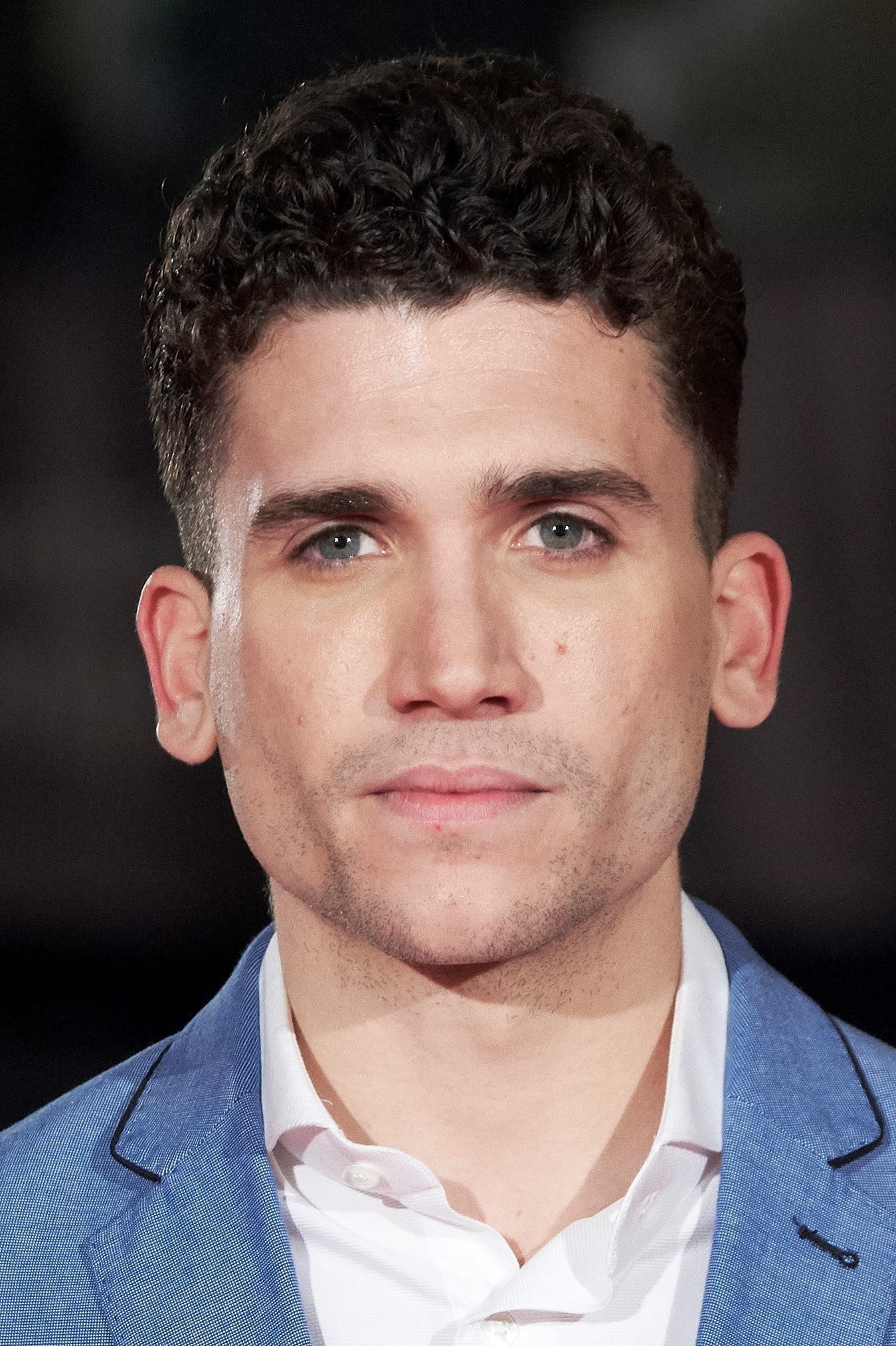 Biography
Jaime Lorente López (born December 12, 1991), is a Spanish actor. He is best known for playing the roles of Daniel "Denver" Ramos in Money Heist and Fernando "Nano" García Domínguez in Élite.
Early Life
Lorente was born and raised in the Spanish city of Murcia located in the south-east of Spain. He has an older sister named Julia. He trained in acting at La Escuela Superior de Arte Dramático de Murcia (The Superior School of Dramatic Art of Murcia) and has a master's degree in advanced studies from UNIR. He has taken contemporary dance classes, but has always liked acting. He was in a relationship with actress María Pedraza, his co-star in Money Heist and Elite from 2018 to 2020.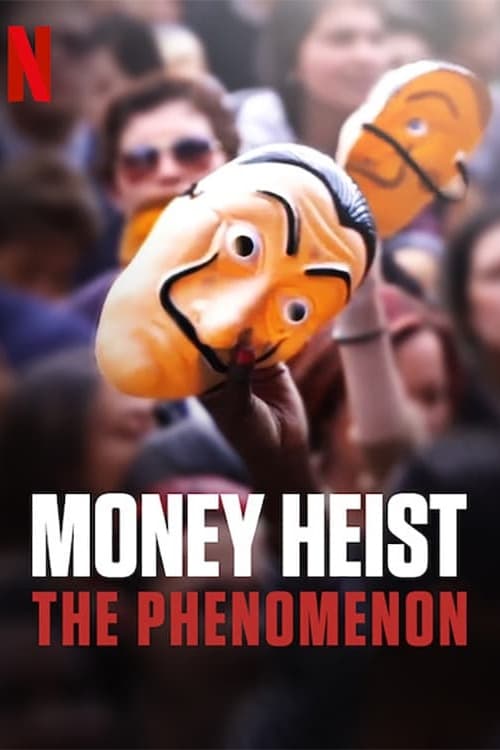 Money Heist: The Phenomenon
A documentary on why and how 'Money Heist' sparked a wave of enthusiasm around the world for a lovable group of thieves and their professor.
TV
El Cid
A Castilian nobleman was a war hero in Spain.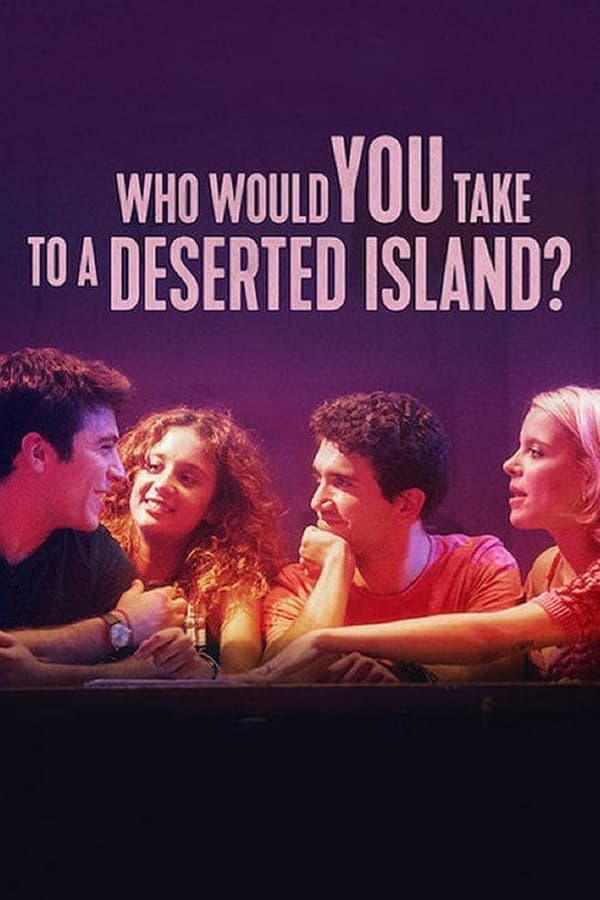 TV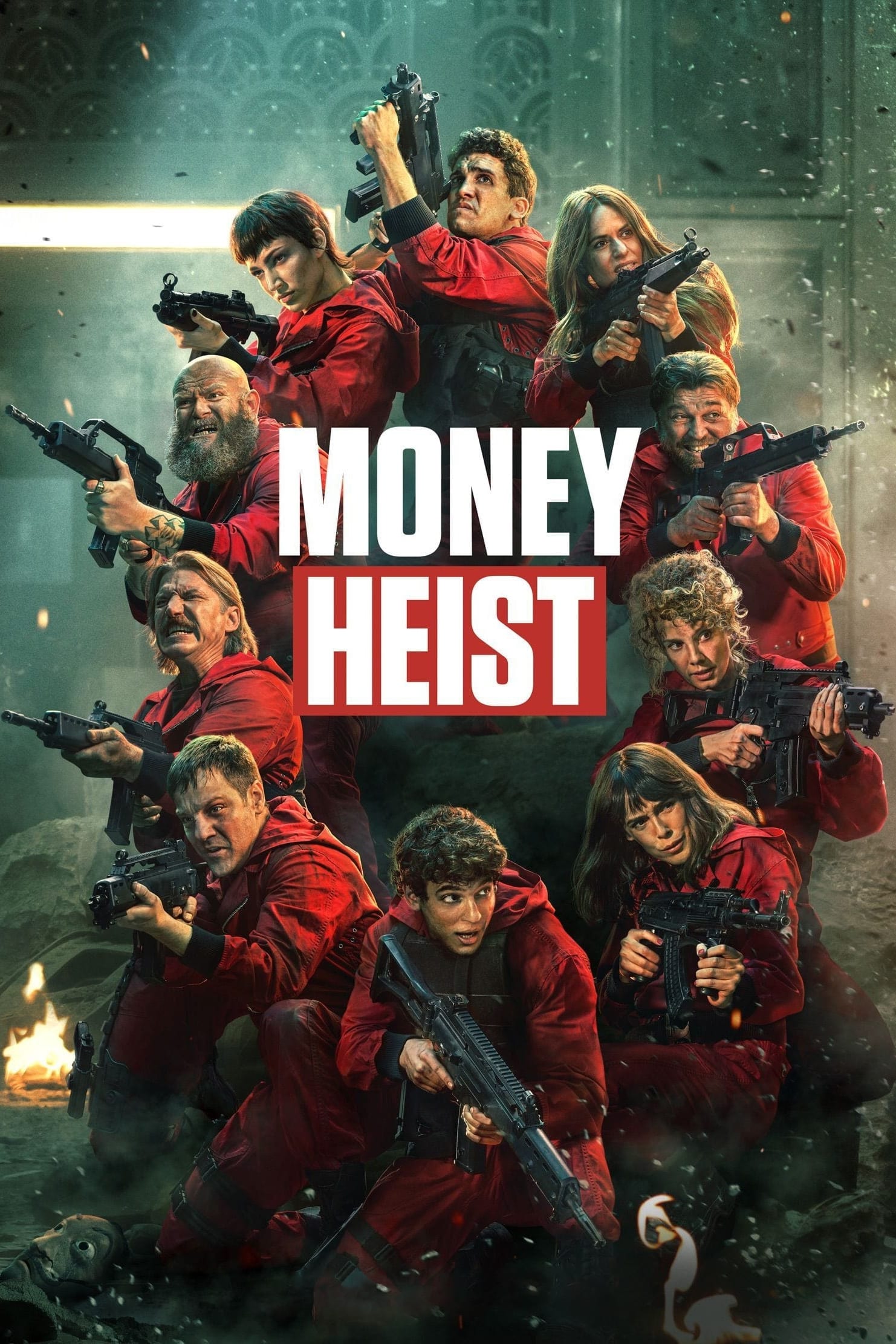 Money Heist
In order to carry out the biggest robbery in history, the Professor recruited a group of criminals who had nothing to lose. In order to find out if their suicide wager will lead to everything or nothi...
TV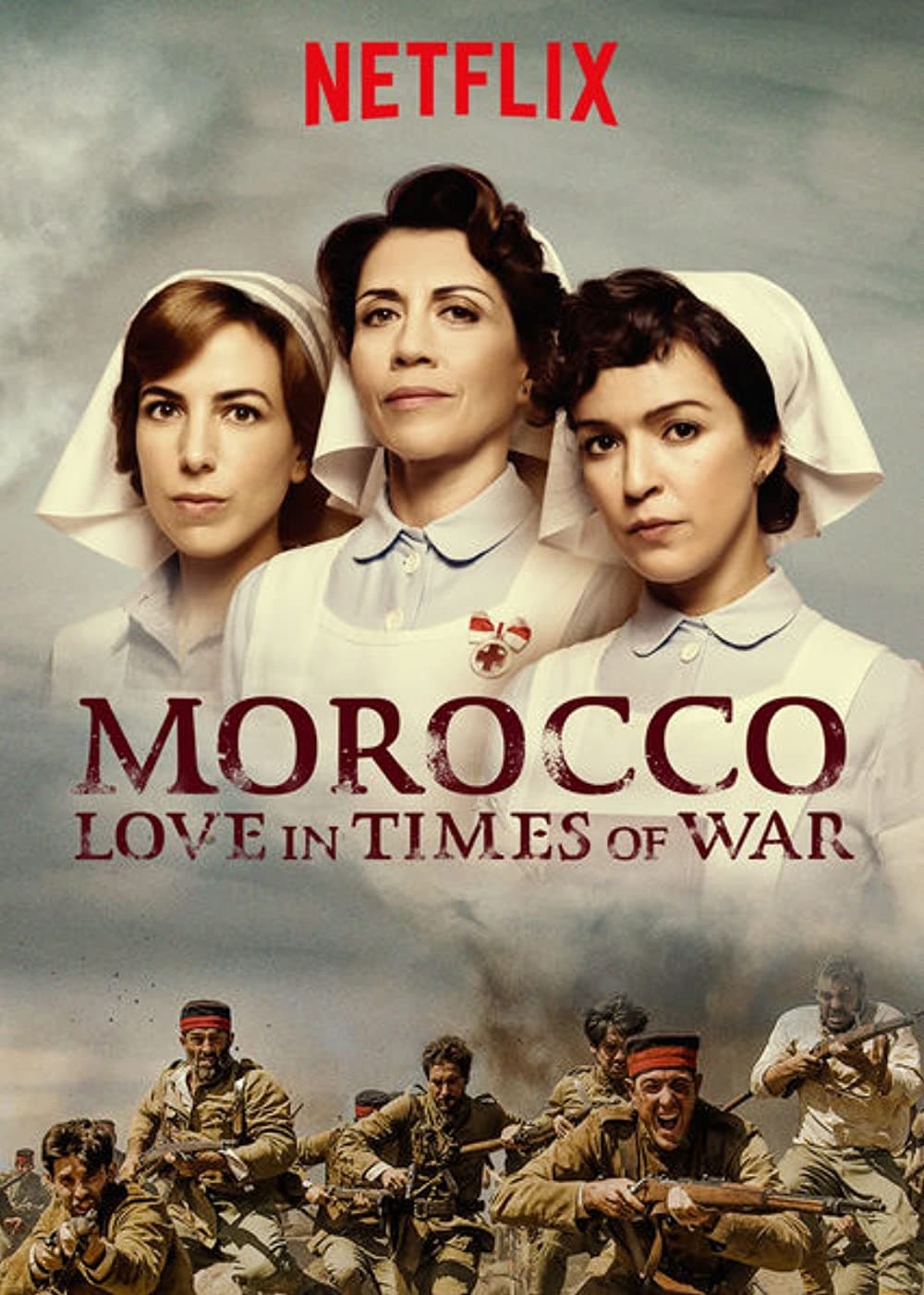 Morocco: Love in Times of War
A group of young nurses from Spain's upper class head to war-torn Marocco in 1921 to help where help is needed. Before they overcome deep conflicts, grow as human beings and find out what they really ...
TV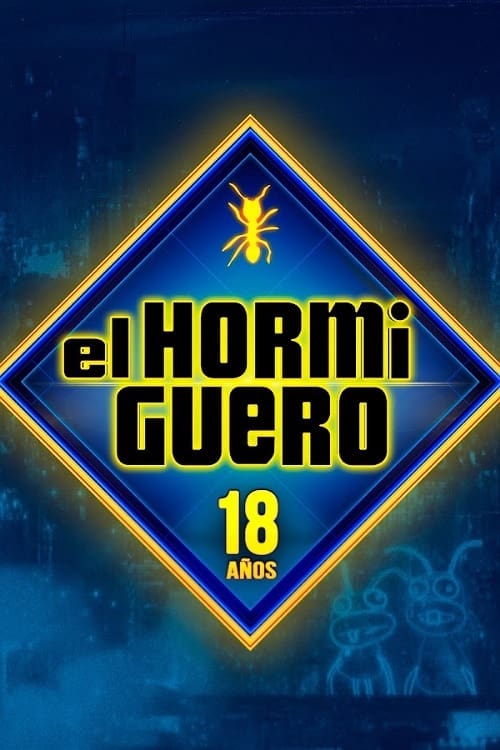 El hormiguero 3.0
The live audience of El Hormiguero is interested in comedy, science, and politics. It is hosted by a writer. The show was broadcasted on Spain's Cuatro channel. Luis Piedrahita, Marron, and "The Man i...