Biography
TV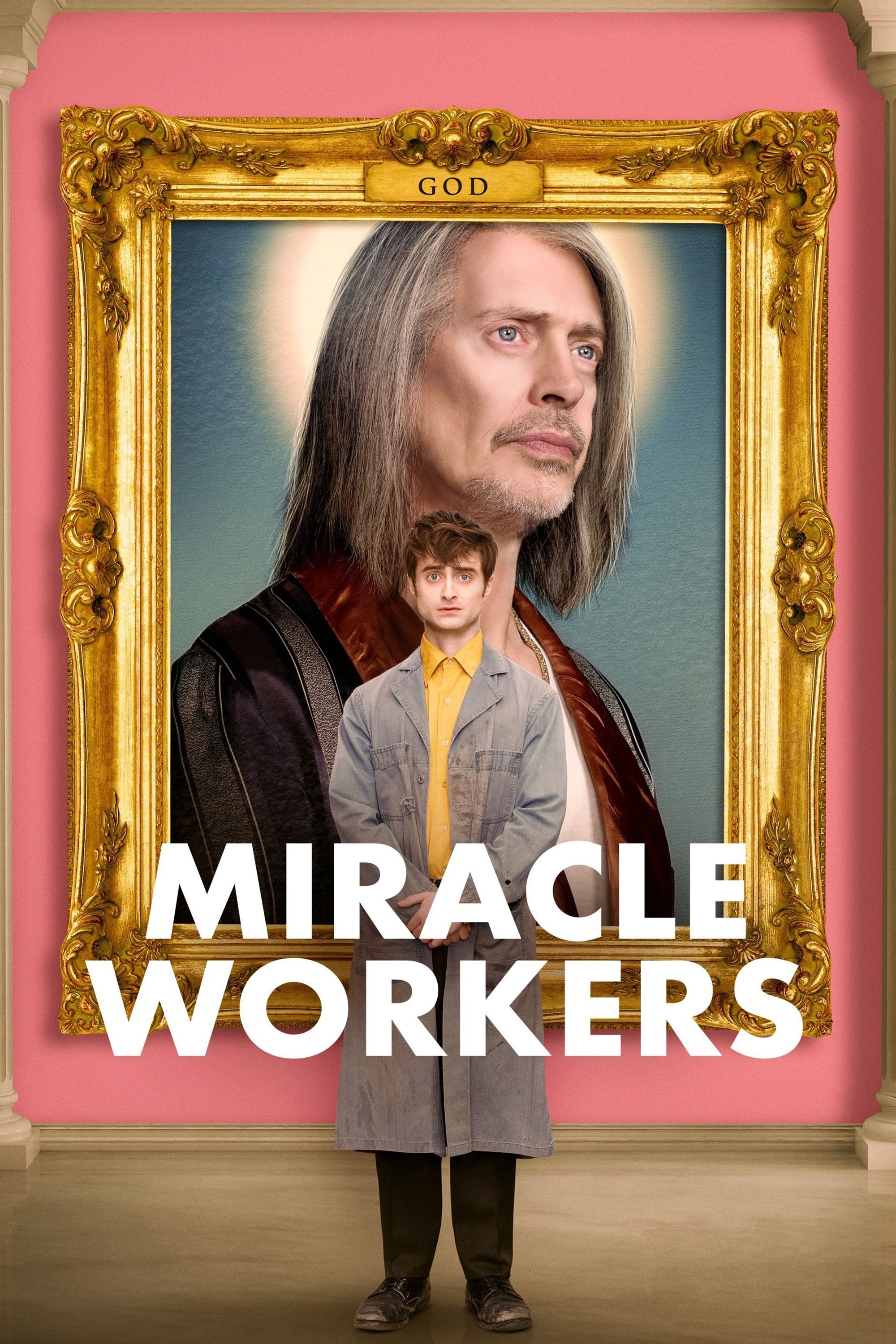 Miracle Workers
The offices of Heaven Inc are the location of the first season of this comedy anthology. Two angels have to convince their boss to save humanity when God destroys the Earth. They bet that they can pul...
TV
Weird City
Set in the not-too-distant future, this comedy anthology explores the issues of everyday life in the metropolis of Weird — stories that can only be told through the prism of sci-fi and comedy.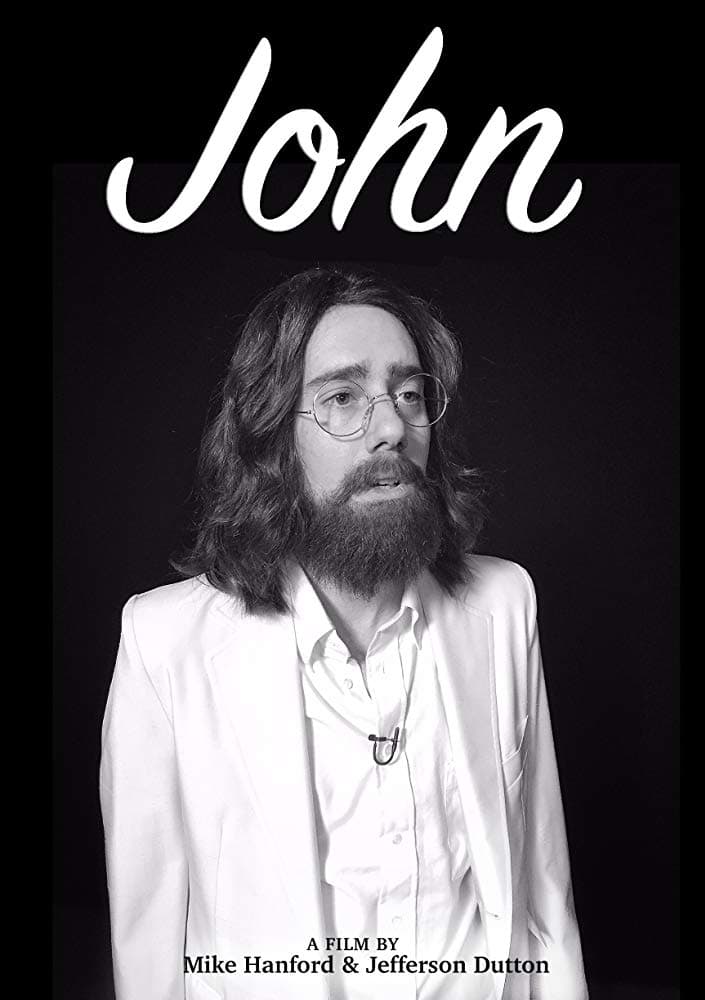 John
A day in the life of John Lennon, alive and well in modern-day New York City. The former Beatle squabbles with a security guard, commiserates with his best friend over lunch, and upsets a bully.
TV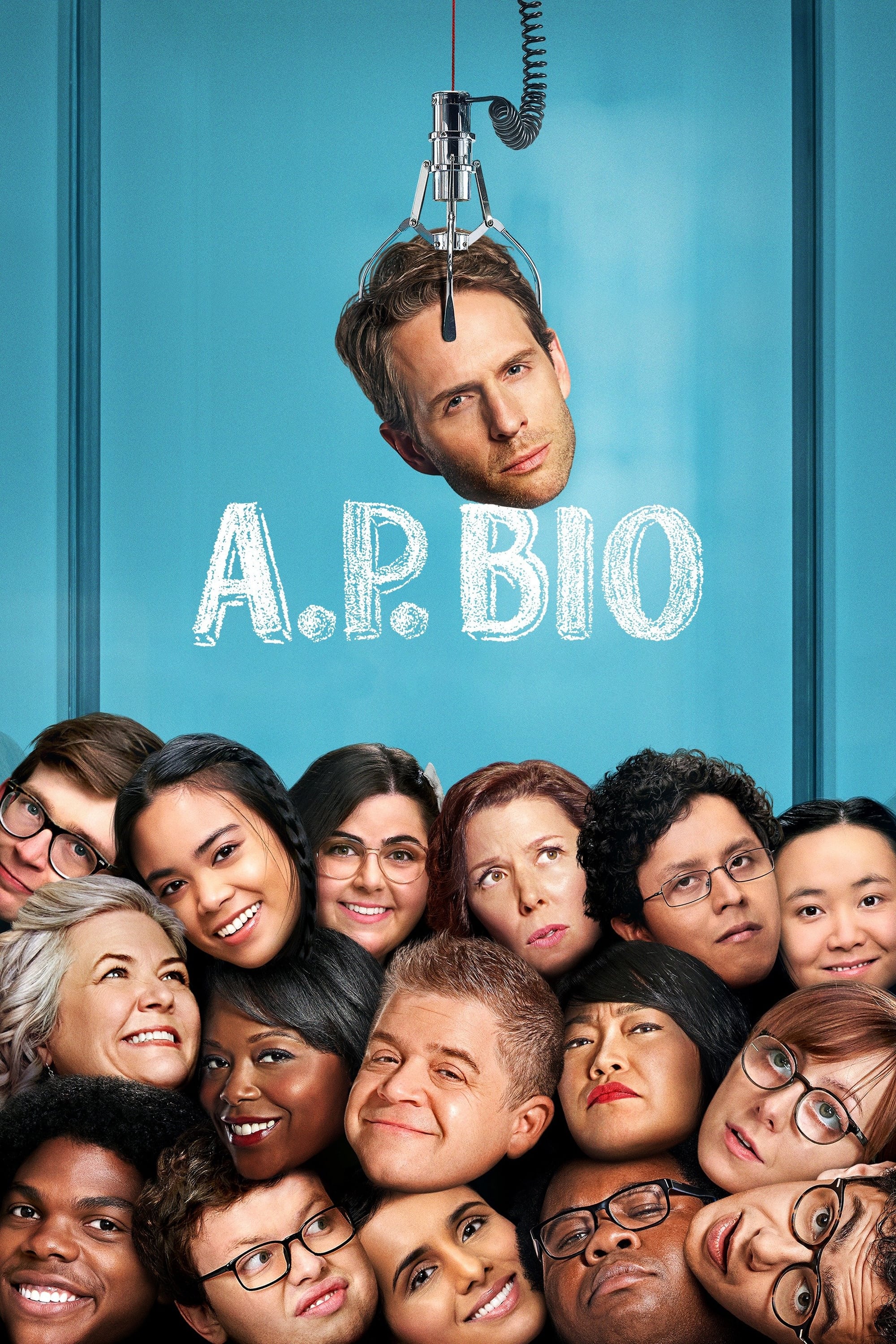 A.P. Bio
Jack was forced to return to Toledo, Ohio, when he lost his dream job at Harvard.