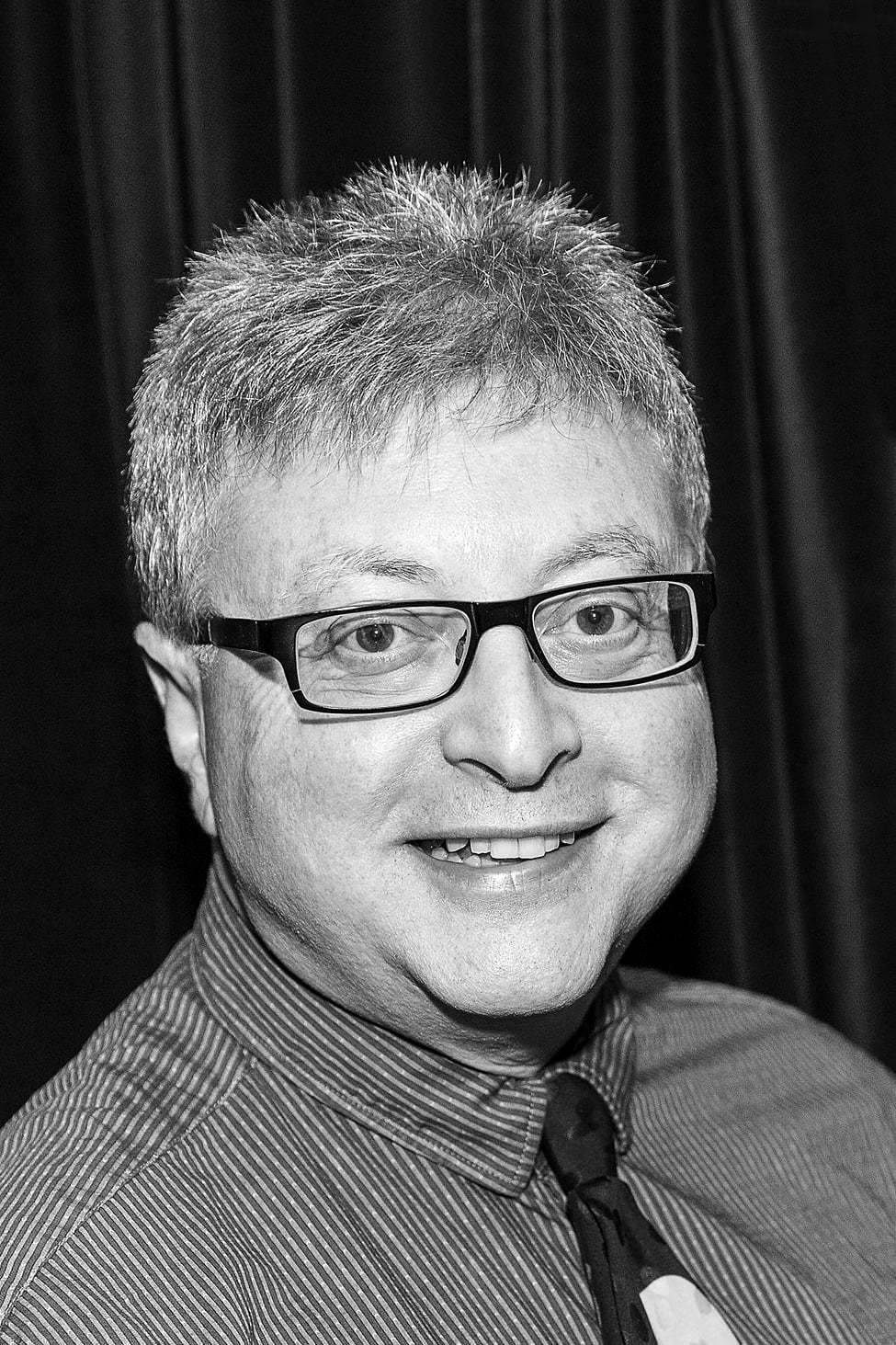 Michael Uslan
Known For: Production · Birthday: 1952-06-02 (69 years old) · Gender: Male
Also Known As: Michael E. Uslan
Michael E. Uslan (; born June 2, 1951) is an American producer of the Batman films and was the first instructor to teach an accredited course on comic book folklore at any university.
Uslan has been a resident of Cedar Grove, New Jersey. He is married to Nancy Uslan.
Uslan was born in Bayonne, New Jersey and was an avid comic book collector from a very young age, owning a collection that included the second issue of Batman and the first Superman comic, among others. He grew up in Ocean Township, Monmouth County, New Jersey and graduated from Ocean Township High School in 1969, by which time his collection filled the garage of his home with 30,000 comic books. While still an undergraduate and a graduate at the same time at Indiana University School of Law – Bloomington, attempting to break into the film industry by sending off over 300 résumés (typed on a typewriter), Uslan "developed a course idea for the Experimental Curriculum program at IU".